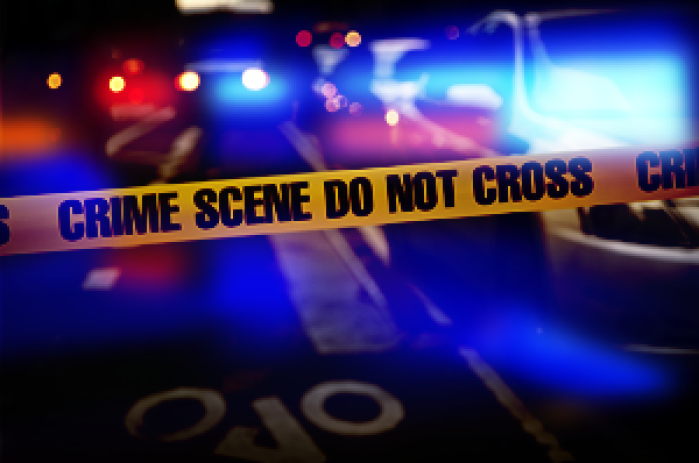 BLOOMINGTON — A man who told police that he put his girlfriend in a "sleeper hold" remains in McLean County jail on charges of aggravated domestic battery and strangulation (Class 2 felony), unlawful restraint (Class 4) and domestic battery (Class A misdemeanor).
Police responded to the 200 block of West Locust Street Friday night for reports of an argument and prosecutors say Carlito Gilmore, 26, of Bloomington admitted to pushing the woman and then grabbing her by the neck and placing her in a "sleeper hold." He told police that he "heard the victim say that she couldn't breathe and observed her lips changing colors. He estimated that he strangled her for 45 seconds."
Police observed injuries on the victim including abrasions to her neck and a chunk of her hair missing. The victim was also experiencing a sore throat, difficulty swallowing and hoarseness, according to court documents.
Gilmore remains in jail in lieu of posting $5,035 bond. He is due in court for an arraignment on March 19.
---
The Pantagraph's top 10 crime stories of 2020
The Pantagraph's top 10 crime stories of 2020
Statistics may tell us that crime, overall, dropped somewhat in Central Illinois in 2020, with the exception of domestic violence cases. COVID-19 may have had something to do with a perceived drop in such categories as armed robberies, but still, the criminal damage done in the span of one week - May 31 - June 6, outweighed previous years. Several Twin City businesses were looted and 11 Normal Police cars were damaged in the civil unrest that followed the death of George Floyd in Minneapolis.
Contact Kevin Barlow at (309) 820-3238. Follow him on Twitter: @pg_barlow