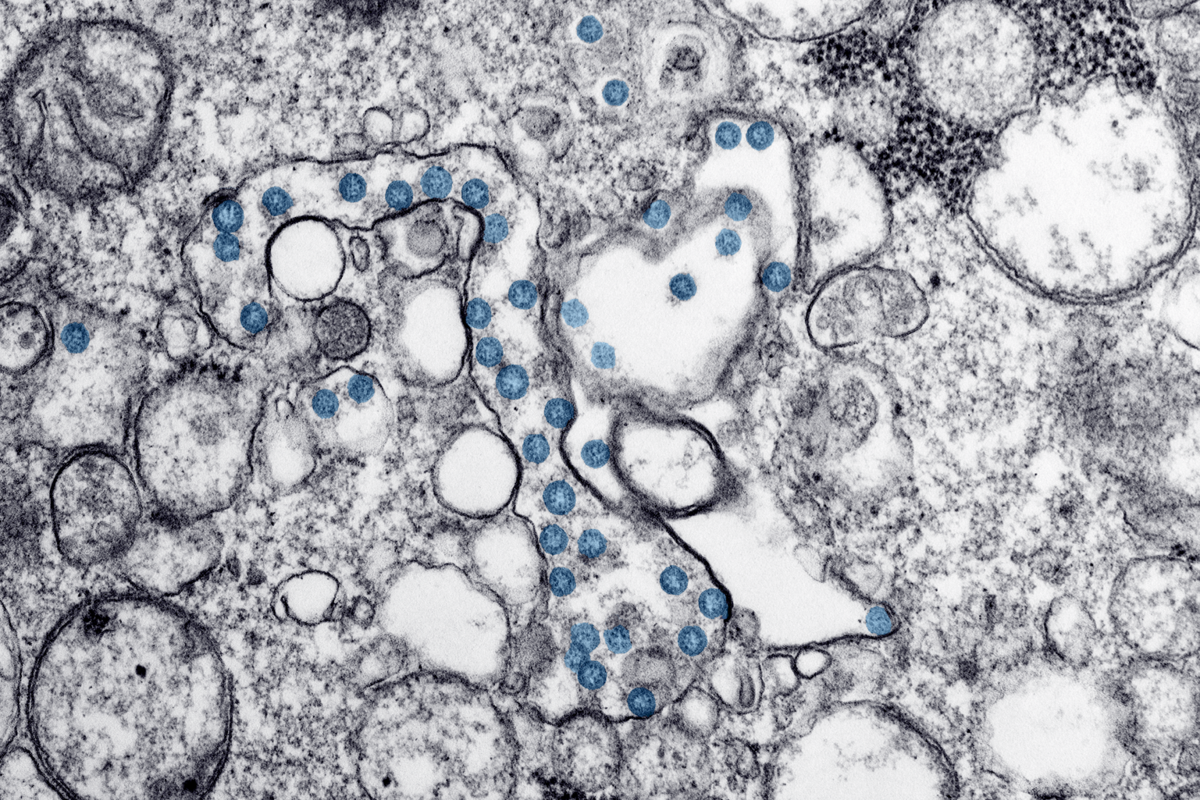 BLOOMINGTON — Calls to Bloomington-Normal police departments were down in March after Gov. J.B. Pritzker signed a shelter-in-place order to slow the spread of coronavirus, but the drop gave officers a little more time for calls they never had before: social distancing violations.
"A month ago those calls didn't necessarily exist, so we have seen a fair amount of those that come out," said Normal Police Chief Rick Bleichner. Though he didn't have an exact number, he said the department has seen "a pretty good size increase" in recent weeks.
Compared to last March, calls from the public and officer-generated calls were down about 12% in Normal.
In Bloomington, calls for service have dropped 30- to 40% since mid-March, but police spokesman John Fermon said the department has had at least 75 calls about social distancing, with 15 through Facebook and email in the last week alone.
"Our goal with this whole state order is to gain voluntary compliance, but we're not going to go up and physically remove people from each other because that again promotes more person-to-person contact," Fermon said. "For the most part, ours is just to remind them, educate them and gain voluntary compliance."
"We have not had situations where we've had to cite anybody yet, and our hope is that we won't," Bleichner said.
"Everybody needs to do their part. It's not about arrests. It's not about tickets. It's about public health and public safety," Bleichner said. "That's why we feel it's important to do this; it's certainly why the mayor felt it important to develop that emergency order."
One social distancing violation that's cropped up in several Central Illinois cities is basketball at local parks.
"The basketball one's big; a lot of the teenagers are playing basketball," Fermon said, adding Bloomington police have no plans to order the removal of the hoops or backboards, like police in Washington, Ill., did last week.
---
---
"Because of certain citizens not adhering to the social distancing requirements, and to their parents, we have asked the Washington Park District and the Washington Schools to take down, or make unusable, all basketball backboards and hoops," according to a Facebook post from the Washington Police Department.
In Normal, many of the violations have been related to outdoor parties.
"We had a situation the other day where there were individuals sitting out on a very busy corner, on Adelaide and College, that drew our attention and we got calls and we had to go over and disperse them," Bleichner said. "They were there, you know, a nice afternoon they were drinking and gathering, but that unfortunately under the governor's executive order is not allowed."
"It's all part of community policing to be able to educate individuals and gain compliance from them," he said.
Fermon said Bloomington has received "some goofy calls" but he knows the callers are trying to do the right thing.
"I actually heard one on the radio… it was three people that were walking together," he said. "We have less calls for service so we're able to do that more often and just drive through the area," but since officers can't tell if people in small groups live in the same house, "it kind of sometimes puts us in a bad position."
Fermon hopes societal pressure will be enough to keep everyone at home, and he believes most people are "doing the right thing."
"I don't see that many cars on the road; I don't see that many people walking around. I think, for the most part, everybody's been doing their part and staying at home," he said.
Bleichner also stressed the importance of everyone doing their part to slow the spread of the coronavirus.
"When people disregard that, when they do gather in groups and in violation of the mayor's order and the governor's order, they unnecessarily put people's lives at risk and put our officers' lives at risk when they have to go out and deal with those things," he said. "So I would just ask that people keep that in mind and everybody do their part."
Contact Kelsey Watznauer at (309) 820-3254. Follow her on Twitter: @kwatznauer.
Concerned about COVID-19?
Sign up now to get the most recent coronavirus headlines and other important local and national news sent to your email inbox daily.