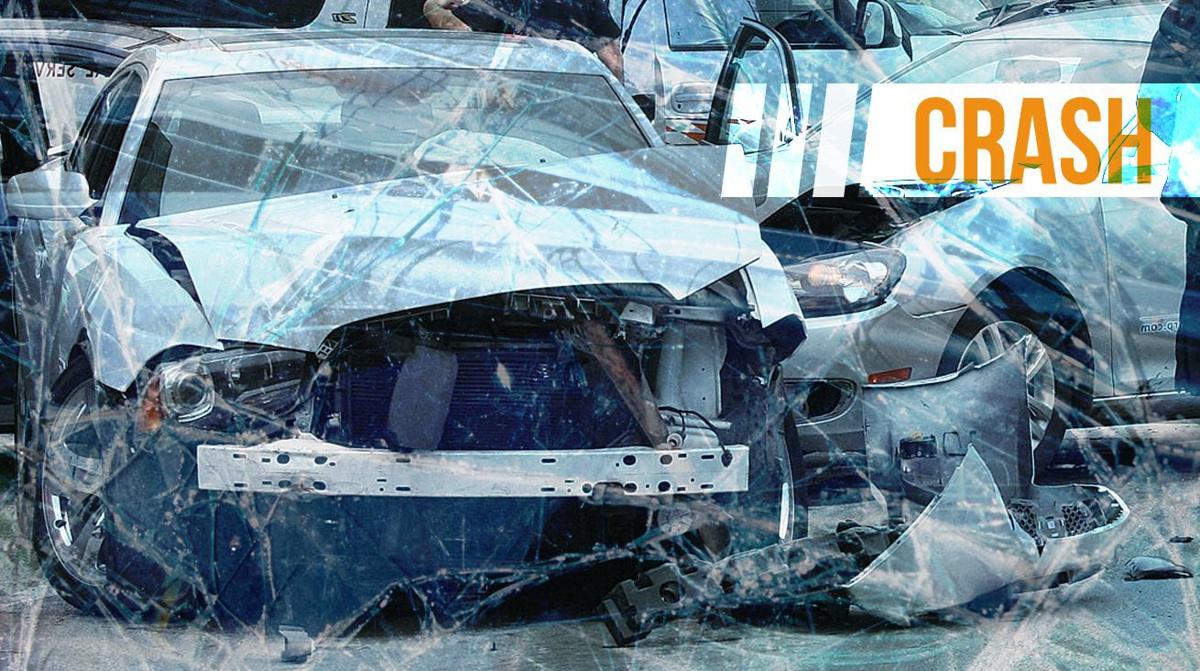 You have free articles remaining.
About 11 a.m., Ronald Hoegger, 51, of Cabery was driving in the area of 3450 East and 2500 North Road in Broughton Township when he left the road, hitting a bridge with concrete guardrails, Coroner Danny Watson said.
The pickup truck Hoegger was driving caught fire after the accident, which occurred about 4 miles west of Cabery.
Watson said the autopsy results indicate Hoegger died on impact.
Contact Kelsey Watznauer at (309) 820-3254. Follow her on Twitter: @kwatznauer.