The department said the manner and cause of death remain under investigation.
"At this time, we ask that you keep the entire Walker family in your caring thoughts," the department posted to its Facebook page.
The Macon County Coroner's Office said an autopsy was being performed Friday at the McLean County morgue. They expect to release a statement around 1:30 p.m. Friday.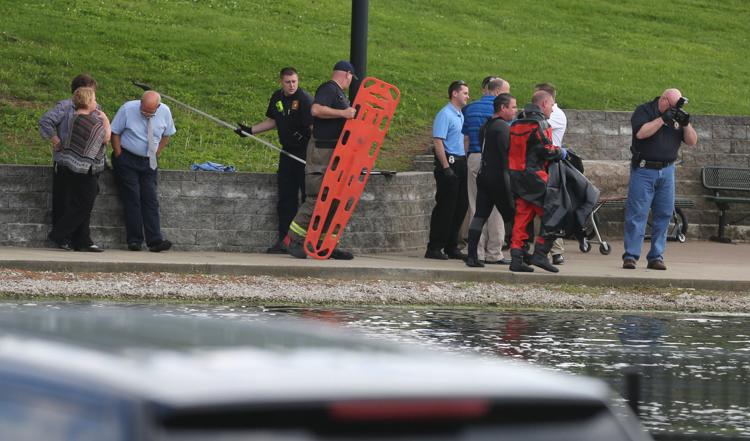 Investigators searched the 6-foot deep pond on the south edge and placed a body in a body bag and transferred it to a gurney. Afterward Macon County Chief Deputy Coroner Dee Coventry and police detective Sgt. David Pruitt spoke with the family her were seated across the pond awaiting word.
Officials would not comment about their investigation at Dreamland Lake on Thursday. They reopened the park and cleared the scene about 7:30 p.m. 
The scooter found at the scene was not related to this investigation, Pruitt said Friday afternoon. 
Police first announced they were searching for Dominic on Sunday morning.
Dominic was last seen between 3 a.m. and 3:30 a.m. Saturday at his father Adam Walker's home in the 1000 block of West King Street. He was a sophomore at Mattoon High School. He had been diagnosed with Asperger's Syndrome and ADHD, police and Adam Walker said.
Police detective Sgt. Chris Copeland said police searched Dominic's electronic devices and wooded areas near the location Dominic was last seen.
As the search continued Wednesday, officers reviewed surveillance footage from homes and businesses within several blocks of the Decatur home where Dominic was last seen, Copeland said. Police spoke with registered sex offenders in the area and combed through more than 50 abandoned homes and buildings in the area of the 1000 block of West King Street. 
Copeland said they searched cemeteries, parks and bodies of water nearby, as well.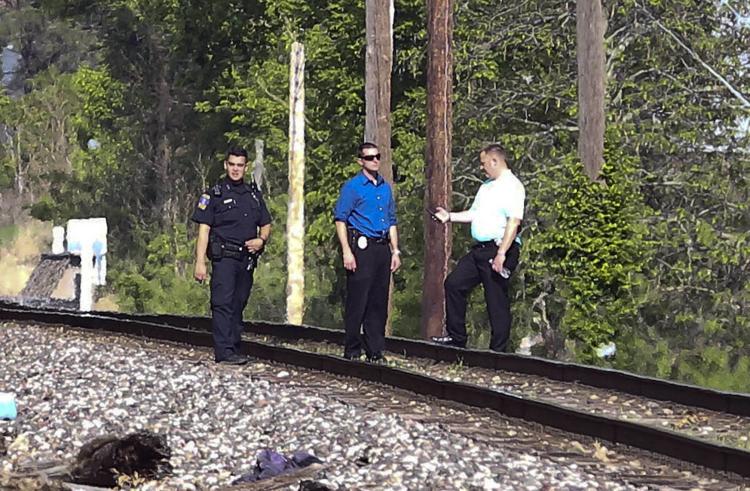 A GoFundMe page has been set up to help the family with funeral expenses.