---
About 3:20 p.m., the 57-year-old Morton man was securing the load on his vehicle on the right shoulder on eastbound I-74 at milepost 125 near the Carlock exit when the driver of a pickup exited right off the roadway "for unknown reasons," according to an Illinois State Police statement.
The pickup struck the man and his vehicle in the crash. The man was pronounced dead at the scene at 3:55 p.m. by the McLean County Coroner's Office.
The driver of the pickup was cited for failure to reduce speed when approaching a disabled vehicle, failure to change lanes when approaching a disabled vehicle and driving without valid insurance.
The man's name is being withheld pending the notification of his family.
The coroner's office previously said he was 58 years old but clarified Wednesday he was 57.
The crash remains under investigation by the coroner's office and Illinois State Police. Traffic was diverted for a period of time Tuesday afternoon while the scene was being cleared.
---
The latest cases from Crime Stoppers of McLean County
Davis W. Hopkins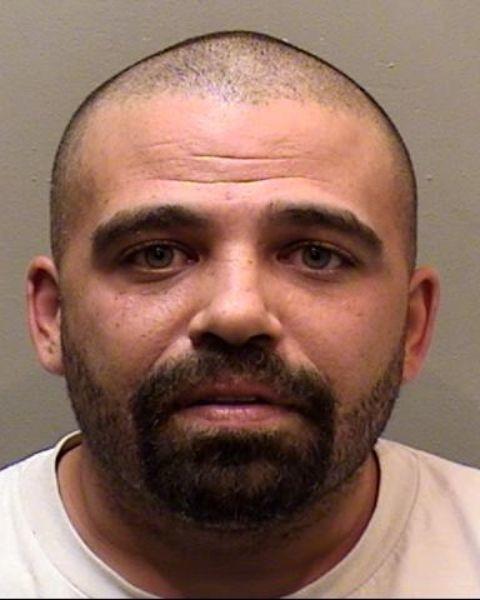 Elizabeth A. Johnson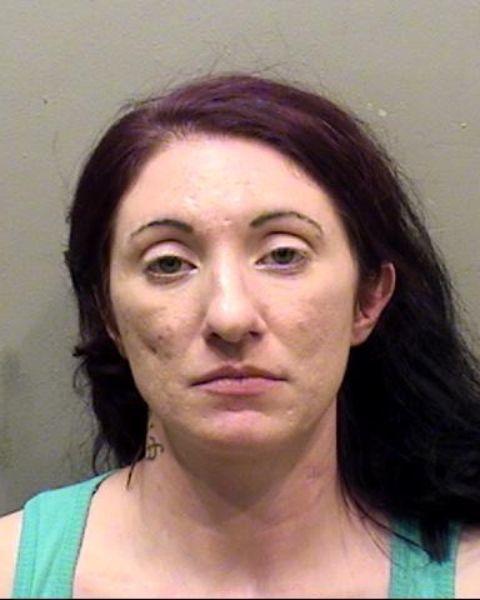 Darius French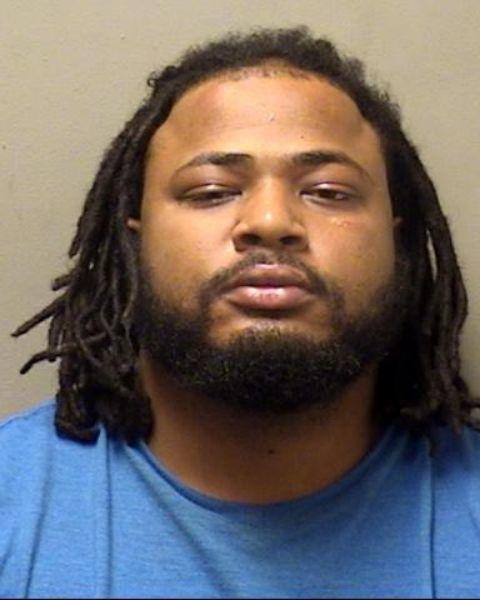 Star Jones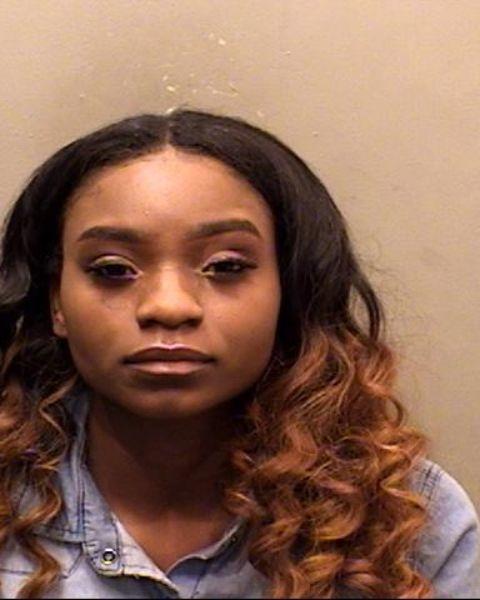 Timothy L. King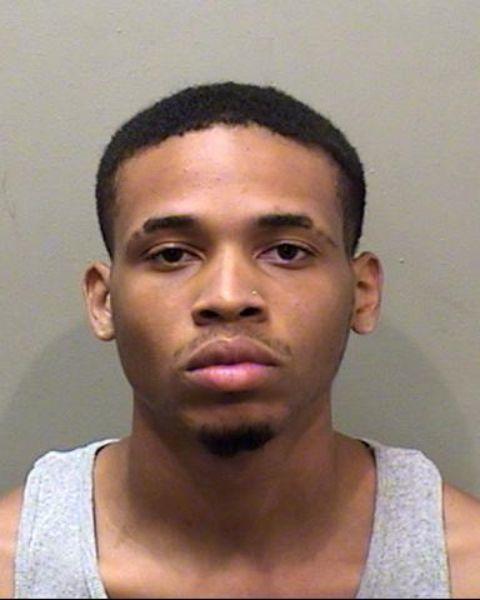 Deonte Spates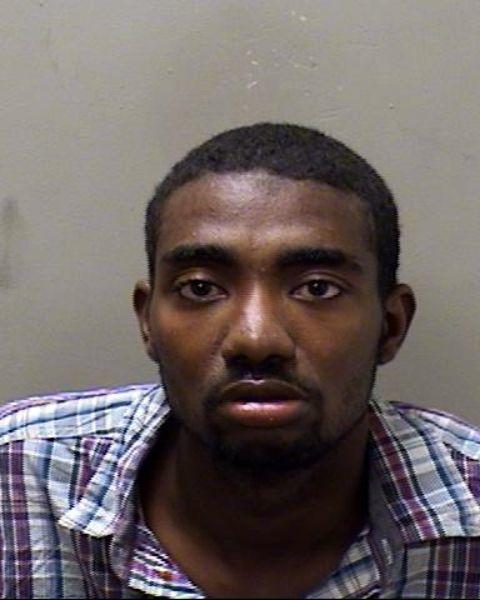 Terrell Moon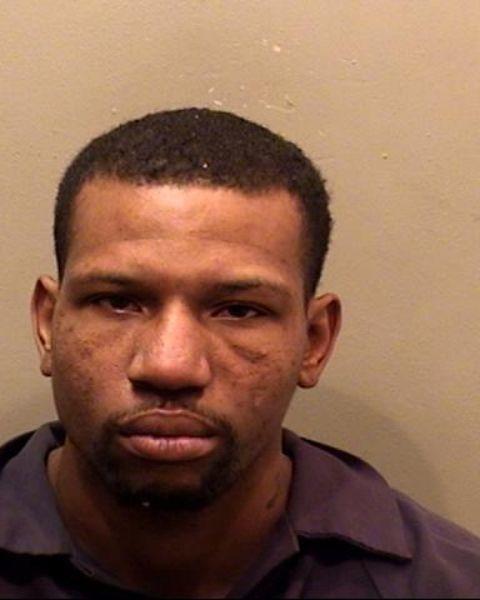 Aaron J. Fluty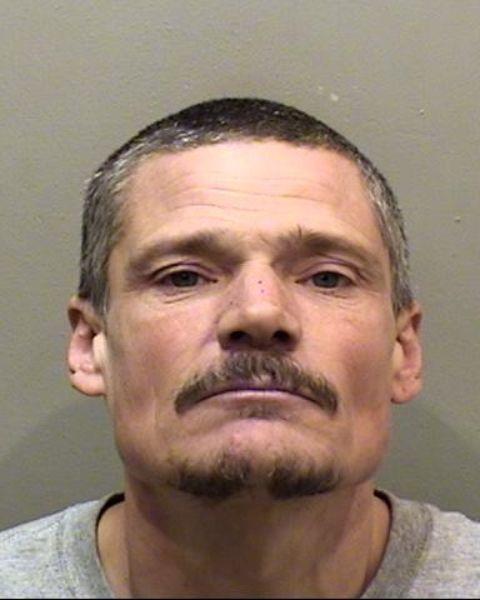 James Fields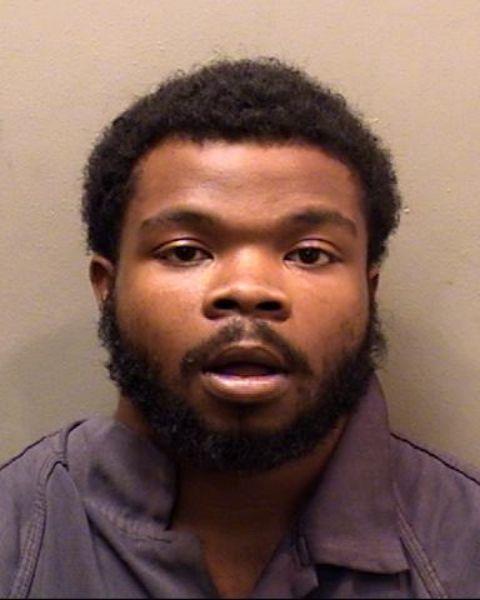 Regina M. Evans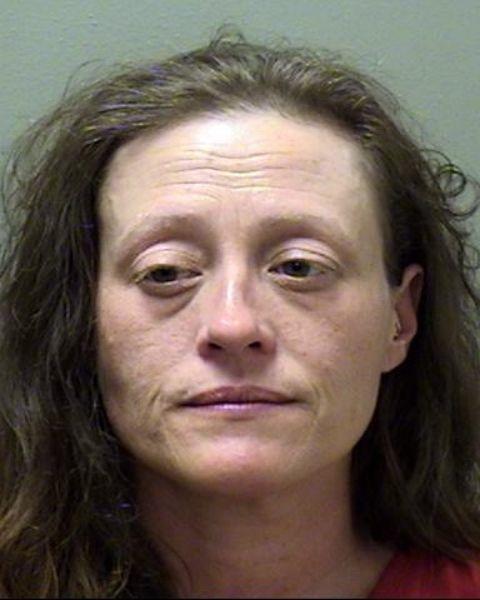 Carl R. Herrman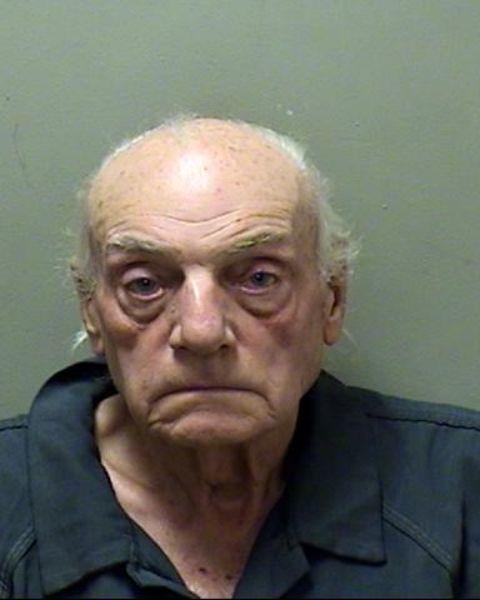 Brandon Finley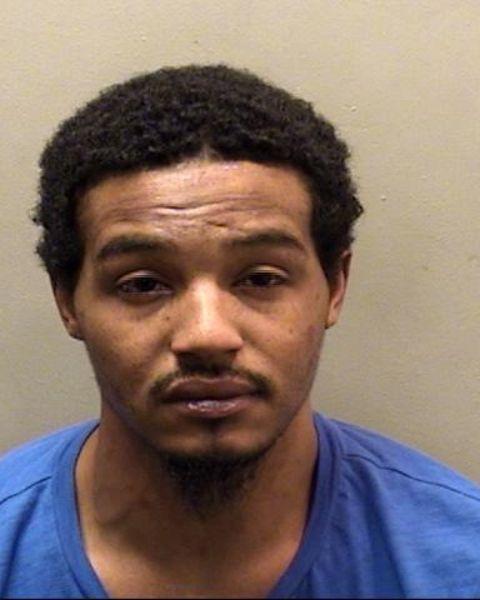 Timothy Chalcraft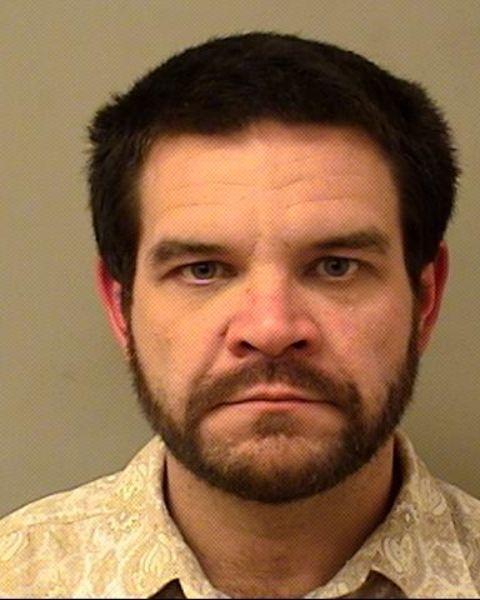 Vincent Granderson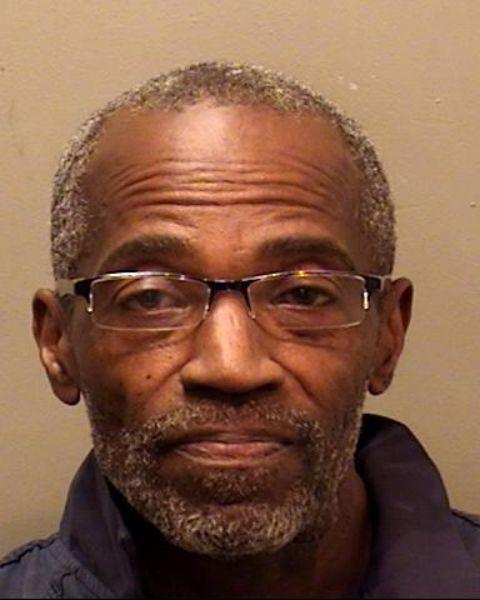 Deandre Dow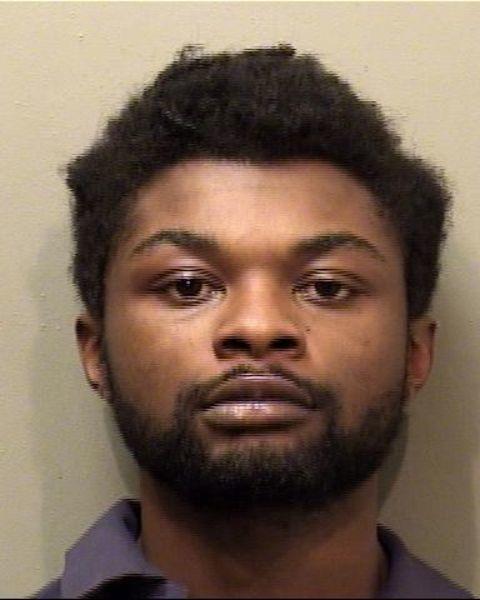 Fiona Sullivan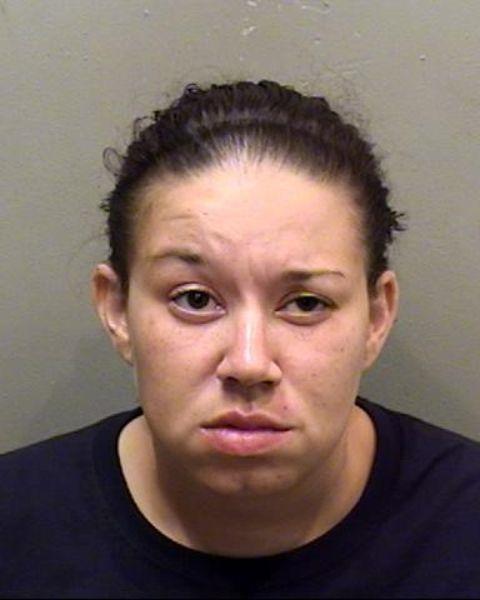 Kelli Shine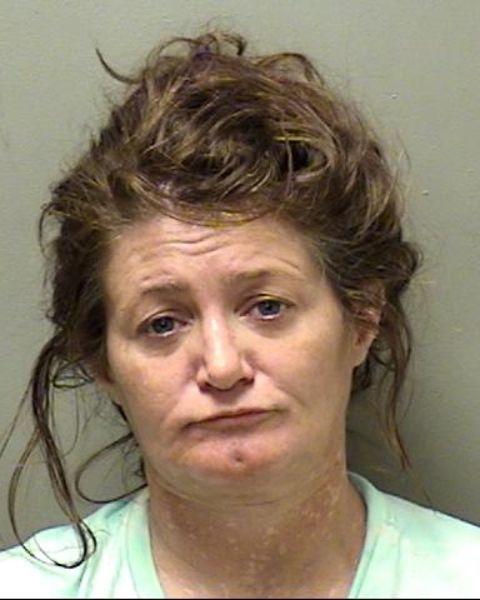 Tanicka T. Chiestder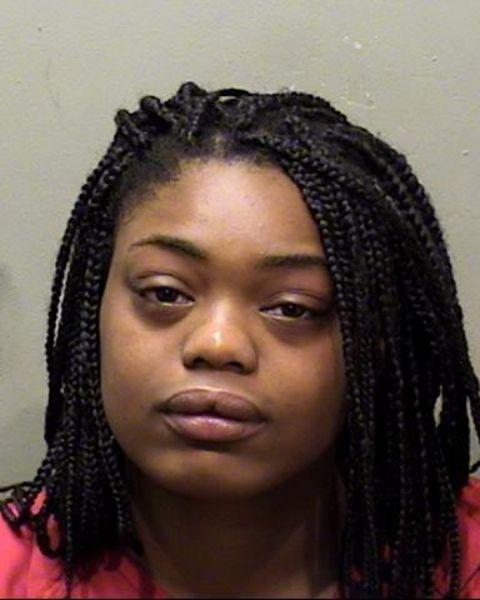 Gene Jones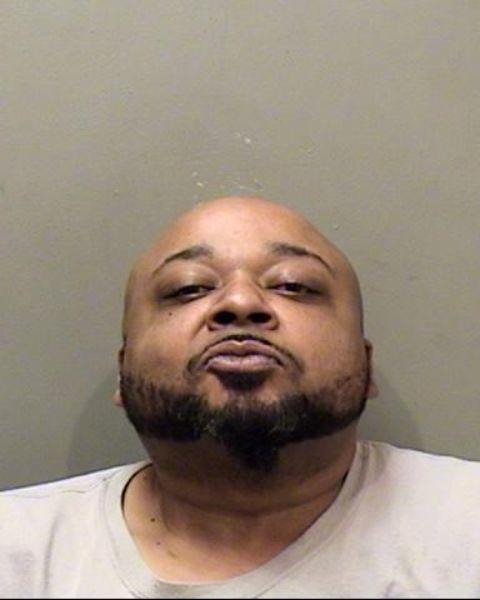 Ashley Robinson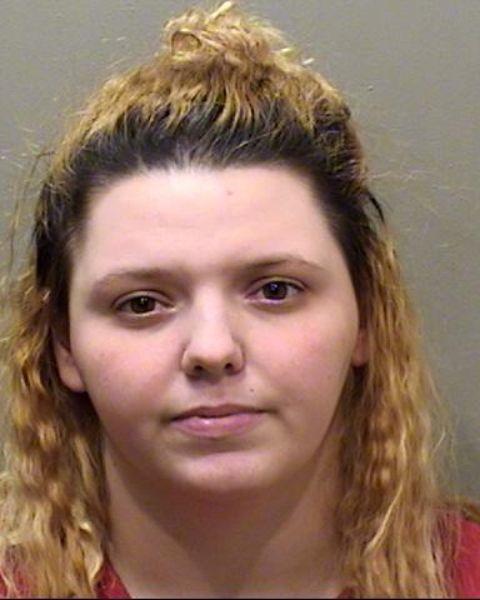 Jacob Tempel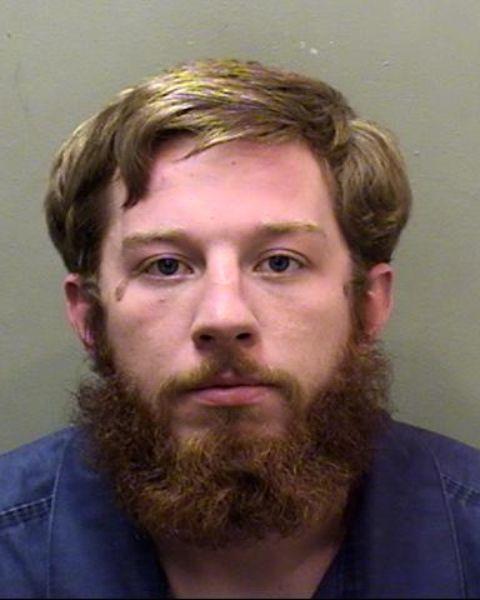 Shaquille Dorsey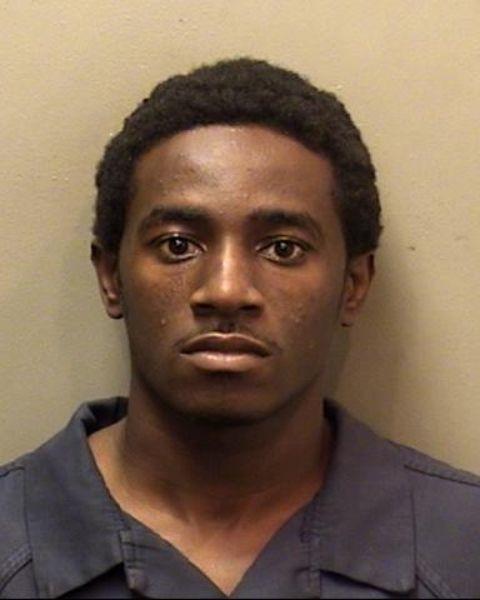 James Fields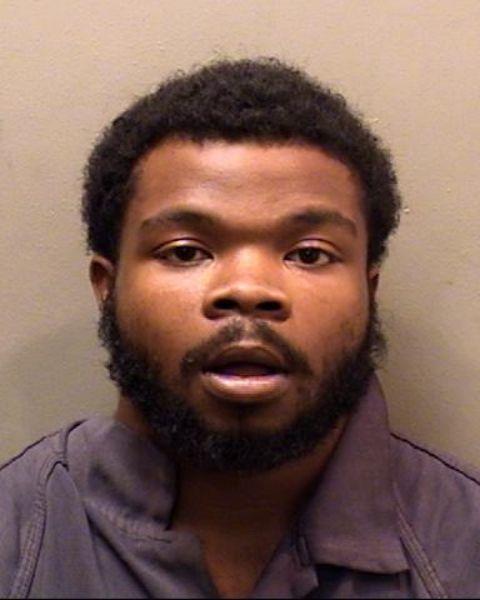 Oritsejolomi Mene-Okotie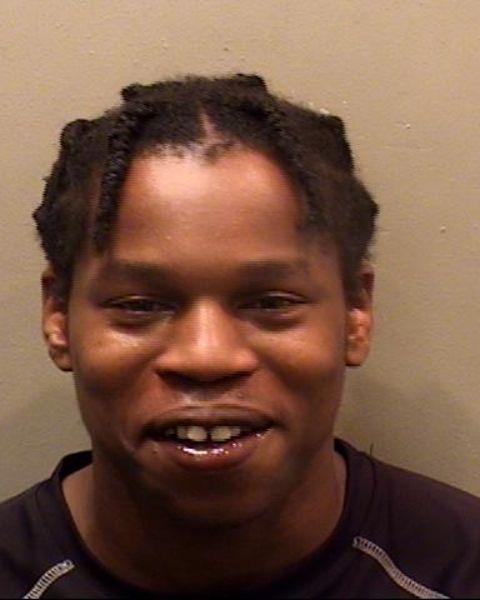 Rafica Hooks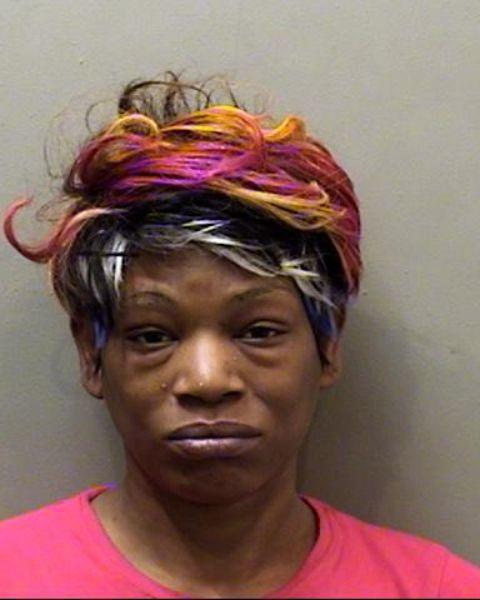 Caleb Lundskow
Angjell Brackins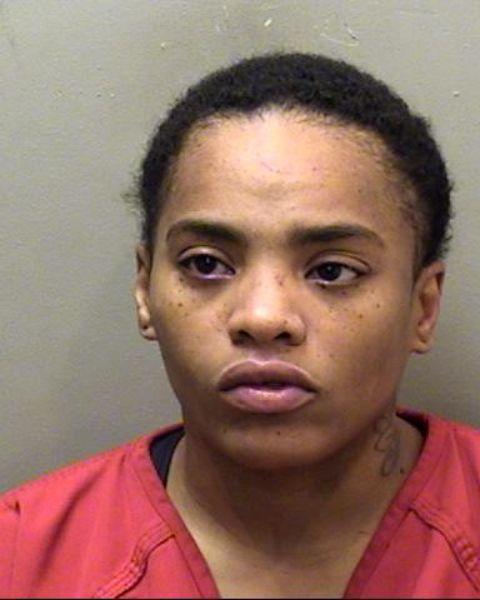 Wilmer Hernandez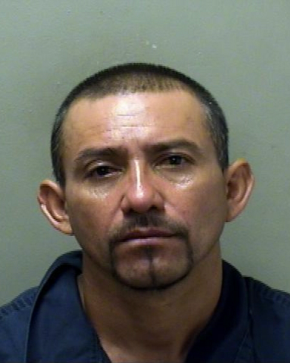 Patricia Seymon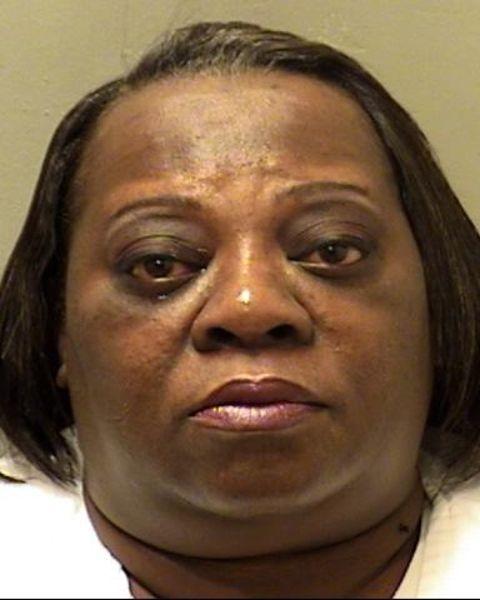 Jerome Harris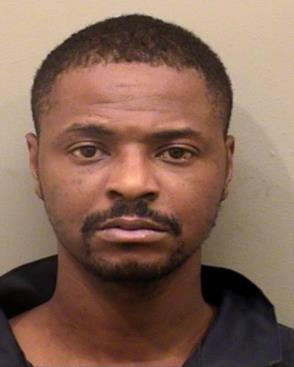 Allen Creasy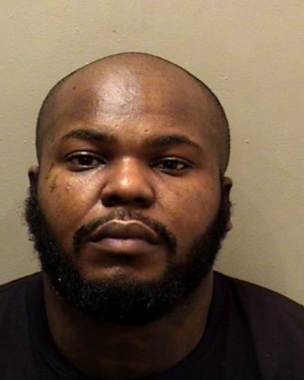 Brooke Morlock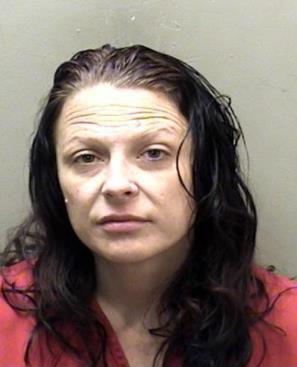 Devin Leigh Michel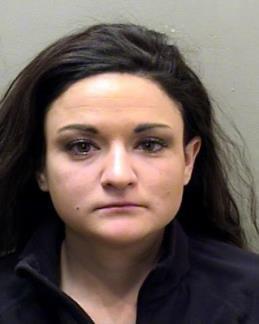 Sergio Guevara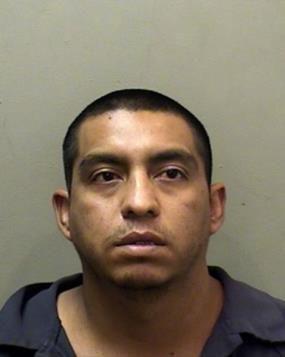 Brandy Andrews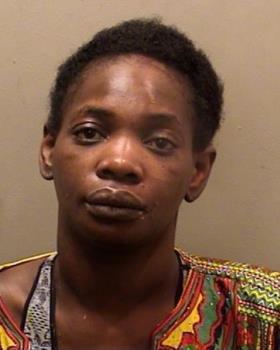 Bobby Talley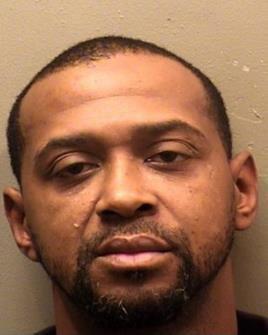 Wilmer Hernandez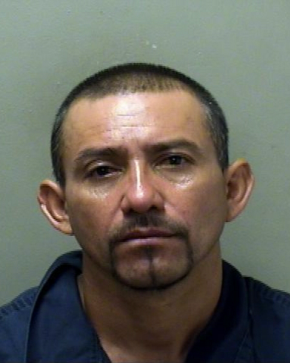 Felipe Reyes Jr.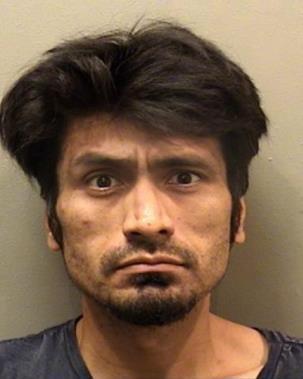 Johnathon Schouten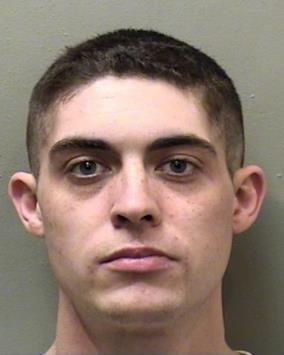 Megan Bridget Coonelly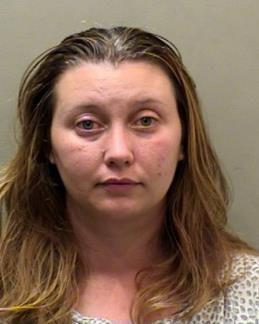 Devin Leigh Michel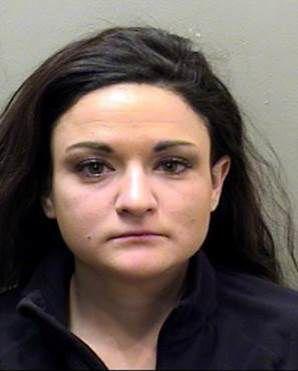 Davis William Hopkins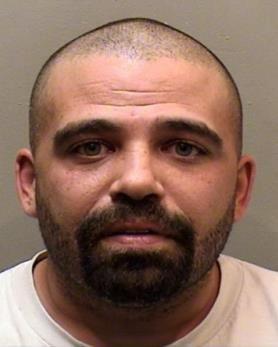 Erin Joy Robertson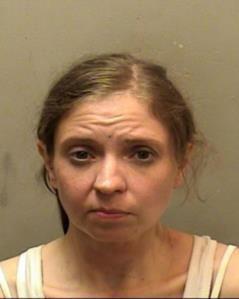 James Schulz
Sergio Guevara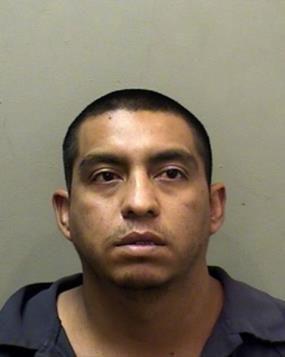 Michael Watson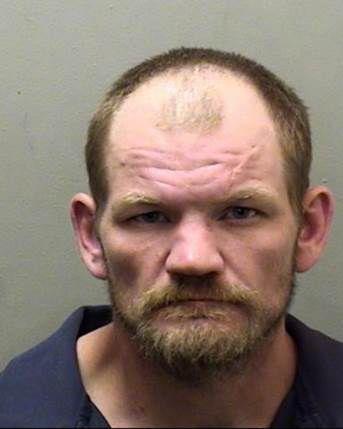 Cesar Armando Guerra y Guerra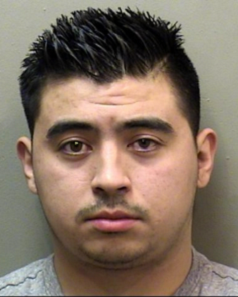 Contact Kelsey Watznauer at (309) 820-3254. Follow her on Twitter: @kwatznauer.
Be the first to know
Get local news delivered to your inbox!