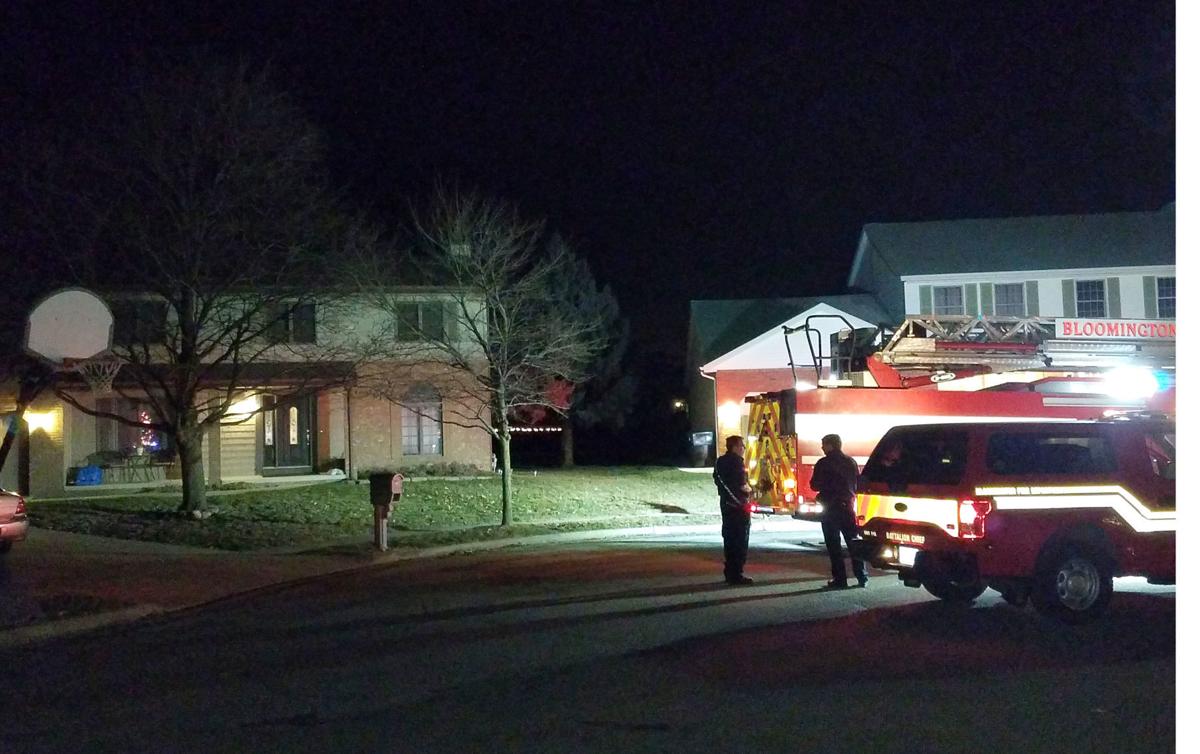 BLOOMINGTON — There was good news for Santa Claus in east Bloomington on Christmas Eve. The chimney at 4 Avon Court was safe.
You have free articles remaining.
Bloomington Firefighters were called to the scene of a reported chimney fire about 7:15 p.m. Tuesday at the two-story home.
The initial call was made by neighbors who saw "sparks" coming out of the chimney. But they said those sparks quickly dissipated.