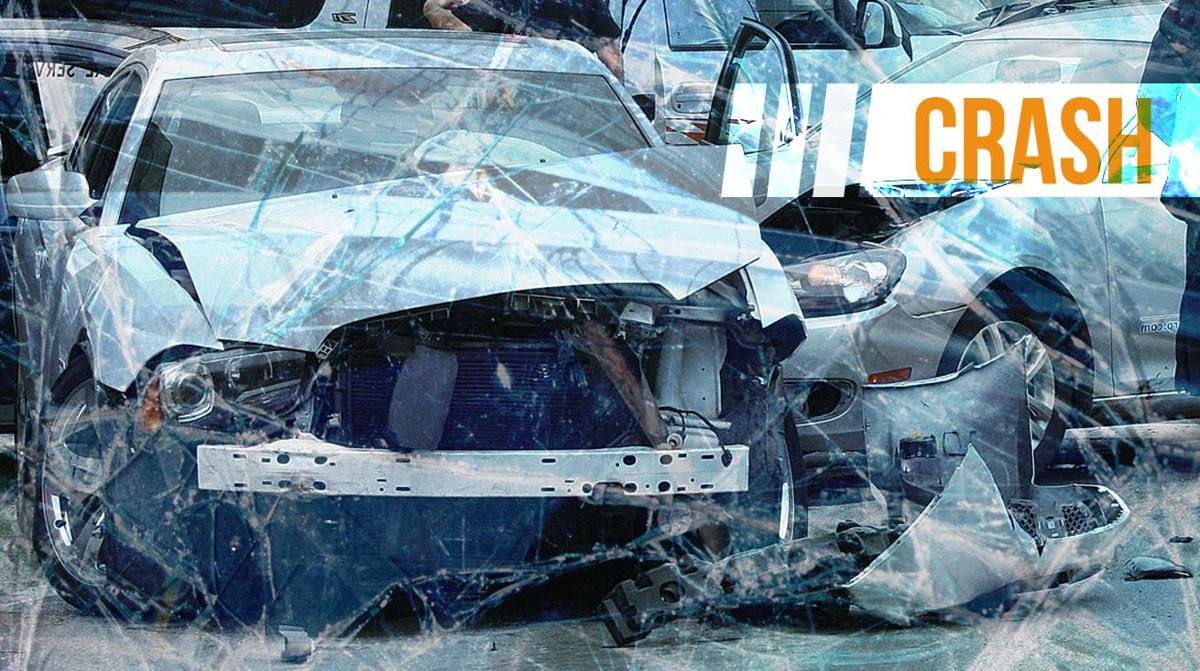 FLANAGAN — A 30-year-old Flanagan man was killed Wednesday morning when his pickup truck went off the road and struck a tree near Flanagan.
Timothy F. McKinley was pronounced dead at the scene of the crash, which was reported to Vermilion Valley Dispatch at 7:43 a.m., Livingston County Coroner Danny Watson said in a news release.
An autopsy has been ordered, he said.
The crash occurred 1 mile south of Illinois 116 on 300 East Road at 1600 North Road in Nebraska Township, Watson said.
You have free articles remaining.
---
---
Gallery: Historic front pages from The Pantagraph's archives
April 16, 1912 - Sinking of the Titanic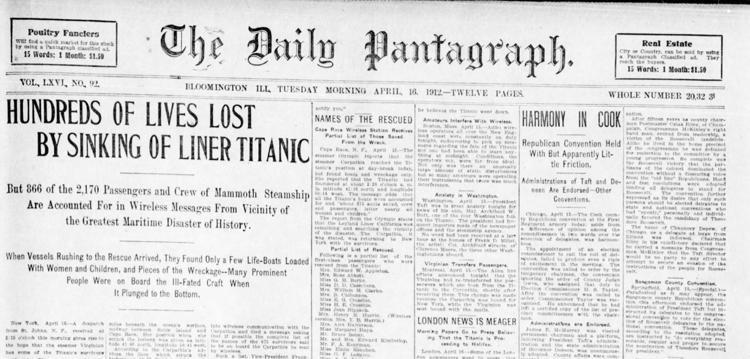 July 29, 1914 - World War I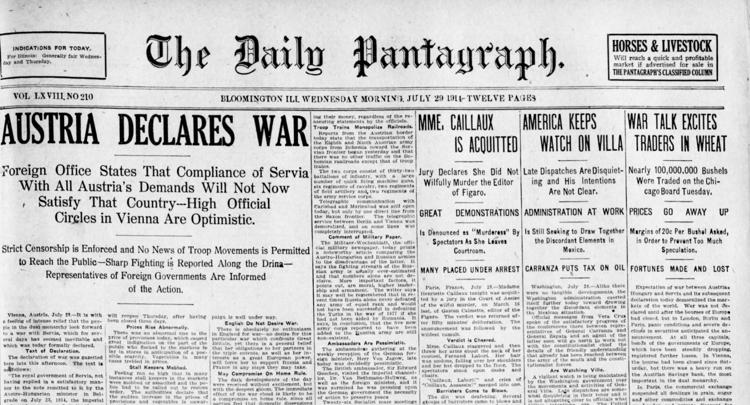 May 23, 1927 - Lindbergh flight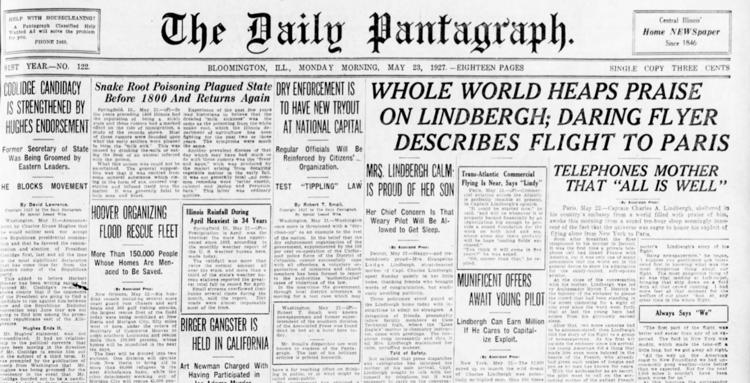 May 07, 1937 - Hindenburg disaster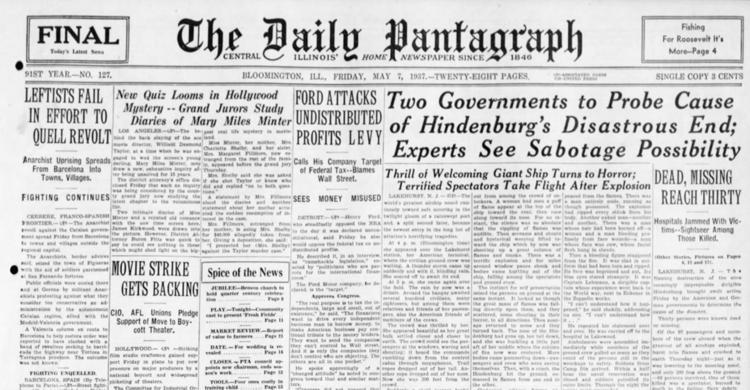 December 08, 1941 - Attack on Pearl Harbor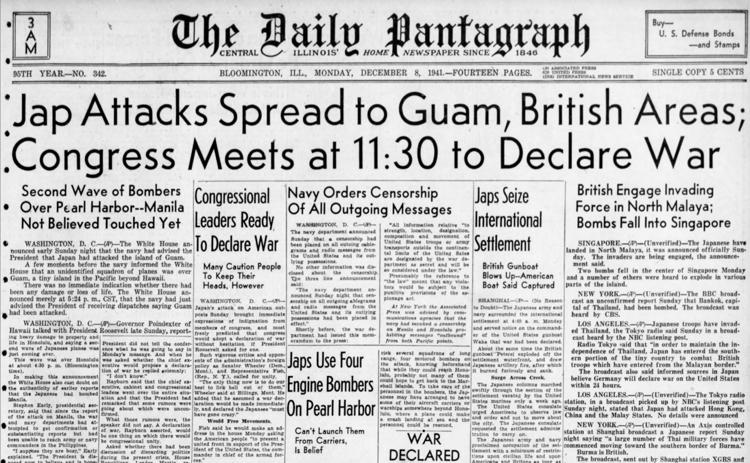 June 06, 1944 - D-Day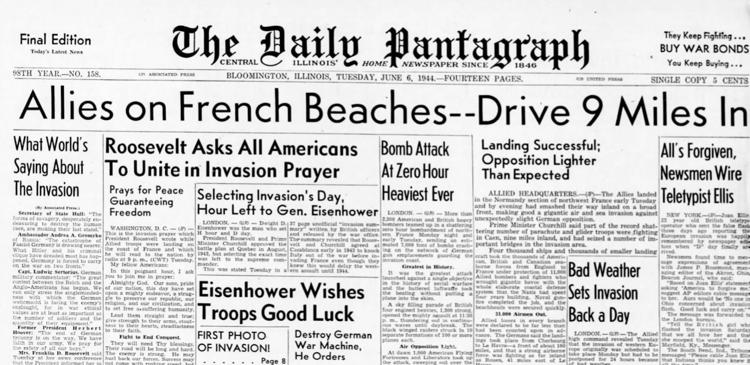 September 02, 1945 - World War II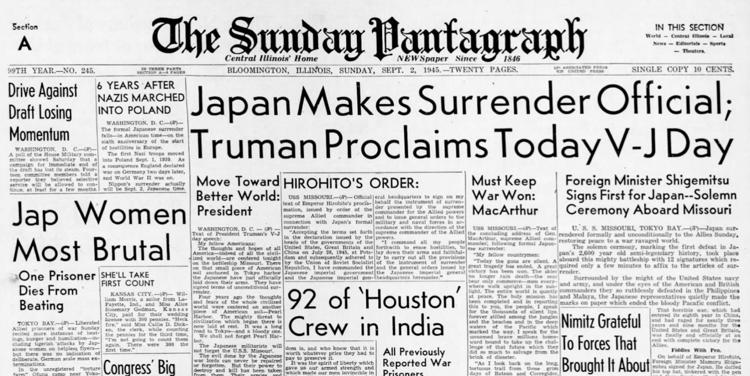 October 23, 1962 - Cuban Missile Crisis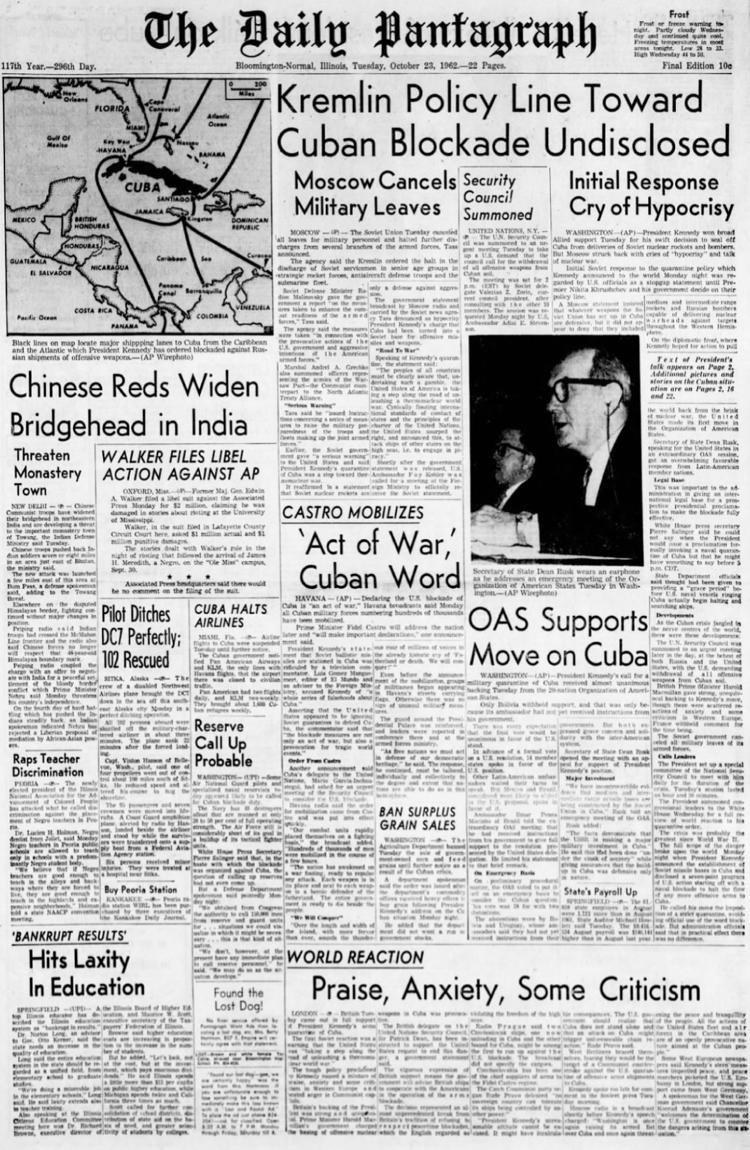 November 22, 1963 - Assassination of President Kennedy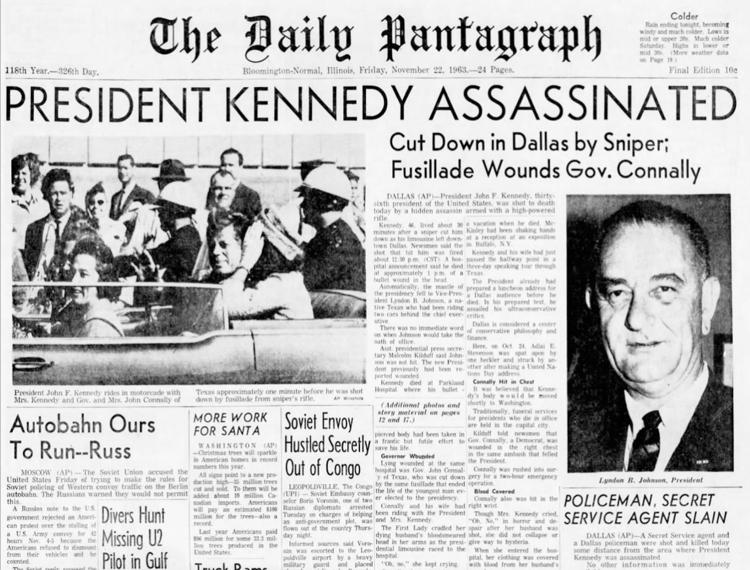 July 21,1969 - Moon landing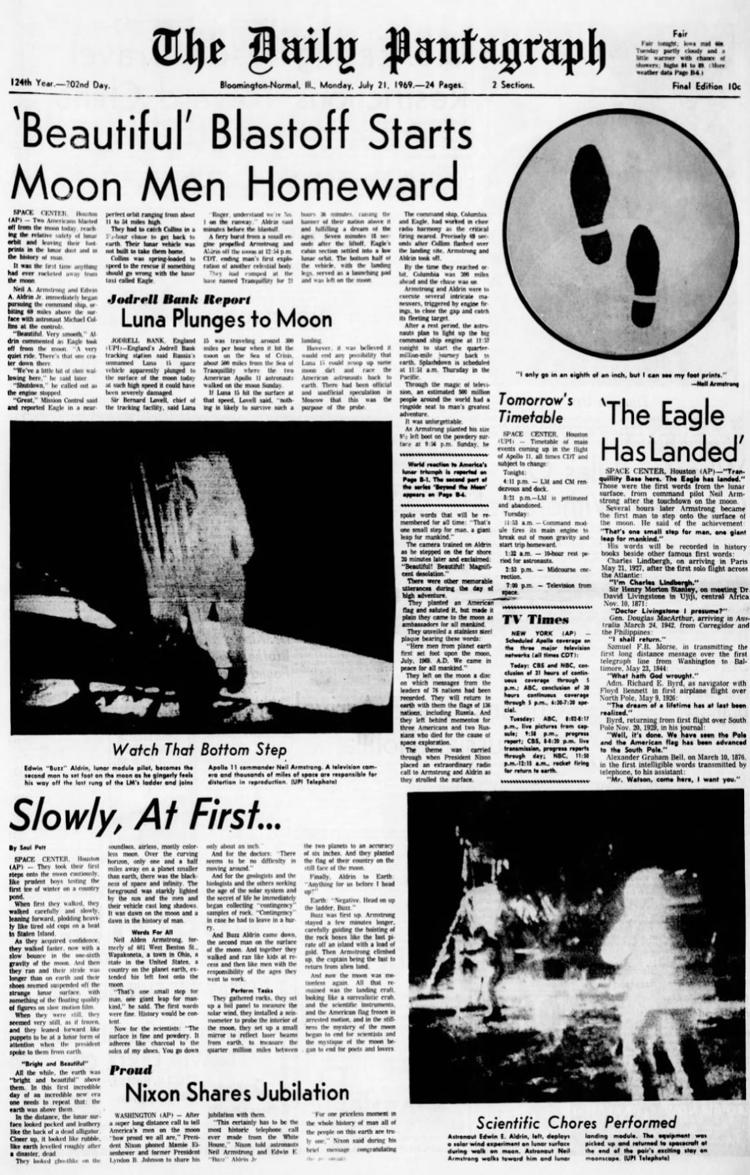 August 09, 1974 - Nixon resigns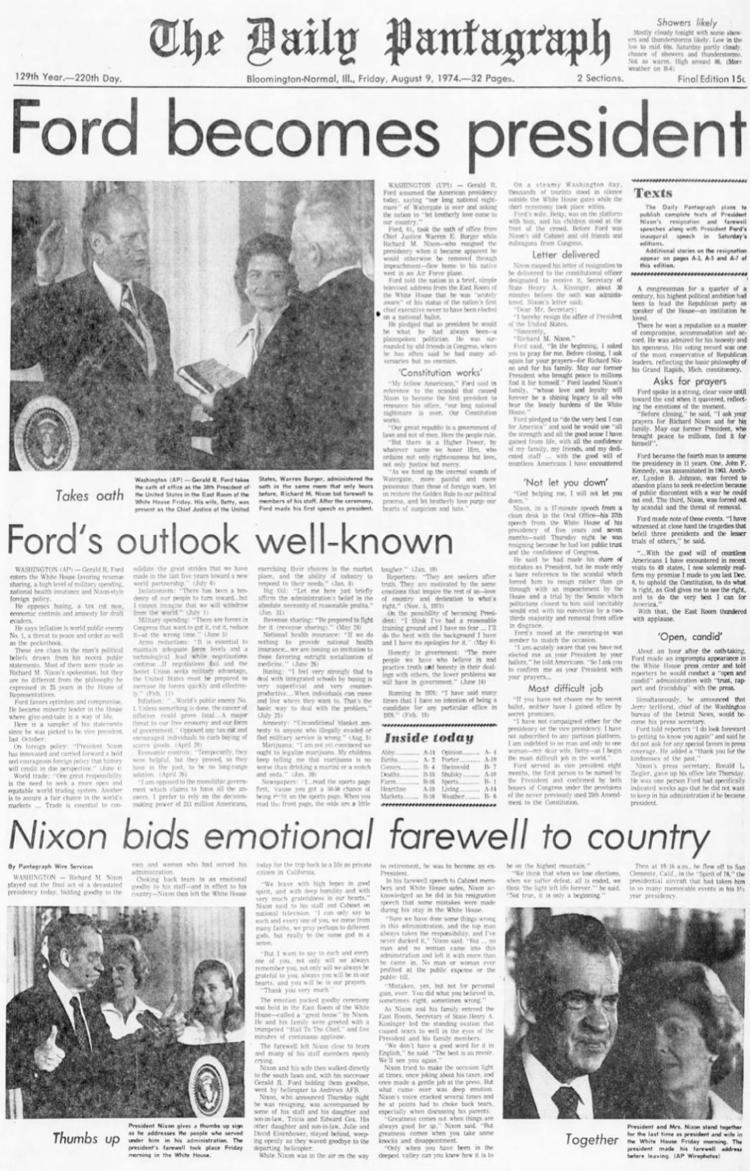 January 29, 1986 - Challenger disaster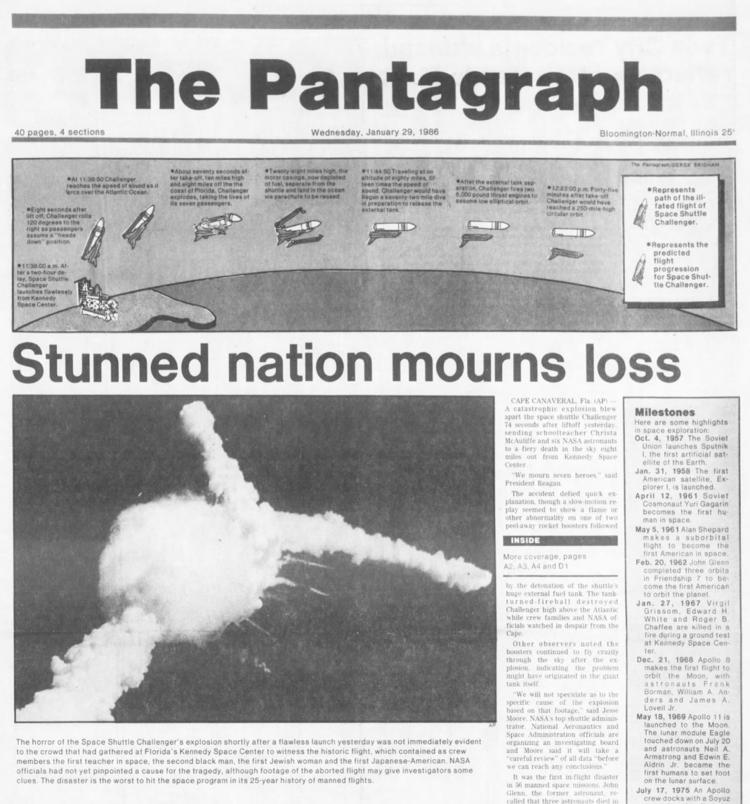 September 12, 2001 - 9/11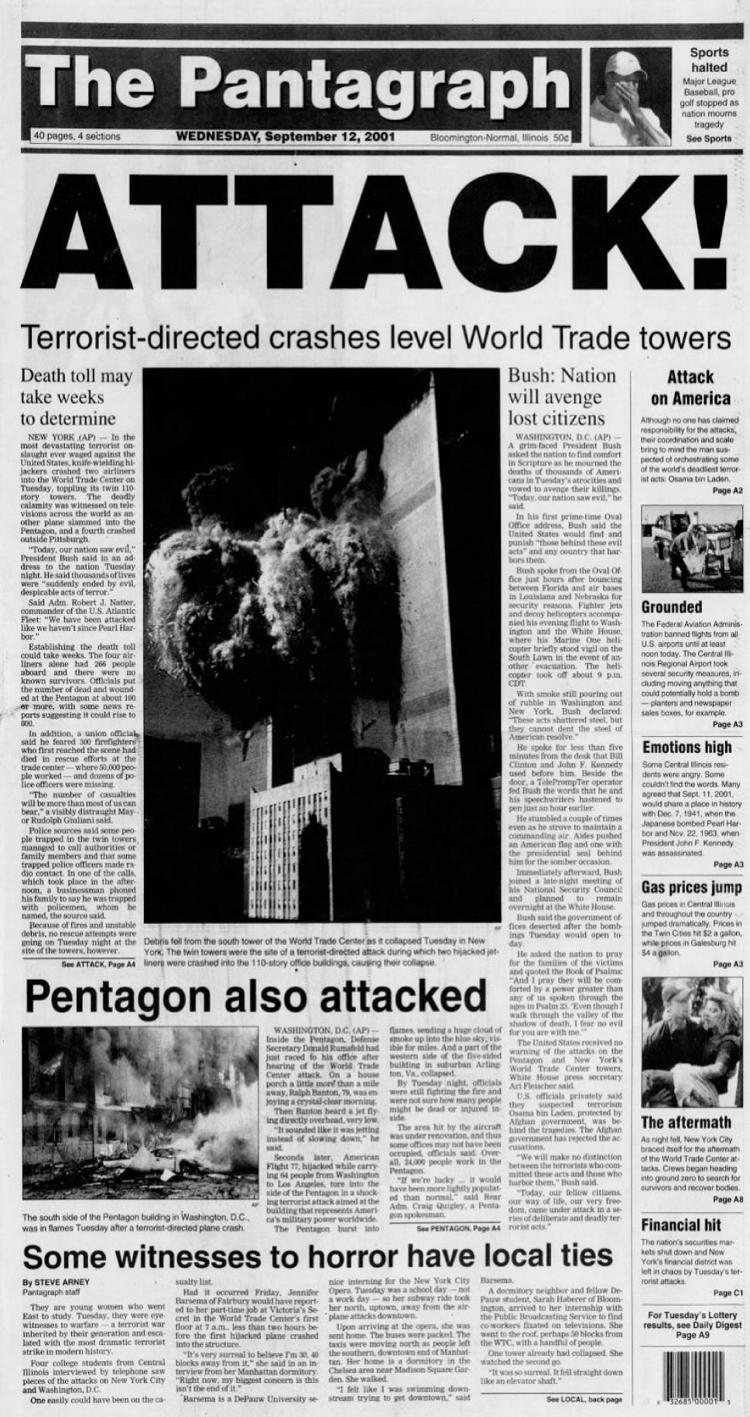 March 20, 2003 - Iraq war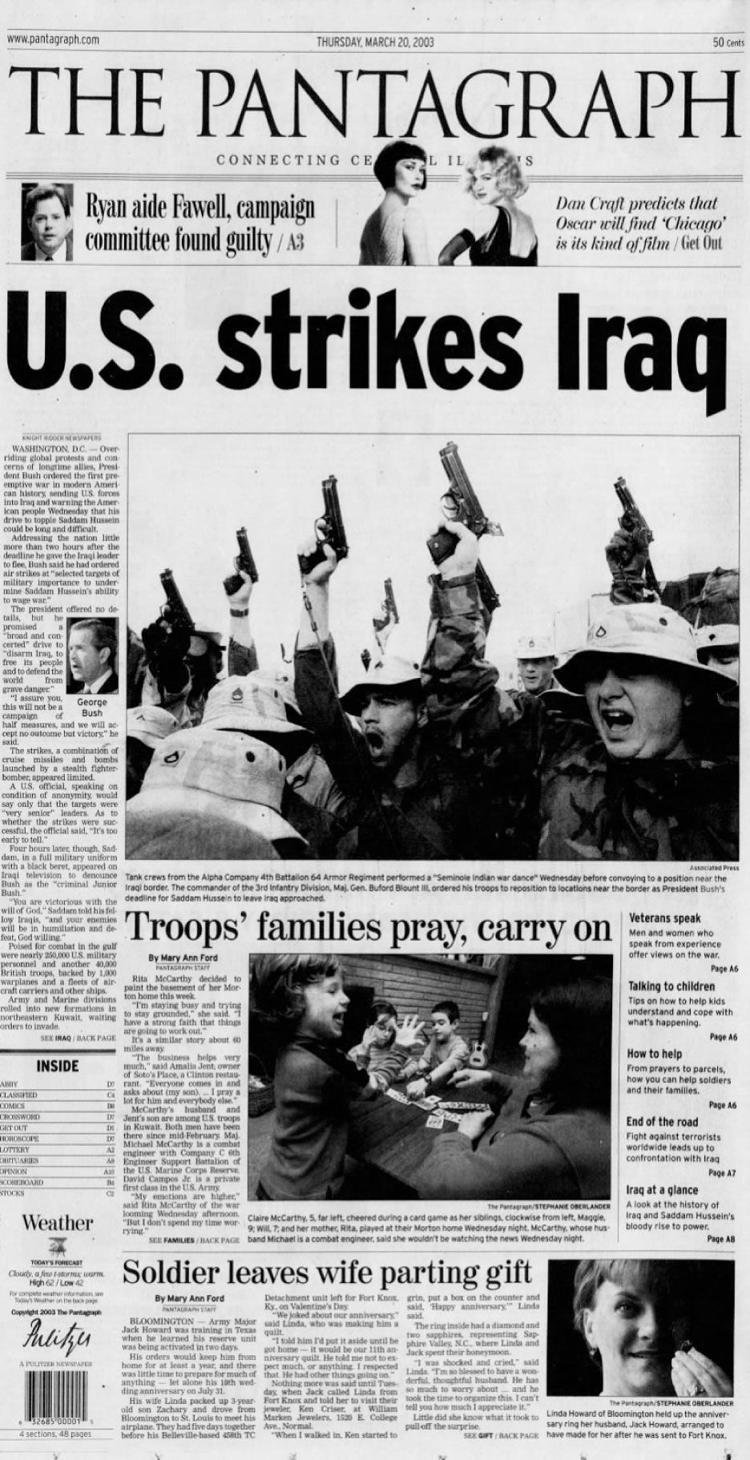 November 03, 2016 - Cubs win the World Series