BLOOMINGTON — Jennifer Sicks hopes those who use Empire and Market streets in Bloomington know this is the time to weigh in on their future.
"For people who use it every day across this stretch, this is the perfect time to say, 'How will this affect my experience?' Once they start digging things, it'll be too late," said Sicks, senior transportation planner for the McLean County Regional Planning Commission. "This is a rare moment to buttonhole the people making the decisions and have a say."
That moment is 4 to 8 p.m. Tuesday, when Illinois Department of Transportation officials hold a public meeting at Bloomington High School to discuss planned work on Illinois 9 from Market and Martin Luther King Jr. Drive east to Empire and Carnahan Drive.
The highly-traveled section, from near Interstate 55 west of town to just west of Airport Road near East Lawn Memorial Gardens Cemetery, is scheduled to be resurfaced and get other upgrades over the next several years, said IDOT Program Development Project Engineer Scott Neihart.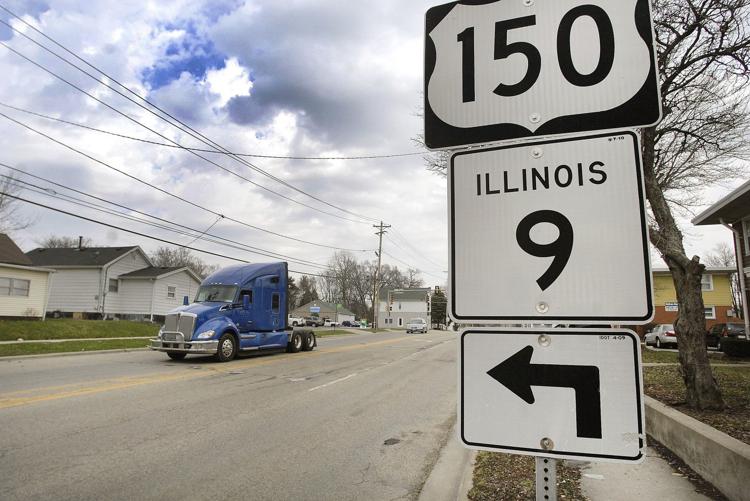 "The goal of the project is primarily resurfacing, but we'll also be doing traffic signal modifications, replacing curb ramps to make them (Americans with Disabilities Act) compliant, replacing some curb and gutter and improving sidewalk," said Neihart. "We want to hear from all users of the roadway and right-of-way on what they think."
Neihart noted a second informational meeting on the project is planned but not yet scheduled.
The project is currently expected to cost $6.35 million, though that could change, said Neihart. IDOT is about halfway through engineering on the project, meaning construction is still several years away.
You have free articles remaining.
Bloomington is excited about the prospect of more pedestrian paths on Empire east of Towanda Avenue, said City Engineer Kevin Kothe.
"From the high school east, there's a little sidewalk to Towanda, but along the Bloomington Country Club, there's no sidewalk on either side. ... Once you get near the post office, Eastland Mall, past ​Olive Garden and out to Lowe's and Hershey (Road), all those areas have commercial businesses and residences that aren't served," he said. "That corridor is really missing out on good safe pedestrian accommodations."
Neihart said the project will be complicated because it's in an urban area, but IDOT is working with the city and regional planning to map it out. Sicks said regional planning doesn't know of any projects that will conflict with the work.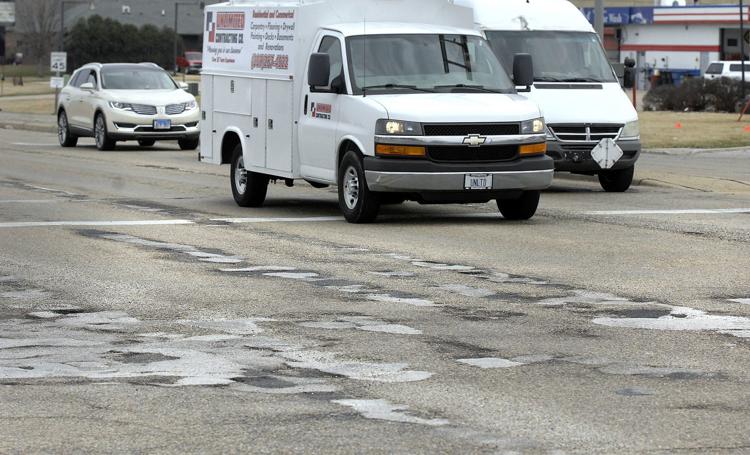 Bloomington Public Works Director Jim Karch said in 2017 that's one of the community's most dangerous and outdated intersections, and "there are a few types of designs that can better accommodate the traffic it can carry."
"We intend to have that as a separate feasibility study to examine multiple scenarios for improving the intersection," said Neihart.