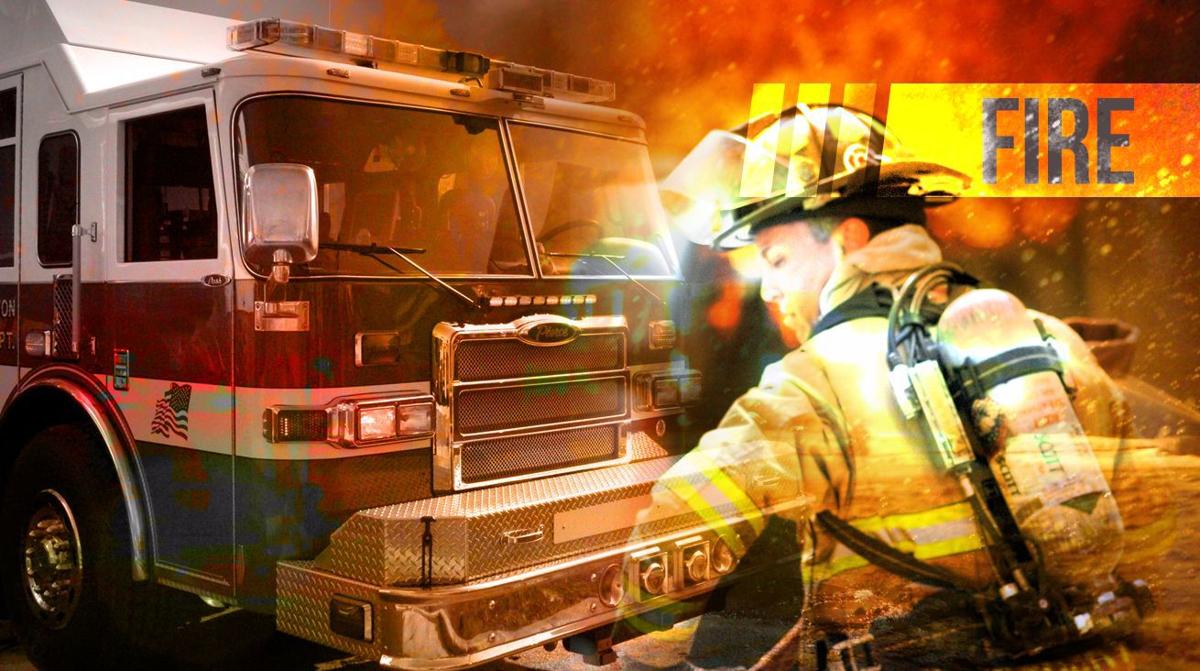 LEXINGTON — A lightning strike led to a house fire in northeast Lexington early Saturday morning.
Two residents were asleep inside when the fire started, but two neighbors, including a Lexington firefighter, heard the crack of the lightning strike, saw the flames and called 911, Brown said.
The neighbors woke the residents, allowing them to escape before the smoke and fire entered the home.
Lexington and Towanda fire departments responded to the scene about 2:45 a.m. before calling in crews from Chenoa Fire Department to help as well.
You have free articles remaining.
The fire spread from the tree and the gas line to the house, moving up the outside of the house and into the attic.
Firefighters had the blaze under control within about 45 minutes. Nicor was  called in to shut off the gas line.
No injuries were reported in the fire.
A damage estimate was not available, but Brown said the roof of the house was burned through, the second floor had extensive fire damage and smoke damage spread into the rest of the house.
McLean County Sheriff's Office, Ameren Illinois and USIC also responded to the scene. Cooksville and Colfax fire departments stood by at Lexington, Towanda and Chenoa fire stations while their crews were busy.
122119-blm-loc-2blooddrive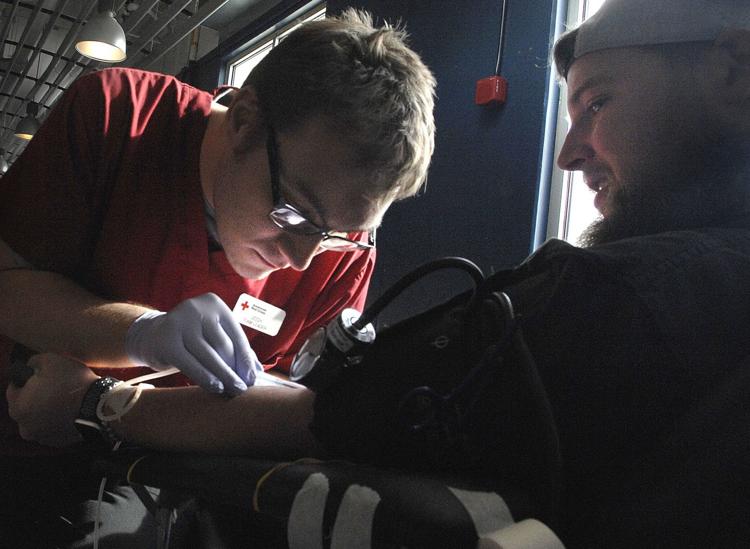 071818-blm-loc-1redcross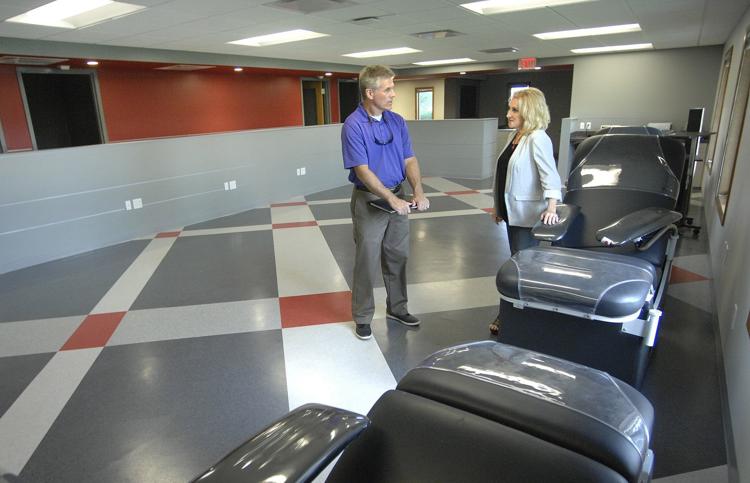 Pint-size hero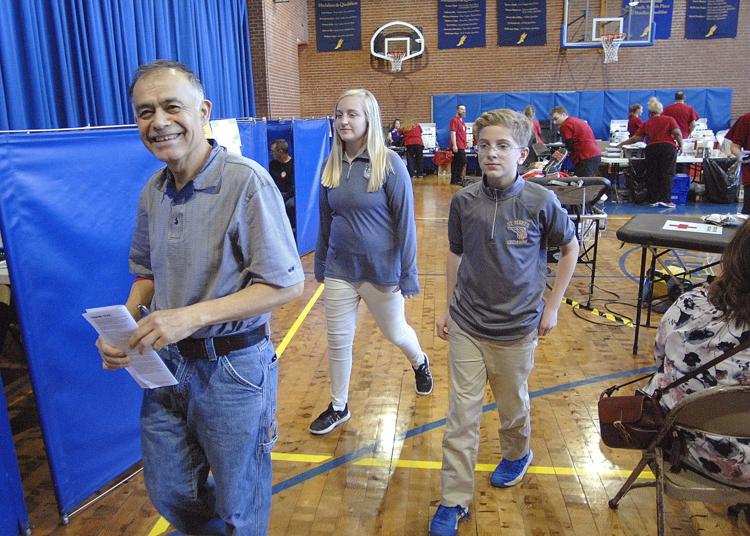 11017-blm-lif-bloodsupply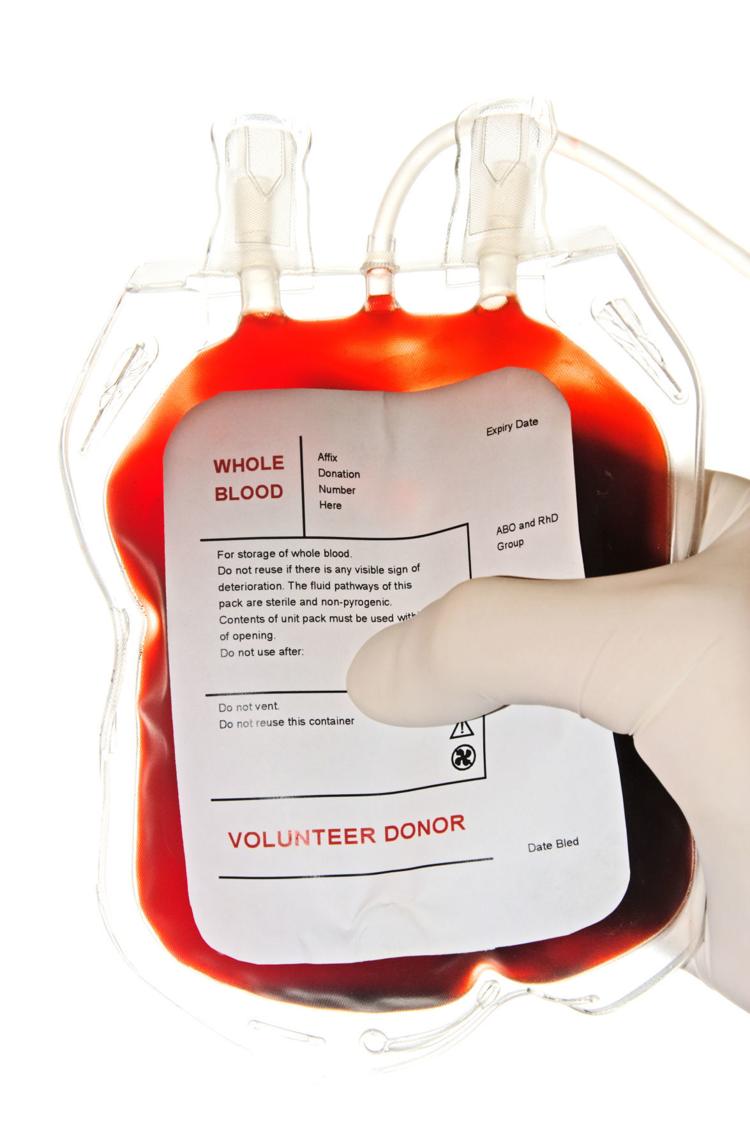 012517-blm-loc-2challenge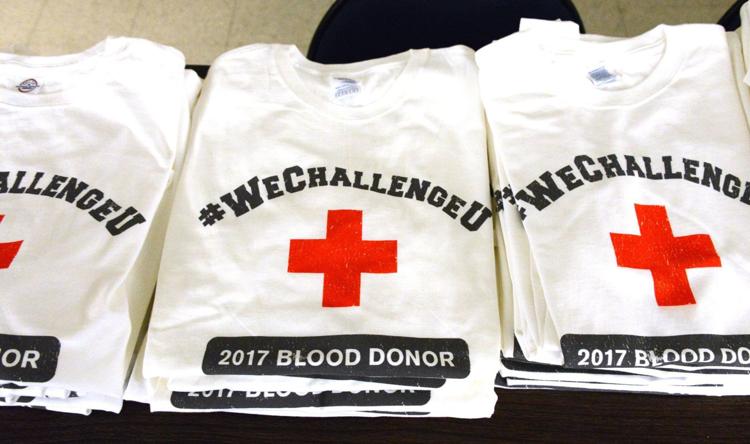 042916-blm-loc-5blooddrive
042916-blm-loc-4blooddrive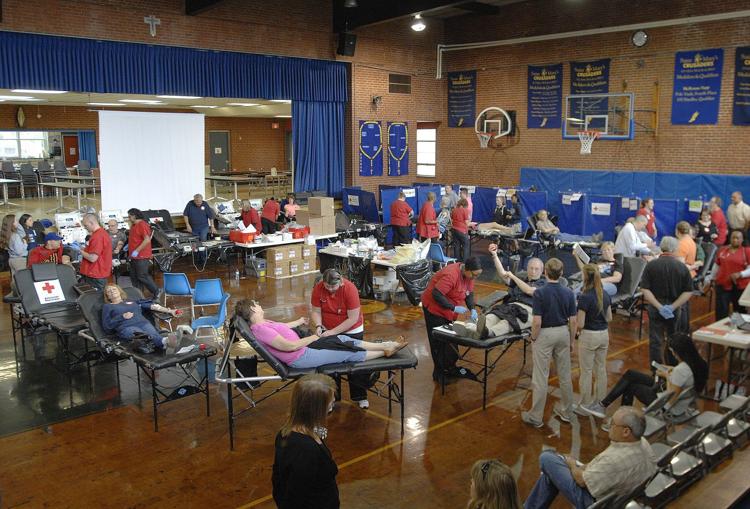 082615-blm-loc-1badgesforlife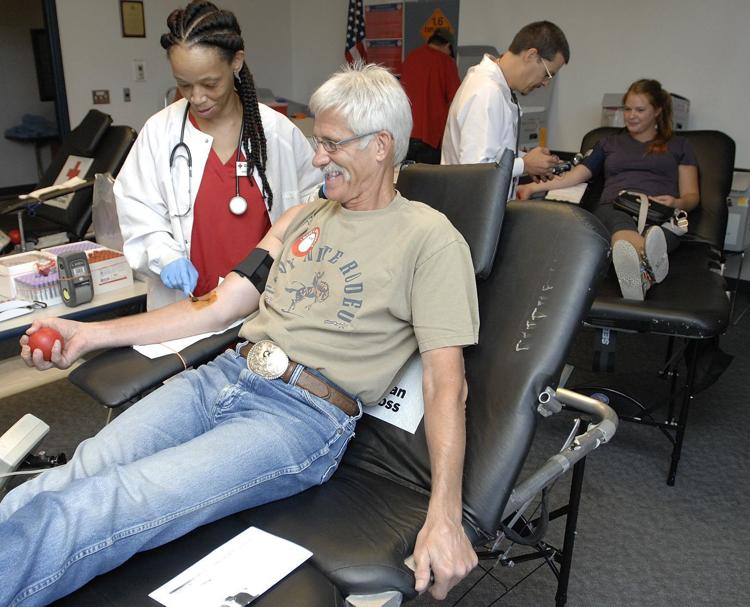 Holiday blood drive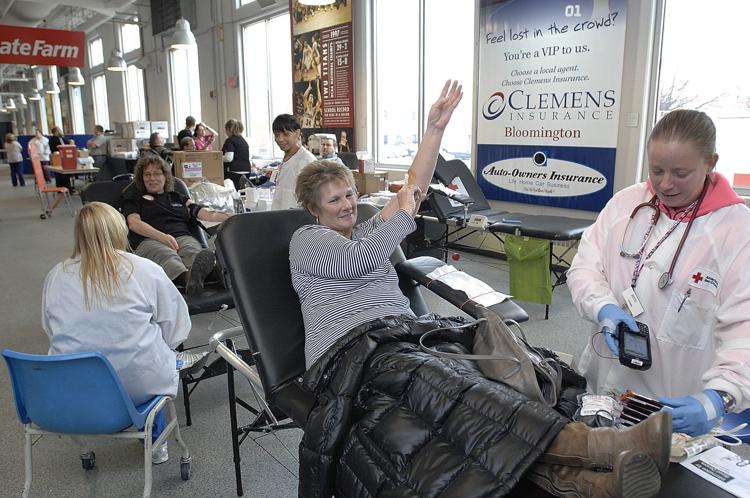 122119-blm-loc-8blooddrive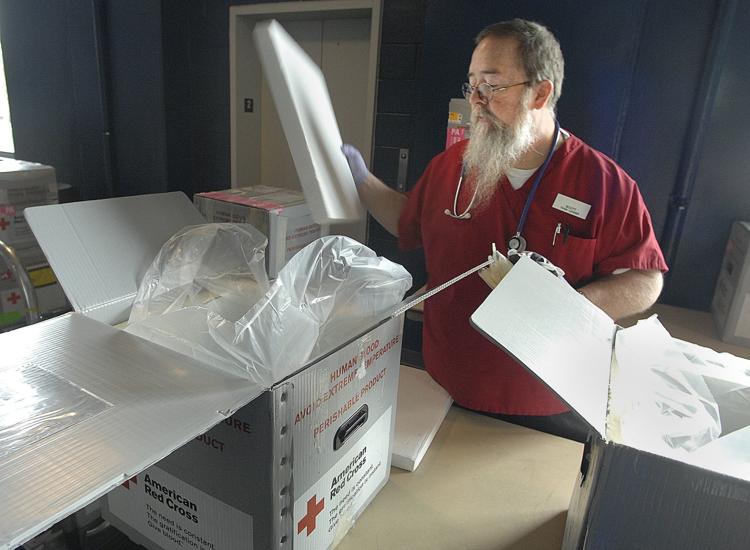 Tis' the season of giving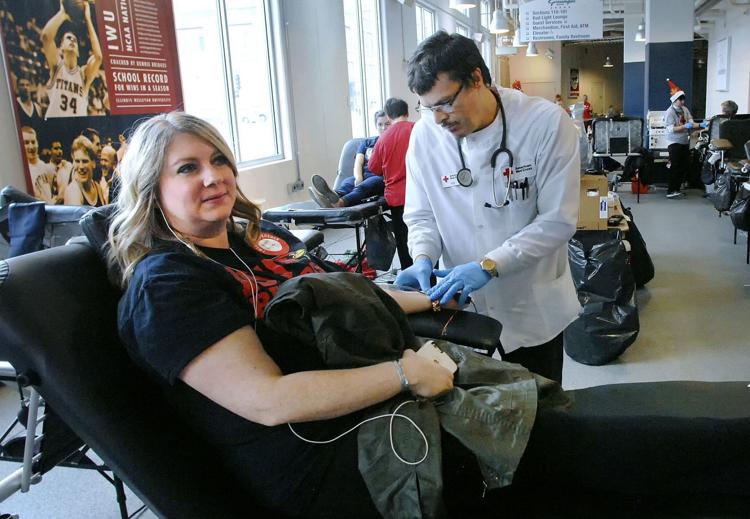 121415-blm-loc-1blood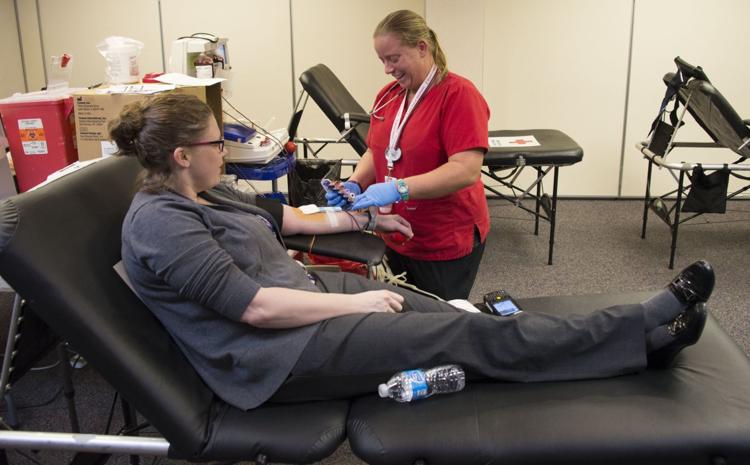 Holiday blood drive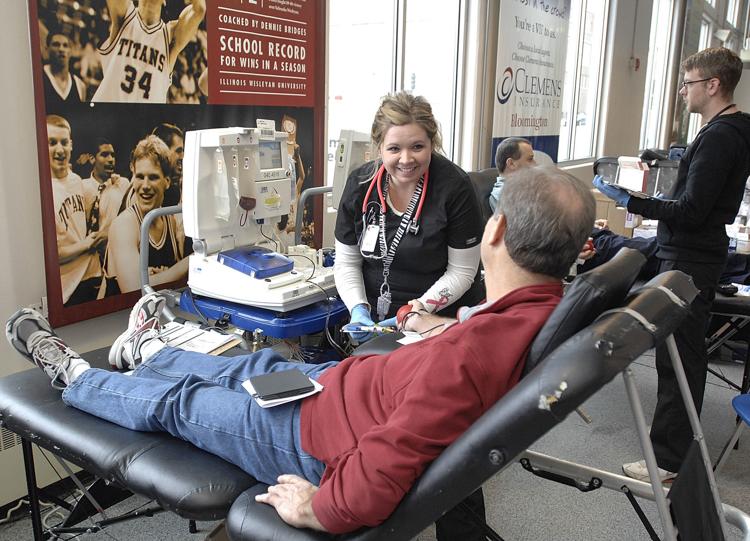 Contact Kelsey Watznauer at (309) 820-3254. Follow her on Twitter: @kwatznauer.