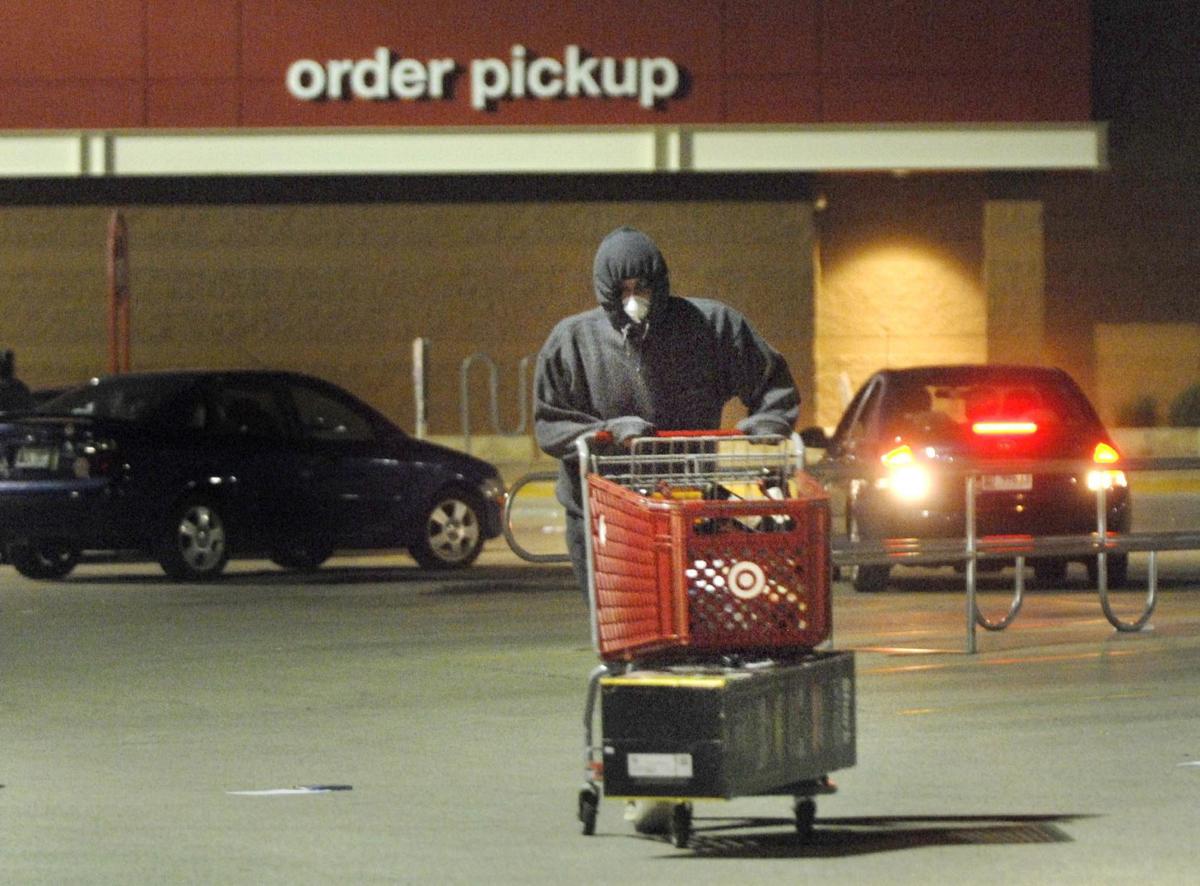 NORMAL — Overnight confrontations turned violent and devolved into looting at several stores across Bloomington-Normal, police said early Monday. No serious injuries were reported.
Looters broke into Target and the Bloomington-Normal Walmart stores, among others. Walmart and Target were closed Monday.
Normal Police Chief Rick Bleichner said his department is working on plans for deploying additional officers Monday, but declined to elaborate. Bloomington police did not comment on plans for Monday.
Two people were in custody early Monday and several others were identified as persons of interest but not yet in custody, said Bleichner.
In Bloomington, police Sgt. Jared Bierbaum said more than 15 businesses had been damaged, including Thornton Oil gas station, 1011 N. Hershey Road; Six Points Liquor; Axline Pharmacy, 1210 Towanda Ave.; Freedom Oil, 1311 N. Linden St.; and "many" liquor stores.
Bierbaum reported broken windows, looting and several calls about gunshots. 
At Target, 301 N. Veterans Parkway, Normal, a couple hundred people exchanged words with officers and then started throwing bottles, rocks and bricks after officers turned back a break-in attempt at the store earlier in the night. Bleichner said seven Normal squad cars were damaged.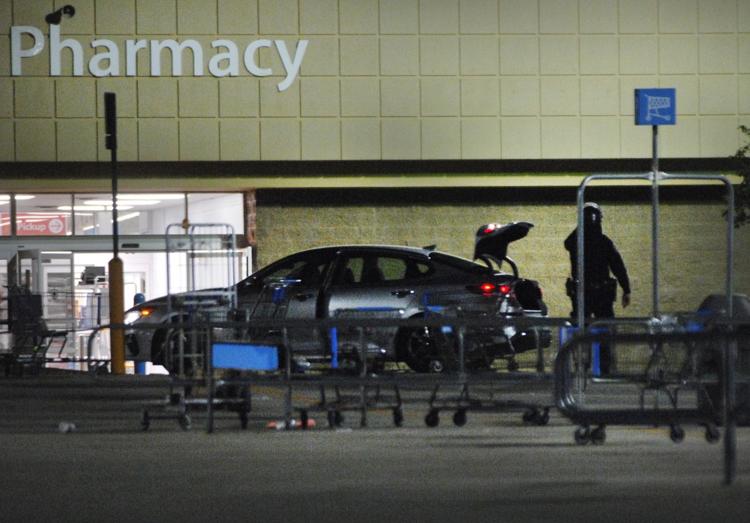 "It was very confrontational for a couple of hours and that's when it turned violent," Bleichner said. "It's senseless, it's unnecessary, it's sad. We've had no serious injuries or deaths and we'll do everything we can do keep it that way."
About 35 officers blocked entry to the store, but Bleichner withdrew them to avoid injuries and the looters moved in. He could not address the extent of loss or damages.
He said a few officers suffered minor injuries such as bumps, bruises and scrapes that required first-aid treatment at the scene.
Overnight violence also was reported in Peoria. Champaign police were looking for whoever made a social media post encouraging looting at a local mall, and Springfield encouraged residents to stay home, stopping short of calling it a curfew.
The aftermath
Around 4 a.m., police were at the Target store bringing out material as an alarm blared from inside. Broken glass glittered in the parking lot and a front door was shattered.
At nearby Von Maur, all exterior doors and windows were covered with plywood. No other stores in the Shoppes complex appeared damaged.
Police cars and traffic cones blocked entry to Parkway Plaza, 2103 N. Veterans Parkway.
At Axline, workers were cleaning up and replacing the front glass doors.
The front doors at the Bloomington Walmart were blocked with cases of bottled water. The doors to the garden center were blocked with bags of potting soil or charcoal.
Looters also broke into the Walmart, 300 Greenbriar Drive, Normal, and continued to run from the store and speed away even as police secured the parking lot. Police still were there, blocking all the entrances to the parking lot, at 4:15 a.m.
The overnight violence followed a peaceful rally and march Sunday afternoon to bring attention to racism and the death of George Floyd, a black man who died after a white police officer in Minneapolis pressed his knee into Floyd's neck.
Protests turned violent across the country. On Sunday, Illinois Gov. J.B. Pritzker called up the Illinois National Guard following intense riots in Chicago. 
Police fired tear gas and projectiles at demonstrators defying a Denver curfew Sunday night following a day of peaceful marching and chants of "Don't shoot" alongside boarded-up businesses that were vandalized the night before.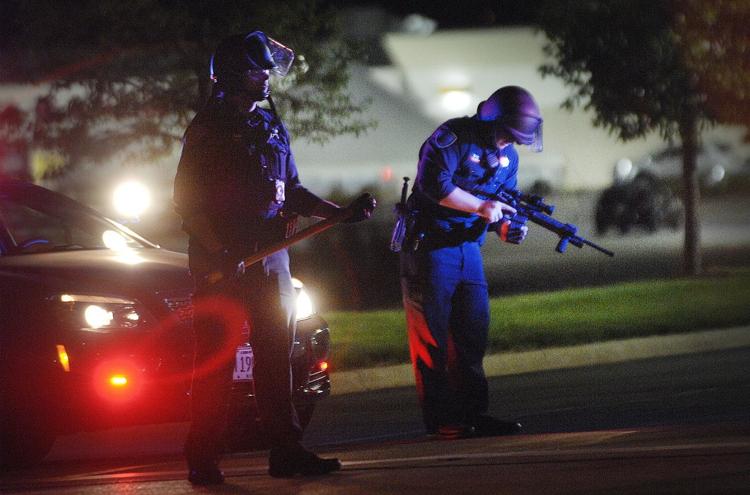 The entire Washington, D.C., National Guard — roughly 1,700 soldiers — was called in to help with the response to protests outside the White House and elsewhere in the nation's capital, according to two Defense Department officials.
Nationally, Target, CVS, Apple and Walmart all said Sunday that they had temporarily closed or limited hours at some locations for safety reasons. In some places, their stores have been burned, broken into or looted as protests turned violent.
This is a developing story. Check back for updates.
---
Photos: Looters break into north Normal retailers
---
 Damage at Normal Target: Looters empty shelves, overturn merchandise
78419311_1933875156742830_3871182486356623360_n.jpg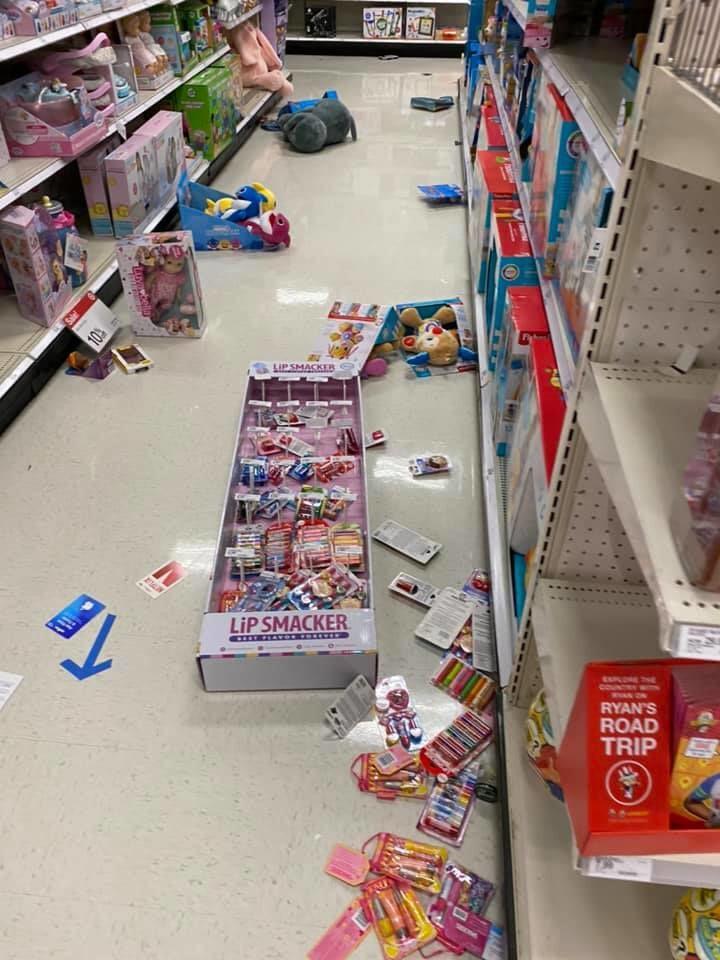 100630481_1933875213409491_5741863424934019072_n.jpg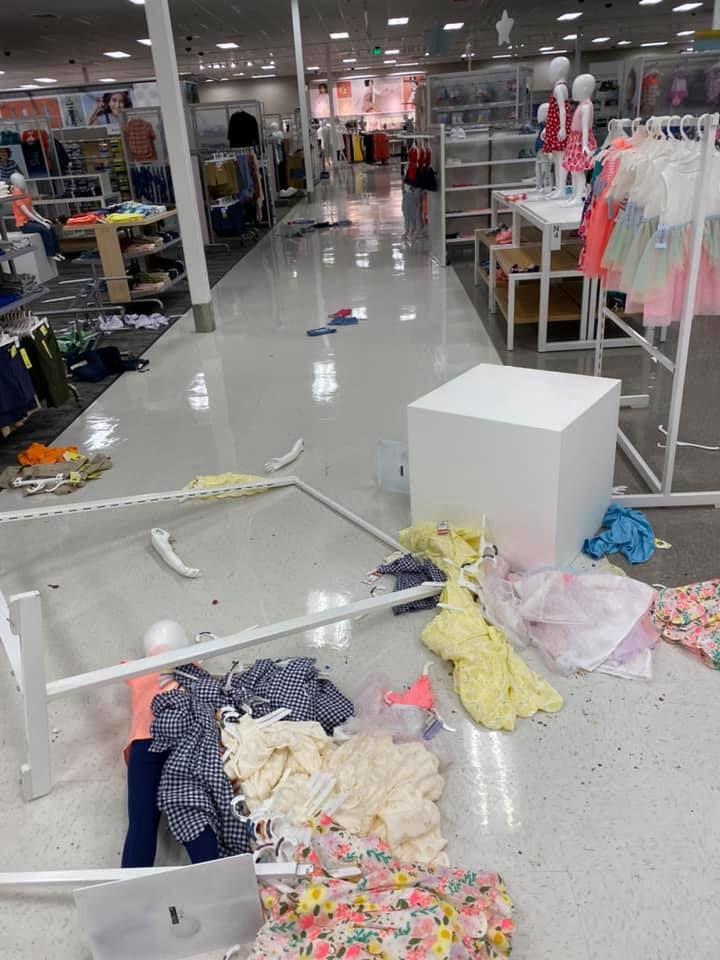 100690391_1933875043409508_3951144624105455616_n.jpg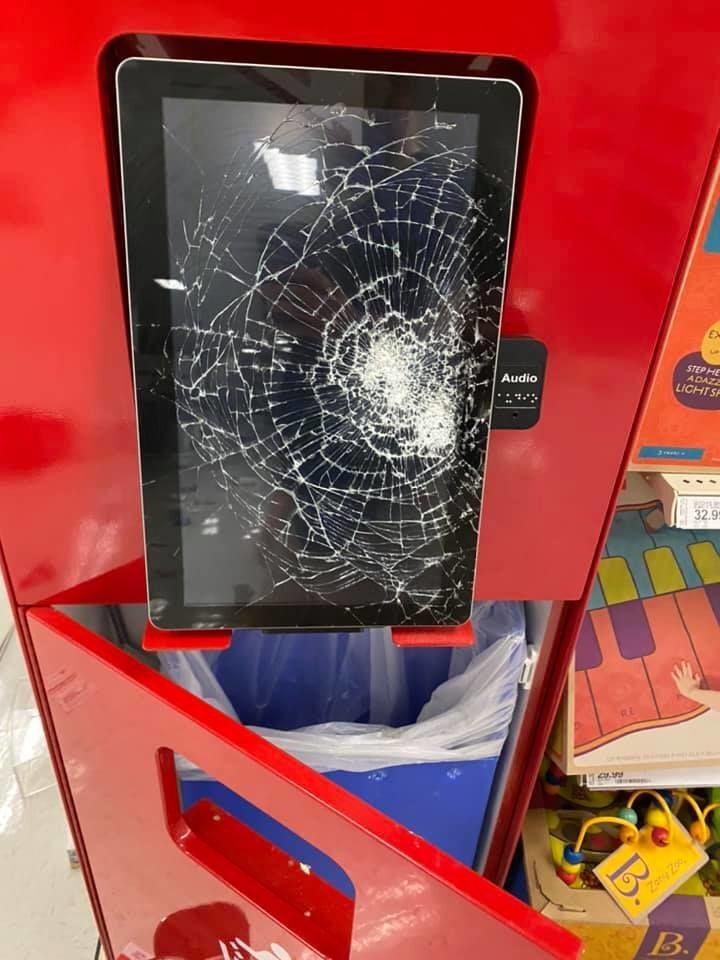 100957936_1933875100076169_8905198402845802496_n.jpg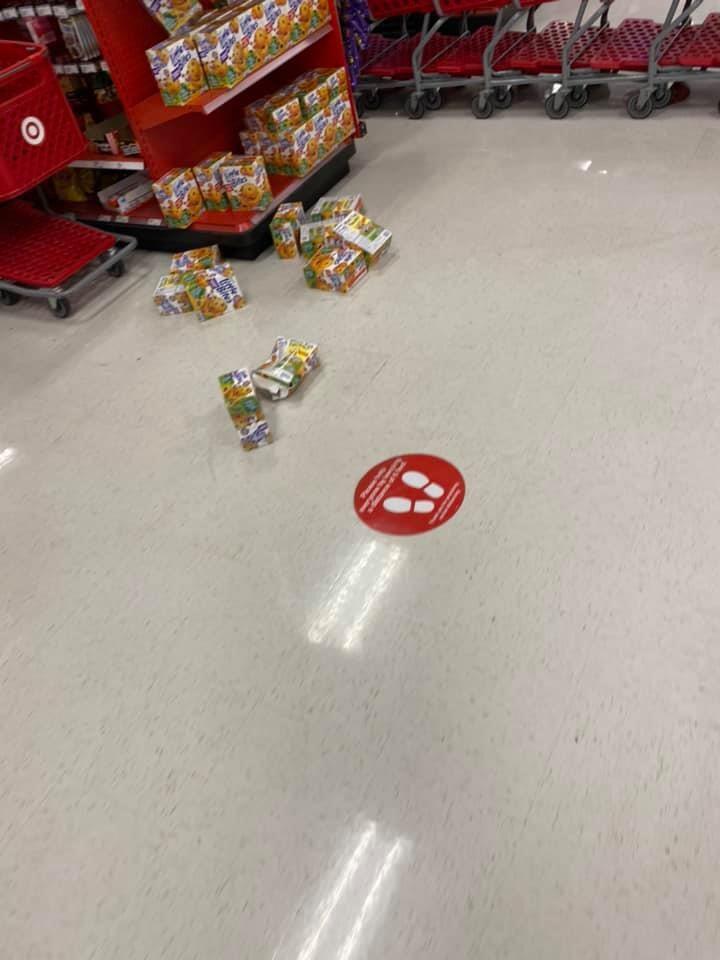 101177340_1933875173409495_7169065999239479296_n.jpg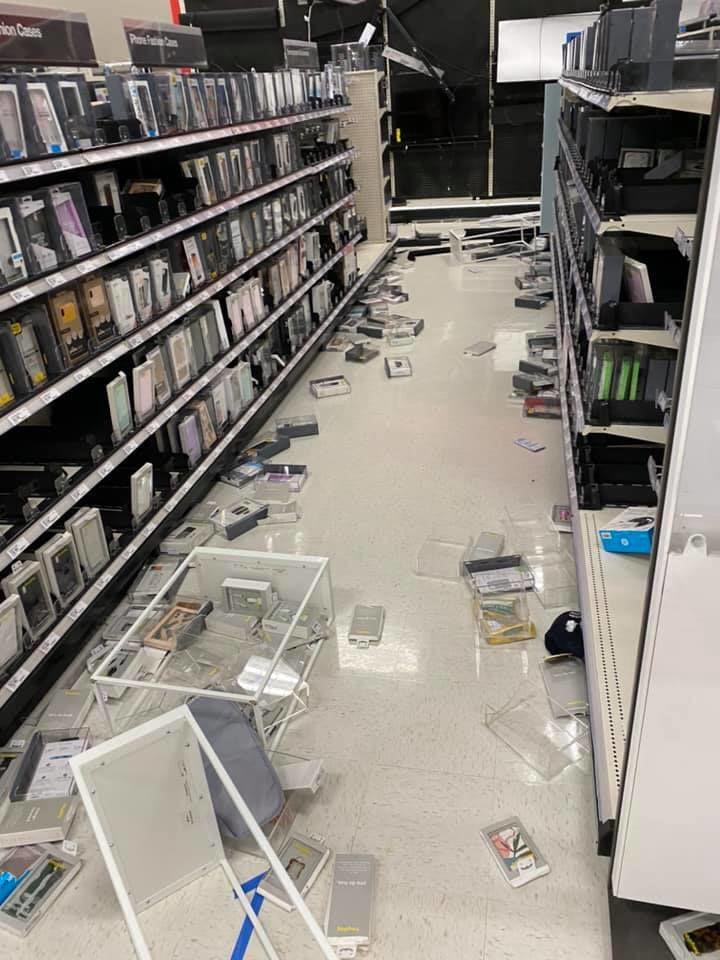 101193717_1933875503409462_2777248590874017792_n.jpg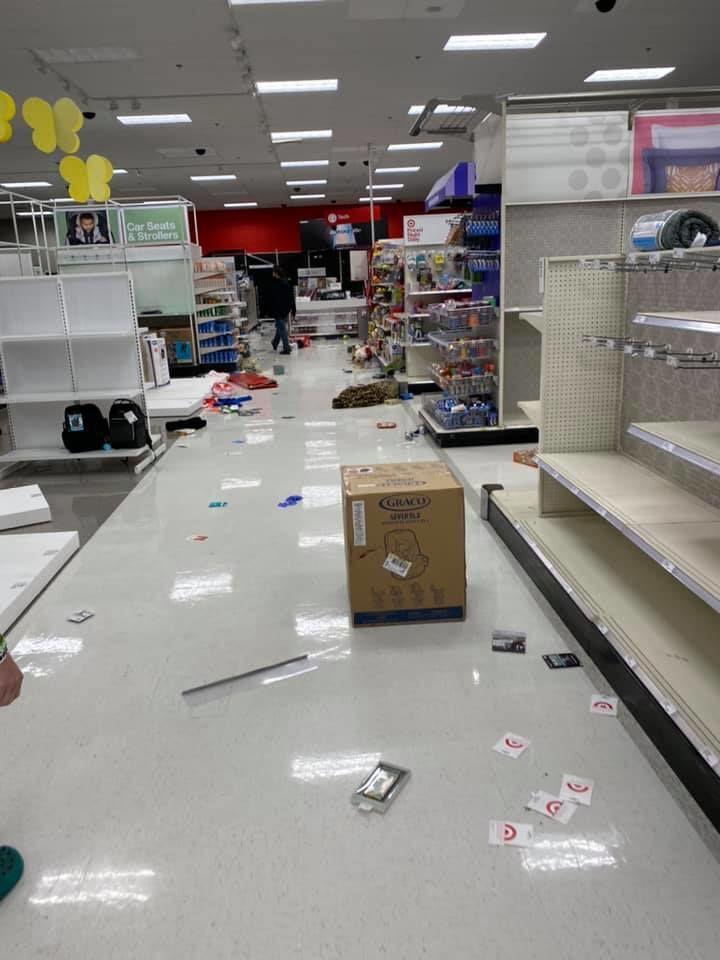 101371425_1933875470076132_2886195268175265792_n.jpg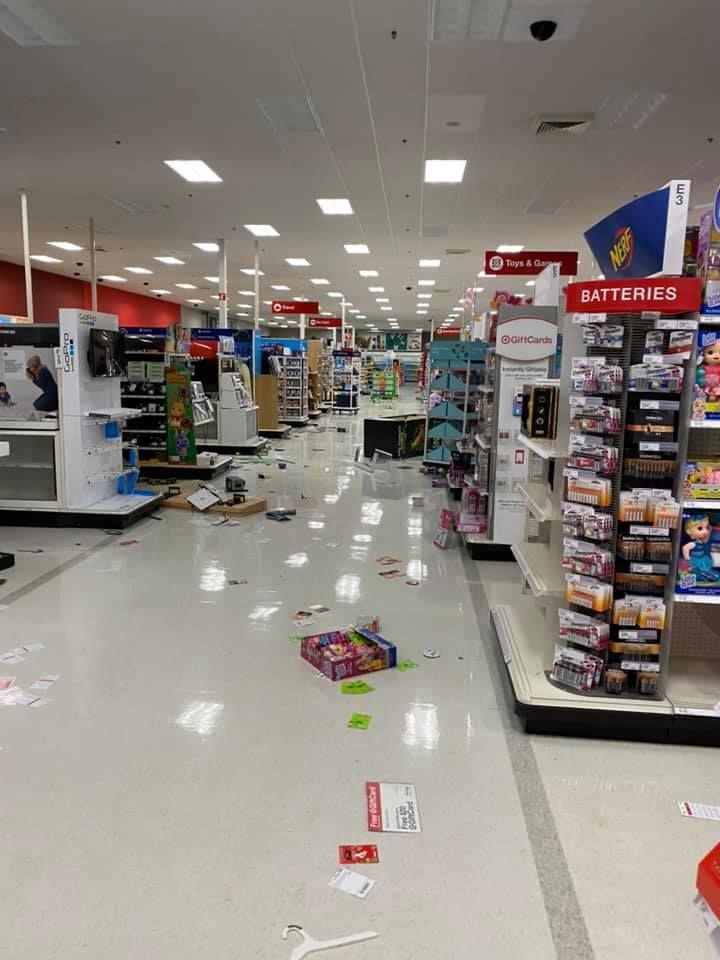 101436378_1933875026742843_5386330245534056448_n.jpg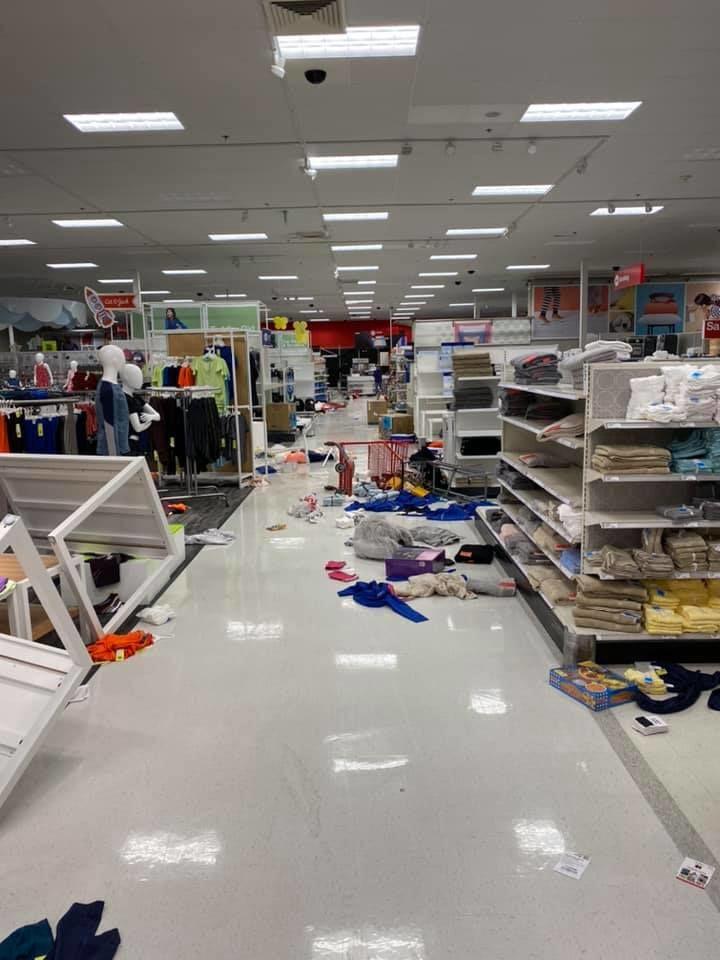 101580776_1933875346742811_4078132762505117696_n.jpg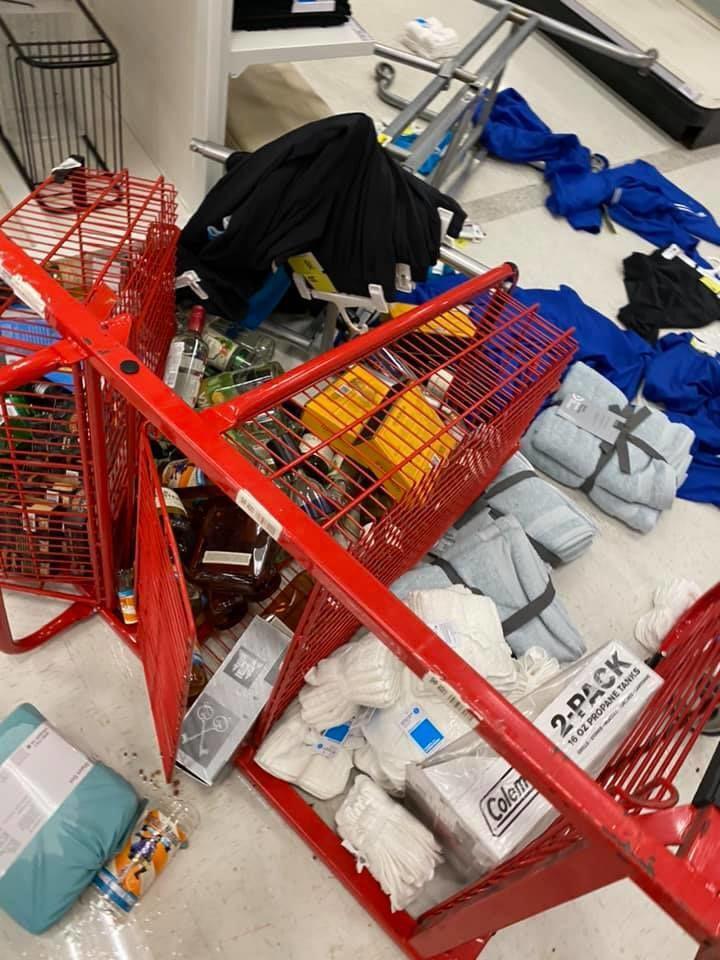 101647585_1933875373409475_3271670124884525056_n.jpg
101664507_1933875283409484_4898979846895435776_n.jpg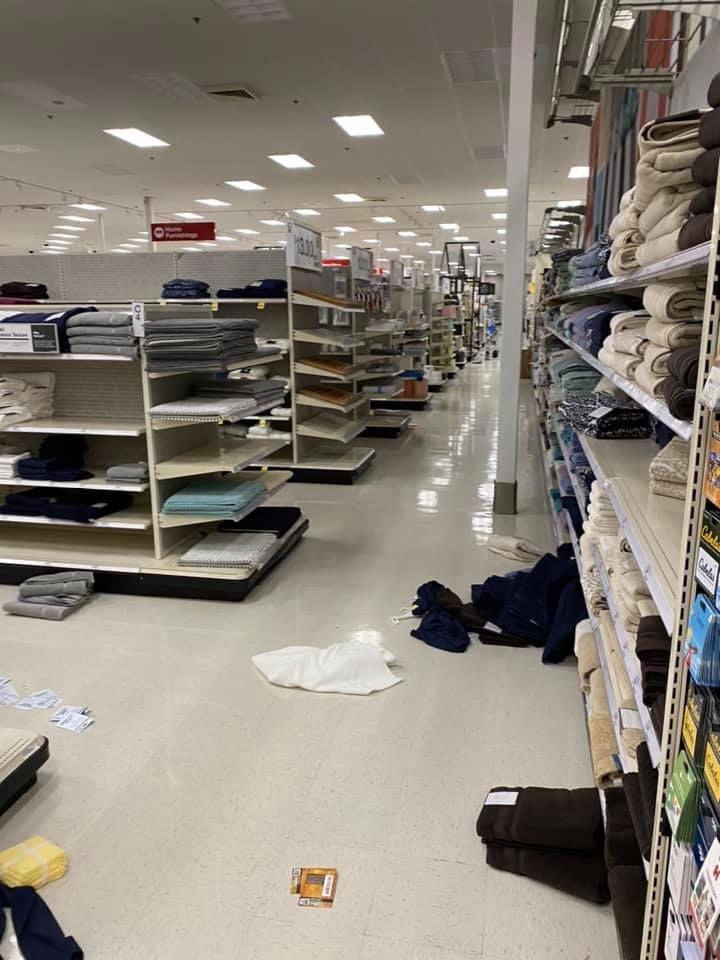 101693761_1933875240076155_8437093632401473536_n.jpg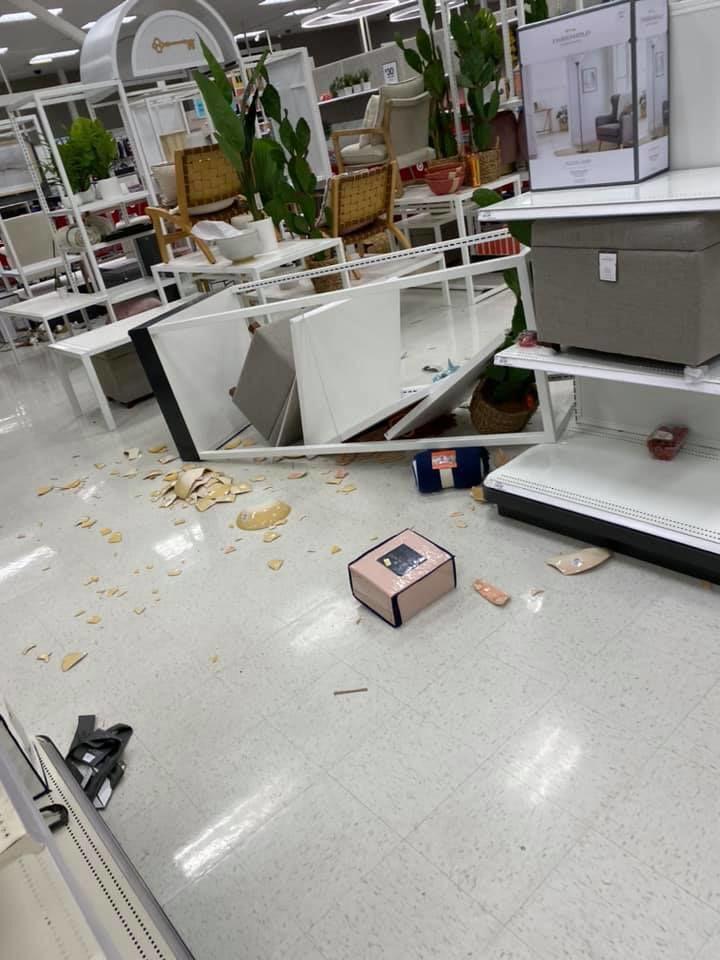 101792565_1933875323409480_1974158189775552512_n.jpg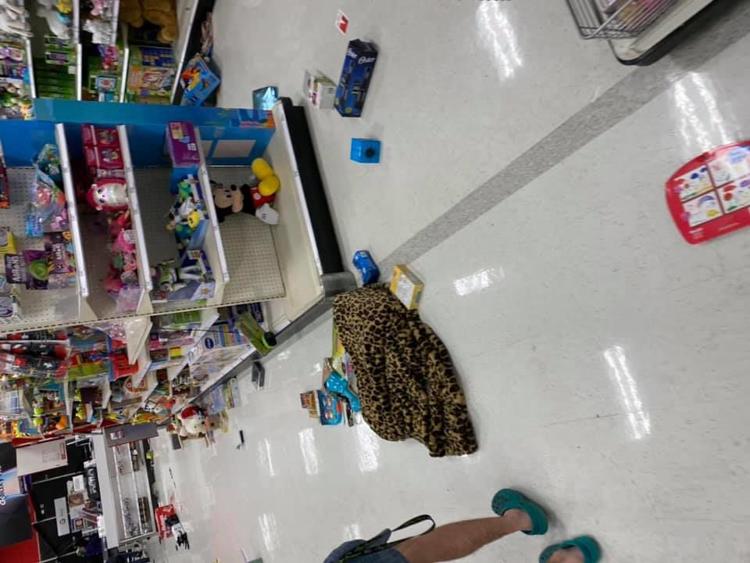 101899454_1933875126742833_4417479185124032512_n.jpg
101983538_1933875450076134_4260162186703273984_n.jpg
Be the first to know
Get local news delivered to your inbox!