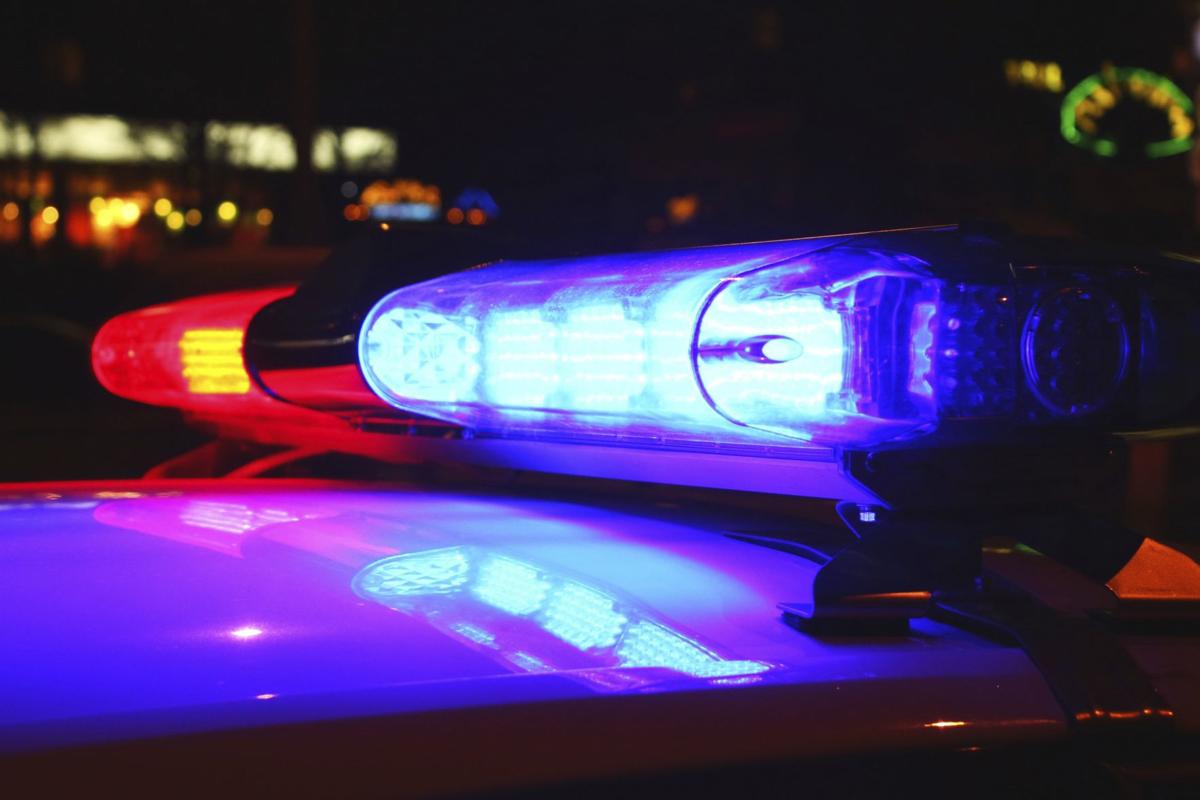 BLOOMINGTON — A man died Saturday when his motorcycle crashed in Bloomington.
The coroner's office was notified about 1:15 p.m. Saturday of the crash, which occurred on Hamilton Road near State Farm Plaza South. No other vehicle was involved.
Be the first to know
Get local news delivered to your inbox!