BLOOMINGTON — A 69-year old Bloomington man who uses a wheelchair jumped into Miller Park Lake and to save his great-grandson who fell into the water Monday evening.
"It was an act of heroism," Bloomington firefighter Lance Benedict said. "If he hadn't jumped in, the little boy could have drowned."
Gary White was fishing with his young granddaughter and young great-grandson around 6 p.m. when the boy lost his balance on the rock wall of the lake and tumbled into the water.
The boy, who stands a little more than 3 feet tall, was unable to get his footing on the rocks at the bottom of the lake, which is about 3 to 4 feet deep on the north bank near the pedestrian bridge.
"I saw him go in and go down twice," White said. "I had made up my mind that if he was going down, I was, too."
White dived into the lake from his wheelchair, which he uses because neuropathy, degenerative back disease and knee problems limit his mobility.
"I can swim, but with the rocks being as slick as what they were, I had a difficult time standing," White said.
White was able to kneel and cradle the boy in his arms to keep him out of the water, said Truc Ly of Bloomington, who was having a picnic with her family nearby.
"His little granddaughter came rushing over to our table and I called 911 for her," she said.
White was unable to climb the steep bank to bring the boy out of the water, said Benedict.
In the meanwhile, Robert Howard of Bloomington saw people rush to help White.
"I didn't really think about it," Howard said. "I just jumped in without thinking."
Howard, another man and a woman came to lift the boy out of White's arms and comfort White until firefighters were able to get him out of the water.
"They put a ladder in the water," Howard said. "The firefighter in the water with me and I walked him out of the water up the ladder."
Firefighters helped roll White in his wheelchair up the path along the lake and into into a waiting car.
White complained of scraped knees but said his great-grandson was uninjured.
---
Anteater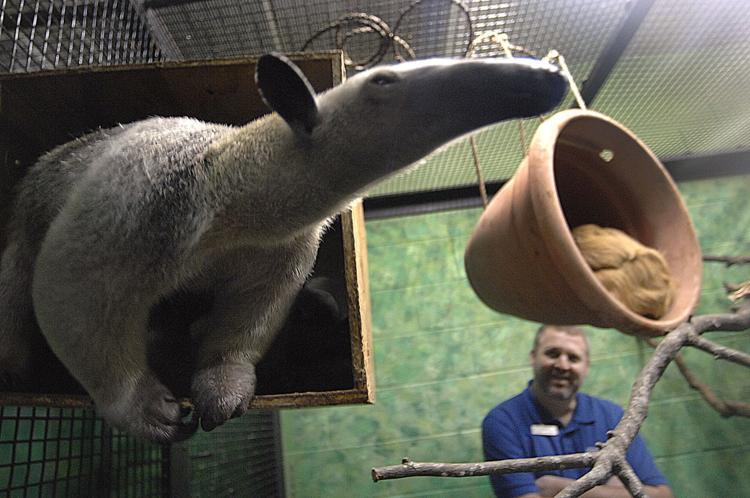 Miller Park Zoo exhibits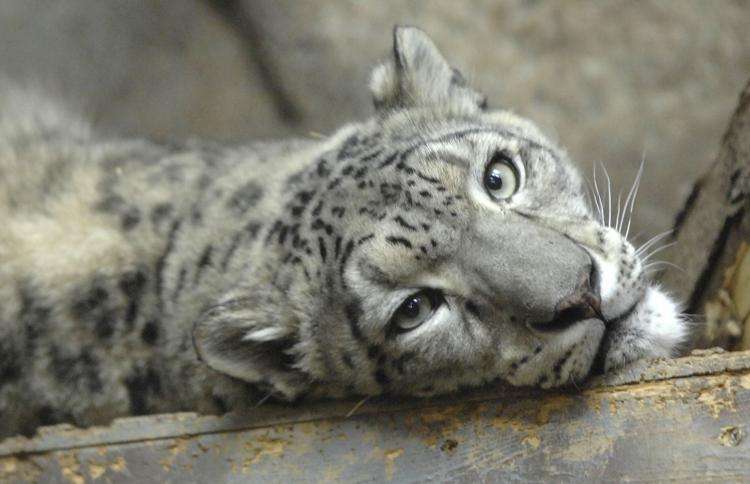 River Otters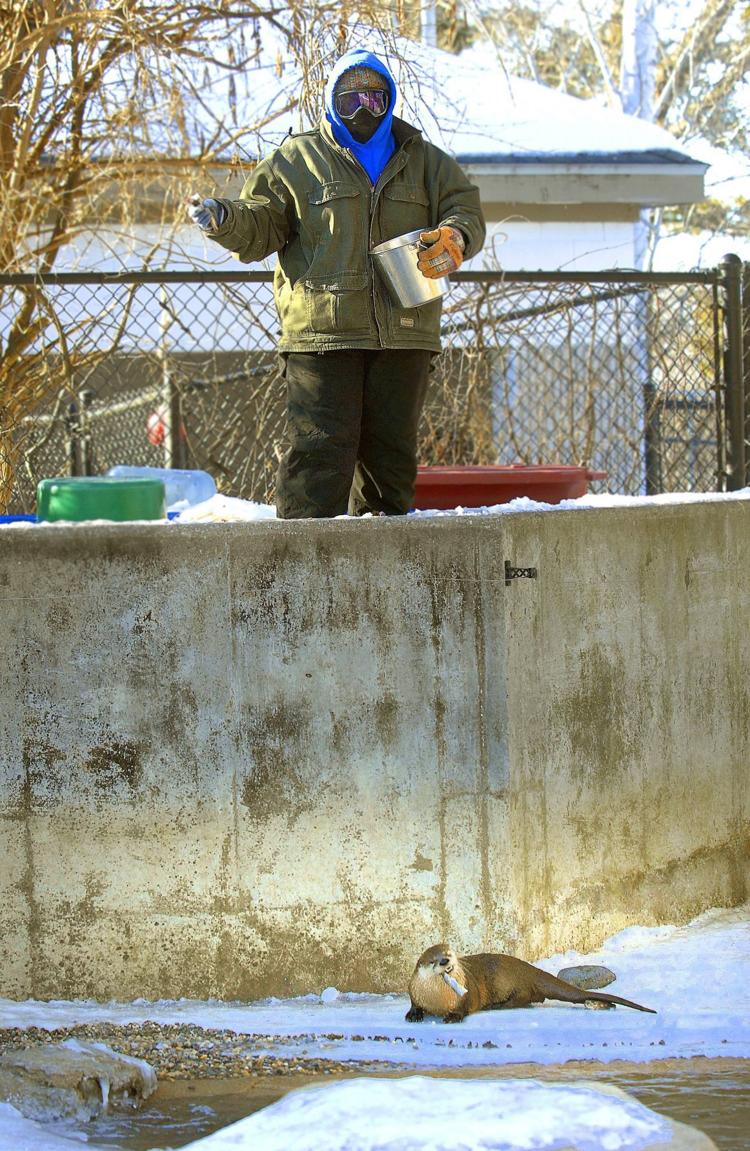 River Otters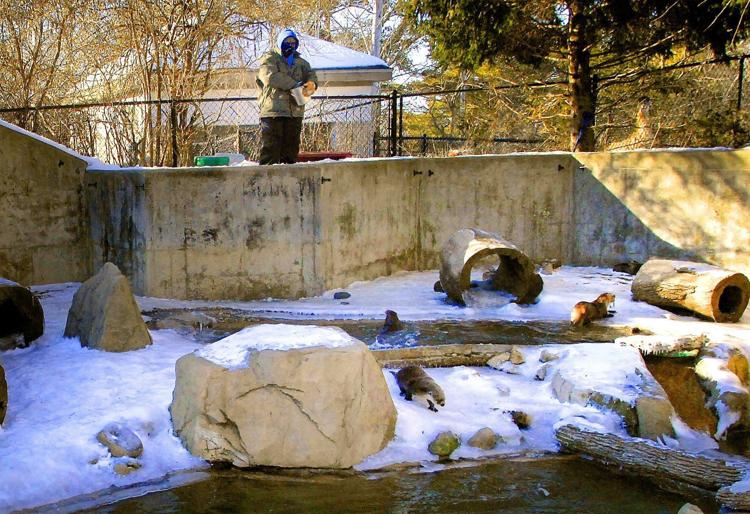 River Otter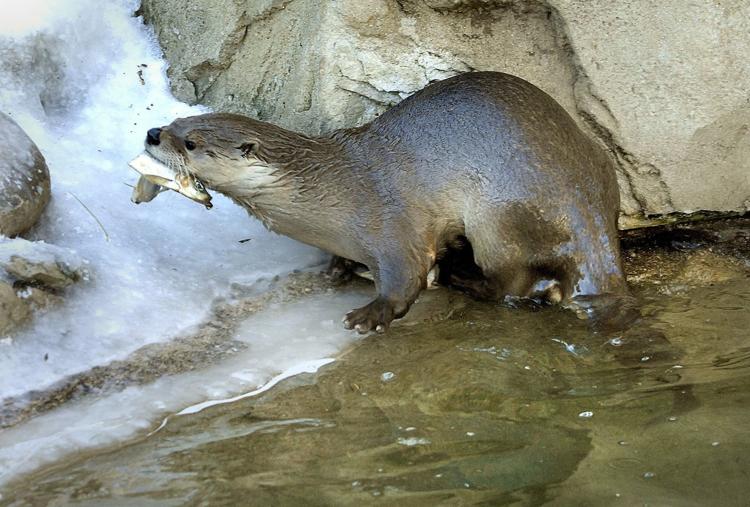 River Otter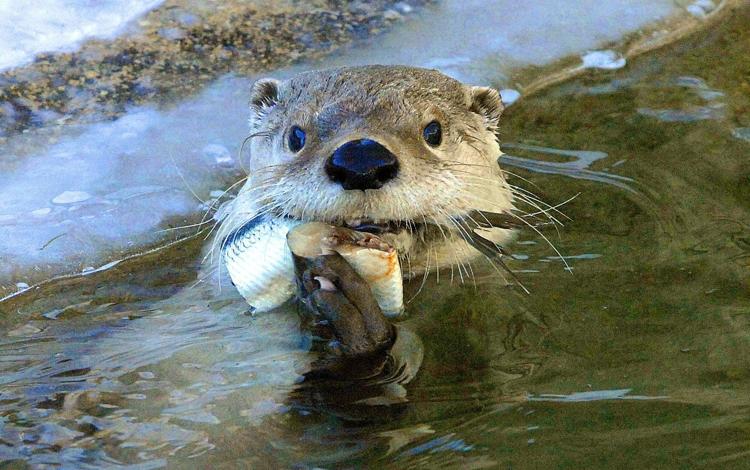 A Purrfect Day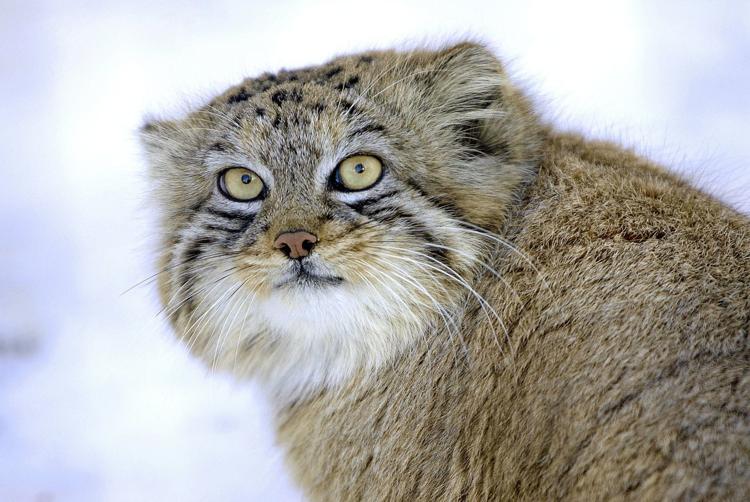 Red Panda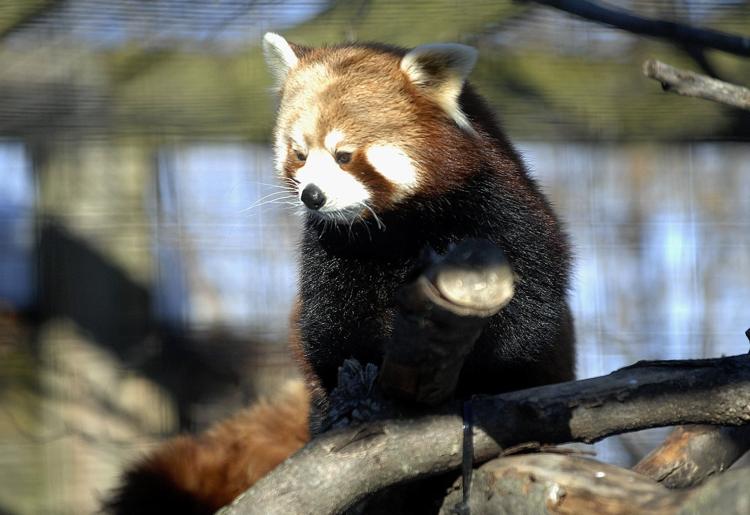 Guanaco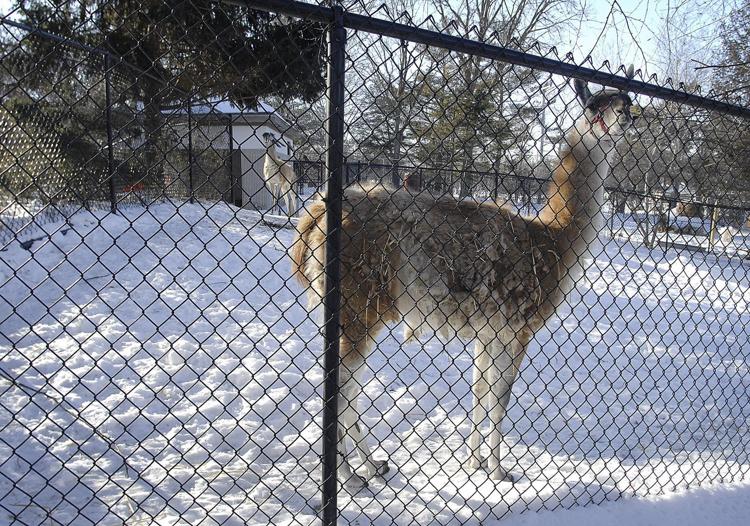 Curious otters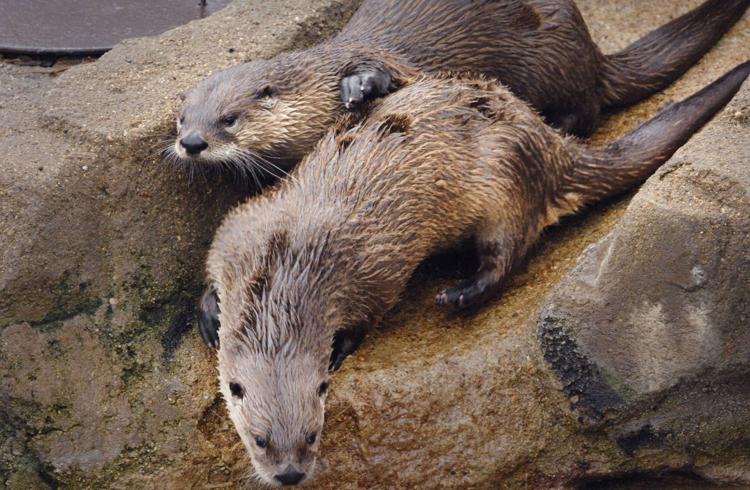 Tammar wallabies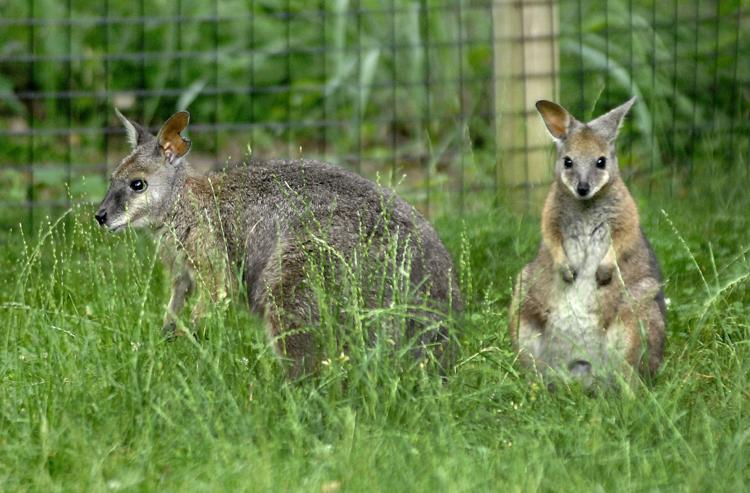 North American river otters wrestling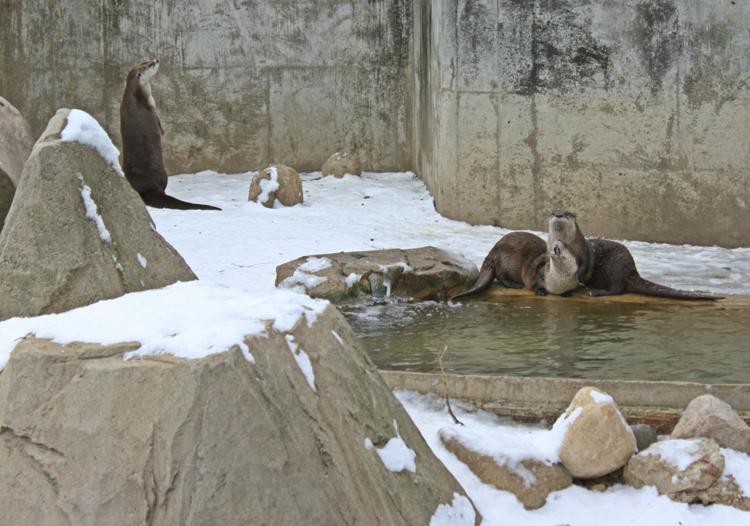 Max the Amazon parrot
Simon and River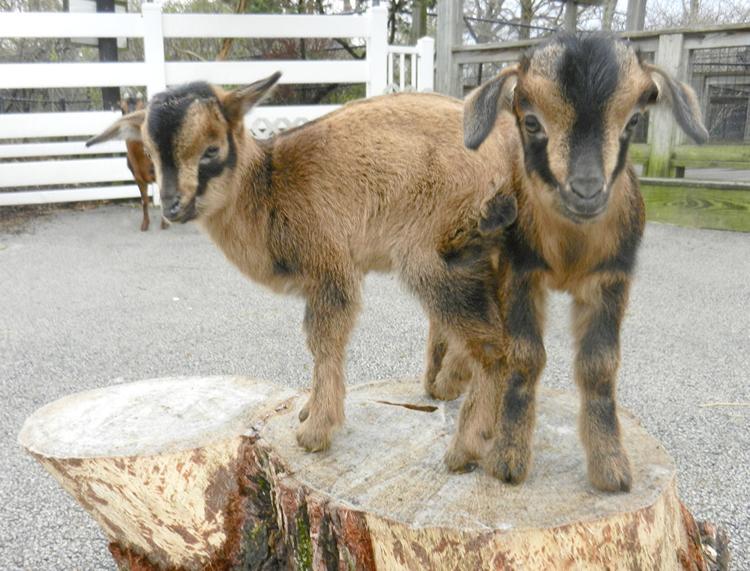 Local artist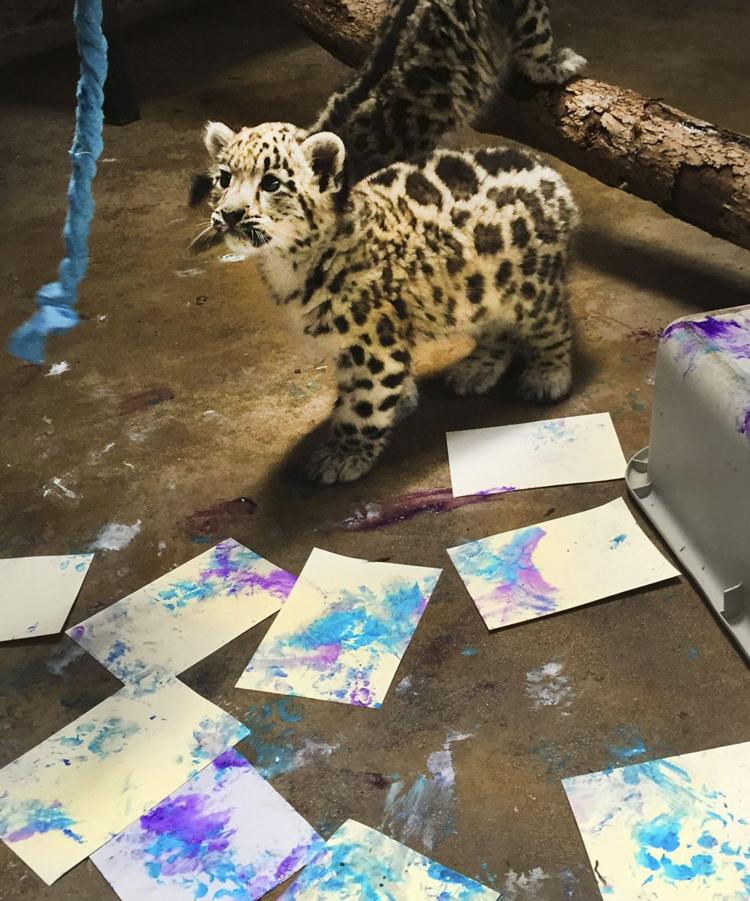 Clown fish in its home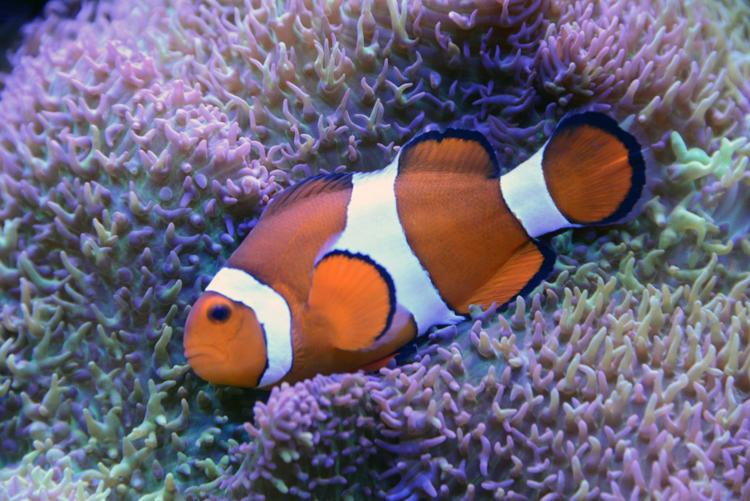 Henry the artist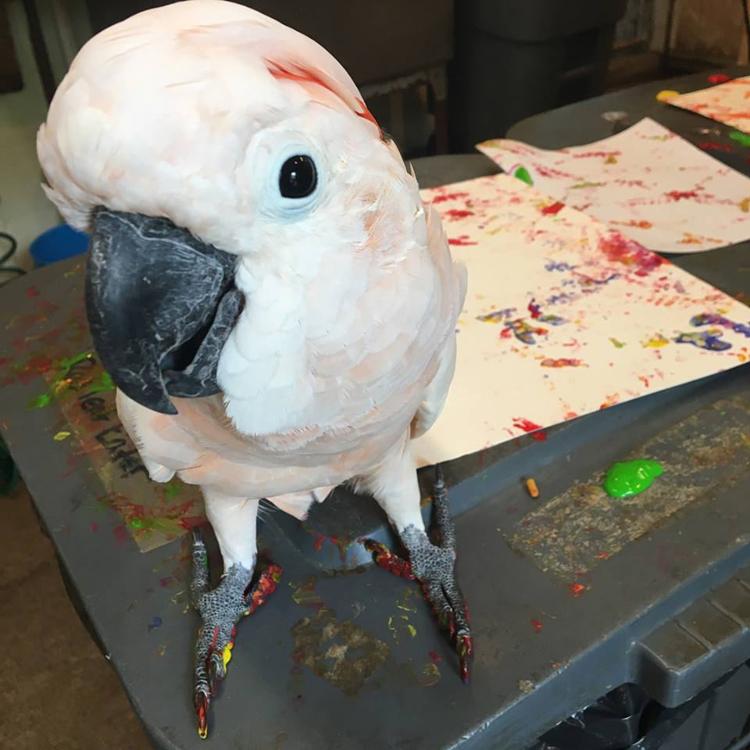 New Flamingo display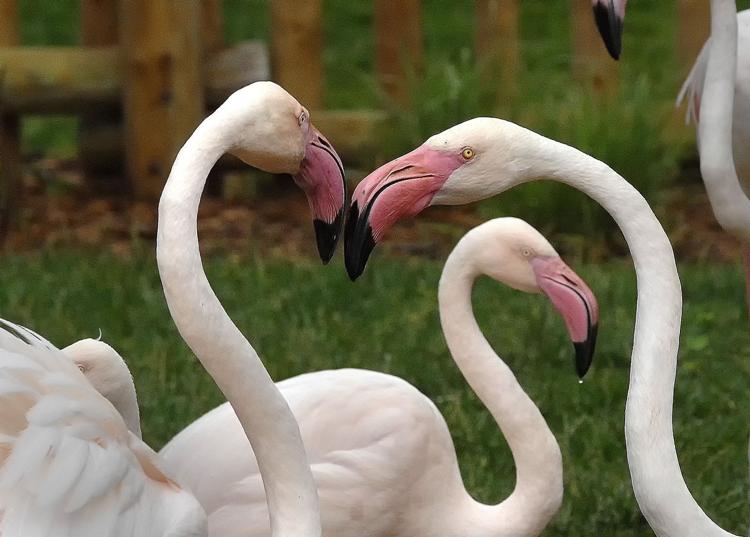 Golden frog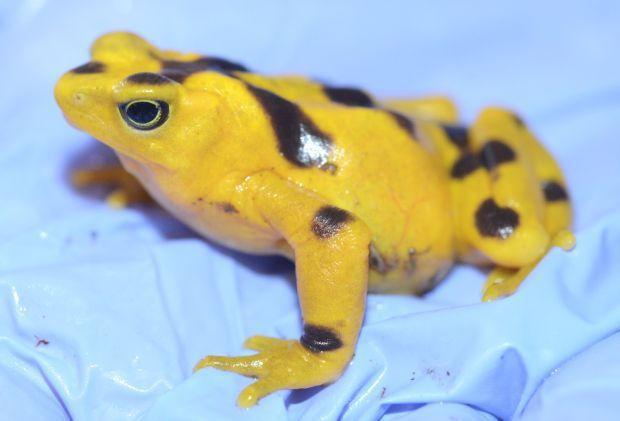 Temporary King vultures on display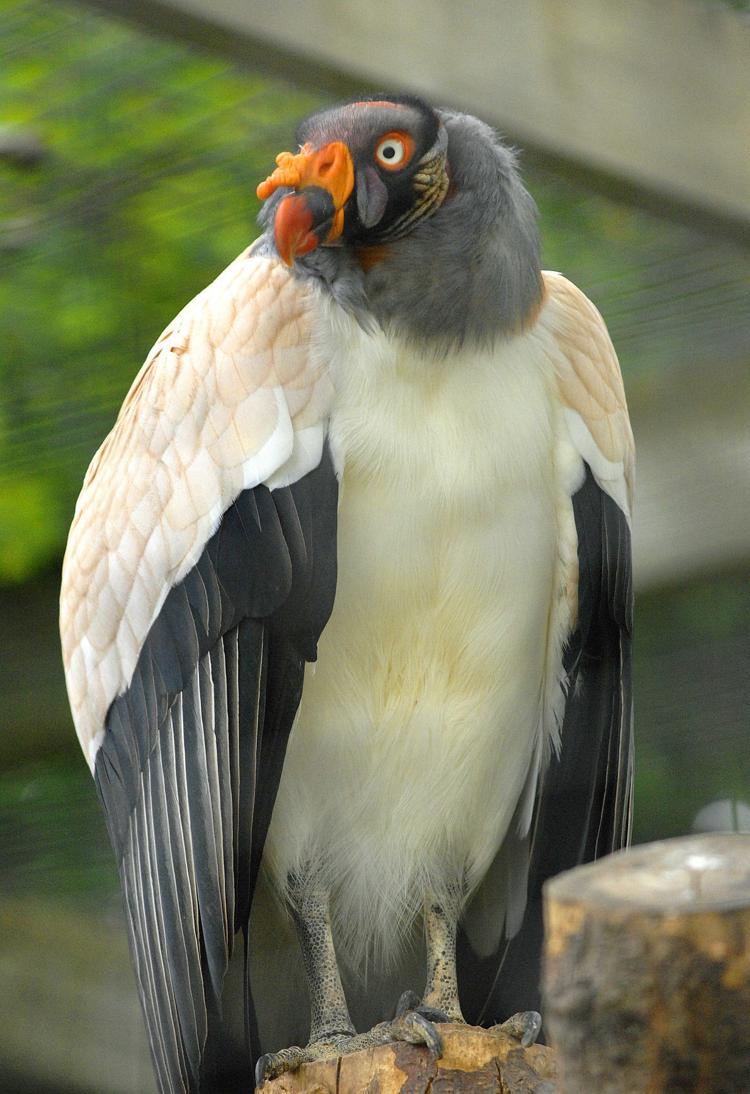 Flamingo flock
A bird in hand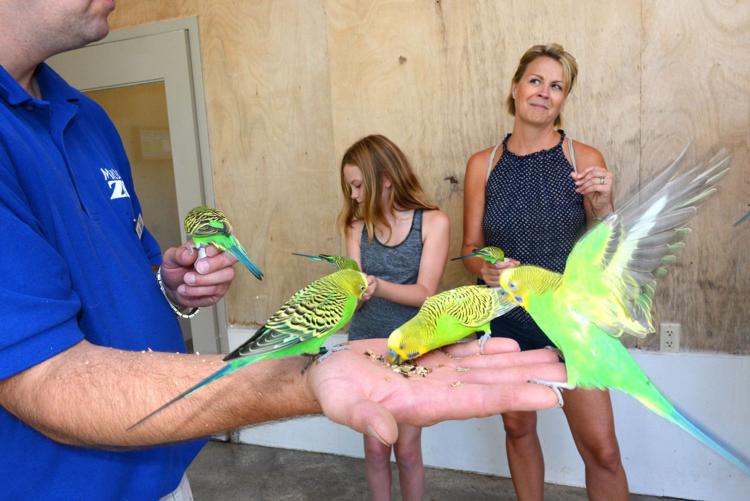 Happy in winter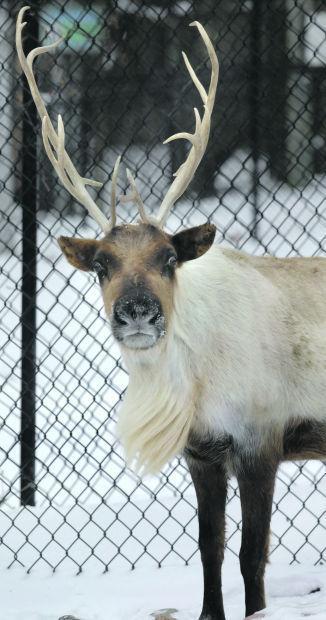 Kash makes his NFL picks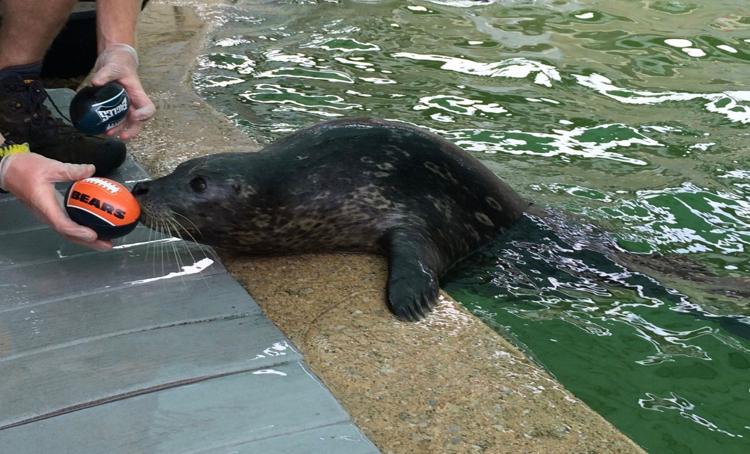 Neecee and Sabrina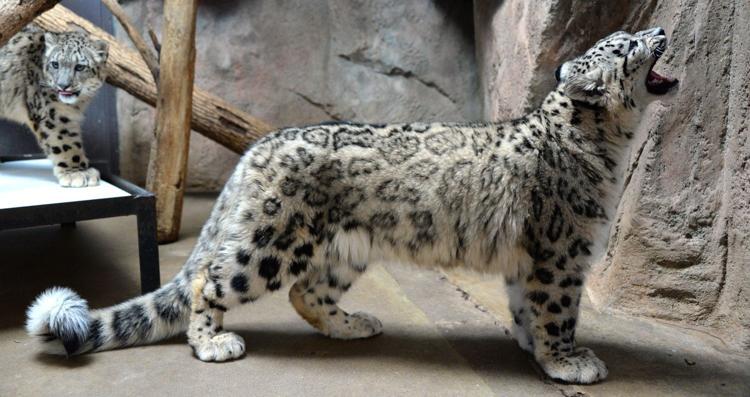 Hungry leopard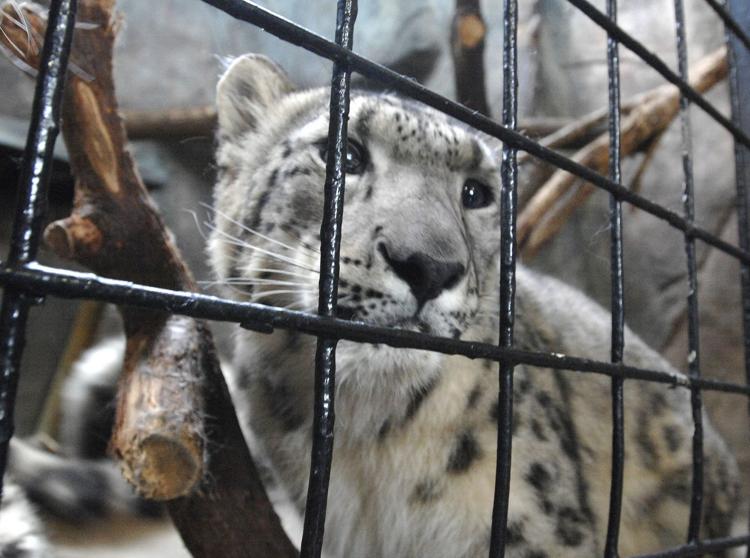 Lord Antioch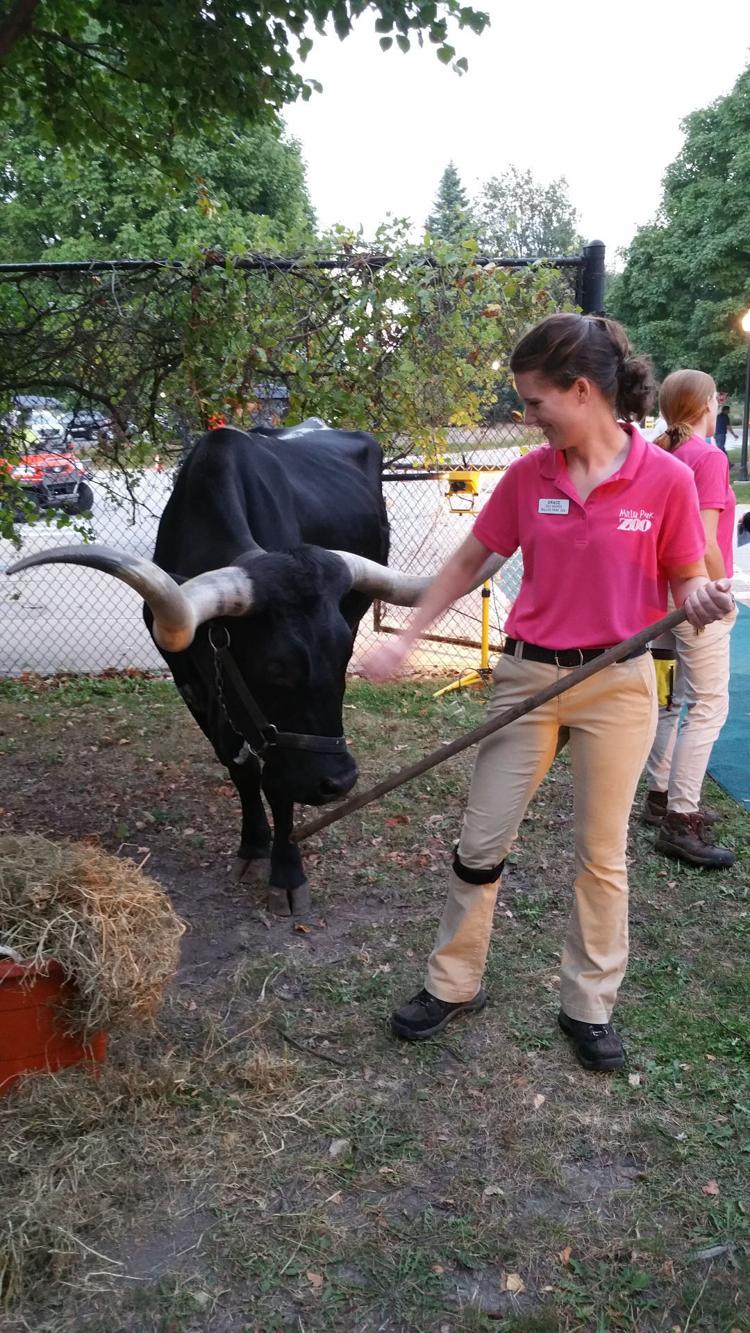 Heran the Sumatran tiger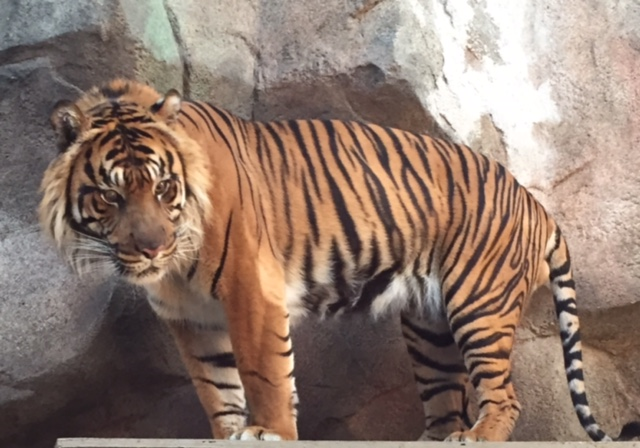 Rojo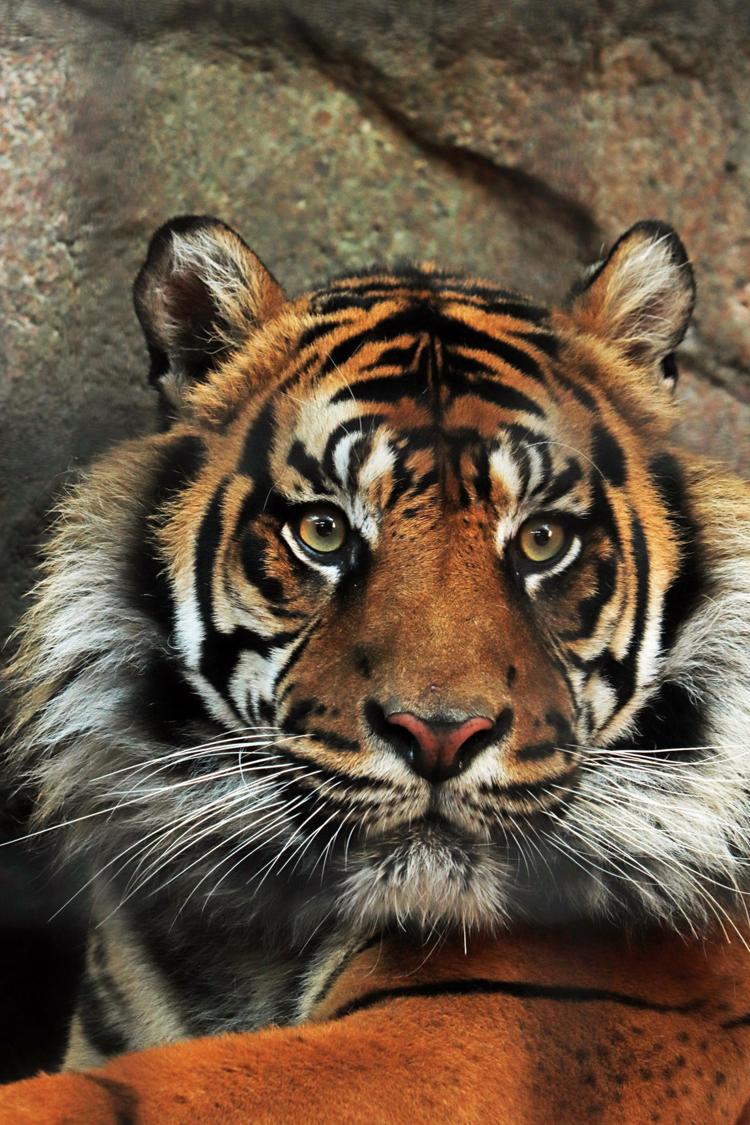 Mother wallaby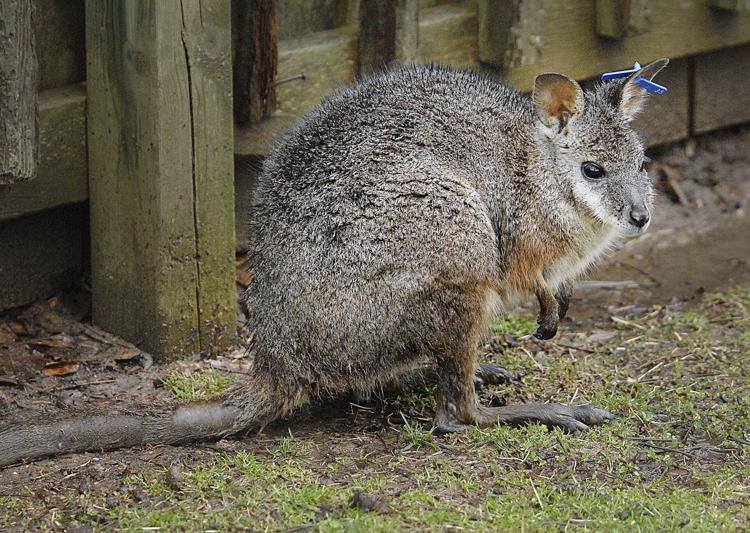 Wallaroo