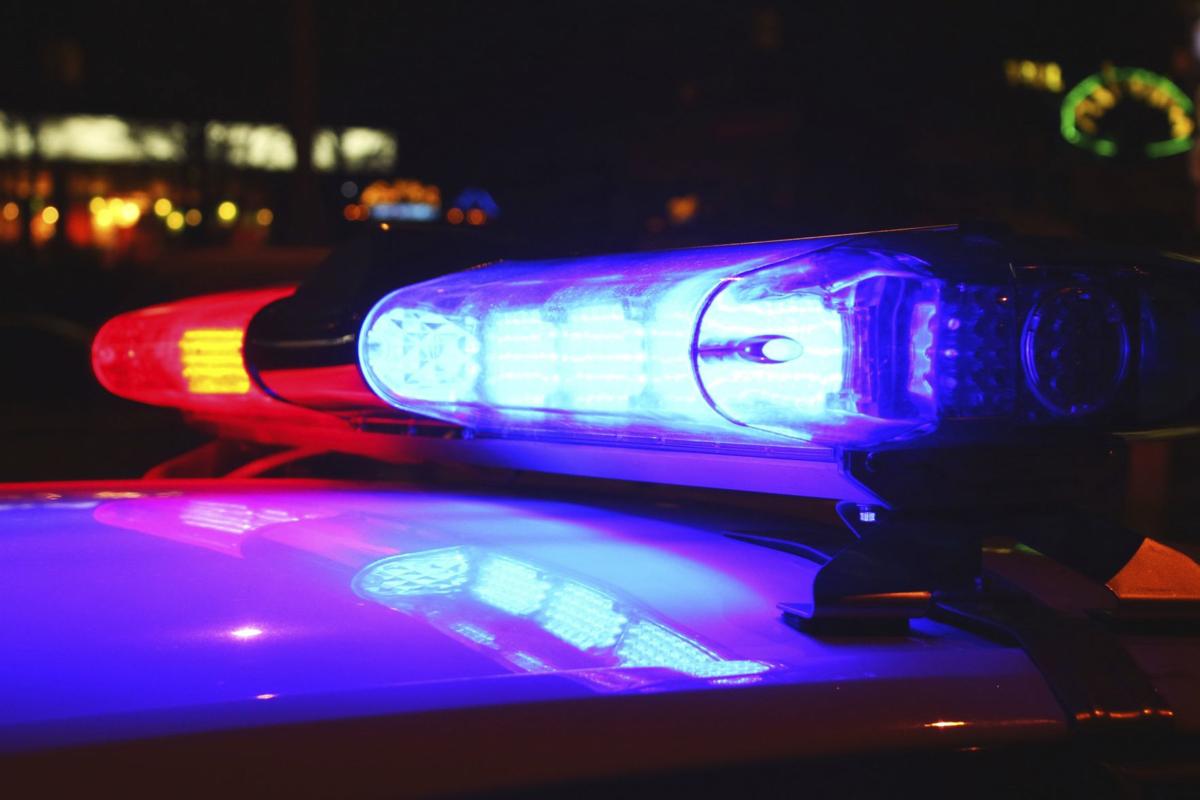 The man was found in a parking lot in the 3000 block of Lisa Drive with gunshot wounds to one of his legs, according to police.
Police gave him first aid at the scene and called for Bloomington Fire and Rescue, which took him to Advocate BroMenn Medical Center in Normal. Police said he was later transported to a hospital in Champaign, where he was in stable condition with serious injuries.
You have free articles remaining.
Other evidence that a shooting had occurred was found by police. No other injuries were reported and no arrests have been made.
Police had been called about 11 p.m. Sunday and were told shots had been fired in the 3000 block of Lisa Drive. An earlier story gave the location as Clearwater Avenue.
---
Crystal Shields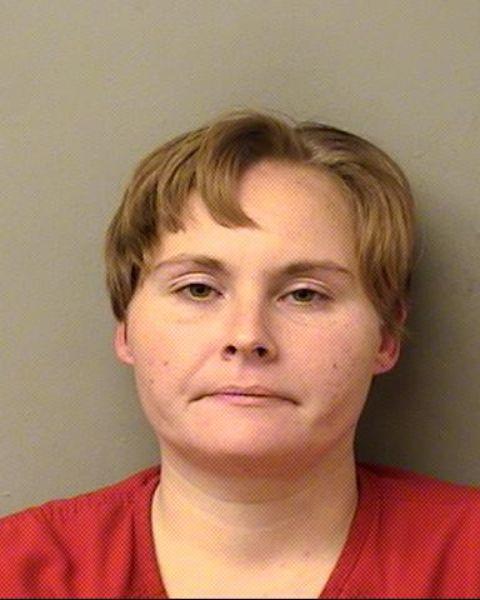 Brendan Pendleton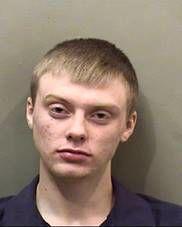 Malik Walker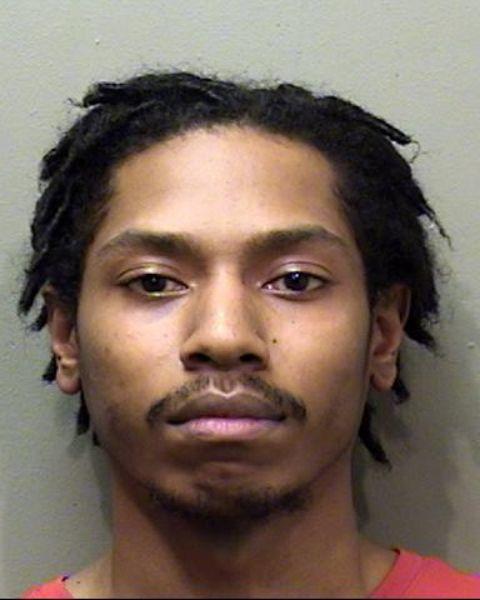 Michael Howard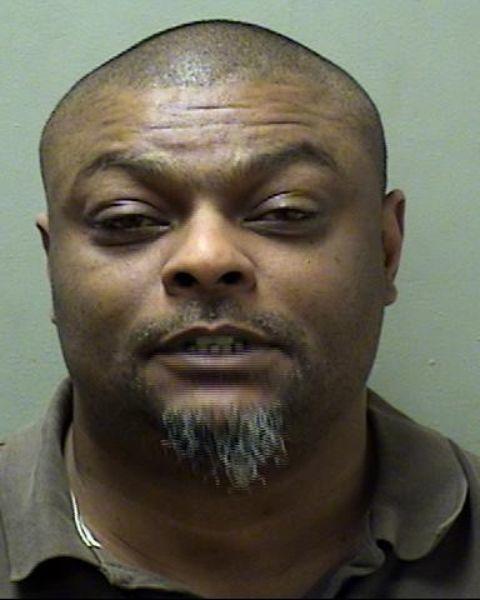 Jessica Clymer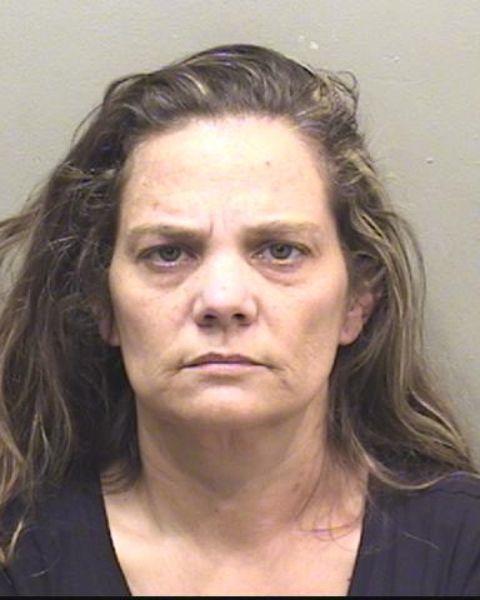 Nathanial Robinson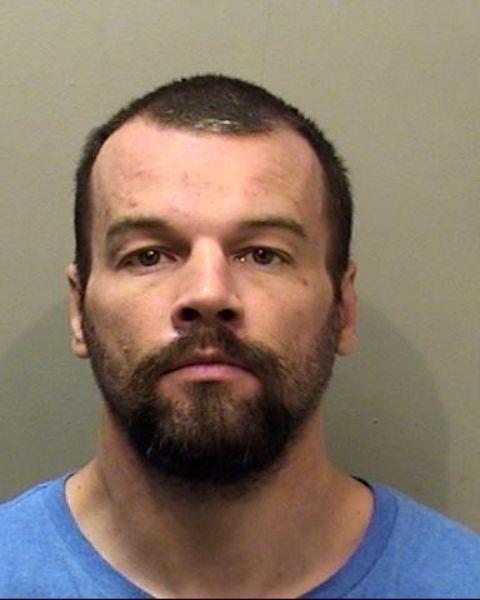 Chase Brown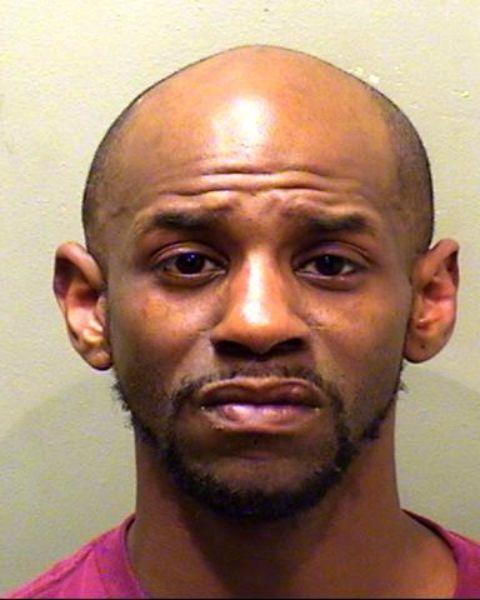 Passion Hunt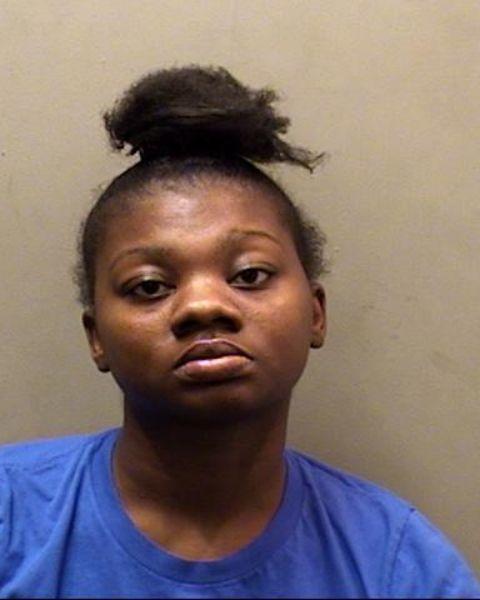 Regina M. Evans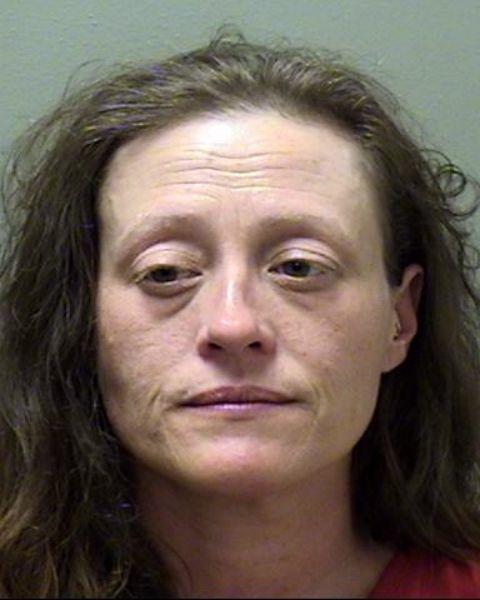 Deandre Dow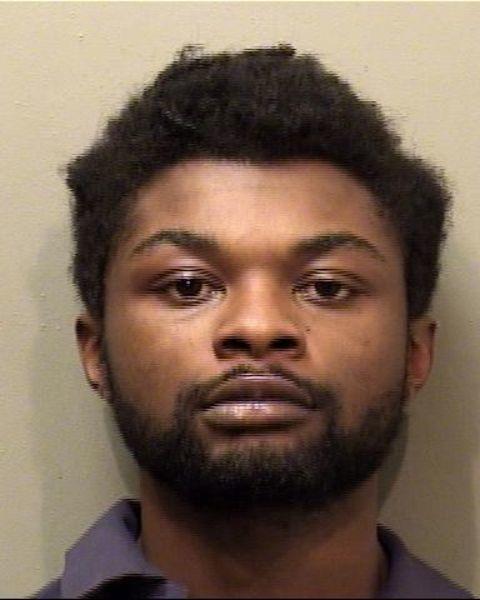 Teri Jane Bradshaw
Fiona Sullivan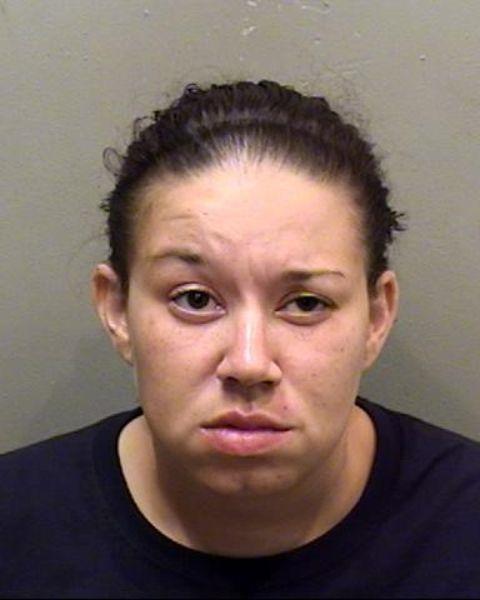 Kelli Shine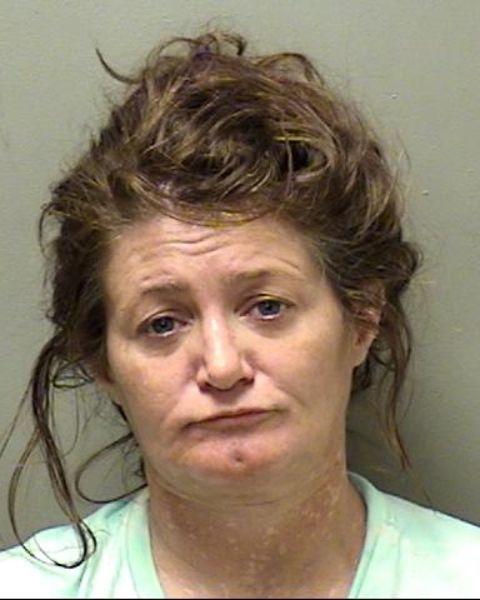 Darrell Cole Brown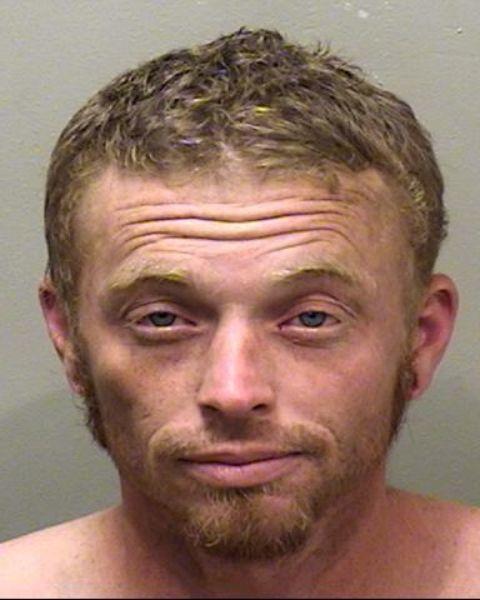 Tanicka T. Chiestder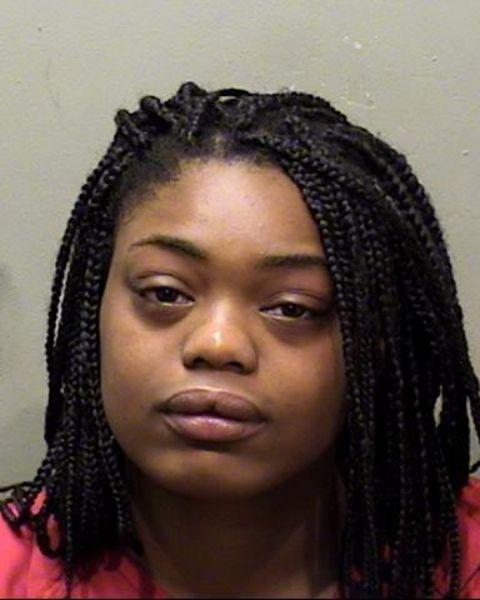 Gene Jones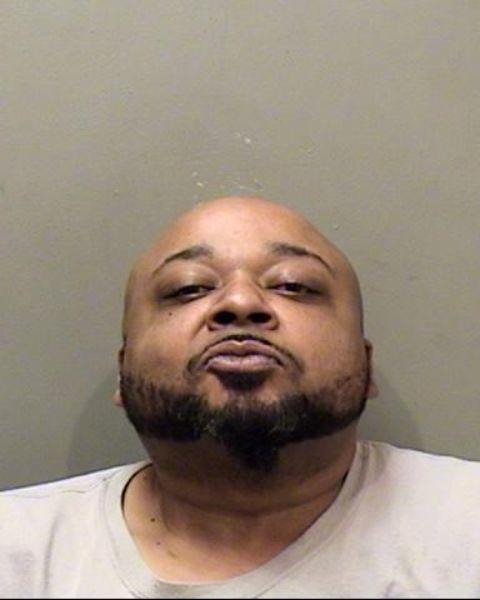 Ashley Robinson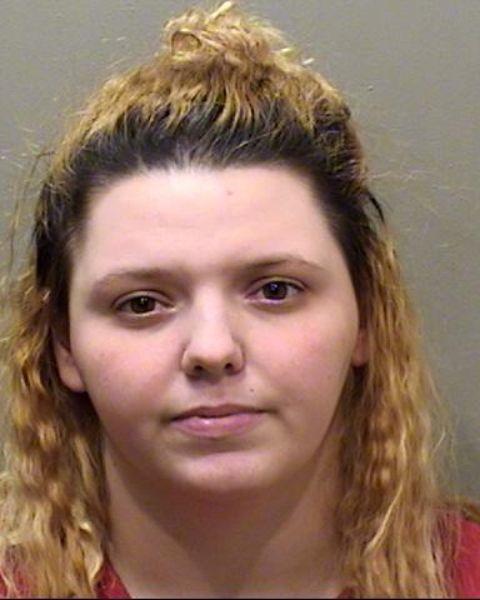 Cheryl Jean Campbell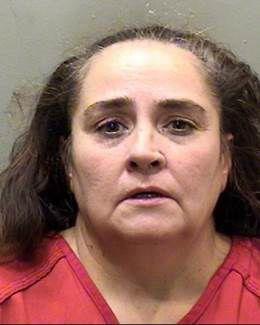 Jacob Tempel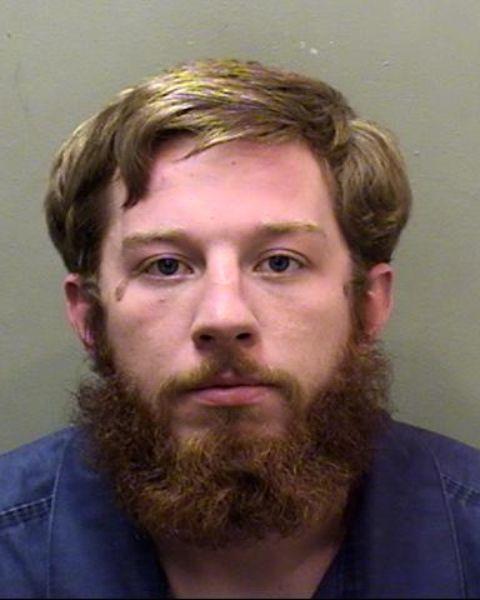 Casey Fisher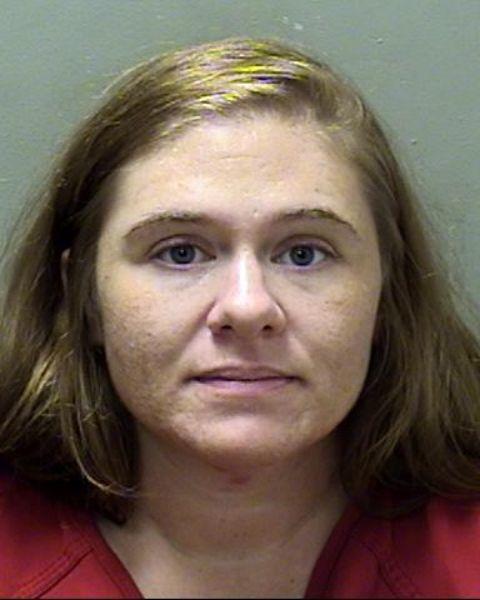 Shaquille Dorsey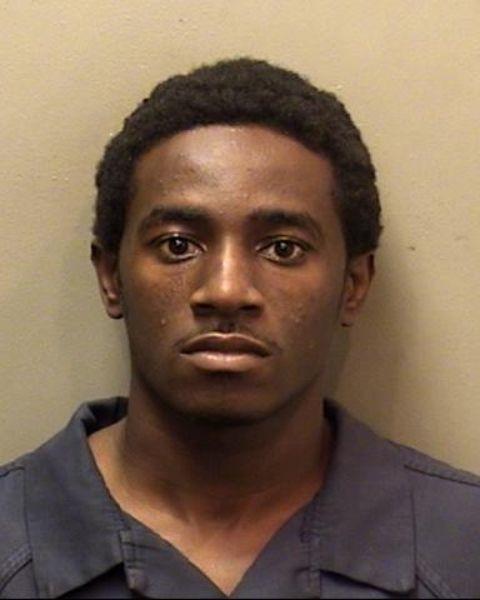 Darius Brown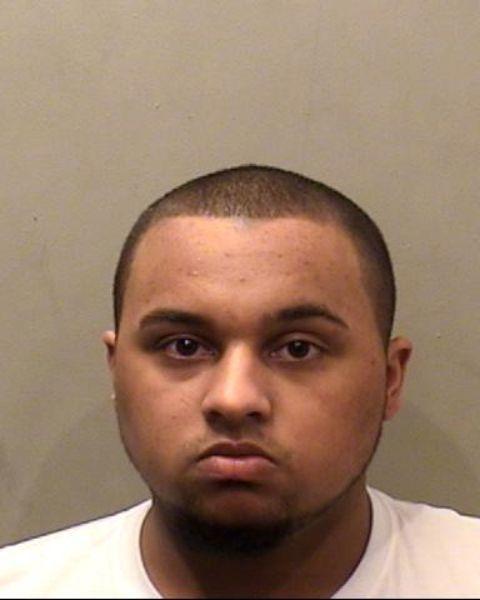 Denis Diaz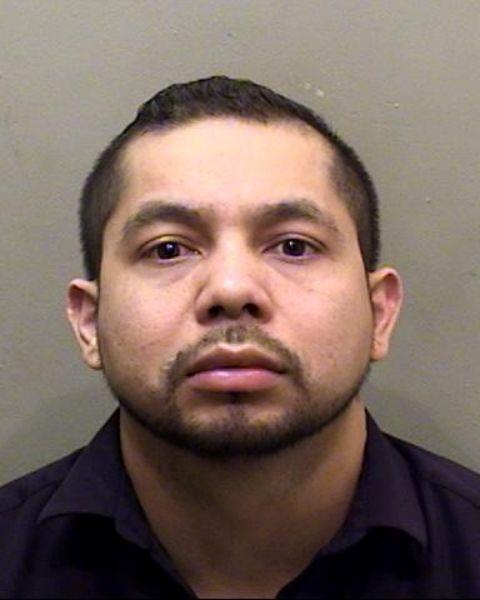 James Fields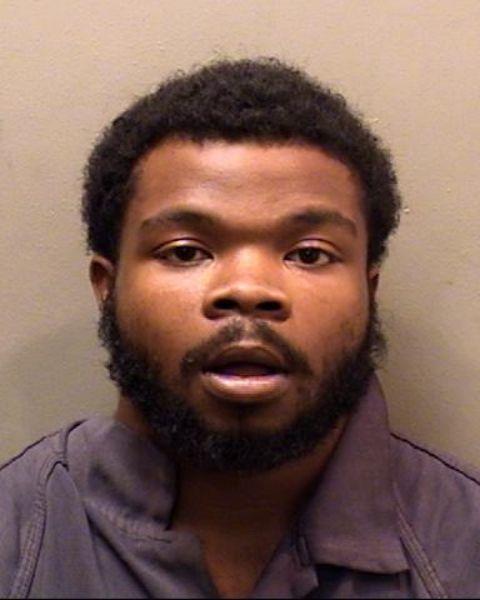 Oritsejolomi Mene-Okotie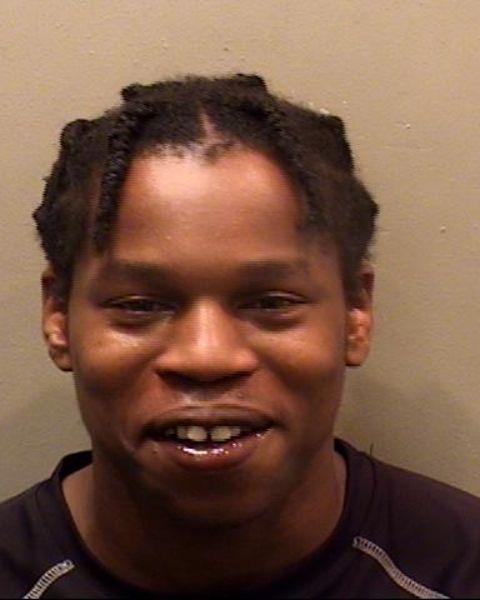 Rafica Hooks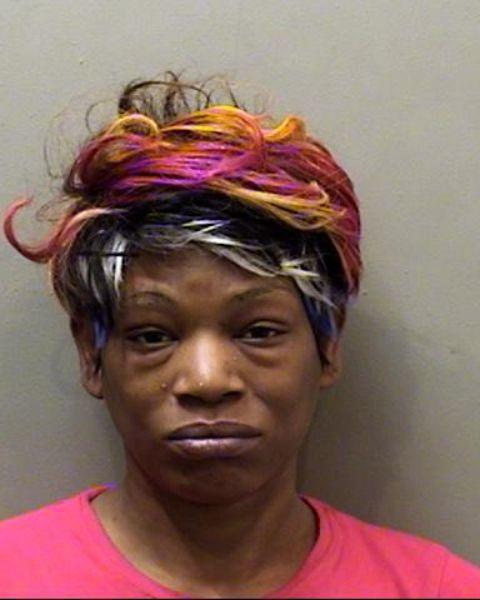 Caleb Lundskow
Angjell Brackins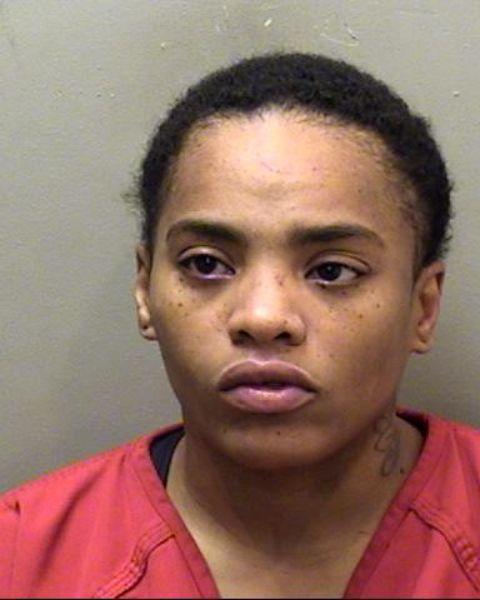 Wilmer Hernandez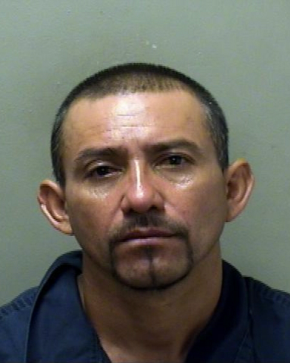 Patricia Seymon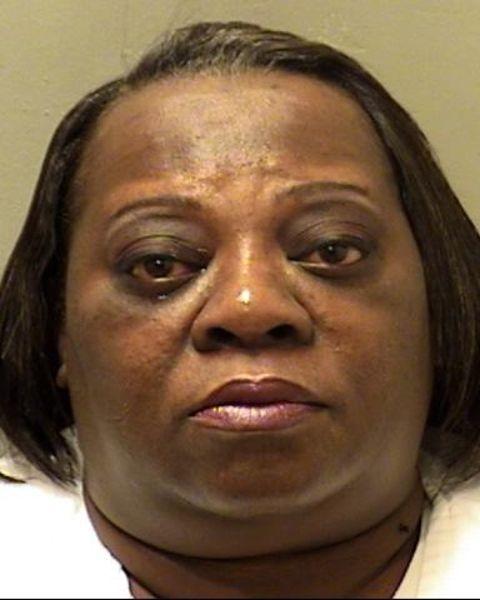 Jerome Harris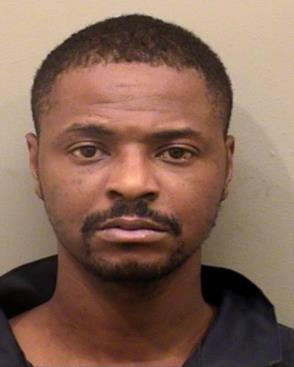 Allen Creasy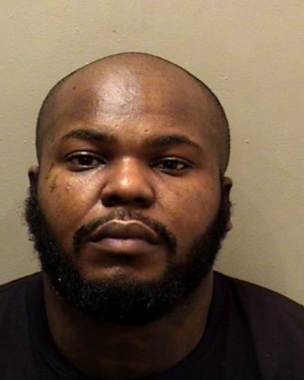 Brooke Morlock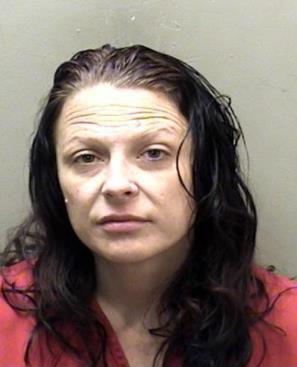 Donald Quesenberry Jr.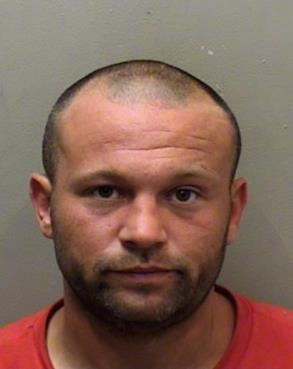 Devin Leigh Michel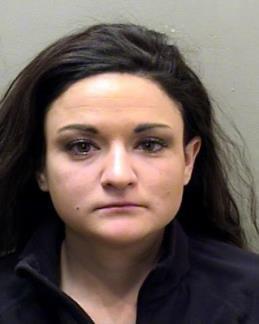 Sergio Guevara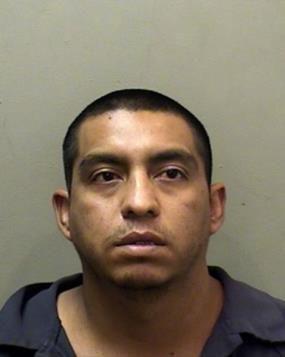 Brandy Andrews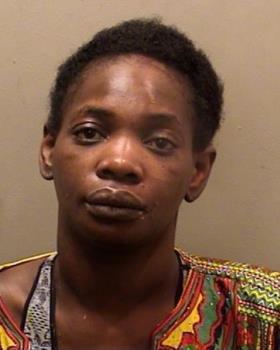 Bobby Talley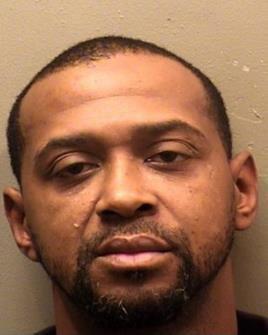 Rodney Wilson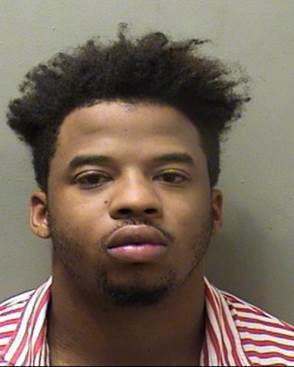 Wilmer Hernandez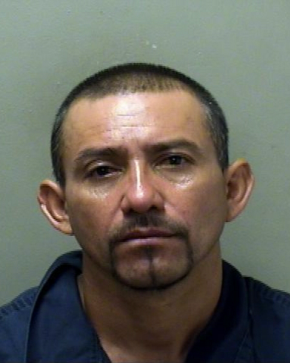 Felipe Reyes Jr.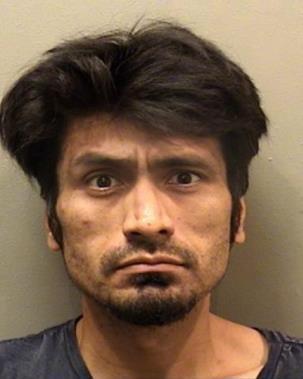 Johnathon Schouten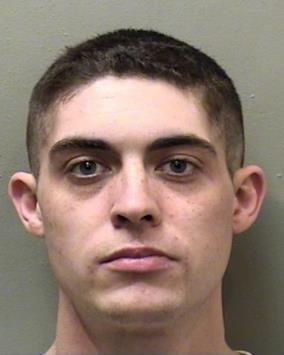 Megan Bridget Coonelly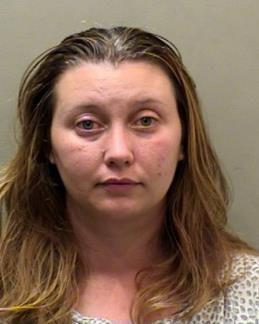 Brock Scott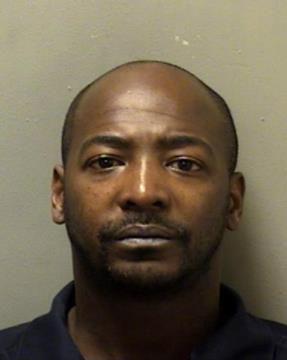 Devin Leigh Michel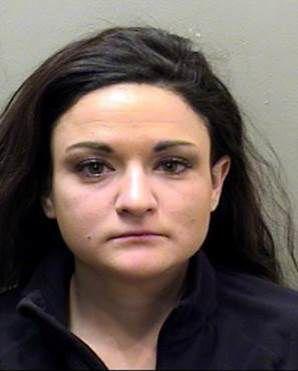 Brandon Tucker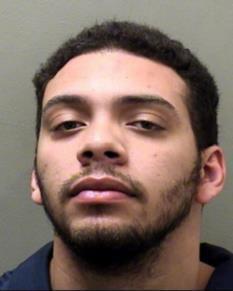 Davis William Hopkins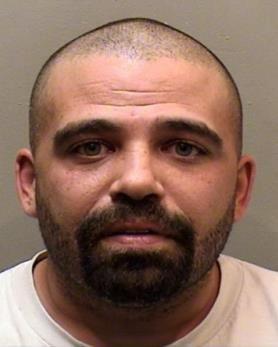 Erin Joy Robertson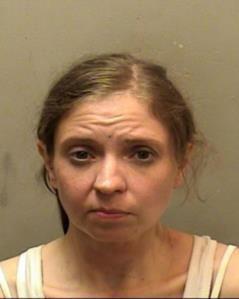 James Schulz
Sergio Guevara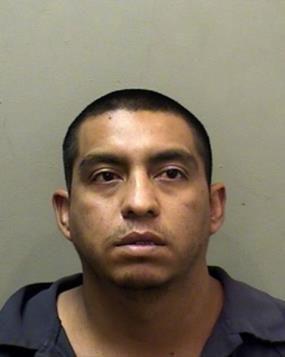 Michael Watson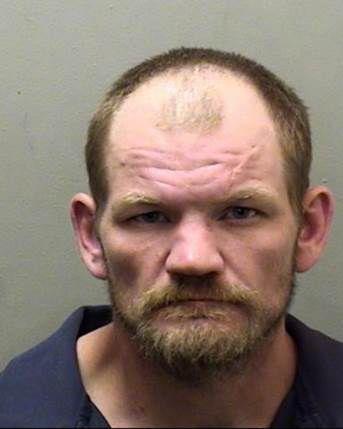 Richard James Sieracki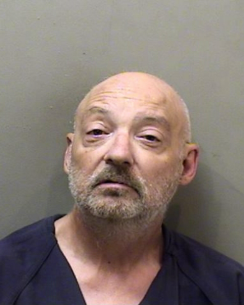 Cesar Armando Guerra y Guerra