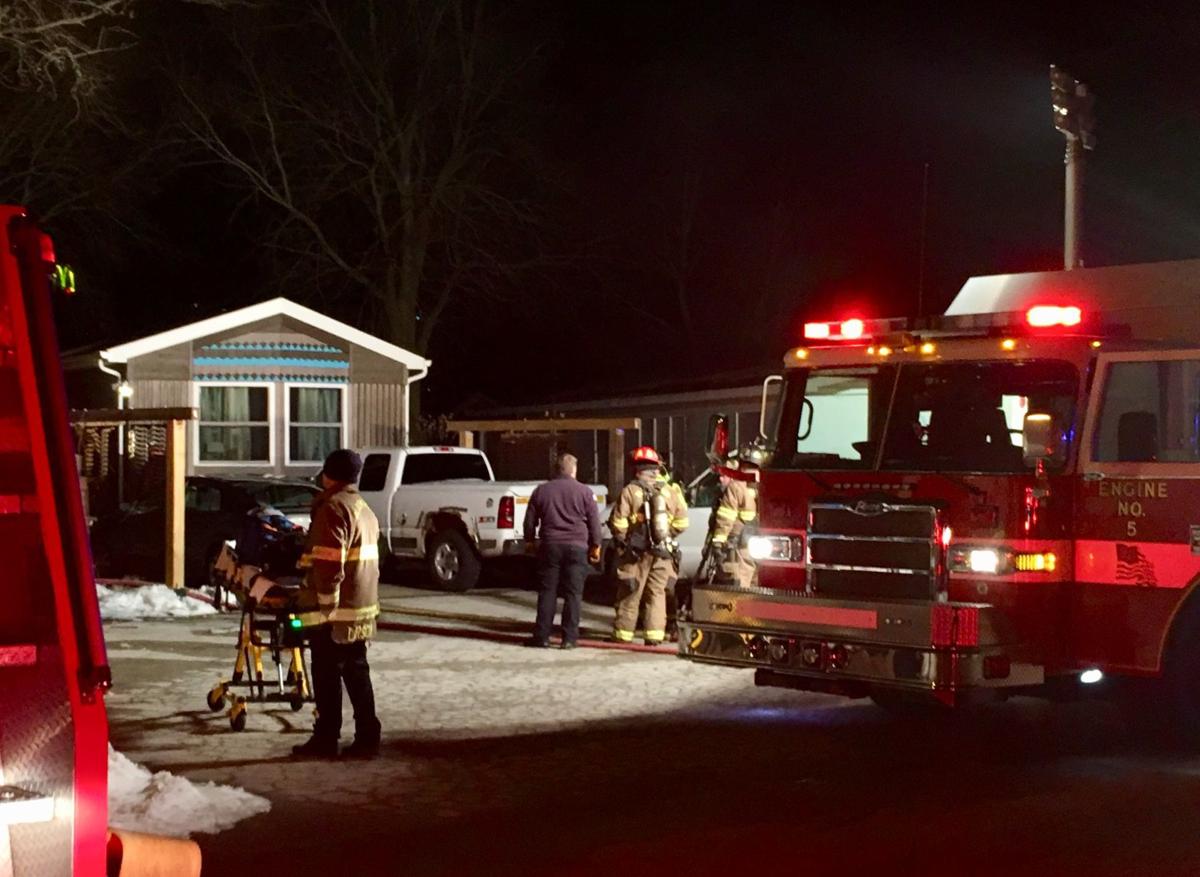 BLOOMINGTON — A Bloomington mobile home kept the fire department out in the cold Monday night at Cardinal Ridge mobile home park on the city's south side, but no injuries were reported after the smoke cleared.
Just before 7 p.m., firefighters were called to 2409 21st St. where neighbors said flames were visible under the home.
When the Bloomington Fire Department arrived, no fire was visible, but firefighters eventually found flames and hot gas under the home, Battalion Chief Gary Smith said.
The neighbors had attempted to extinguish the fire before they arrived, he said.
You have free articles remaining.
No injuries were reported and the sole occupant declined assistance from the American Red Cross.
Smoke filled the home, and the firefighters had to "take some of the trailer apart to get to the seed of it," Smith said.
The cause of the fire was under investigation and a damage estimate was not available Monday.
"They're still trying to make sure they've got it all out," Smith said about 40 minutes after the department responded to the fire. "We don't feel comfortable until we're confident. … So they're going to stay here until we're absolutely confident we're not coming back."
Obscure Illinois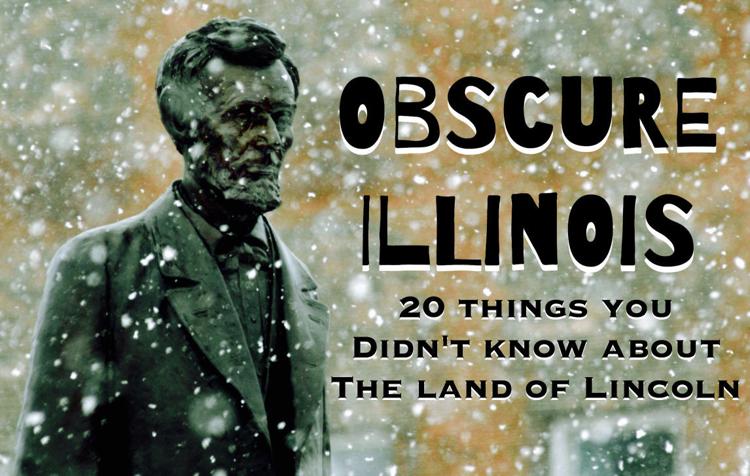 Making a statement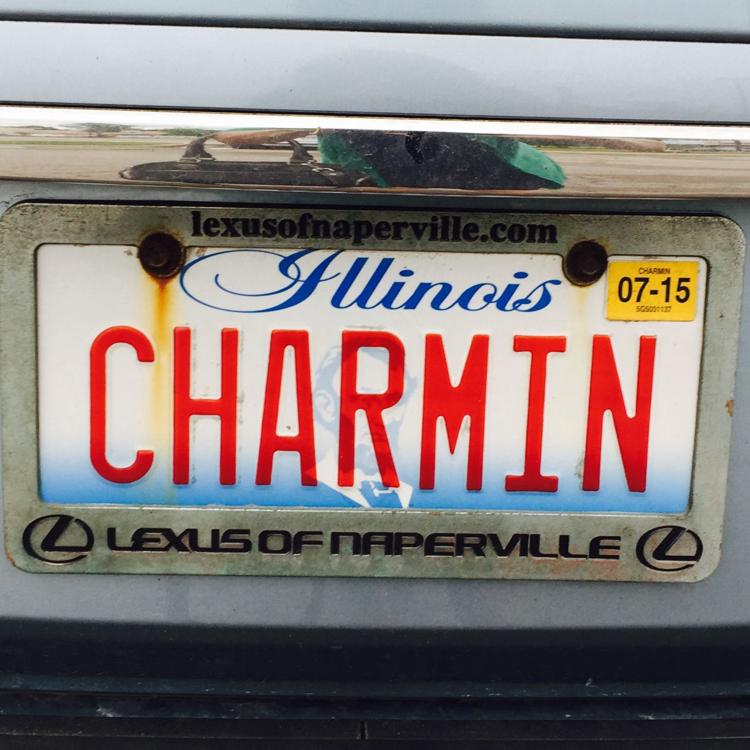 Banned conduct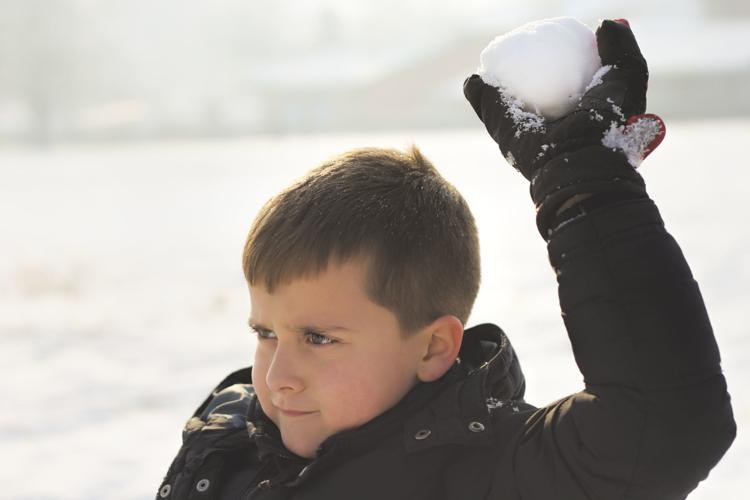 Infamous Illinoisans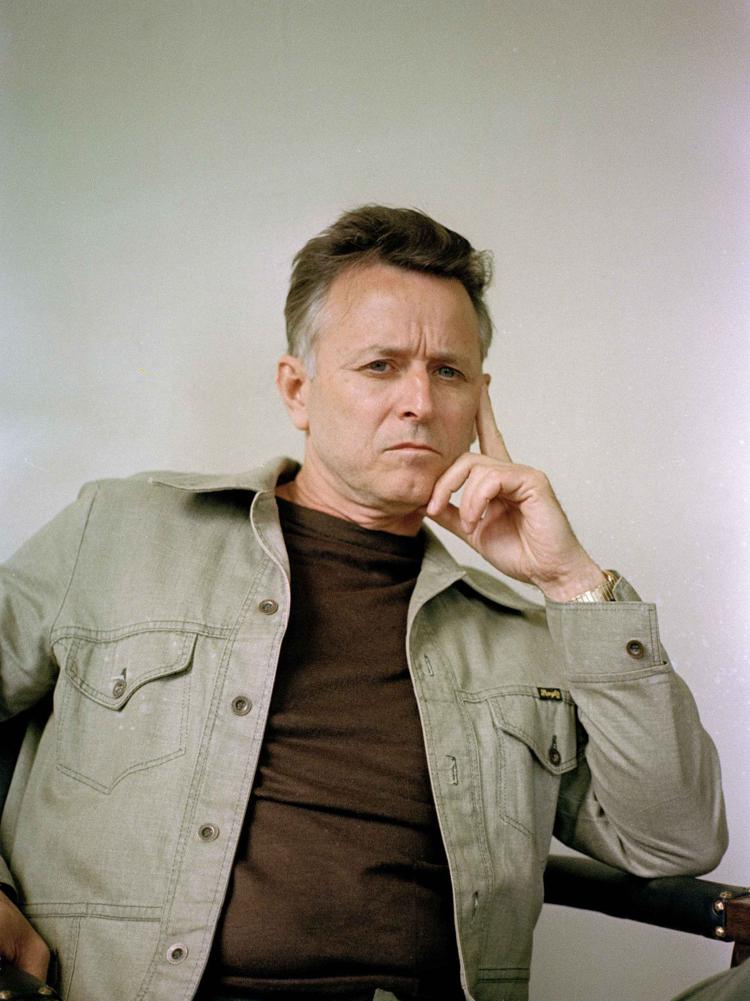 Wine o'clock
Baby names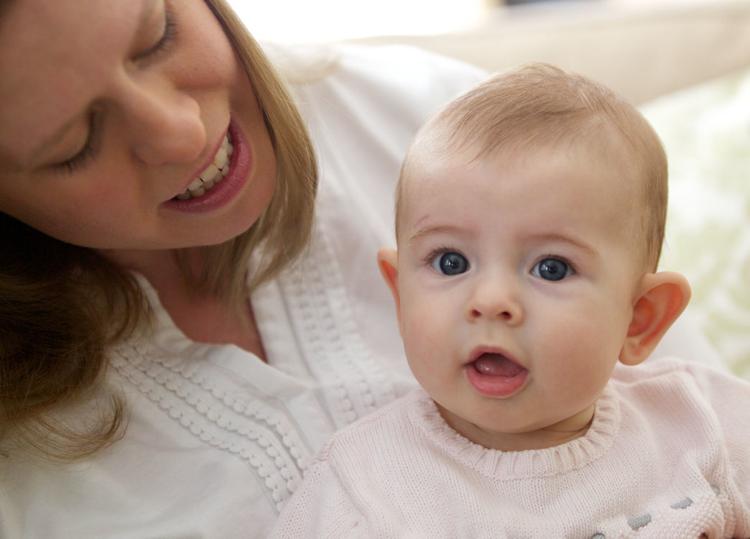 Towering above the rest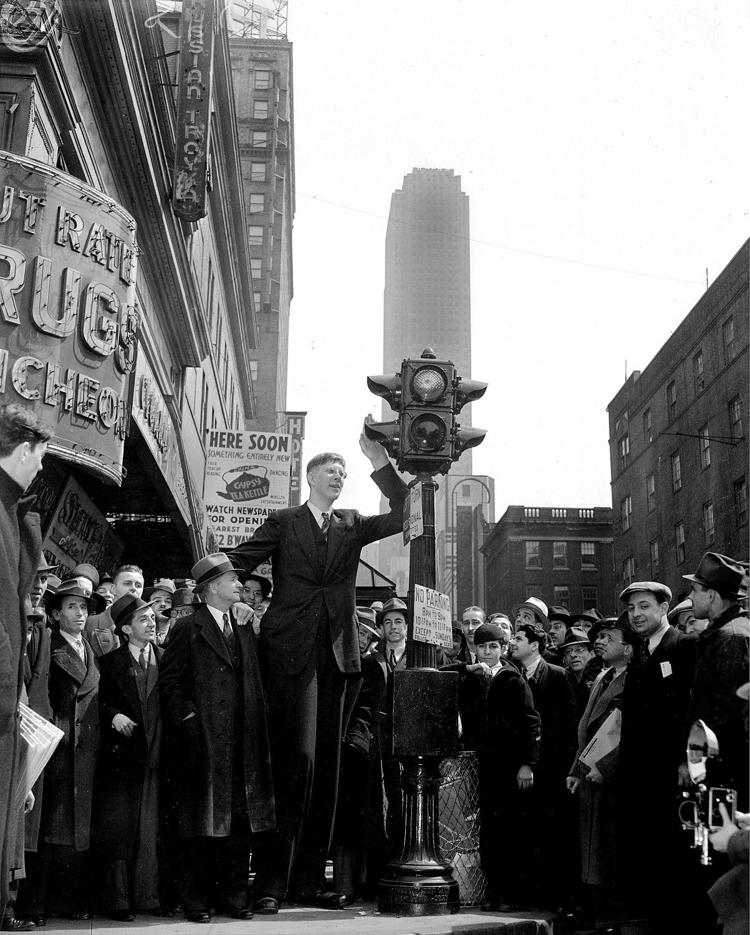 Drive-thru dining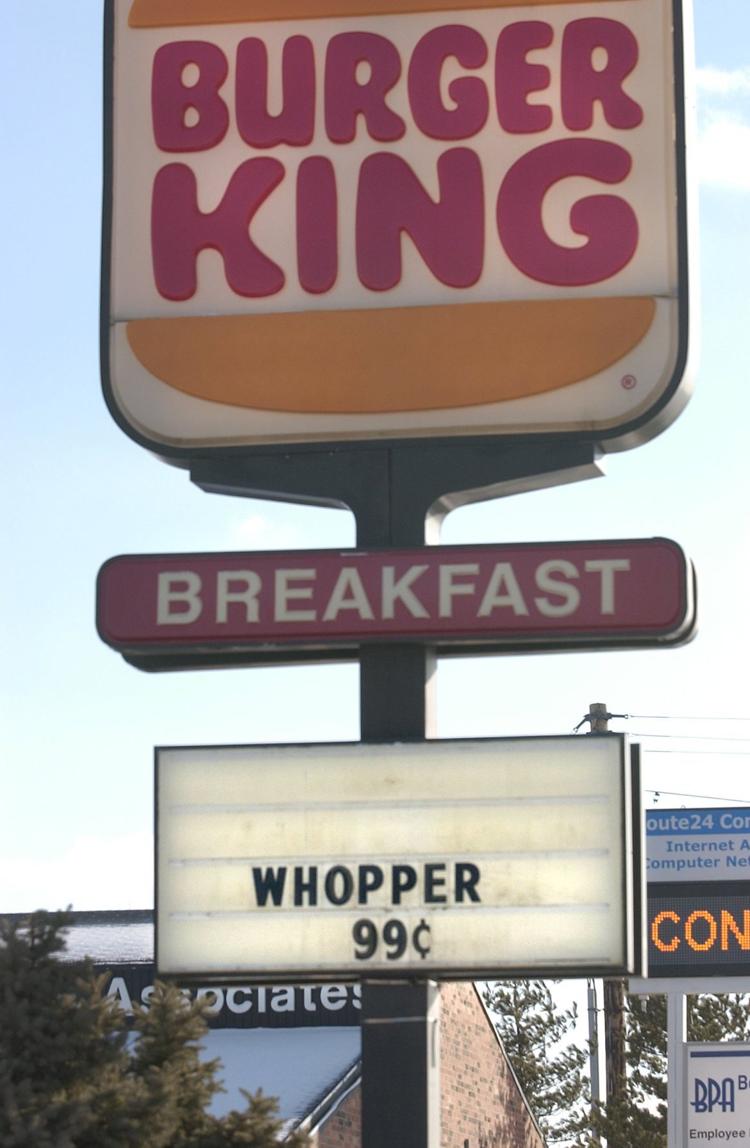 Long history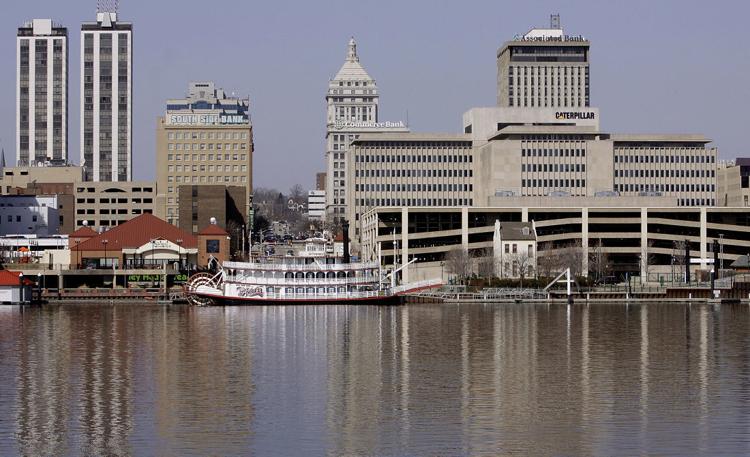 Name dropping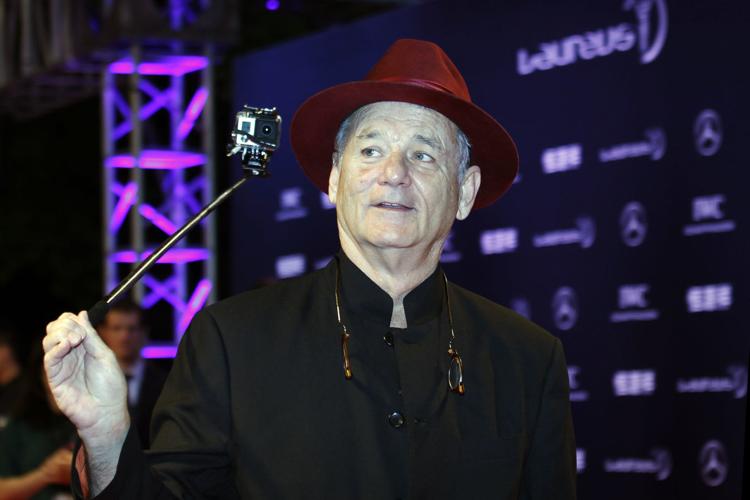 Land of Lincoln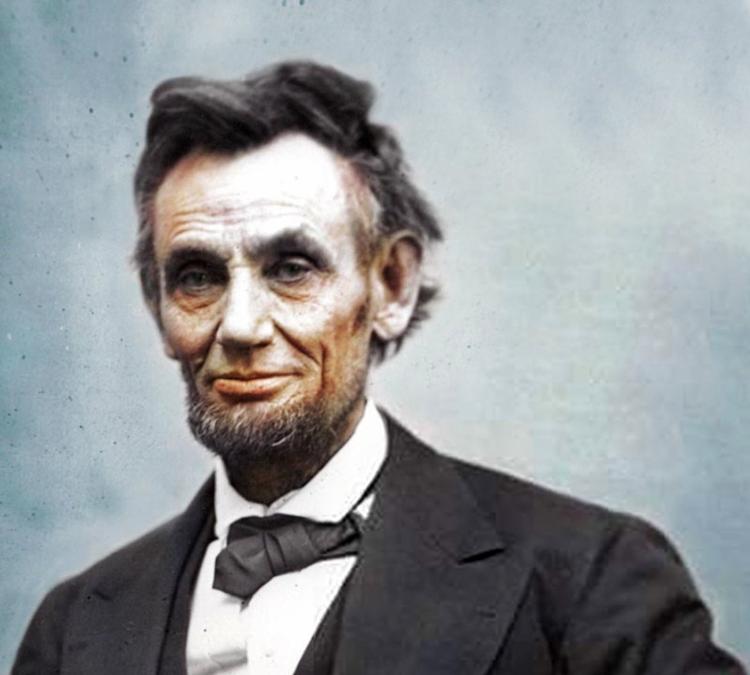 At the center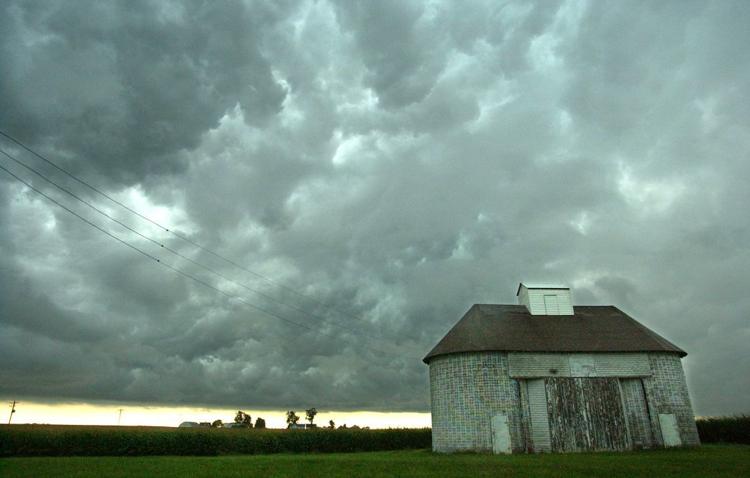 Wrong direction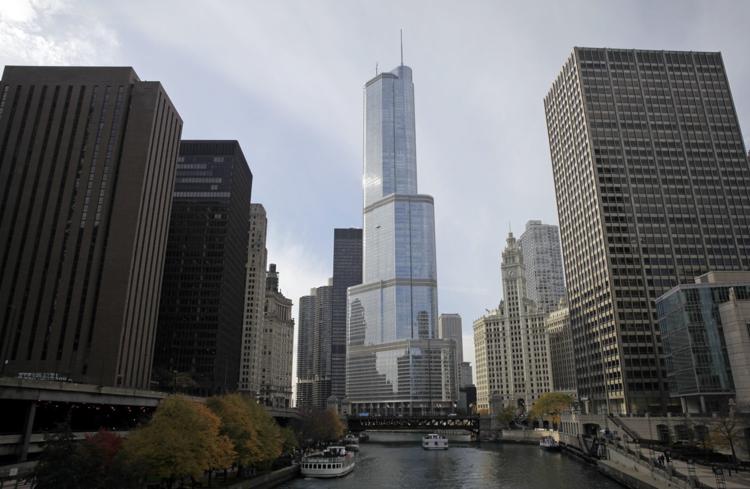 Roots of a name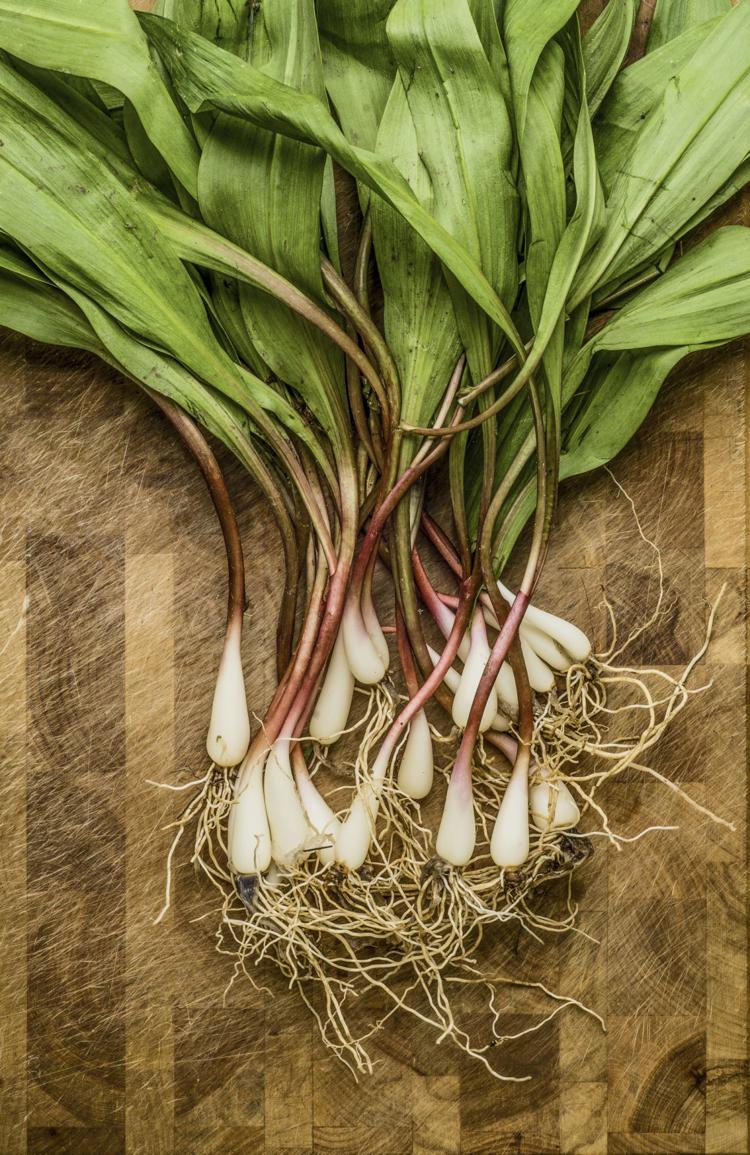 The Gipper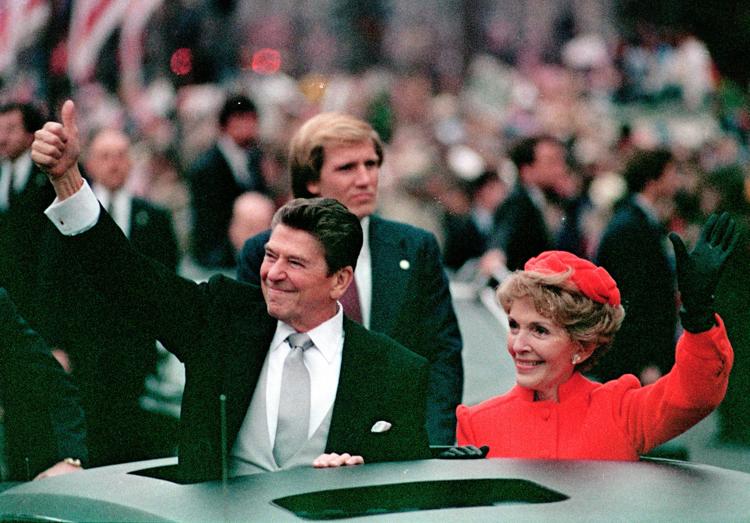 Making money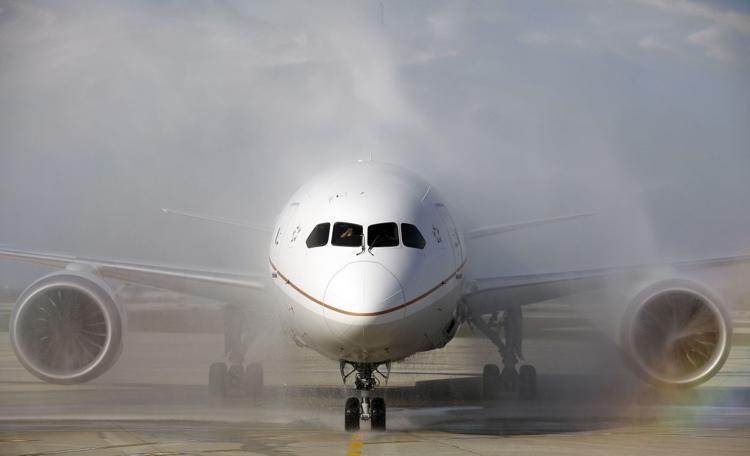 Slavery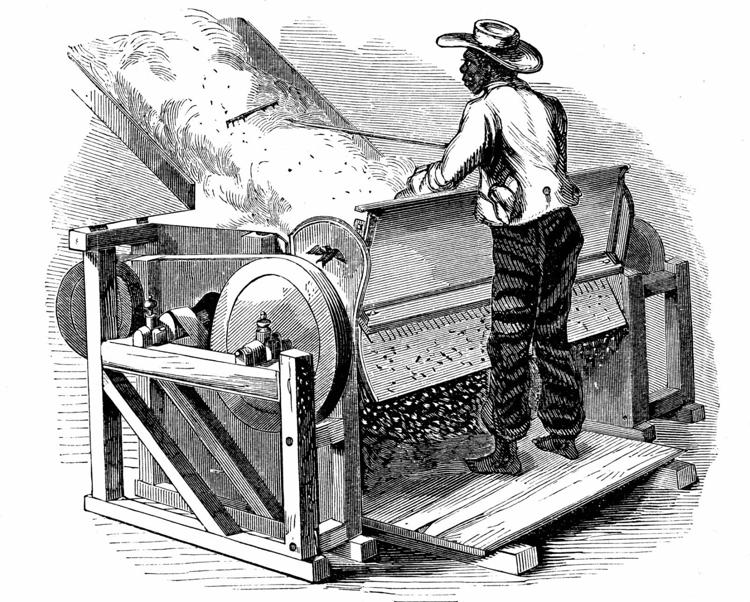 Hot, hot, hot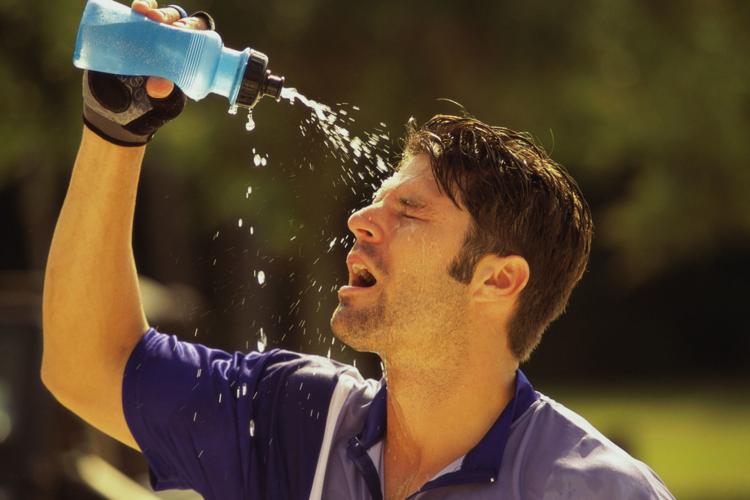 Moldy cantaloupe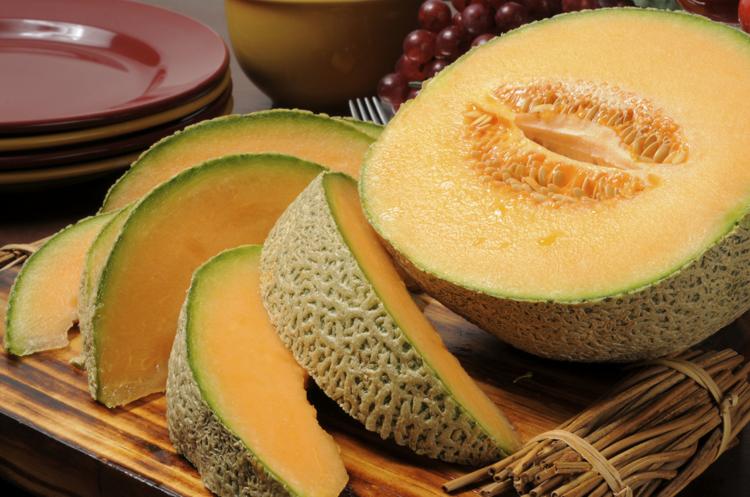 Willis Tower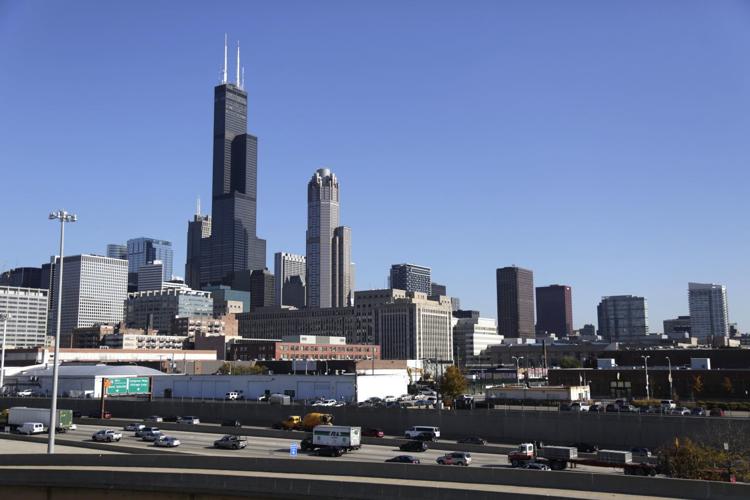 Romantic at heart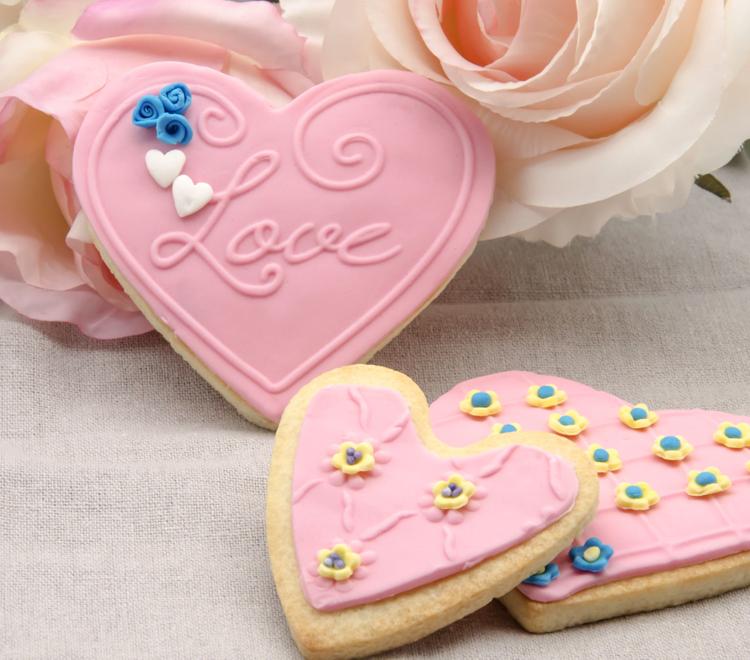 If you enjoyed this ...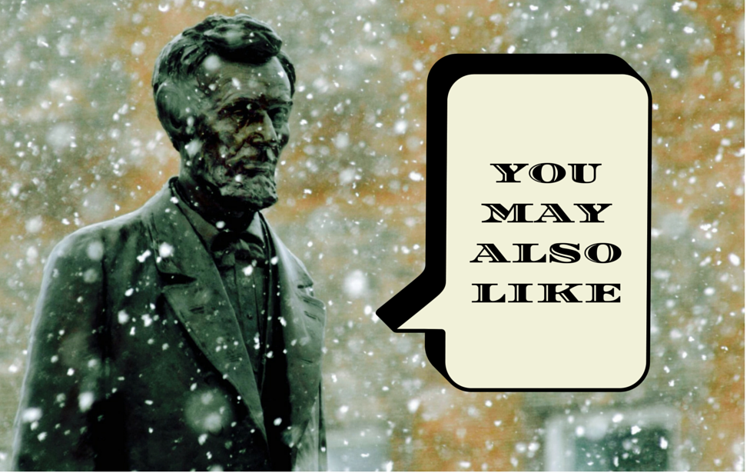 Contact Kelsey Watznauer at (309) 820-3254. Follow her on Twitter: @kwatznauer.