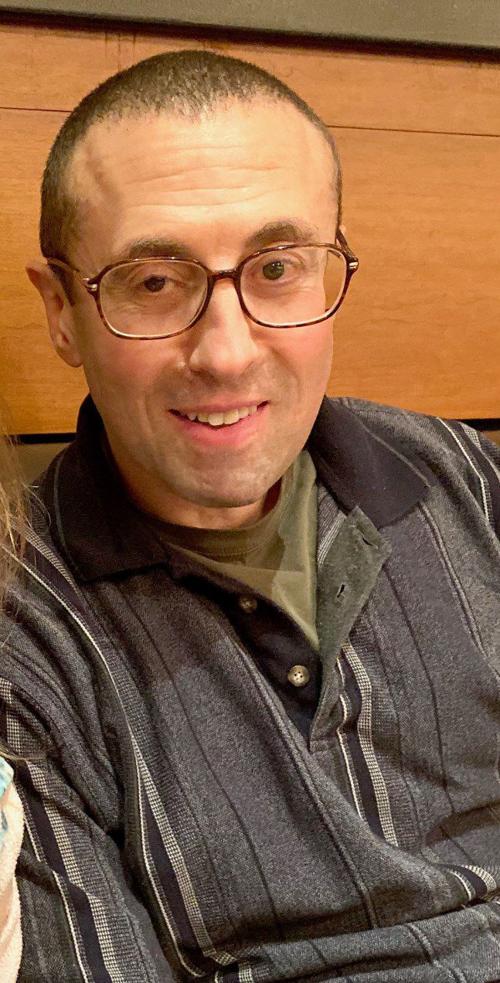 Alexander Goldman, 52, was last contacted Friday, July 31. Police say there is no sign of foul play, but his family believes he might be in distress.
Goldman is 5 feet 7 inches tall, weighing 160 pounds, with brown hair and brown eyes.
Anyone with information on Goldman is asked to contact Detective Darren Wolters at (309) 433-3415 or Normal Police Department at (309) 888-5030.
Correction: An earlier version of this story had the incorrect name. This version has been corrected.
---
Can you help? The latest Crime Stoppers of McLean County cases
Deangelo C. Glass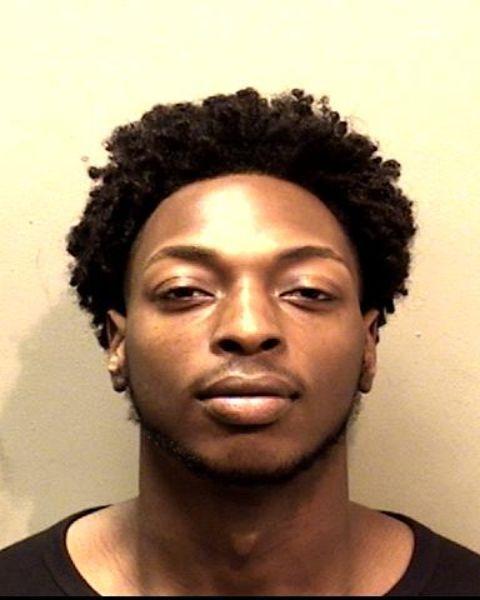 Brandon T. O'Conner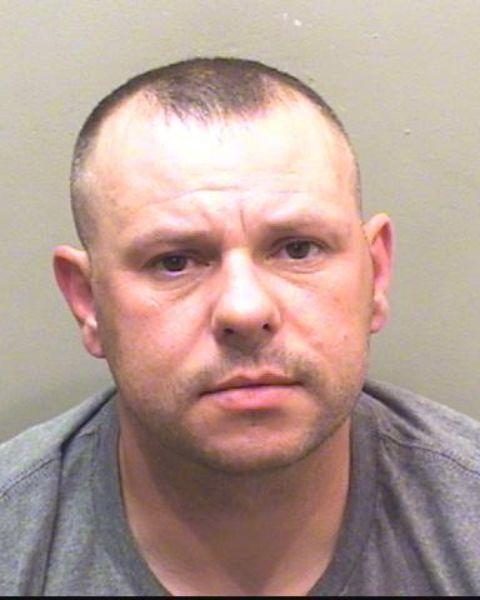 Adolfo Flores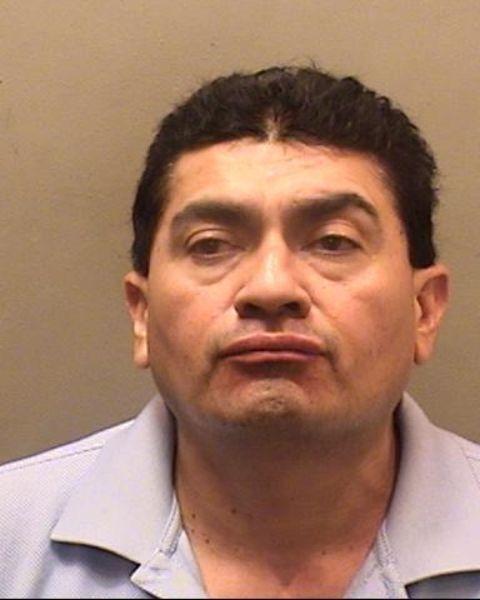 Randall Lee Patrick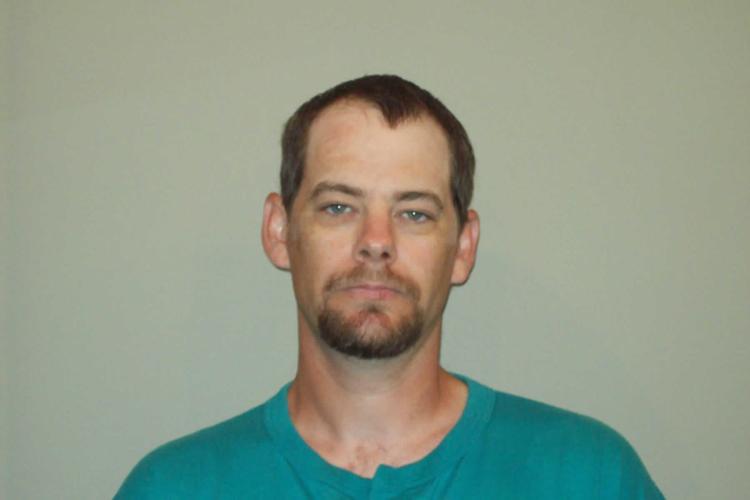 Daniel P. Simpson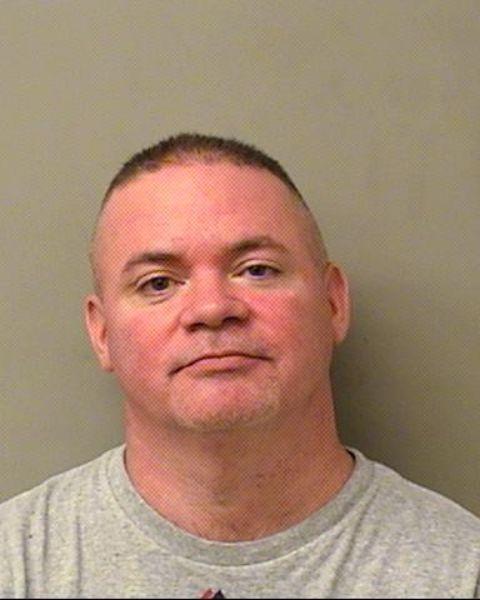 Davis W. Hopkins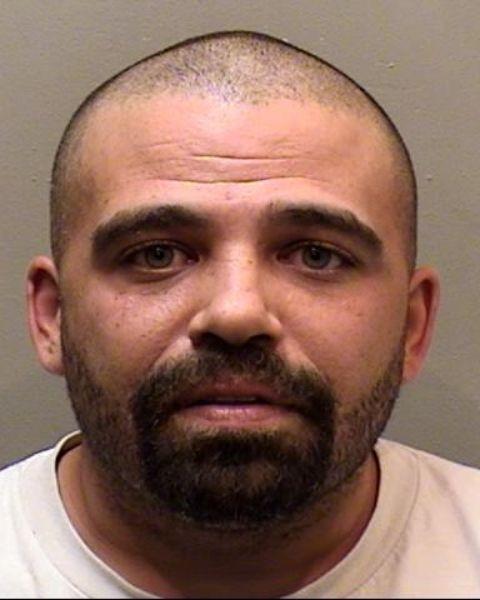 Darius French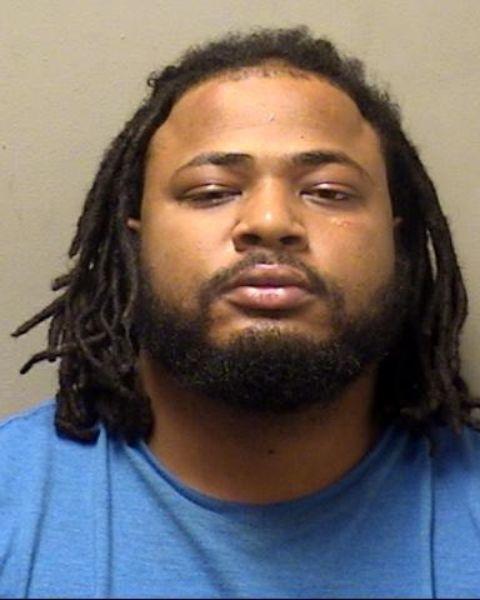 Star Jones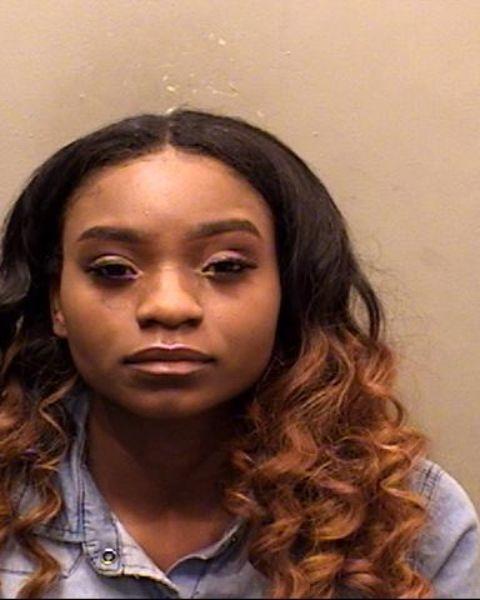 Deonte Spates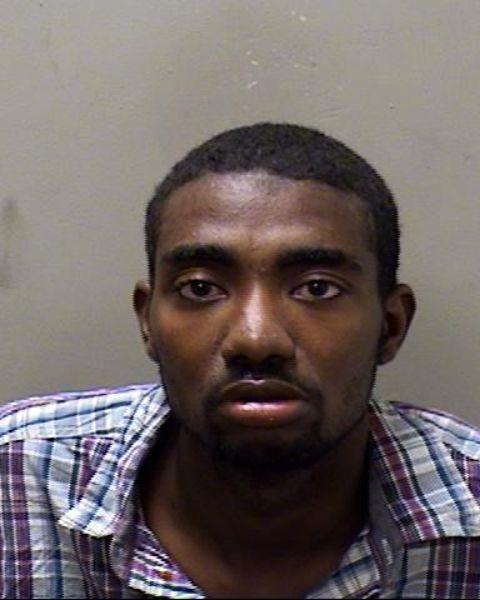 Terrell Moon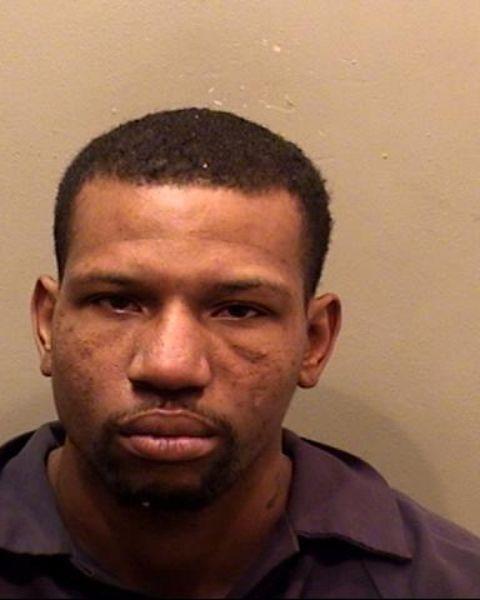 James Fields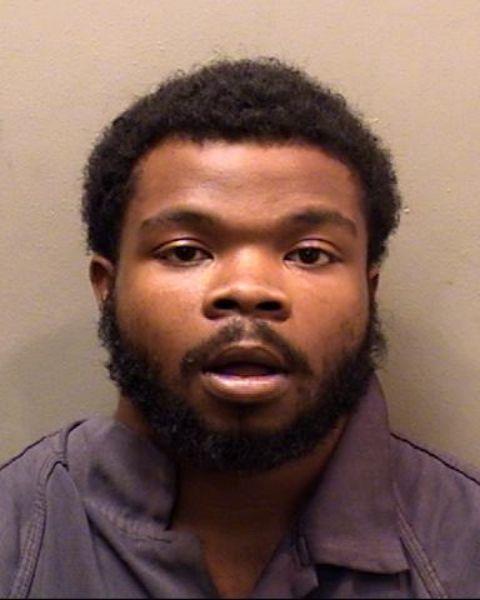 Regina M. Evans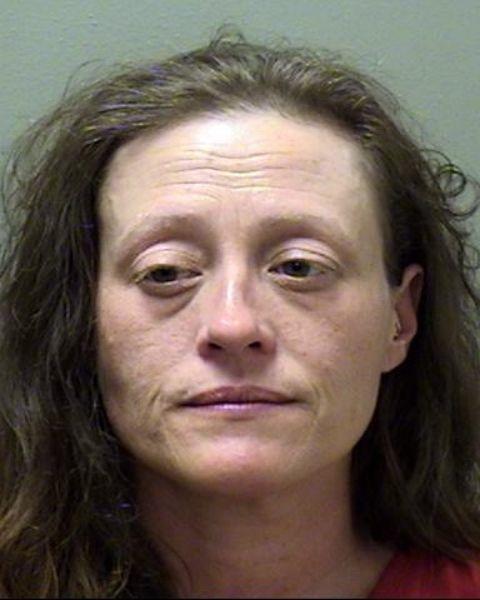 Brandon Finley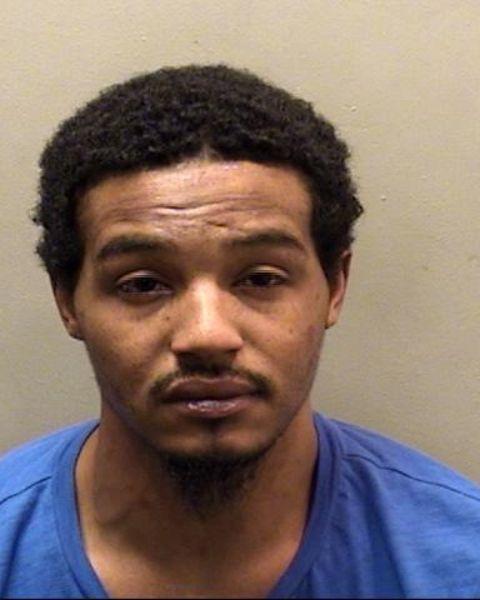 Timothy Chalcraft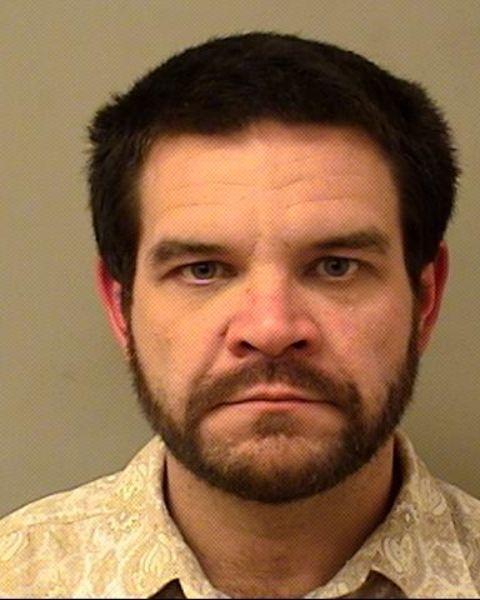 Vincent Granderson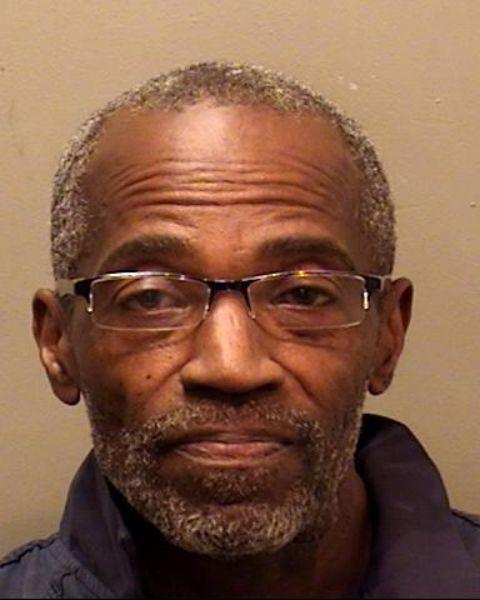 Deandre Dow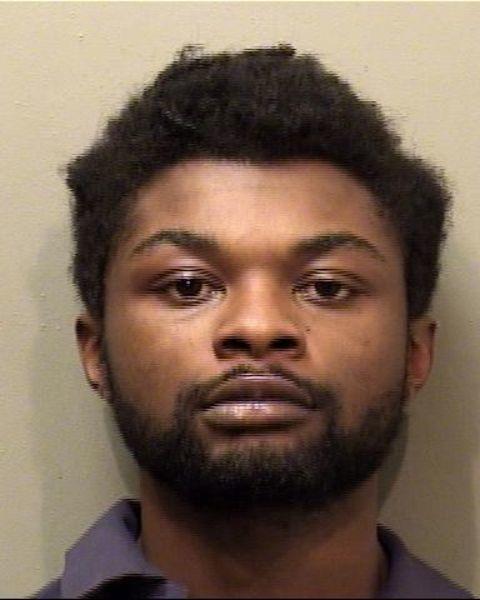 Fiona Sullivan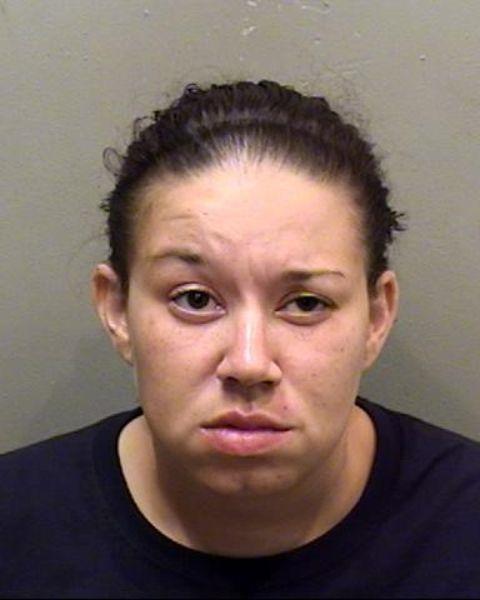 Tanicka T. Chiestder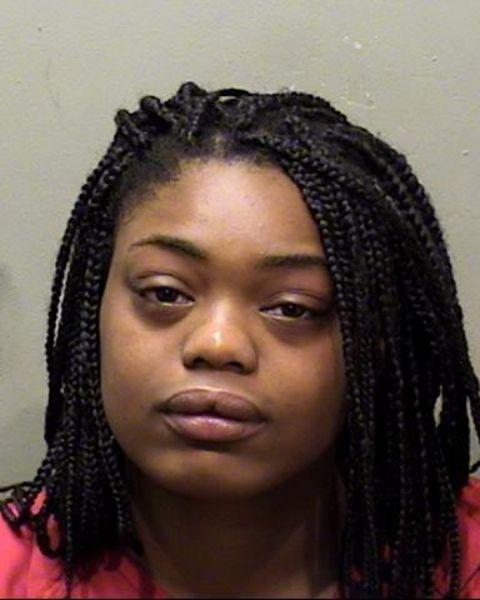 Gene Jones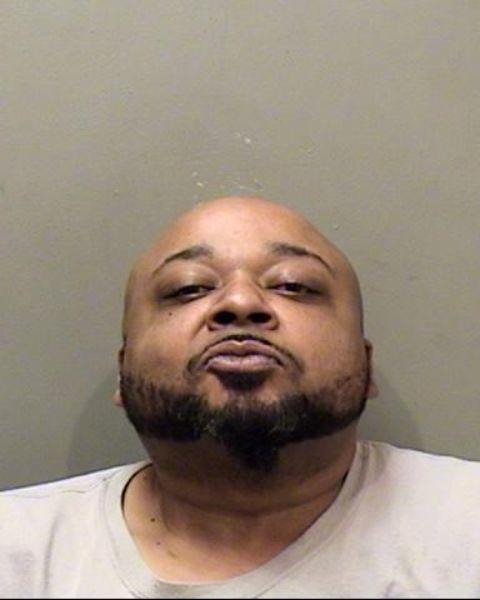 Ashley Robinson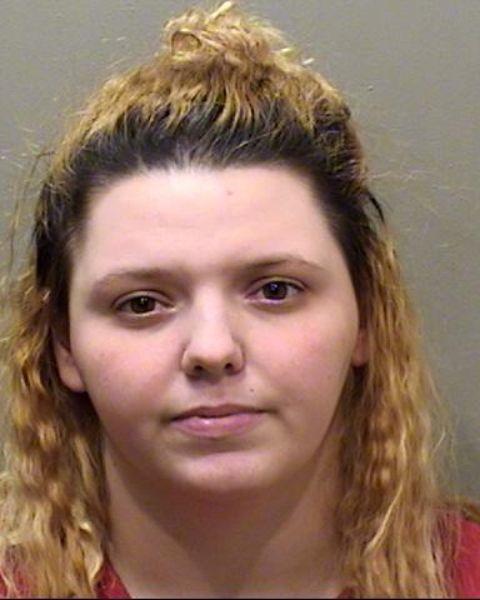 Jacob Tempel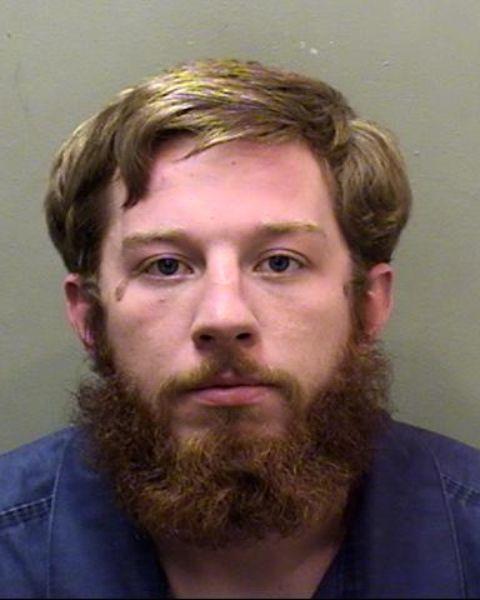 James Fields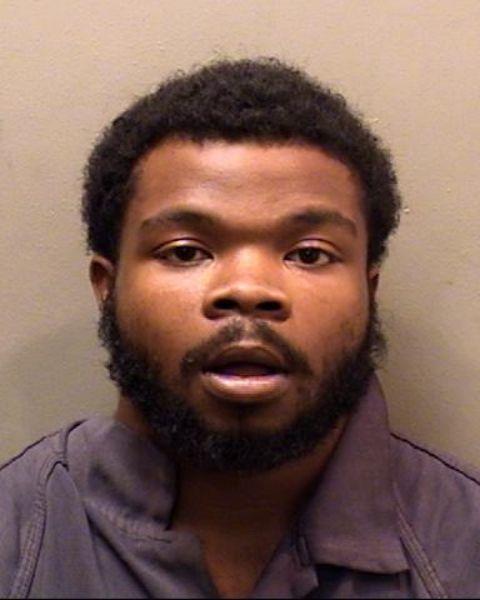 Rafica Hooks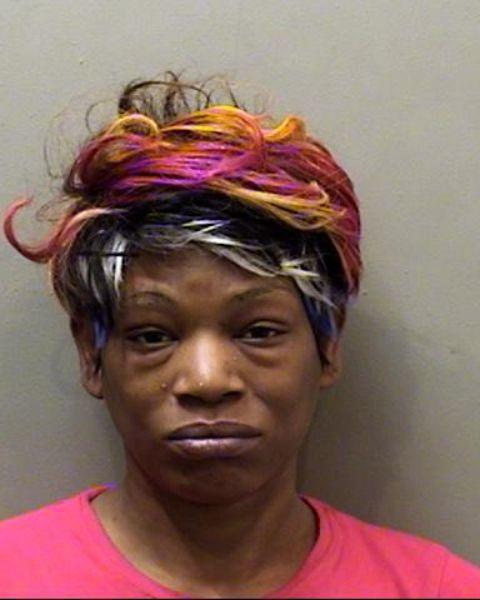 Caleb Lundskow
Angjell Brackins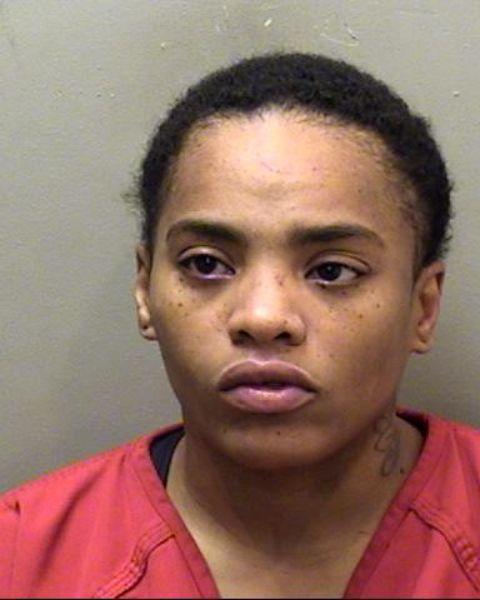 Wilmer Hernandez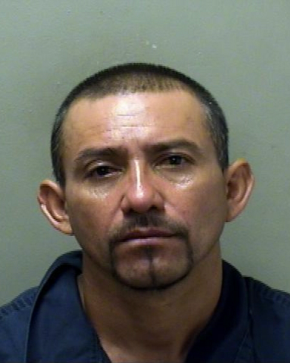 Patricia Seymon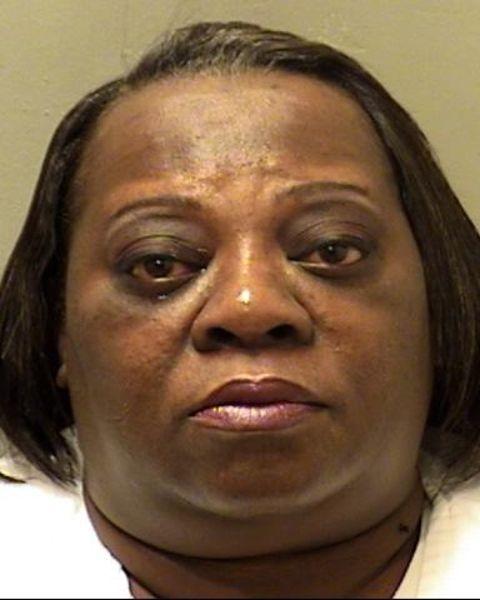 Allen Creasy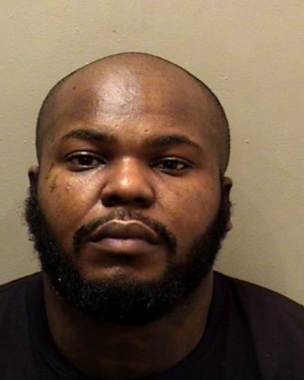 Brooke Morlock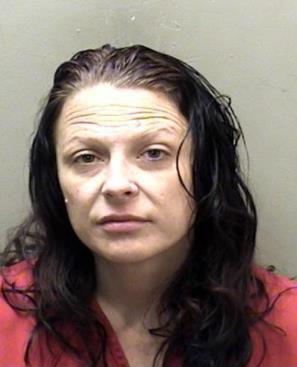 Devin Leigh Michel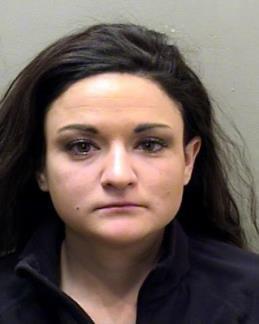 Sergio Guevara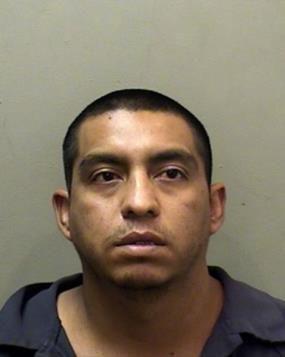 Brandy Andrews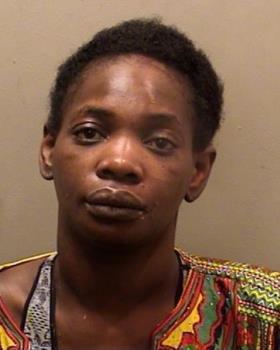 Bobby Talley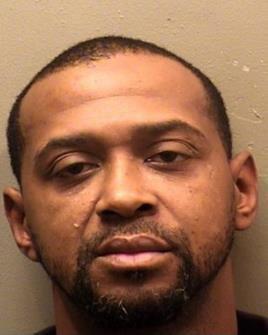 Wilmer Hernandez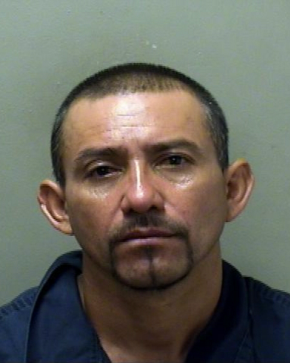 Felipe Reyes Jr.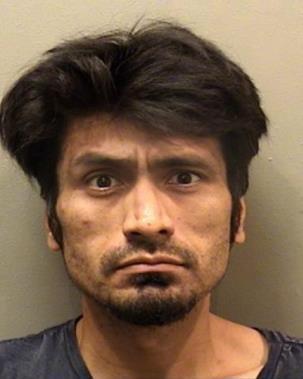 Johnathon Schouten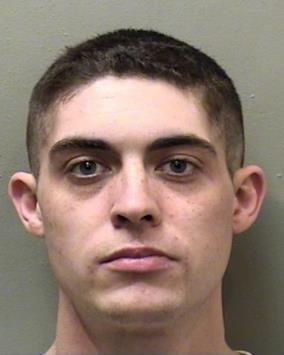 Megan Bridget Coonelly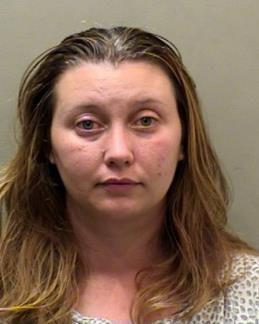 Devin Leigh Michel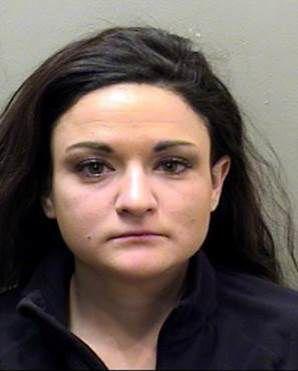 Davis William Hopkins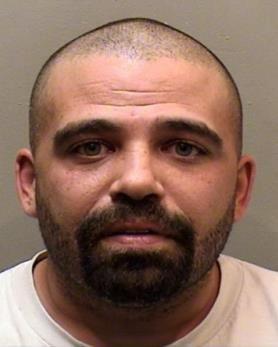 Erin Joy Robertson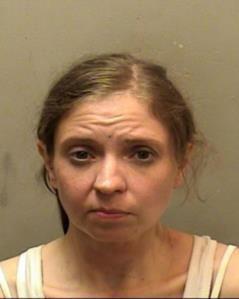 James Schulz
Sergio Guevara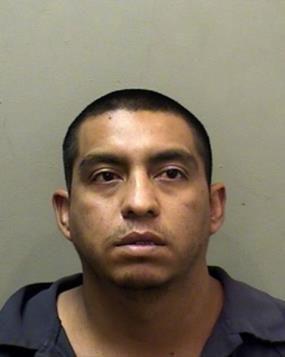 Michael Watson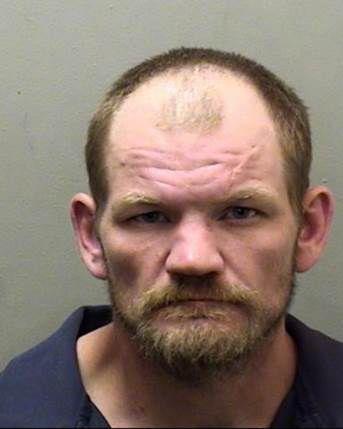 Cesar Armando Guerra y Guerra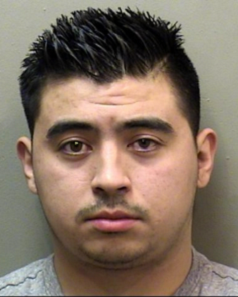 Davon L Ruffin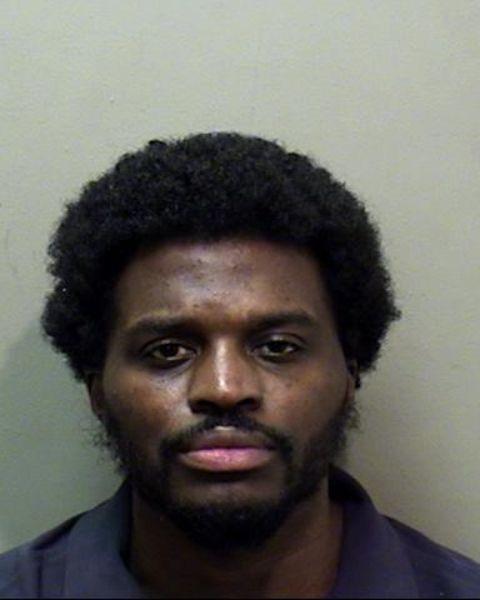 Erika Dawn Nussbaum
Eric R. Covington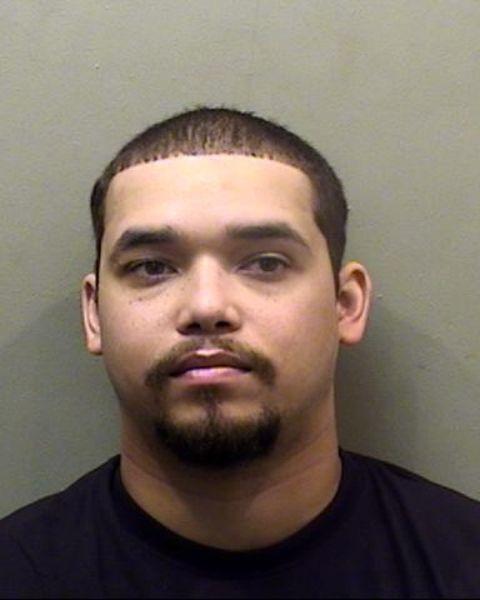 Brandon Scott Missel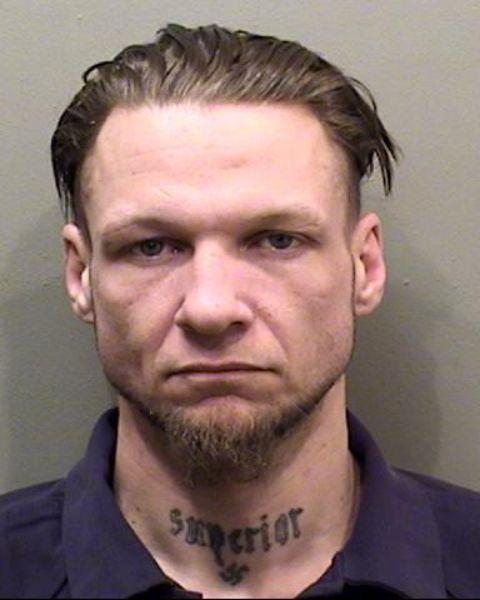 Brian R. Trost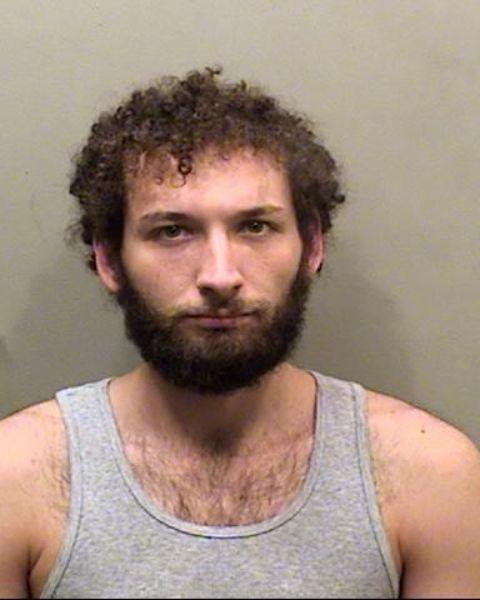 Christopher A. Johnson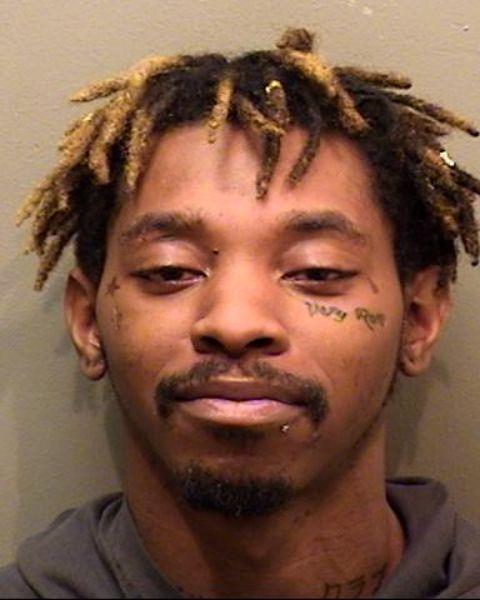 Javon L. Taylor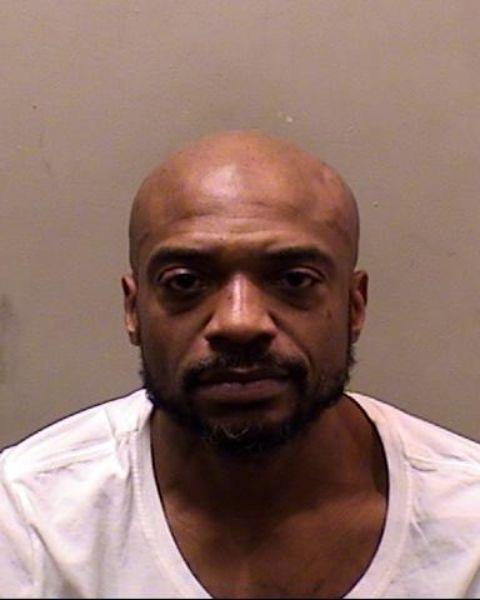 Contact Kelsey Watznauer at (309) 820-3254. Follow her on Twitter: @kwatznauer.
Be the first to know
Get local news delivered to your inbox!