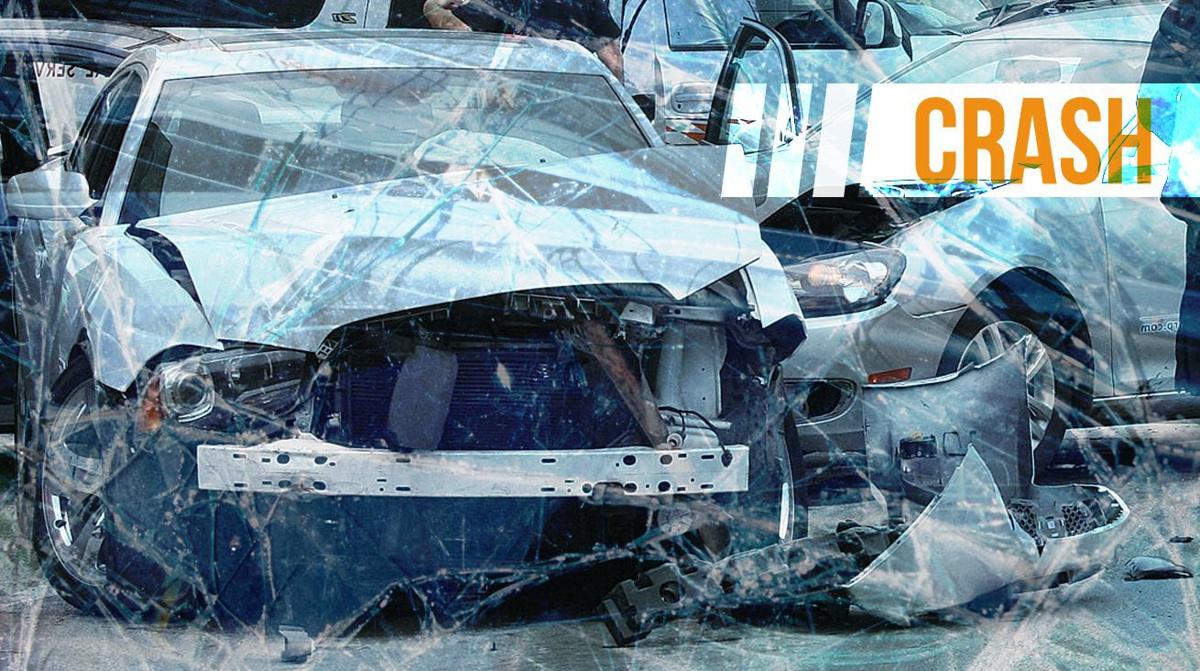 BLOOMINGTON — A northbound sport utility vehicle struck a pedestrian Thursday night on Veterans Parkway, but the man's condition was unknown early Friday, police said.
The accident just north of the intersection of Veterans and Empire Street was reported about 8:30 p.m. Thursday, and Veterans was closed between Clearwater Avenue and Empire until shortly after midnight, police said.
You have free articles remaining.
The man who was struck was taken to a hospital, but police had no further information on his identity or condition or why he was on Veterans.
The driver of the SUV did not leave the scene of the accident, police said. No tickets were issued, but the incident remains under investigation, police said.
Bloomington police have not released any further information.
Contact Kelsey Watznauer at (309) 820-3254. Follow her on Twitter: @kwatznauer.