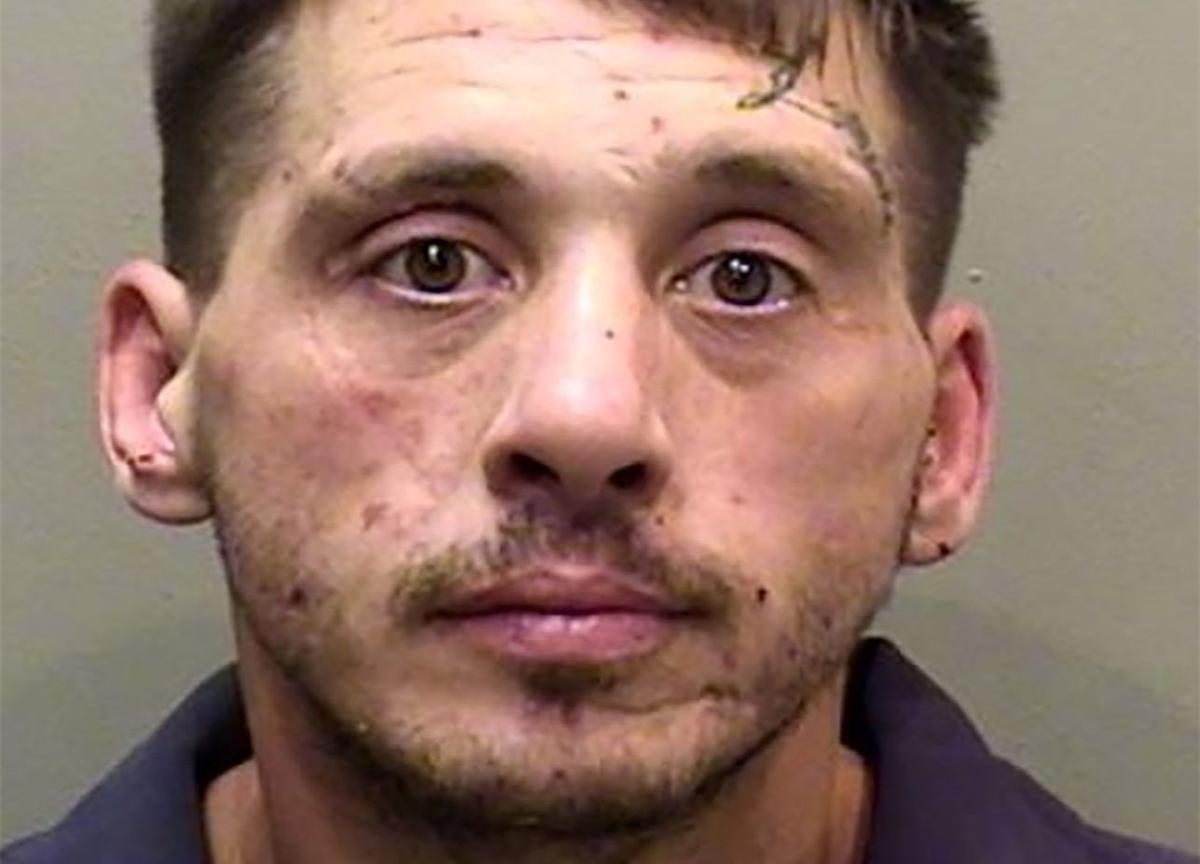 BLOOMINGTON — A man who escaped from the McLean County's Sheriff's Office on Friday was captured early Saturday morning and taken into custody with two women accused of obstructing justice and destroying evidence.
Thomas Kelly Benge, 36, of Bloomington was arrested without incident at 12:39 a.m. Saturday near a garage in the 19000 block of Oakwood Drive on Bloomington's southeast edge. Also arrested were Kendra Plue, 29, who lists an address in that block, and Kerigan Wood, 21.
At 11:28 a.m. Friday, McLean County sheriff's deputies noticed Benge parked in a running car at a Freedom Oil gas station with a hypodermic needle near him. Benge failed sobriety tests at the scene, refused to provide a blood sample and was arrested on a preliminary charge of driving under the influence of drugs, court documents said.
Sheriff Jon Sandage  said Benge was in a holding room in the sheriff's office in the McLean County Law and Justice Center, 104 W. Front St., Bloomington, when he broke open the door and escaped a little before 2 p.m.
When he escaped, he had handcuffs on his wrists and was wearing a black or gray hoodie, black sweatpants and black high-top tennis shoes.
A warrant was issued for his arrest.
You have free articles remaining.
Deputies received information about 11:30 p.m. that Benge was coming back from Decatur in a white SUV with a woman whom she said was named Kendra, court records said.
Deputies were dispatched to Oakwood Drive and later noticed two vehicles in the area and two women and a man talking. Following the man's tracks in the snow, deputies found Benge next to a garage, police said.
Benje is due in court Feb. 25 on the original DUI charge. He would have to post $5,035 to be released on that charge, but he remained jailed on pending charges related to the alleged escape.
Deputies stopped one of the vehicles, which was driven by Wood, police said. She reportedly told deputies a woman she identified as Kendra Jordan messaged her on Facebook asking for a ride. Deputies said Wood admitted she had picked up Benge, but did not remember where.
Wood remains in McLean County jail in lieu of posting $1,035 until a Thursday court date.
Plue, who also was arrested at the scene, remains jailed in lieu of posting $435. Police said they believe Kendra Plue was Kendra Jordan.
Brandon Finley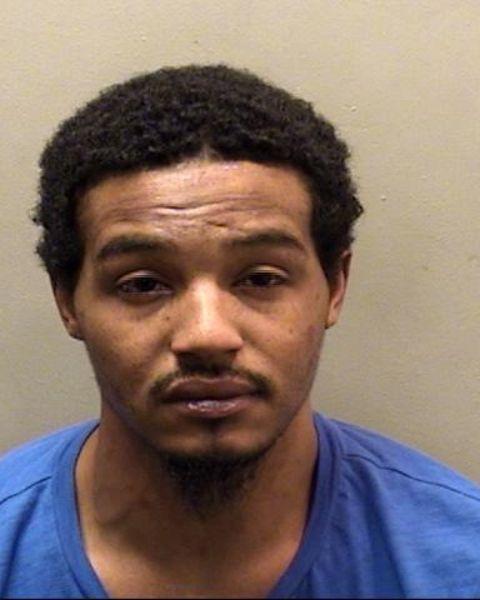 Bradley Carnahan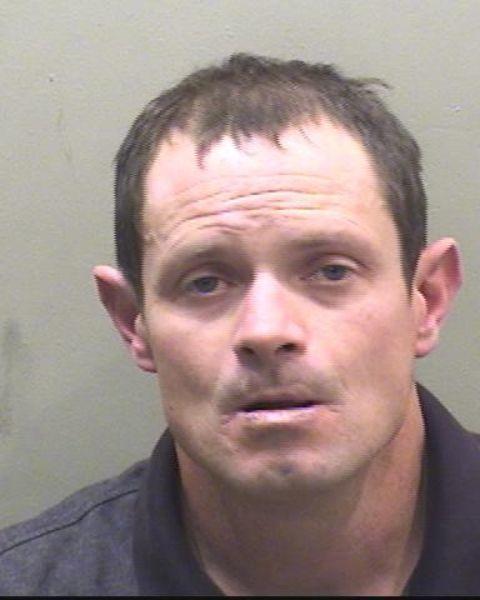 Robert A. Davis
Timothy Chalcraft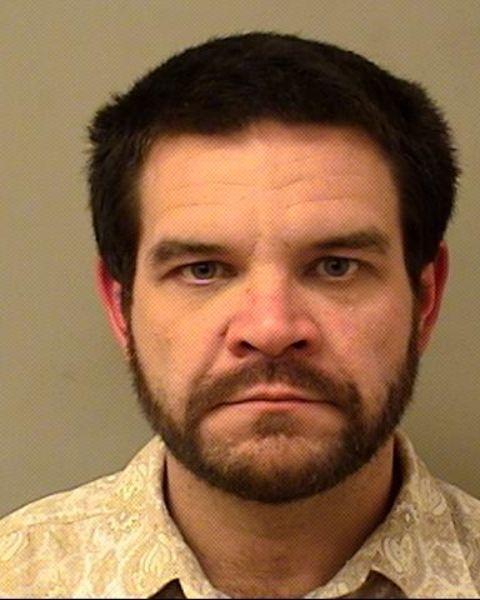 Vincent Granderson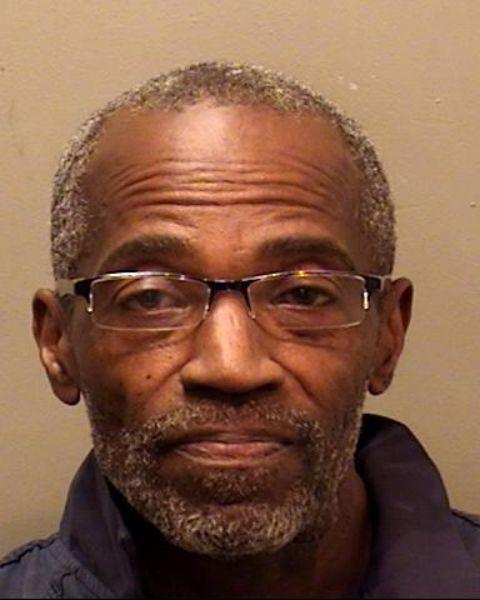 Tylon Rodgers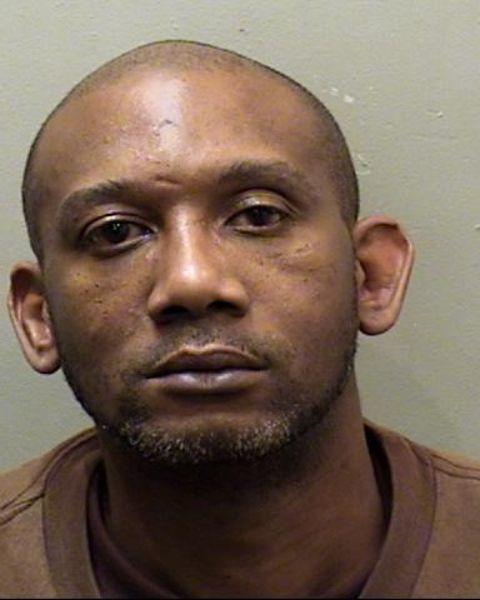 Terrell Brown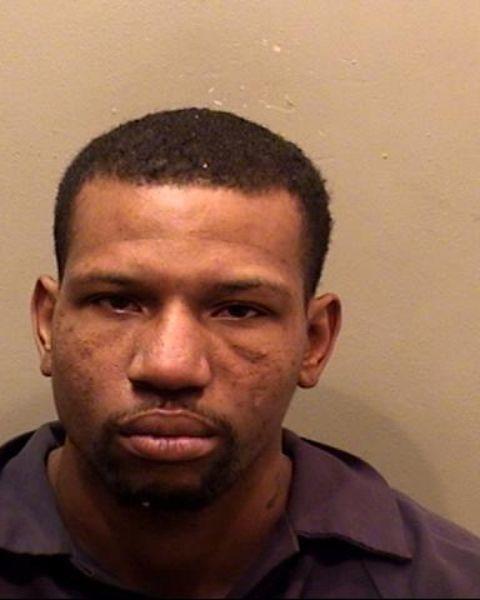 Brian Reyes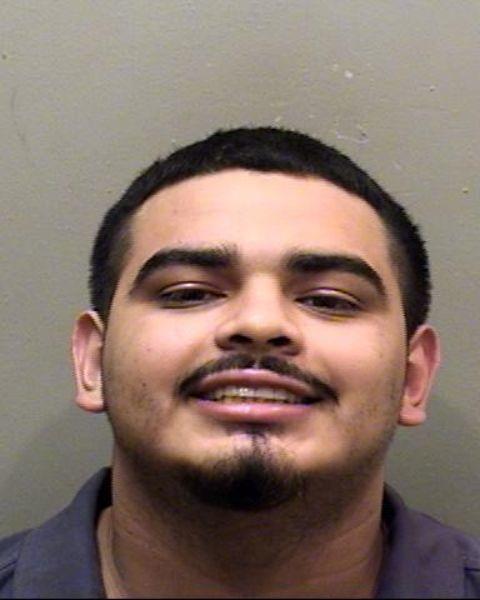 Chase Brown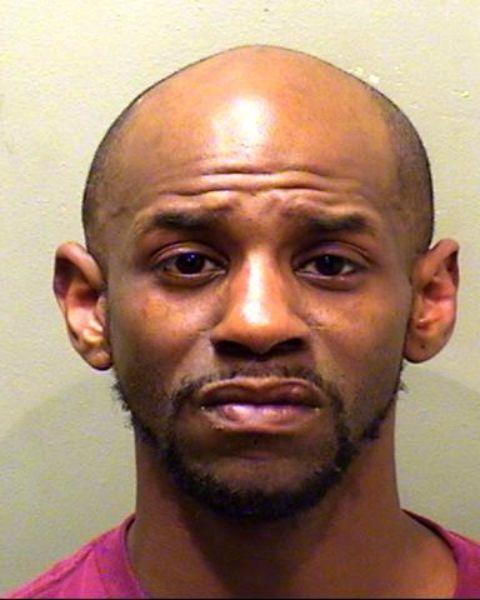 Deandre Dow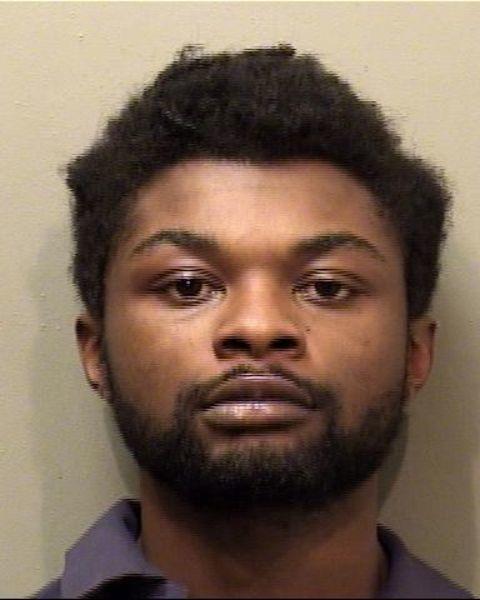 Fiona Sullivan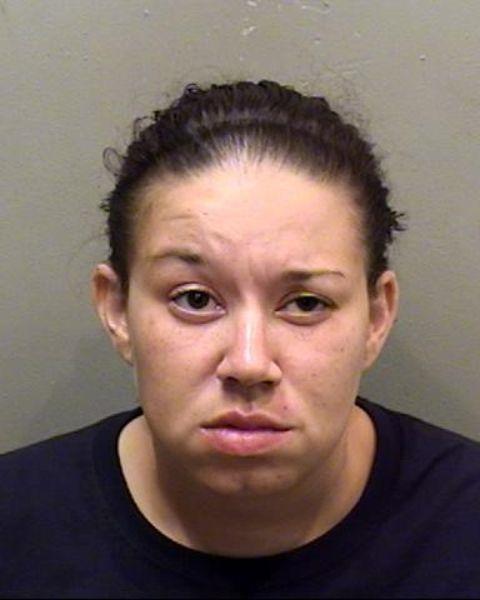 Kelli Shine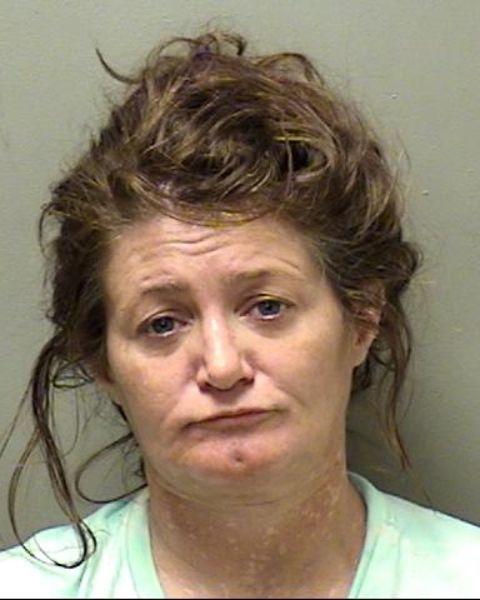 Tanicka T. Chiestder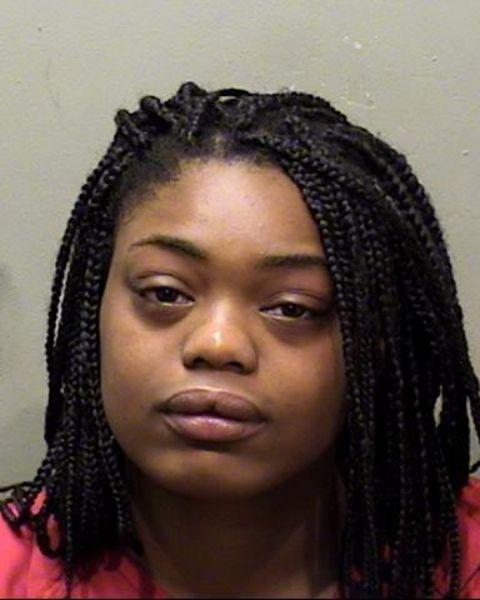 Gene Jones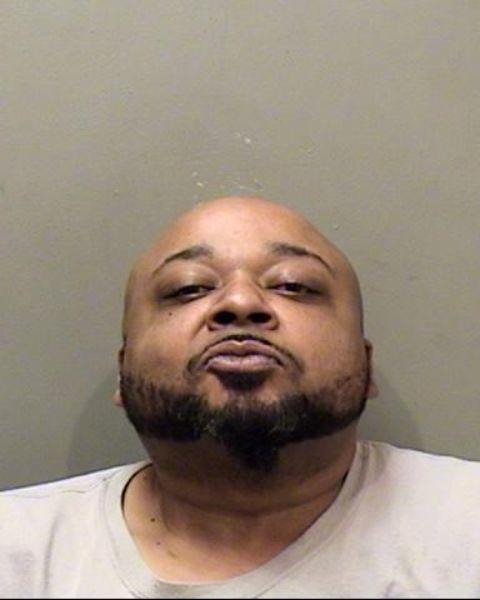 Ashley Robinson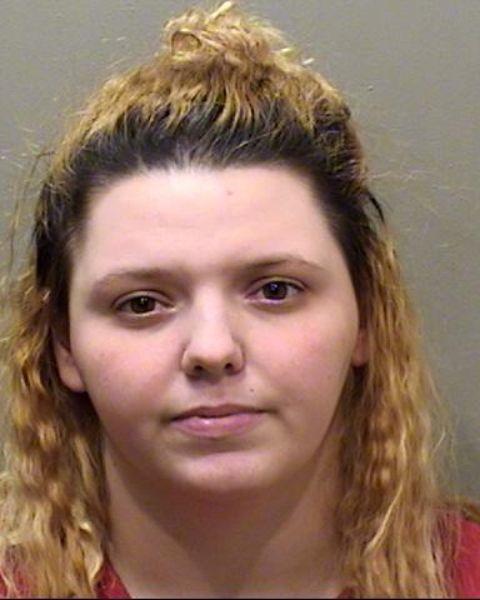 Jacob Tempel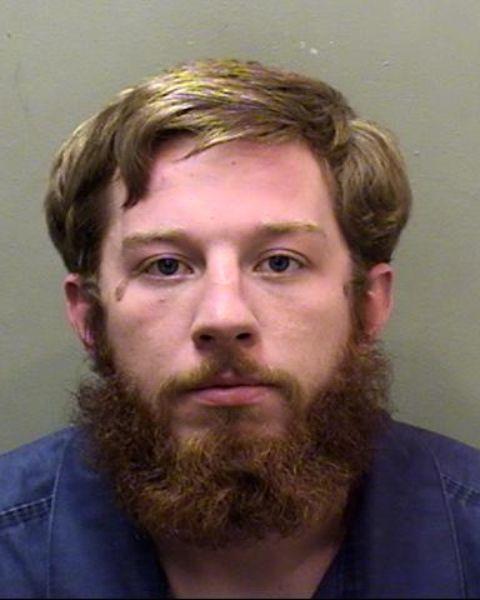 Casey Fisher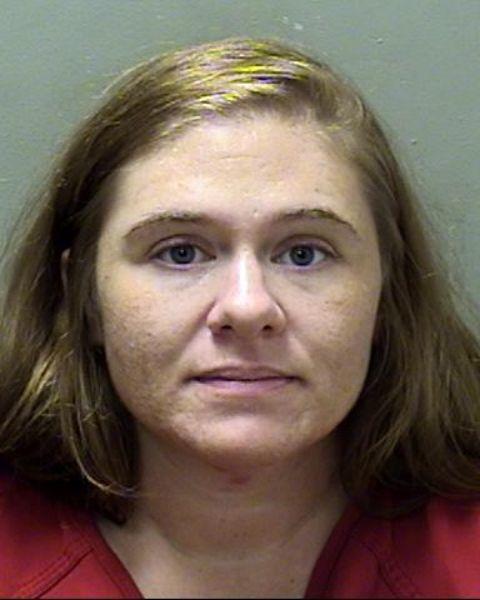 Shaquille Dorsey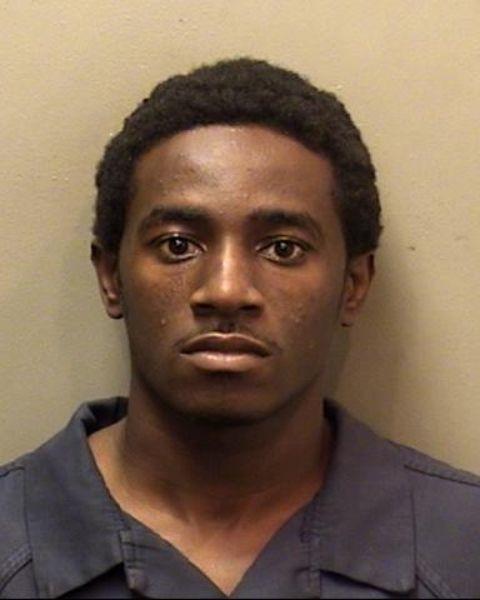 Darius Brown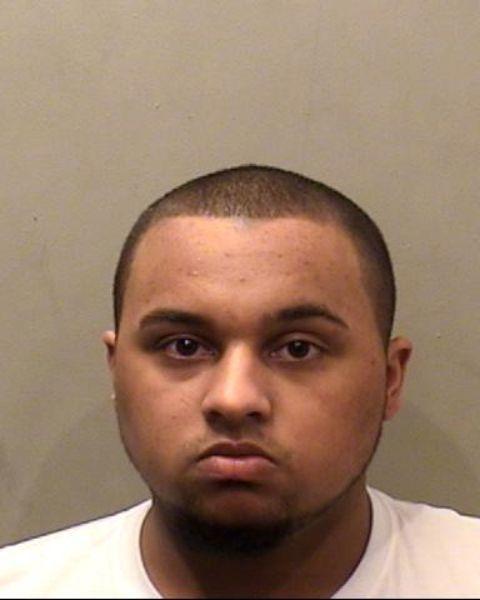 Denis Diaz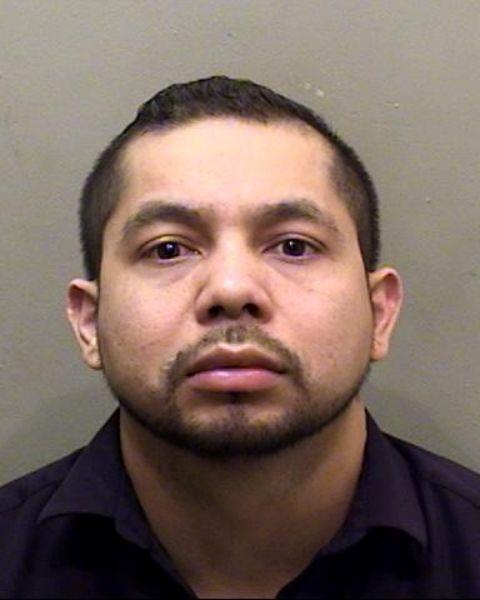 James Fields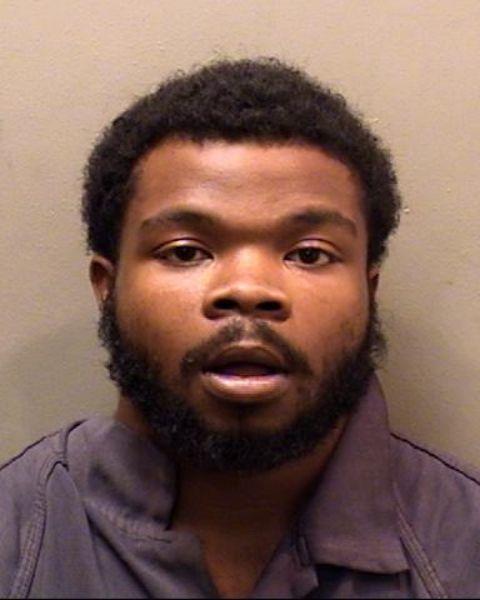 Oritsejolomi Mene-Okotie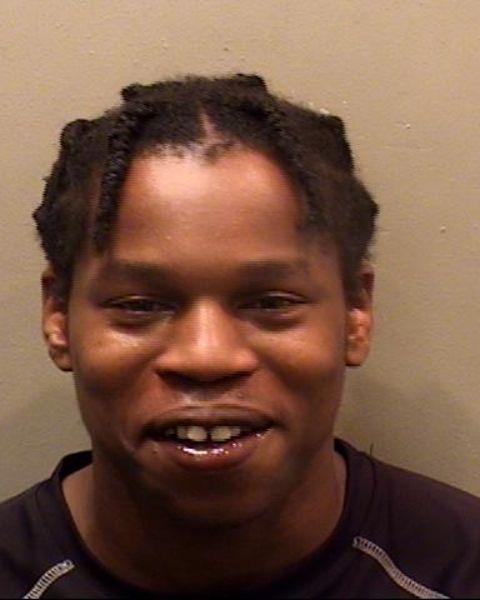 Rafica Hooks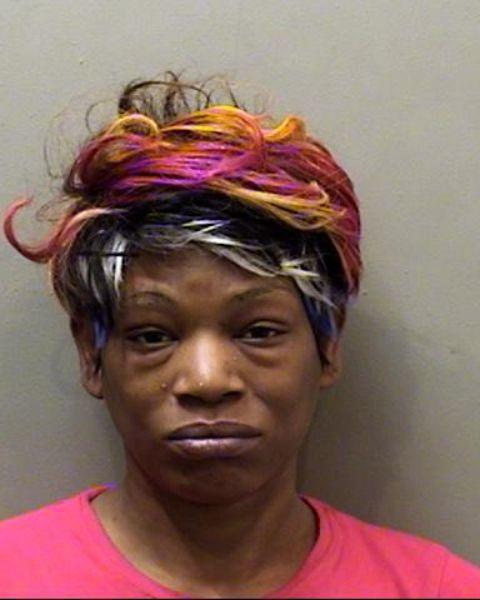 Caleb Lundskow
Angjell Brackins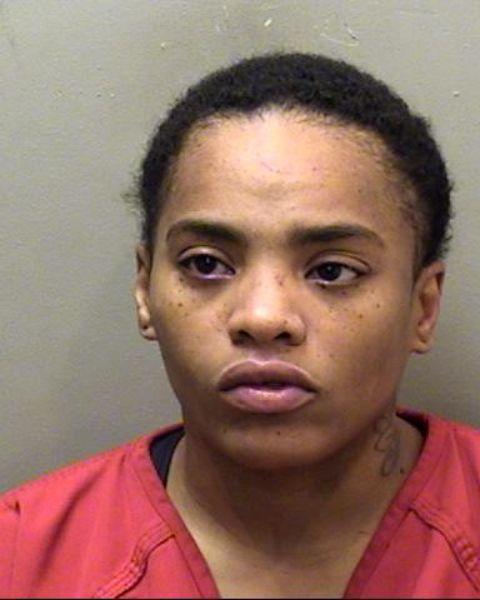 Wilmer Hernandez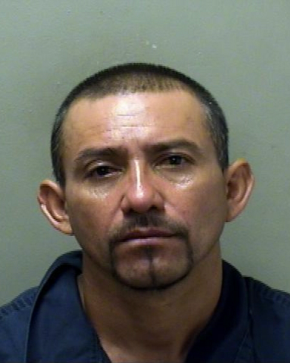 Patricia Seymon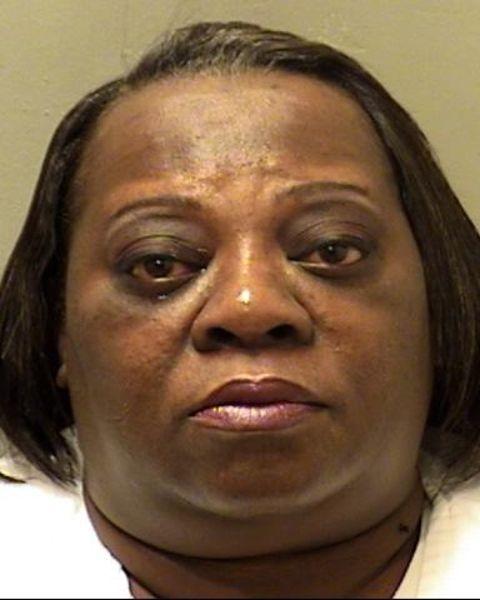 Jerome Harris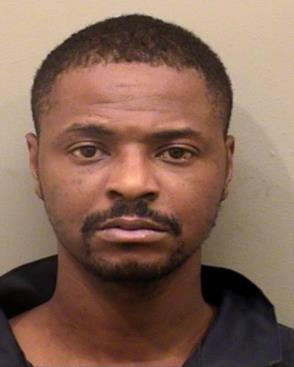 Allen Creasy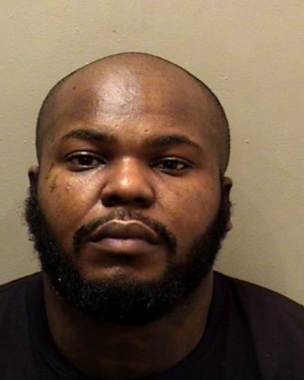 Brooke Morlock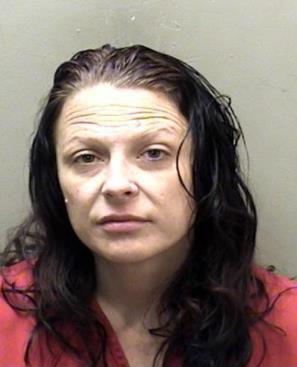 Donald Quesenberry Jr.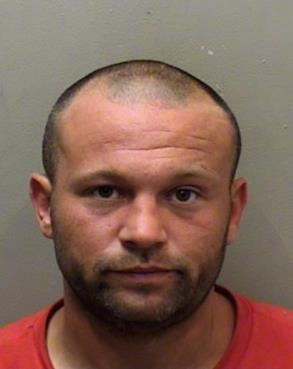 Devin Leigh Michel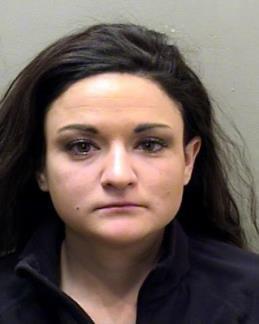 Sergio Guevara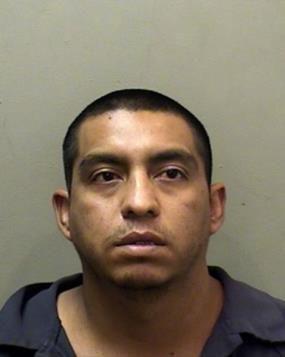 Brandy Andrews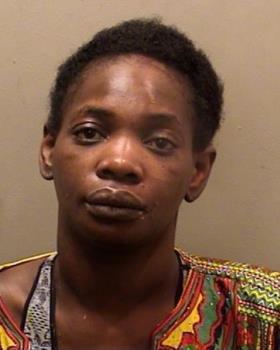 Bobby Talley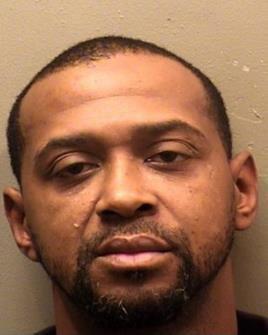 Wilmer Hernandez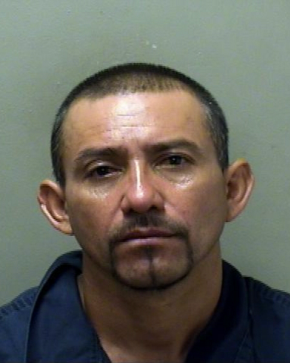 Felipe Reyes Jr.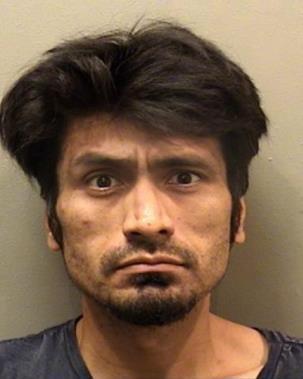 Johnathon Schouten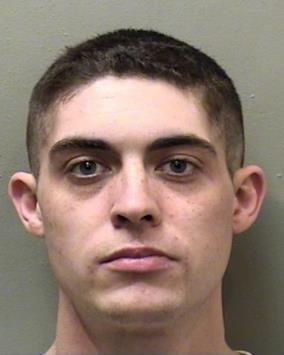 Megan Bridget Coonelly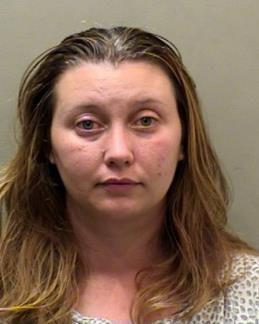 Brock Scott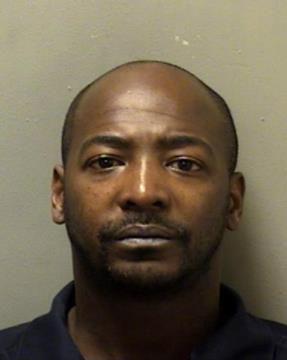 Devin Leigh Michel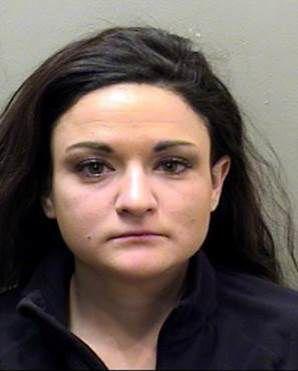 Erin Joy Robertson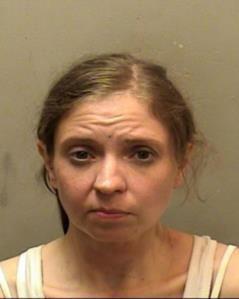 Davis William Hopkins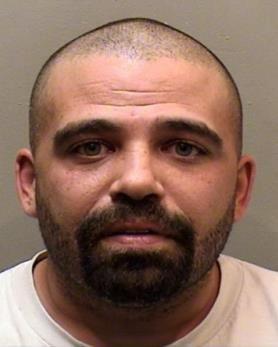 James Schulz
Sergio Guevara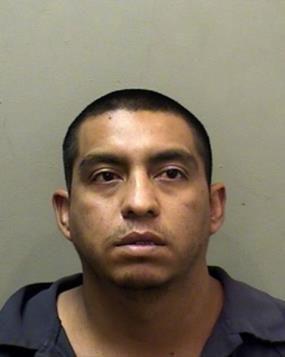 Michael Watson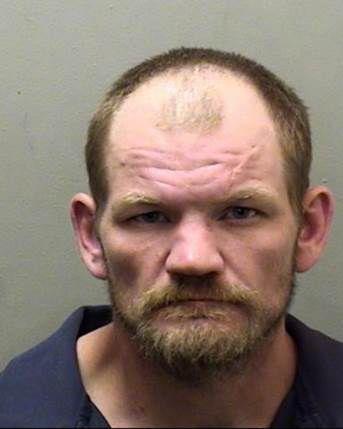 Richard James Sieracki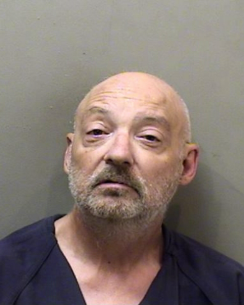 Cesar Armando Guerra y Guerra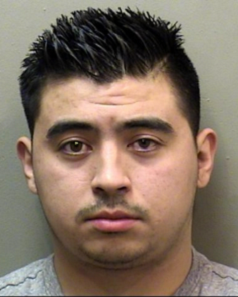 Contact Kevin Barlow at (309) 820-3238. Follow him on Twitter: @pg_barlow