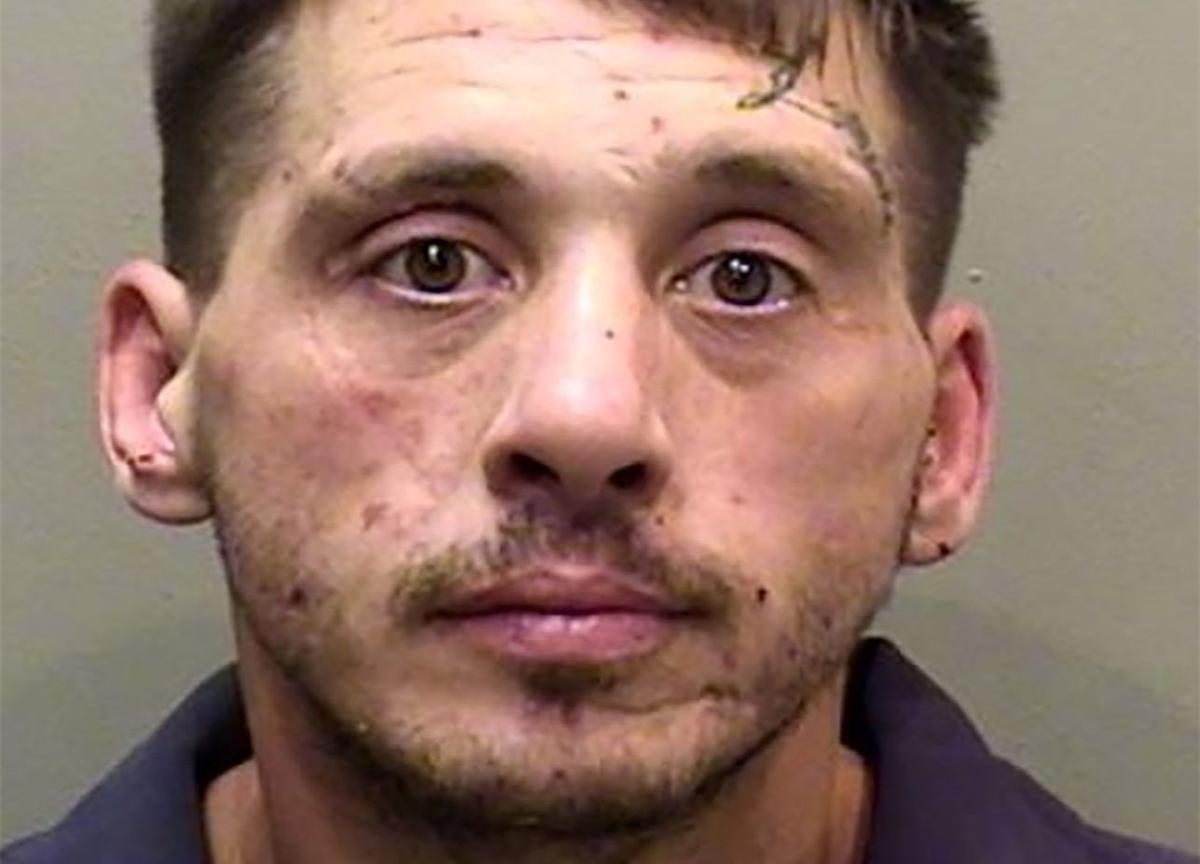 BLOOMINGTON — A man escaped custody of the McLean County's Sheriff's Office in downtown Bloomington on Friday afternoon and Sheriff Jon Sandage asked people to call 911 if they see the suspect.
Thomas Kelly Benge, of Bloomington, was in a holding room in the sheriff's office in the McLean County Law and Justice Center, 104 W. Front St., Bloomington, a little before 2 p.m. when he broke open the door and escaped, Sandage told The Pantagraph.
Benge had been arrested earlier Friday on a charge of driving under the influence of drugs, Sandage said.
Benge was last seen north of the Law and Justice Center.
You have free articles remaining.
When he escaped, he had handcuffs on his wrists, was wearing a black or gray hoodie, black sweatpants and black high-top tennis shoes.
Police described him as a 6-foot-tall white male weighing 160 pounds and having a tattoo above his left eye and a scar on his right eyebrow.
"We're still looking for him," Sandage said Friday night.
If anyone sees Benge, Sandage asks that you not approach him but instead call 911.
The sheriff's office also said that anyone who has an idea of Benge's location may call McLean County Crime Stoppers at 309-828-1111. A tip that leads to a felony arrest could result in a cash reward of as much as $1,000.
Brandon Finley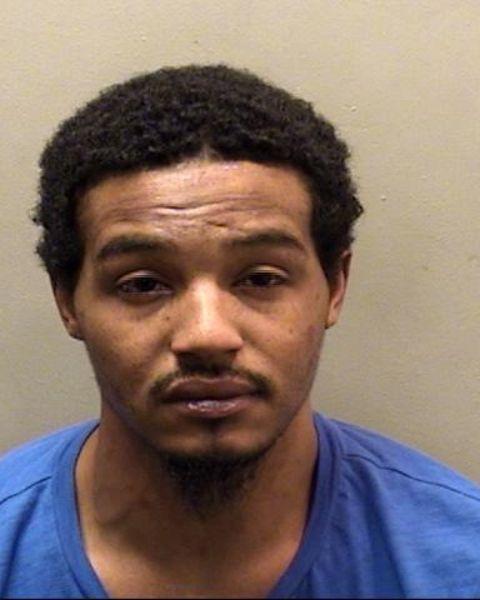 Bradley Carnahan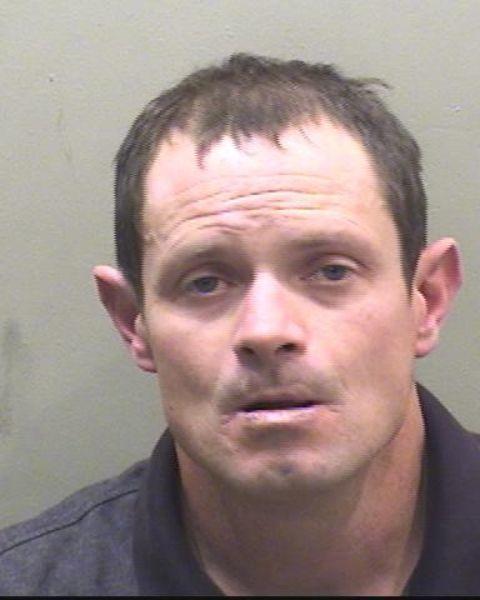 Robert A. Davis
Timothy Chalcraft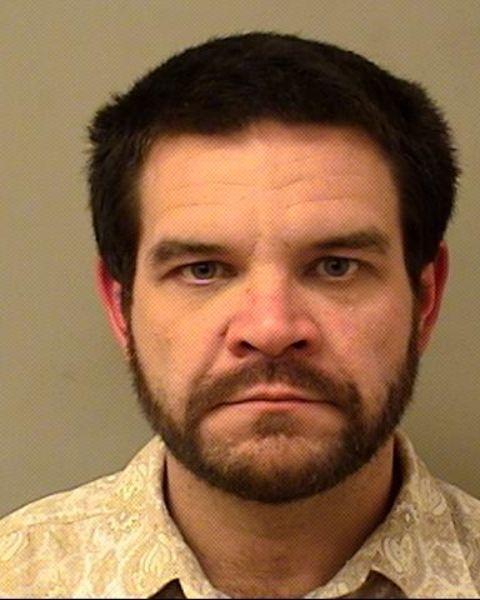 Vincent Granderson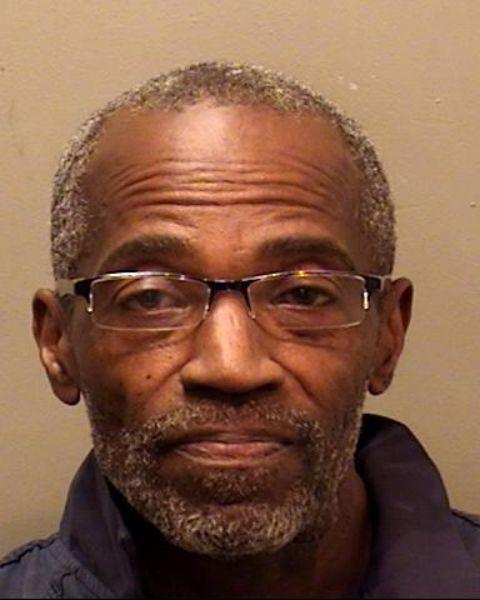 Tylon Rodgers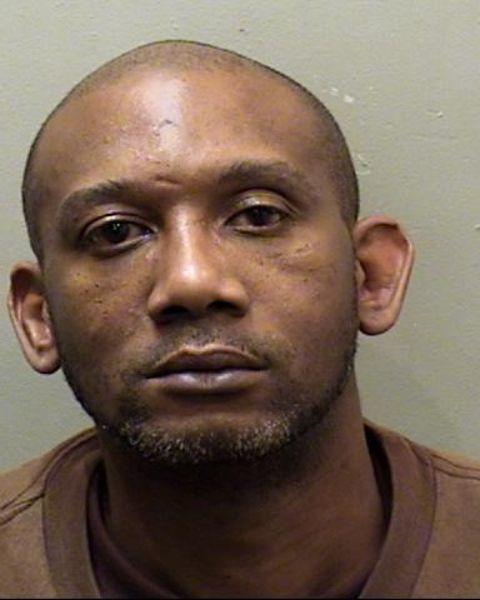 Terrell Brown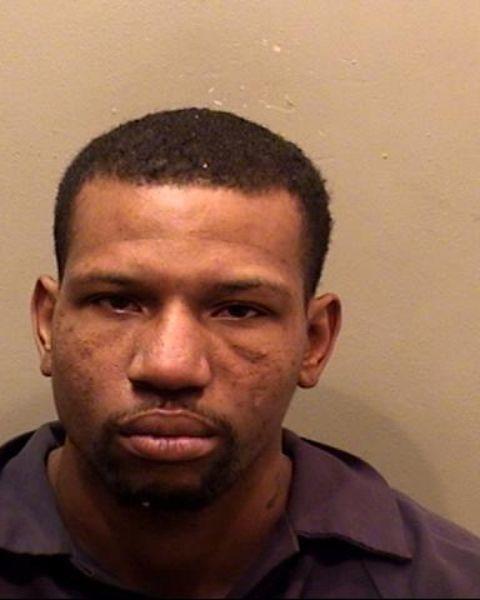 Brian Reyes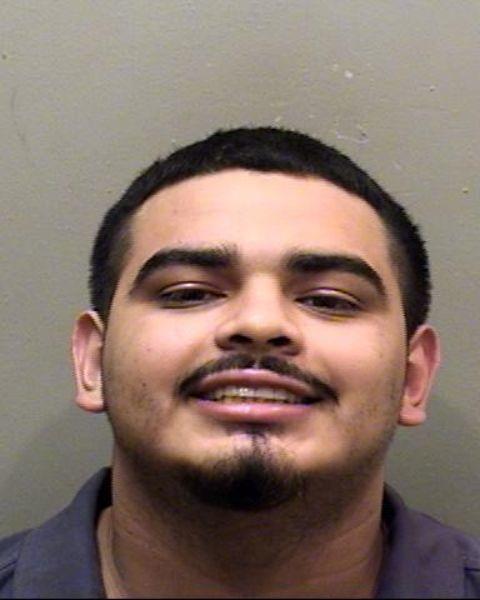 Chase Brown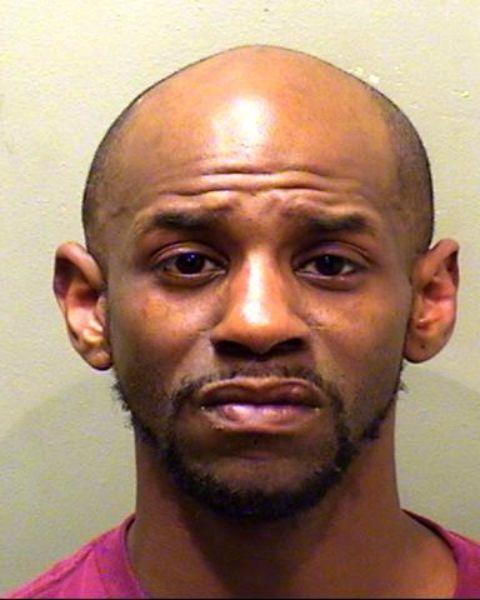 Deandre Dow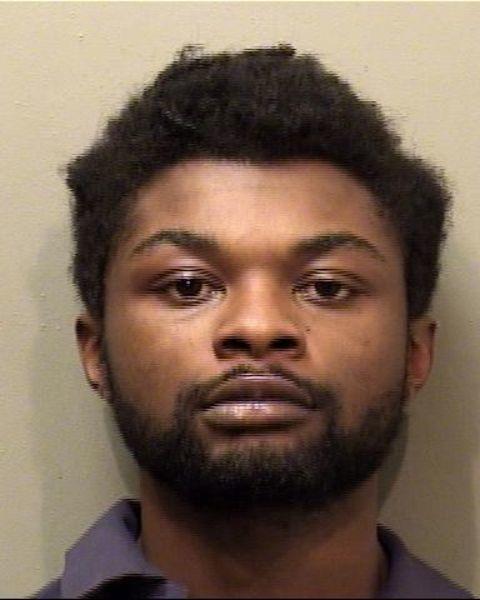 Fiona Sullivan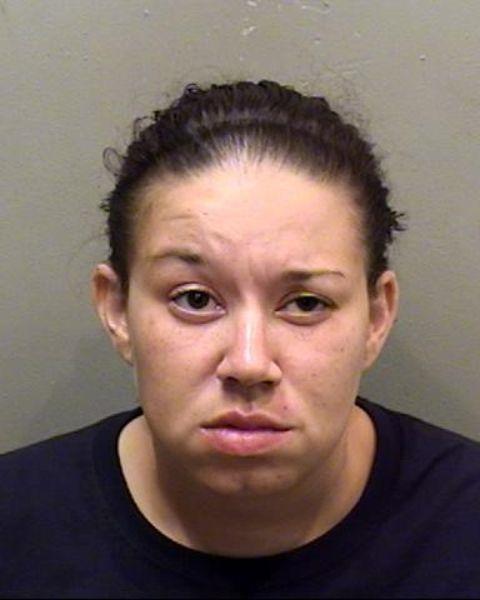 Kelli Shine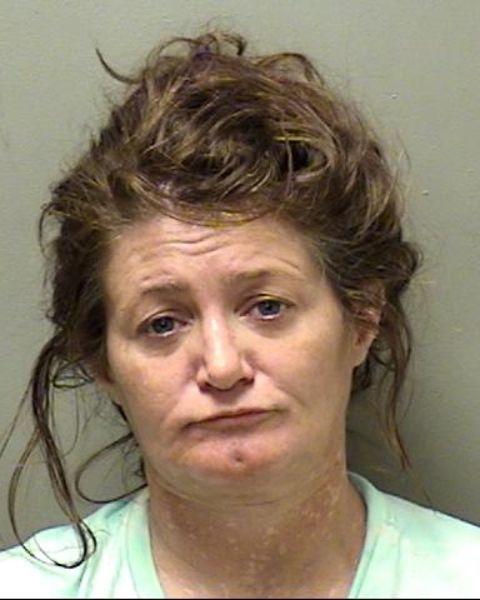 Tanicka T. Chiestder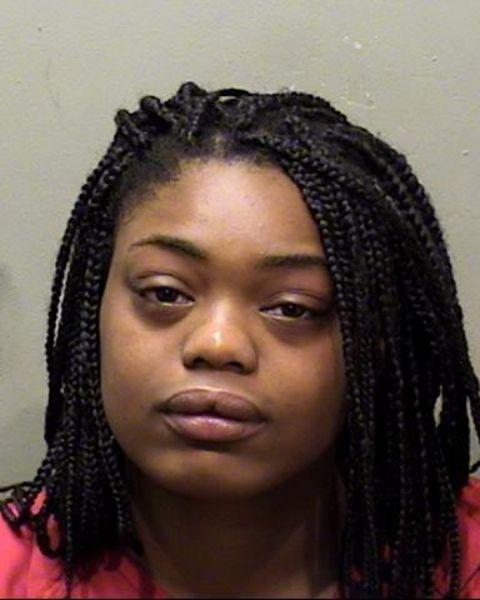 Gene Jones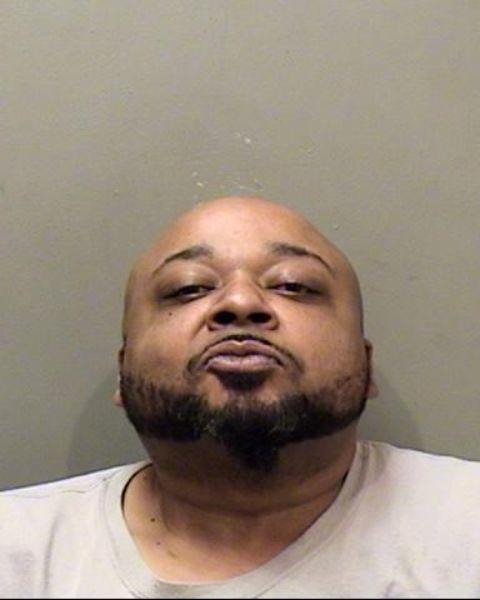 Ashley Robinson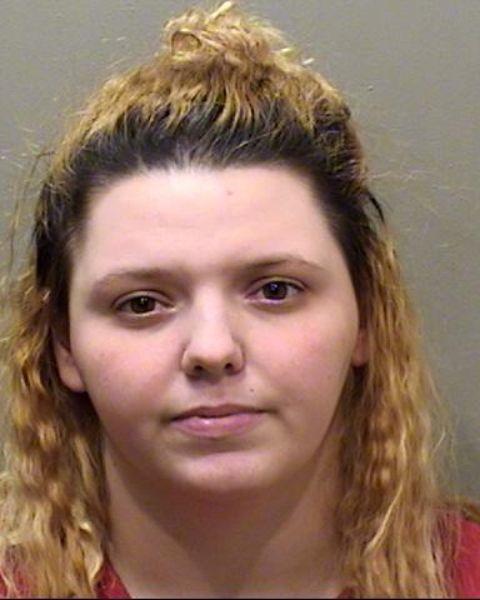 Jacob Tempel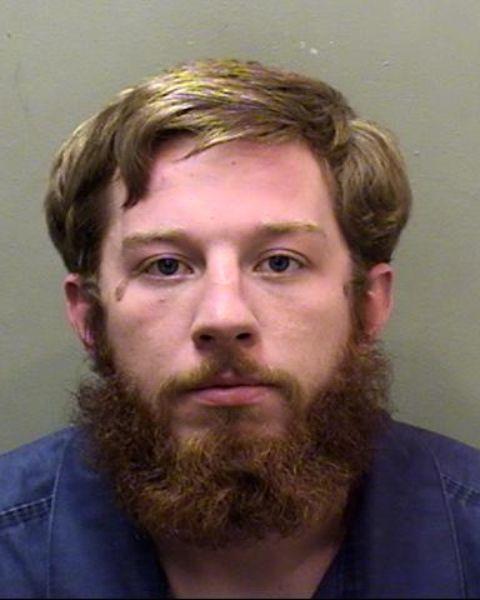 Casey Fisher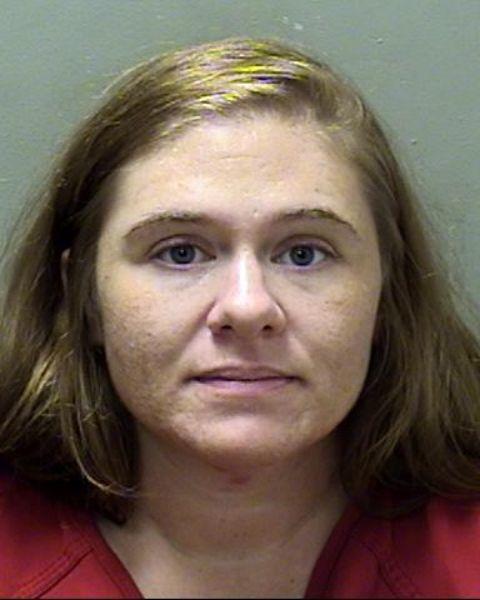 Shaquille Dorsey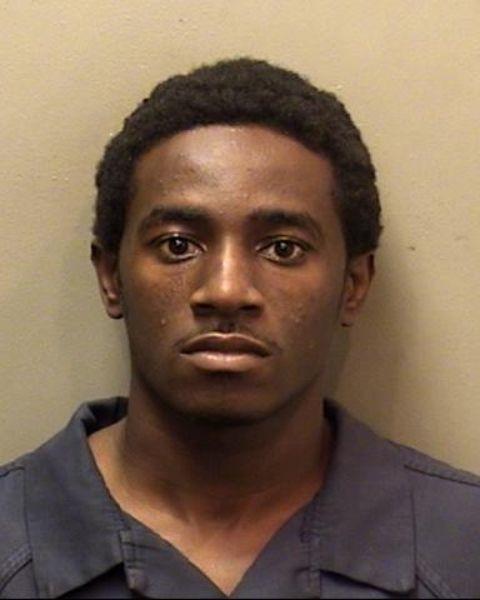 Darius Brown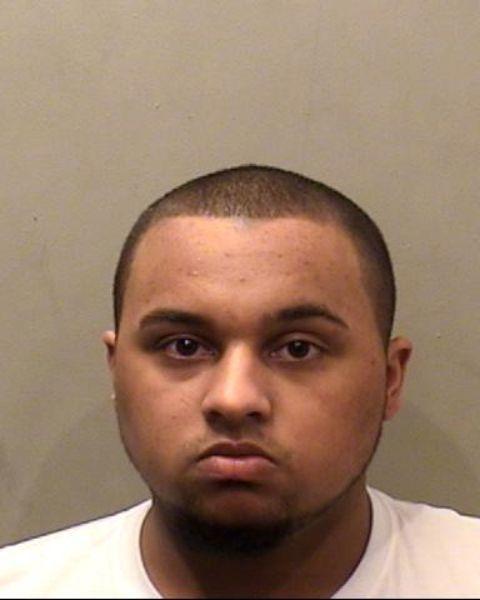 Denis Diaz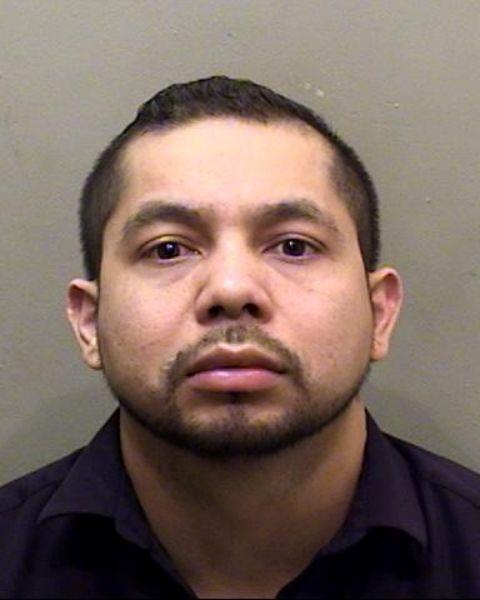 James Fields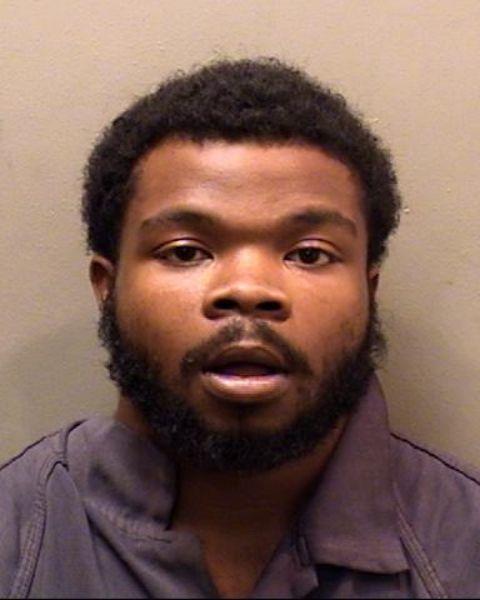 Oritsejolomi Mene-Okotie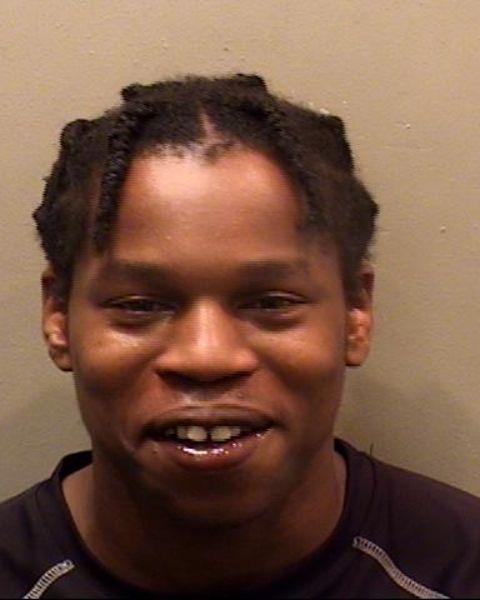 Rafica Hooks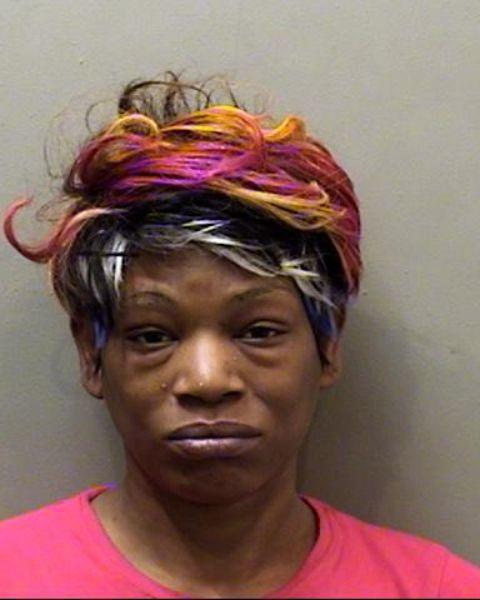 Caleb Lundskow
Angjell Brackins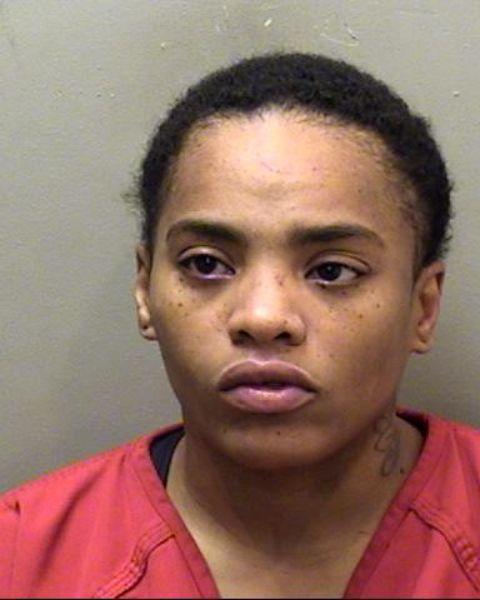 Wilmer Hernandez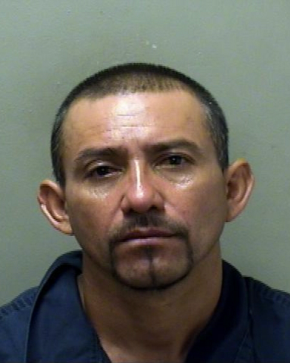 Patricia Seymon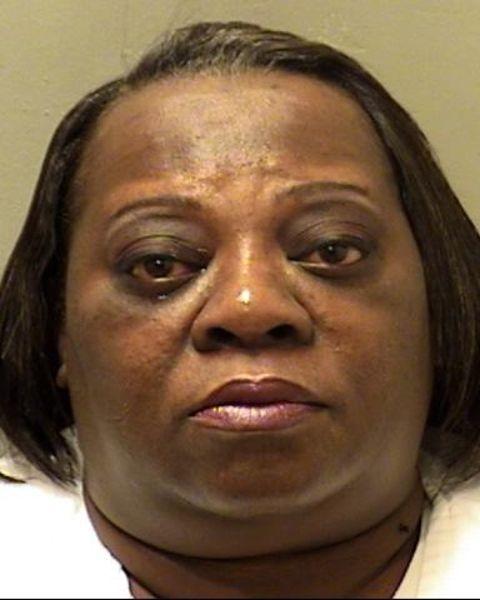 Jerome Harris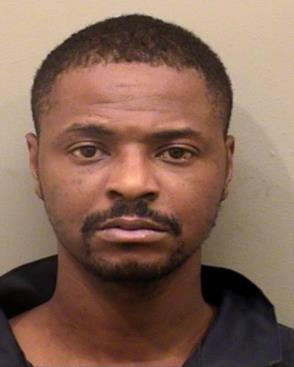 Allen Creasy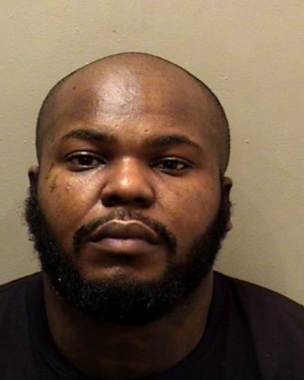 Brooke Morlock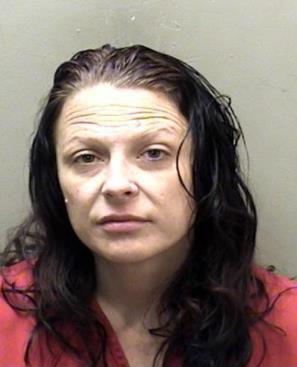 Donald Quesenberry Jr.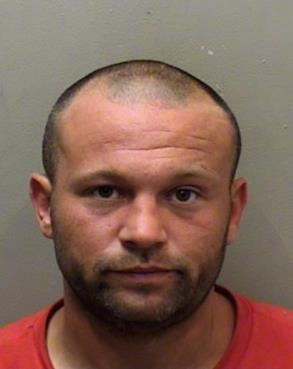 Devin Leigh Michel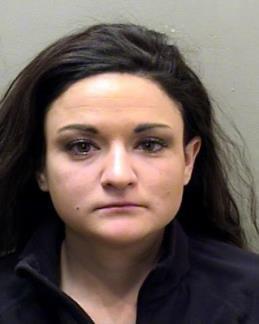 Sergio Guevara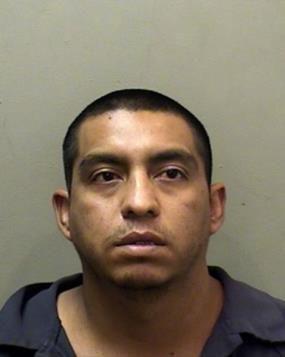 Brandy Andrews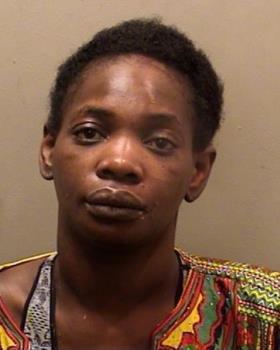 Bobby Talley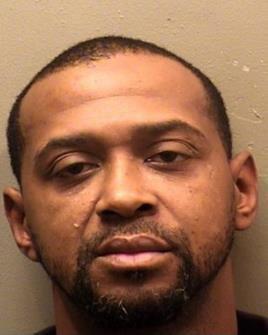 Wilmer Hernandez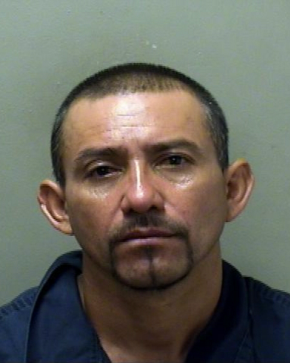 Felipe Reyes Jr.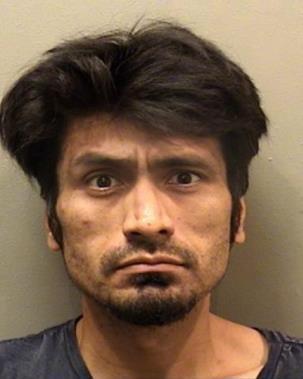 Johnathon Schouten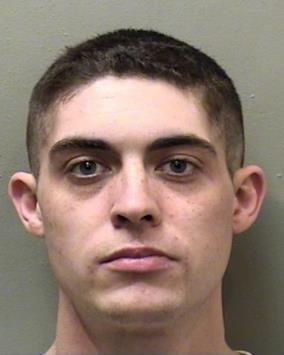 Megan Bridget Coonelly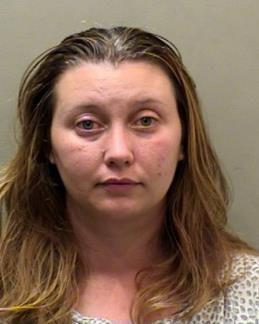 Brock Scott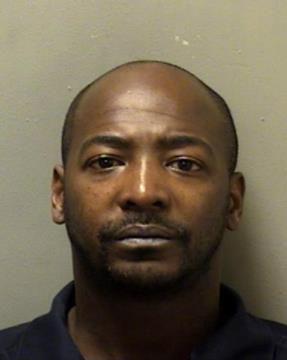 Devin Leigh Michel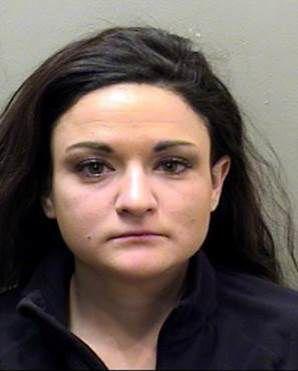 Erin Joy Robertson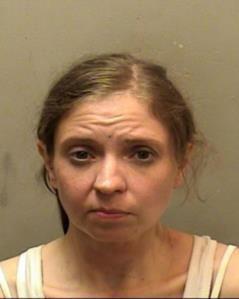 Davis William Hopkins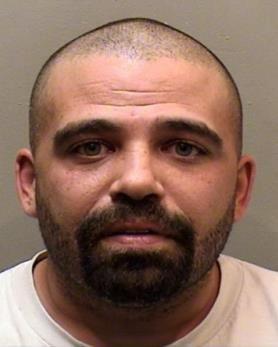 James Schulz
Sergio Guevara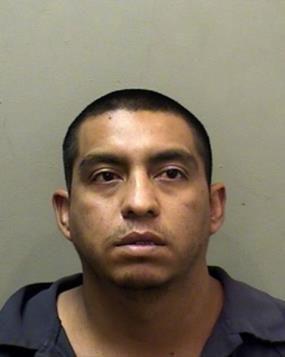 Michael Watson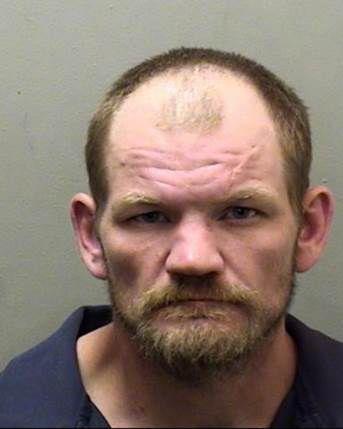 Richard James Sieracki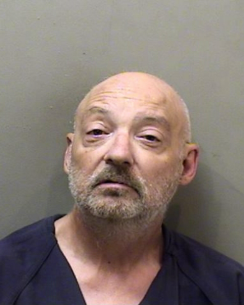 Cesar Armando Guerra y Guerra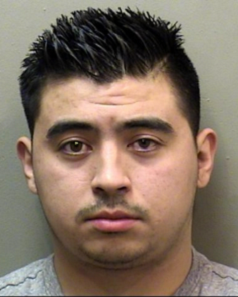 Contact Paul Swiech at 309-820-3275. Follow him on Twitter: @pg_swiech.