Around 6:20 a.m., officers and first responders were called to the area of Front and Allin streets, near Constitution Trail, after a passing motorist reported seeing a body.
Officers found the pedestrian, a 60-year-old man. The man's identity has not been released. He was pronounced dead by the McLean County Coroner's Office.
Police said no one else appeared to be involved with his death, but further details were not immediately available.
An autopsy will be completed by the coroner's office Thursday afternoon.
---
Crime Stoppers of McLean County:
Antoine M. Pointer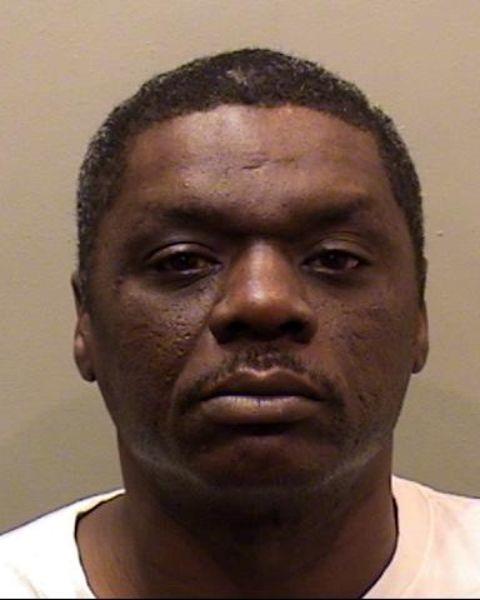 Darius French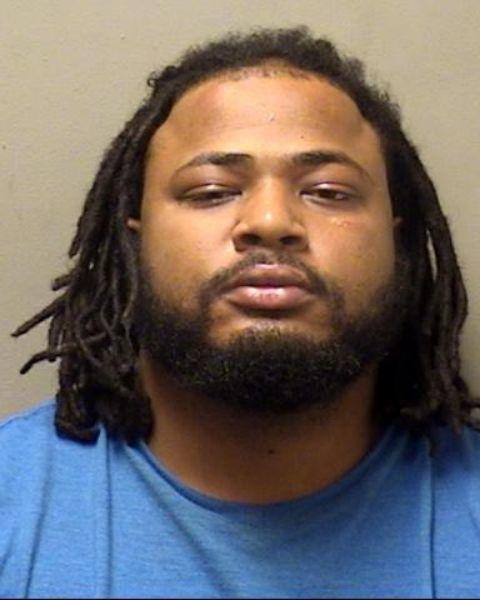 Star Jones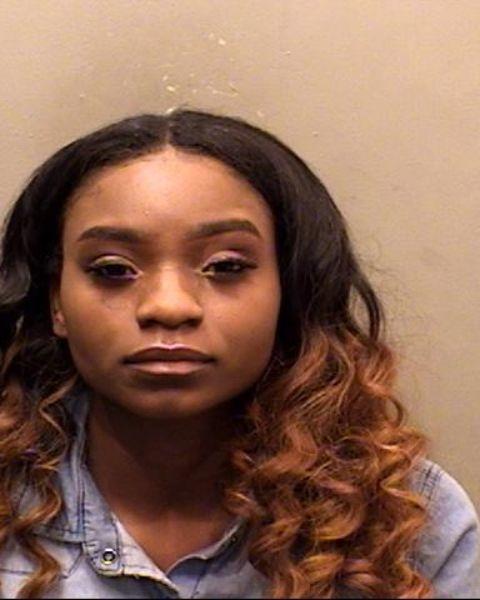 Kenneth E. Funk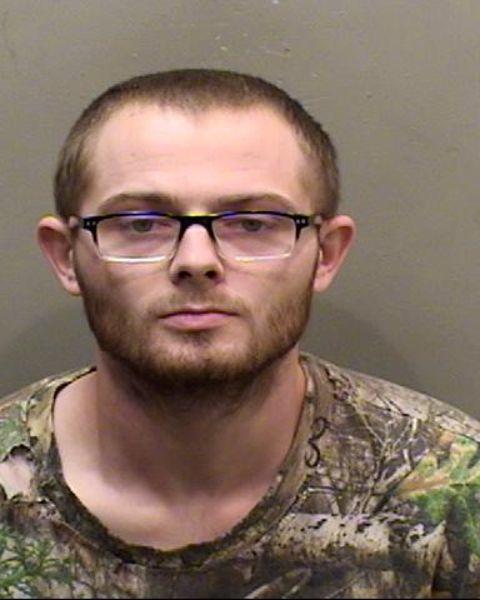 Timothy L. King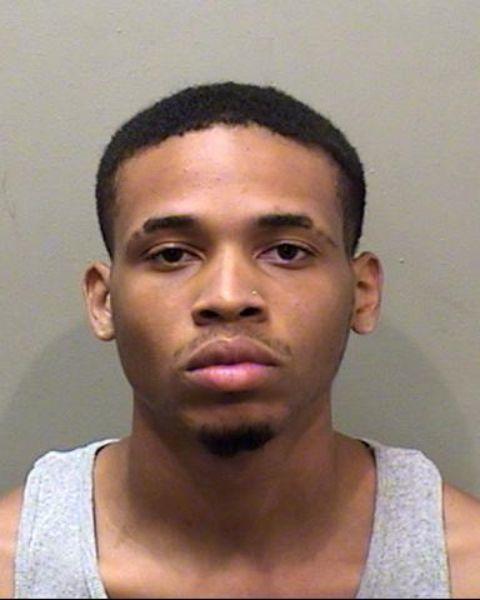 Deonte Spates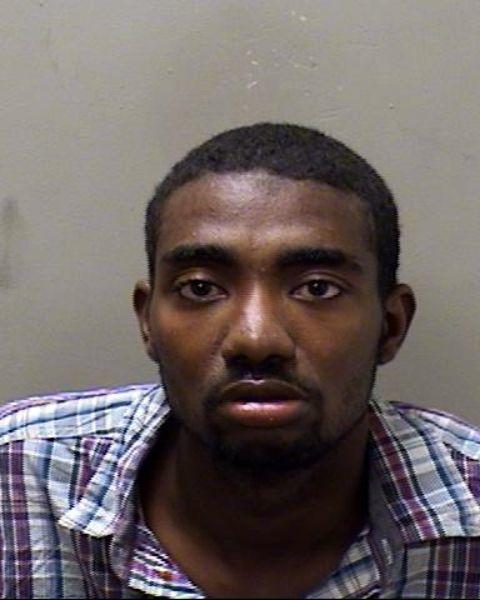 Quinton A. Bean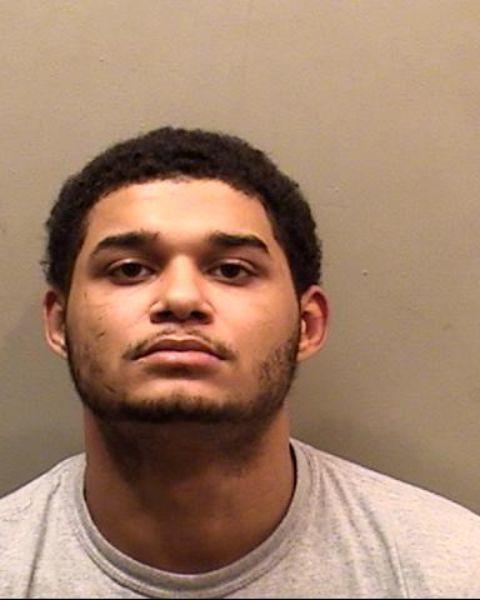 Terrell Moon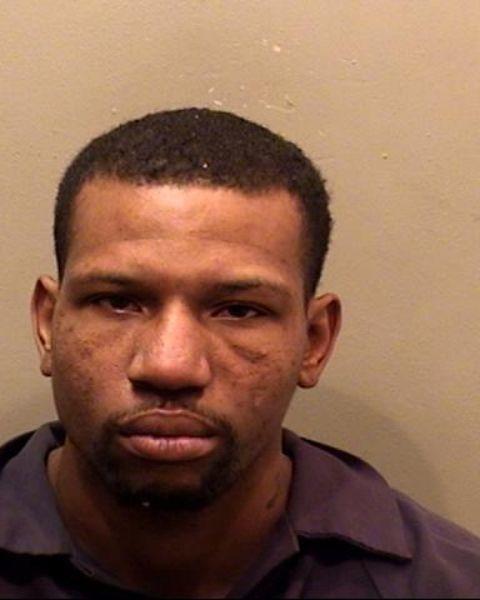 Aaron J. Fluty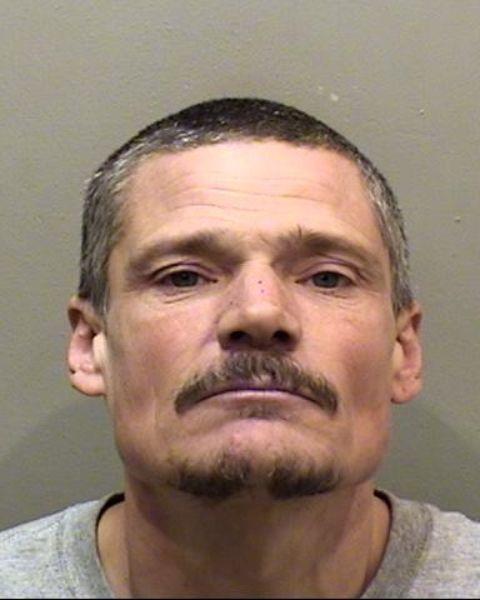 James Fields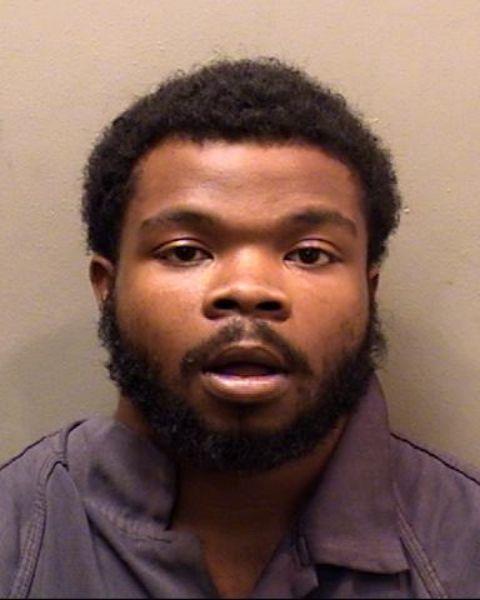 Regina M. Evans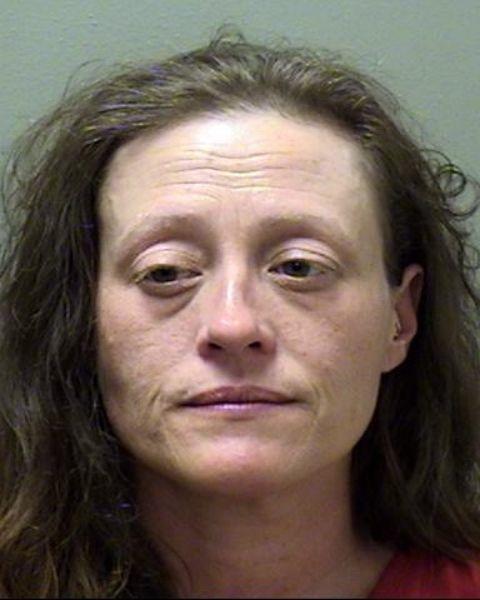 Carl R. Herrman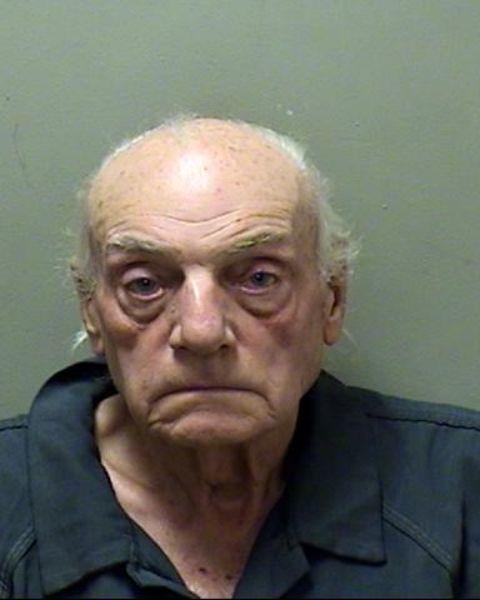 Brandon Finley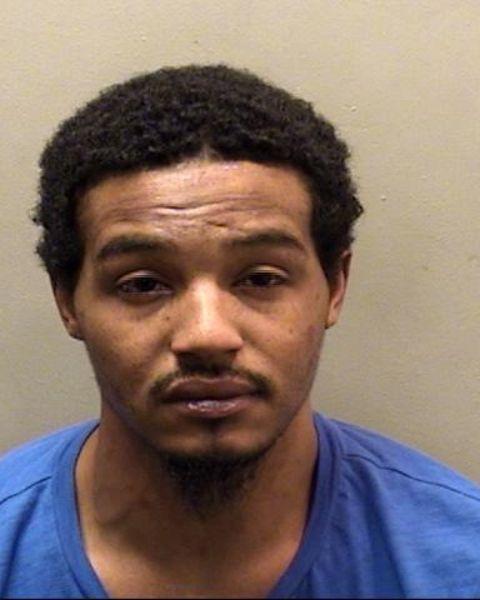 Timothy Chalcraft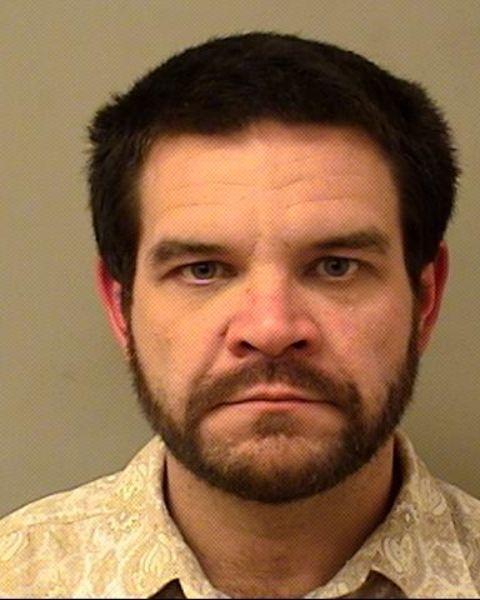 Vincent Granderson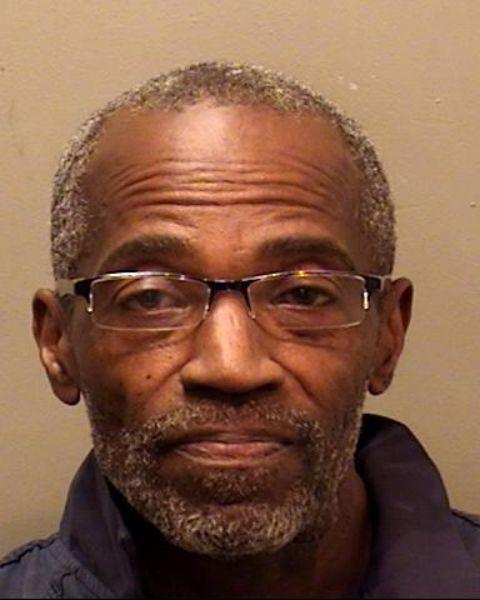 Tylon Rodgers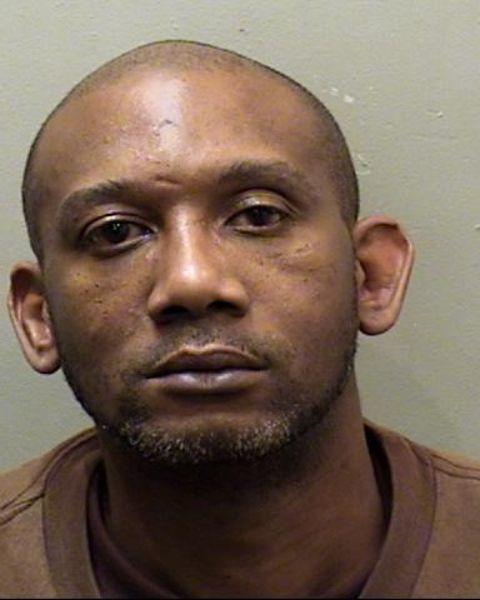 Brian Reyes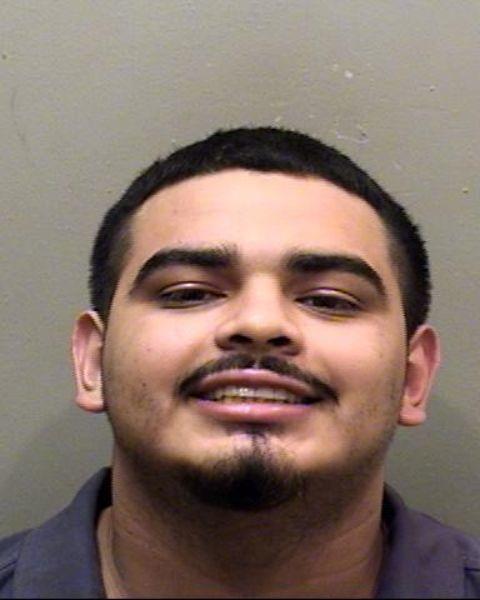 Deandre Dow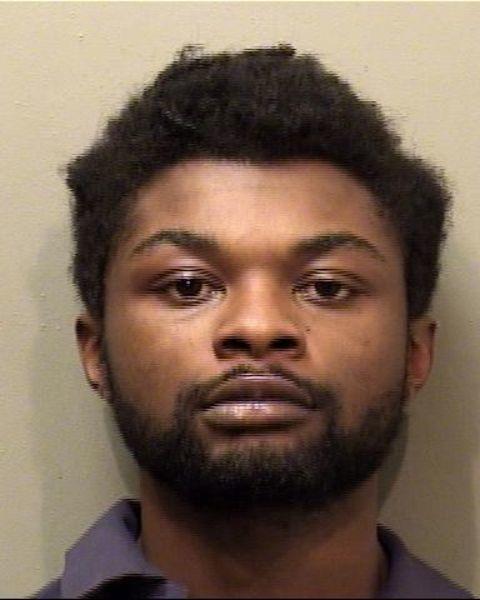 Fiona Sullivan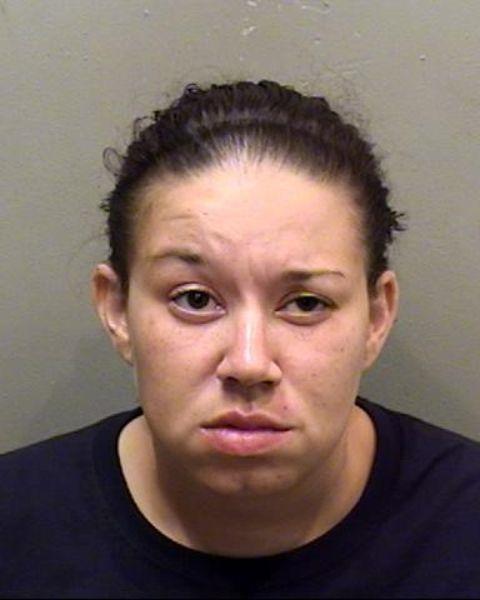 Kelli Shine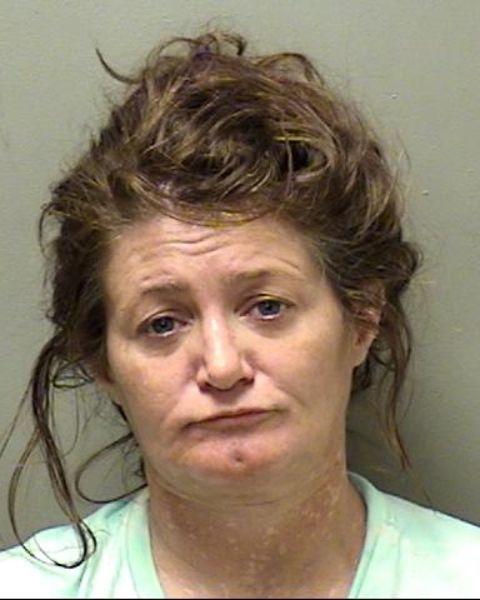 Tanicka T. Chiestder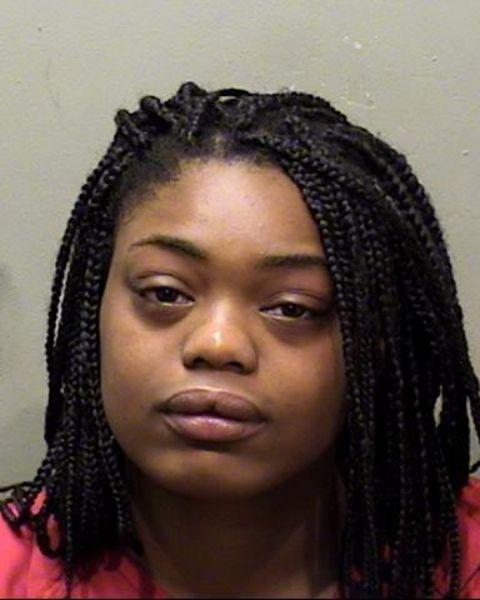 Gene Jones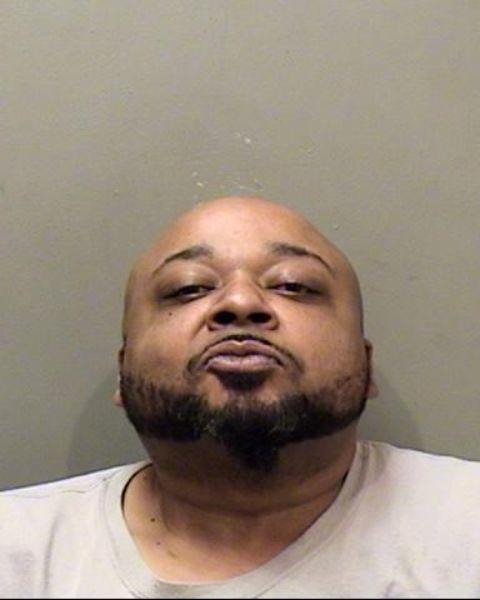 Ashley Robinson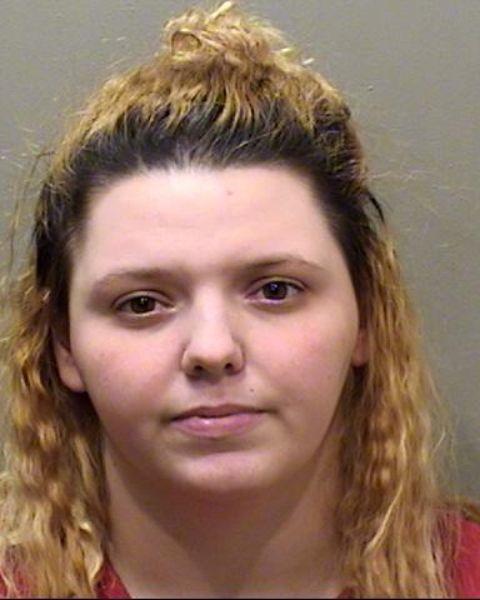 Jacob Tempel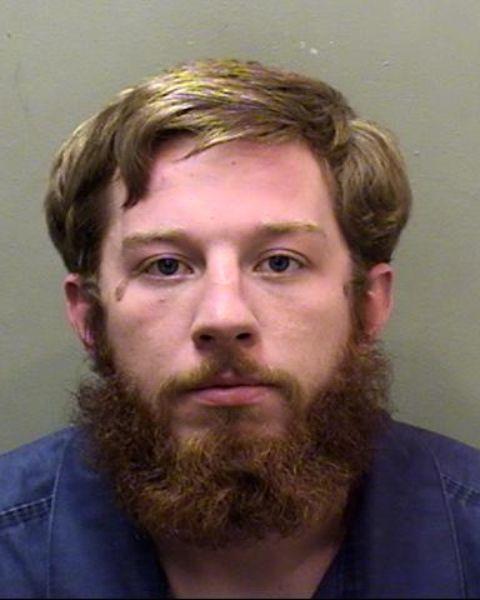 Casey Fisher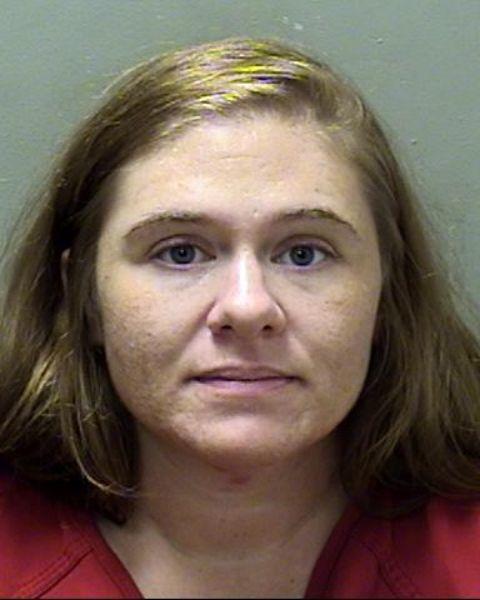 Shaquille Dorsey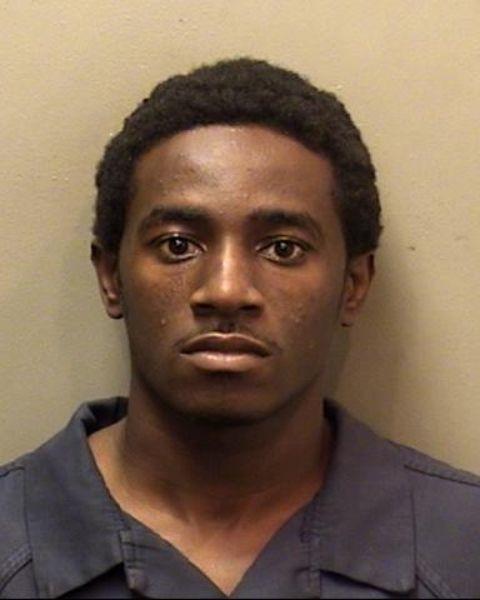 James Fields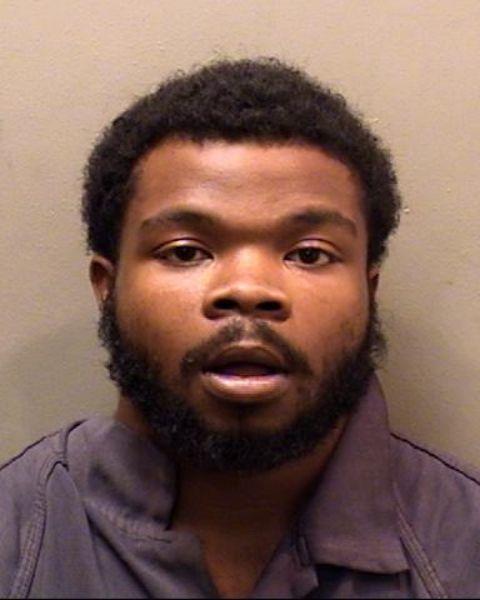 Oritsejolomi Mene-Okotie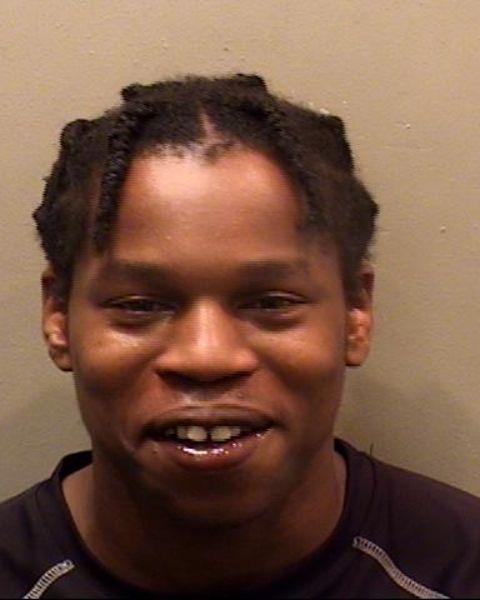 Rafica Hooks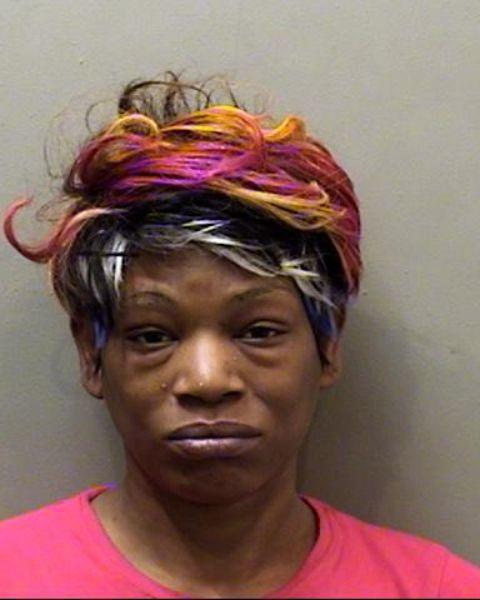 Caleb Lundskow
Angjell Brackins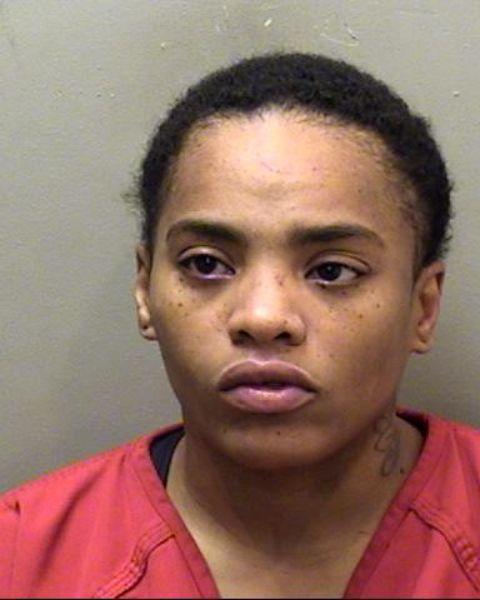 Wilmer Hernandez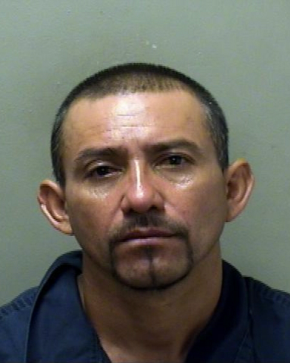 Patricia Seymon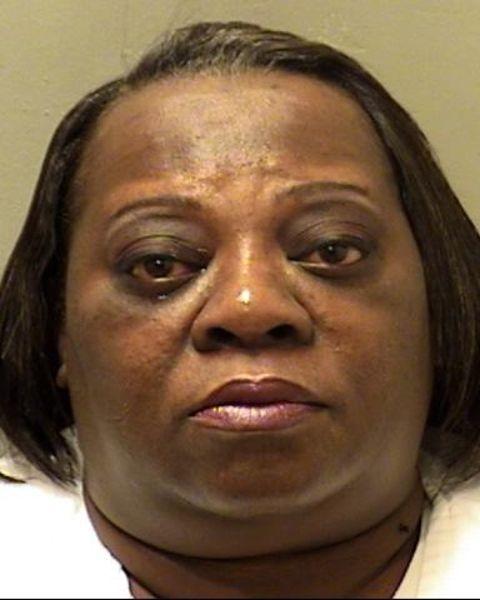 Jerome Harris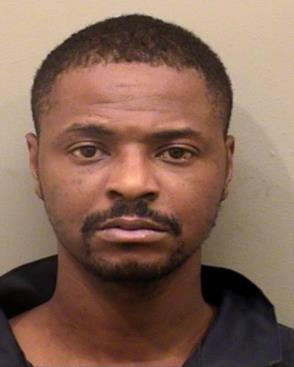 Allen Creasy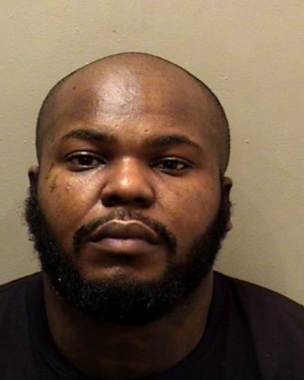 Brooke Morlock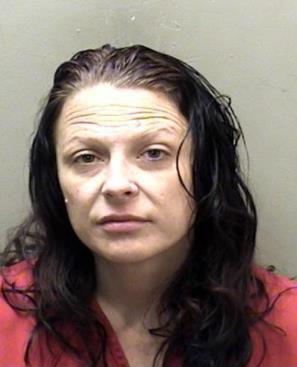 Donald Quesenberry Jr.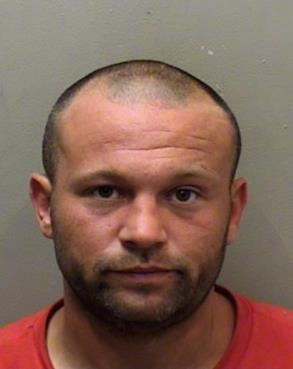 Devin Leigh Michel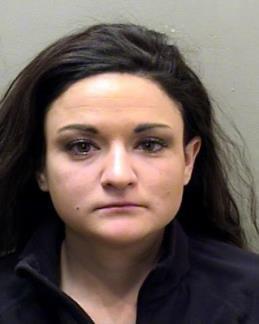 Sergio Guevara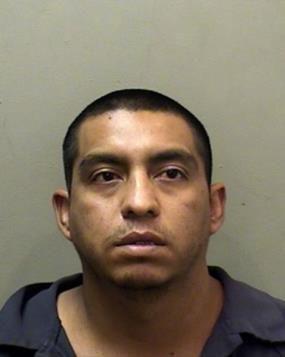 Brandy Andrews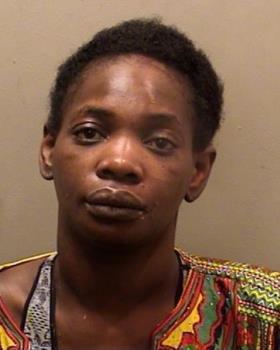 Bobby Talley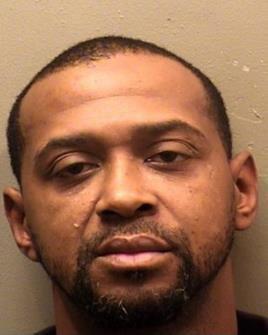 Wilmer Hernandez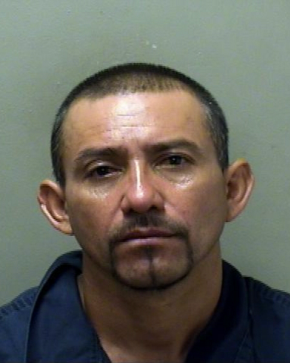 Felipe Reyes Jr.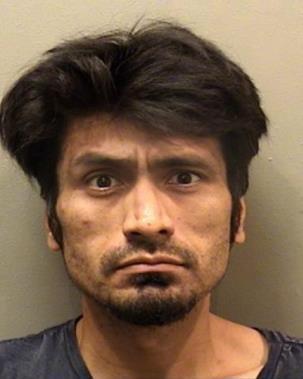 Johnathon Schouten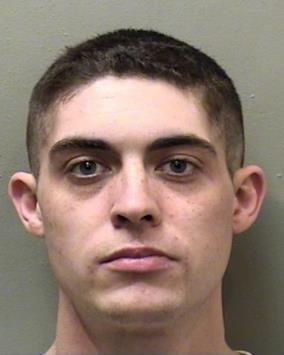 Megan Bridget Coonelly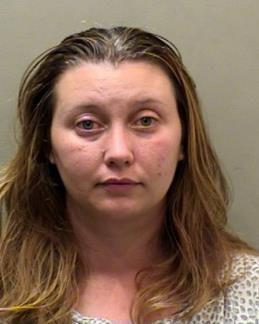 Devin Leigh Michel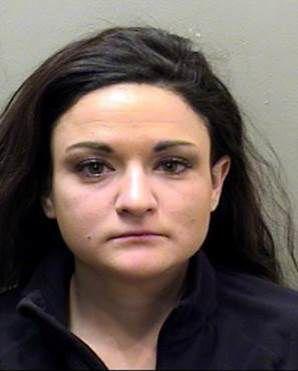 Erin Joy Robertson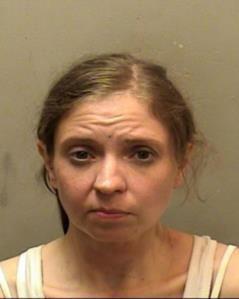 Davis William Hopkins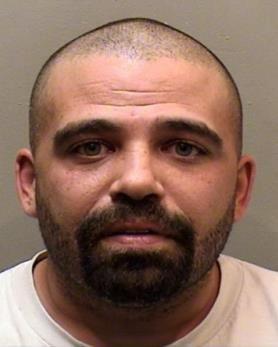 James Schulz
Sergio Guevara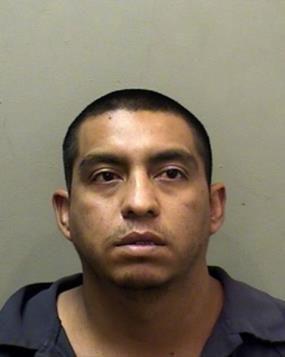 Michael Watson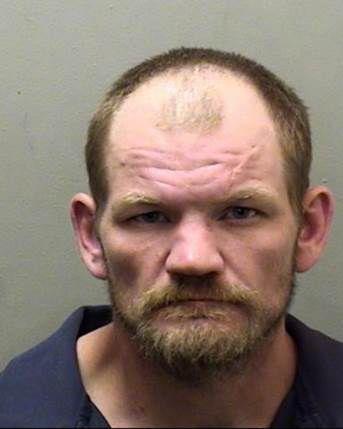 Richard James Sieracki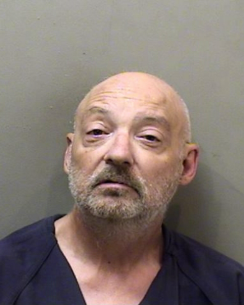 Cesar Armando Guerra y Guerra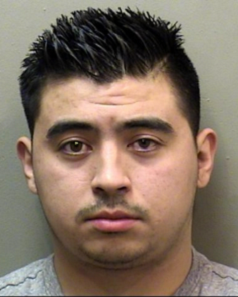 Contact Kelsey Watznauer at (309) 820-3254. Follow her on Twitter: @kwatznauer.
Be the first to know
Get local news delivered to your inbox!