While many of the protests in Central Illinois and nationwide took place without incident last summer, chaos and violence followed some demonstrations in Minneapolis, Chicago and other places. Locally, looting was reported at several stores in McLean County, with more than 40 people facing related charges.
Bloomington and Normal police, and the McLean County Sheriff's departments are not aware of planned protests this week, but they are "planning for the worst and expecting the best," said Bloomington Police Public Information Officer John Fermon. 
"We have a lot of planning and we learned a lot from last summer, so we've still got kind of a continuation plan. It would be pretty ill-advised for us not to plan for something," Fermon said.
McLean County Sheriff Jon Sandage said his department isn't doing any extra planning other than keeping an eye on organized events.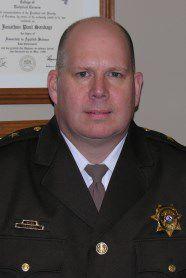 "I think we're better prepared this time. We know kind of what to expect and what manpower needs are," Sandage said.
Steve Petrilli, assistant chief for the Normal Police Department, said an important part of planning is ensuring the department has enough officers on duty.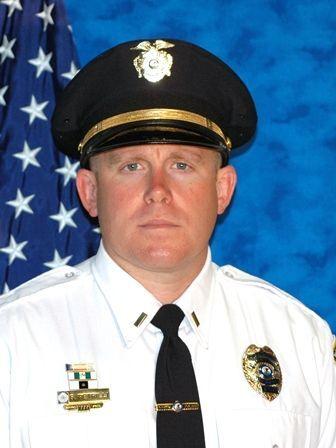 "One of the biggest components is an increased amount of staffing during certain times of day and with everybody being cognizant of the trial and the pending verdict, and just being aware of that as we strategically place resources based on where we see those needs," Petrilli said. "We just make sure our staff is equipped and ready to respond."
Petrilli, Fermon and Sandage did not elaborate on their agencies' plans for security reasons.
"Our department, and the same with Normal and our local departments, are usually ahead of the game on knowing the difference between a First Amendment protection and criminal activity," Fermon said, "and just looking in retrospect from what happened last year is that we might've been overconfident.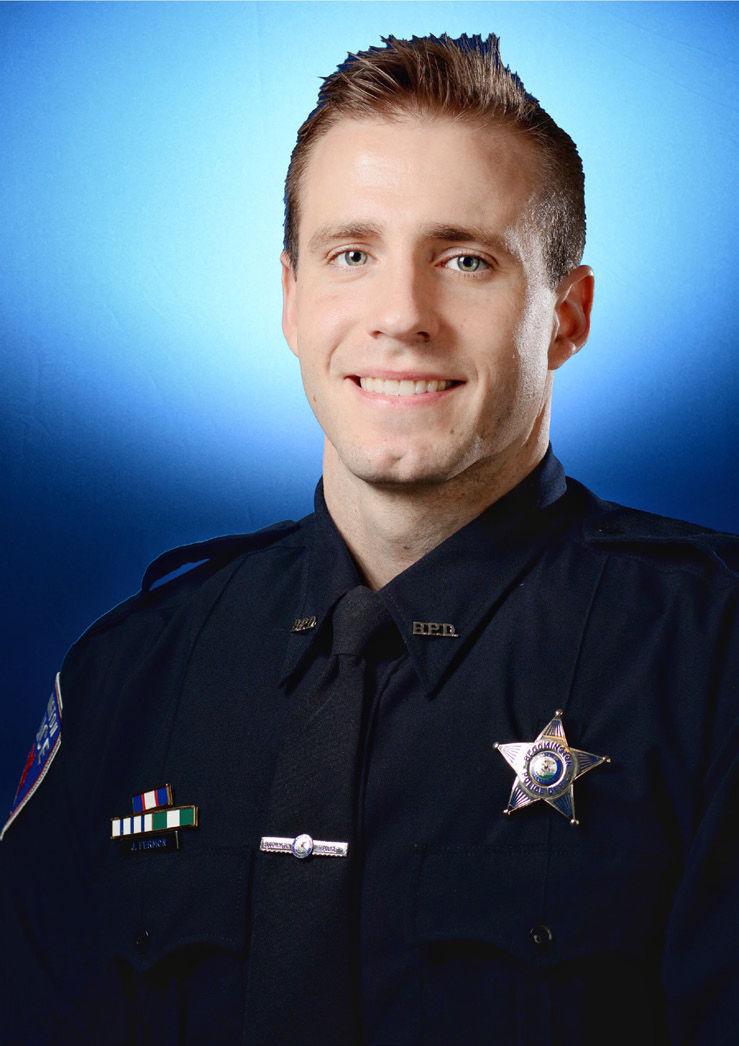 "Looting is something that we really haven't seen, but that goes into our planning as well, how we can effectively manage both of those," Fermon said.
Petrilli added that other keys to their plans are the abilities to de-escalate large crowds that have become violent and making sure accurate information is provided through social media and on-the-street interactions.
"We're prepared," Petrilli said. "We want to be well-staffed and ready to deal with anything that could occur, and we hope that anything that may come out of this is peaceful."
Fermon asked the public to contact police if they see plans on social media for criminal activity, noting that "a lot of those looting things were put together last minute on social media."
The move was in response to a request from Chicago Mayor Lori Lightfoot. Pritzker's office said the Guard members would be deployed starting Tuesday to support Chicago police. Their "limited mission" would include helping manage street closures during demonstrations, Pritzker's office said.
Pantagraph staff and the Associated Press contributed to this story.
---
Photos: Looking back at Bloomington-Normal calling for racial justice
Floyd death sparks local protest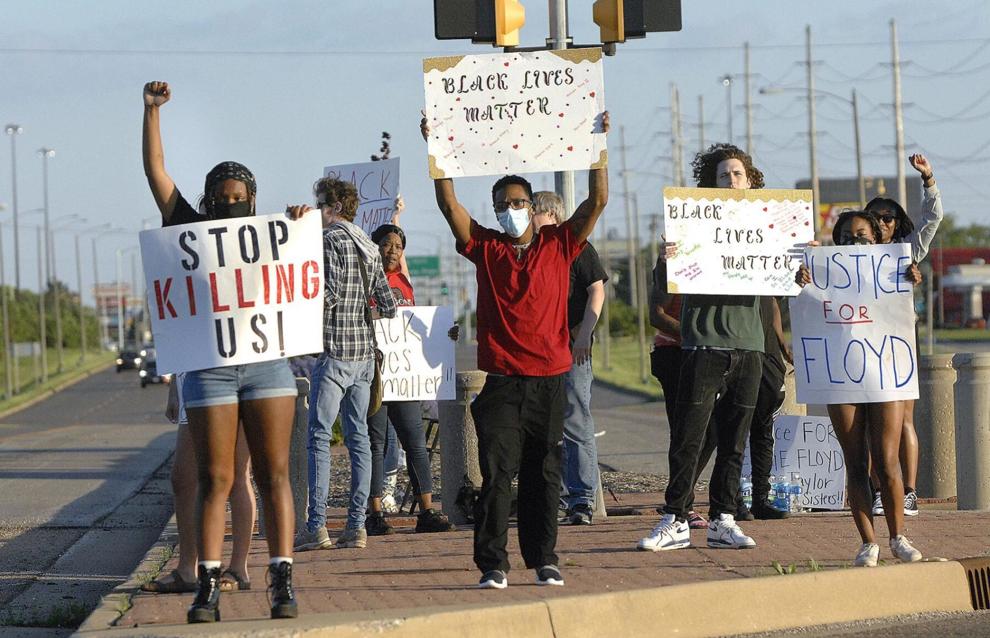 I can't breathe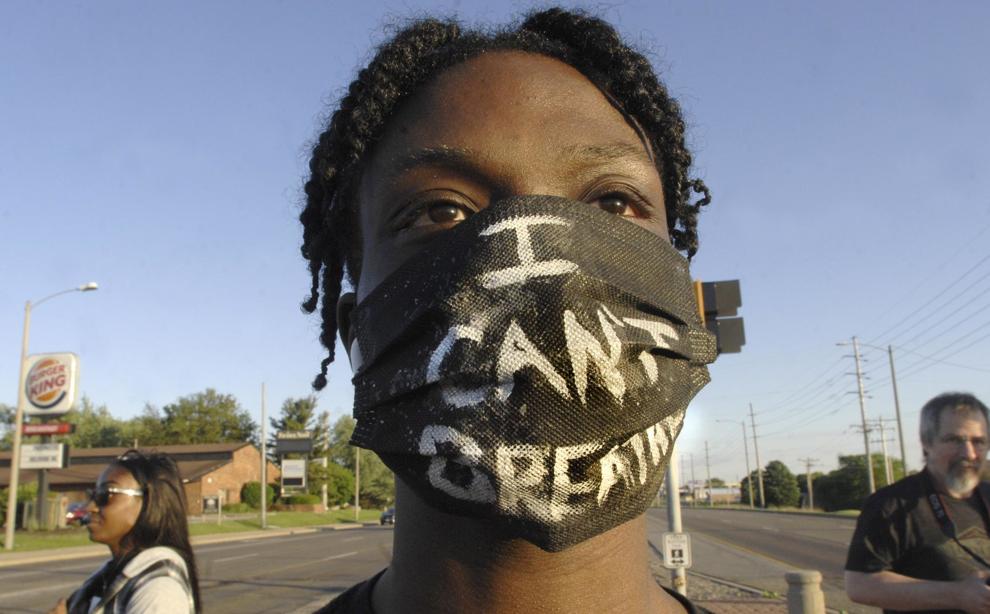 Stop killing us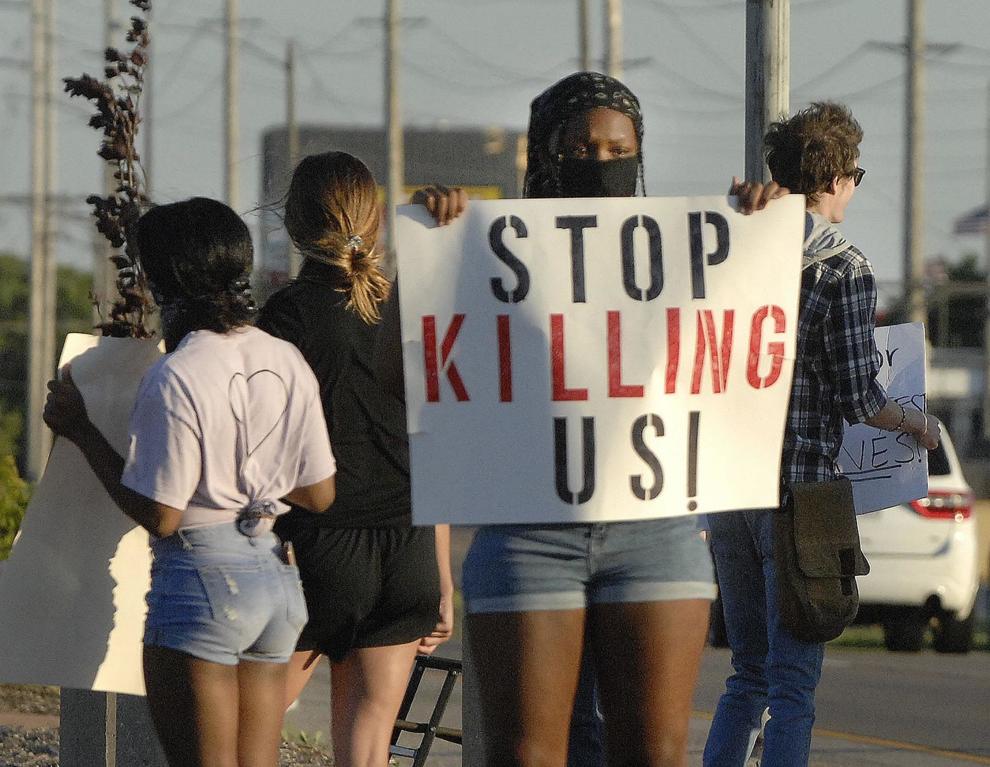 Black Lives Matter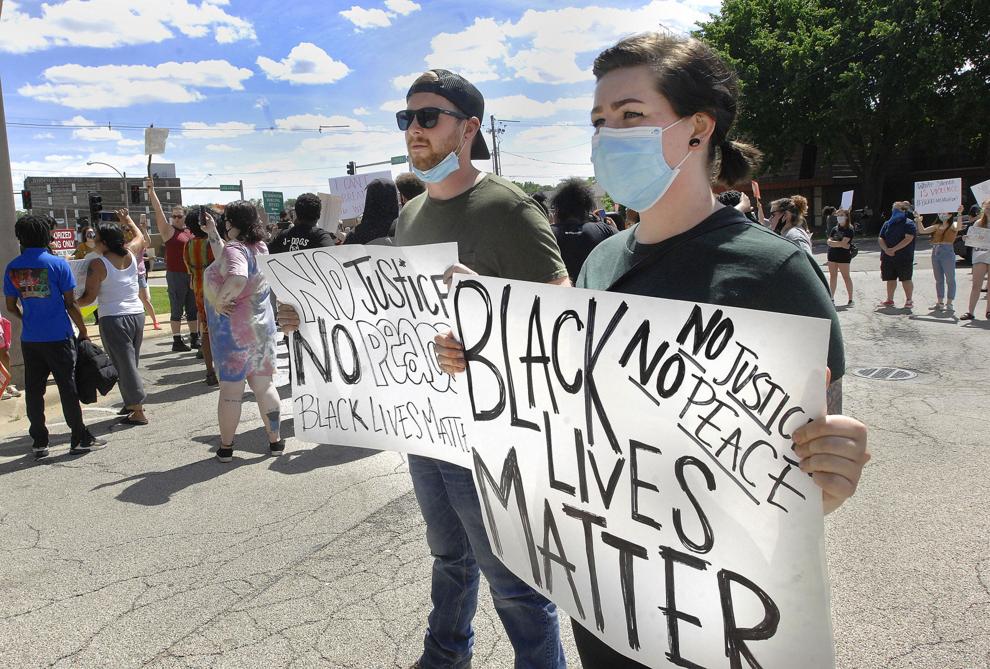 When it matters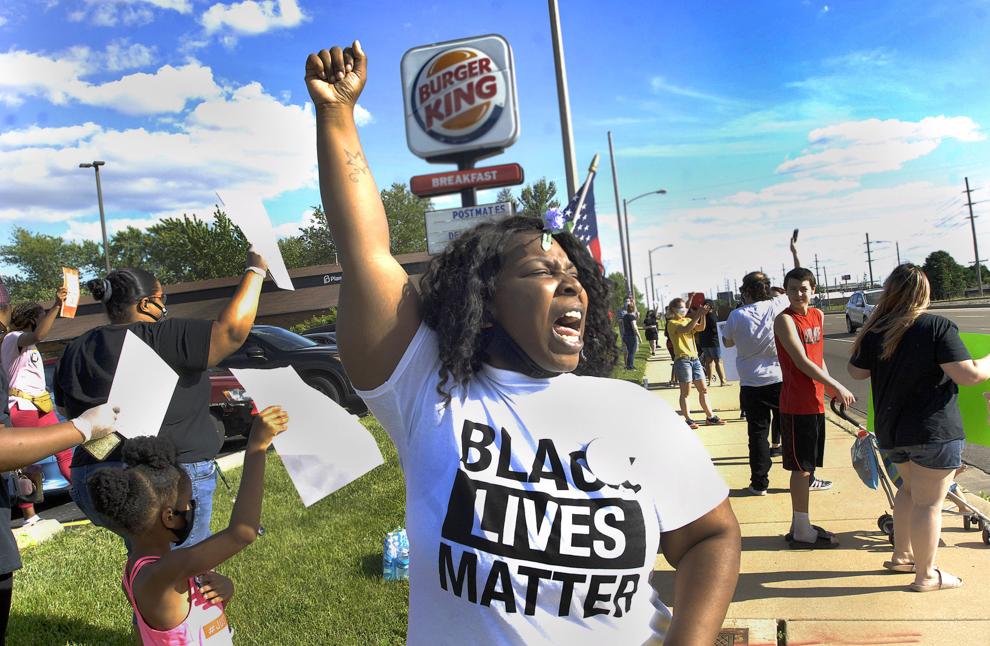 Call and response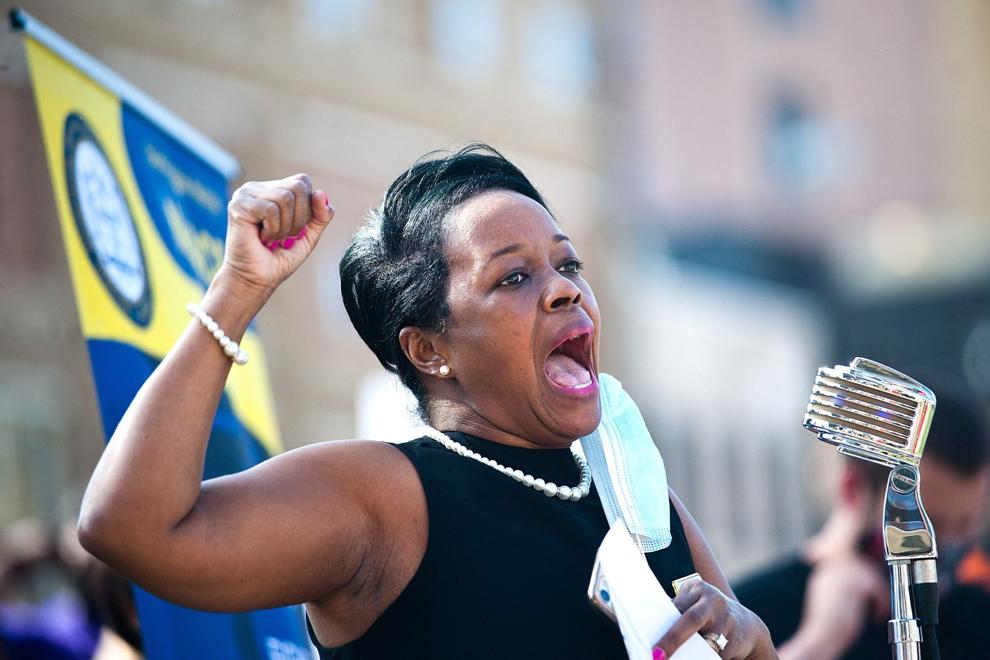 March through Tipton
Prayers together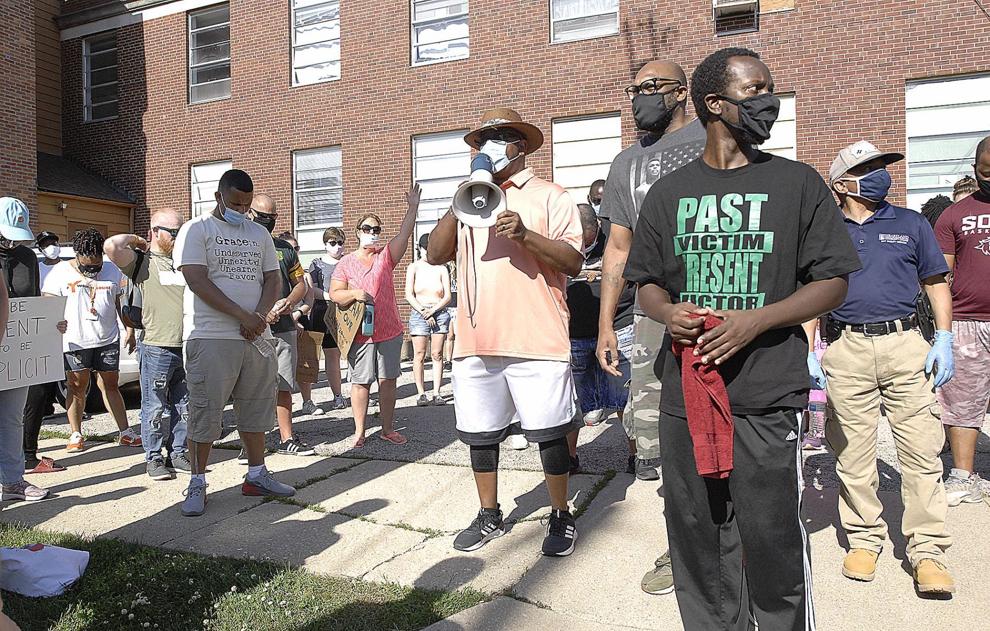 City of Refuge march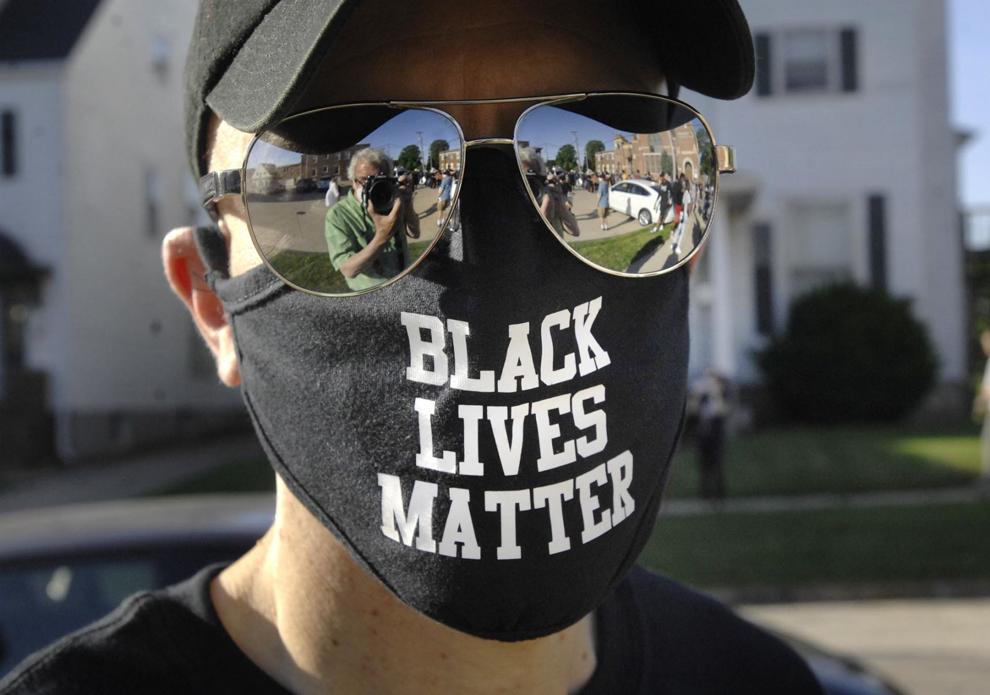 Not in Our Town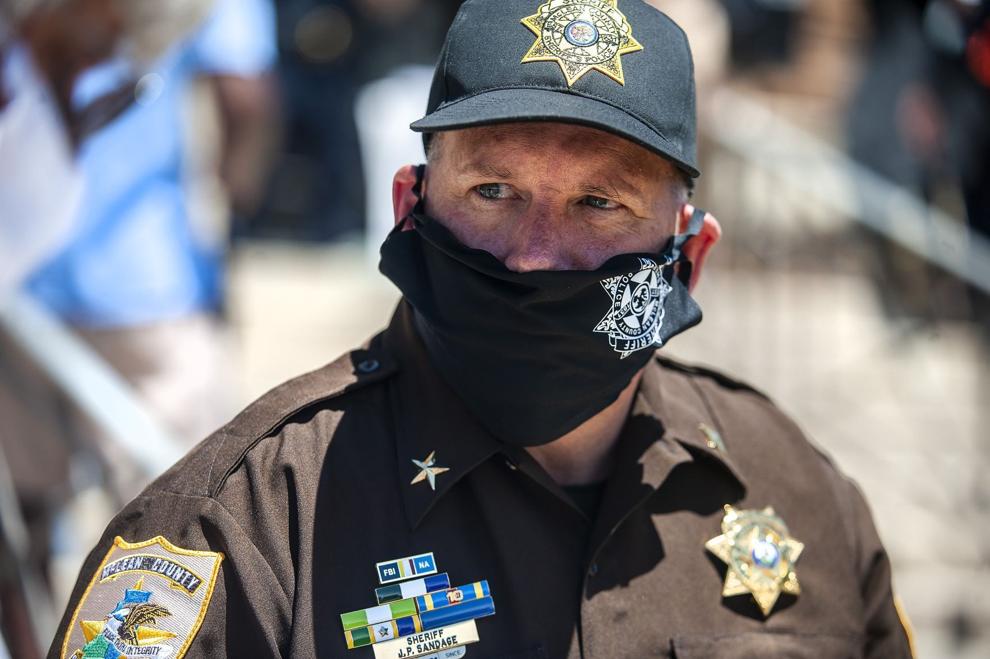 Coming together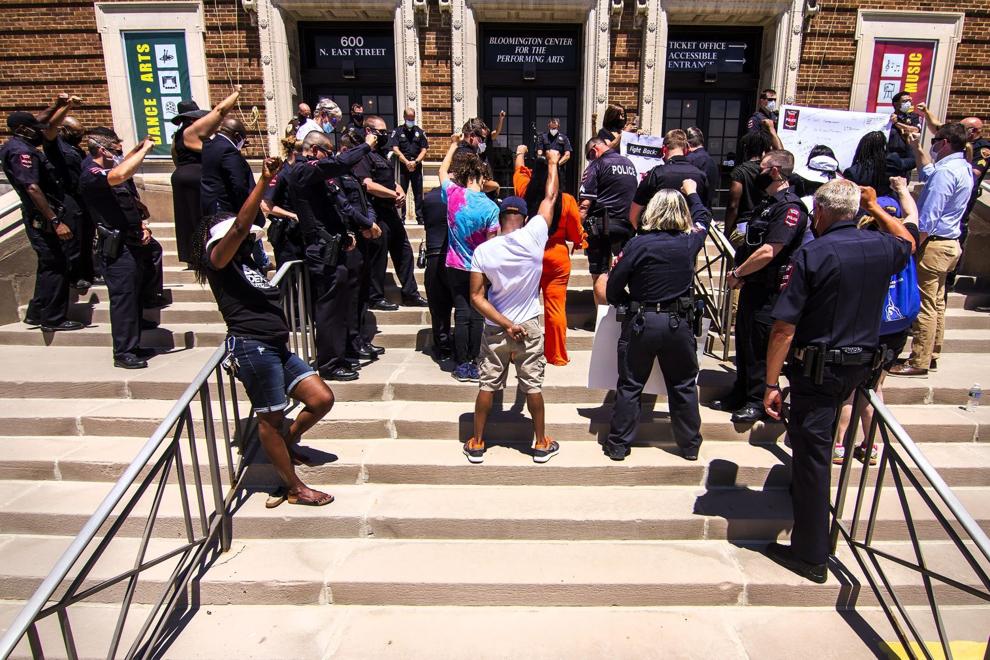 Unity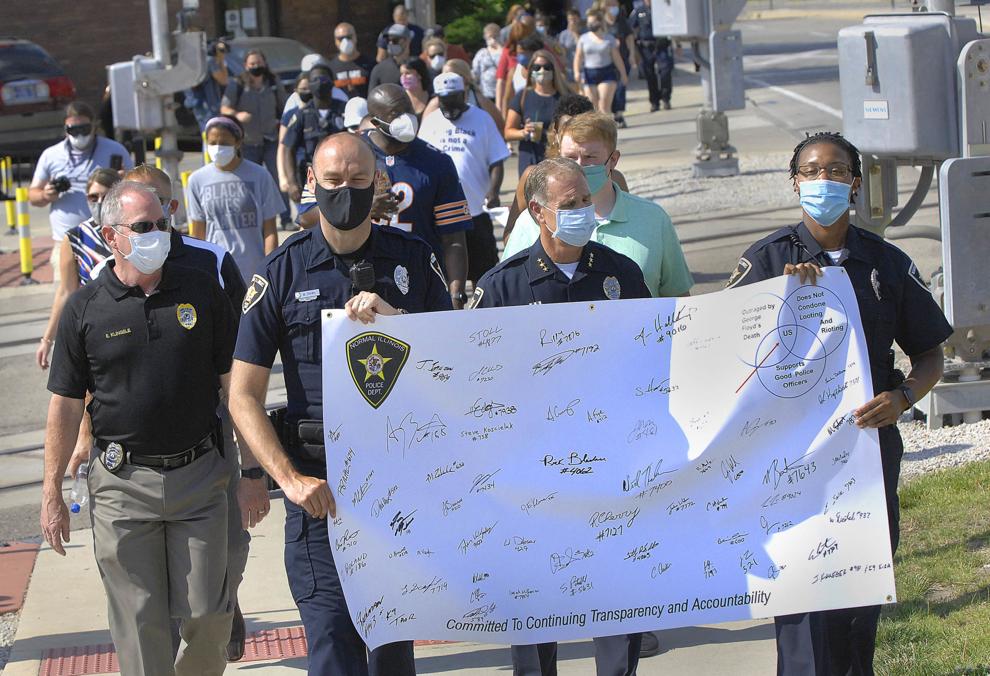 United against brutality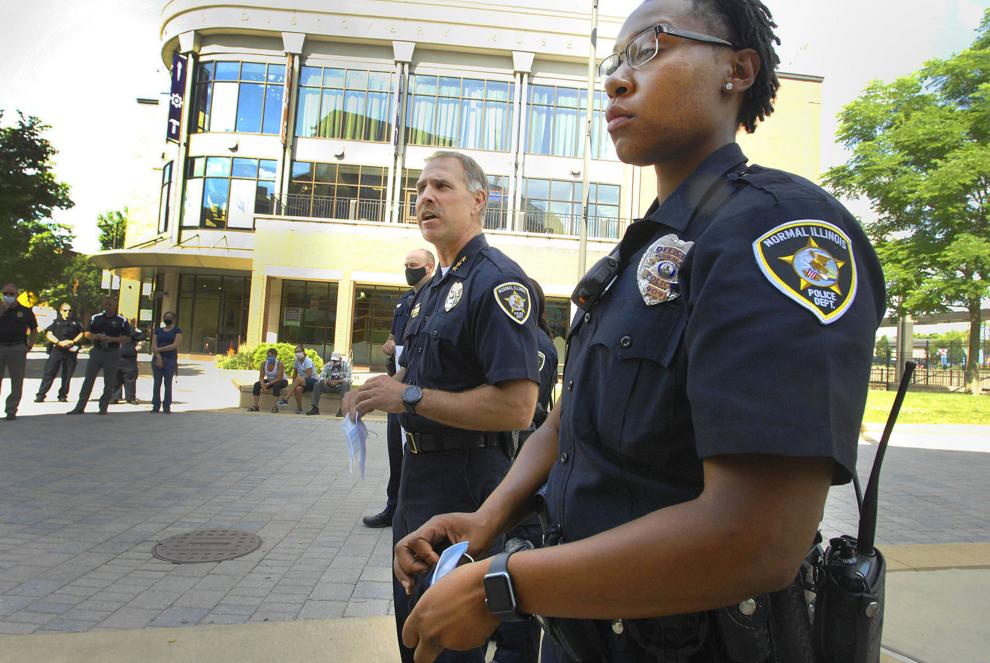 Taking a Stand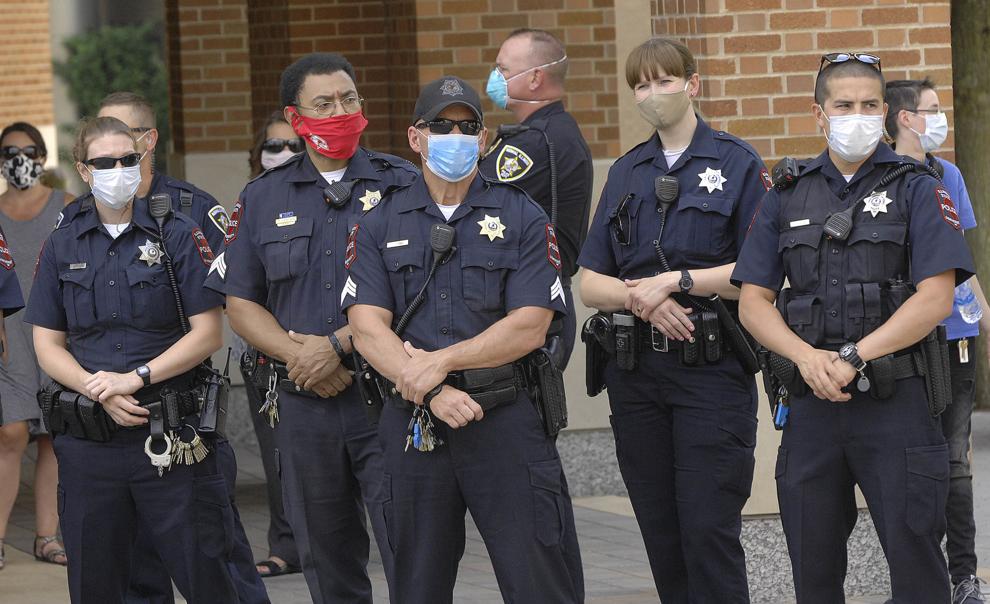 Respect for all people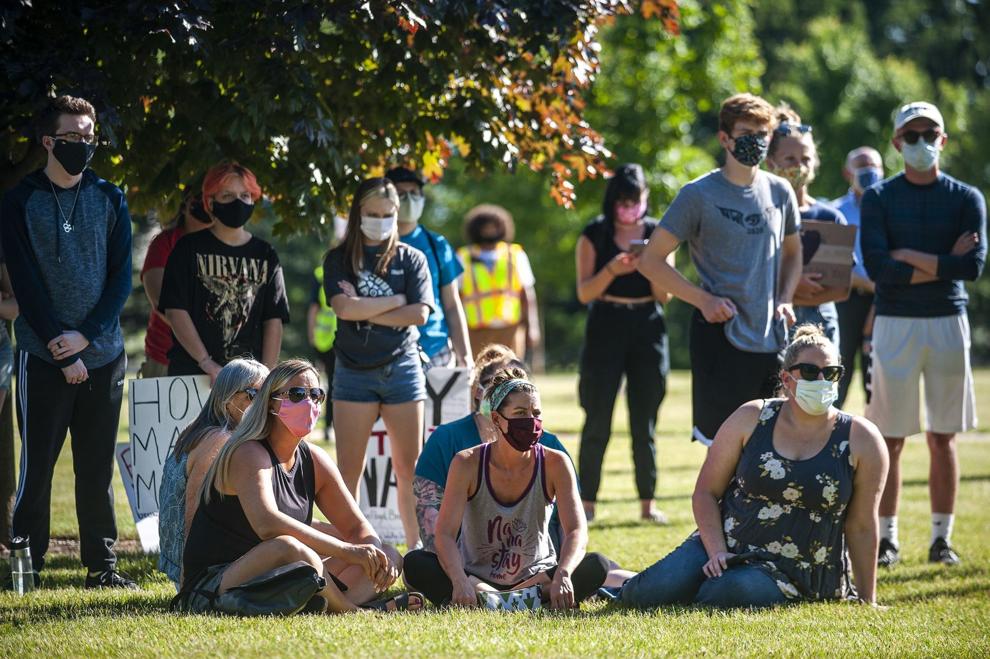 Normal West students protest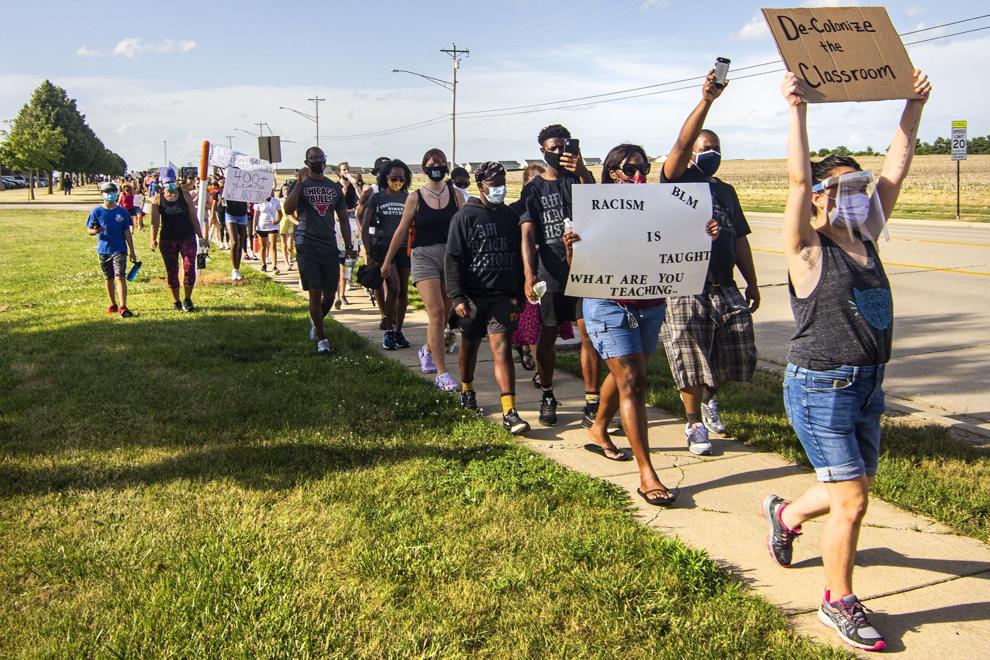 Black solidarity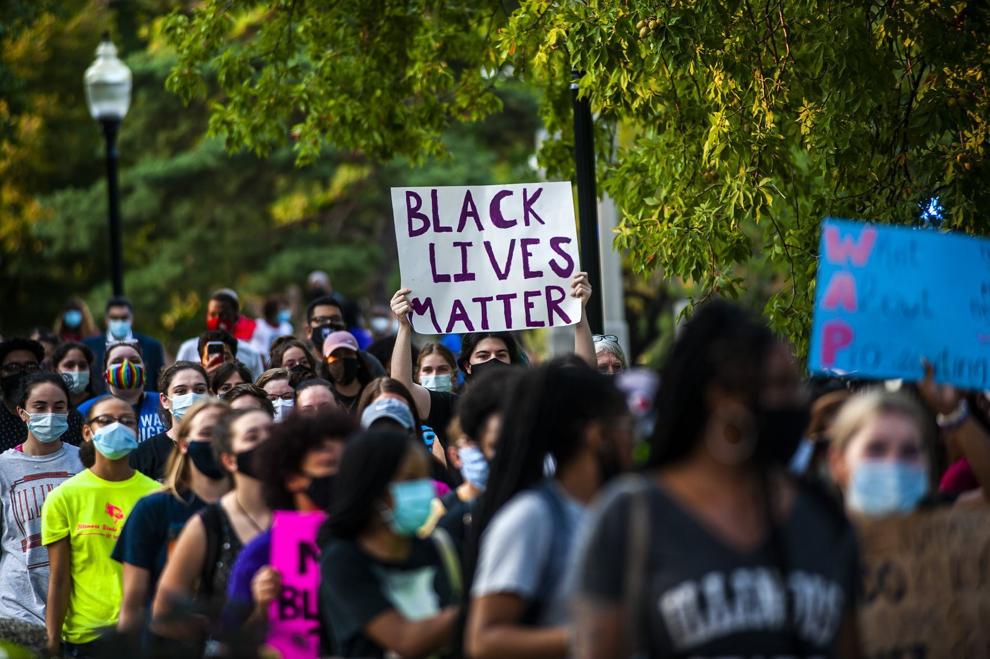 Together we stand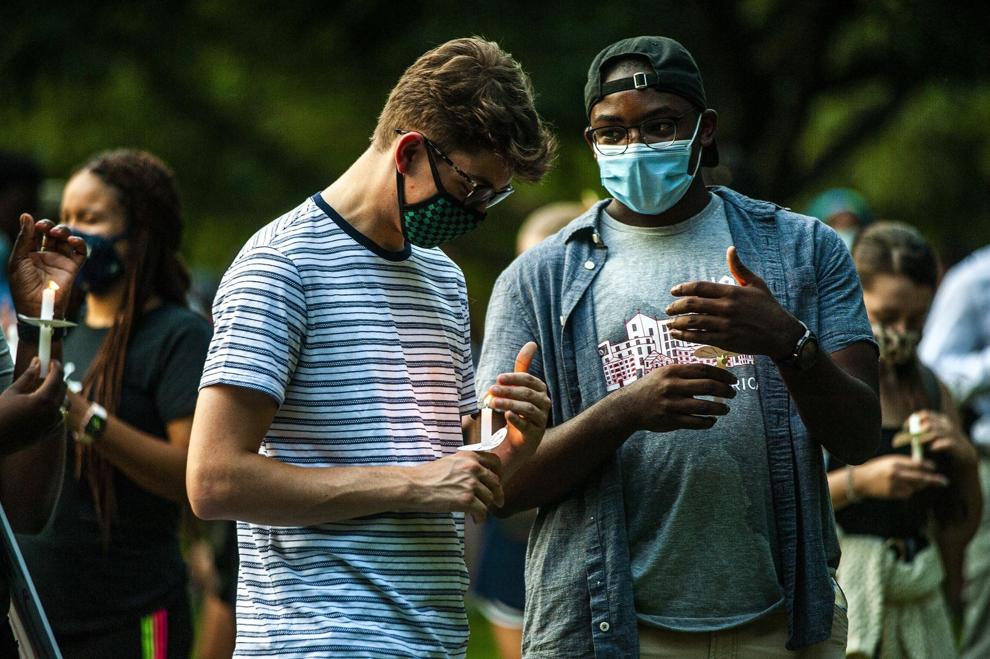 Citywide rally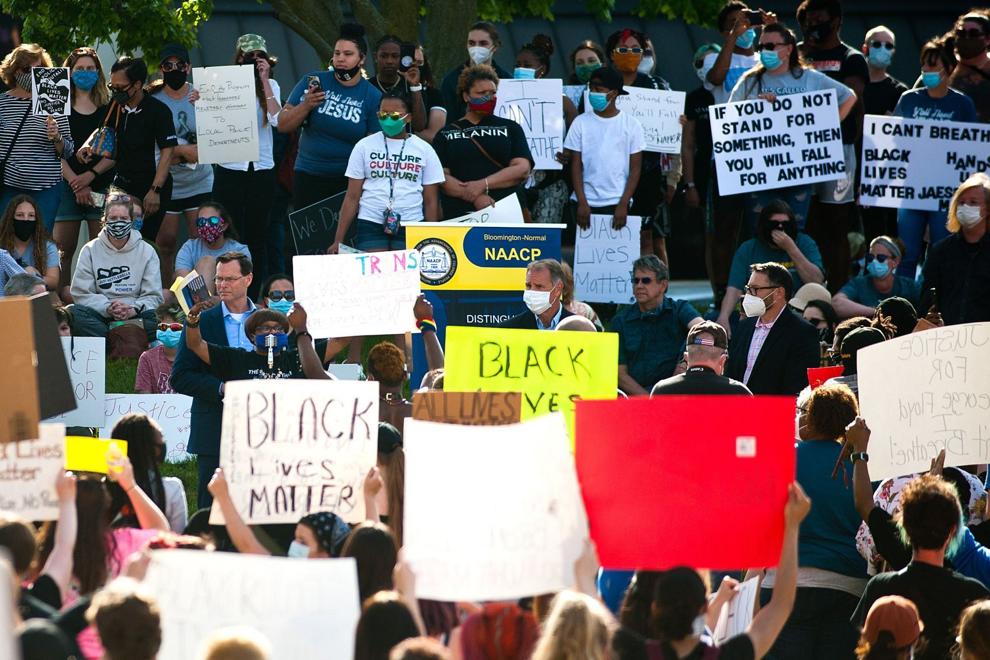 Athletes March for Black Voices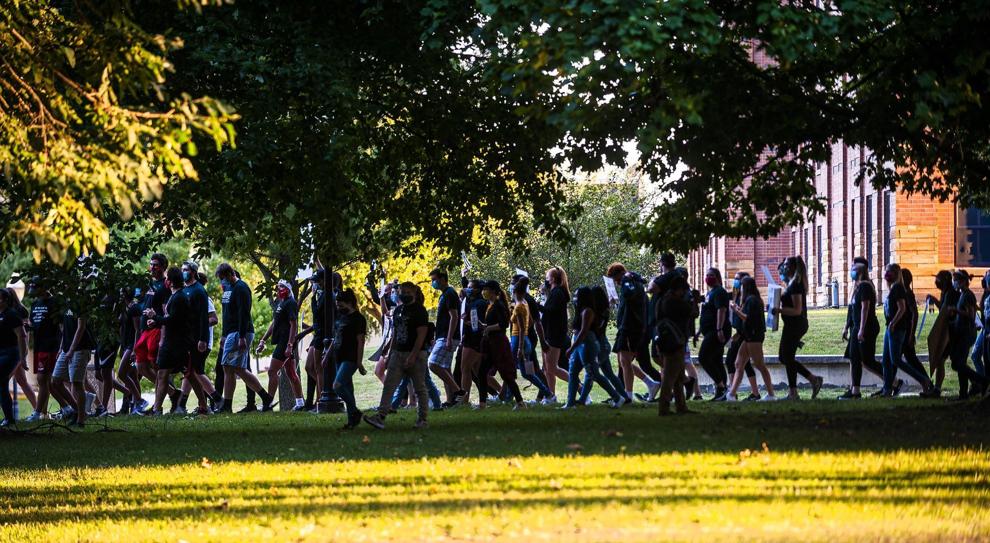 Athletes United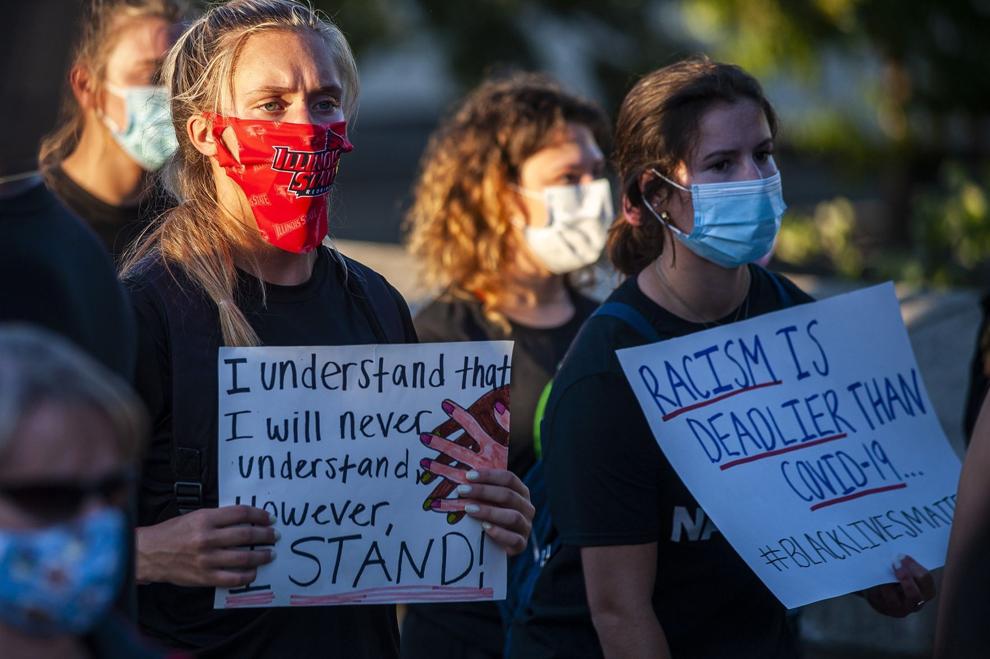 An end to terror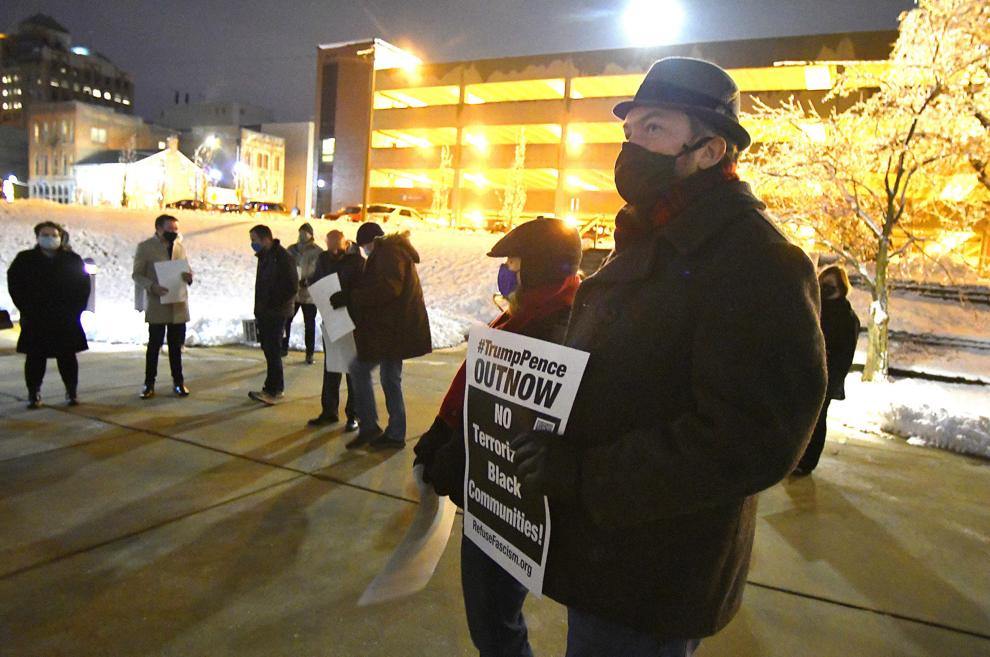 When will it end?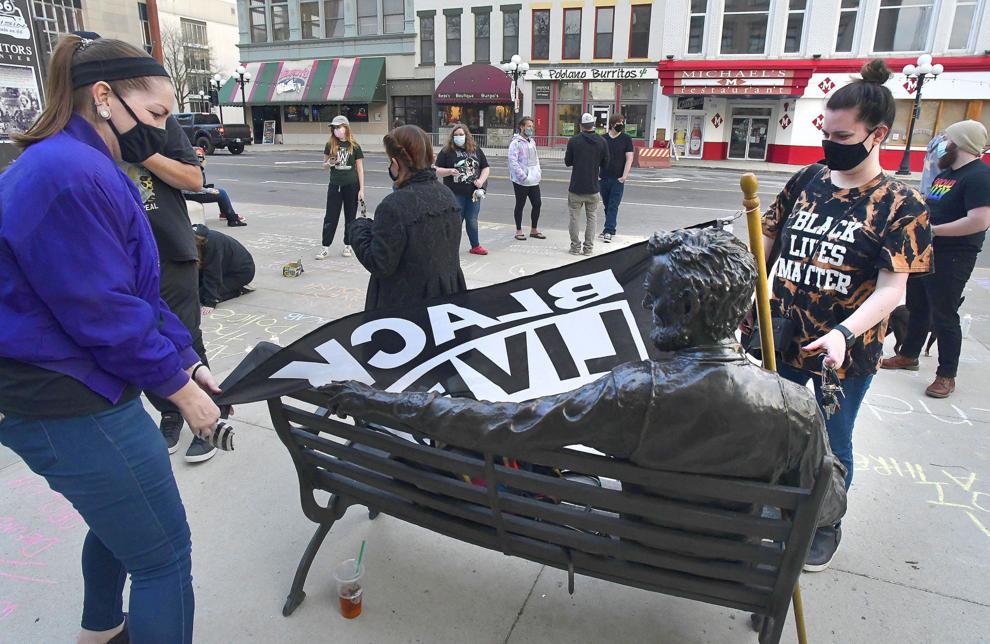 What will it take?