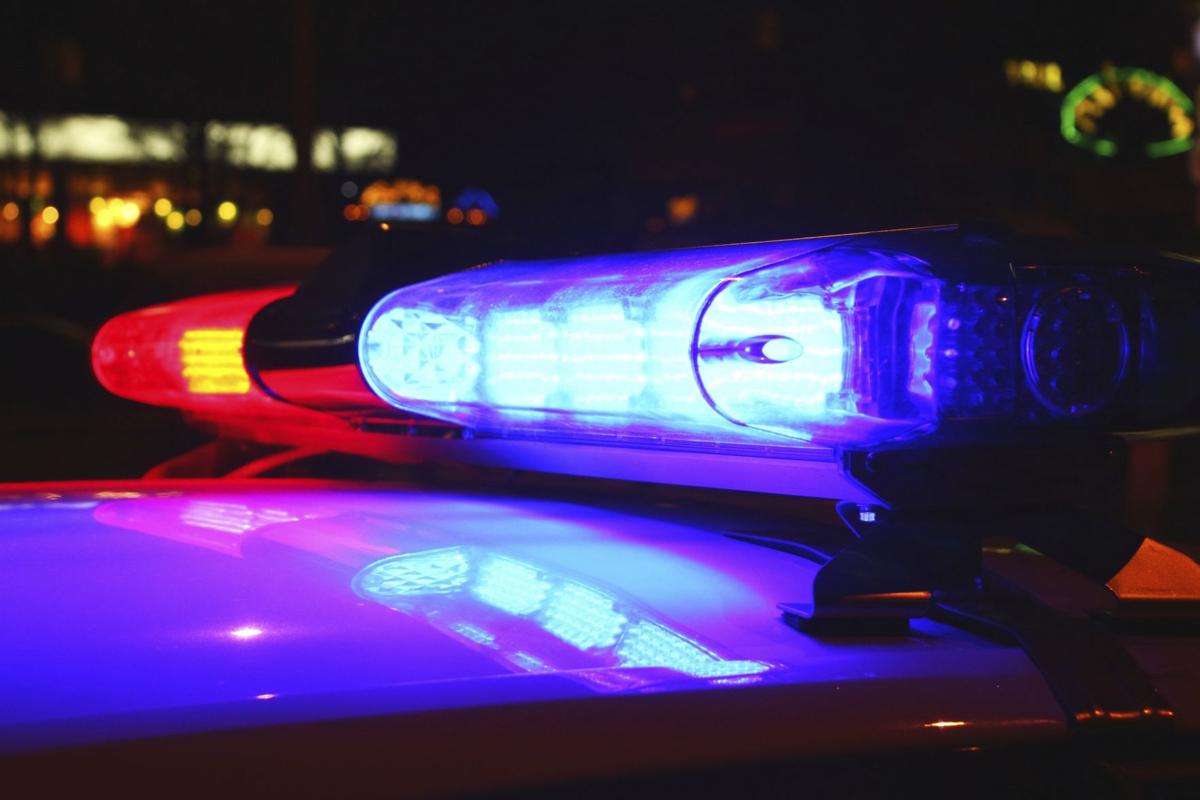 EUREKA — A Peoria man escaped drowning late Thursday when he tried to elude police in Woodford County.
Anthony V. Huynh, 23, is jailed on preliminary charges of aggravated fleeing and eluding a peace officer, possession of cannabis with intent to deliver, and possession of a stolen motor vehicle. He also is held on a parole warrant from Nevada.
Woodford County Chief Deputy Dennis Tipsword said a Woodford deputy stopped Huynh's car on Route 26 in Roanoke for a possible traffic violation. As the deputy approached the car, Huynh sped away. The deputy pursued Huynh, who turned west on Collins Lane and drove into the flooded Illinois River. The deputy ran into the water to catch him, but wasn't able to find him.
Deputies from Tazewell County, Illinois State Police and the boat patrol from Fon du Lac Park District and Spring Bay Fire Department joined the search, and deputies found wet footprints exiting the river about three-quarters of a mile away. They followed the footprints to a driveway and found Huynh hiding under a parked truck.
He was taken into custody without incident, Tipsword said.
Craig Daniel Swallow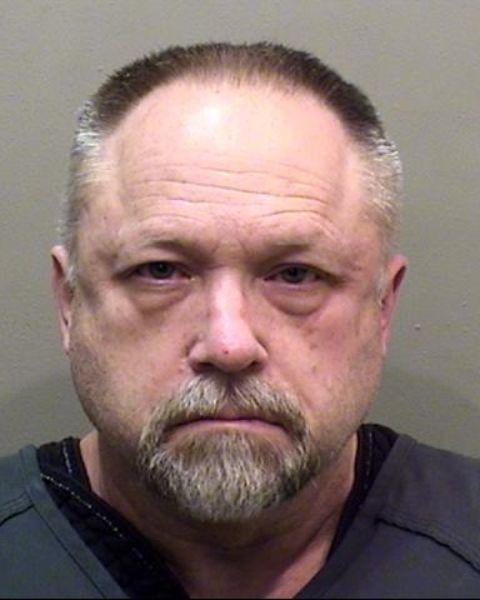 Abigail Wingler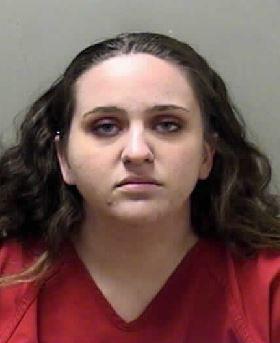 Grace Taylor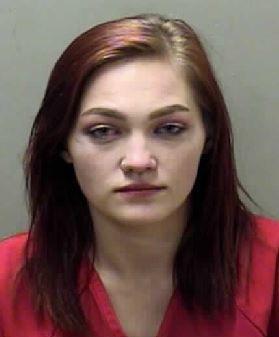 Emma Shomper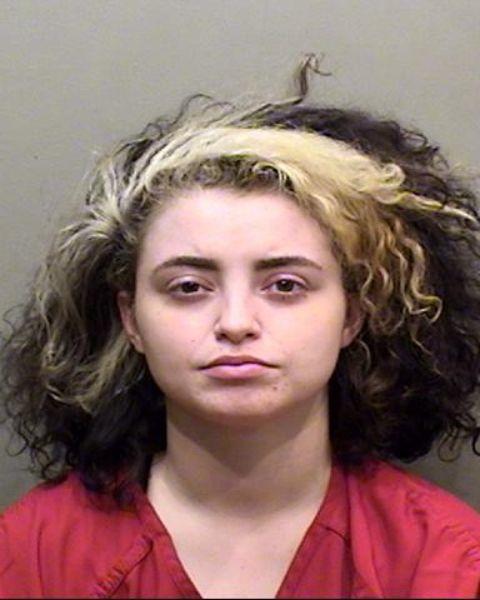 Demario Dunae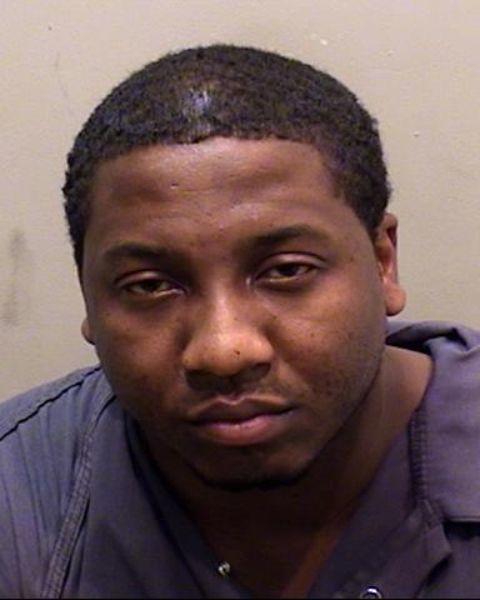 Andrew Stanley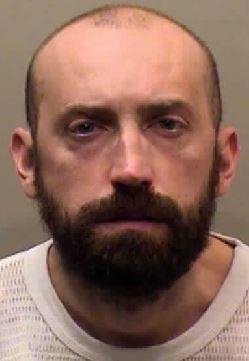 Brian Burnett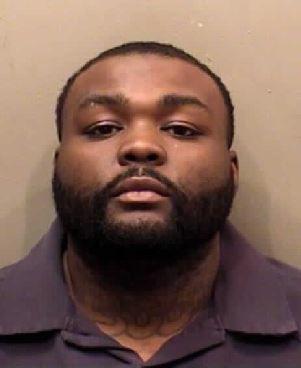 Jordan Reiss
Kalin Griffin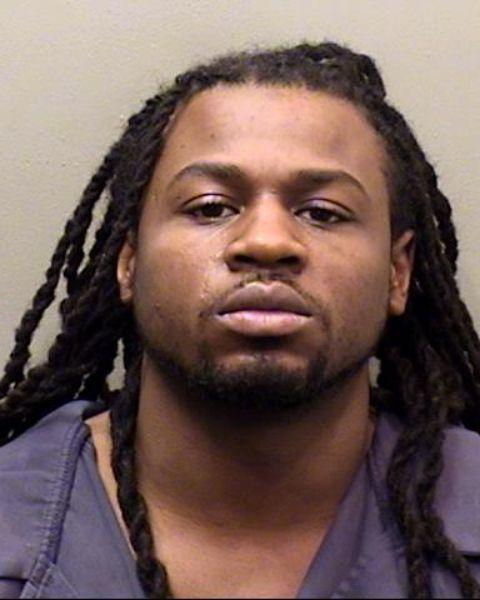 Sean Greenhalgh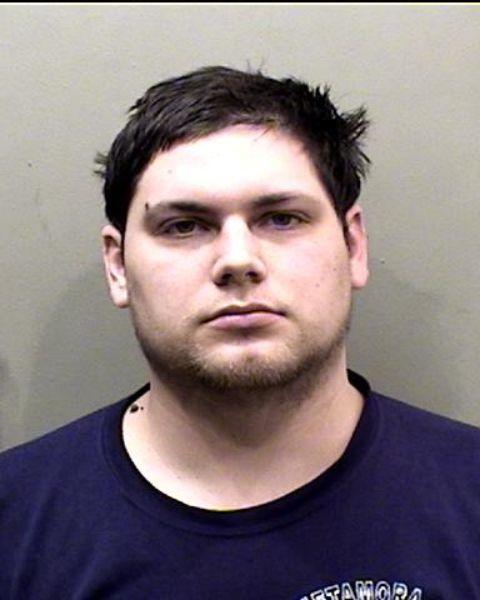 Scott Linski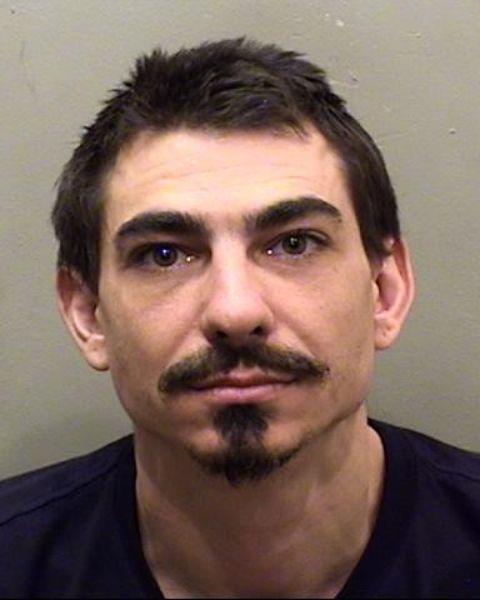 Bradley Carnahan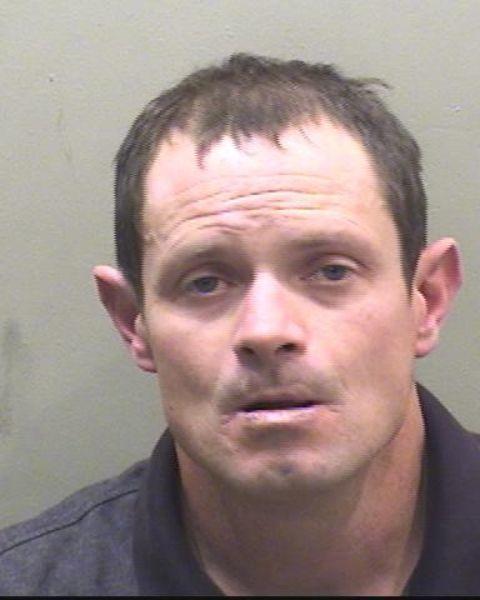 Thomas Kelly Benge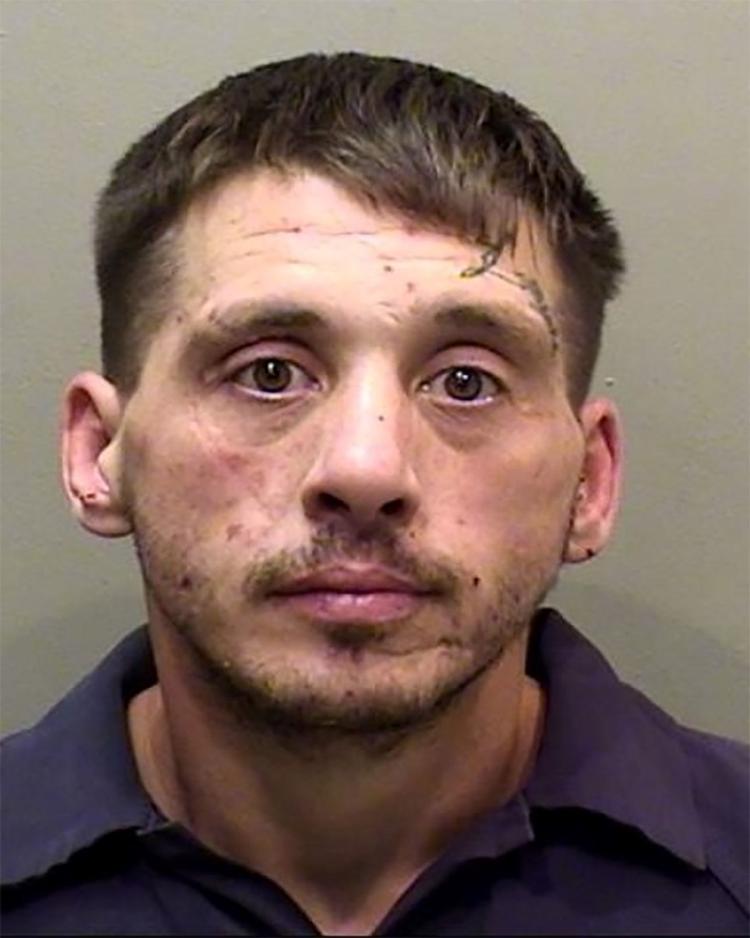 Chrystyan Aken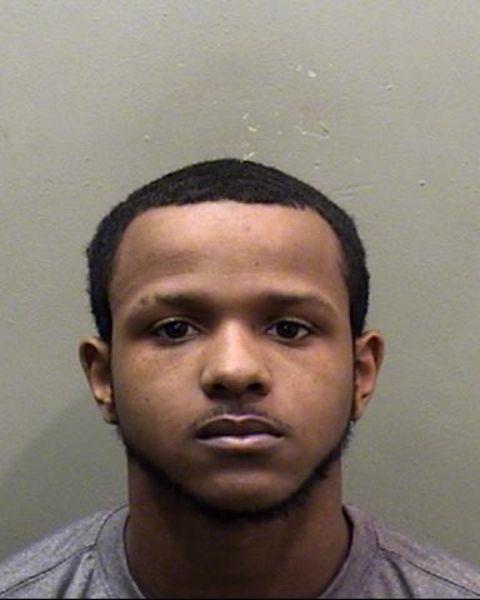 Brandon McDuffie
Shaun Kink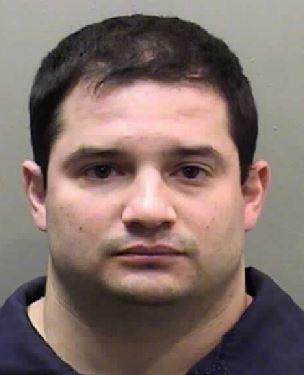 Harold Dowling
Jarrod Williams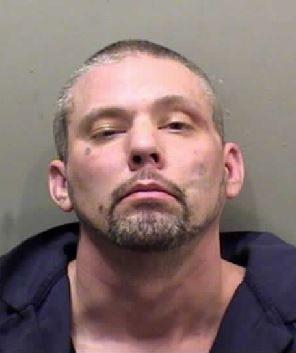 Dewon Griffin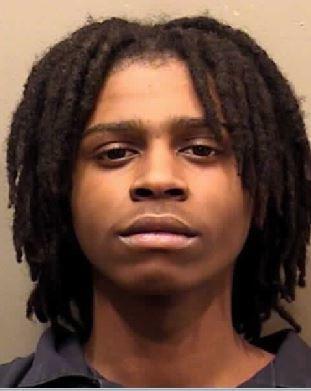 Richard Rountree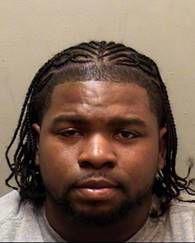 Be the first to know
Get local news delivered to your inbox!