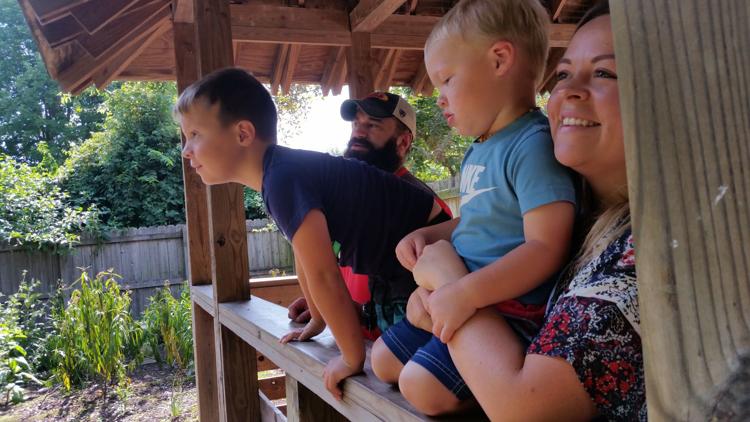 BLOOMINGTON — Dawson Lee, 7, and his brother Jarrett, 2, were enjoying the harbor seals at Miller Park Zoo on Thursday but there was more going on here than a trip to the zoo.
"We're trying to do some last-minute things before school starts," said their mother, Macy, of Oreana, who was joined by her husband, Chris, and their five-month-old triplets, Clara, Georgia and Rylan.
"We like the convenience of the location," she continued. "We can do the zoo, splash park and playground all in one beat."
BLOOMINGTON — Here are ideas for fun, free or affordable family activities for the last week of summer vacation, as suggested by Denise Balagn…
Also enjoying time at the zoo were Maggie Durbin of Bloomington, with her children Wally, 4, and Mae, 2; brother Jackson Edwards; mother Lyn Edwards and aunt Fran Mueller.
"It's a fun summer activity ..." Jackson Edwards began.
"... before school starts," Lyn Edwards continued.
The last week of summer vacation for Central Illinois school children and their families is an opportunity to do some fun activities again and others for the first time.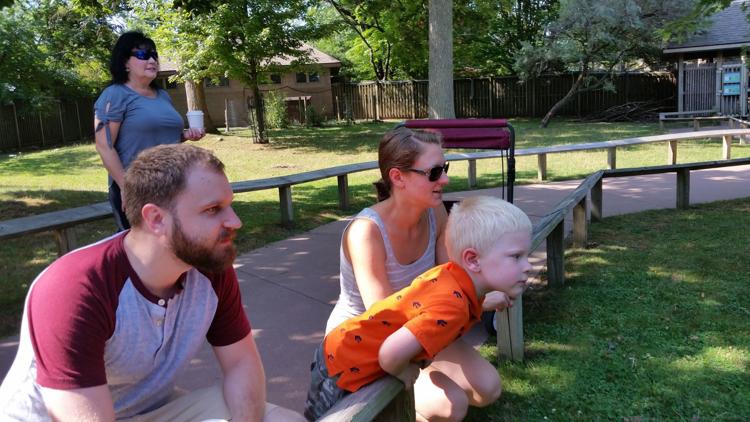 Being physically active as a family before school starts can reduce stress and some of those stress-reducing activities can carry over into the school year.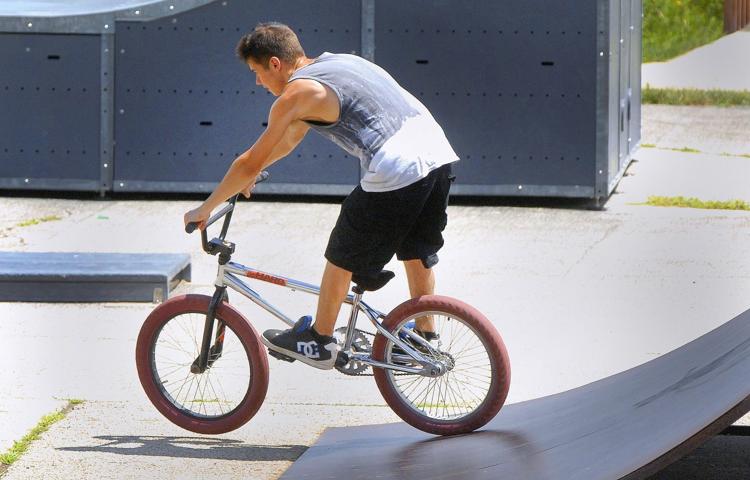 Being physically active elevates mood and critical thinking, decreases stress and anxiety and improves coping skills, Balagna, Kennedy and Smeltzer said. Physical activity also helps to improve sleep, maintain healthy weight and better cholesterol and blood pressure levels, while reducing the risk of heart disease and other chronic illnesses.
And being active outdoors builds an appreciation of nature and the environment, Balagna said.
"I love everything here," Wally Durbin said of Miller Park Zoo.
But Wally, who will attend pre-school later this month, also likes "everything" about school.
"I think it's great to get out and see everything so the kids can experience it all," said Maggie Durbin, whose summer activities with the children have included visits to the zoo and Children's Discovery Museum in Normal, swimming at Holiday Park Pool in Bloomington, and free concerts at parks in Normal and Bloomington.