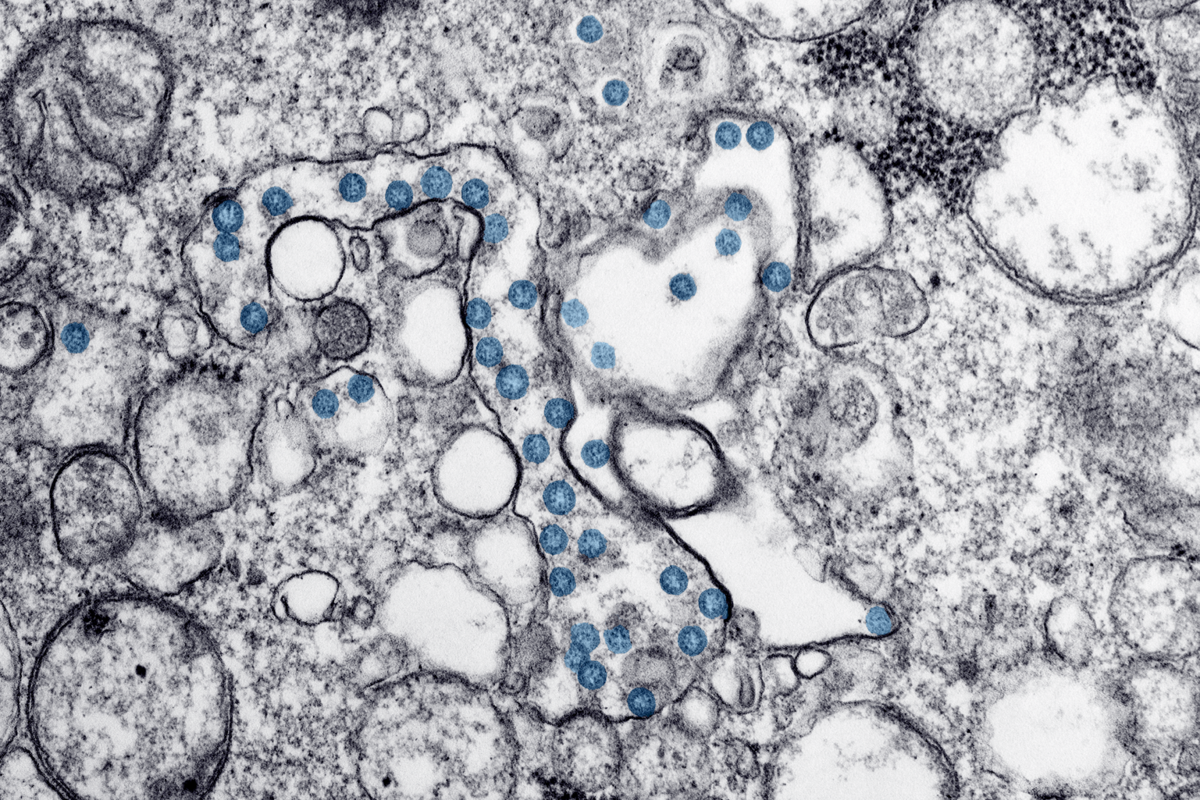 BLOOMINGTON — Bloomington Mayor Tari Renner plans to issue an executive order Monday, which would give Bloomington police the power to disperse groups of 10 people or more.
"We want to do exactly what Normal has done," Renner said. "I talked with Mayor Koos and he told me what they were doing and why, and the situations they have had. I think we want to act in collaboration with them to be sure that the same rules are in place and the same expectations are in place in both Bloomington and Normal. I think that is the wisest choice under the circumstances."
Renner said city staff is expected to work on drafting the order in the morning. When signed, the order goes into effect immediately. City council approval is not necessary since the council previously approved an emergency declaration ordinance that gives the city's top officials more authority to act more quickly in response to the COVID-19 pandemic.
Renner said he has received multiple reports of gatherings in Bloomington that exceed 10 people.
"There are lots of people who are quite concerned about these gatherings," he said. "I am happy to join with Mayor Koos and move forward with this."
Koos said Saturday that limiting social gatherings will help slow the spread of the coronavirus.
"We see this as a problem," Koos said. "It's good for people to be outdoors, we certainly encourage it, but we want to follow the proper guidelines. We want to err on the side of caution."
An ordinance citation could result in a fine between $100 and $250.
"This is a time of crisis and we need to be acting together," Renner added. "We certainly don't want to be acting alone and have a different policy in Normal than in Bloomington."
Contact Kevin Barlow at (309) 820-3238. Follow him on Twitter: @pg_barlow
Concerned about COVID-19?
Sign up now to get the most recent coronavirus headlines and other important local and national news sent to your email inbox daily.