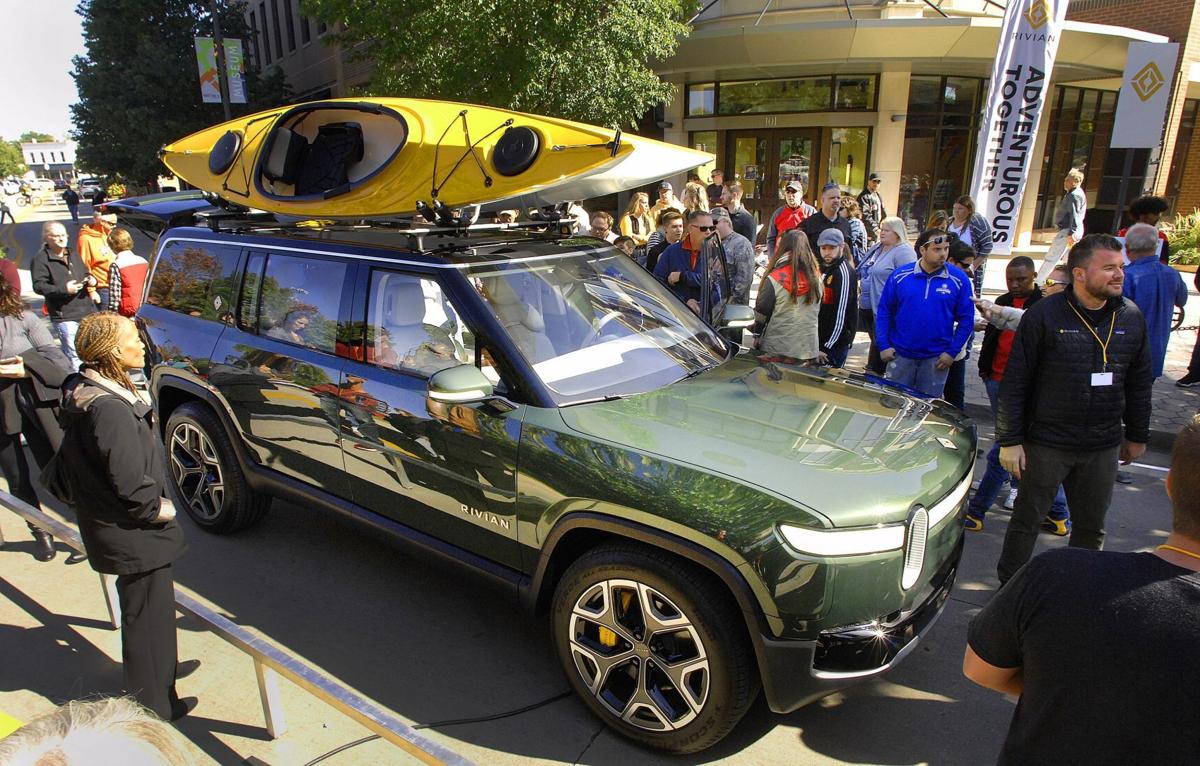 NORMAL — Rivian Automotive has delayed production to next year amid the coronavirus outbreak.
"Given the fact that Rivian had to shut down for their workers, I think there's still construction going on, I can see that this is a setback," Normal Mayor Chris Koos told The Pantagraph. "I fully expected this to happen. They were working very furiously hard to get the line going and to have that come to a stop I'm sure set them back, so I completely understand that 2021 is probably a more realistic goal."
Koos does not expect the delay to negatively impact Normal, and he is confident the plant will move forward with its production plans in 2021.
"I'm sure that there's some work that they can do from home, but not much," Koos said. "I think everybody is having to readjust their outlook and their plans as a result of the COVID-19 and Rivian is not alone in that."
Rivian spokesman Zach Dietmeier could not be reached for comment Monday evening.
Rivian came to Bloomington-Normal in 2016 after purchasing the shuttered Mitsubishi plant in west Normal. It announced a partnership with Lincoln to manufacture a fully electric luxury vehicle earlier this year.
032520-blm-loc-1virusconstruction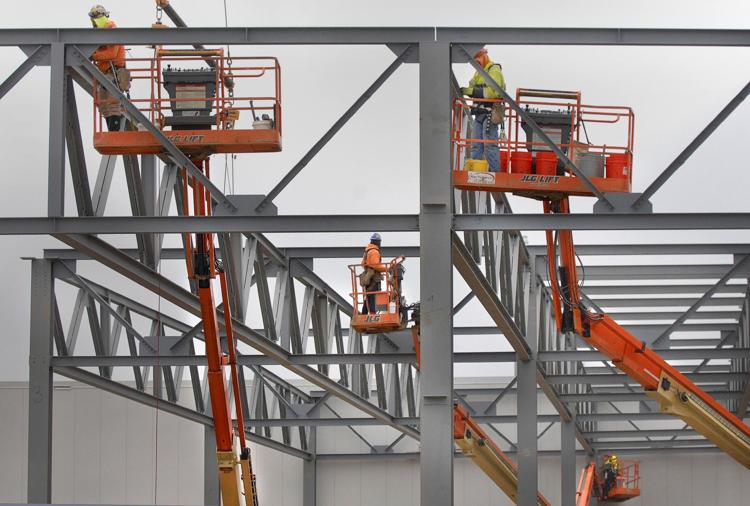 032520-blm-loc-4virusconstruction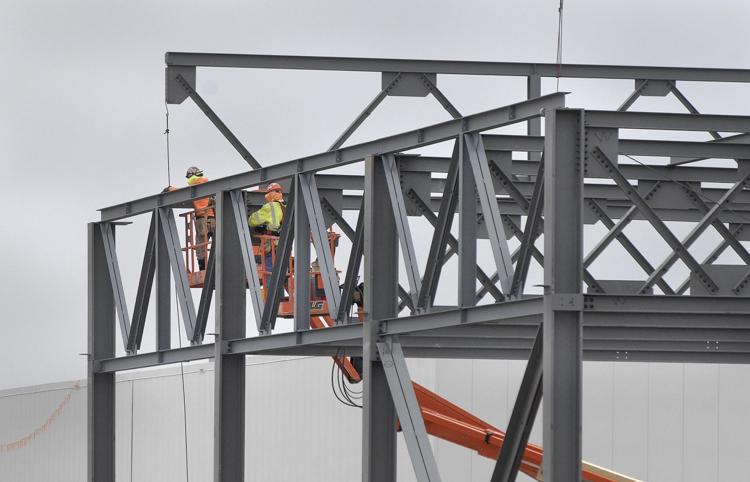 032520-blm-loc-3virusconstruction

032520-blm-loc-2virusconstruction
032520-blm-loc-5virusconstruction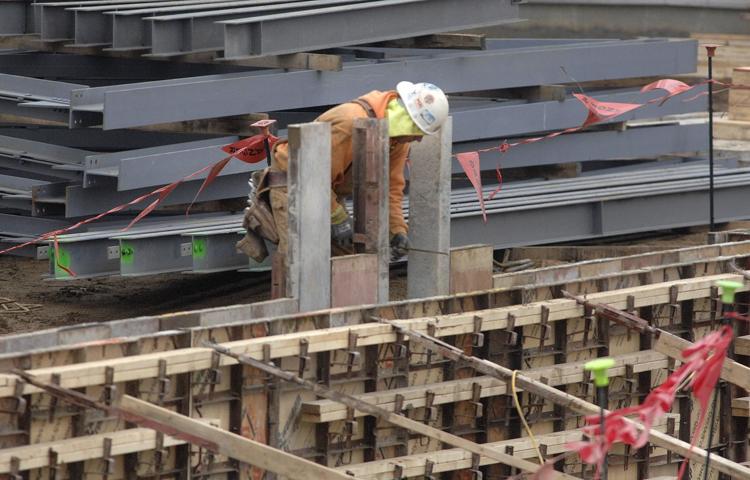 032520-blm-loc-6virusconstruction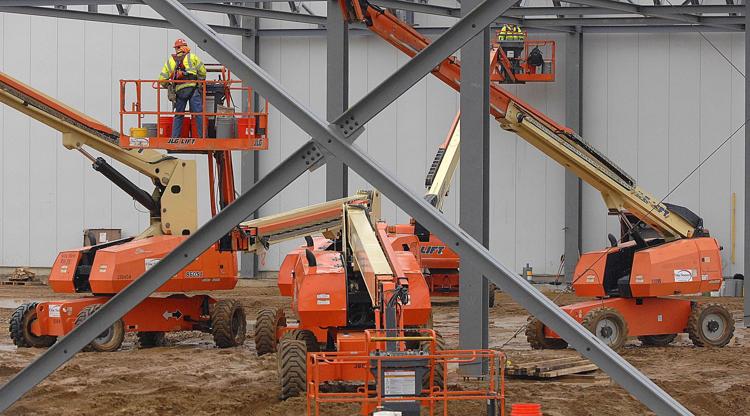 032520-blm-loc-7virusconstruction
032520-blm-loc-8virusconstruction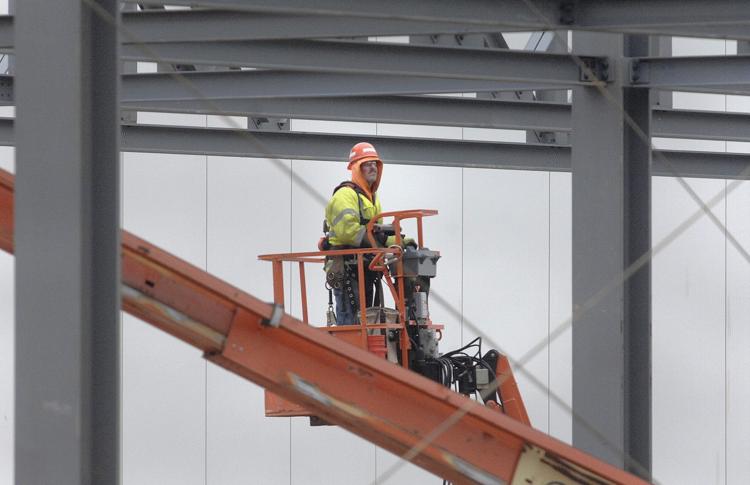 032520-blm-loc-9virusconstruction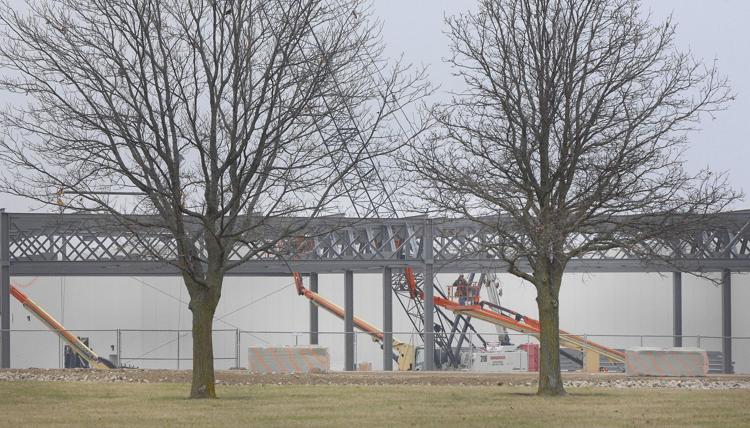 032520-blm-loc-10virusconstruction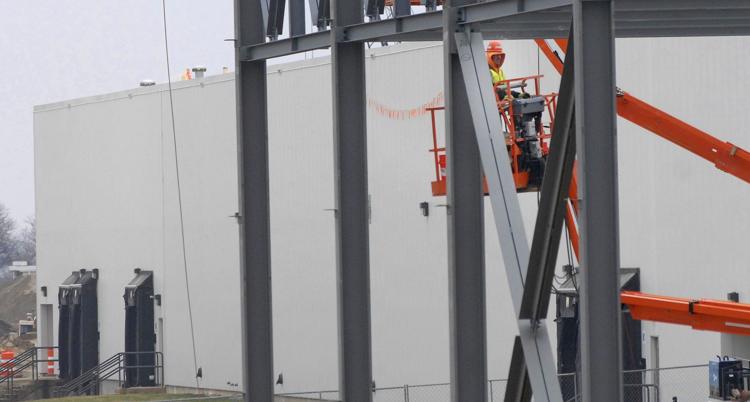 101419-blm-loc-2rivian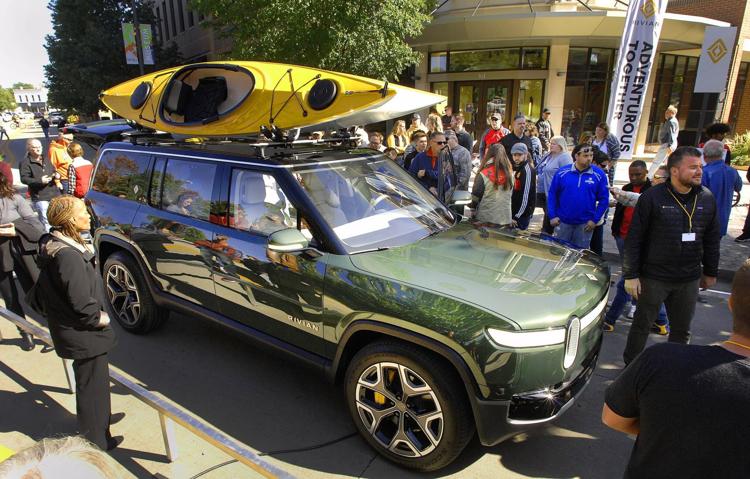 101419-blm-loc-4rivian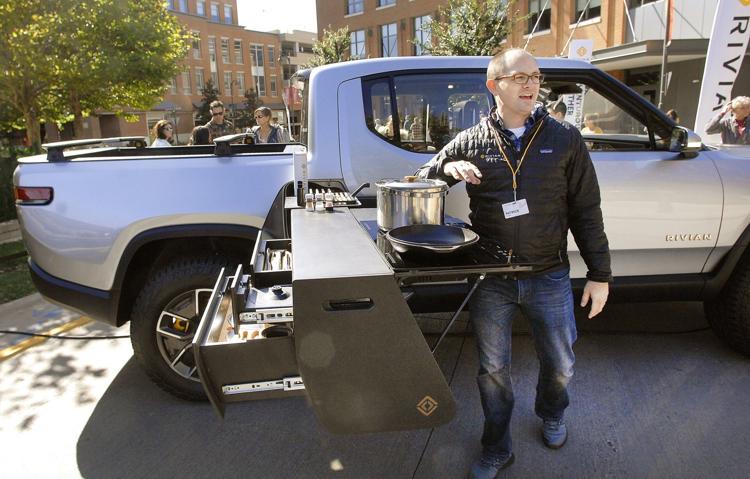 101419-blm-loc-1rivian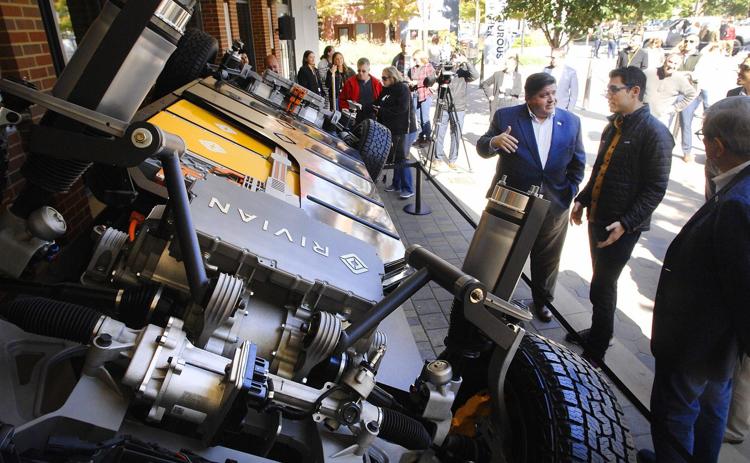 101419-blm-loc-3rivian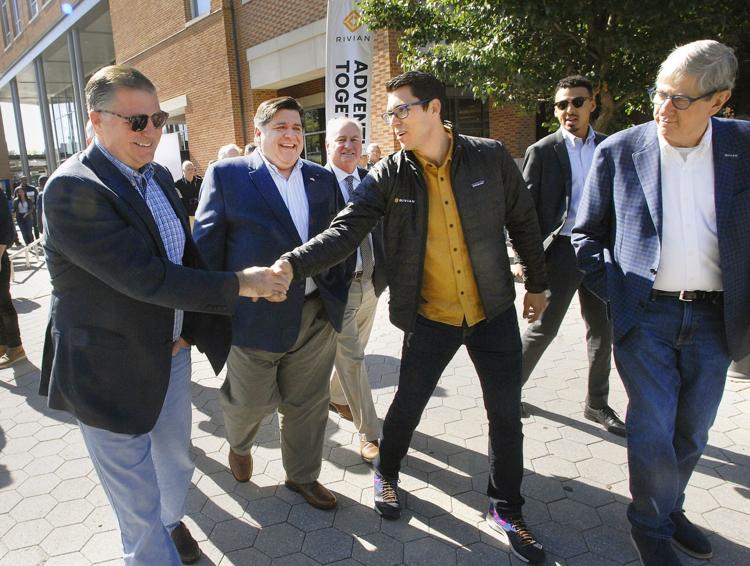 101419-blm-loc-5rivian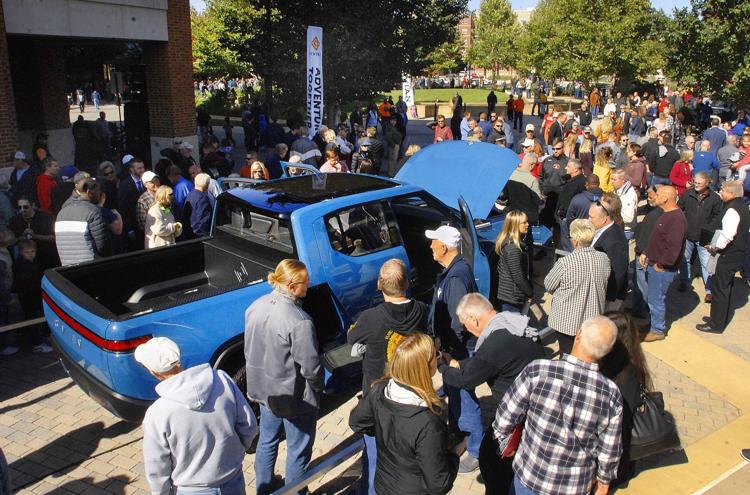 101419-blm-loc-6rivian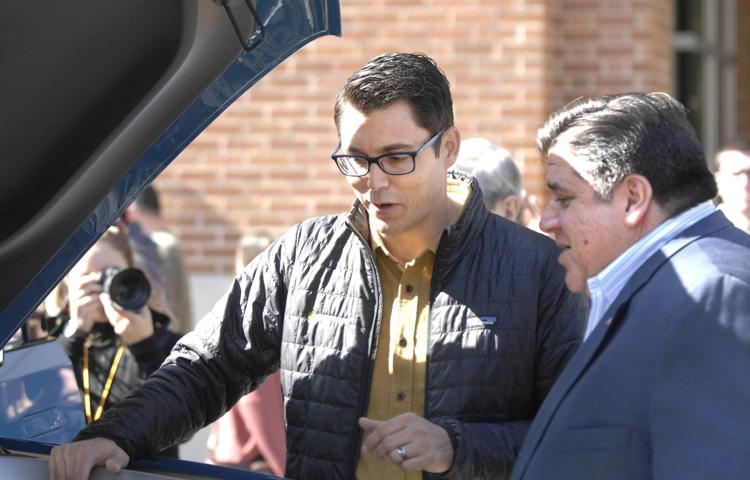 101419-blm-loc-7rivian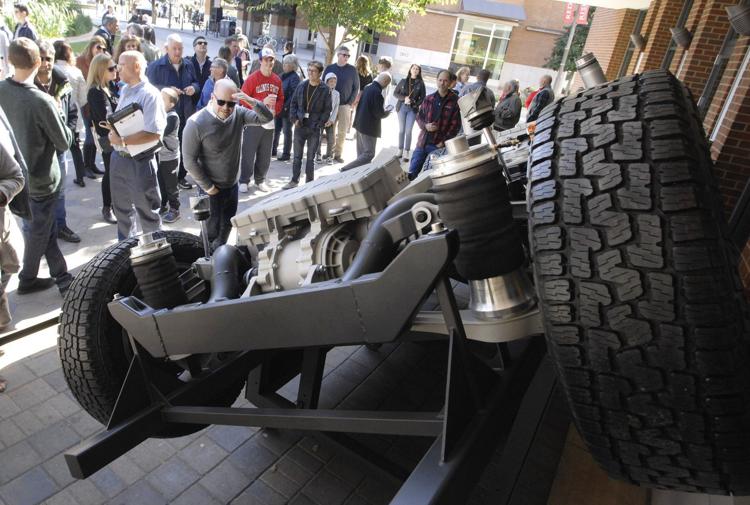 101419-blm-loc-8rivian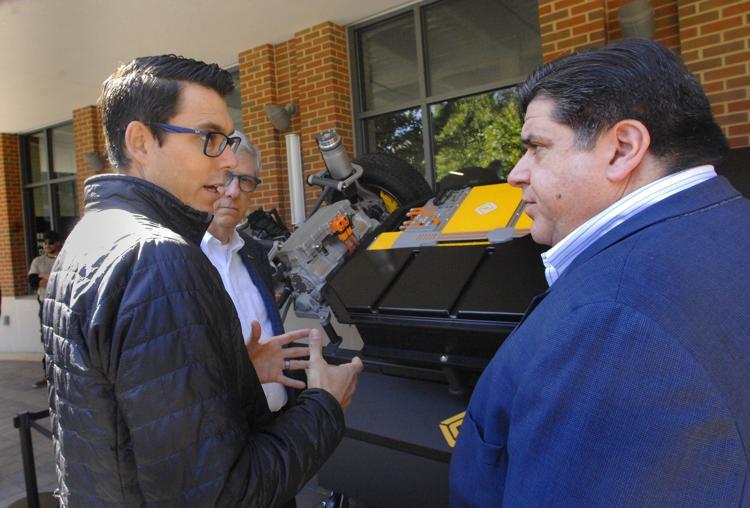 101419-blm-loc-9rivian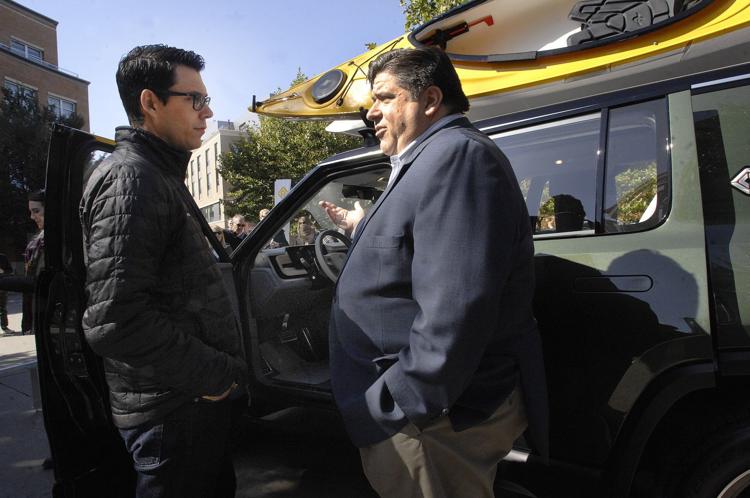 101419-blm-loc-10rivian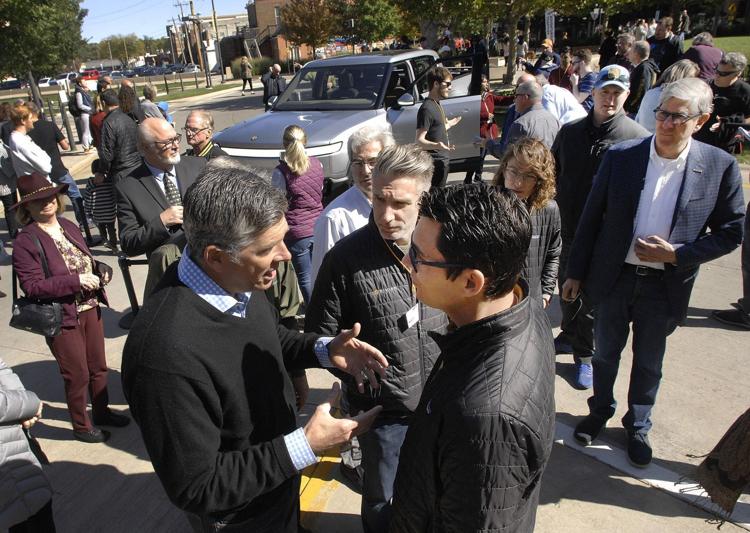 101419-blm-loc-11rivian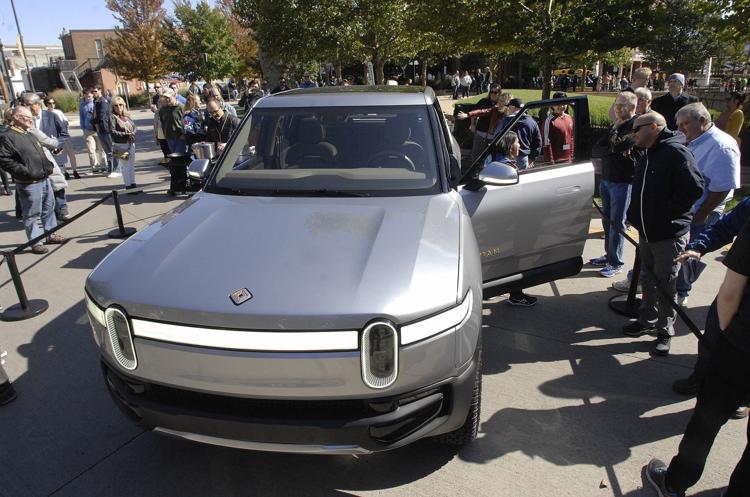 101419-blm-loc-12rivian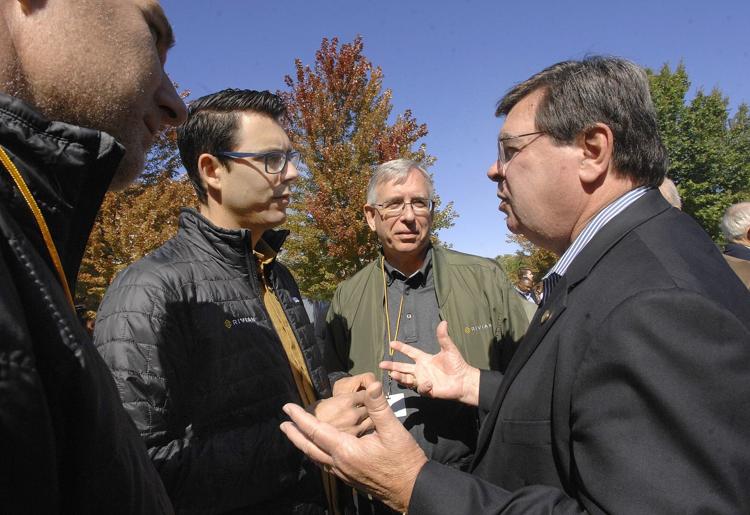 101419-blm-loc-13rivian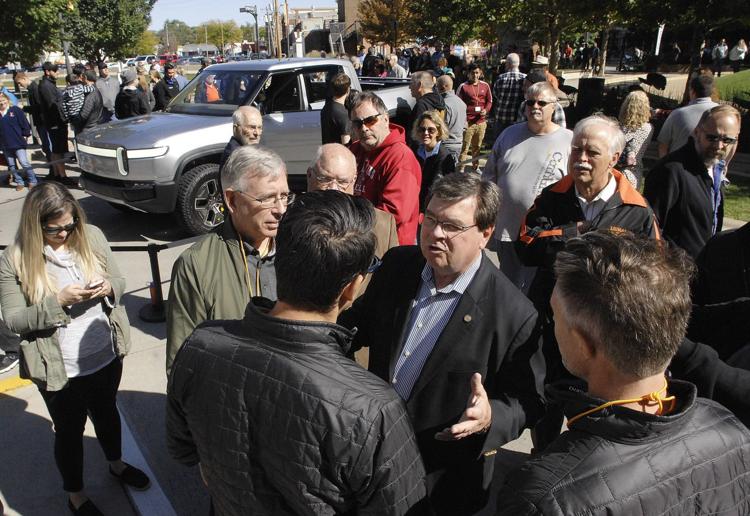 101419-blm-loc-14rivian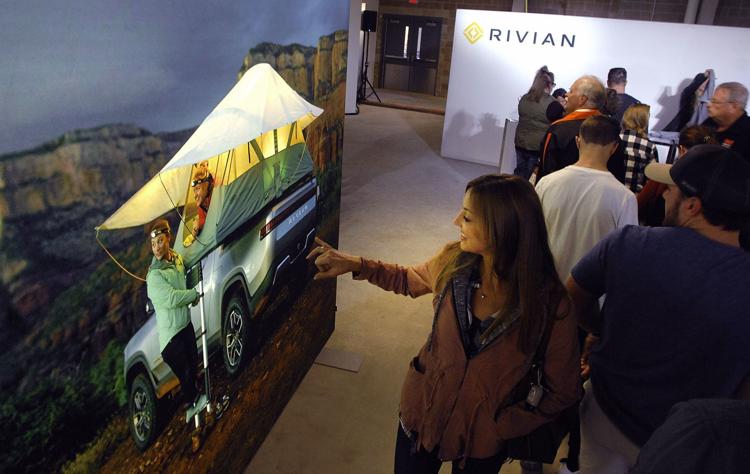 101419-blm-loc-15rivian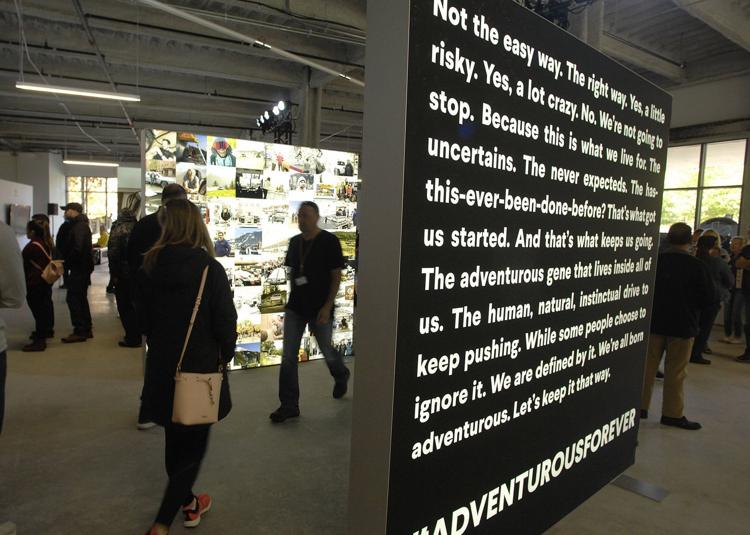 Contact Sierra Henry at 309-820-3234. Follow her on Twitter: @pg_sierrahenry.
Concerned about COVID-19?
Sign up now to get the most recent coronavirus headlines and other important local and national news sent to your email inbox daily.