NORMAL — Another auto company is buying into Rivian.
"We are building a Rivian ownership experience that matches the care and consideration that go into our vehicles," said Rivian Founder and CEO RJ Scaringe in a news release. "As part of this, we are excited to work with Cox Automotive in delivering a consistent customer experience across our various touchpoints. Cox Automotive's global footprint, service and logistics capabilities, and retail technology platform make them a great partner for us."
Rivian will remain independent but add a representative of Cox, an Atlanta-based collection of services including Autotrader, Kelley Blue Book and Manheim Auctions, to its board.
"We are excited by Rivian's unique approach to building an electrified future and to be part of the positive impact its products will bring to our roads and the world around us," said Cox Automotive President Sandy Schwartz. "This investment complements Cox Automotive's own commitment to environmental change through our Cox Conserves efforts."
You have free articles remaining.
Rivian plans to have 1,000 full-time employees in Normal by 2024, making electric vehicles including its R1T pickup truck and R1S sport utility vehicle, both scheduled to hit the market in 2020.
"Any Rivian win is also a win for Bloomington-Normal," said Patrick Hoban, CEO of the Bloomington-Normal Economic Development Council. "They've got an exciting product, and a lot of people are interested in it. This is their third major investor (this year), and I'm sure there will be more on the way."
The company is overhauling the plant, including the paint line and offices, as part of a planned $40 million-plus investment.
"I am happily stunned and energized by what happens there," said Normal Mayor Chris Koos of Rivian on Facebook. "Incredible things coming."
112718-blm-loc-4rivian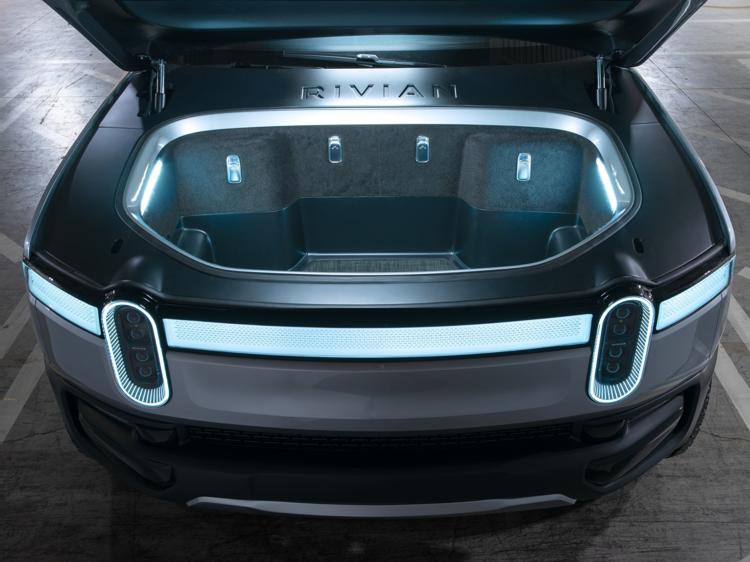 112718-blm-loc-5rivian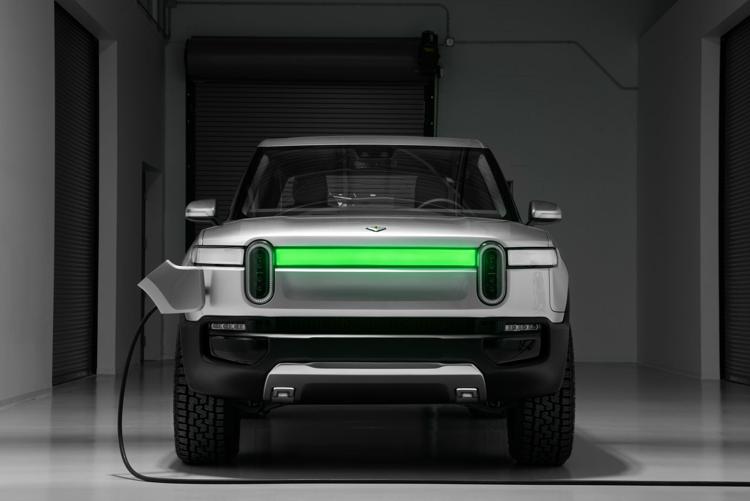 112718-blm-loc-6rivian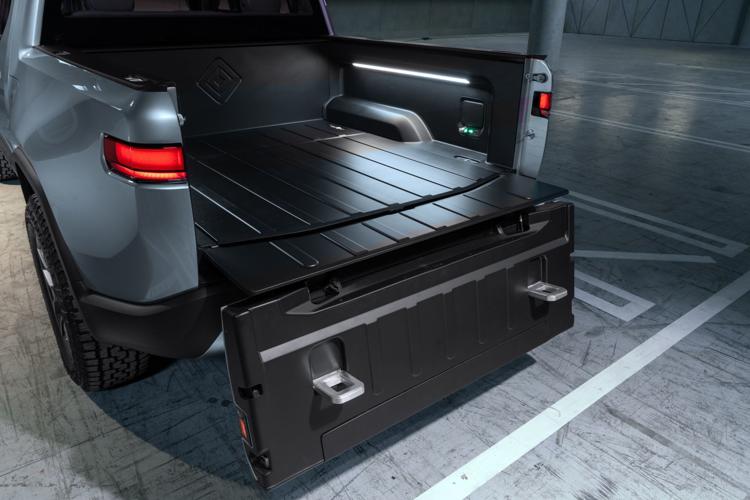 112718-blm-loc-7rivian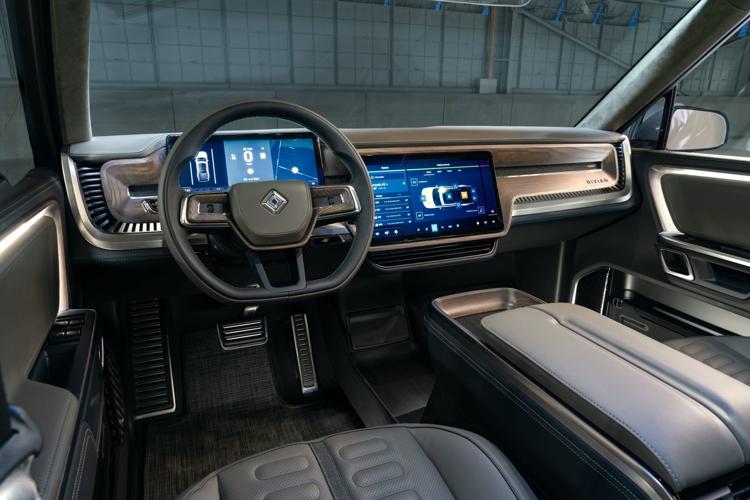 112718-blm-loc-8rivian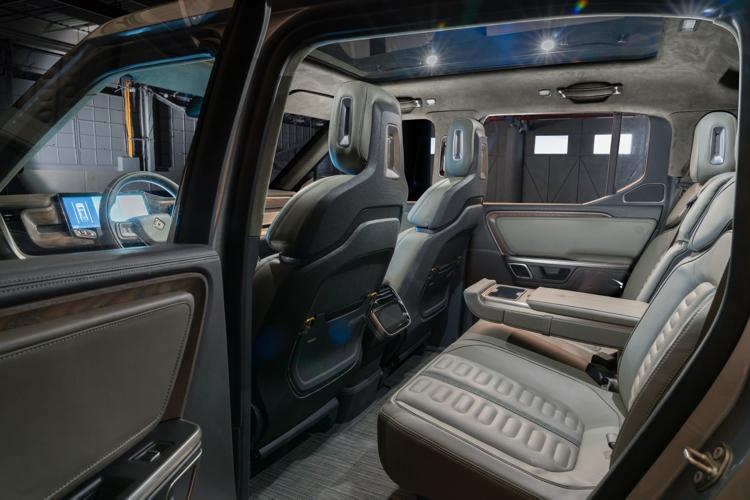 112718-blm-loc-1rivian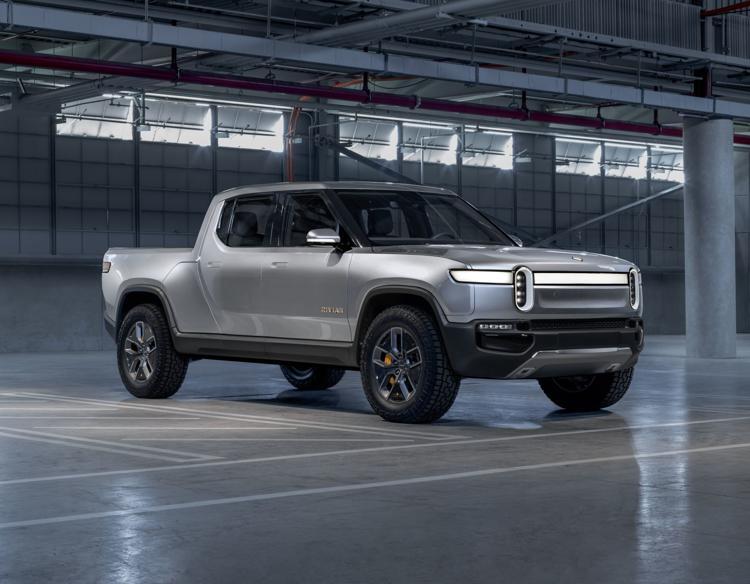 112718-blm-loc-9rivian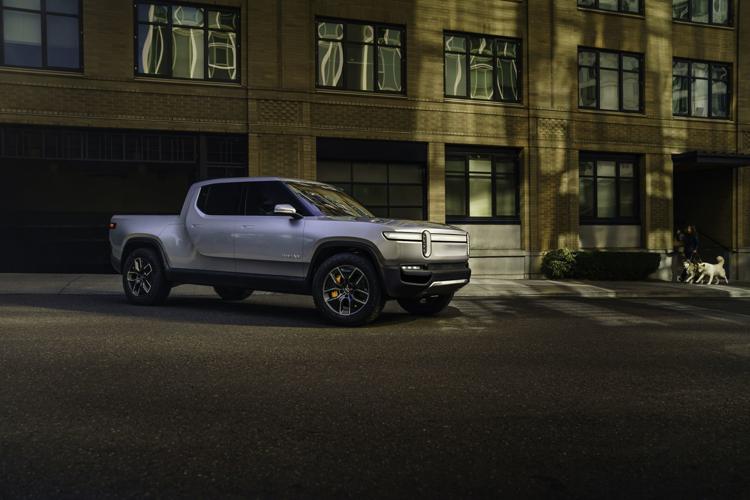 112718-blm-loc-2rivian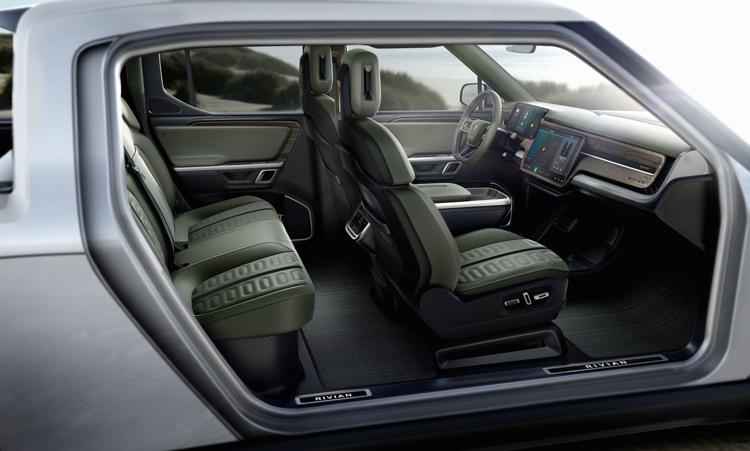 112718-blm-loc-3rivian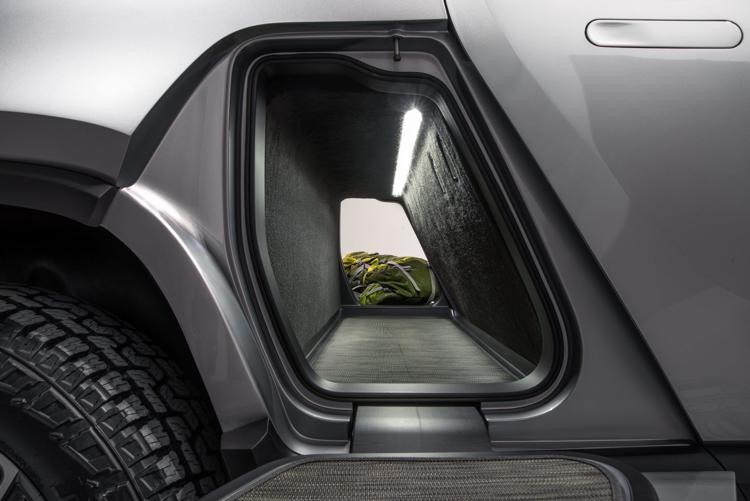 112718-blm-loc-10rivian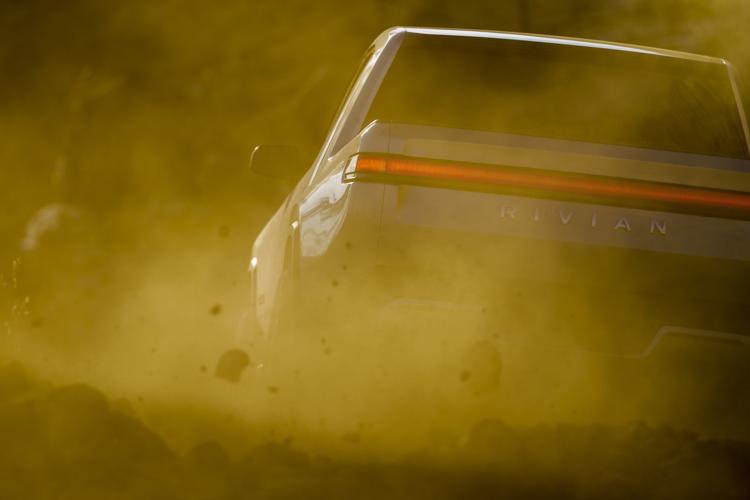 112718-blm-loc-1riviantruck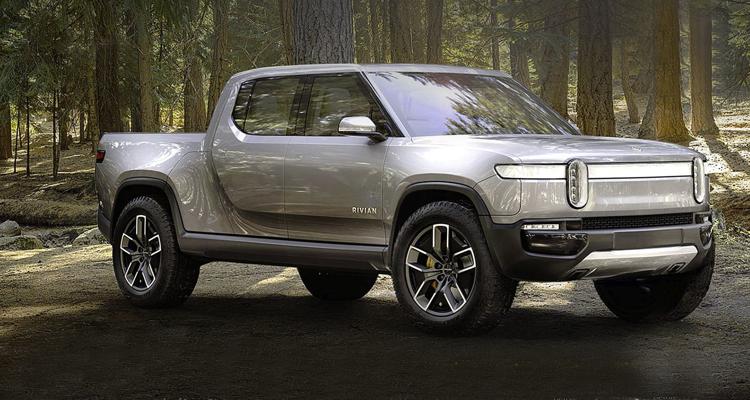 112718-blm-loc-2riviantruck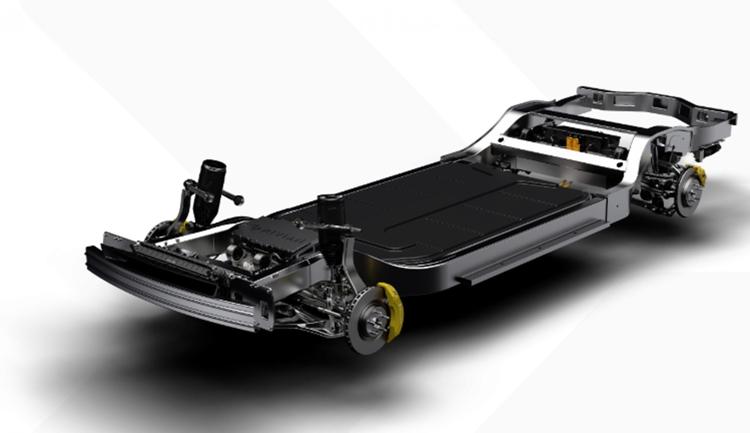 112718-blm-loc-3riviantruck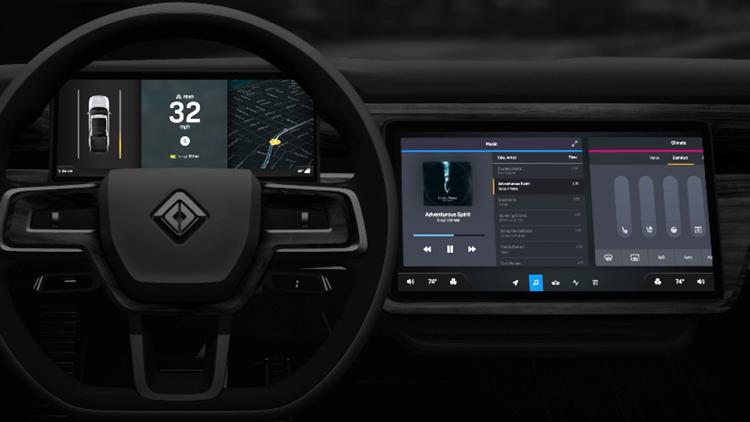 112718-blm-loc-4riviantruck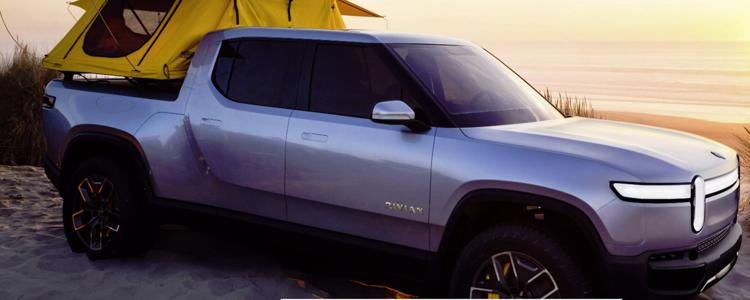 112718-blm-loc-5riviantruck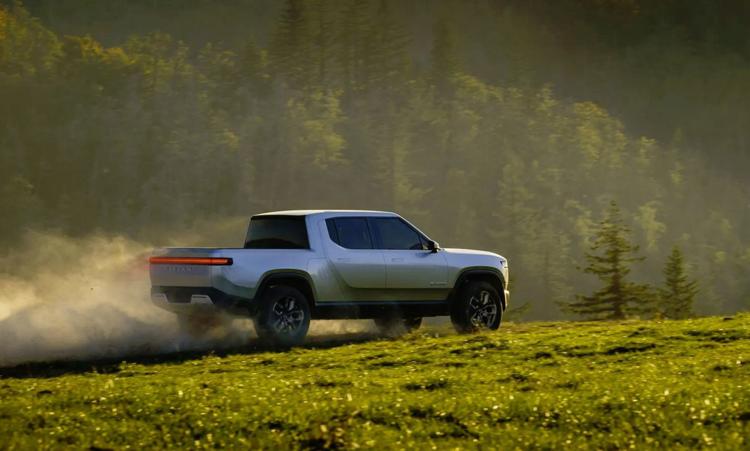 112718-blm-loc-10riviantruck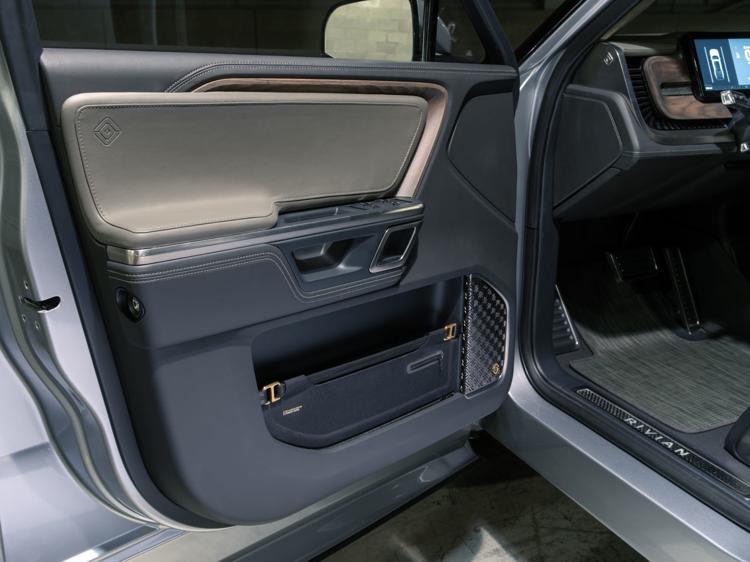 112718-blm-loc-11riviantruck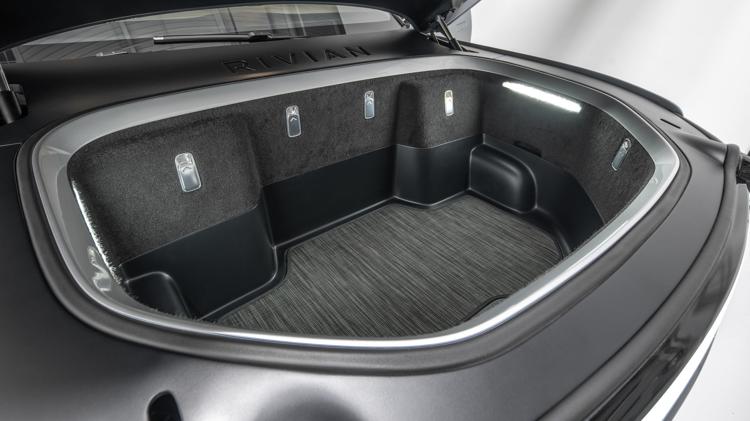 112718-blm-loc-13riviantruck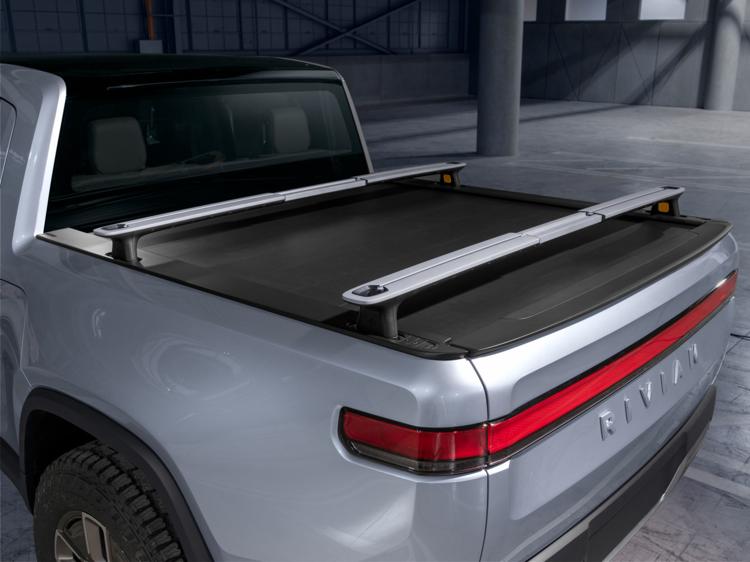 112718-blm-loc-14riviantruck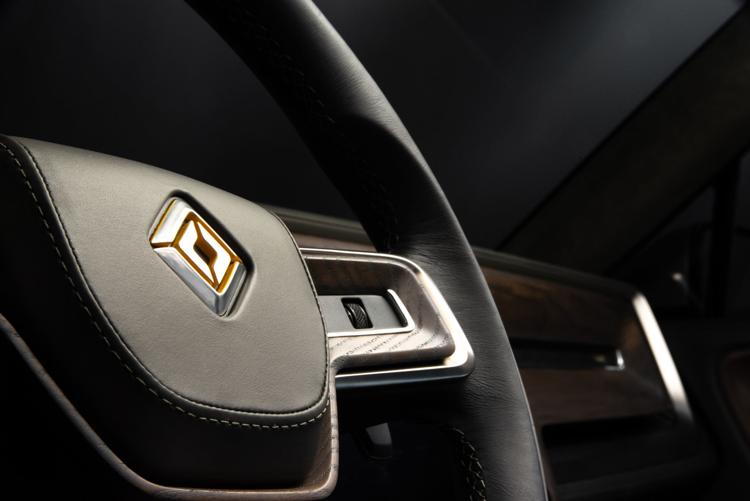 112718-blm-loc-15riviantruck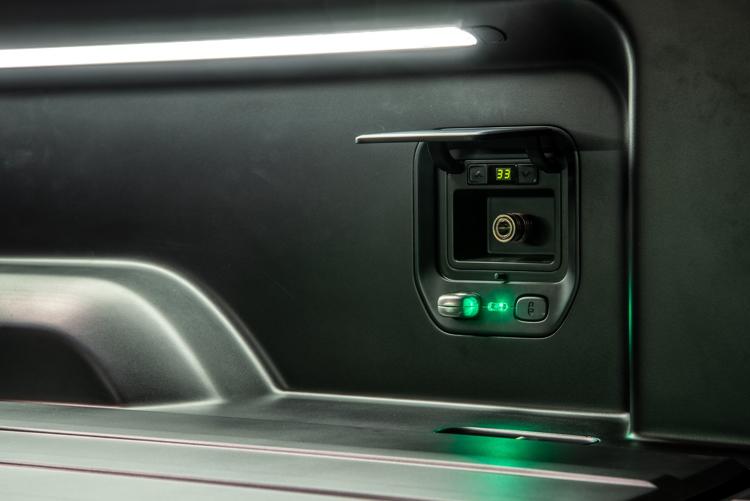 112718-blm-loc-16riviantruck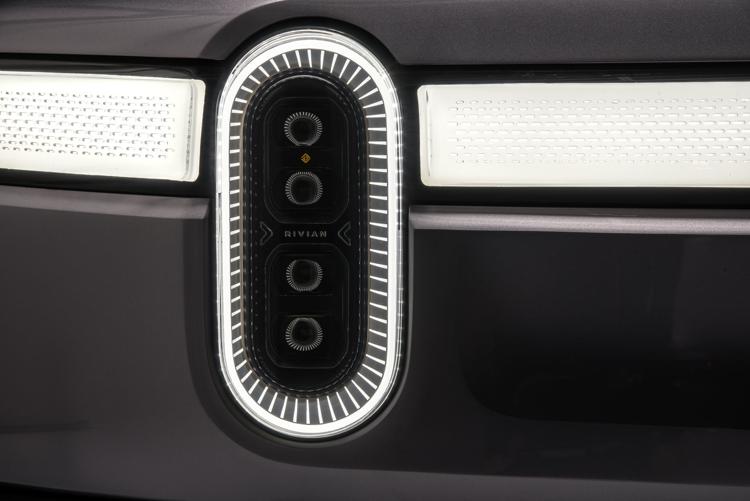 112718-blm-loc-17riviantruck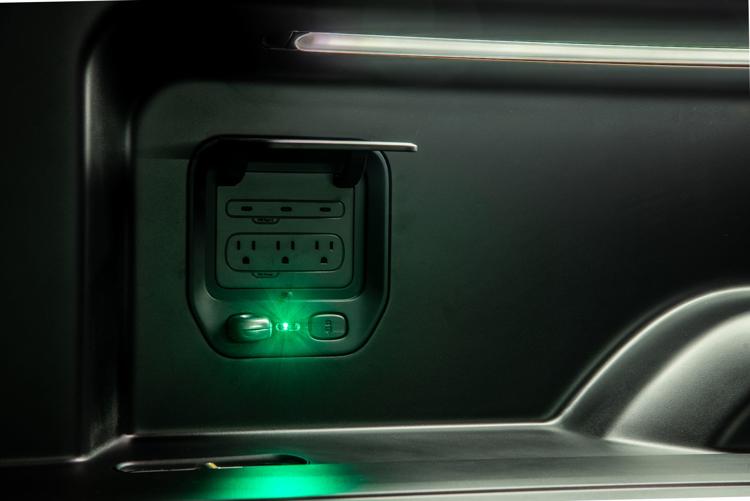 112718-blm-loc-18riviantruck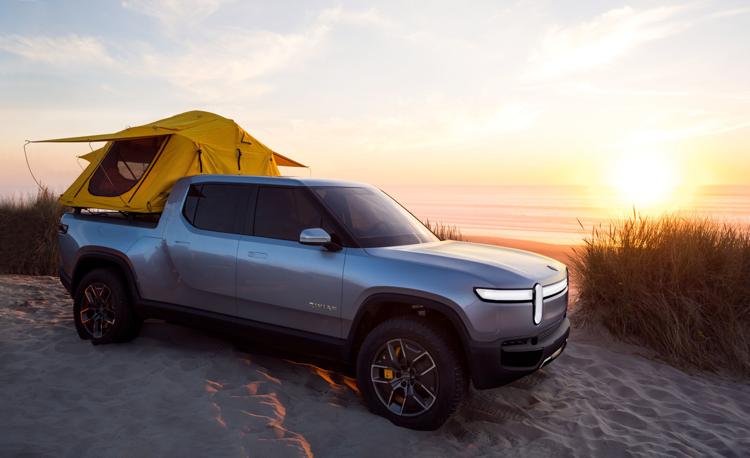 112718-blm-loc-19riviantruck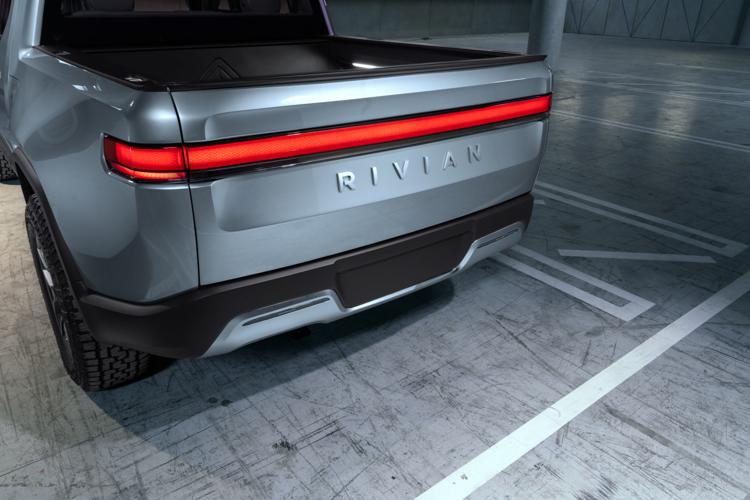 112718-blm-loc-20riviantruck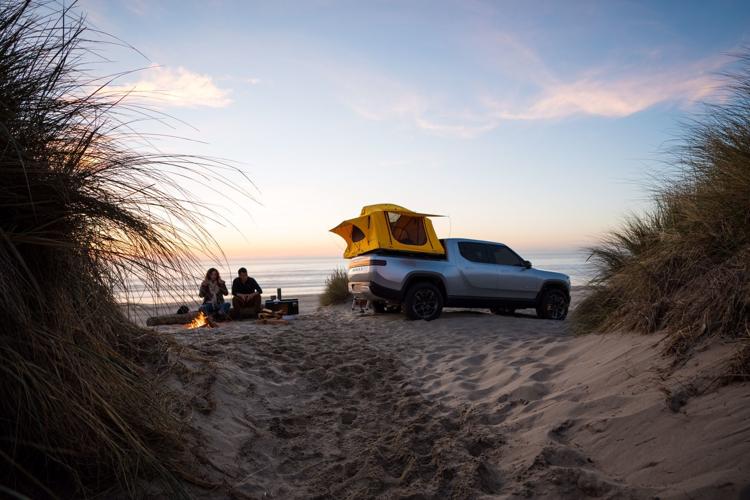 112718-blm-loc-21riviantruck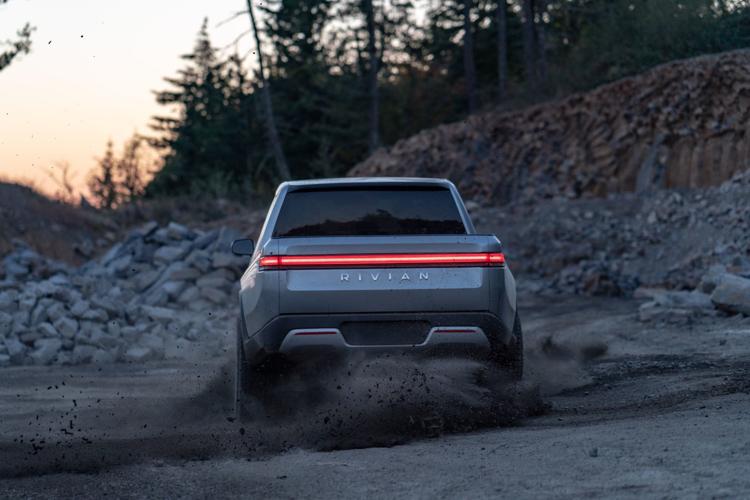 112718-blm-loc-22riviantruck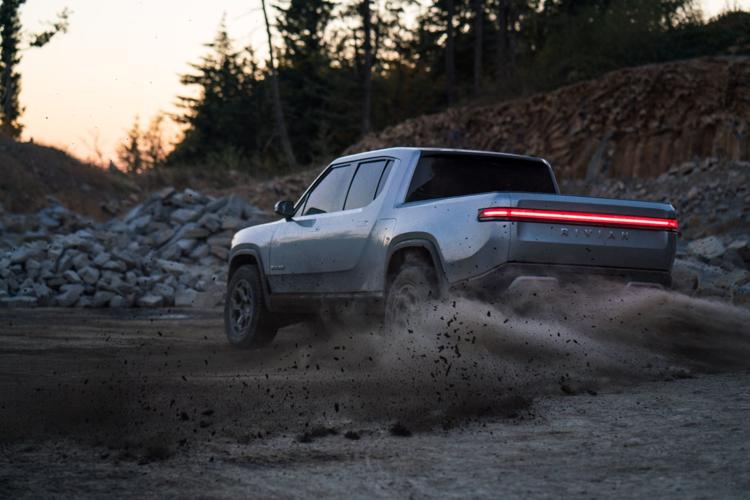 112718-blm-loc-24riviantruck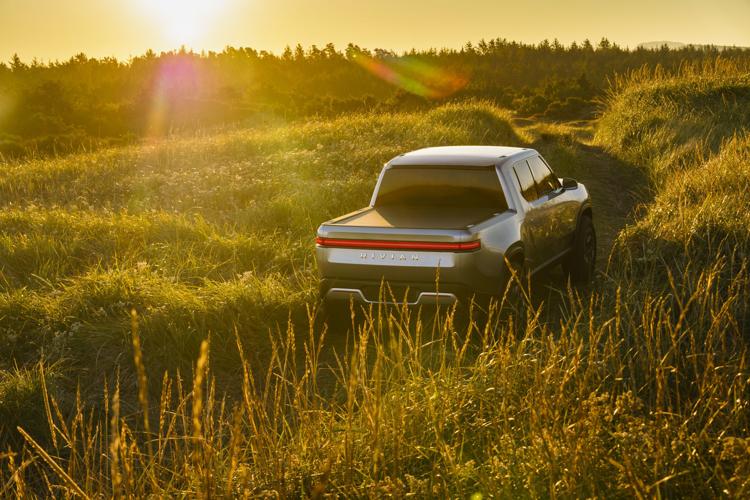 112718-blm-loc-25riviantruck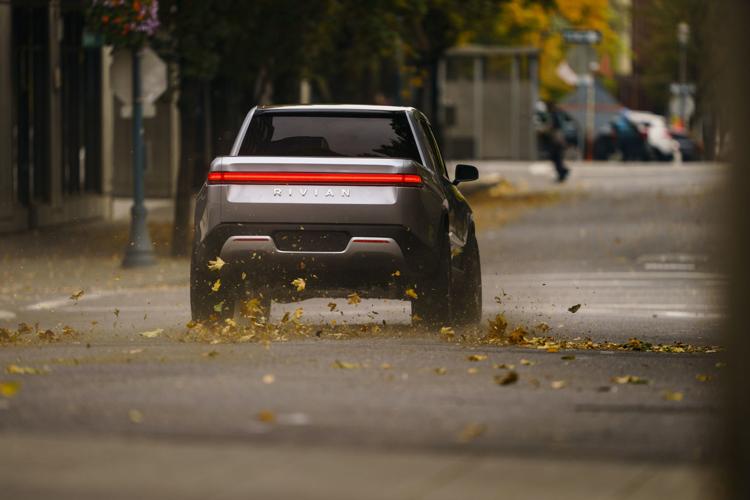 Contact Derek Beigh at (309) 820-3234. Follow him on Twitter: @pg_beigh