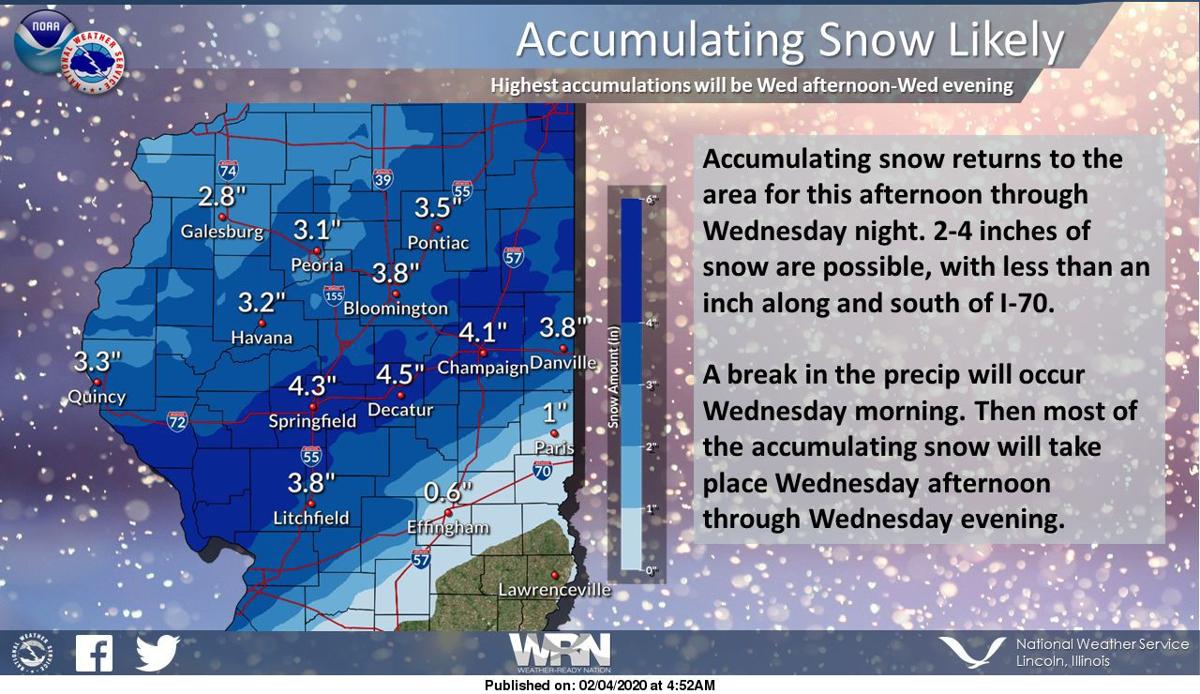 BLOOMINGTON — Motorists are being warned to plan on slippery road conditions that could impact the Wednesday evening and Thursday morning commutes, with scattered slick spots also possible Wednesday morning.
A Winter Weather Advisory will be in effect from noon Wednesday until noon Thursday for much of Central Illinois, including the counties of McLean, DeWitt, Logan, Macon, Tazewell and Woodford.
After minor snow accumulations Tuesday night, forecasters expect a brief break in the weather Wednesday morning before snow returns Wednesday afternoon.
The National Weather Service office in Lincoln said total snow accumulations of 2 to 4 inches can be expected, with isolated amounts of 5 inches near the Illinois River Valley.
The forecast high for Wednesday is around freezing and areas farther south could see mixed precipitation and ice. A Winter Storm Warning is scheduled to take effect for southeastern Illinois and the St. Louis area on Wednesday morning.
A northeast wind of 10 to 16 mph, gusting to 23 mph, will lead to wind chill temperatures in the teens to low 20s.
---
Looking back at 2019's weather
010720-blm-loc-10weather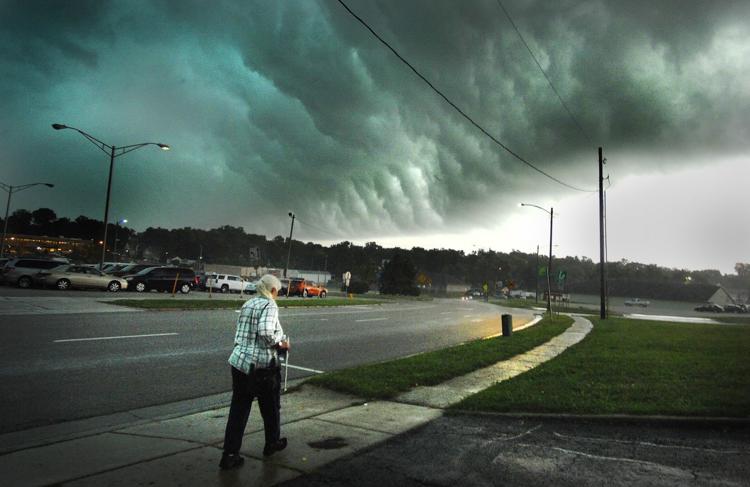 010720-blm-loc-1weather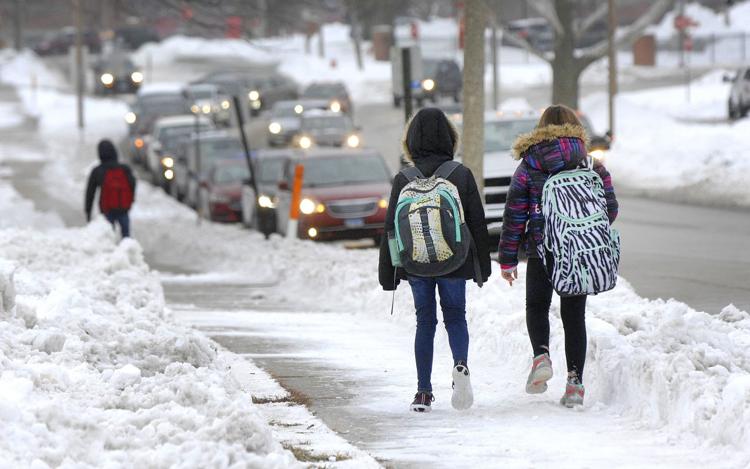 010720-blm-loc-2weather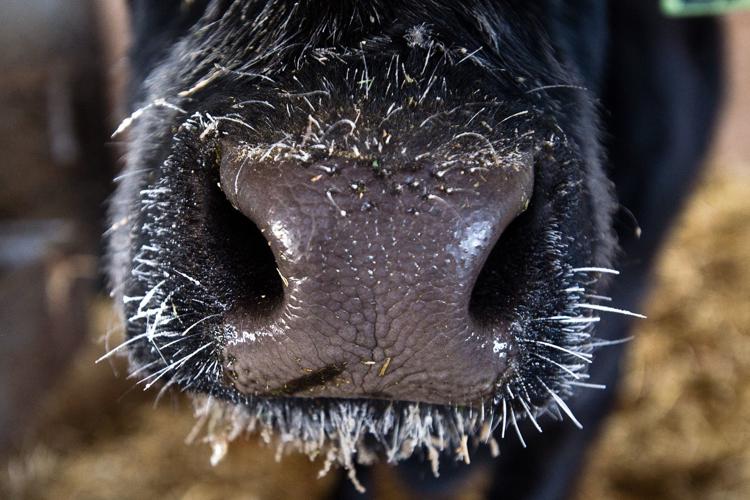 010720-blm-loc-3weather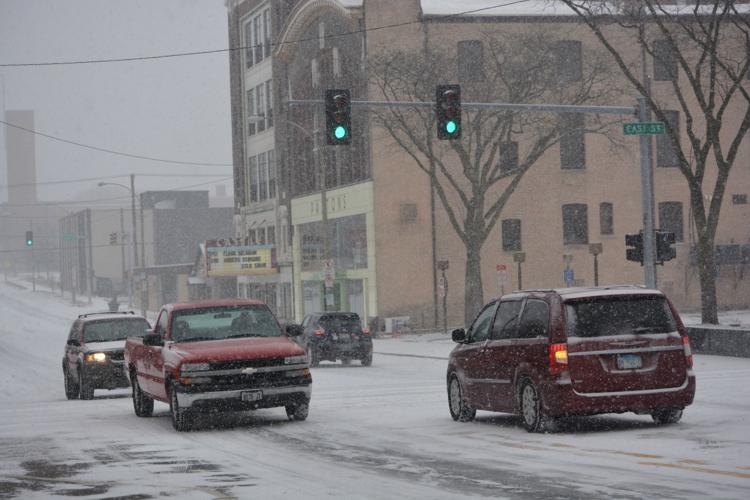 010720-blm-loc-4weather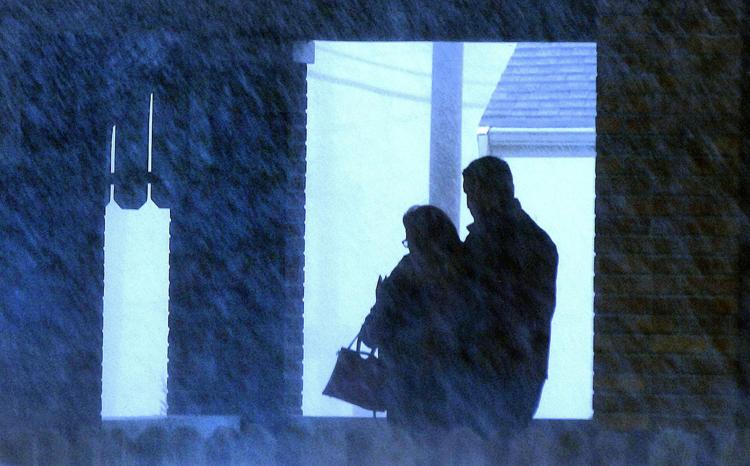 010720-blm-loc-5weather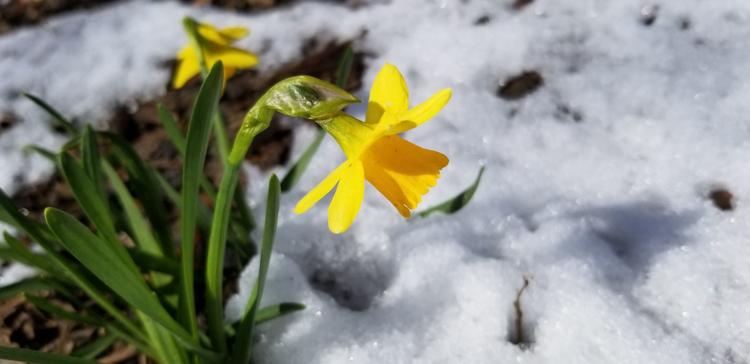 010720-blm-loc-6weather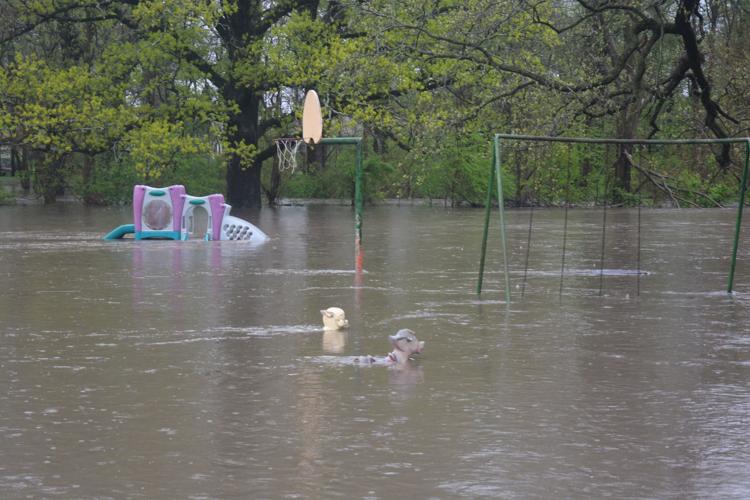 010720-blm-loc-7weather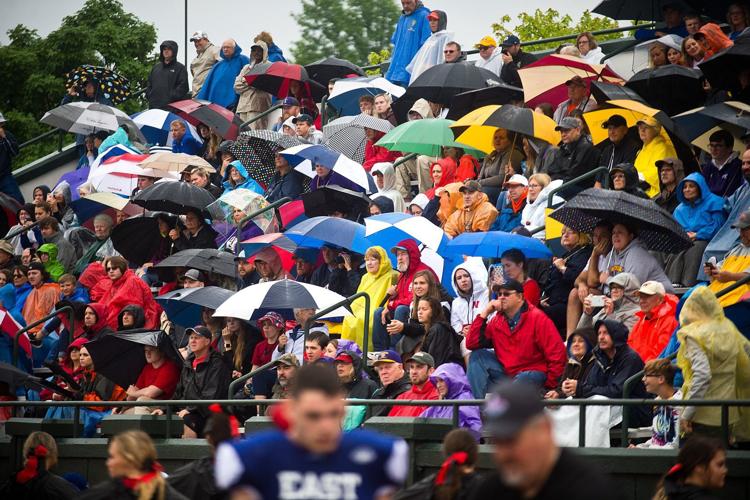 010720-blm-loc-8weather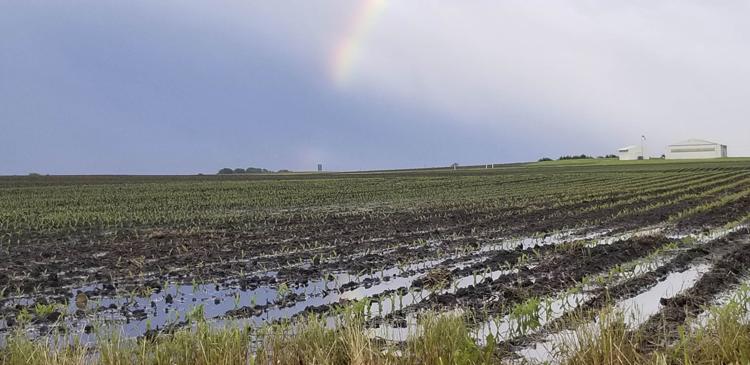 010720-blm-loc-9weather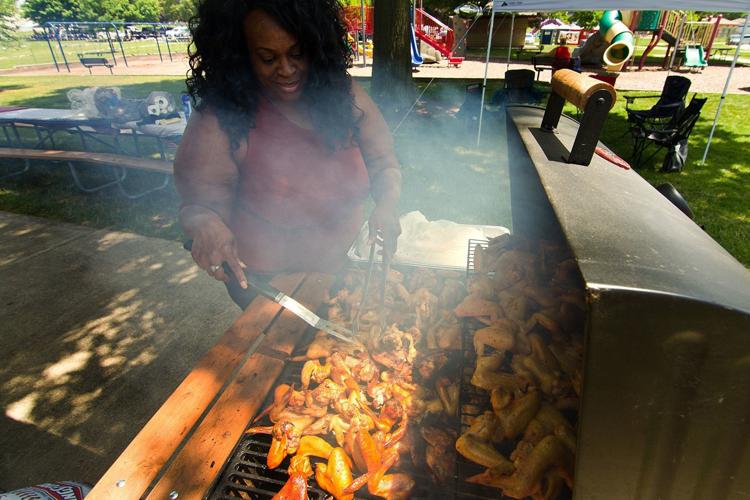 010720-blm-loc-11weather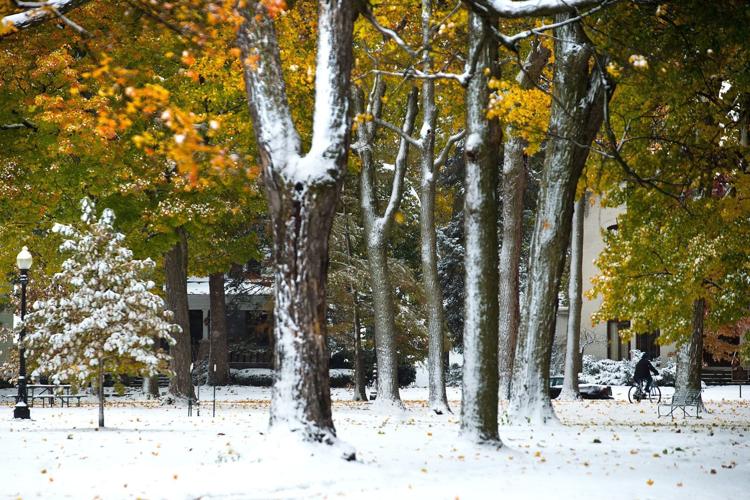 010720-blm-loc-12weather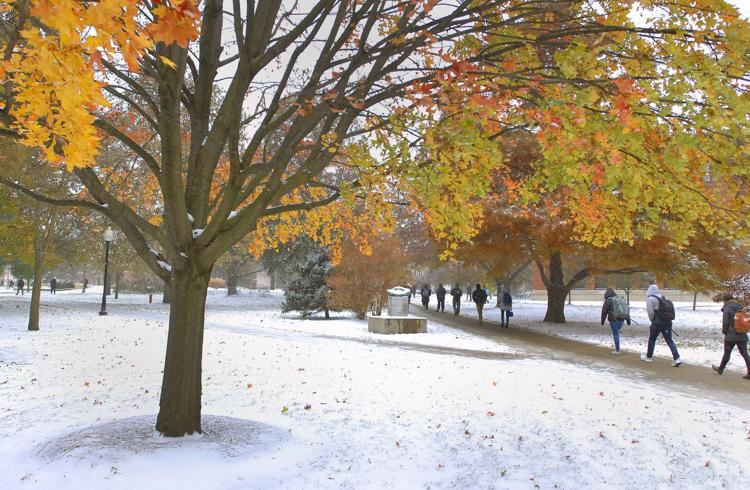 010720-blm-loc-13weather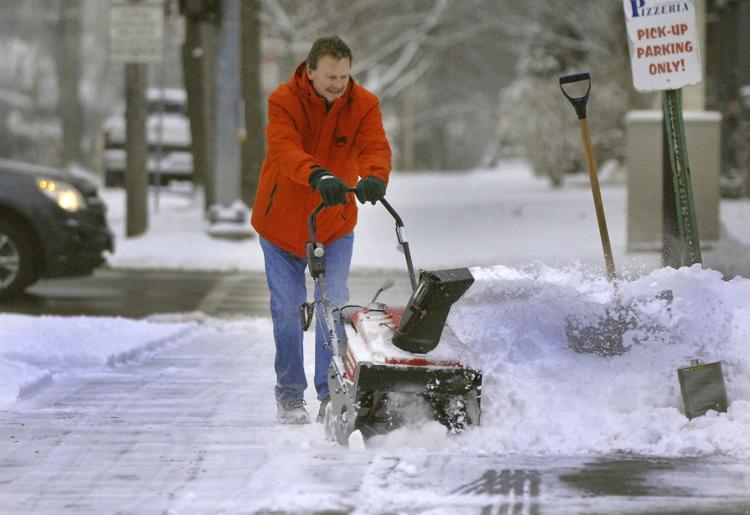 010720-blm-loc-14weather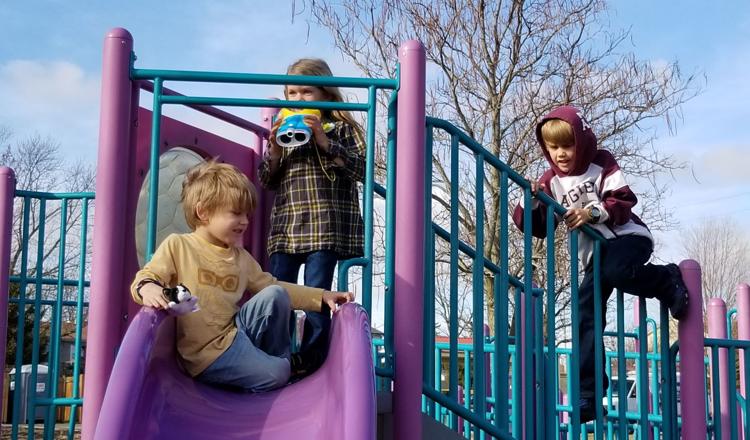 Get local news delivered to your inbox!
Subscribe to our Daily Headlines newsletter.