BLOOMINGTON — Human services programs that receive money from United Way of McLean County are looking for dollars elsewhere, or considering cuts because they are expecting no financial help from United Way beginning July 1.
"Zero" is what several representatives of human services agencies told The Pantagraph this week about anticipating help from the agency, based on what they've been told by United Way President David Taylor.
"There is a lack of a focused, organized (fundraising) campaign," said Bill Dennis, operations director for Heartland Head Start, among the agencies with programs that traditionally receive United Way dollars.
"I'm uncertain what the future holds for United Way and how it's role will change to evolve for the future," said Marcfirst CEO Laura Furlong.
United Way board member Dan Irvin said the agency shares "that frustration," adding, "We are sincerely trying to do the best we can do, with the resources we have, for this community."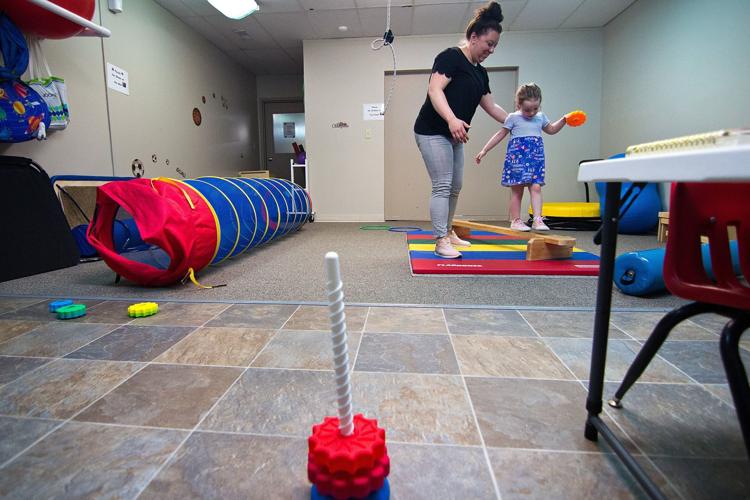 "Peoples' giving priorities have changed (from United Way) to specific issues," Irvin said. "In attempting to address that change in thinking, we've changed our thinking at United Way."
"We expect to be able to announce those (youth and family) investments in the coming weeks," Taylor said.
For the fiscal year that ended June 30, 2018, 47 programs received $1.1 million from United Way, Taylor said.
United Way is in the process of switching its fiscal year to the calendar year. This year, United Way has $700,000 available to fund programs; $200,000 has been distributed, $200,000 will go out in June to keep United Way commitments to the 47 programs, and the United Way community investment committee will determine how to invest the remaining $300,000, Taylor said.
Another $200,000 collected since March 1 will be invested in youth and family initiatives in 2020, Taylor said.
Meanwhile, agencies are looking for money elsewhere.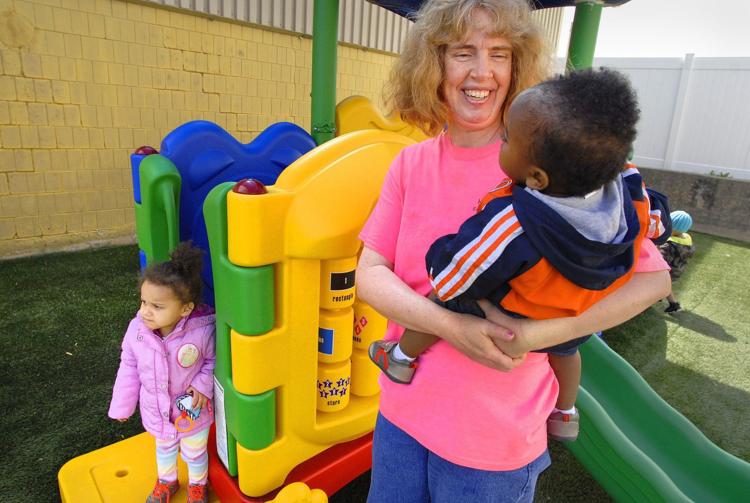 Heartland Head Start, which serves 284 low-income children in McLean County, received two United Way grants totaling $40,484 during the fiscal year ending June 30 — compared to $154,975 for the fiscal year ending June 30, 2016, Dennis said.
"We've seen a 75 percent cut over a five-year period," he said.
Head Start has been able to make up for the funding drop by delaying filling open positions, putting off replacing playground equipment, having teachers share laptops and receiving other grants, Dennis said.
"The next year is really where it gets tough," he said.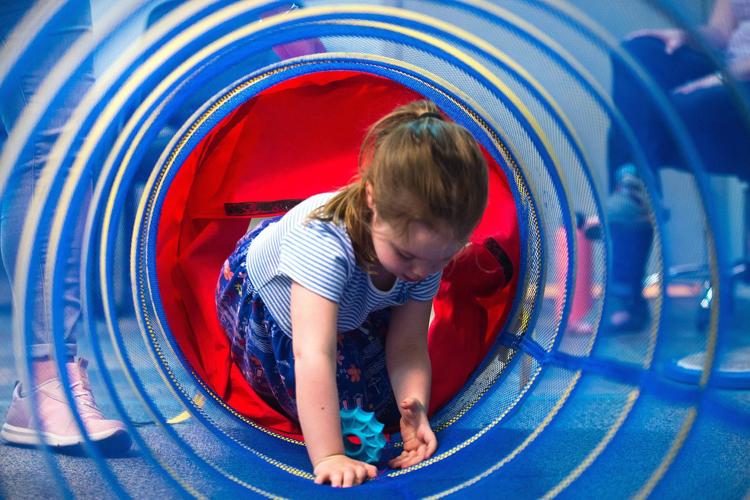 At Marcfirst, which supports people with disabilities, for the fiscal year that ends June 30, $26,000 was received for SPICE (which serves young children with developmental disabilities and delays) and employment for teens, compared with $35,000 the previous fiscal year, Furlong said.
Furlong anticipates screening fewer children for developmental disabilities and delays and limiting group experiences for children to age 3.
"It will be difficult for us to fill the gap in funding that United Way had for our particular programs," Furlong said. "We hope that United Way, as it retools, will be able to fund important programs in our community again."
Center for Human Services (CHS) received $69,808 this fiscal year for its psychiatric program, compared with $169,000 five years ago, executive director Tom Barr said.
"The community as a whole, including United Way, needs to make difficult decisions on what they need to prioritize because there are limited dollars," Barr said.
Community Health Care Clinic received $40,000 this fiscal year, compared with $65,365 the previous fiscal year, Executive Director Mike Romagnoli said. He said the clinic is looking for other grants.
Boys & Girls Club of Bloomington-Normal received $36,000 this year for Teen Club and Reading Success, compared with $48,000 the previous fiscal year, said CEO Tony Morstatter.
"The Boys & Girls Club will find a way to continue to support those programs for our members," Morstatter said.
Western Avenue Community Center received $22,878 this year for its after-school program and its Hispanic Outreach Program employment resource services, compared with $30,404 last year, Cottone said.
Western Avenue's partnership with Eastview Christian Church is helping to keep the after-school program intact as Western Avenue considers a minimal fee for employment services, Cottone said.
YWCA McLean County received $69,569 this year for its Young Wonders, Labyrinth, Stepping Stones and RSVP programs, compared with $96,357 the previous fiscal year, said CEO D. Dontae Latson.
"As a non-profit, we continually look for ways to trim our budget and ways to add revenue," he said.
Children's Home & Aid received $13,544 this year for its Crisis Nursery and Scott Early Learning Center, compared with $17,976 last year, said Regional Site Director Mendy Smith.
---
Photos: Marcfirst SPICE physical therapy program