"I am happy to see that building is again going to be a thriving and contributing part of our downtown," said Stiller. "This comes at a really good time where downtown is experiencing quite a growth spurt right now. This speaks to the value of our city center."
Stiller said the new retail additions include: Flourish Home and Gardens at 103 W. Monroe St.; Say Anything Studio and Premiere Lux Media at 315 N. Main St.; an ice cream parlor at 403 N. Main St.; Rock Soul and Love holistic health and gift store at 424 N. Main St.; Smokehouse Restaurant in the former Pub America space at 602 N. Main St.; and Bloomington Spice Works at 507 N. Center St.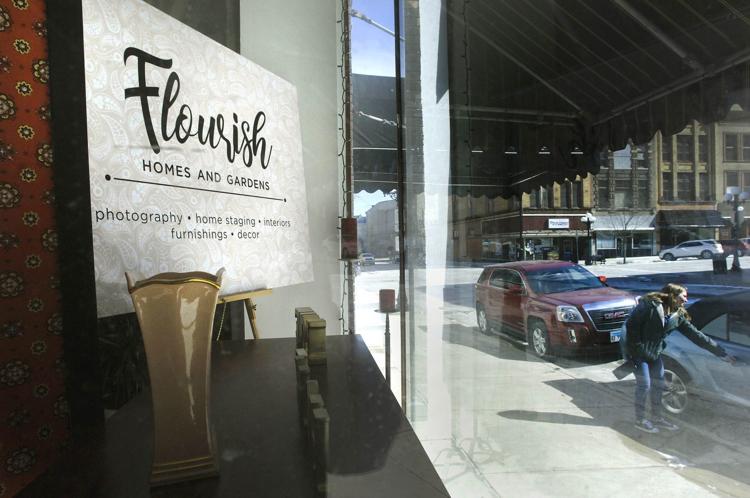 "Downtown is exploding," said Vicki Tilton, co-owner of Fox & Hounds Day Spa, 200 W. Monroe St. "These are all businesses that have been announced or are opening in the next three or four months."
"I think this State Farm news goes right along with all the other positives going on downtown," she added. "There will be more people working down here to do business in these new shops."
Jamie Mathy said his downtown business, Red Raccoon Games at 309 N. Main St., was less affected by the closure of the State Farm building.
"The game store is more of a destination store, but it was easy to see there were fewer people walking around downtown at lunch hour," said Mathy, an alderman who represents Ward 1 on the City Council.
He and other downtown business owners greeted news of the building's pending sale with elation.
"We have all been anxiously waiting to see what happens in that building, and this is exactly the opportunity that we were looking for," said Mathy. "The building is in fabulous shape. It definitely is iconic for all of Bloomington. I think it will be a good thing if we can get people in that building and fill it back up."
"We are hopeful that the new owners will continue State Farm's legacy of preservation-conservation care and that the building will continue to contribute economically, socially and aesthetically to our downtown," he added.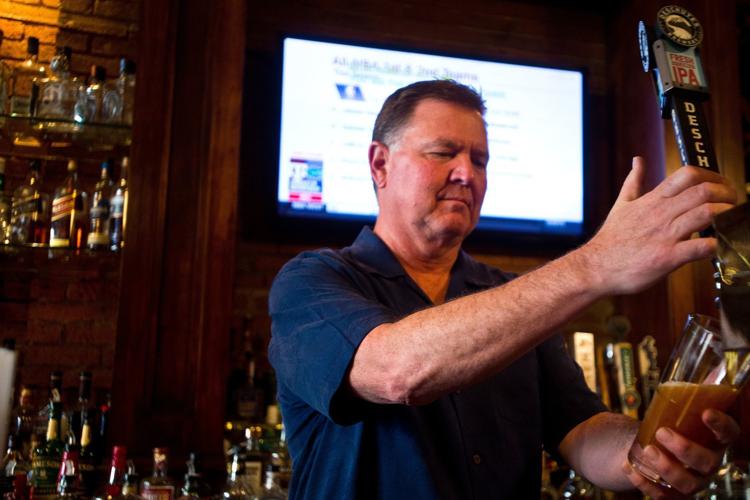 "I hope the sale goes through," he said. "I would like to see offices in there and people down here all day. There's a lot of new stuff coming in, and I'd like to keep it going."
---
Bloomington-Normal business openings and closings
Satio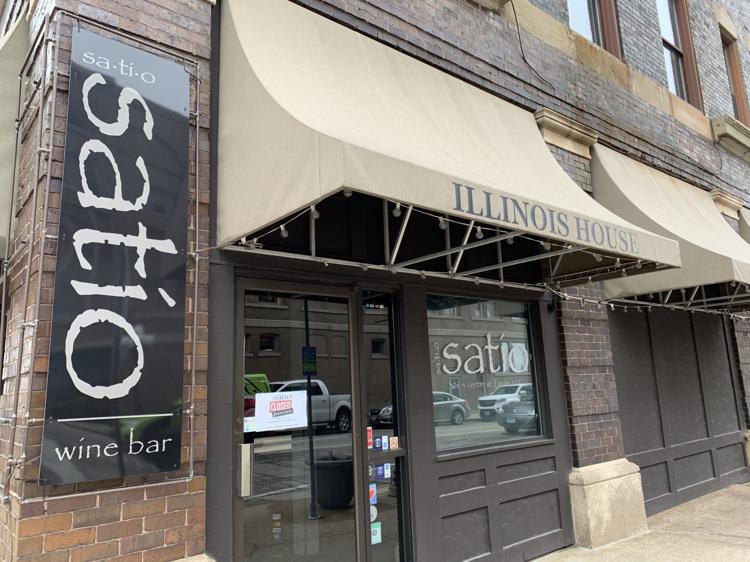 Charlotte Russe
Fred Groves Servicenter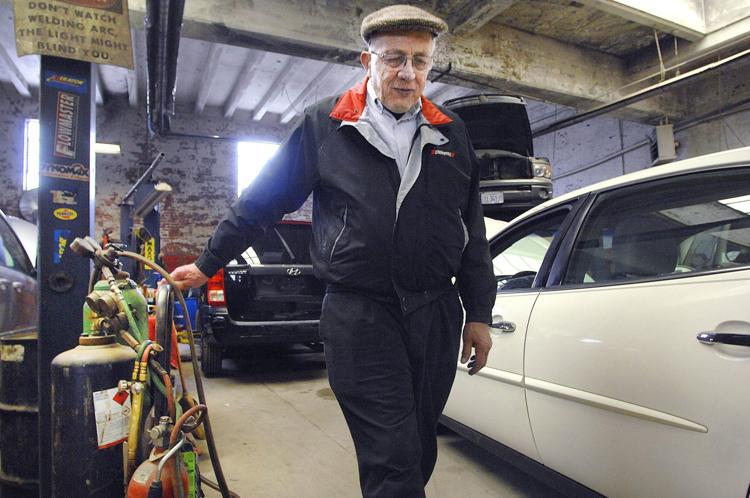 Payless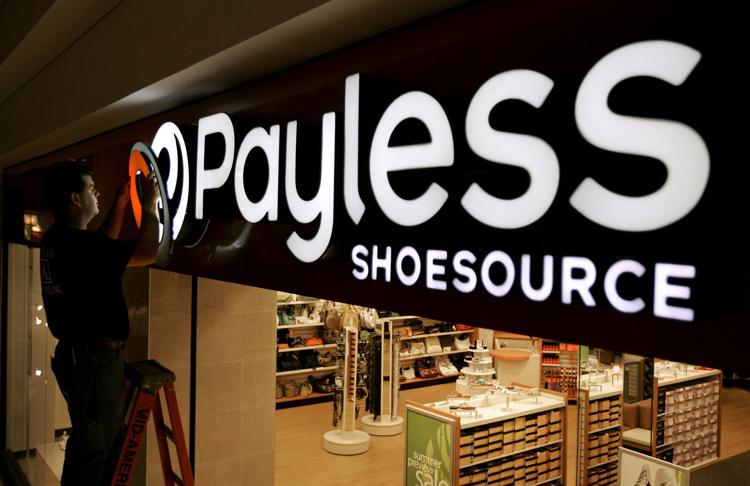 Winner's Lounge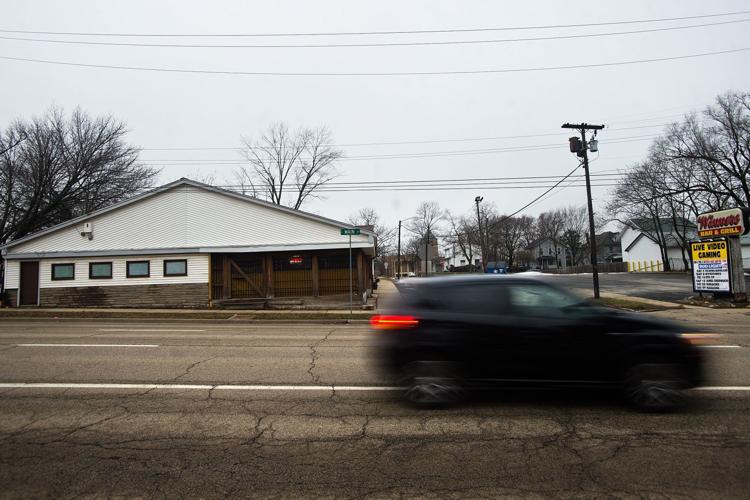 Furlong's Sports Grill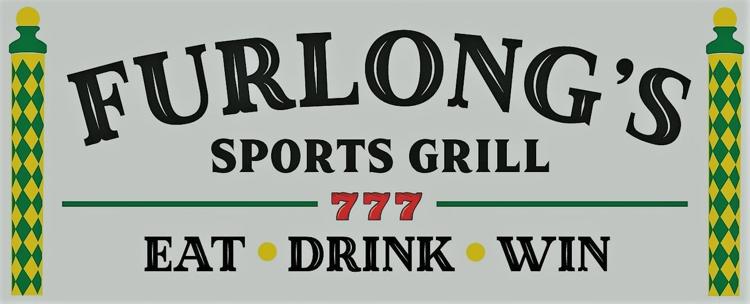 Alexander Lumber

Donny B's Gourmet Popcorn and Gifts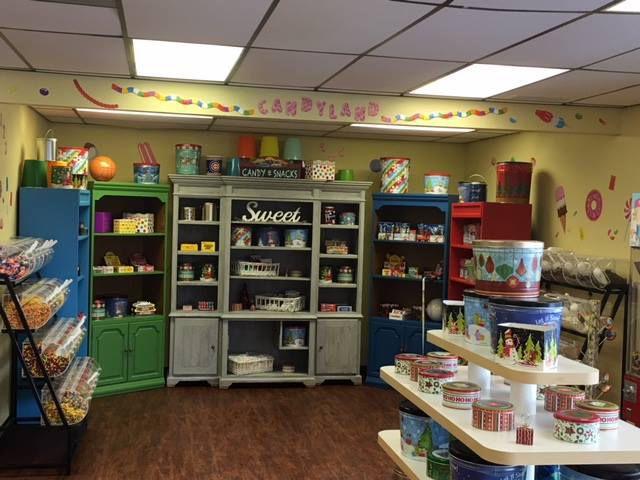 Tasty Crab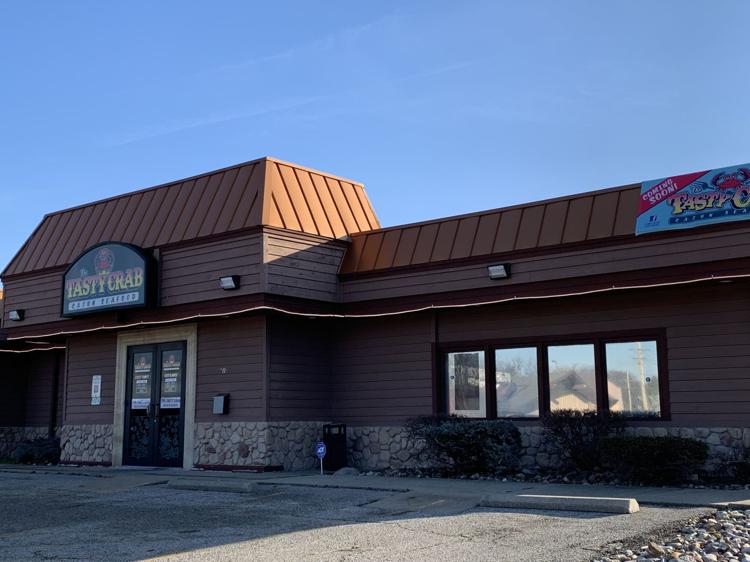 Upward Challenge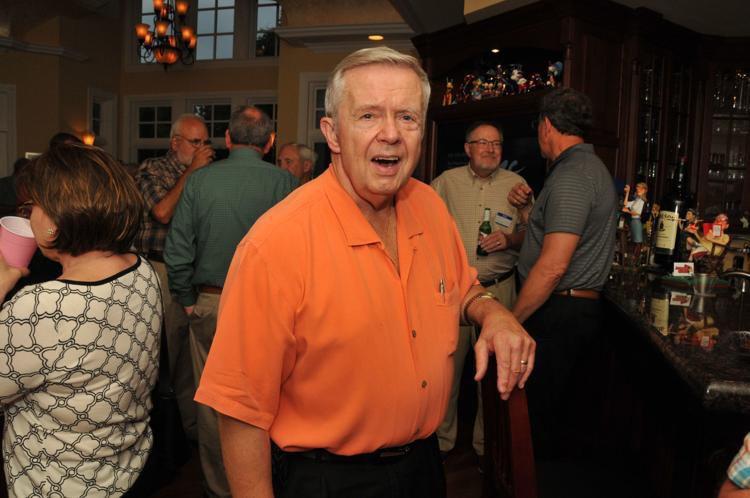 Churchill's Formal Wear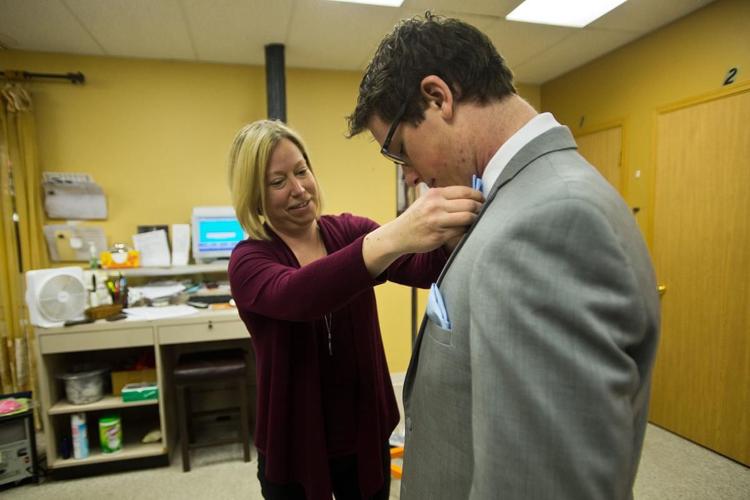 RobDob's Restaurant and Bar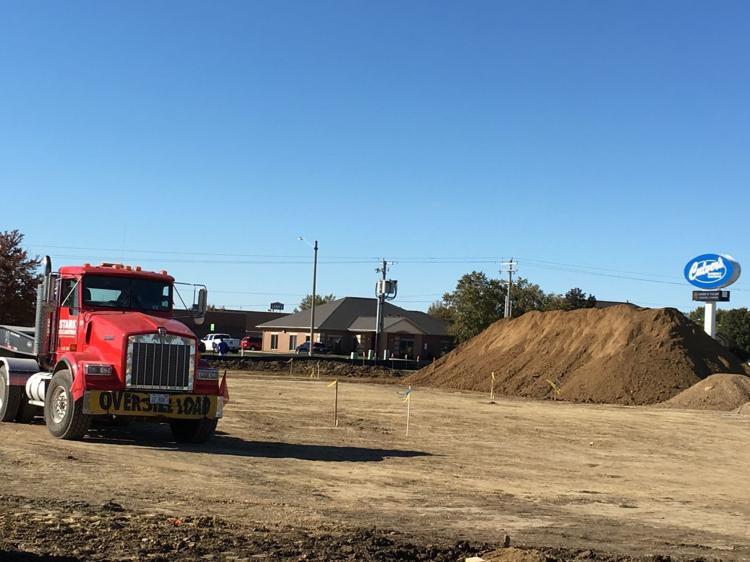 Luxe Boutique & Luxe Street Boutique Fashion Truck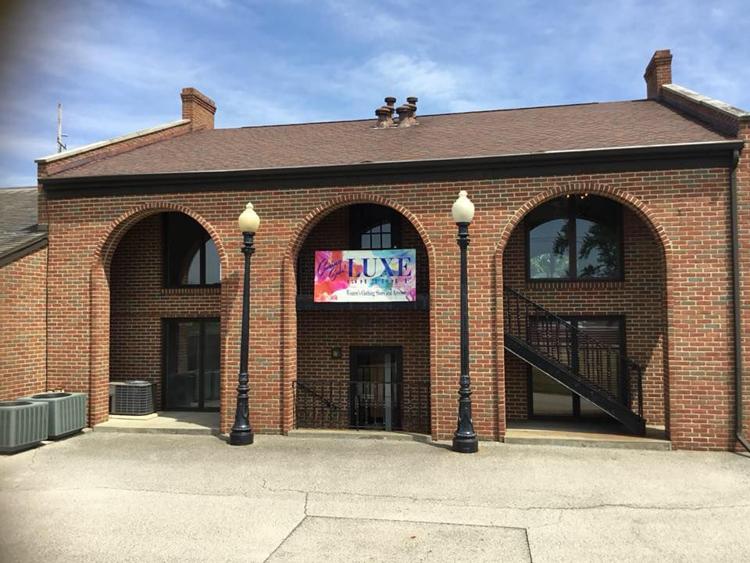 Caffe Italia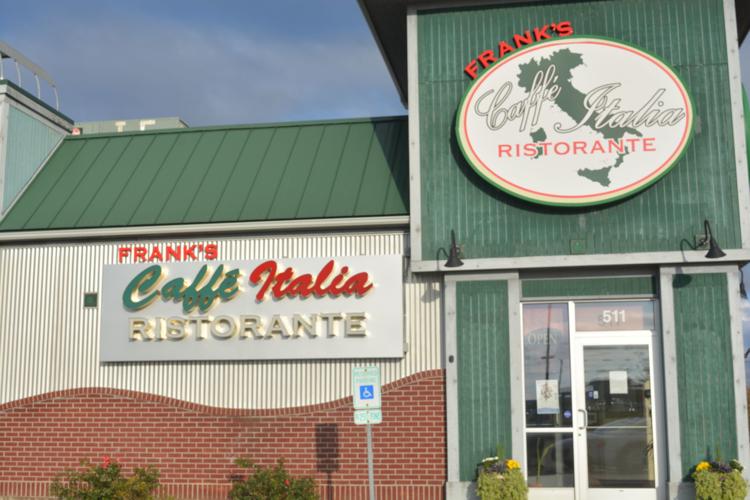 Torrid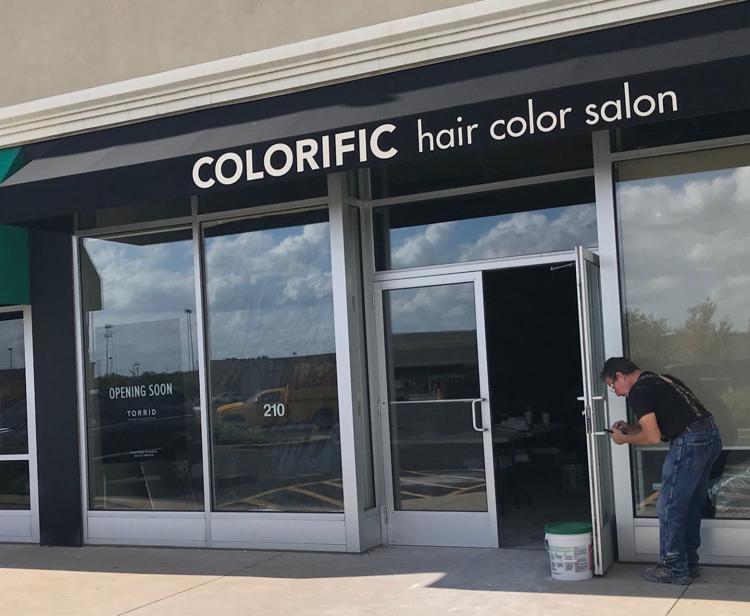 Grand Cafe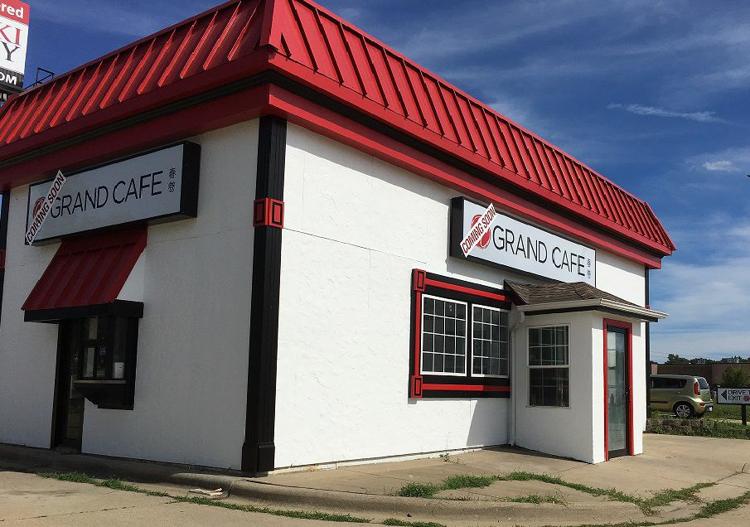 H&M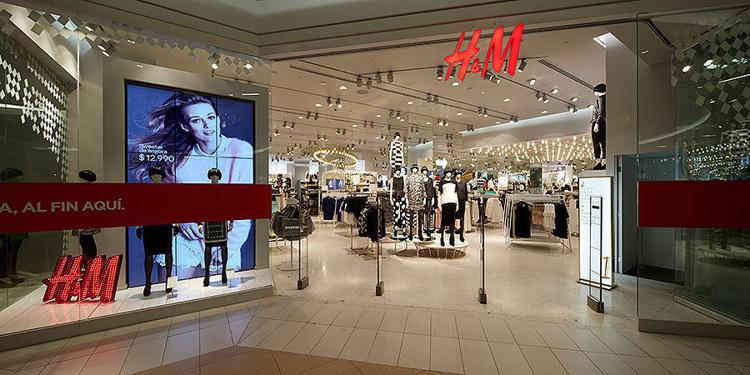 Ross Dress for Less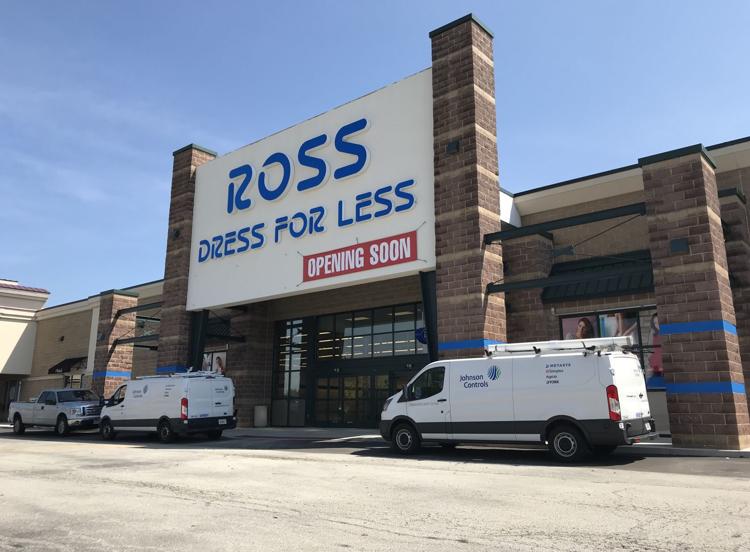 Planet Fitness
Hibbett Sports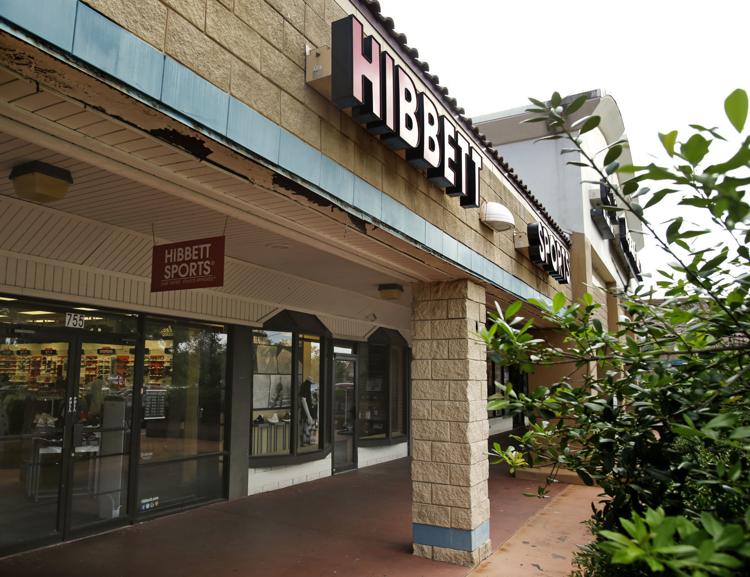 Bergner's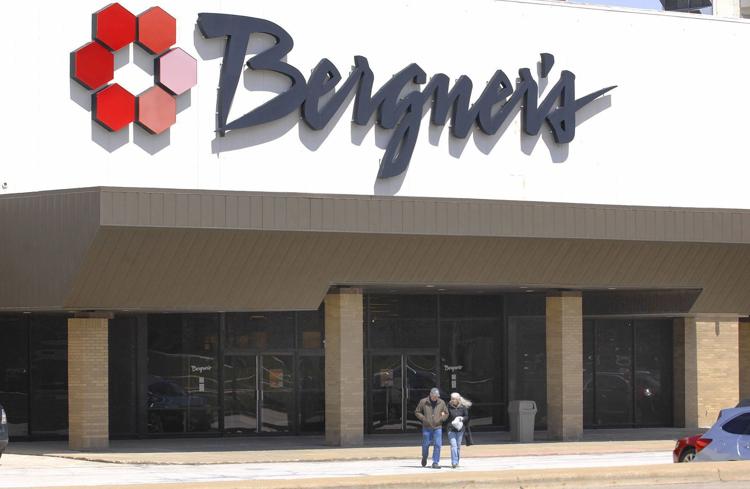 Sears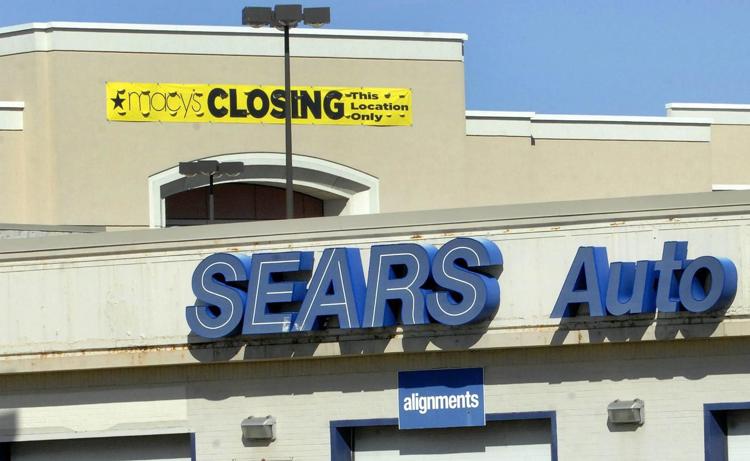 Bakery & Pickle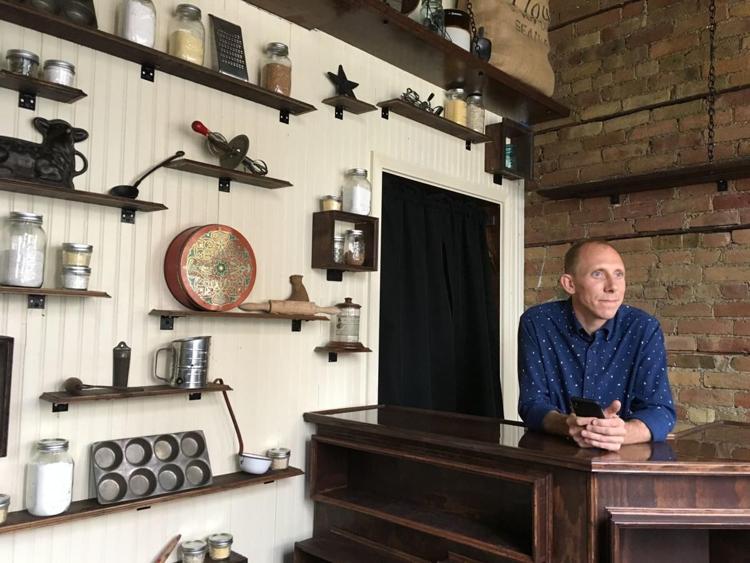 Comcast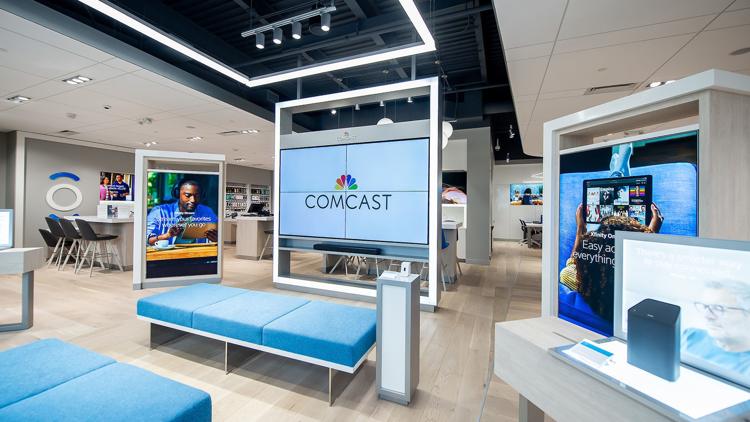 Von Champs Boutique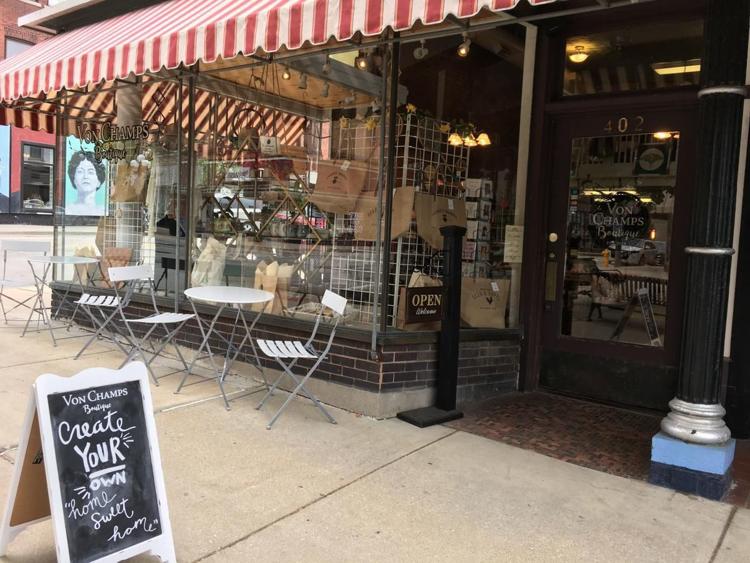 Eric's Too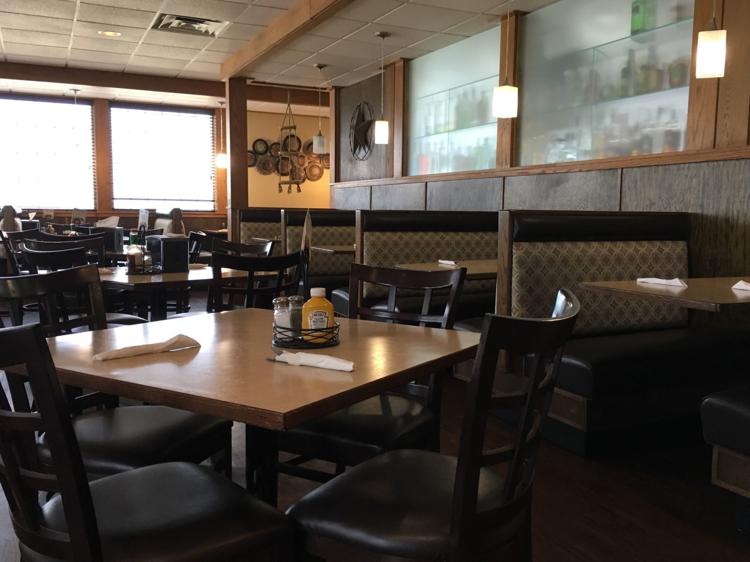 Wausau Homes Bloomington-Normal Design Studio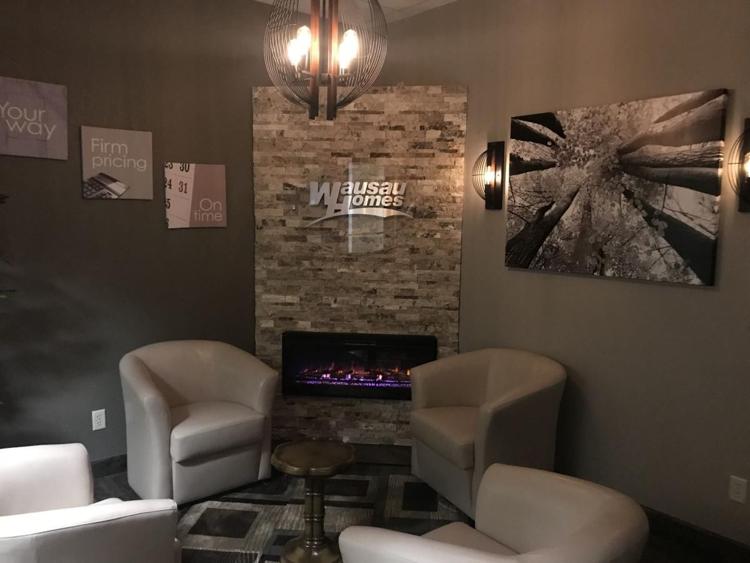 Caribou Coffeehouse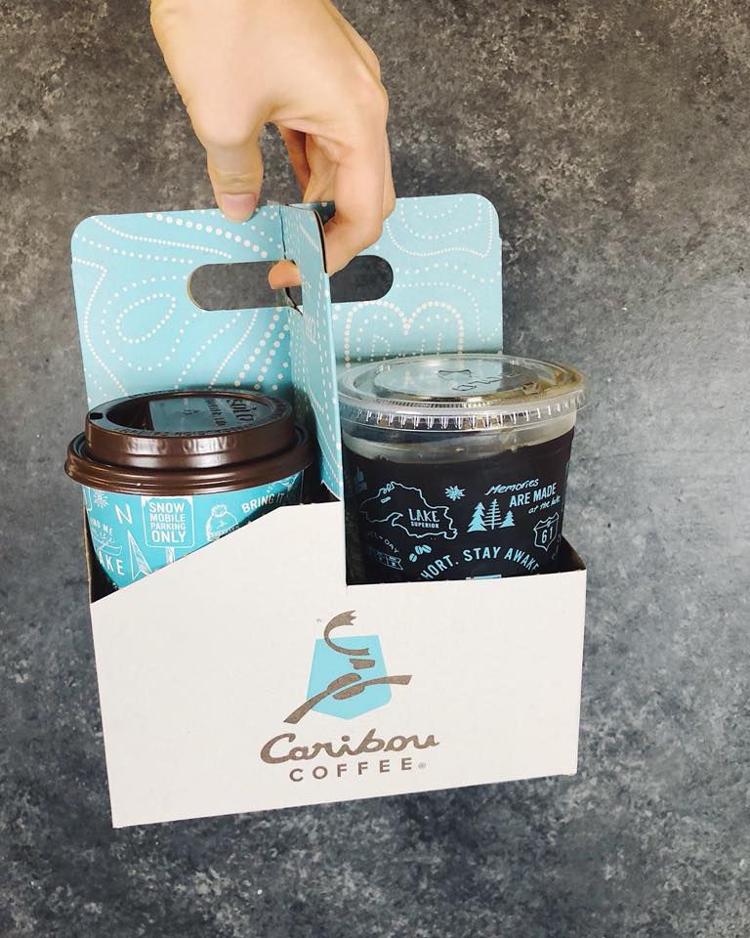 CoreLife Eatery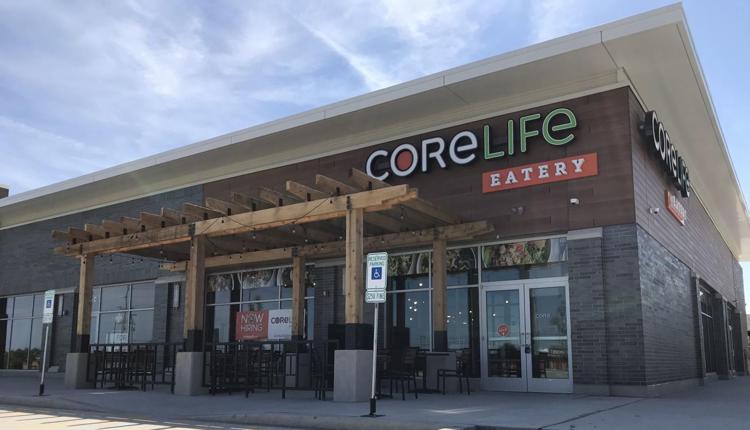 Murray's Shoes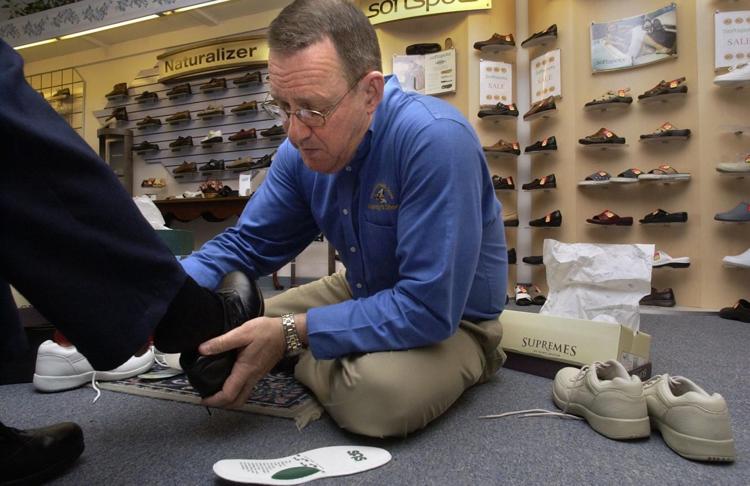 Keg Grove Brewing Company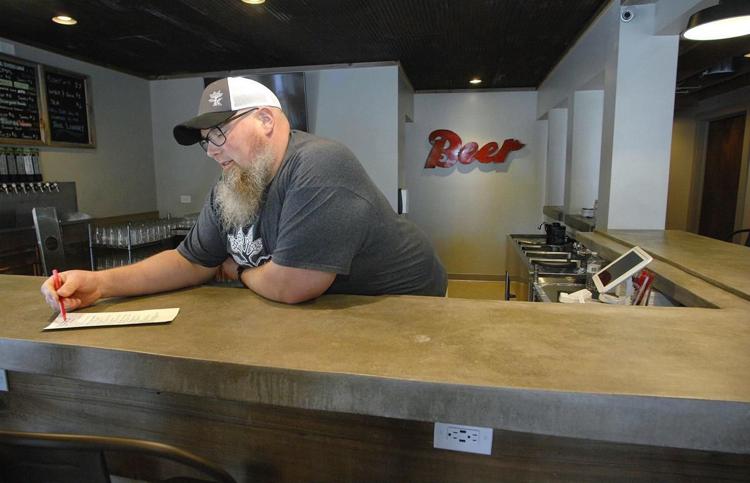 Brandt Group of Companies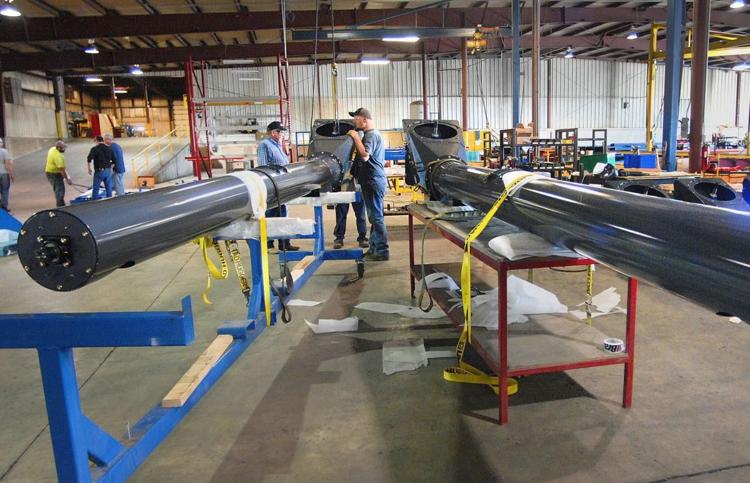 Merry Ann's Diner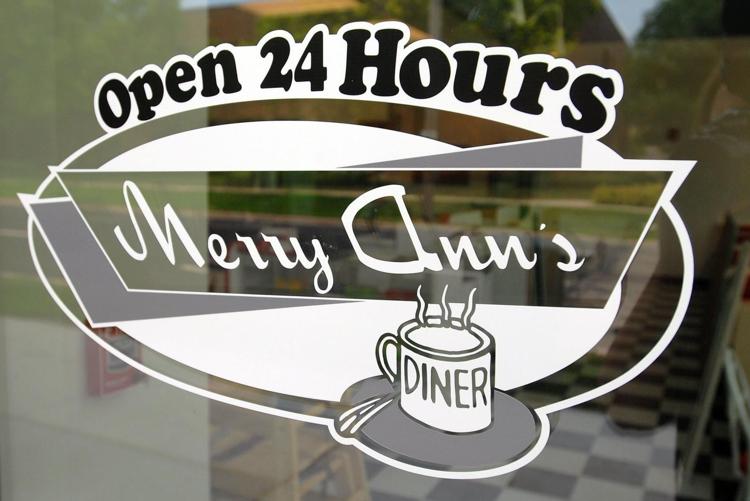 Pet Supplies Plus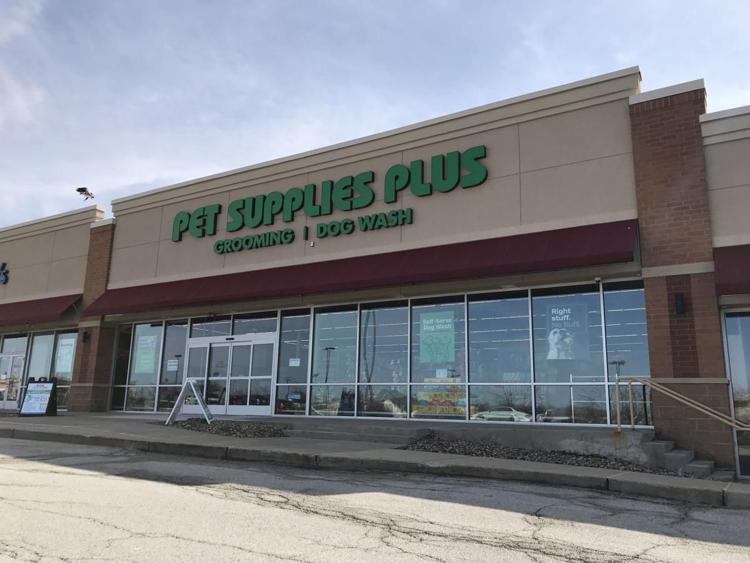 Garlic Press Popcorn and Sweet Shop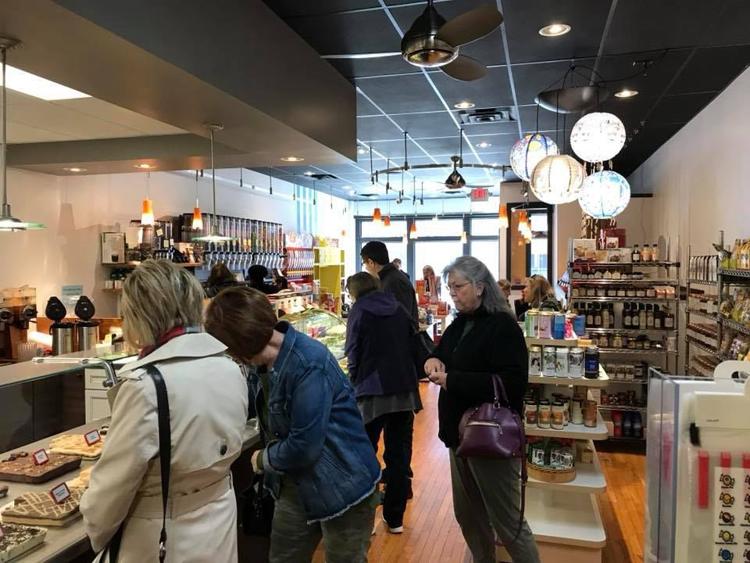 CJ's Restaurant and Catering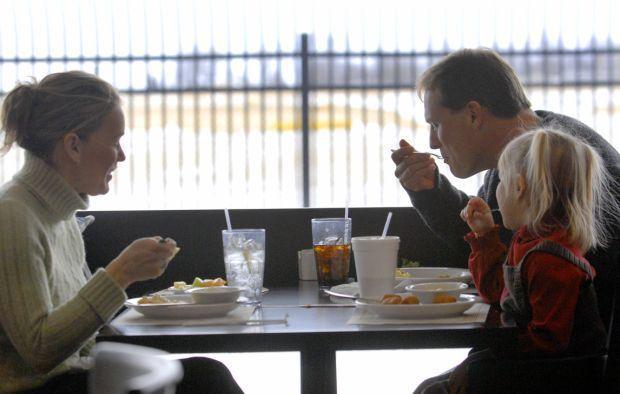 Nightshop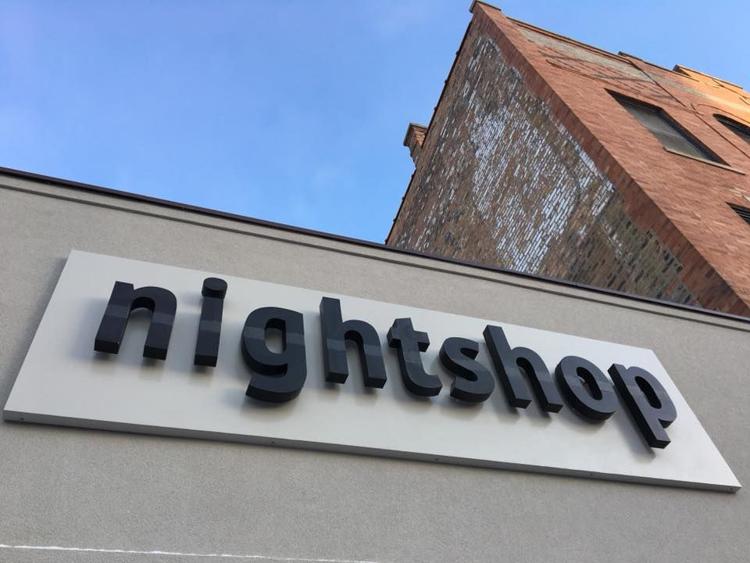 Villas of Holly Brook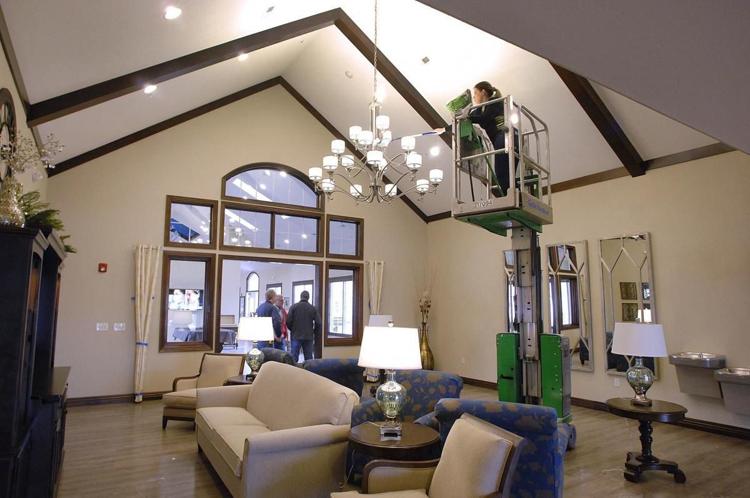 Welbrook at Bloomington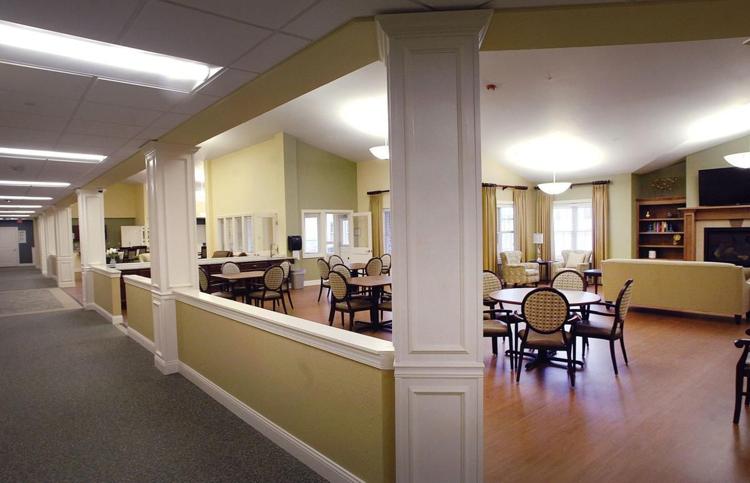 Lil Beaver Brewery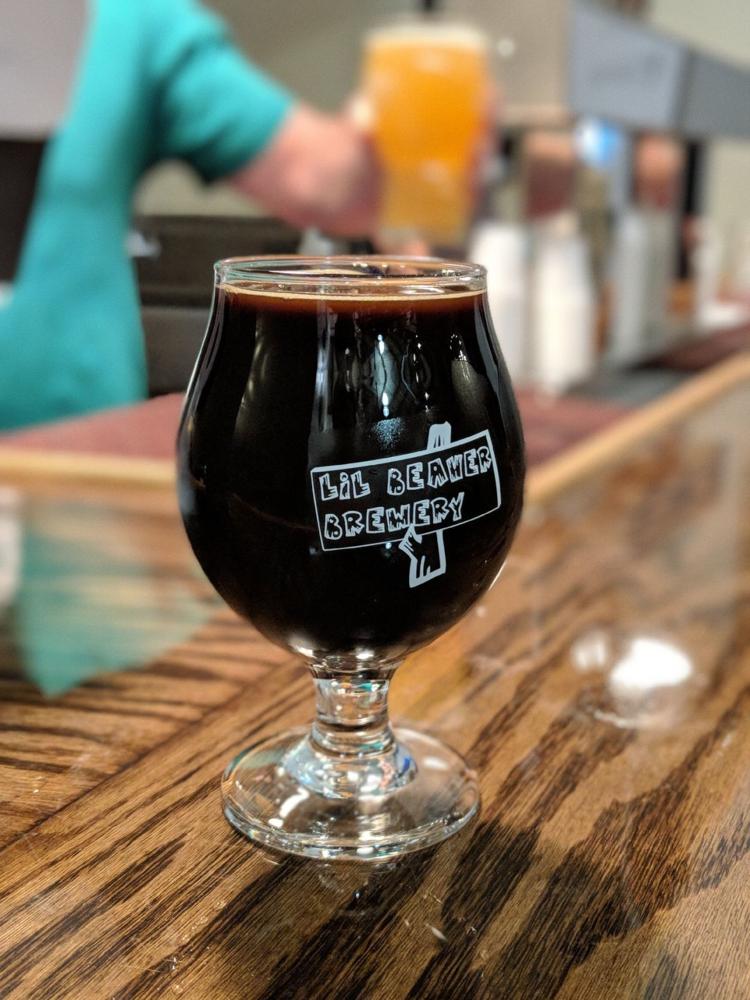 The Donut Experiment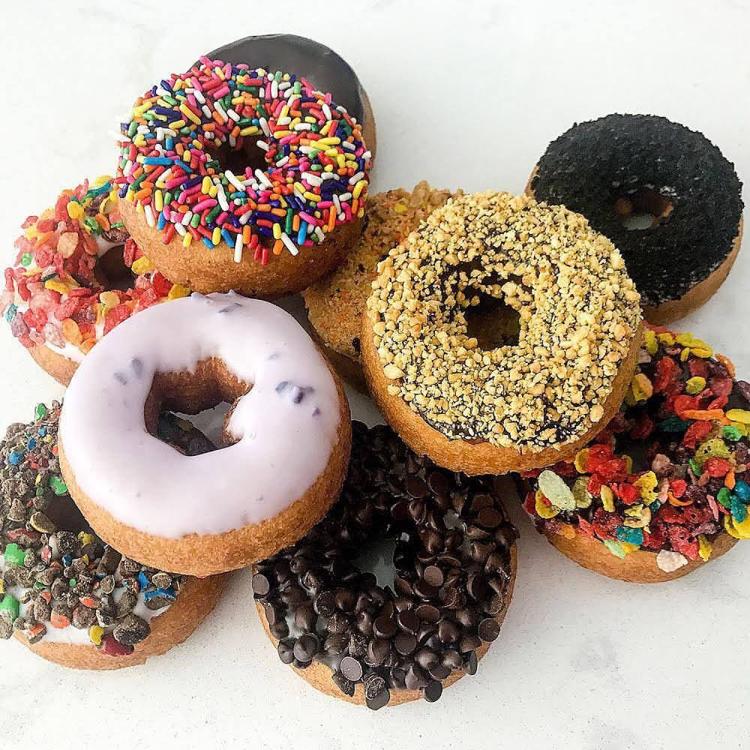 The Fresh Market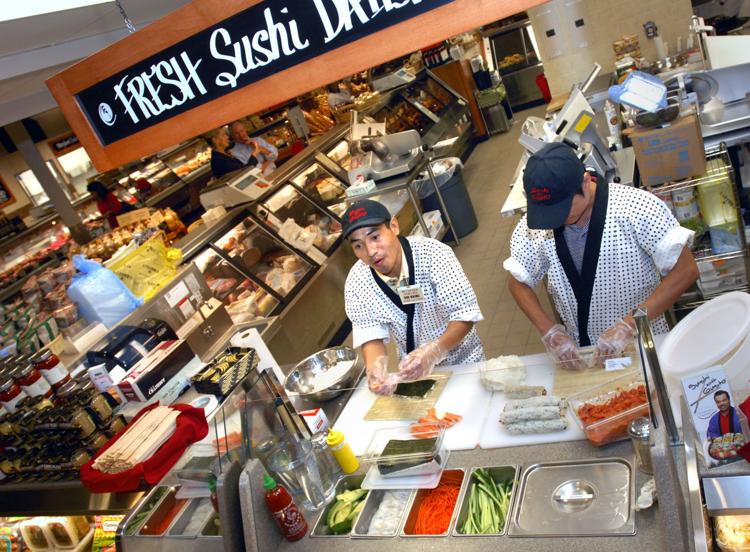 State Farm's Downtown Building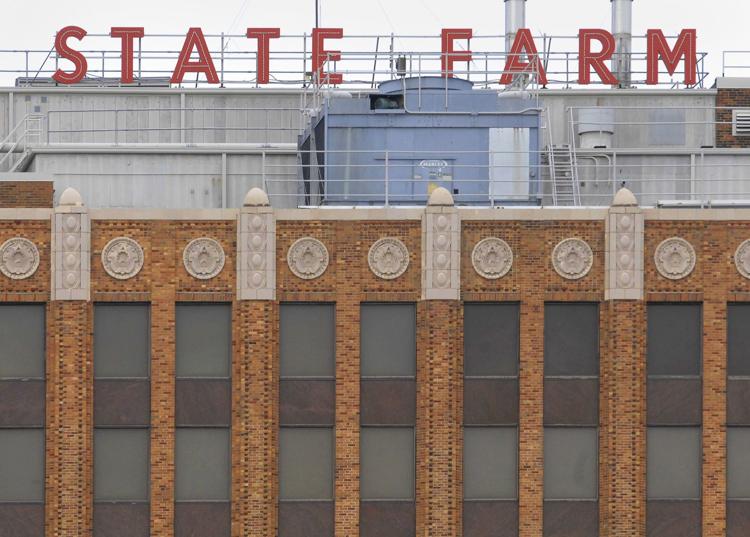 Toys R Us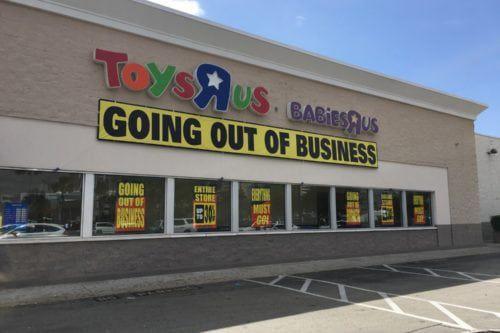 Kobe's BBQ Japanese Express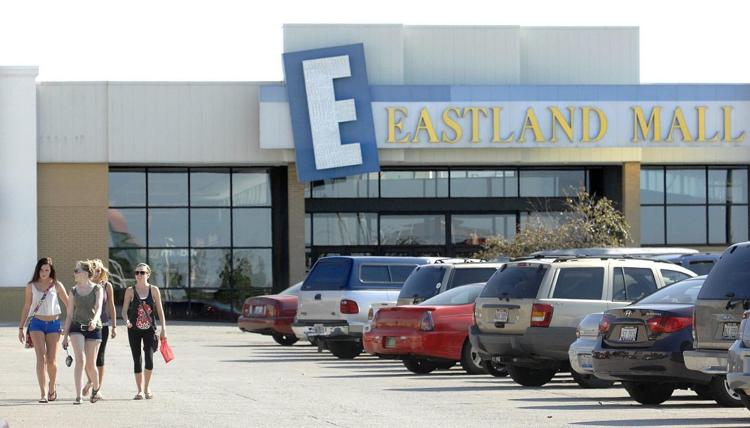 HuHot Mongolian Grill