---
BLOOMINGTON — State Farm announced Friday that it is working with a new interested buyer for its downtown building.
Both parties anticipate closing on this sale in October.
"After marketing the downtown building since spring 2018, we are pleased to share we are working through the sales process with a new interested buyer, Urban Equity Properties, LLC (UEP). This buyer has a demonstrated track record of redeveloping older buildings in the urban core of similarly sized cities," the company said in a statement.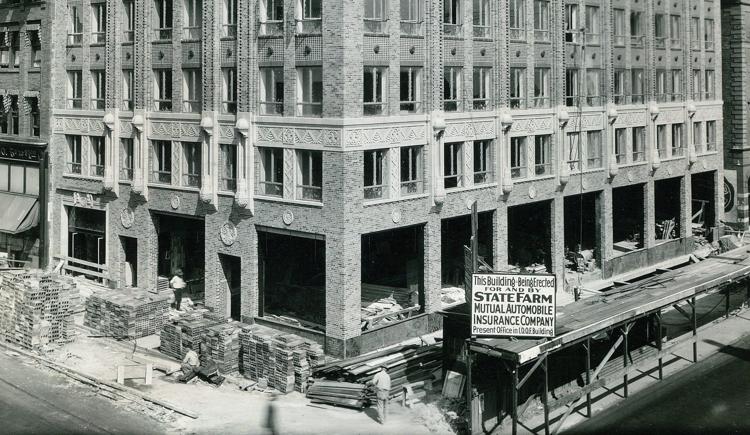 "Our preferred option has always been to find a buyer for the downtown building, and we are pleased UEP came forward with an effective plan to redevelop the building. Once the sale is finalized, State Farm will cease plans to demolish the downtown building."
"So this is all good news. In fact, it's excellent news," said Mayor Tari Renner.
"At this point,  since we've got a developer who has good track record, who has the capital to make sure they can invest in this and also has a good track record with downtowns and historic buildings, that's the main piece," said the mayor.
He and City Manager Tim Gleason met with State Farm executives on Thursday, and "we talked about the building, its future and what our options could be going forward," said Renner.
"No incentives were asked for and none were offered," the mayor said.
"They (UEP) are buying it, so we don't need to give any incentives for them to buy it, but there may be some incentives that could be provided, depending on what they want to do with the building," said Renner.
"I don't know what the development details are, but it's not unheard of for a city to consider incentives after someone has bought a building in order to try and ensure that you have the highest and best use of the building," he added.
For example, if the buyer wanted to put in retail, the city might consider rebating some of the sales taxes to help pay for the redevelopment, Renner said.
The incentives, if any, would not involve any existing city money being committed to the building's redevelopment, said Renner.
"It's definitely a big economic investment by a private company," said Renner. "It could mean more businesses locating downtown and more people coming downtown. We're going to try to leverage this into more investment in all of our city and downtown."
UEP plans to convert the building into 230 luxury loft apartments.
"We're moving full steam ahead on this," said UEP founding principal Justin Fern. "The building is going to just be game-changer for downtown Bloomington. Obviously, Bloomington is making strides in the redevelopment their downtown, but we feel this is really going energize downtown like it hadn't been before."
Word that State Farm would consider demolishing the building was met with a huge outcry from Twin City residents and historians. The Franklin Park Foundation had submitted paperwork to the city to slow the demolition process by nominating the building for historic consideration, and another group had been working to find alternatives.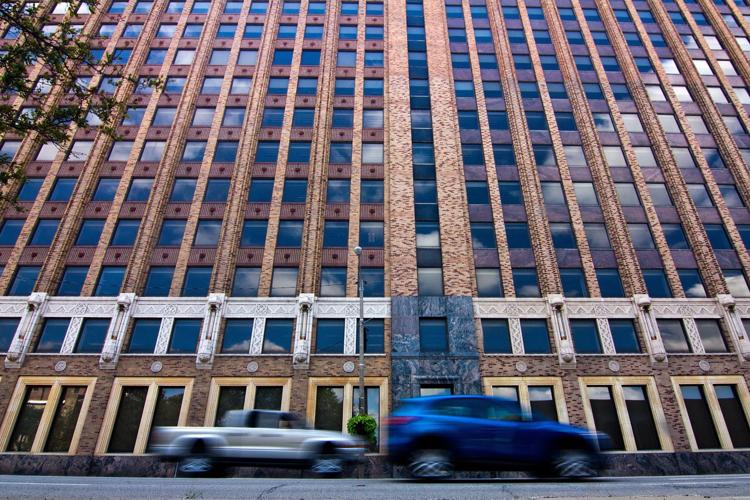 Fern said news of the demolition plan motivated him to put together a development plan for the building and contact the insurer about buying it.
On July 18,  State Farm said the demolition process would begin within a few months and entail dismantling the entire structure over the course of a year to account for surrounding structures and to minimize risk.
The building had been for sale but after a potential sale fell through, the insurer cited the continued costs of maintaining the building at 112 E. Washington St. and the negative impact on downtown of leaving it vacant.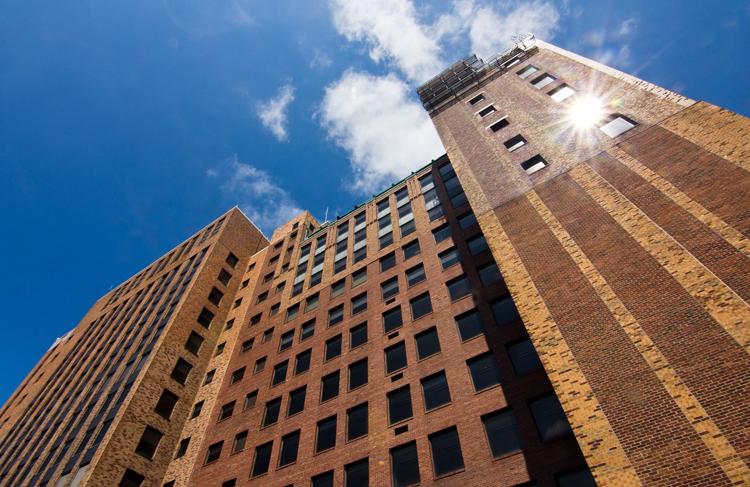 At the beginning of August, Bloomington Mayor Tari Renner said State Farm hadn't completely closed the door on finding a new use for its former headquarters building.
"We do understand that State Farm is continuing to pursue demolition, but they were open to a continued conversation about possible other options for the future," said Renner after he and City Manager Tim Gleason met with State Farm officials.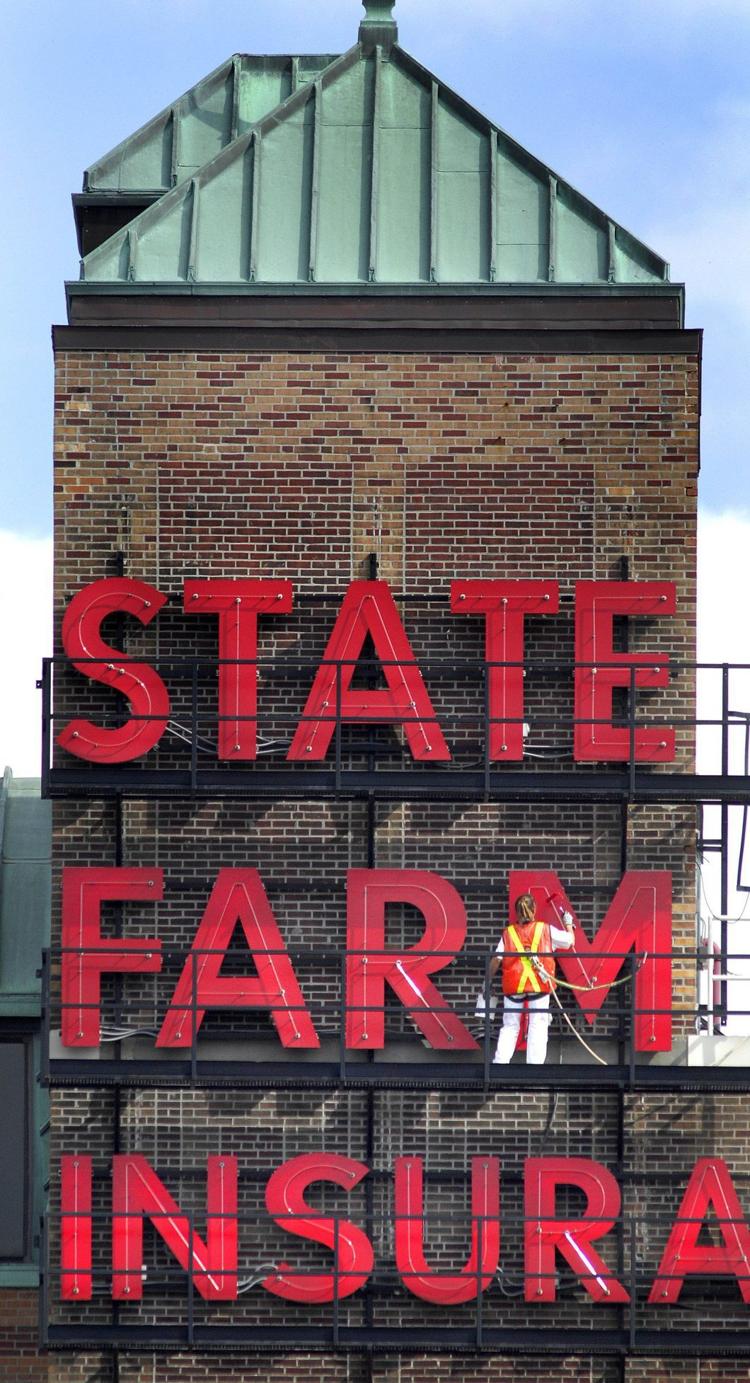 Other discussions among government officials were ongoing, Renner said, and council members said they had heard from constituents both for and against saving the building.
---
Get local news delivered to your inbox!
Subscribe to our Daily Headlines newsletter.