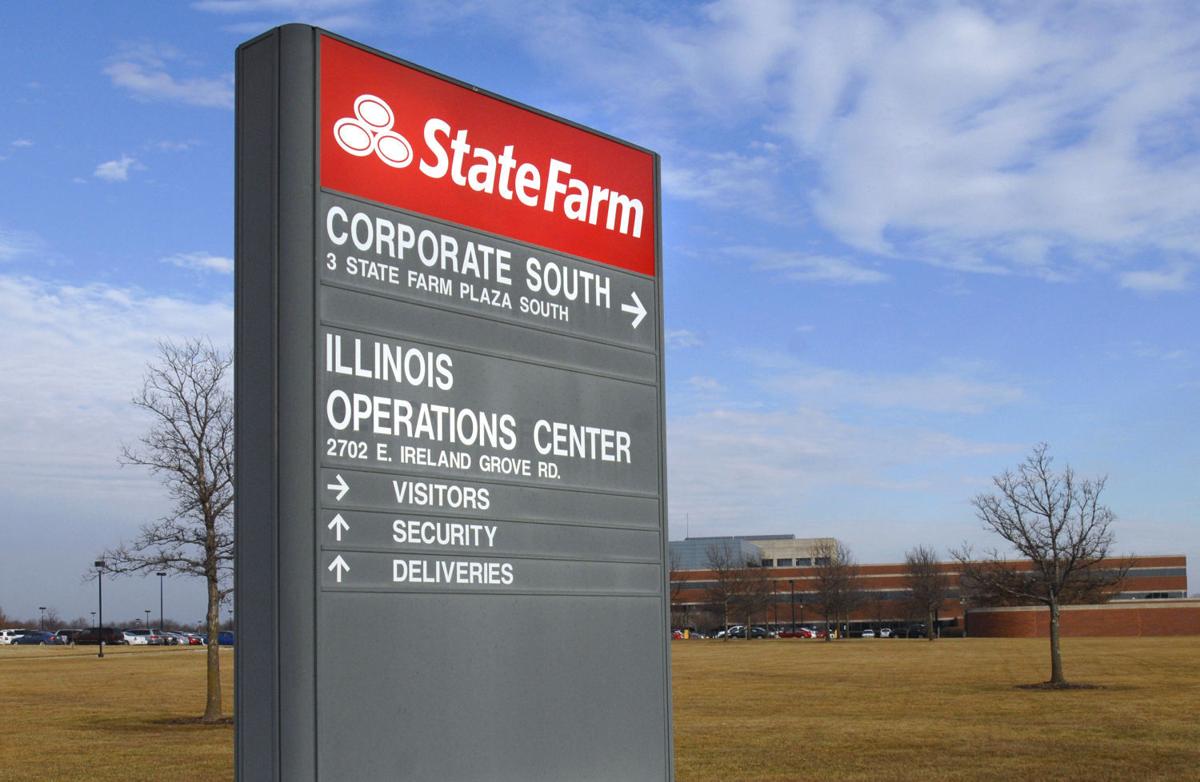 BLOOMINGTON — State Farm, citing coronavirus, is implementing social distancing in the workplace and instructing employees who can to work from home. 
Late Thursday, the company issued a clarification to its initial statement:
"While today every employee does not have the ability to work from home, and may continue to work in one of our facilities, we are working quickly on tools to make it possible for most employees to work from home. We are prioritizing tools for employees who are customer-facing. If an employee or a family member are at higher risk or a member of a special population as defined by the Centers for Disease Control, they can visit with their leadership about options, including paid administrative leave."
The company did not have the number of State Farm employees nationwide that the change will affect.
Customers can use the mobile app or visit statefarm.com. Customers also can call to make a payment, file a claim, manage your account balance or ask a question.
 "We ask for patience from our State Farm customers as they may experience increased hold times while our team works to serve them in multiple ways," said State Farm.
---
---
A look back at State Farm Insurance in Bloomington in 12 photos
A walk from State Farm agents and guests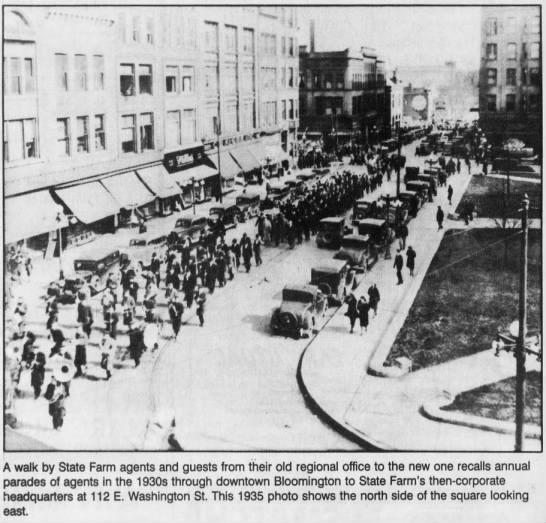 Carl Sneed, VP of residential lending at State Farm Bank
Darrell Kehl has been appointed VP of data processing and programming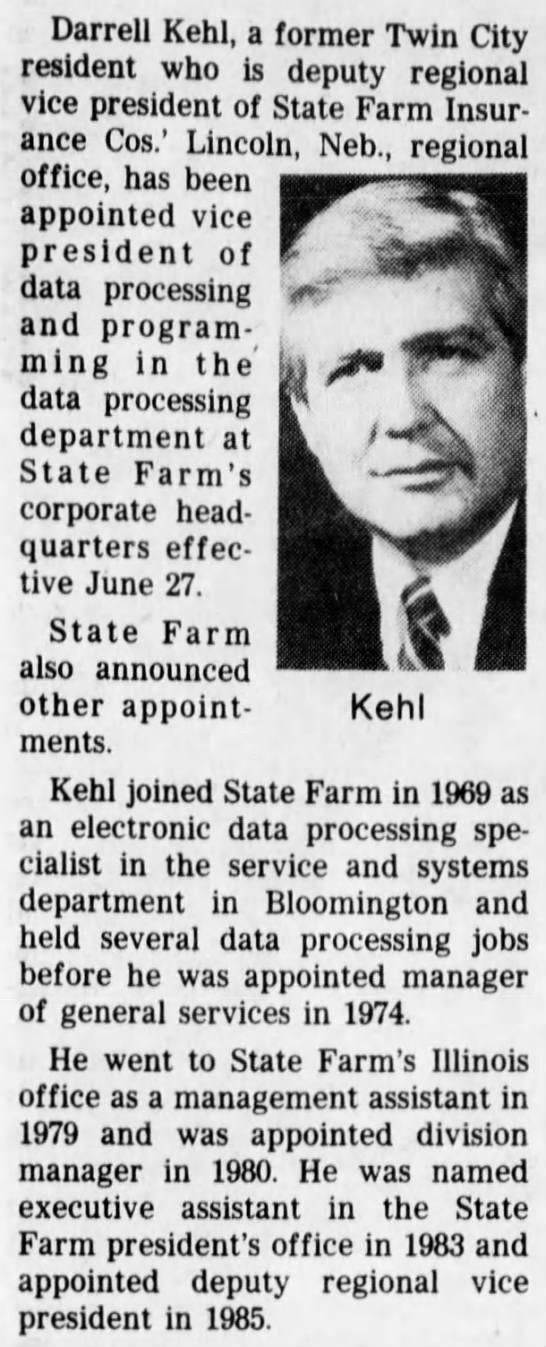 Ed Rust Jr,. chairman and COO of State Farm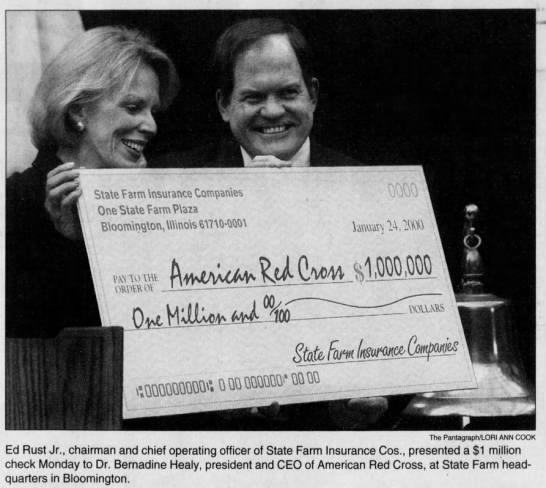 Honoring Fire Dogs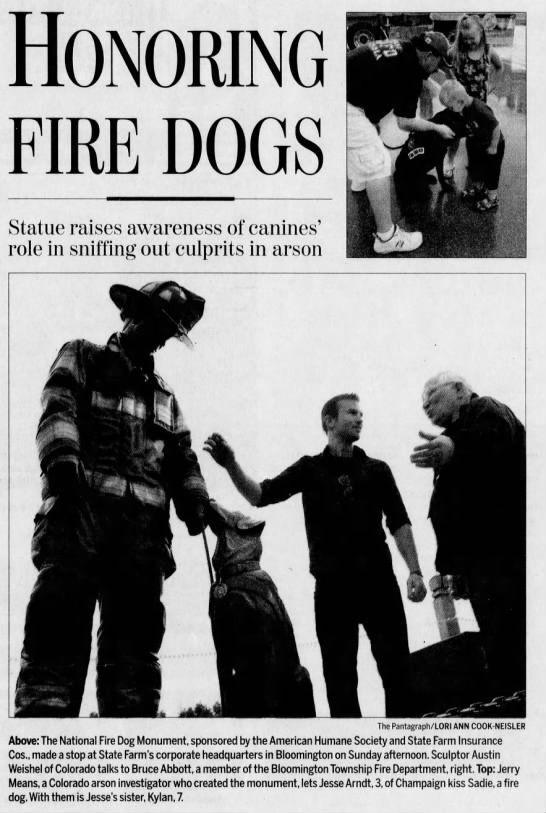 Outage closes State Farm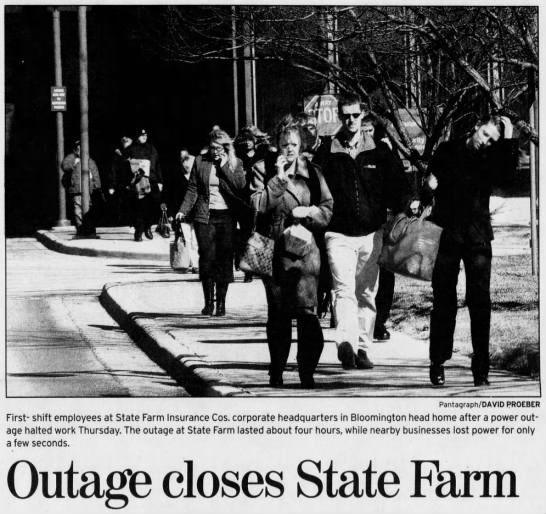 Reigning NBA MVP LeBron James speaks in the atrium of State Farm Insurance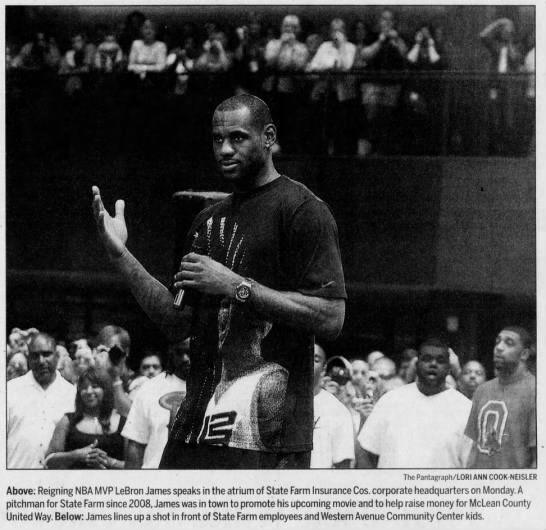 Scare at State Farm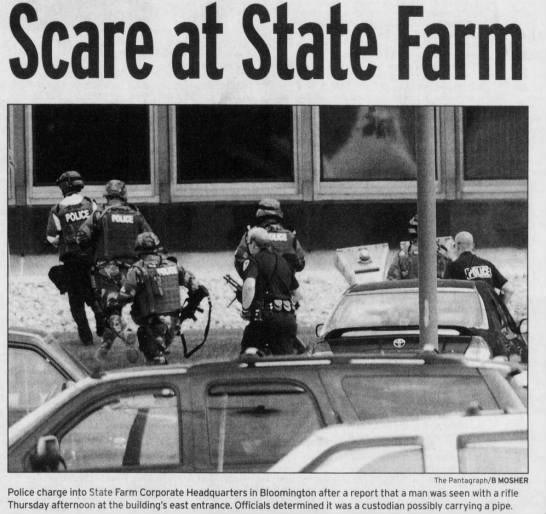 Sounds of Riveters' Hammers and the Grinding of Cement Churners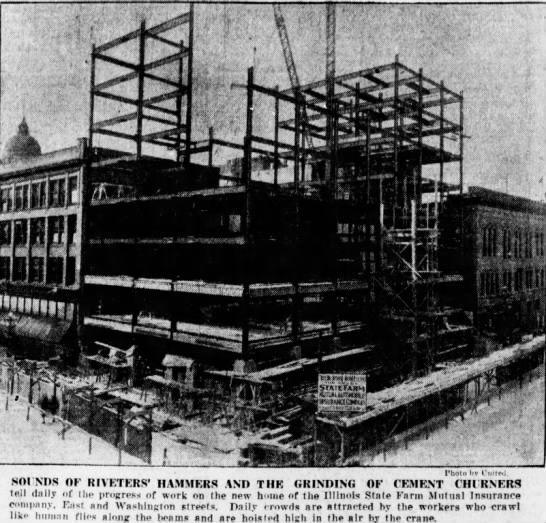 State Farm boss meets with redlining protesters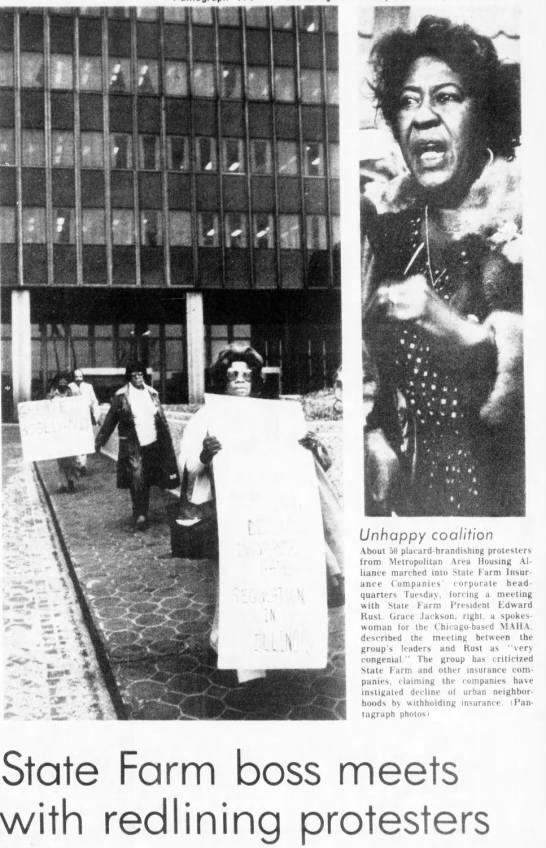 The logo atop the headquarters receives a fresh coat of paint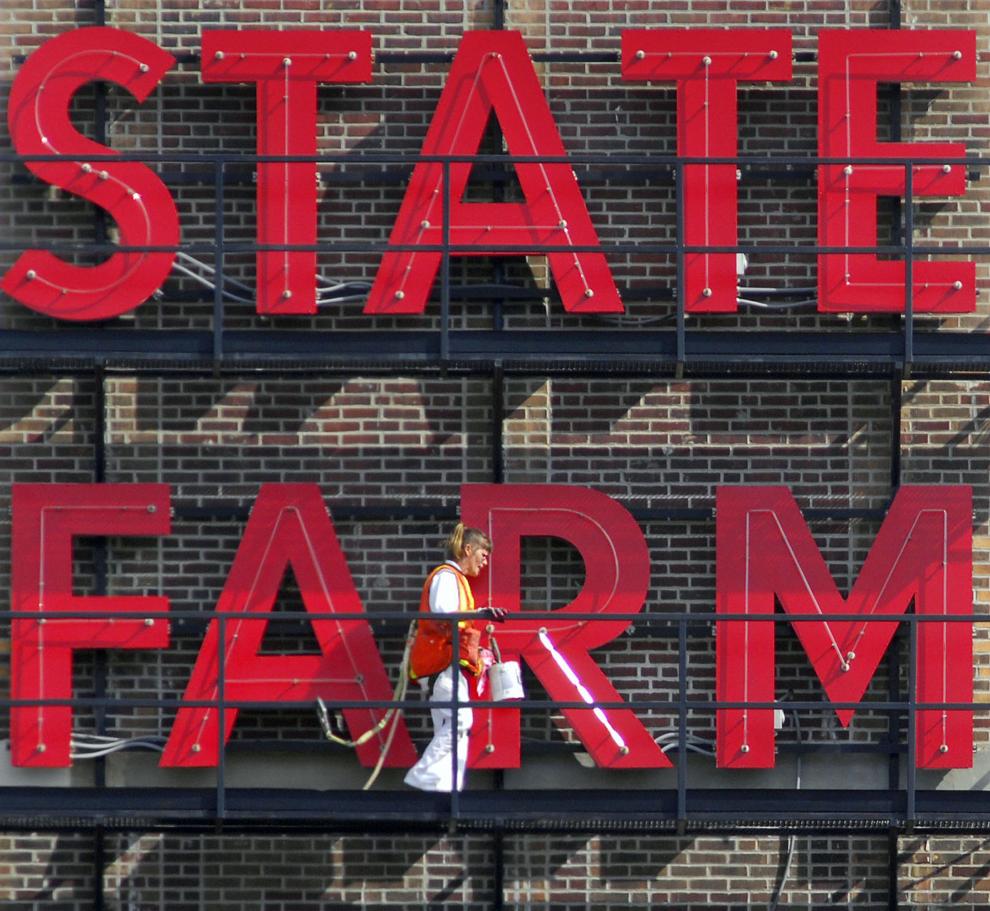 We Need You - Buckle Up