MOUNT ZION — When Robert Springman realized his wedding ring was missing, he and wife, Kelly McCourt Springman, retraced his steps.
"He remembered taking his gloves off near the burn pile, while answering a call," McCourt Springman said. "We both went out and searched on hands and knees, combing the yard."
They bought a high-powered magnet and borrowed a friend's metal detector, with no success.
"This ring had an extremely important meaning," she said. "We were (both) widowed and neither of us ever thought we would remarry. This ring was a circle of our lives and ability to love again. We both were so sad, but Rob was determined. He dug through the burning ashes, determined that God would reveal the miracle of love."
The inside of the ring is engraved, "My Golden Forever," a phrase that Robert Springman coined for his wife.
McCourt Springman posted on Facebook that the ring was lost and was inundated with offers to help, including a couple who does metal-detecting as a hobby. They visited the Springmans and searched on a windy, rainy Saturday with no luck. They returned on Sunday and this time they found it, buried in the ashes in the burn pile. It was almost unrecognizable but the inscription was still legible.
The Springmans contacted Bremer Jewelry in Bloomington, the jeweler where they bought the ring.
"We have a goldsmith on the premises here and he thought he could restore it," said manager David Haynes, referring to Decatur native Eric Wetherholt. "He went to work on it that day, and in a matter of hours, it was almost right back to new. We were able to re-engrave it and it was a miraculous thing."
Accidents to wedding rings are not that unusual, Haynes said. The store has seen rings that were in fires before, and one that was accidentally dropped into the running garbage disposal. Wetherholt is an expert at his craft, Haynes said, and the store was originally a repair and restoration service.
"The jewelry team at Bremer's, including corporate, had decided they were going to do everything to restore the ring," McCourt Springman said. "This ring was not able to be repurchased. Rob wore it burnt and just was happy to have it, but this beautiful jewelry family all worked to make it happen. The entire team was there to give us the ring restored at no charge. What a beautiful day of Thanksgiving wrapped up in a Christmas miracle."
---
Couples renew their vows at Primrose 
Gongwer_Roland 9.10.18.jpg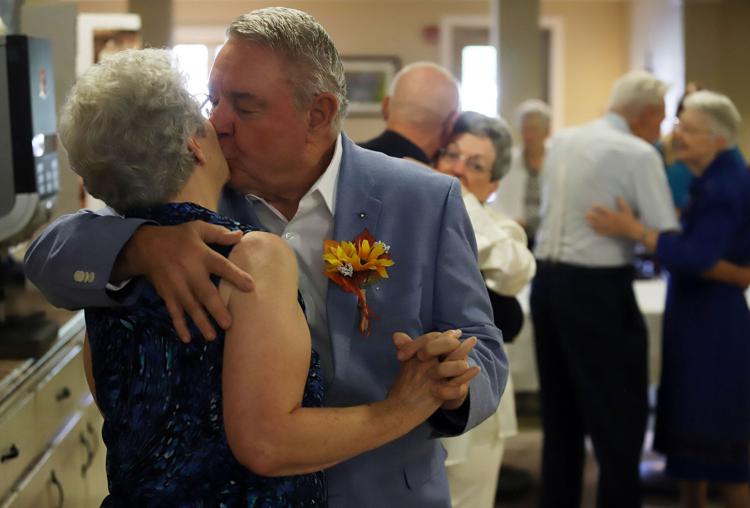 Damery_Darrell 9.10.18.jpg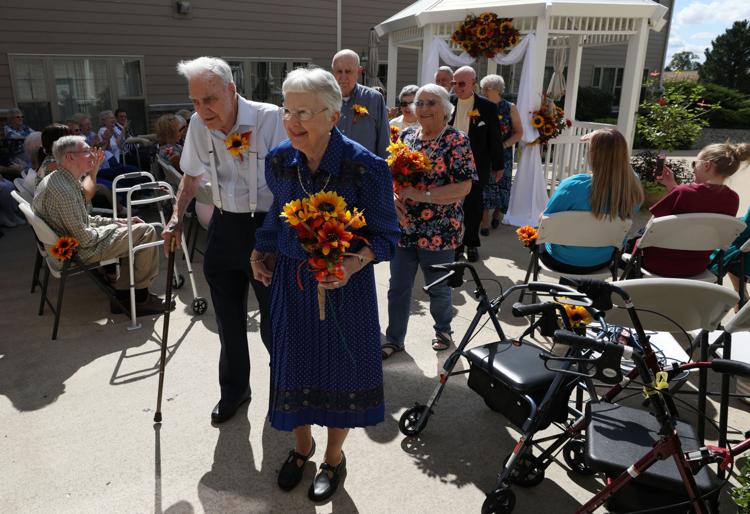 Primrose Vow Renewals 1 9.10.18.jpg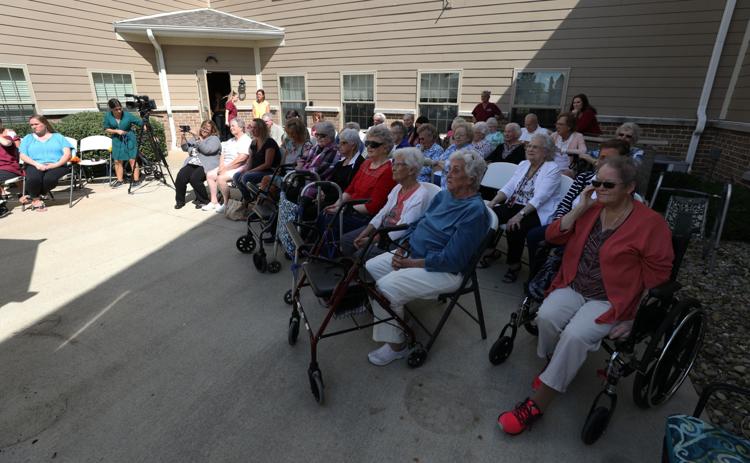 Primrose Vow Renewals 2 9.10.18.jpg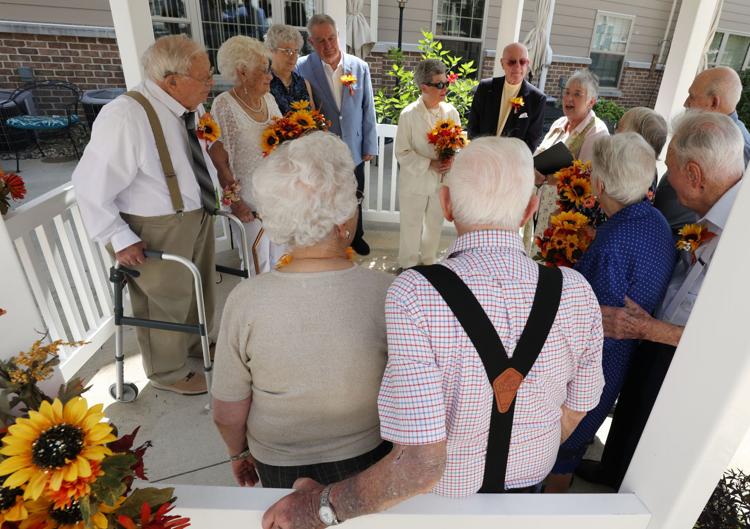 Primrose Vow Renewals 3 9.10.18.jpg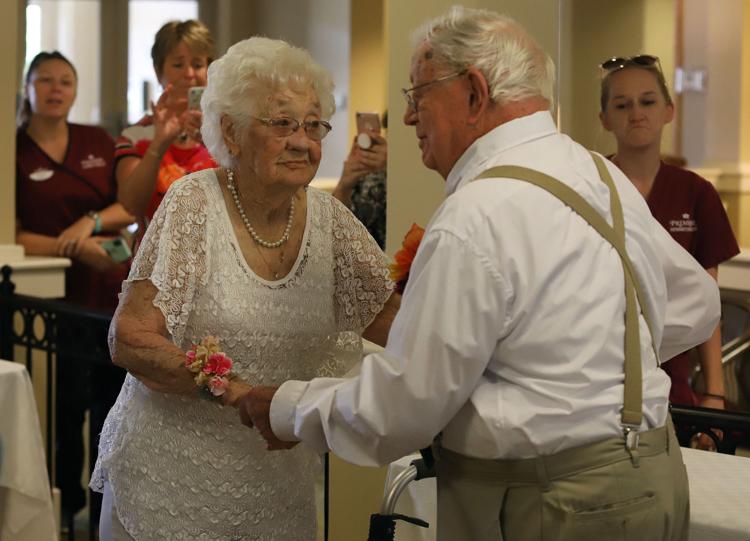 Primrose Vow Renewals 4 9.10.18.jpg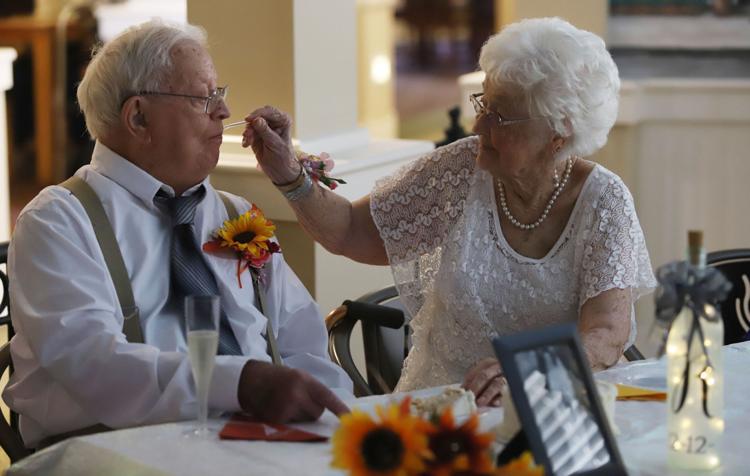 Primrose Vow Renewals 5 9.10.18.jpg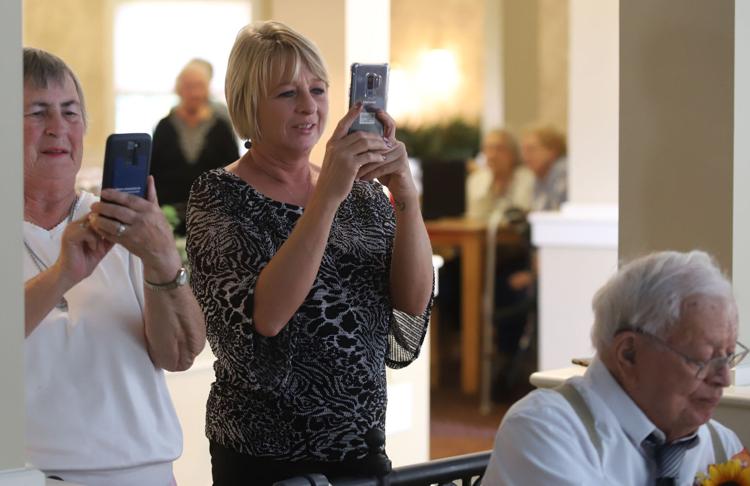 Primrose Vow Renewals 6 9.10.18.jpg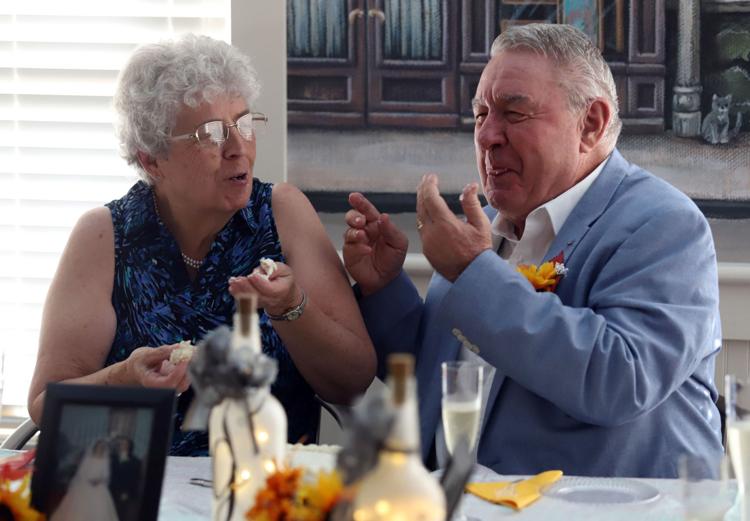 Primrose Vow Renewals 7 9.10.18.jpg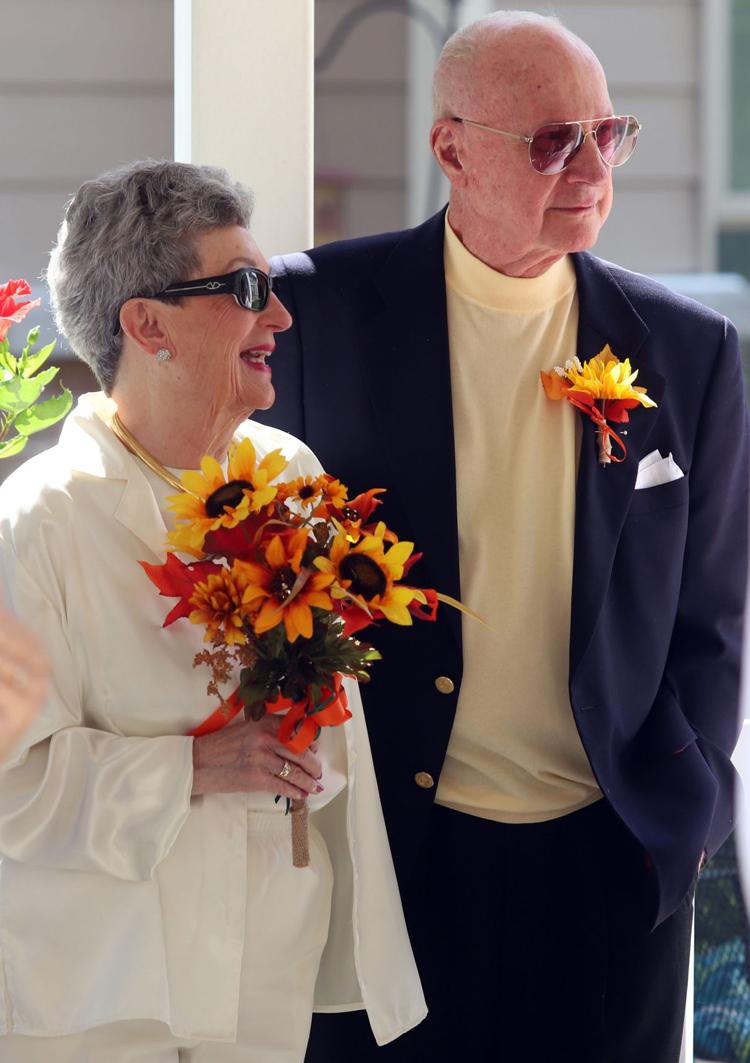 Primrose Vow Renewals 8 9.10.18.jpg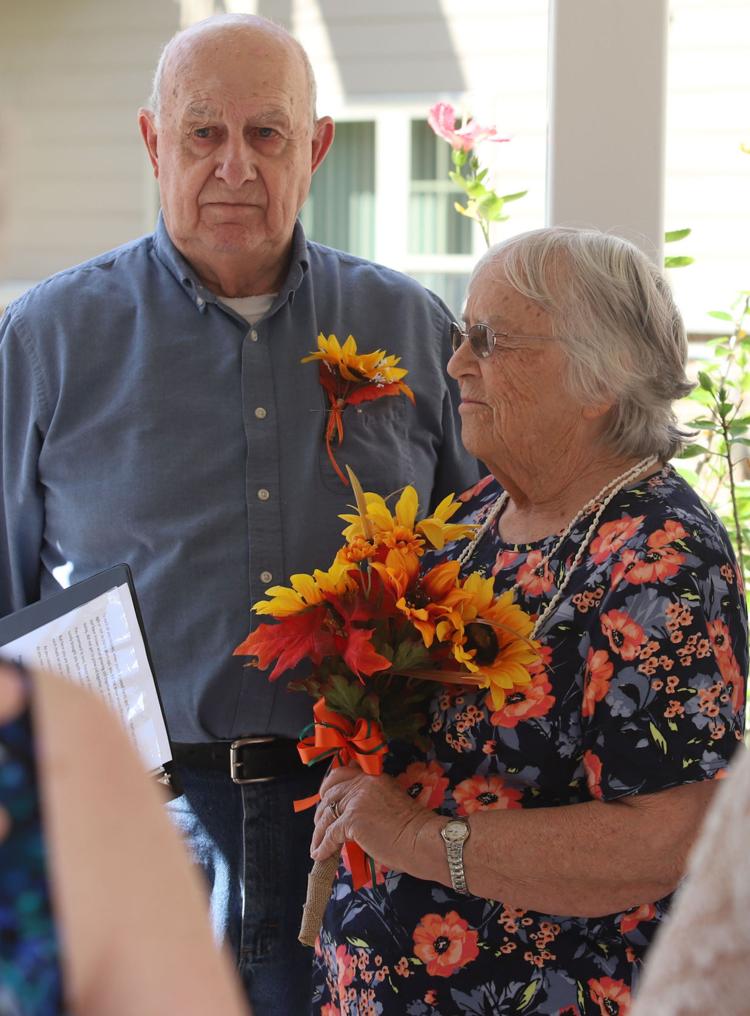 Primrose Vow Renewals 9 9.10.18.jpg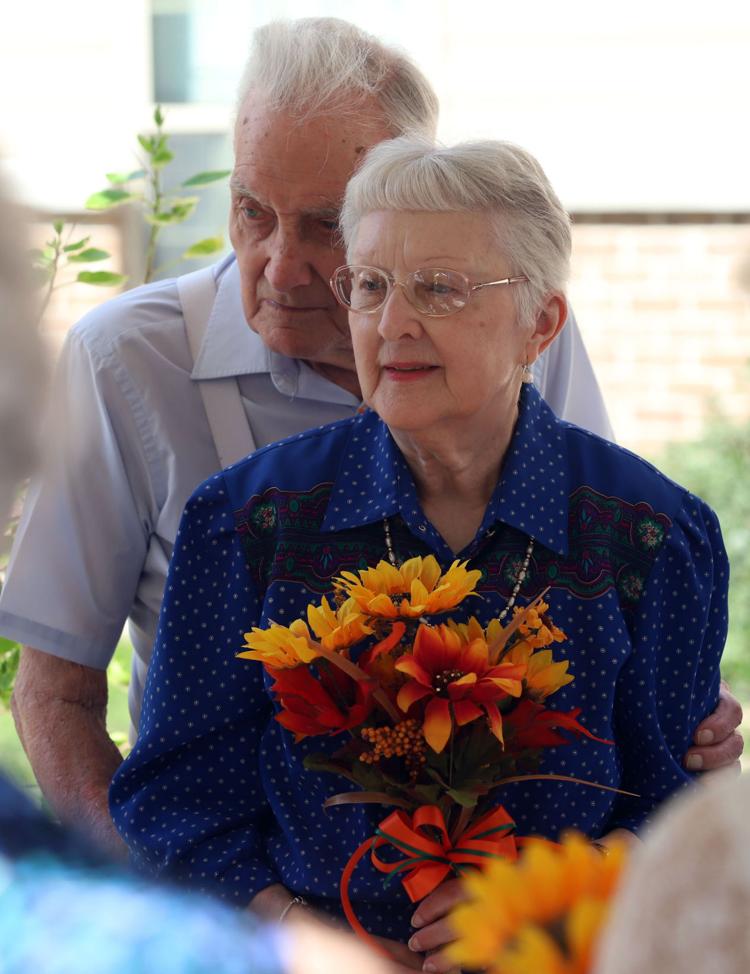 Primrose Vow Renewals 10 9.10.18.jpg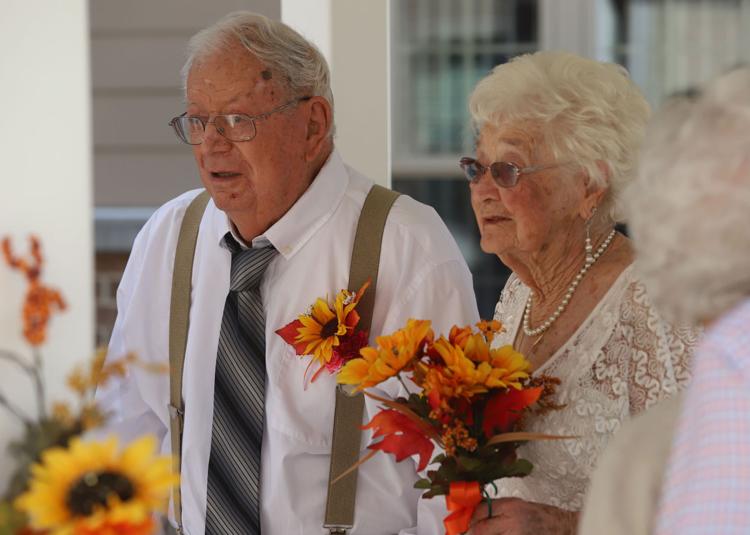 Primrose Vow Renewals 11 9.10.18.jpg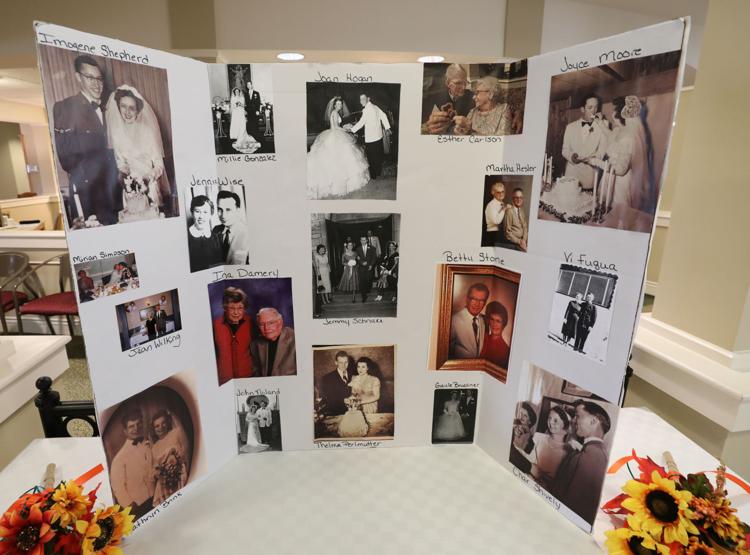 Primrose Vow Renewals 12 9.10.18.jpg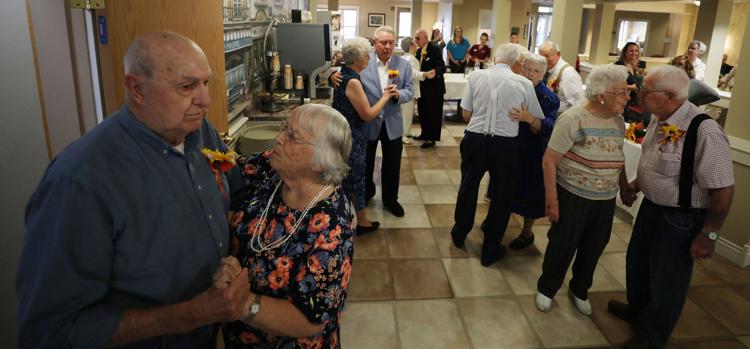 Primrose Vow Renewals 13 9.10.18.jpg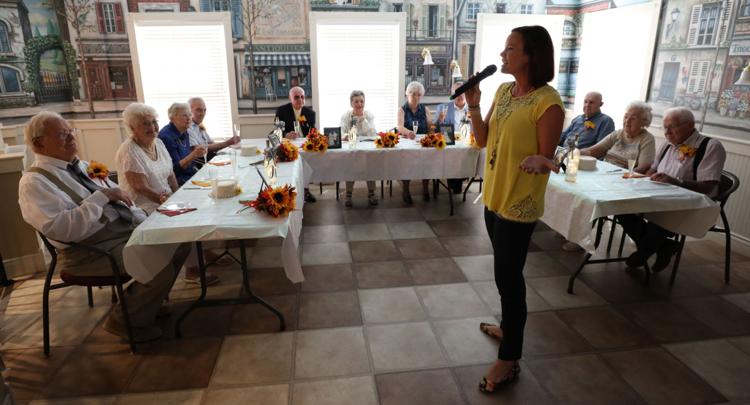 Primrose Vow Renewals 14 9.10.18.jpg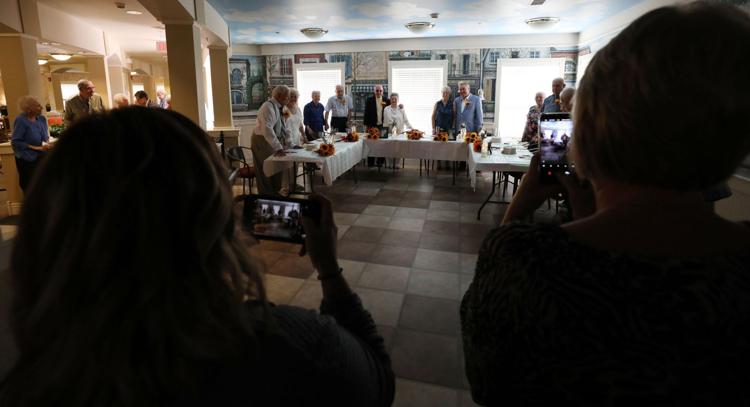 Primrose Vow Renewals 15 9.10.18.jpg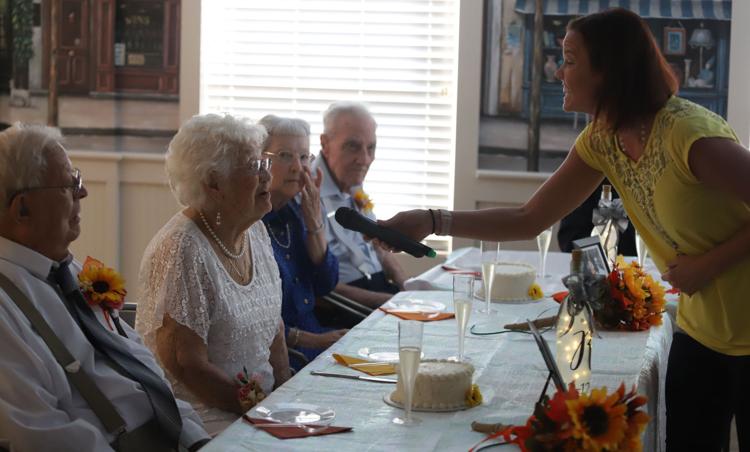 Primrose Vow Renewals 16 9.10.18.jpg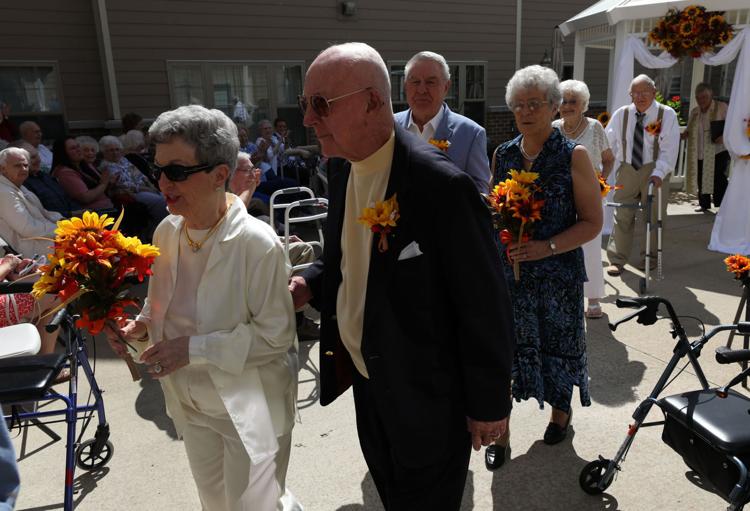 Primrose Vow Renewals 17 9.10.18.jpg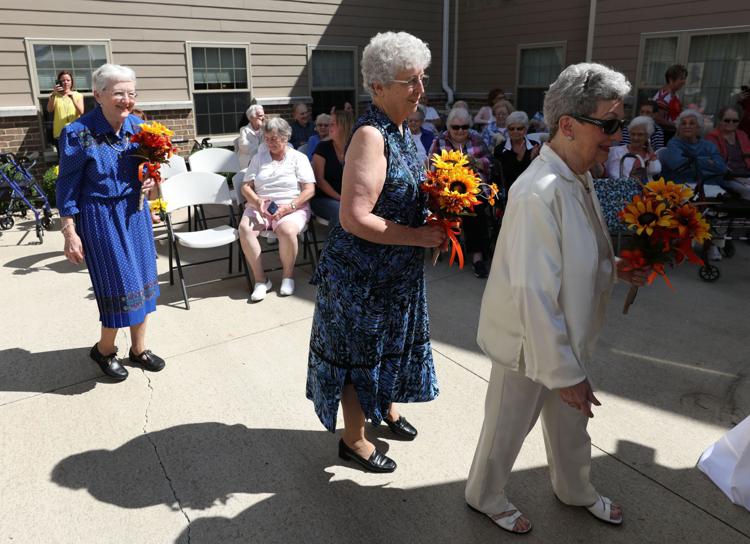 Primrose Vow Renewals 18 9.10.18.jpg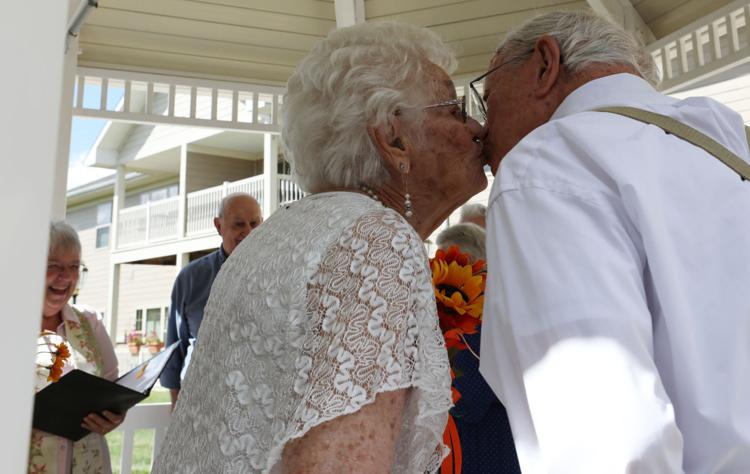 Contact Valerie Wells at (217) 421-7982. Follow her on Twitter: @modgirlreporter