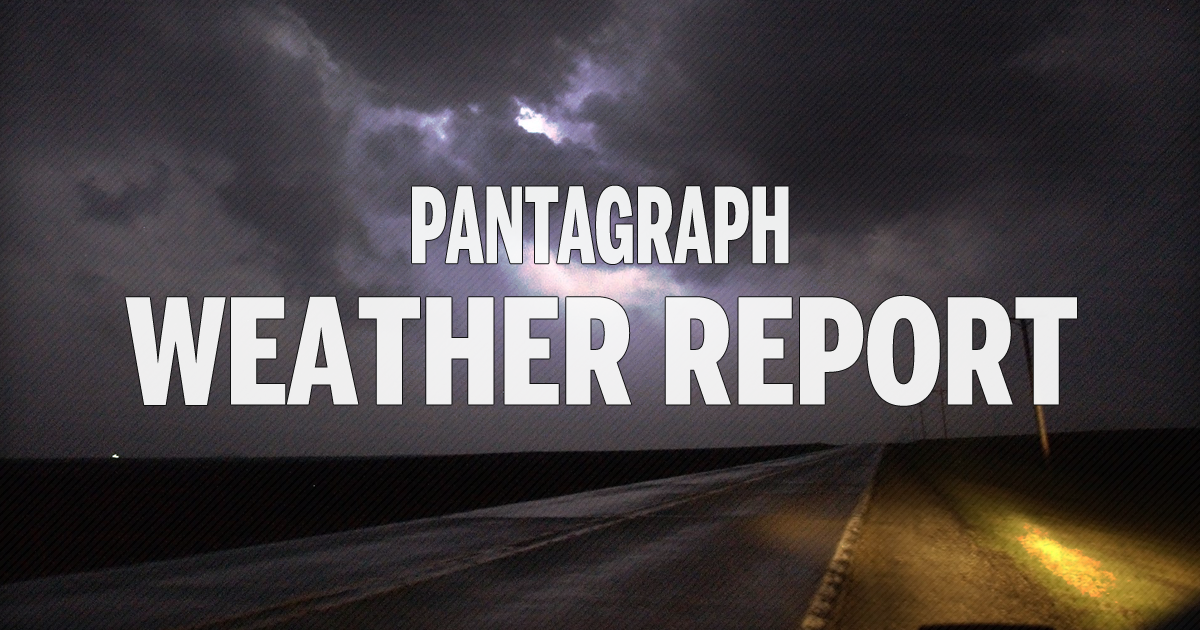 BLOOMINGTON – Tornado warnings were issued in portions of Central Illinois Saturday afternoon after the National Weather Service in Lincoln confirmed a tornado on the ground about 2 miles east of Panola in Woodford County.
The storm was identified near Eureka at about 2 p.m. Saturday and the NWS confirmed power poles were snapped on the southwest side of the town. Power lines were also down near Lake Road and 1200 East.
One-inch hail measured at .88 of an inch was reported four miles southwest of Washington in Tazewell County.
Severe weather warnings are being posted throughout central and north central Illinois Saturday afternoon.
At 2 p.m., a tornado-producing storm was located near El Paso, 17 miles east of Eureka, moving east at 30 mph. Half-dollar sized hail was reported with this storm.
The storm passed by Gridley around 2:10 p.m., Flanagan around 2:15 p.m. and Pontiac around 2:40 p.m.
There were no immediate reports of injuries or damage, but one-inch-sized hail was reported in Pontiac, the NWS said.
A tornado watch is in effect until 8 p.m. for most of Central Illinois.
The severe thunderstorm warning is in effect until 2:15 p.m. At 1:28 p.m., a storm was located over Eureka, moving northeast at 45 mph. It included 60 mph wind gusts and quarter-size hail.
Scattered thunderstorms are possible through Saturday evening, some of which could be severe. Locally damaging winds, large hail and brief periods of heavy rain are possible. Saturday's high is expected to be about 80 degrees.
Sunday will be warmer with a high of 86 degrees and a chance of more showers and thunderstorms.
Memorial Day also includes a chance of thunderstorms with a high of 85 degrees.
Temperatures are expected to remain warm throughout the week with a chance of showers and thunderstorms each day.
---
Blinded by the light: Neon signs of past and present in Central Illinois
tropicsnight.jfif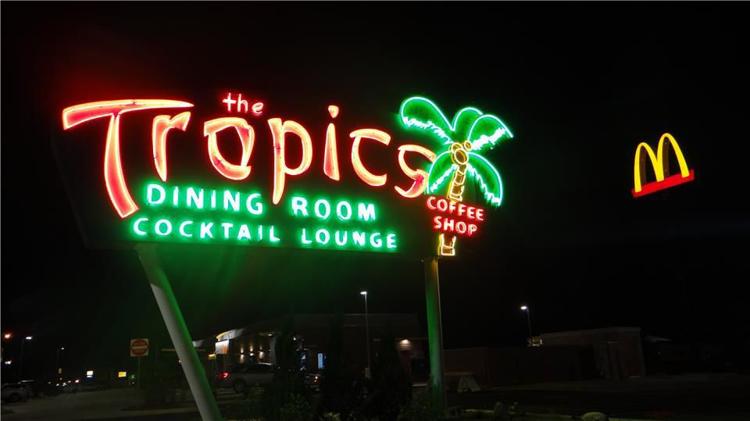 RT 66 TOURISM 3 SAS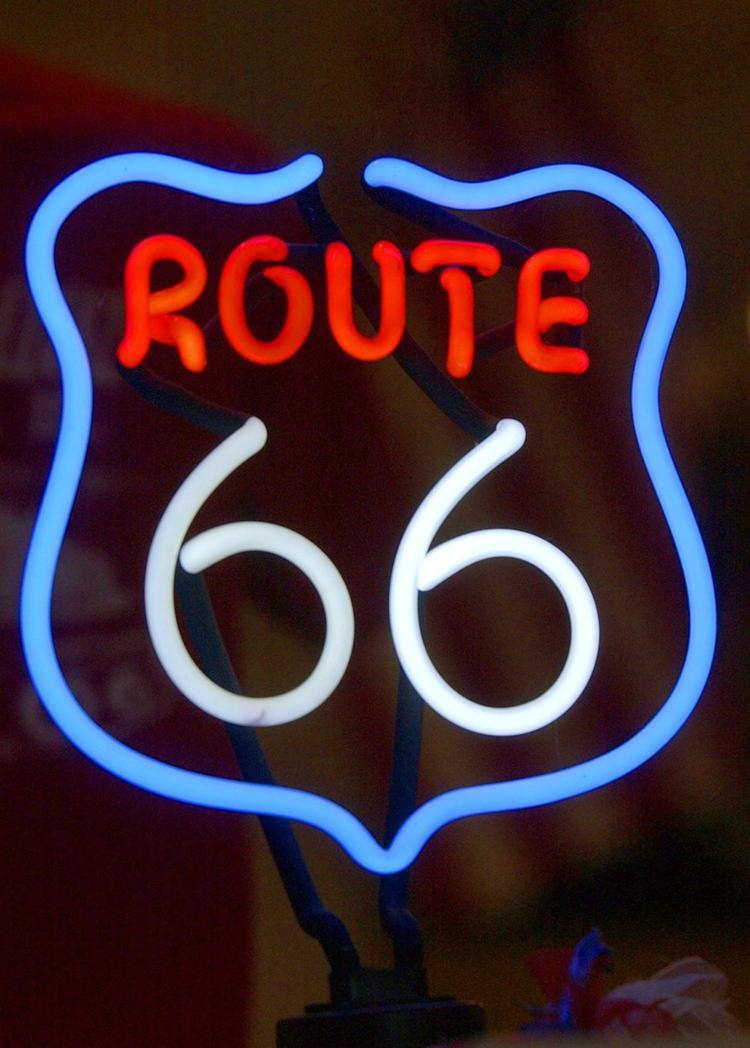 PRINCESS THEATRE 5 SAS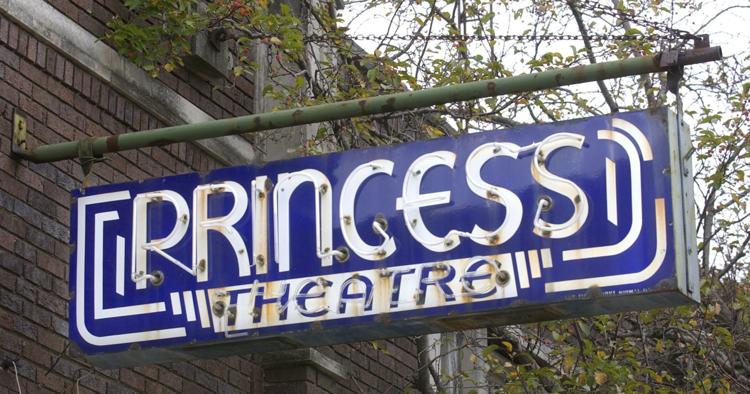 PALMS GRILL CAFE 1 CTM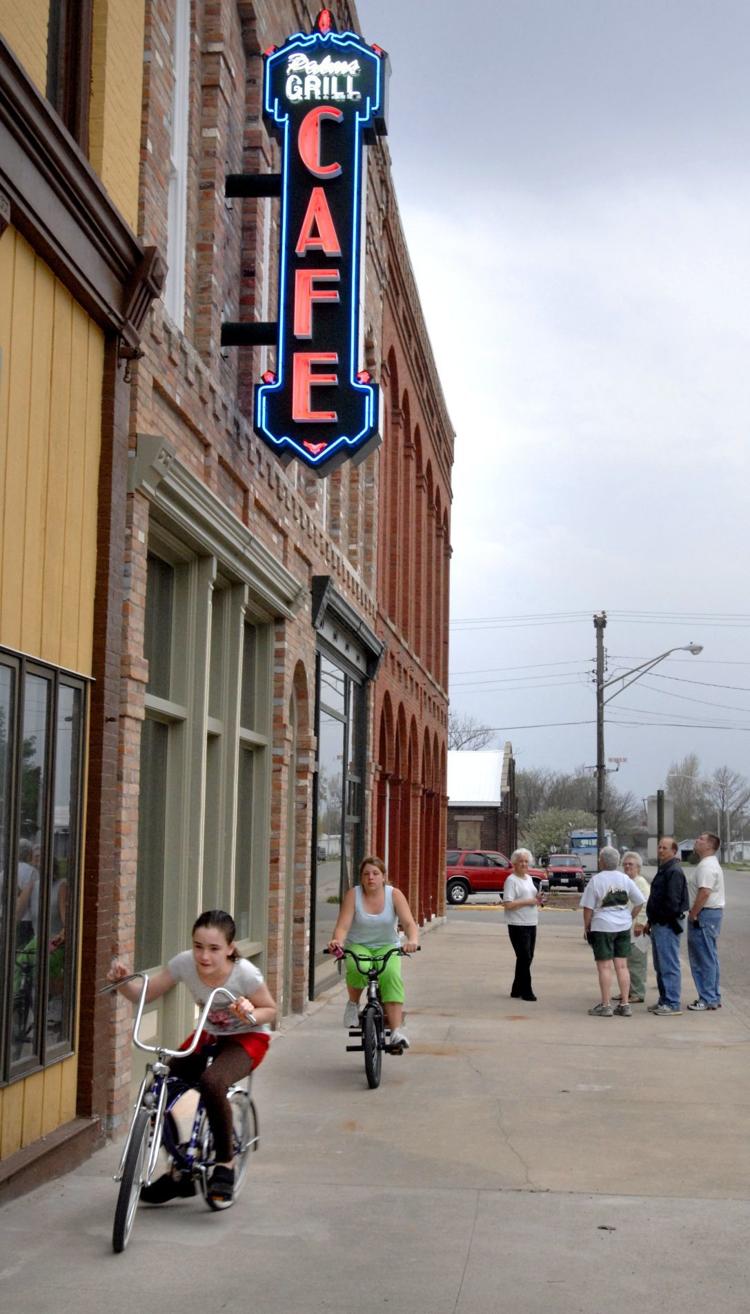 OEM CHENOA 2 SAS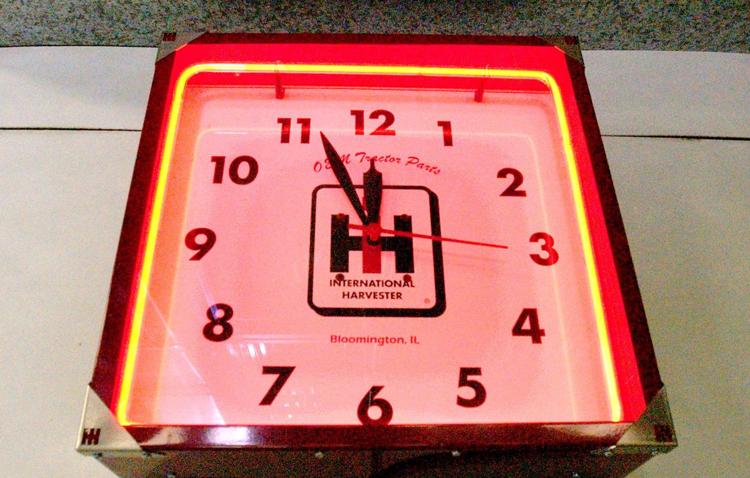 NEON BHS SIGN lead SAS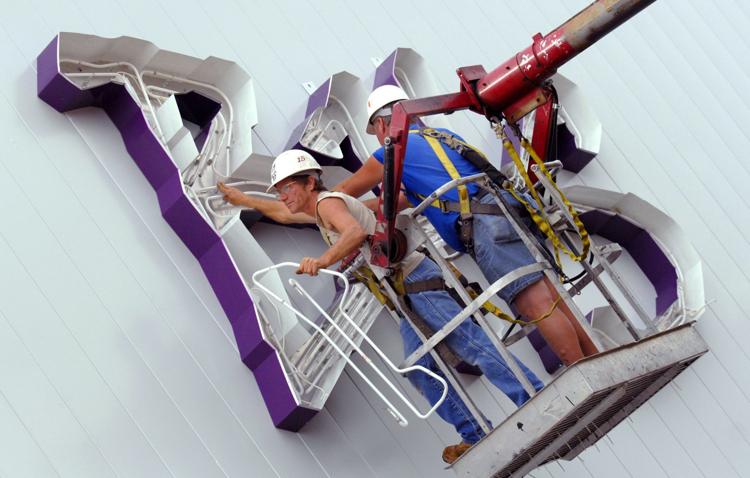 MONA'S 75TH 2 SAS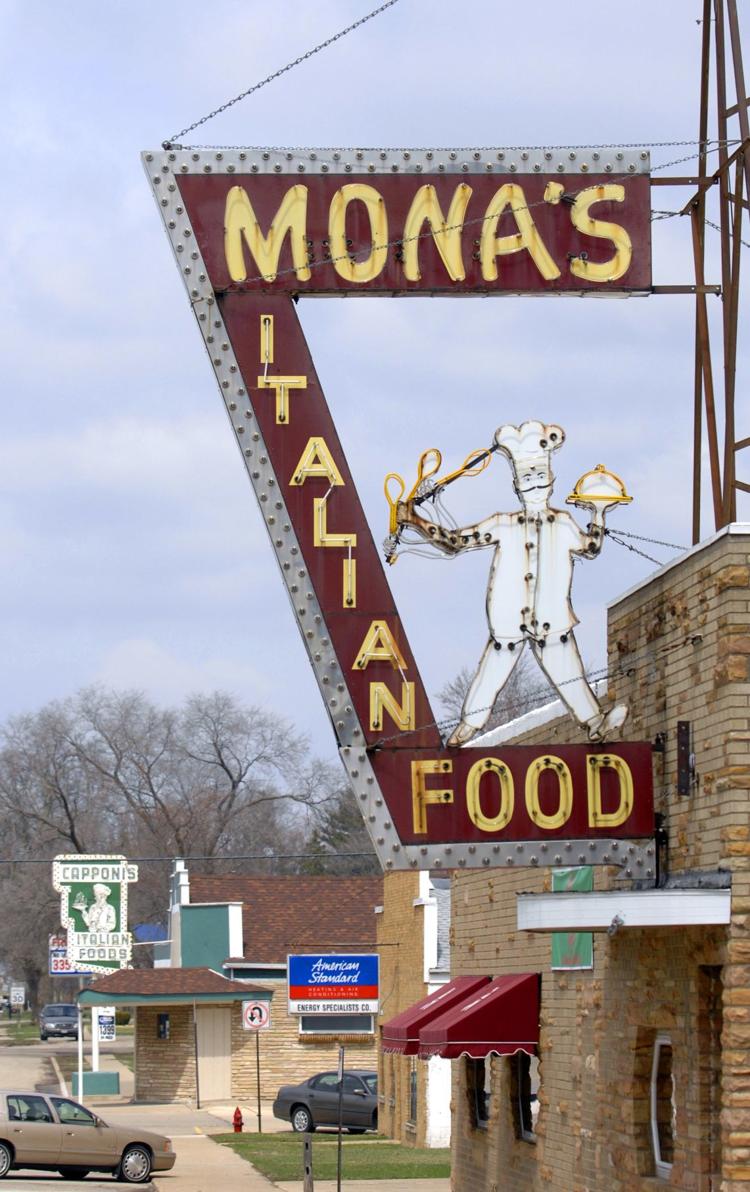 McLean Arcade Museum 6 sas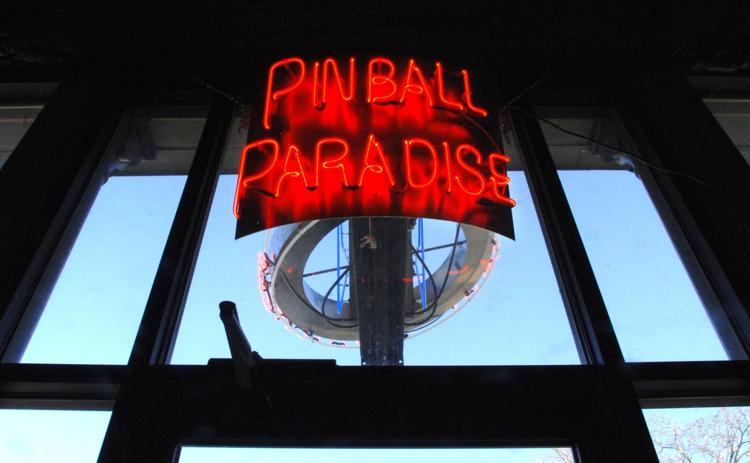 L is for lighting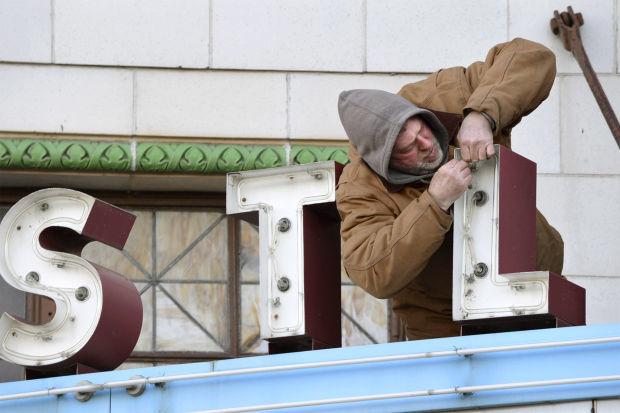 Jesus Saves a Sign Lead sas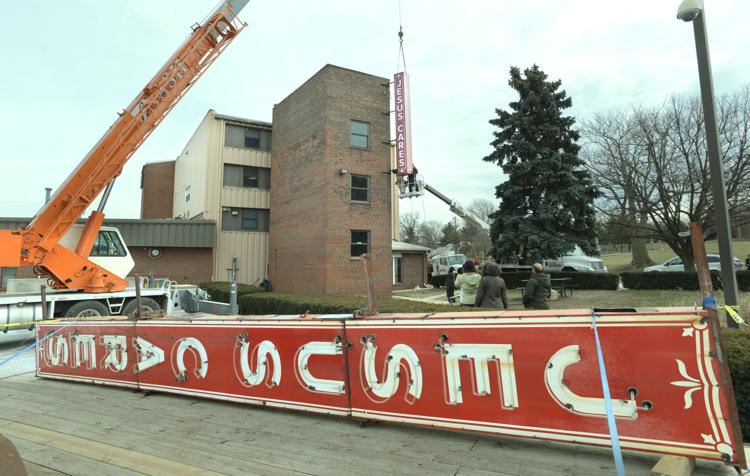 images.jfif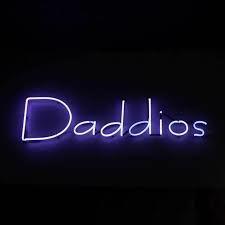 HARVEST MOON DRIVEIN 10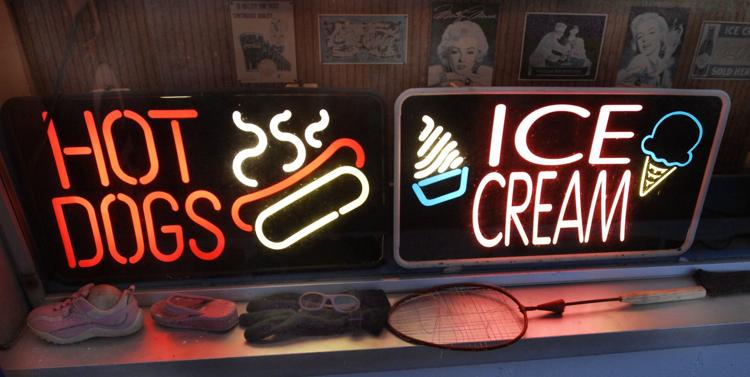 HARVEST MOON DRIVEIN 4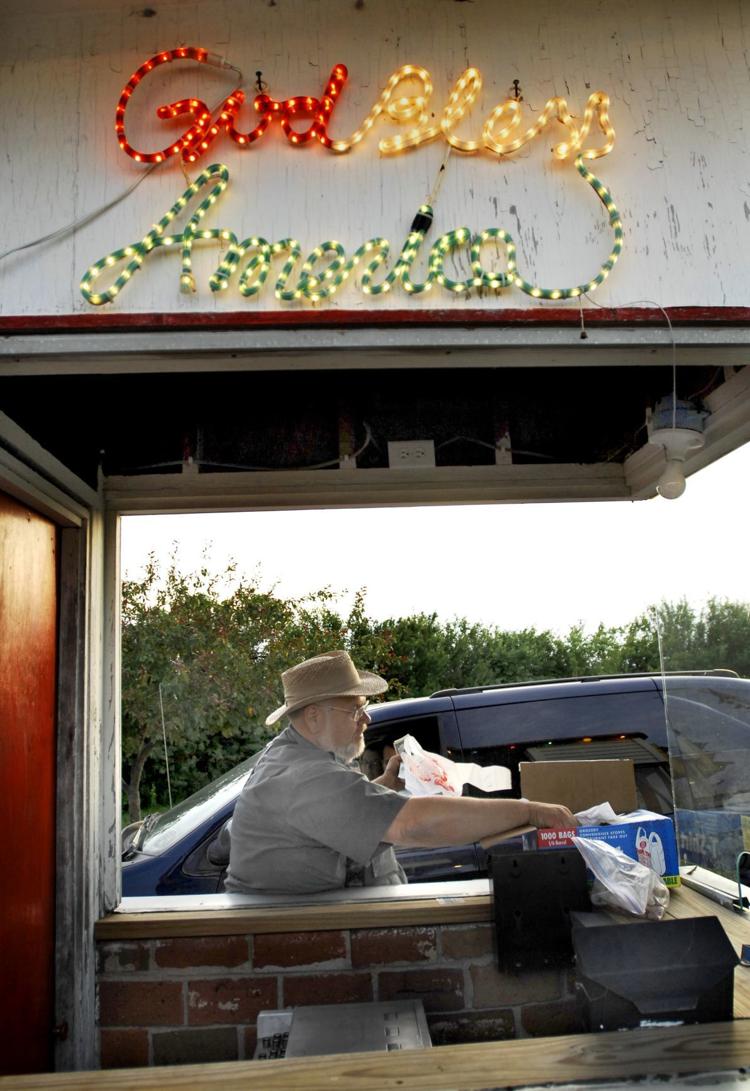 download (1).jfif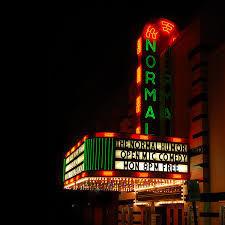 CLOCK DESIGN 4 SAS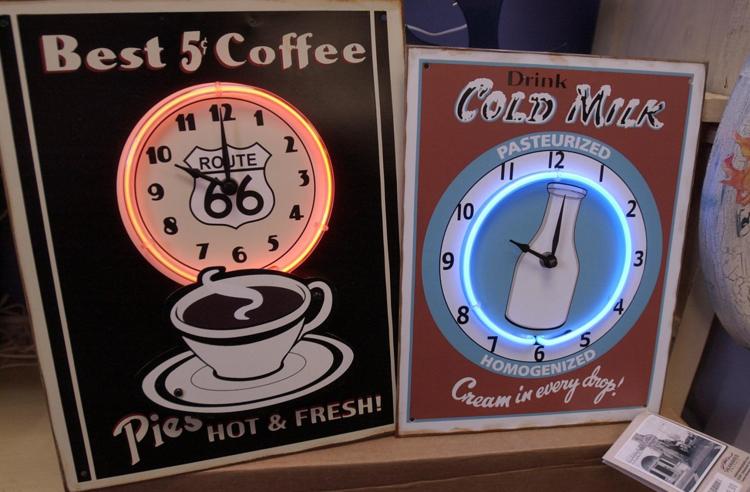 Cadillac Jack's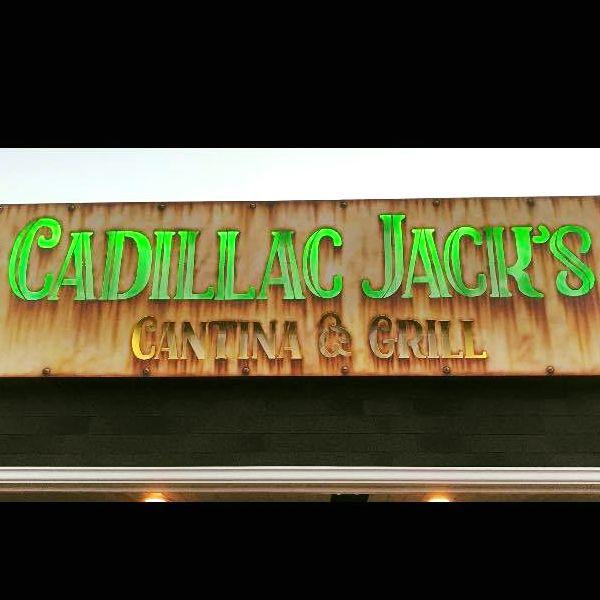 AN OUTPOST FOR BOOKS 1 SAS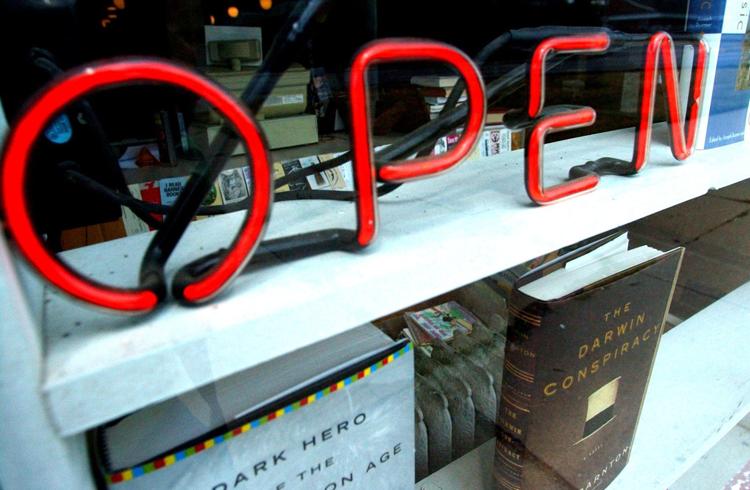 030719-blm-loc-3statefarmsale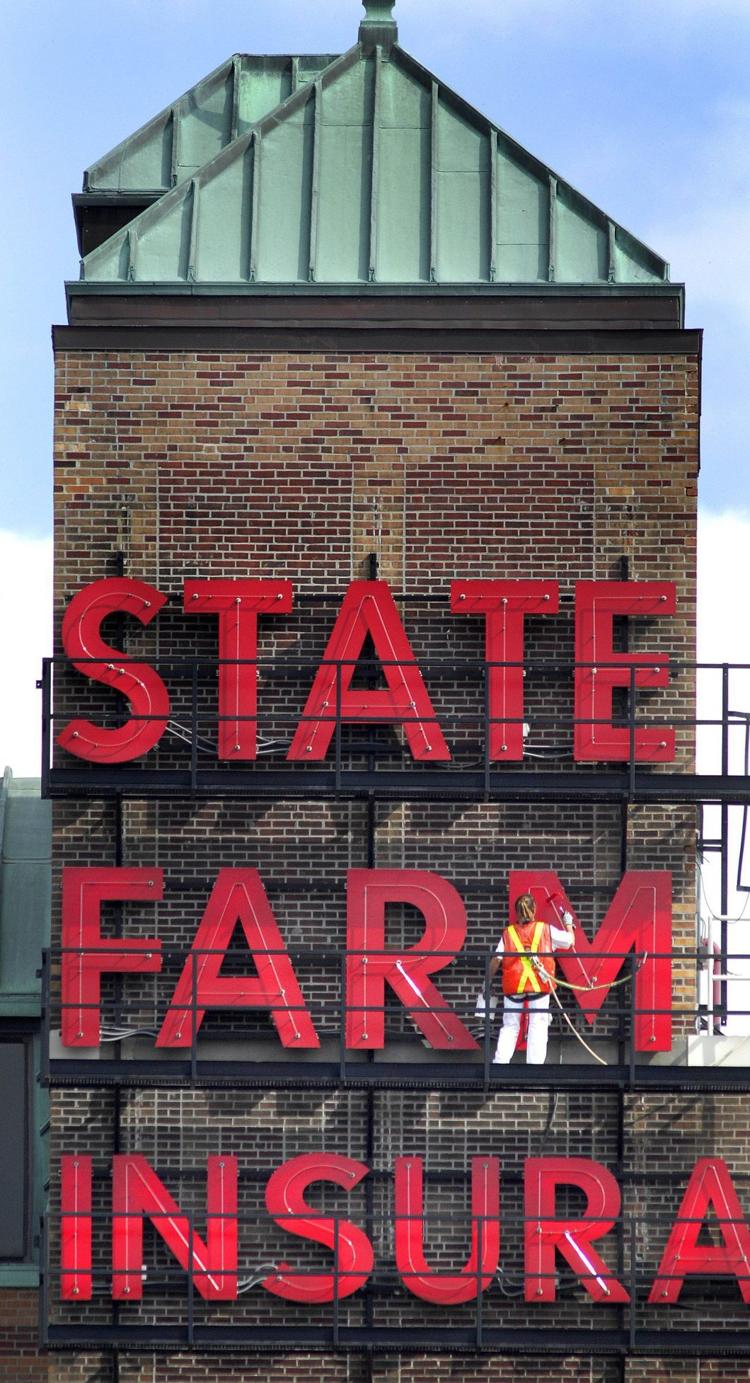 5dd8b0a282f38.preview.jpg
Contact Kevin Barlow at (309) 820-3238. Follow him on Twitter: @pg_barlow
Get local news delivered to your inbox!
Subscribe to our Daily Headlines newsletter.