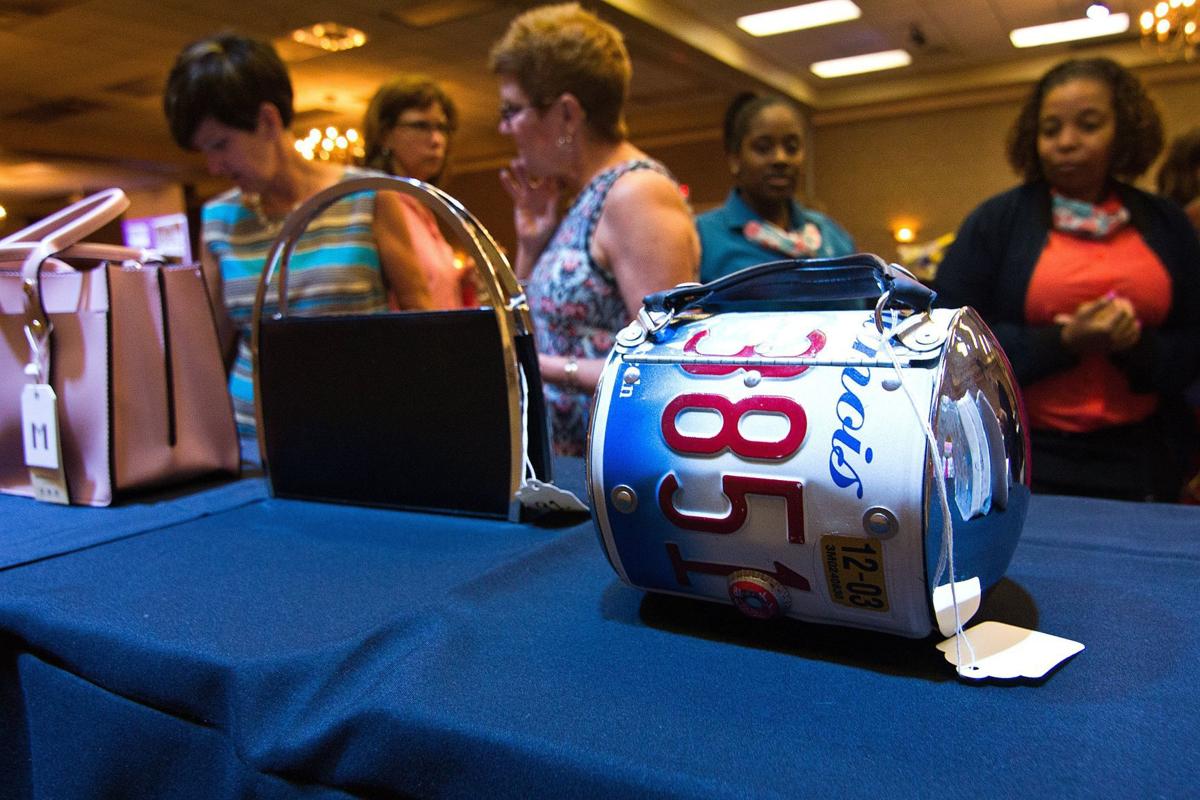 BLOOMINGTON — United Way of McLean County will have a kick-off luncheon for a new group called Women United.
The luncheon will be noon Nov. 20 at the DoubleTree by Hilton, 10 Brickyard Drive, Bloomington.
You have free articles remaining.
The goal of Women United is for members to make a difference through community volunteer opportunities. Members will collaborate with business and community leaders at events throughout the year, including the annual Power of the Purse fundraising event, according to a statement from United Way.
"By joining the United Way's Women United, you'll become part of a community of like-minded women who contribute their personal passions, inspired ideas and unique strengths to the mission of building stronger communities," Women United Chairman Stephanie McClellan said in a statement.
Anyone with questions about the event may contact Pat Grosso, United Way director of resource development and Women United staff liaison, at 309-828-7383 or pgrosso@uwaymc.org.
Contact Paul Swiech at 309-820-3275. Follow him on Twitter: @pg_swiech.