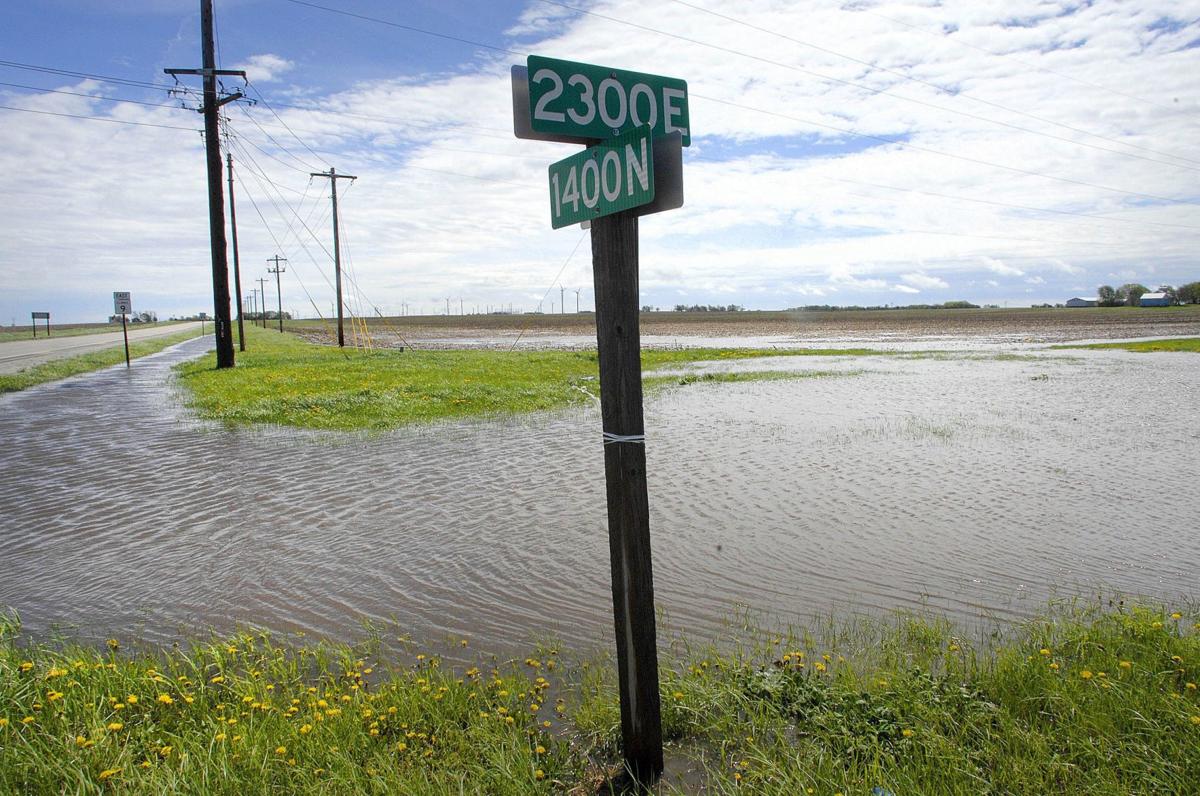 BLOOMINGTON — A couple of days does not a year make, but people can be forgiven if the recent deluge gives them a sense of déjà vu about the rainy year that just concluded.
And the federal Climate Prediction Center shows elevated odds for above normal precipitation throughout the state in its January through March and March through May outlooks, noted state climatologist Trent Ford.
Ford said 2019 "was quite a roller coaster" and meteorologist Chris Miller of the National Weather Service in Lincoln called it "a year of extremes."
In a typical year, Bloomington-Normal would receive 39 inches of liquid precipitation, according to weather records cited by Miller. Instead, the official reporting station in Normal measured just under 49 inches in 2019 "and that's with the last two months being pretty dry."
That's still a far cry from the 63 inches that were recorded in the record-breaking year of 1993, which has become a benchmark for Midwest flooding, said Miller, but it's still a lot.
What stands out about 2019 for Ford is that "the persistent wetness was absolutely incredible."
"May was really what broke a lot of records and that's a crucial time for planting," said Ford. 
Miller noted that "soils were already wet" with above-average precipitation in January, February and March.
In fact, Ford said, "December, November and July were the only three months that had precipitation below the 30-year average" in 2019.
At a weather station in Minonk that has had consistent observations since 1895, "last year was its wettest ever" at 57 inches, said Ford. The previous high was 54 inches in 1982.
"Breaking the previous record by 3 inches is quite a task," he said.
You have free articles remaining.
For other long-term observers in the Bloomington-Normal area, it might not have been the wettest, but "it was definitely in the top five," said Ford.
Ford cautions against saying "2019 will happen all over again. … It was such an anomaly." However, "folks should be aware and try to do what they can now to address wetter than normal conditions," he said.
Soil moisture maps are "at the forefront of what we're thinking about," said Miller, and those maps were showing high moisture content even before heavy rains arrived on Friday.
Ford said, "That's something that is a little bit of concern for meteorologists."
While the rain in 2019 was memorable, so were the temperature swings.
There was snow on Halloween and very cold temperatures on Veterans Day, he added.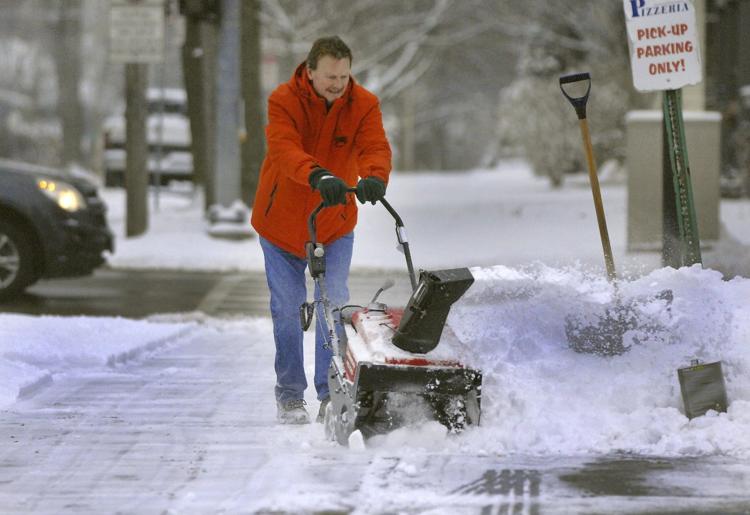 "Stations across the state and temperatures on Christmas Day and Eve were 15 to 25 degrees above the 30-year average," said Ford.
The warm streak lasted from Dec. 20 to Dec. 29, with 104 daily high maximum temperature records and 27 daily high minimum temperature records broken during that period, he said.
"It's not rare for temperatures to get pretty warm in winter time," said Ford, but it is unusual for it to last that long.
010720-blm-loc-10weather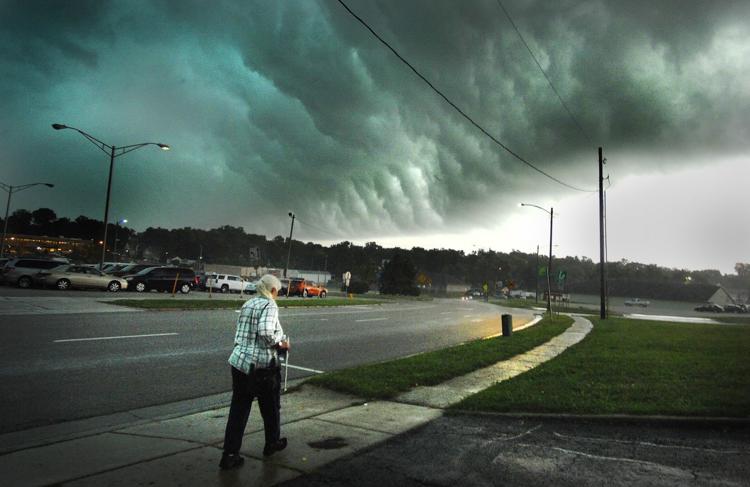 010720-blm-loc-1weather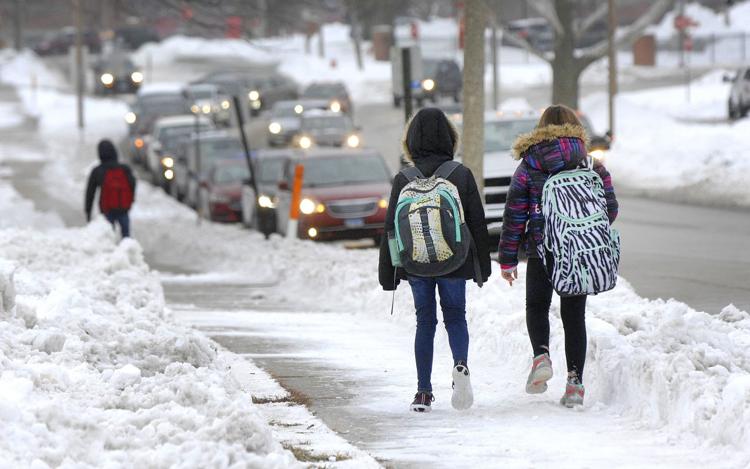 010720-blm-loc-2weather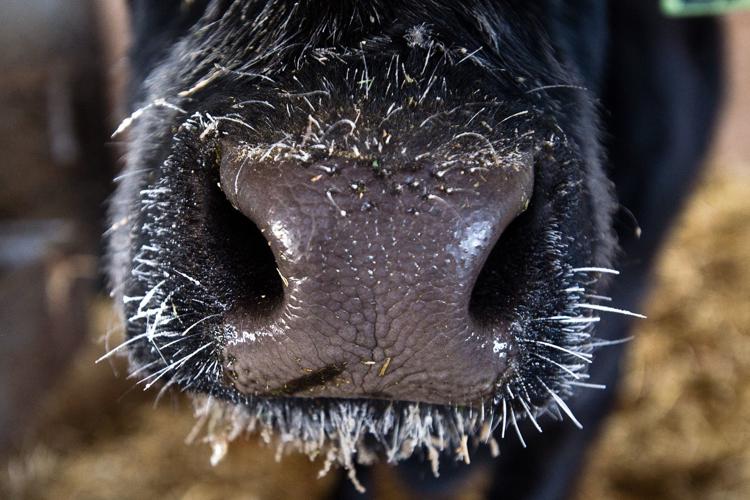 010720-blm-loc-3weather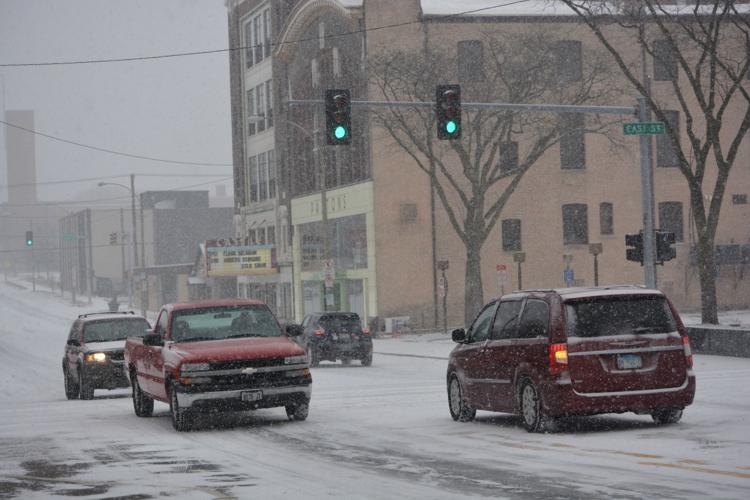 010720-blm-loc-4weather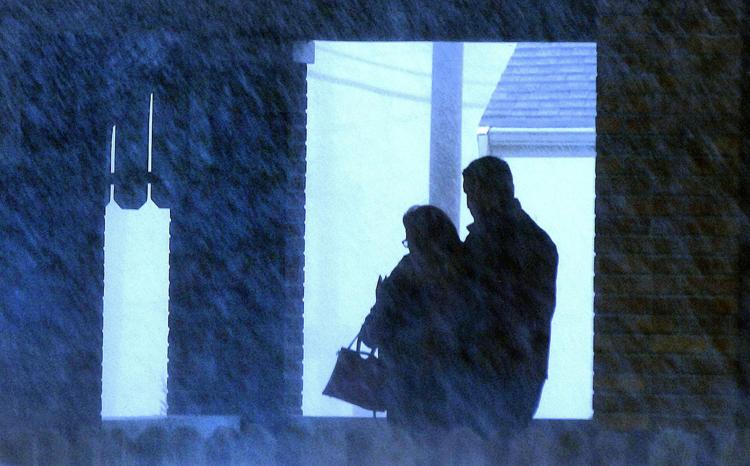 010720-blm-loc-5weather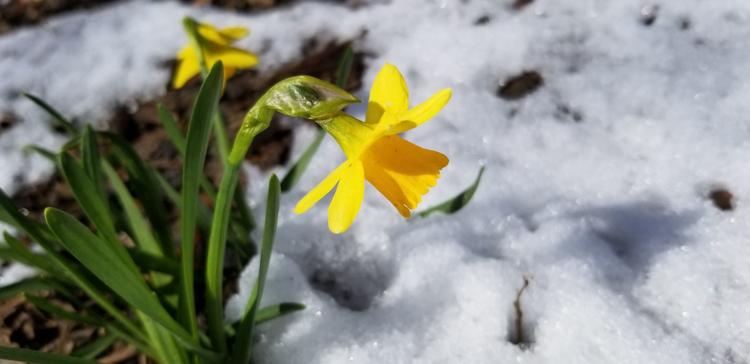 010720-blm-loc-6weather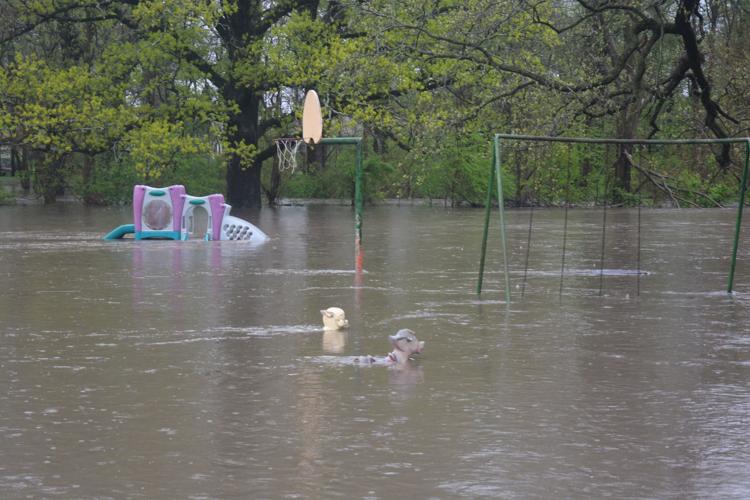 010720-blm-loc-7weather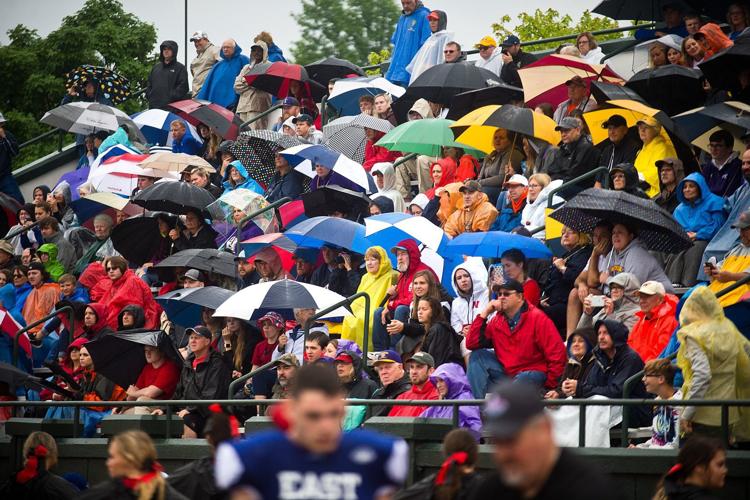 010720-blm-loc-8weather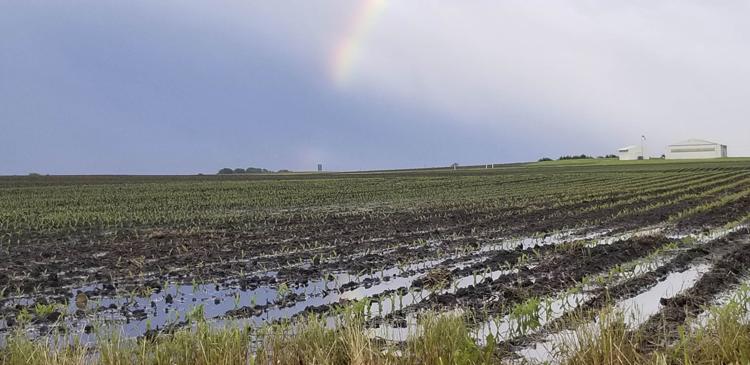 010720-blm-loc-9weather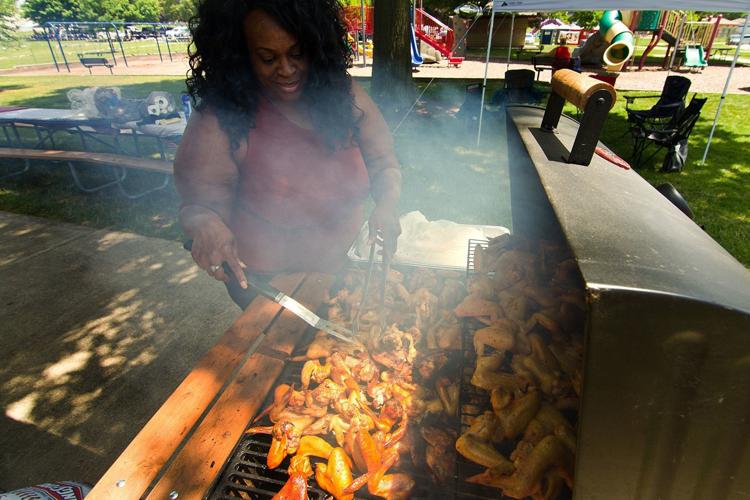 010720-blm-loc-11weather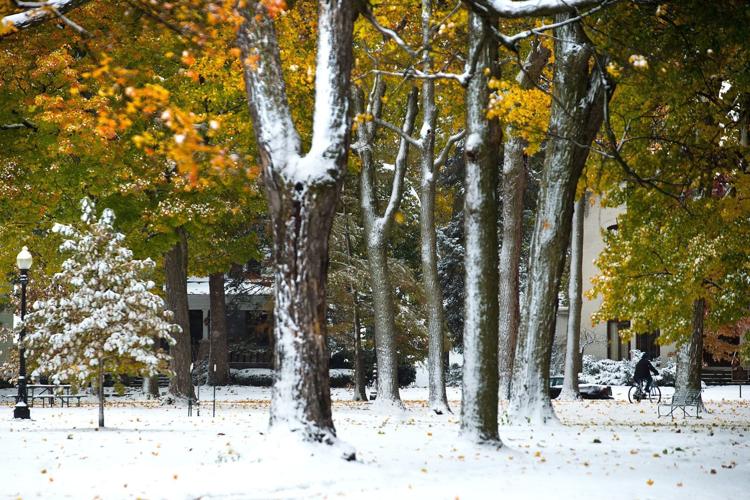 010720-blm-loc-12weather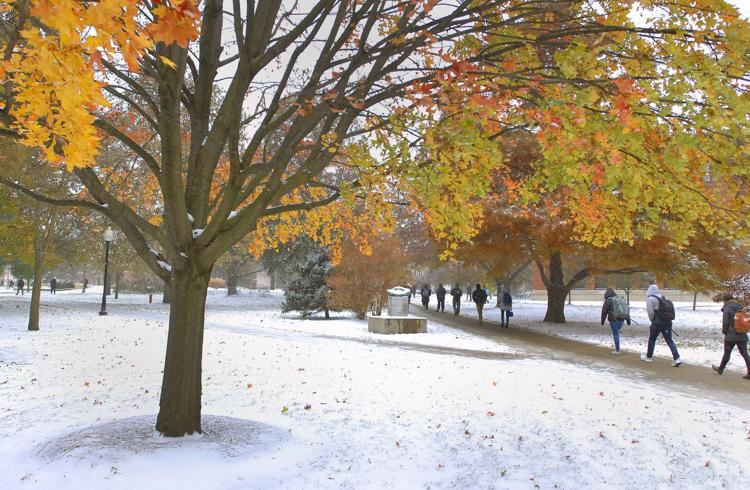 010720-blm-loc-13weather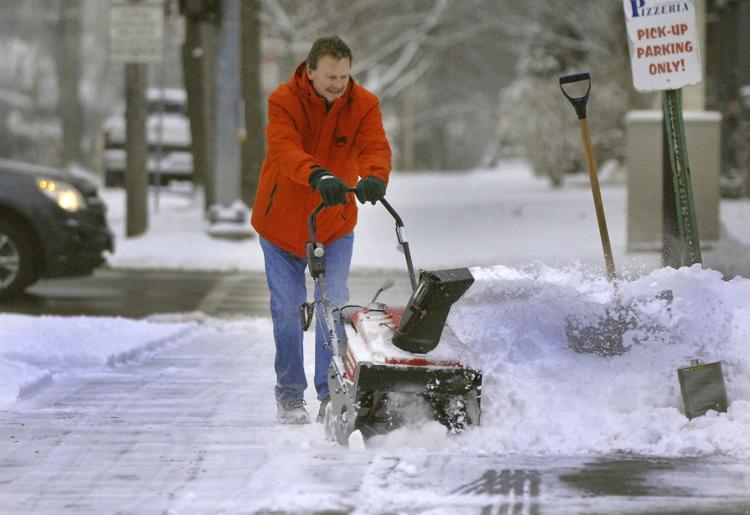 010720-blm-loc-14weather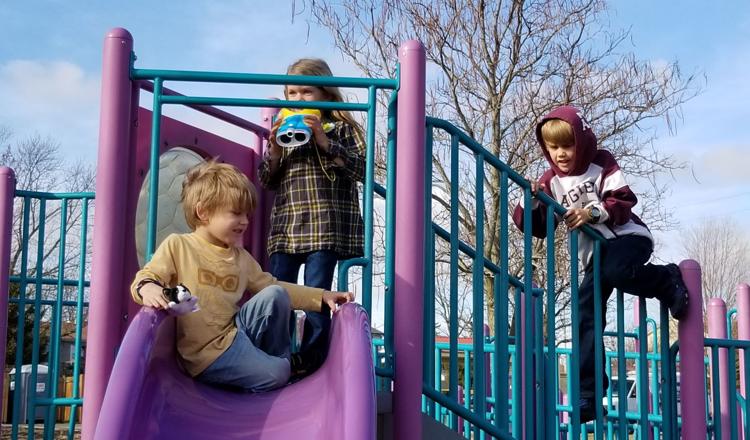 Contact Lenore Sobota at (309) 820-3240. Follow her on Twitter: @Pg_Sobota