BLOOMINGTON — Women in McLean County have been disproportionately impacted by the COVID-19 pandemic and a virtual event on Thursday night honored them.
While the event celebrated the 26 women nominated for the award and the six women selected as Women of Distinction, they represent all women who have been navigating challenges amid COVID, said Liz German, president and CEO of YWCA McLean County, which presents the annual event.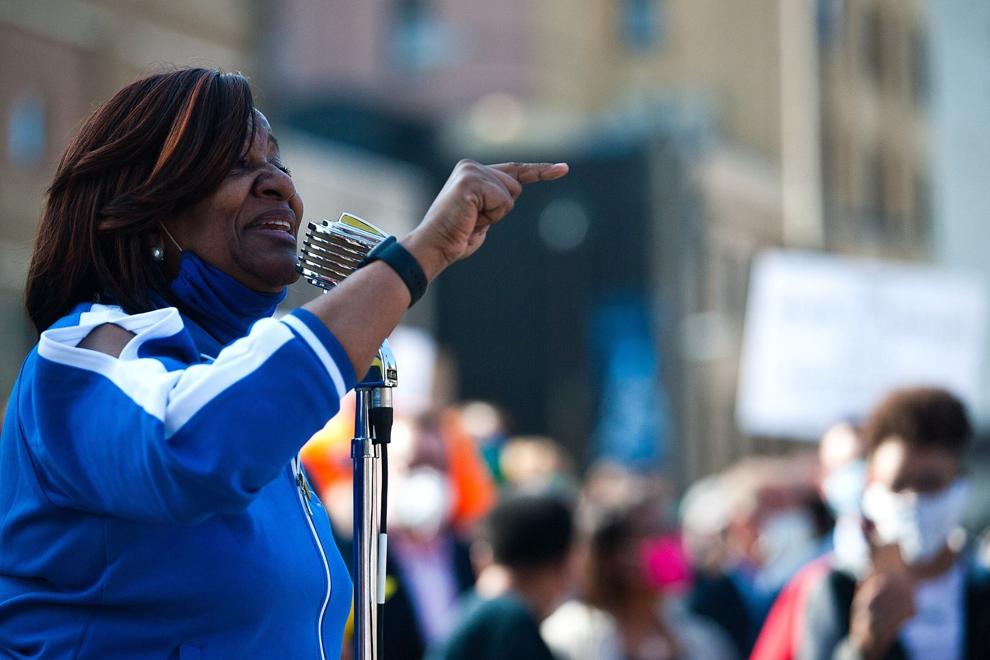 "We have amazing women in this community," German said. "We wanted to honor all women who are navigating through this pandemic." The women honored are examples of that, she said.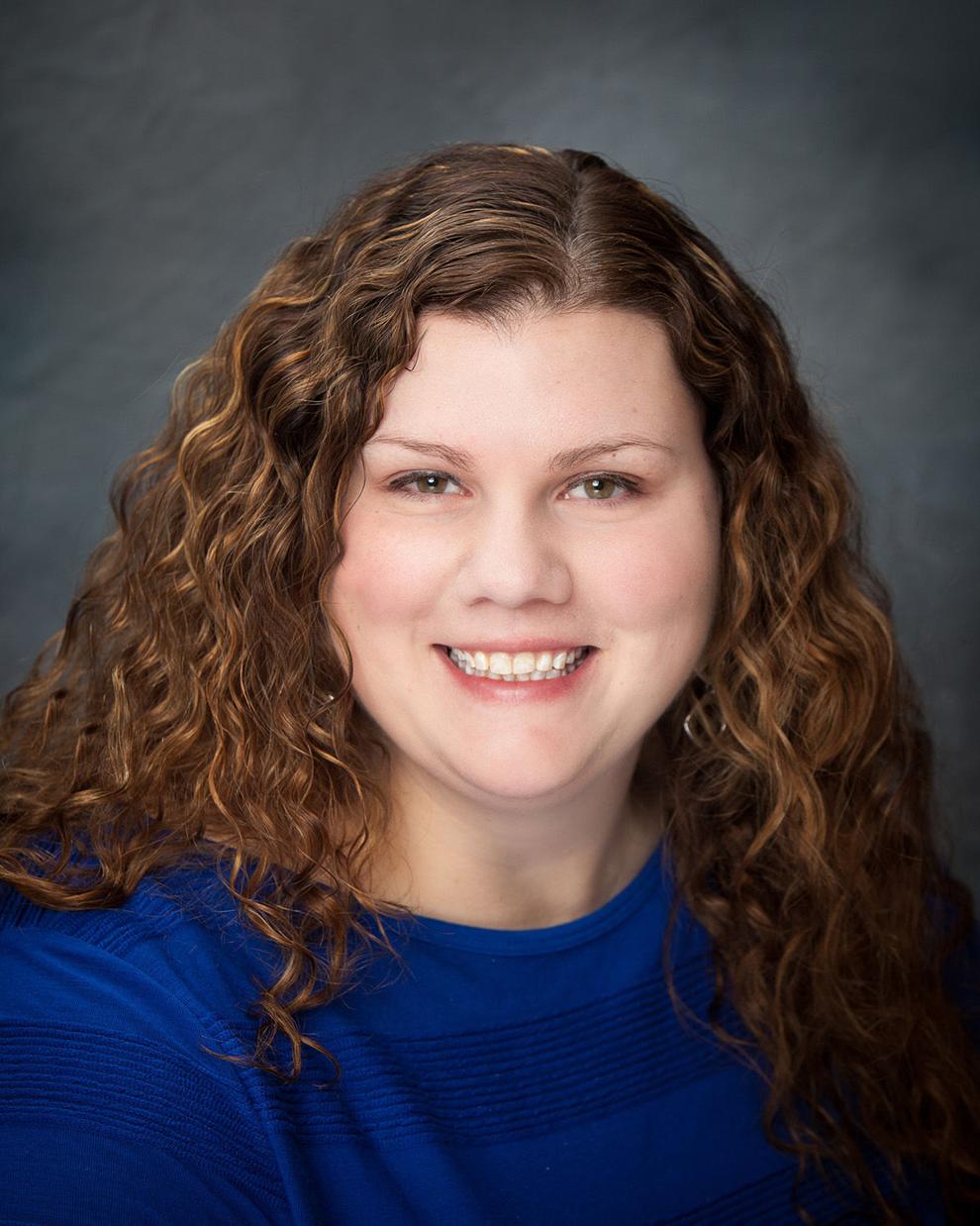 In McLean County, 54% of COVID cases have been among women. In addition, women have experienced some of the impact on children because many women accept major responsibility for child rearing, she said.
"We have seen many people in this community do amazing things, in spite of the pandemic, and we wanted to acknowledge those women while doing so safely," she said.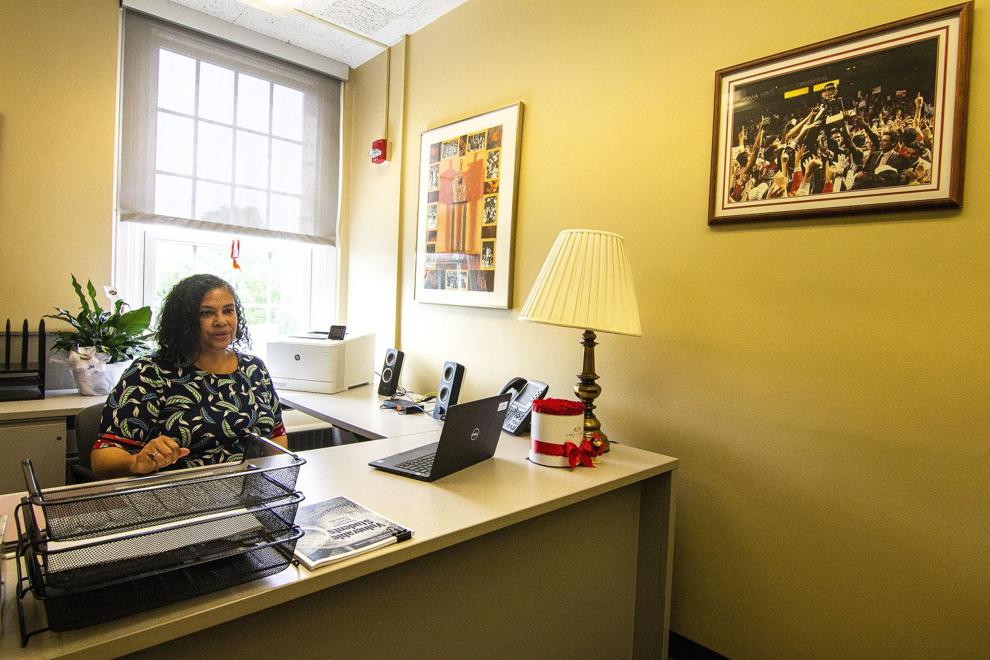 People who registered were emailed a link and watched winners being announced at 7 p.m. on YouTube. More than 350 people registered to watch the event but German said more people watched because some immediate families and small groups of friends gathered "in their bubbles" to view the announcements.
Women of Distinction remains relevant after 31 years because pay disparities still exist between women and men and women are in fewer leadership positions in business, government and technology fields, German said.
"What you see affects what you believe is possible," German said. By highlighting woman in certain fields, the YWCA hopes to empower others.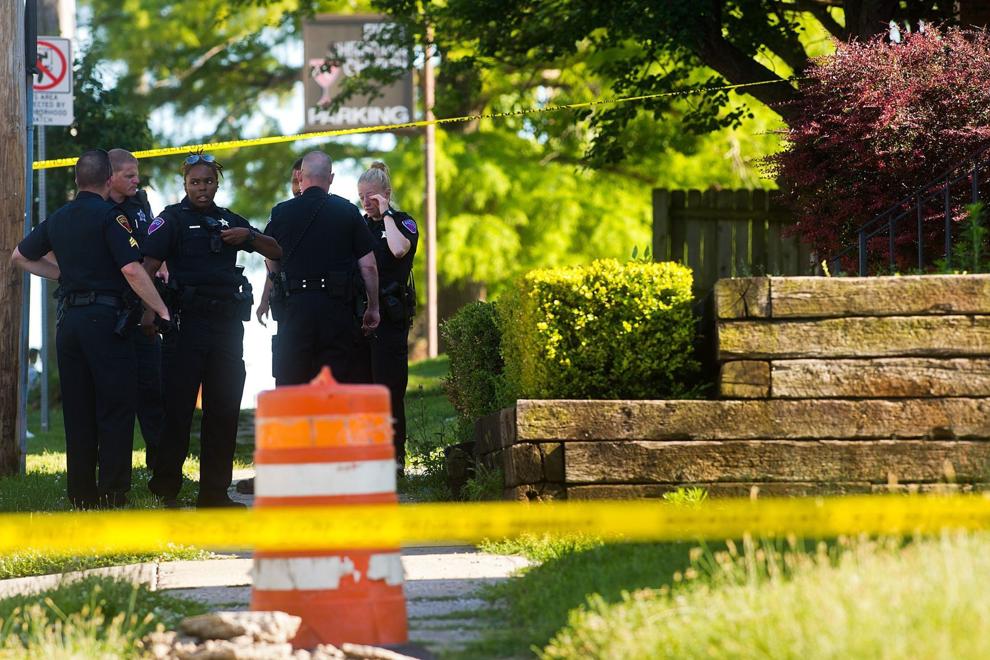 Six women were honored from among 26 nominees. They were:
Business/Education: Christa Platt, director of the Multicultural Center at Illinois State University, where she works to promote antiracism, equity and justice, and founder of Saving Grace, which mentors and educates young women.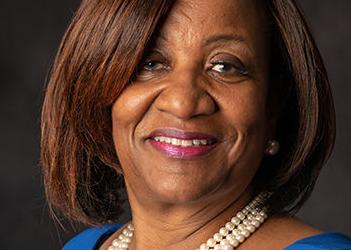 Community Leadership: Willie Holton Halbert, second vice president of the Bloomington-Normal NAACP, who also has worked as a mentor, advisor and advocate through Mt. Pisgah Baptist Church, Bloomington-Normal Not In Our Town and the Bloomington-Normal Black History Project.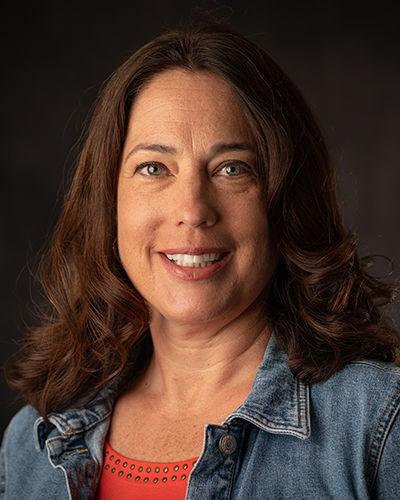 Human Services: Christy Kosharek, vice president of pediatric therapy services with Marcfirst, who has been an advocate for children and their families through her 26 years at Marcfirst and through other community projects.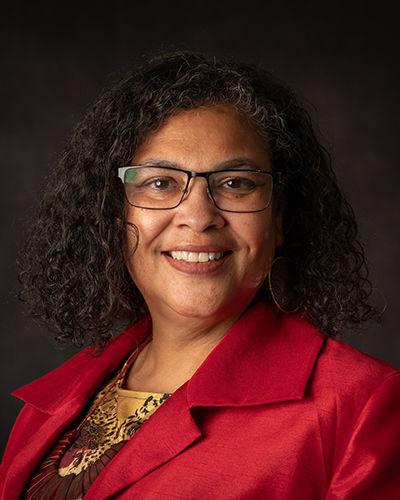 Mission Impact: Doris Houston, faculty member and director in the School of Social Work and assistant to the president on diversity and inclusion at Illinois State University.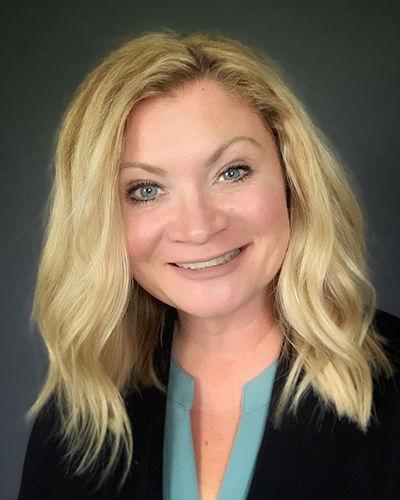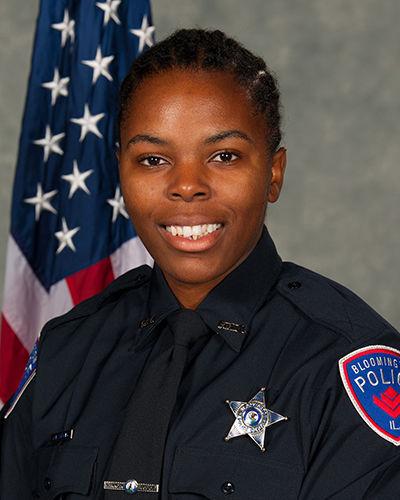 Promise: Ashley Stacey, the first African-American policewoman with the Bloomington Police Department, who has encouraged a more diverse work force and works to strengthen relationships between police and the African-American community.
In addition, receiving WINGS awards were Aly Frantzen, Ashlee Sang, Authrine Singleton, Jewel Woodard and Nicki Petersen.
2020 YWCA McLean County Woman of Distinction Award.nominees
Angell Howard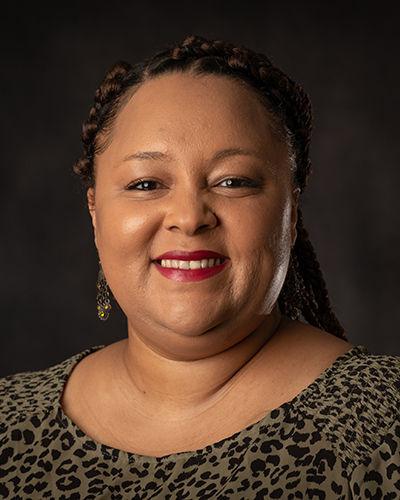 Ashley Stacey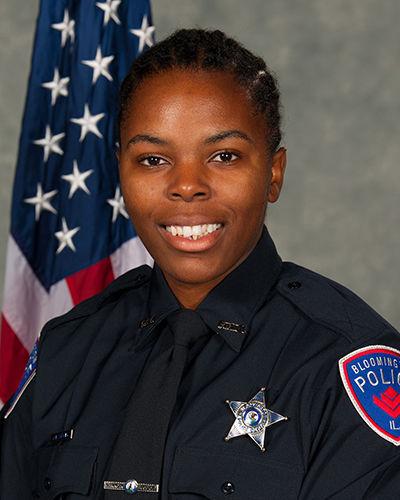 Monica Bullington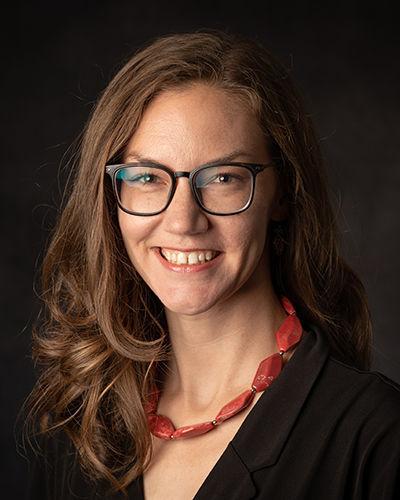 Olivia Butts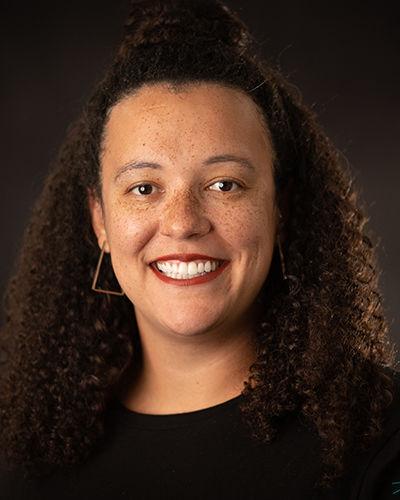 Rachel Hatch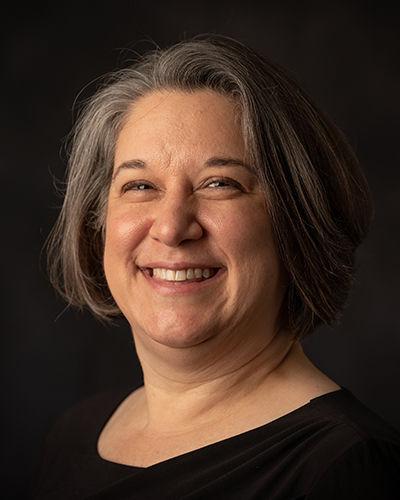 Rebecca Henderson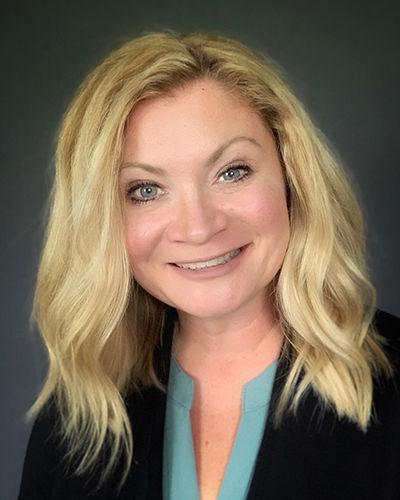 Roxanne Hartrich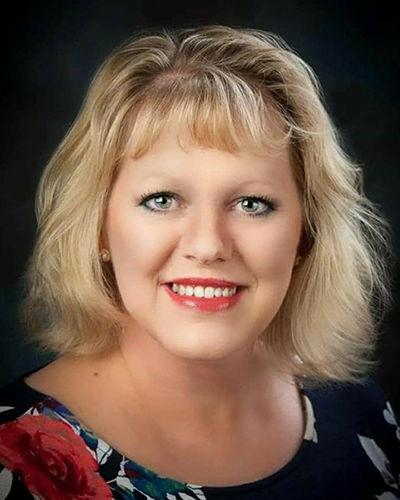 Sarah Grammer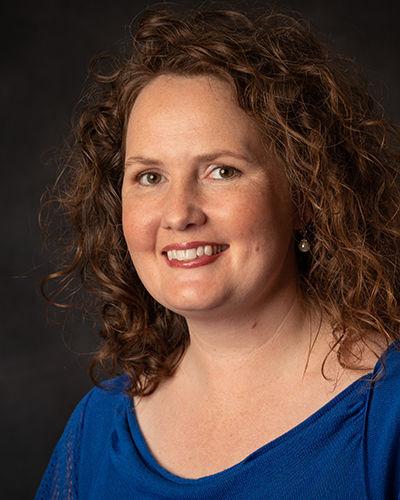 Sarah Tunall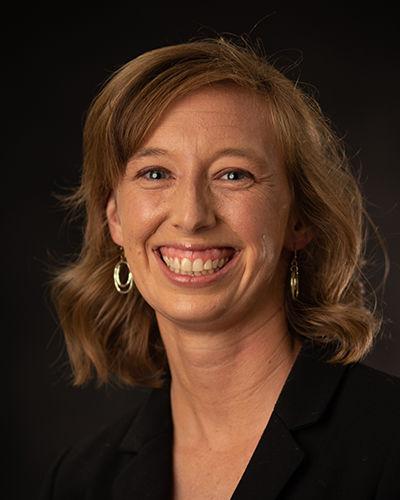 Tina Thompson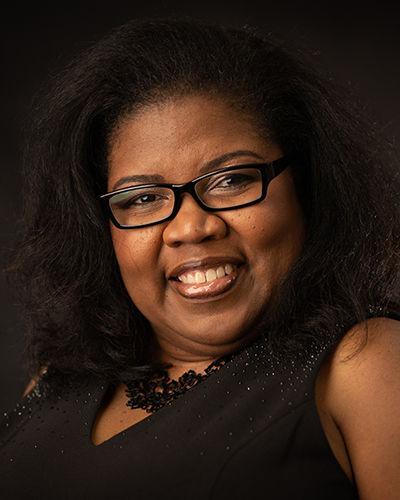 Trisha Malott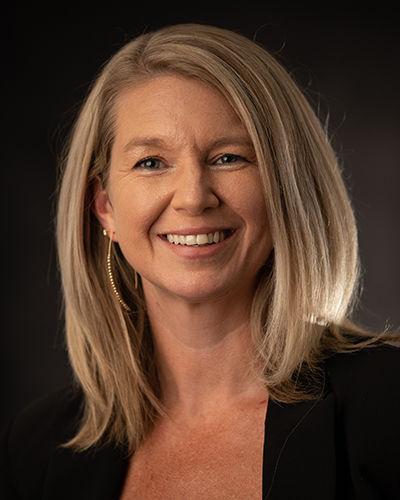 Willie Holton Halbert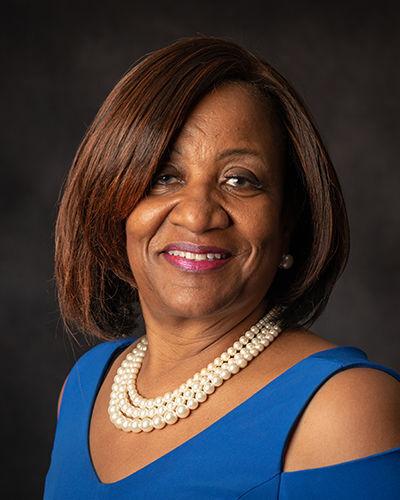 Brigitte Black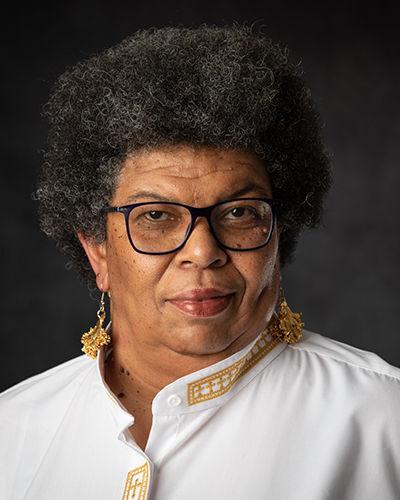 Cassidy Jury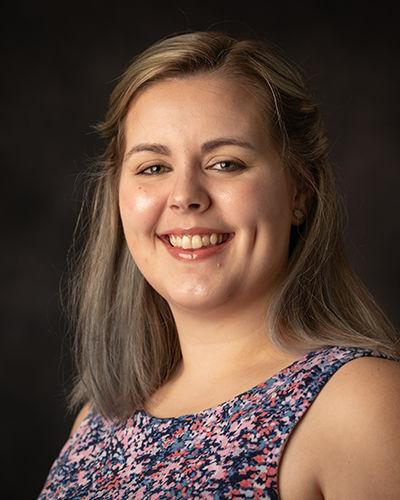 Christa Platt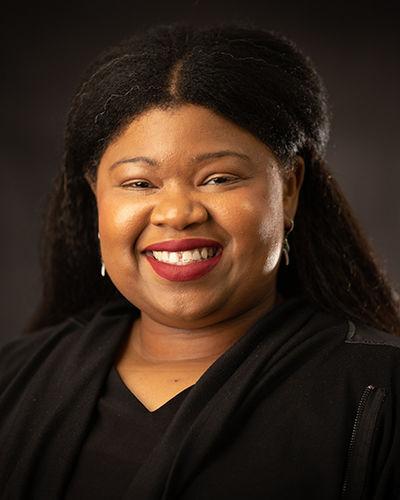 Christy Kosharek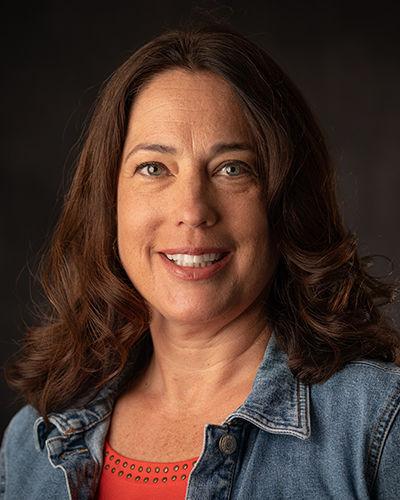 Doris Houston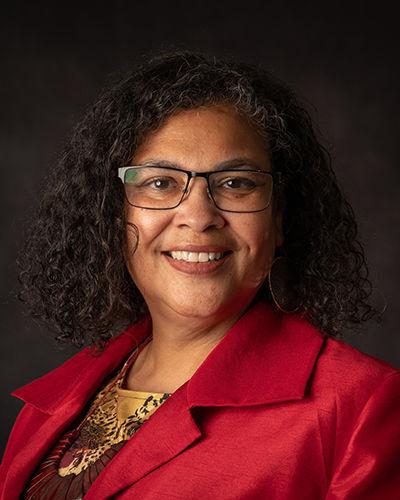 Edwina Lane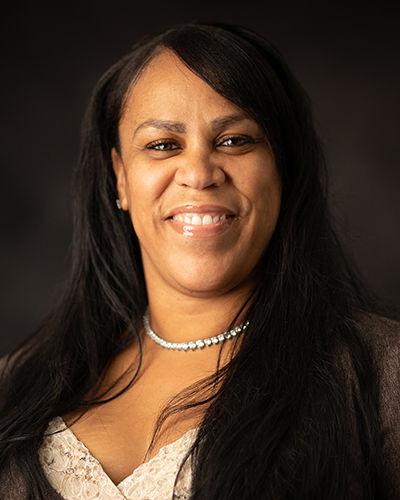 Frances Maddox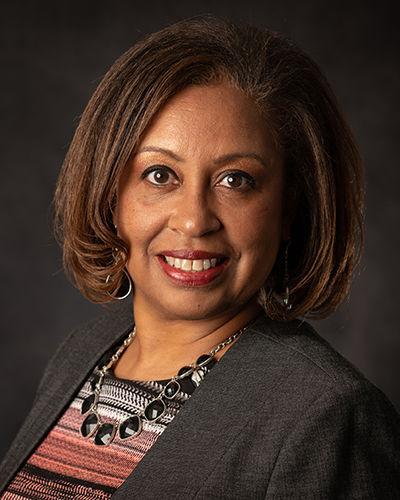 Jan Proeber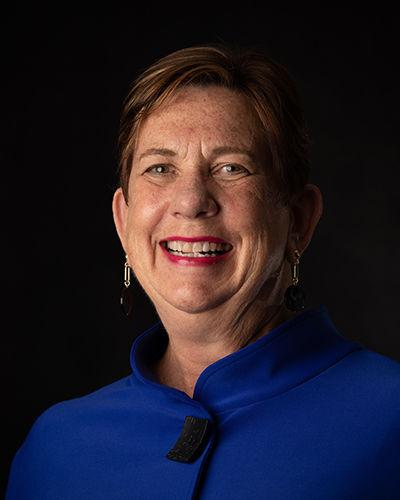 Jennifer Sedbrook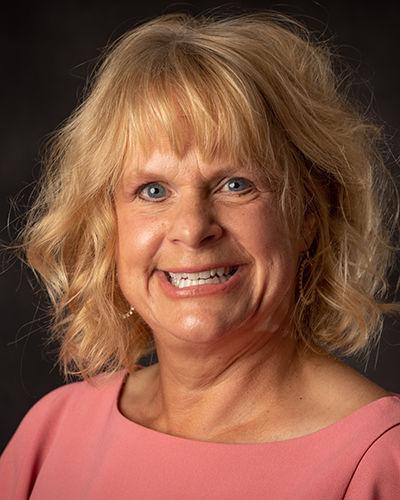 Jess Bruin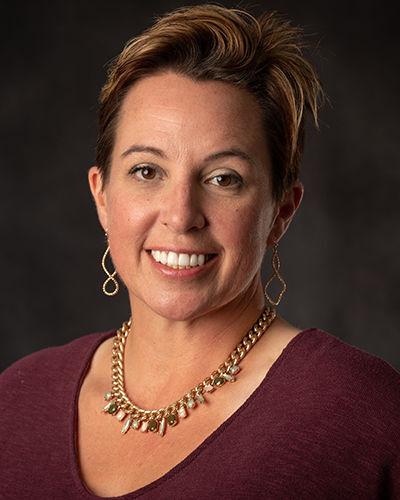 Julie Workman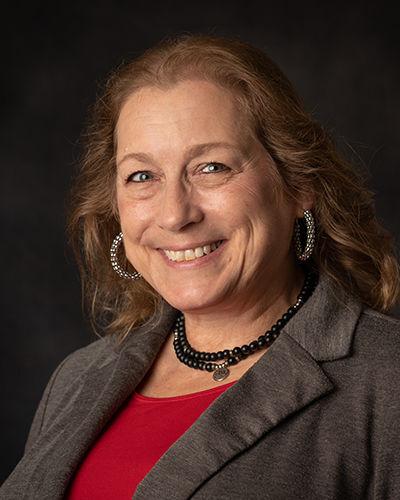 Linda Foster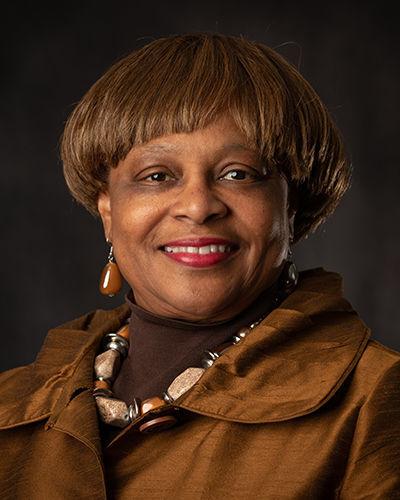 Michelle Whited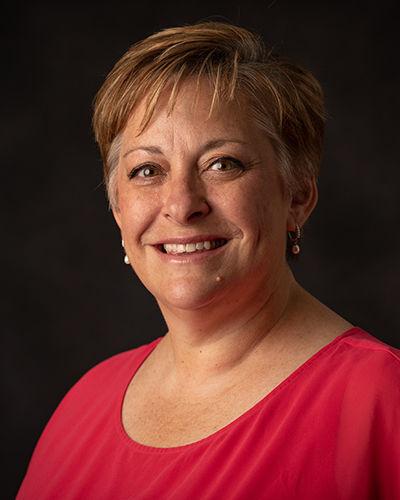 Mollie Ward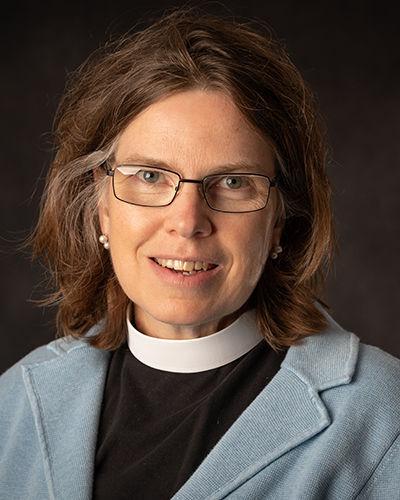 Contact Paul Swiech at 309-820-3275. Follow him on Twitter: @pg_swiech.