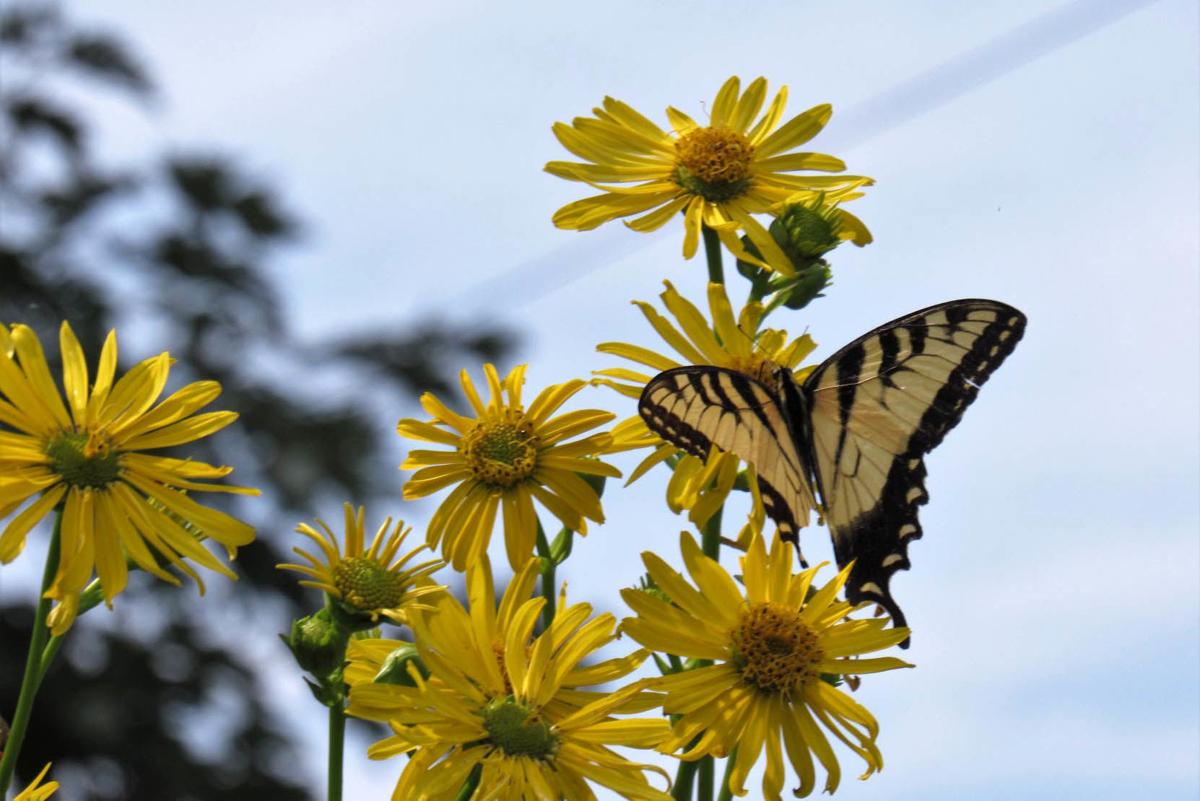 Despite the event's cancellation, you can have celebration in your own backyard or nearby park.
Check out just about any place where flowers are blooming and you are likely to find butterflies and other pollinators doing their thing. Look closely at the bees and you may even see little yellow pollen sacks on their sides.
Coming in almost as many colors as the flowers that attract them, butterflies also appear in a variety of sizes — from the aptly named Giant Swallowtail, the largest butterfly in Illinois, with a wingspan of 4 to 6 inches, to the tiny Pearl Crescent, barely 1½ inches in size.
Seeing these little beauties may even inspire you to plant your own pollinator garden or monarch way station next spring.
But it's not too late to take action to attract Ruby-Throated Hummingbirds to your yard and help them on their journey south.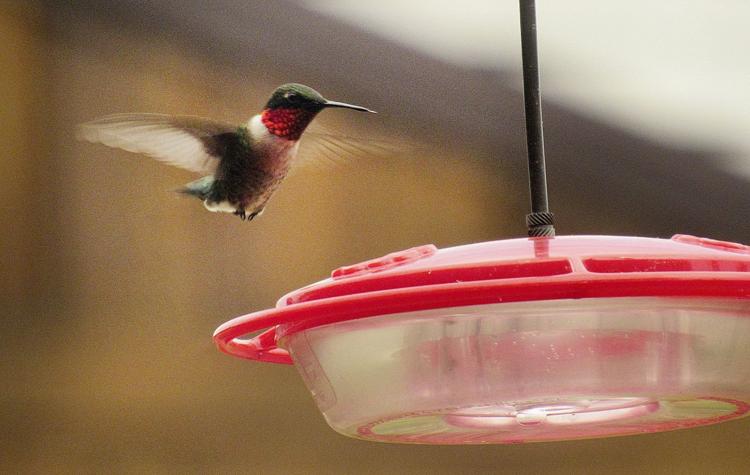 This is a good time to put up a hummingbird feeder and fill it with a solution that's four parts water to one part sugar, said Frautschi.
"The rule of thumb is to leave them up until two weeks after you've seen the last one," she said. "For those of us who are hummingbird fanatics, we will leave up one or two (feeders) through the first frost."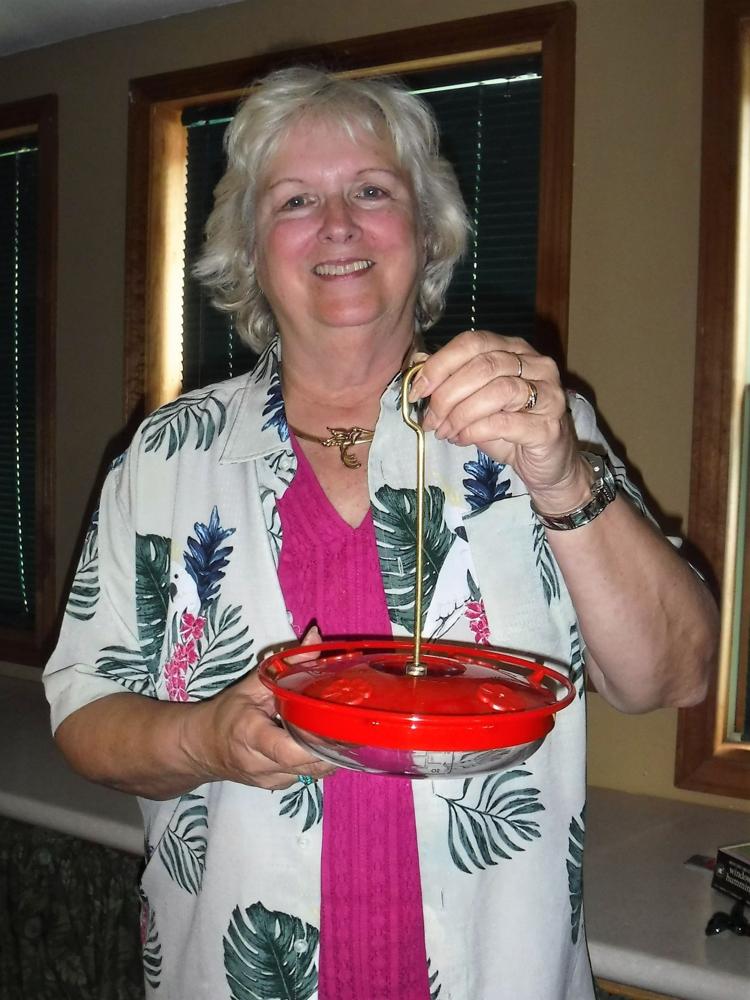 Leaving the feeders up may help stragglers who delayed their departure or even attract a stray Rufous Hummingbird or Anna's Hummingbird, normally seen only west of the Mississippi River, said Frautschi.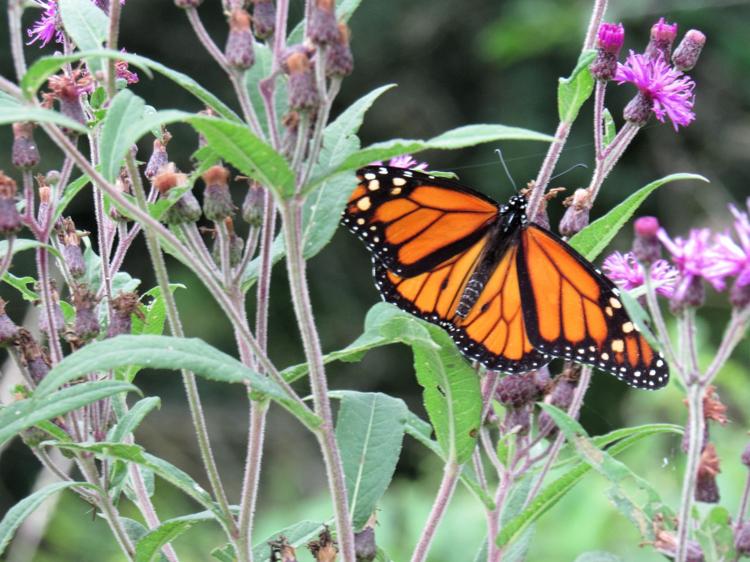 The last of the Ruby-Throated Hummingbirds to leave are the young ones born this year. They have to strengthen their wings and "bulk up" to the weight of a penny and a half, she explained.
"Imagine, you're flying alone — they don't fly in flocks — to some place you have never been before," said Frautschi. "Your brain is the size of a BB, but it has the 'GPS' that tells you where to go."
---
PHOTOS: Butterflies and hummingbirds
Contact Lenore Sobota at (309) 820-3240. Follow her on Twitter: @Pg_Sobota
Get local news delivered to your inbox!
Subscribe to our Daily Headlines newsletter.