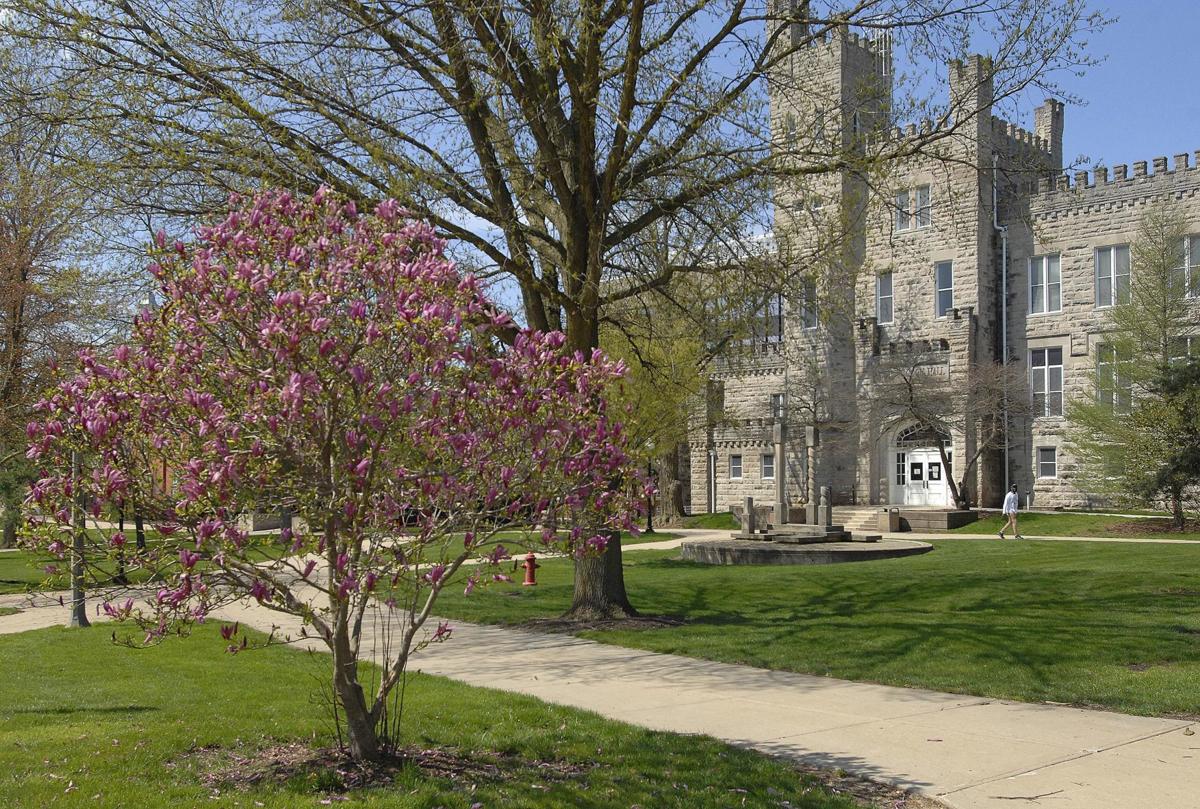 BLOOMINGTON — Illinois State University has confirmed its first on-campus case of COVID-19.
In a post on its website, the university said it was notified Saturday of the positive test result. "It is the first on-campus confirmed case involving a student, faculty or staff member at Illinois State University," the posting said.
On Friday, the McLean County Health Department said seven recent cases involved students gathered at a private residence in late April and early May. All seven are isolated at home and 10 to 12 close contacts - who are asymptomatic - were asked to self-quarantine.
The most recent numbers from the health department show the county has had 115 people with positive test results and 87 of them have recovered. Others remain hospitalized or isolated. Three people have died since the outbreak began in March.
According to the department's online graphic, the majority of McLean County cases are people in their 20s, followed by people in their 50s and 40s. But the department has recorded cases in people younger than 10 and among those in their 80s, among other age groups.
Almost two-thirds of the McLean County cases are women. By race, the virus has affected 63 whites and 40 blacks. Cases among Hispanics, Asians and people identified as other or unknown remain in single digits.
LaSalle County, which reported nine new cases on Saturday, also has confirmed its fifth death. Ford County has a new case, bringing its total to 14, with one death. Three of Ford County's cases are associated with congregate living facilities.
Confirmed cases among staff and inmates also have been recorded at Logan Correctional Center and Pontiac Correctional Center, among other state prisons.
The Illinois Department of Public Health says 416,331 people have been tested, with 76,085 receiving positive results. Some 3,349 people have died.
Paul Swiech contributed information for this story.
Concerned about COVID-19?
Sign up now to get the most recent coronavirus headlines and other important local and national news sent to your email inbox daily.