The Pantagraph has been following six area residents since the spring and speaking with them about how life has changed during the COVID-19 pandemic. We talked to them recently about Thanksgiving.
---
"We are doing our best to make it through this challenging time," Witzke said.
Superintendent Curt Nettles said DeWitt County's recent increase in positive cases meant that a number of students and staff members had to stay home after they were identified as the close contact of someone who tested positive. "We feel that not only instruction will be affected, but we fear the impact on our food service, transportation and maintenance staff will happen as well," Nettles said. 
With that announcement, Witzke said social activities at The Vault also had to be changed.
https://www.youtube.com/watch?v=lPeKUPZohBw&feature=youtu.be&fbclid=IwAR1_-88N5O24rockUNASNVcRVWwSjTyv_eCWs2-lFdCe1Q4GtcQllXyGB5Y
"Since our policies usually reflect the schools', we had to scramble to figure out what to do," she said.
During the fall, students have practiced social distancing, but have participated in a number of events, wearing masks, and limiting the number of participants. But beginning Nov. 30, The Vault will only offer limited programs and services, by appointment only, between 2 and 4 p.m. Monday through Fridays.
Enrichment classes, student support services, and tutoring will continue.
"More and more, we are recognizing how vital The Vault is to this community and providing support for not only our teens, but for their families as well," Witzke said. "We are committed to trying to find the right balance between providing appropriate mental health support while at the same time protecting them against COVID."
The Vault has turned to social media to communicate with the students and the community. Every Thursday is Thank You Thursday, where officials thank those in the community for their support and post pictures of activities involving area youth.
---
Clinton honors graduates
051820-blm-loc-7gradparade
051820-blm-loc-8gradparade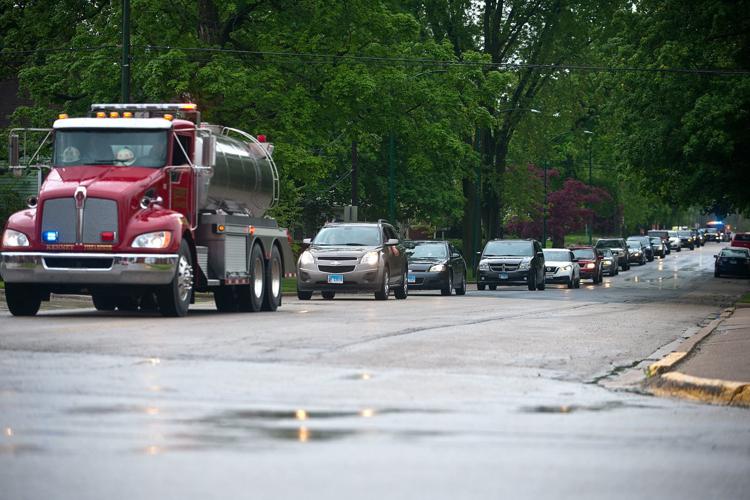 051820-blm-loc-11gradparade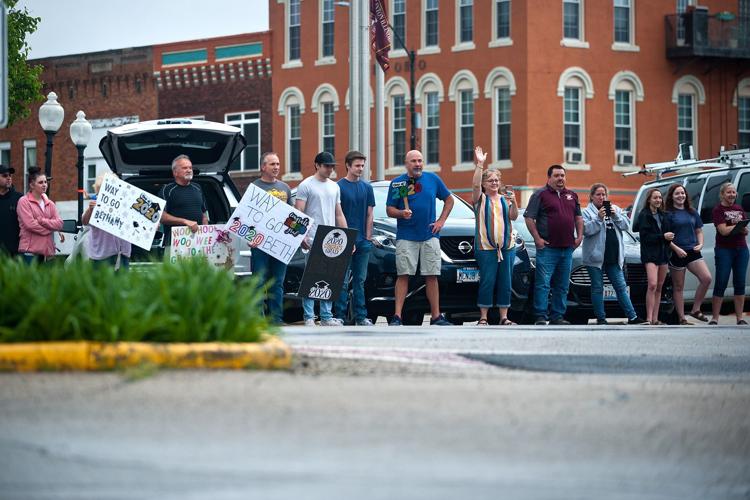 051820-blm-loc-13gradparade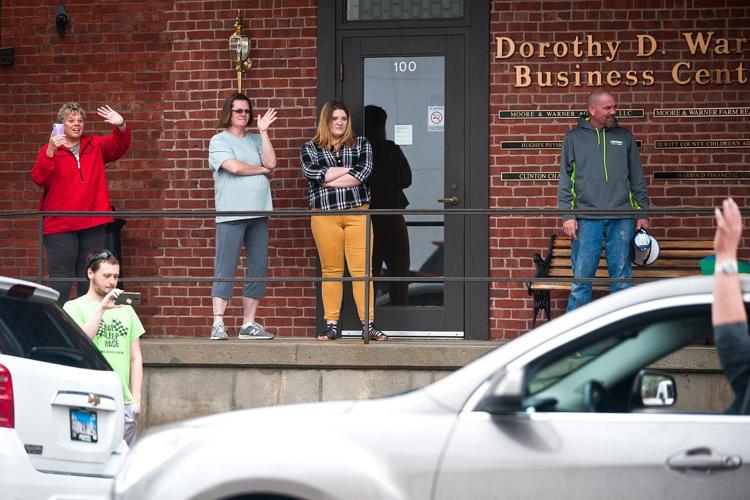 Pomp and circumstance, alternate edition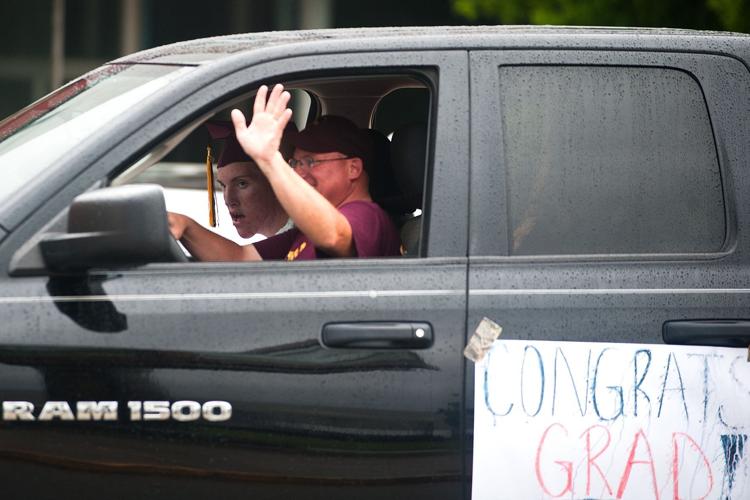 051820-blm-loc-14gradparade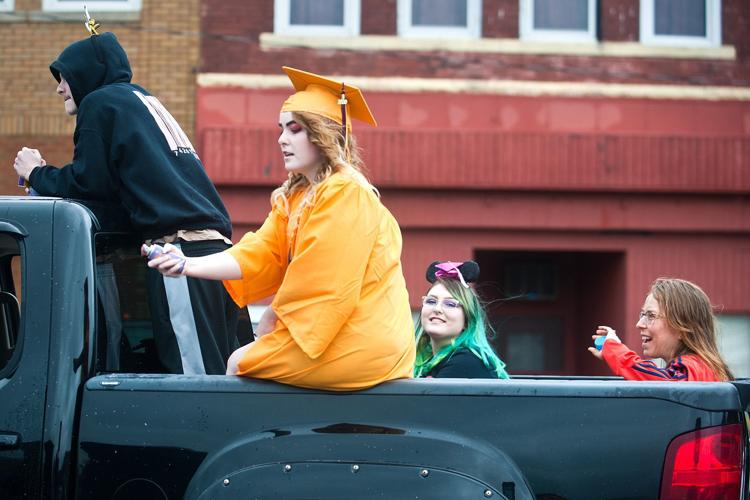 051820-blm-loc-12gradparade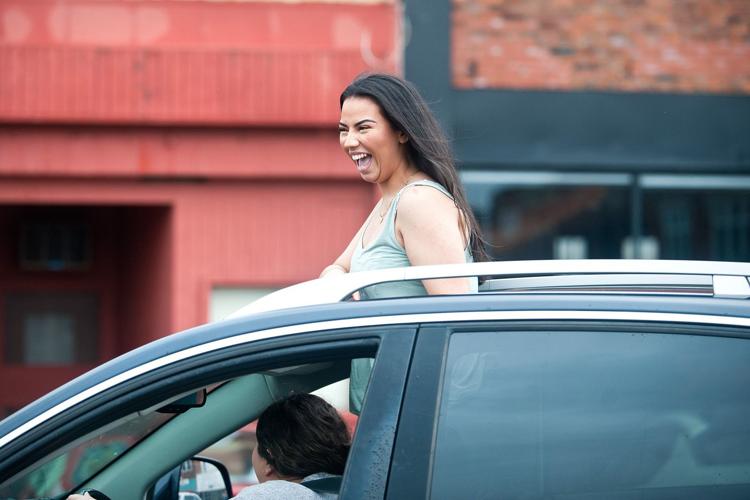 051820-blm-loc-3gradparade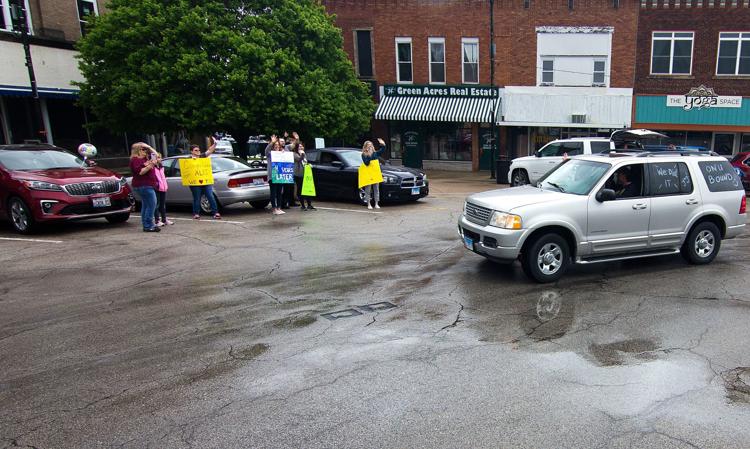 051820-blm-loc-9gradparade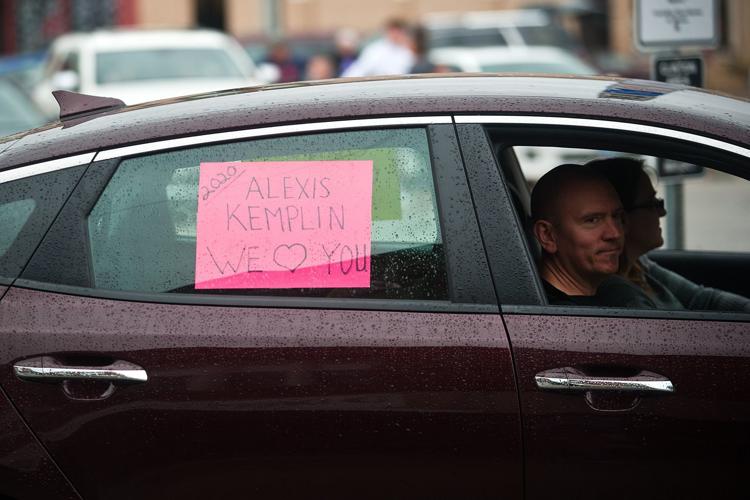 051820-blm-loc-10gradparade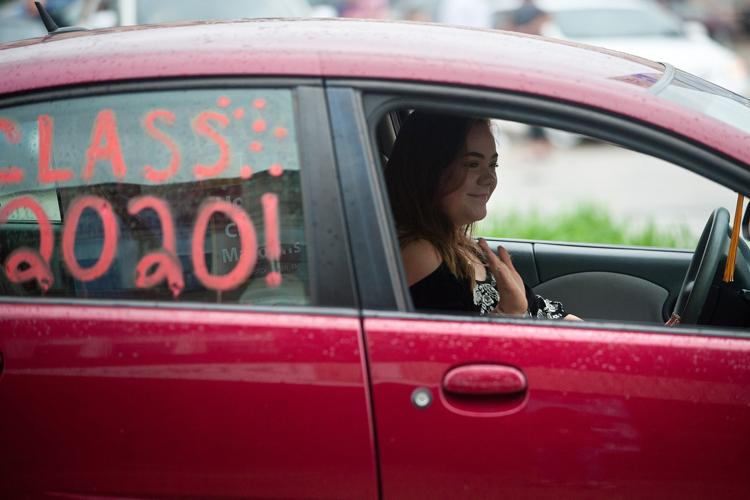 051820-blm-loc-6gradparade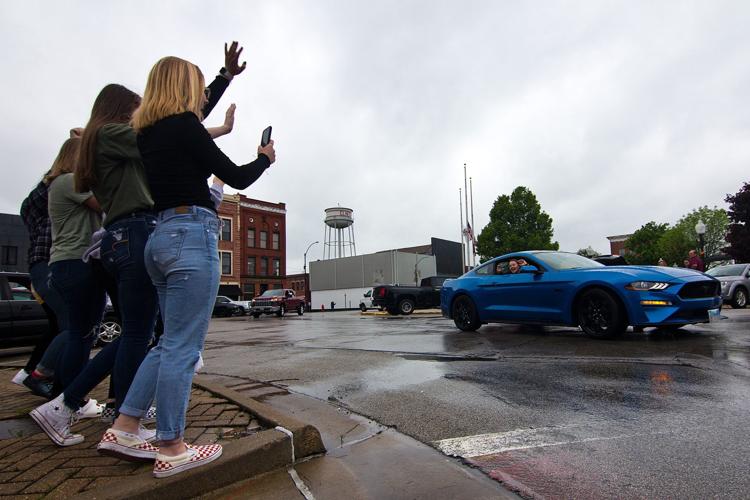 051820-blm-loc-5gradparade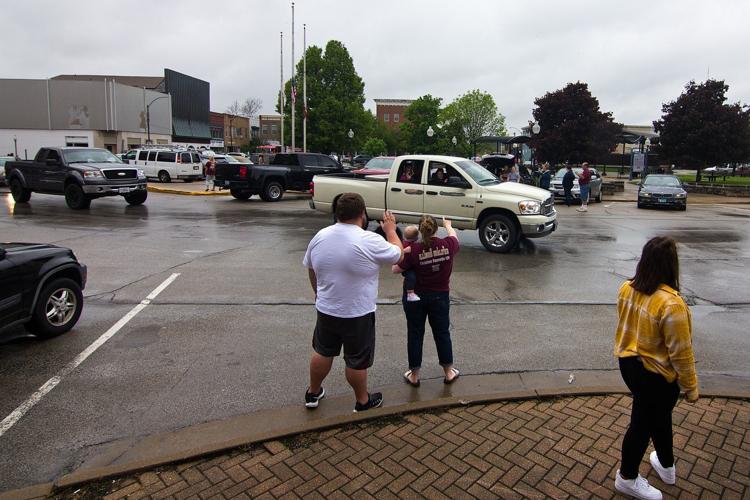 051820-blm-loc-15gradparade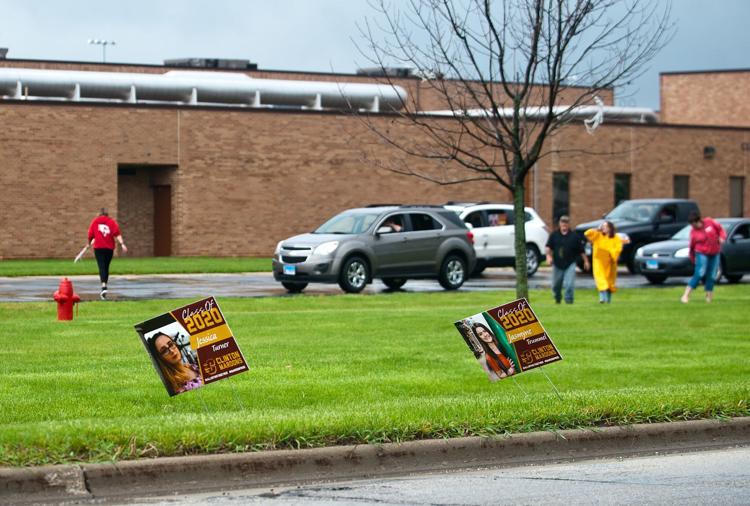 051820-blm-loc-16gradparade
051820-blm-loc-2gradparade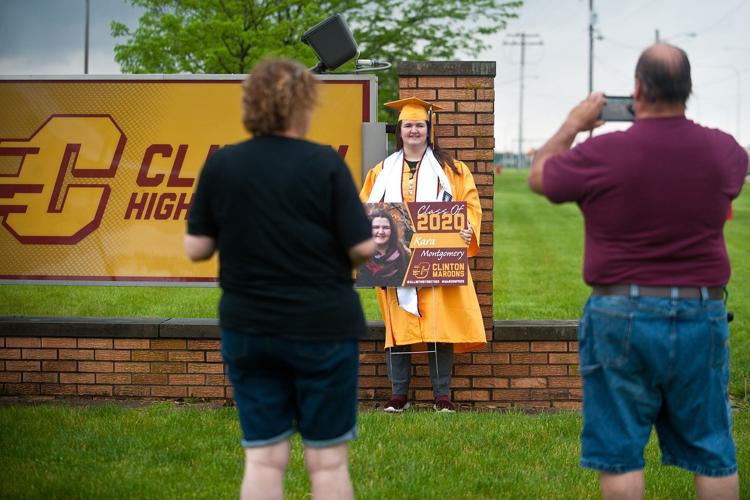 051820-blm-loc-4gradparade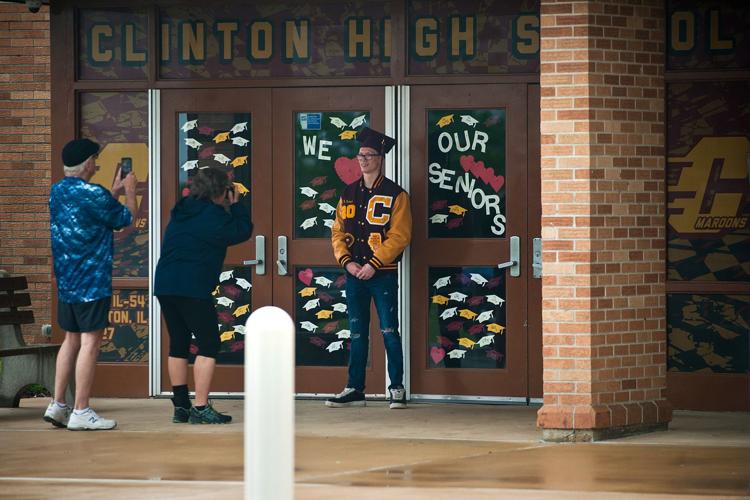 Contact Kevin Barlow at (309) 820-3238. Follow him on Twitter: @pg_barlow