NORMAL — The first government-issued checks that are part of a sweeping COVID relief package are arriving. 
What do the numbers mean for the McLean County residents? And what could the impact be?
To figure that out, we crunched the numbers and then spoke with an Illinois State University assistant professor of economics. 
In McLean County, based on the median income for families, a $5,600 stimulus check for a family with two children works out to about 69% of a family's monthly income.
A $1,400 stimulus check would also cover more than five months of groceries, according to data. 
This month marks the one-year anniversary that Gov. J.B. Pritzker issued a statewide disaster and stay-at-home order, which shut down bars, restaurants and businesses. 
Also trickling down is about $13.2 billion to be split among Illinois municipalities and counties. The city of Bloomington is estimated to get $13.95 million. The town of Normal is estimated to get $10.43 million
There is also $7.5 billion for the state, although exactly how that money will be divided is still being determined. Lawmakers in Springfield are working through whether to pay off debt or address other funding issues. 
"I think the legislature would like a say in appropriating money, given our role," Rep. Michael Zalewski, D-Riverside, said during a hearing. "So my hope is that you could convey that to the governor's office and we can develop a framework to work together on that."
Timothy Harris is an assistant professor of economics at Illinois State University, and his areas of interest include public economics. The Pantagraph asked him for his insights on the effects the federal stimulus checks to individuals could have on the economy.
How are the stimulus checks that are going to individuals likely to affect the economy? Is there a danger more spending could trigger inflation?
The stimulus checks will increase economic activity and improve economic conditions as a whole. Many individuals will use the checks to pay outstanding rent, utilities, etc. In contrast, others whose financial situation was less-affected by the pandemic might use the funds to increase consumer spending.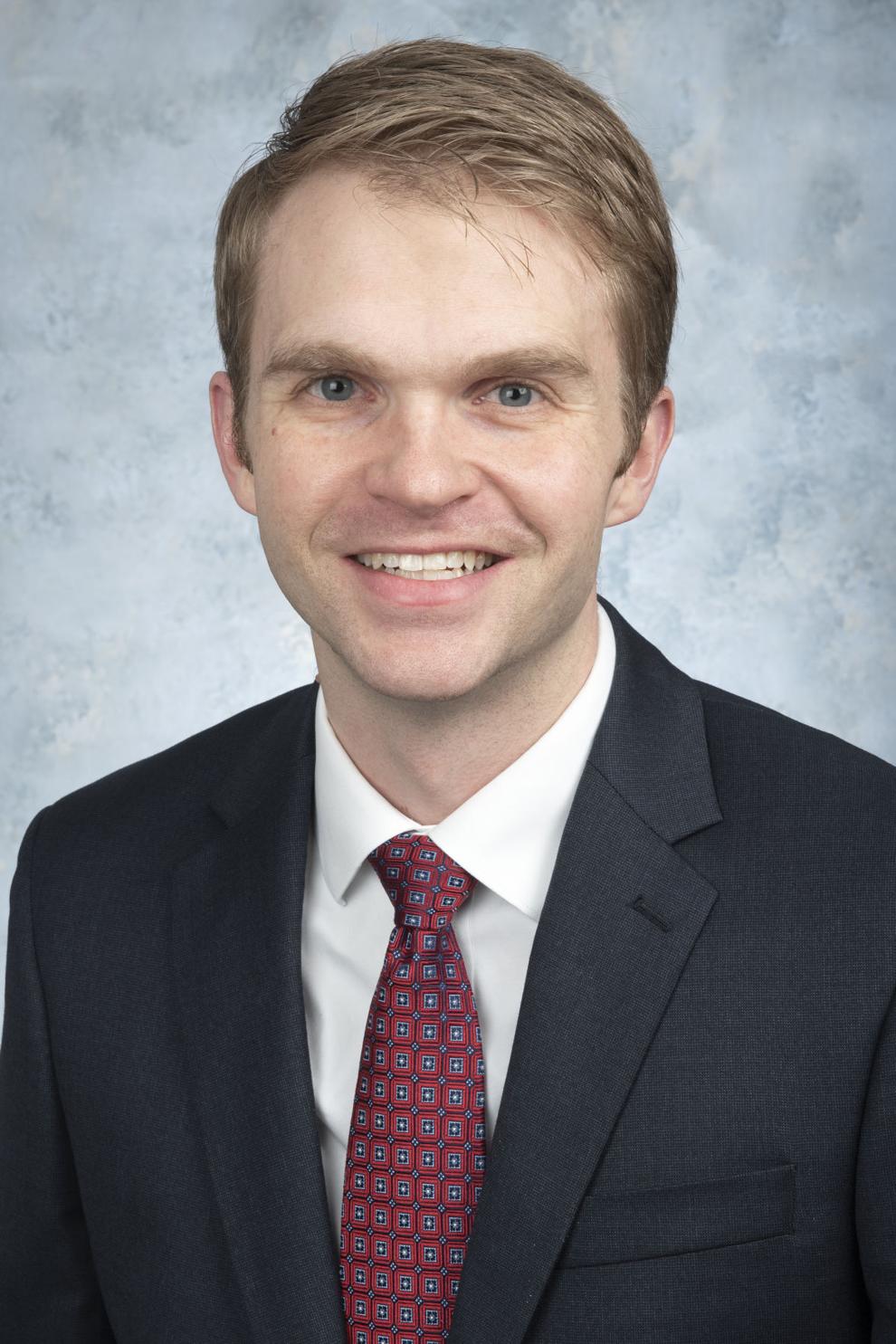 Previous studies have highlighted that individuals on average only spend a fraction of stimulus checks or tax rebates and use a significant share to pay down debt and increase savings.
While increased savings and reduced debt are desirable, they are not as effective at stimulating the economy as spending on consumption items. Nonetheless, the portion that individuals spend will have a positive ripple effect throughout the economy.
The stimulus checks for many individuals will fill holes in their finances rather than provide additional money. Thus, their spending will not tend to increase the overall price level in the economy. In short, inflation is a possibility, but it is likely to be muted as the stimulus checks represent replacement rather than additional money for a large share of the recipients.
What sectors of the economy are more likely to see a boost?
Other sectors that are likely to see increases include retail, travel, home improvement, auto repair and landscaping, to name a few.
On the other hand, banks may see reduced profits as individuals lower debt and interest payments.
What about its impact on the local level? How could this help our local businesses?
The stimulus checks will undoubtedly have a positive influence on the local economy as individuals frequent local establishments with more disposable income. However, the pandemic has encouraged the use of online retailers, such as Amazon, that compete with local businesses.
The pandemic accelerated the trend toward online purchasing, which tends to hurt some local companies. Overall, the impact will be positive with increased revenue for businesses, especially those that do not directly compete with online retailers (e.g., restaurants).
With vaccine availability expanding and other hopeful signs that the pandemic could be winding down, do you think people will be more likely to spend their check rather than save it?
Many individuals have pent-up demand for activities that were restricted or discouraged due to the pandemic. The vaccine increases consumer confidence, and the windfall of "free money" will lead many to spend a majority of their checks.
Nonetheless, numerous individuals experienced considerable hardships from the pandemic in part due to little or no savings. These individuals might be more cautious and decide to save rather than spend the stimulus check.
---
What to know about the coronavirus relief funding coming your way
Contact Lenore Sobota at (309) 820-3240. Follow her on Twitter: @Pg_Sobota