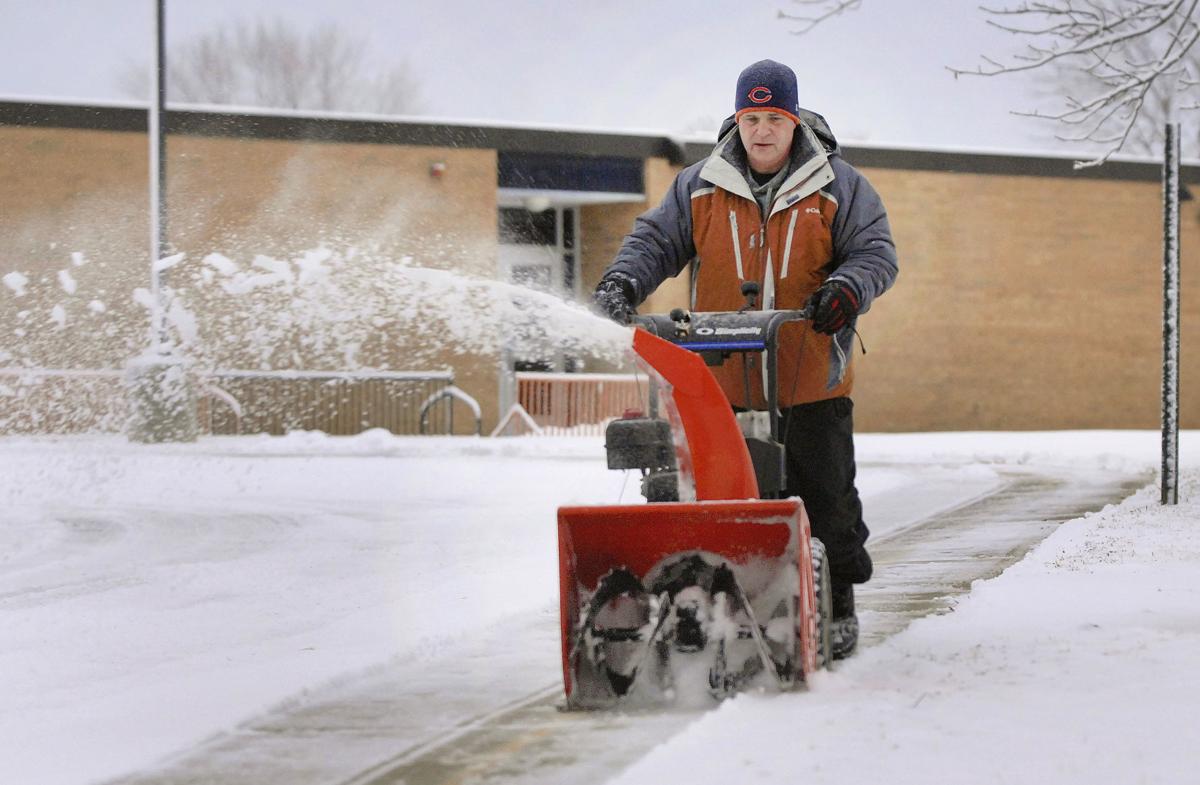 Cancelling your event because of expected snow? Drop us a note at newsroom@pantagraph.com and we'll share the word.
Thursday
Schools
McLean County Unit 5 schools closed
Olympia schools closed; alternative learning day
Tri-Valley schools closed; E-learning Day
Lincoln Community High School closed; E-Learning Day
All Twin City Catholic schools closed
Cornerstone Christian Academy closed Thursday and Friday
Bloom Community School, Normal, closed
Hartsburg-Emden schools closed; LTEC and CEO canceled; Thursday evening activities TBA
New Holland-Middletown schools closed
At Paxton-Buckley-Loda schools, all extra-curricular practices, contests and events are canceled for Thursday and Friday mornings
You have free articles remaining.
Heyworth School District closed; Thursday will be a Digital Learning Day.
Ridgeview schools closed.
Travel
Town of Normal snow parking ban has been lifted. 
Activities
Normal Township's Activity and Recreation Center closed all day
Letitia Green Stevenson Chapter, NSDAR meeting for 11:30 am Thursday has been canceled
Terry Rash 2020 Winter Jamboree at the DoubleTree postponed from Wednesday to 6 p.m. Feb. 19.
League of Women Voters' Drinks and Dialogue at Michael's restaurant, Bloomington, canceled on Wednesday and rescheduled to April 8.
Back to Basics meeting at Mennonite Church of Normal postponed from Wednesday to 7 p.m. Feb. 19.
Lunch and Learn at McLean County Museum of History for Thursday is canceled.
Towanda District Library is closed Thursday and will reopen at 1 p.m. Friday.
Chenoa Library is closed Thursday.
Art Circle of Bloomington-Normal meeting at Jacob's Well Community Church, Normal,  cancelled Thursday