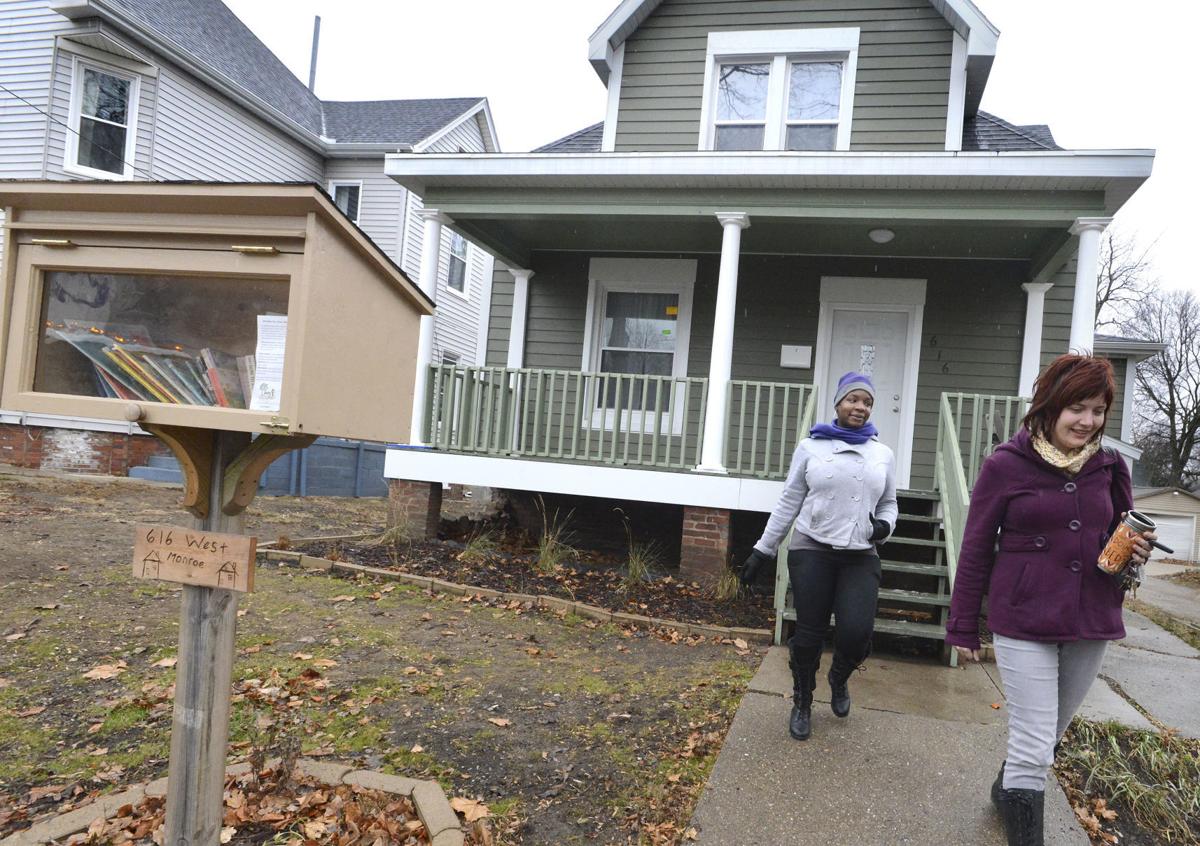 BLOOMINGTON — A program that helps McLean County women to develop skills and attitudes so they don't return to prison or jail is expected to expand because of a nearly $800,000 federal grant.
YWCA McLean County has been awarded $798,846 to provide services to people re-entering McLean County after incarceration. Goals are to reduce the risk of people returning to prison or jail, reduce crime and improve public safety.
YWCA will use the money to support and expand YWCA Labyrinth, which provides community re-entry services for McLean County women, YWCA Marketing and Public Relations Director Christy Germanis said Tuesday night.
"This is specifically to support and expand what we already have," Germanis said.
You have free articles remaining.
The award — a part of the 2018 Second Chance Act grant program funded and administered by the U.S. Department of Justice's Office of Justice Programs — is new grant money for the YWCA, Germanis said. The money will be disbursed over three years.
"We are excited about the opportunity this grant brings for YWCA Labyrinth and McLean County," Hilary Pacha, YWCA senior director of prevention and empowerment services, said in a prepared statement. "The ability to increase our outreach and enhance our programs is going to be a huge win for our community and for women who are working to get their lives back after incarceration."
The grant will enable Labyrinth to work with the National Reentry Resource Center to enhance and expand Labyrinth programming.
Labyrinth, based at 616 W. Monroe St., Bloomington, became a program of YWCA McLean County in 2016.
Second Chance Act grants support state and local governments and nonprofits that work to improve outcomes for people returning to their communities from prisons, local jails and juvenile facilities. Since 2009, more than 840 awards have been made to grantees in 49 states, serving about 164,000 people.
Contact Paul Swiech at (309) 820-3275. Follow him on Twitter: @pg_swiech