MOUNT PLEASANT — The Mount Pleasant Village Board voted to begin a grant application that would build a new revetment, i.e. a retaining wall, on the Lake Michigan bluff in Lake Park to reduce the erosion that's resulted from above average lake levels.
The project is estimated to cost $1.7 million. The grant would cover about $1.25 million as long as the Village Board committed to funding the rest, which is about $417,000.
According to an executive summary by the village, the revetment project would be located on the Lake Michigan bluff east of Sheridan Road, between Pratt Avenue and Enos Avenue in Lake Park. The original revetment along the area was built in the 1980s.
Erosion continues to be a problem
The area is continuously monitored for erosion. Tony Beyer, director of public works and village engineer at Mount Pleasant, said he estimates the area has eroded about 50 feet.
There is also a construction access trail from the park over to the lake that has started to erode and is "pretty well deteriorated," Beyer said.
After submitting the application later this week, Beyer said he hopes to hear back from FEMA by the end of 2021.
"We would hope to start as soon as 2022 with design and construction," Beyer said.
The new revetment will "protect 700 feet of public park property and more importantly, will protect Sheridan road for the Lake Park neighborhood," Beyer said.
The Village Engineering Department has been working with the Wisconsin State Hazard Mitigation Office since last September to propose the project.
New appointment to Tourism Commission


, was appointed to the Mount Pleasant Tourism Commission as a member to fulfill a term that will expire in January 2022.


that was announced earlier this month.


"It would be my honor to help this community more," Patel said. (tncms-asset)da01f568-db6c-11ea-b87d-00163ec2aa77[2](/tncms-asset)
In photos: August 2020 storm damage in Racine and Kenosha counties, and across the Midwest
Cynthia Lane in Mount Pleasant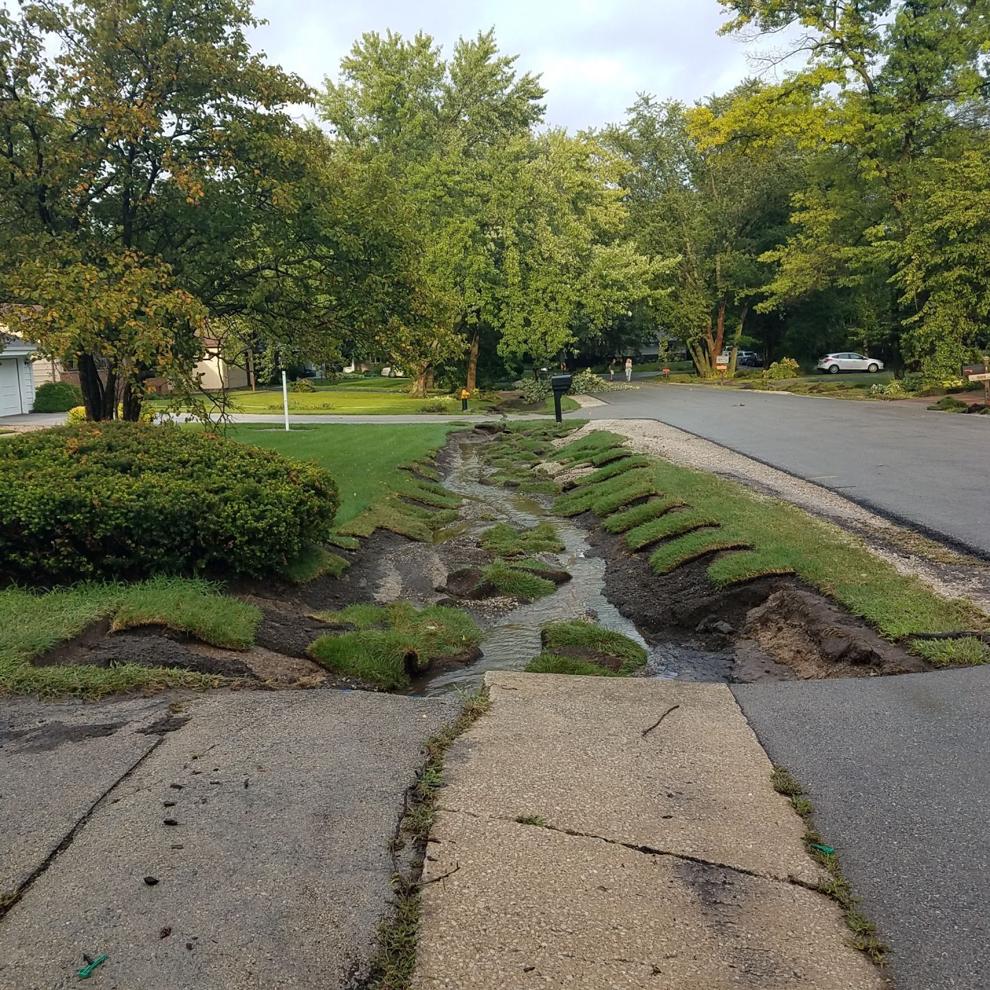 Quarry Lake Park sinkhole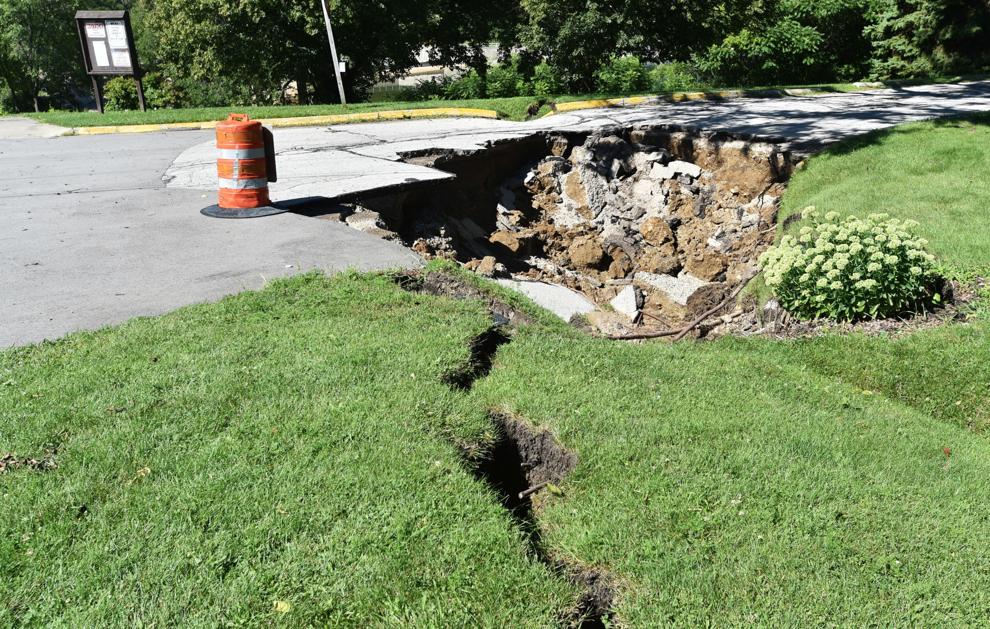 Quarry Lake Park sinkhole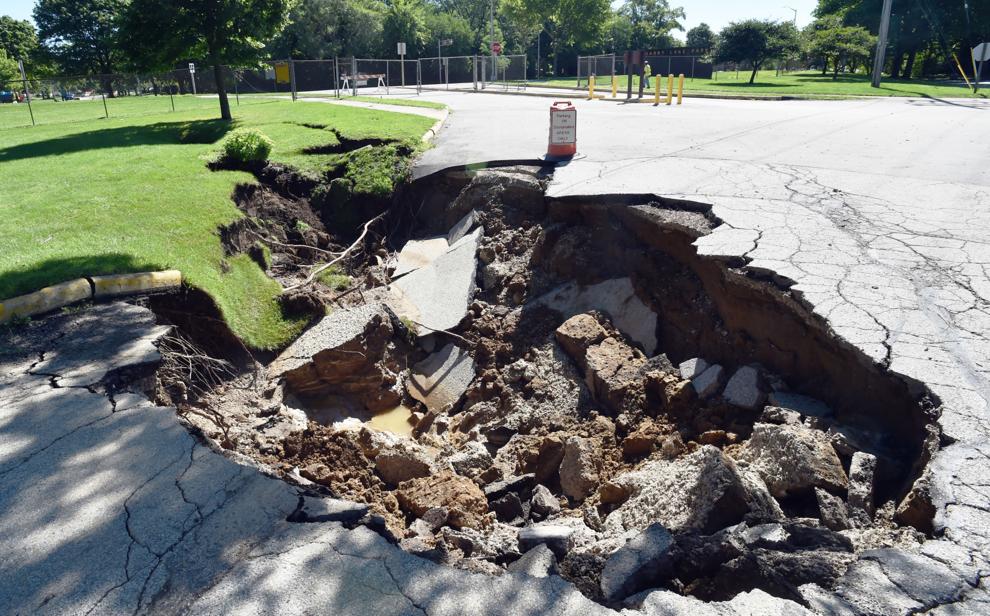 Sinkhole damages marker at Karen A. Nelson Memorial Dog Park at Quarry Lake Park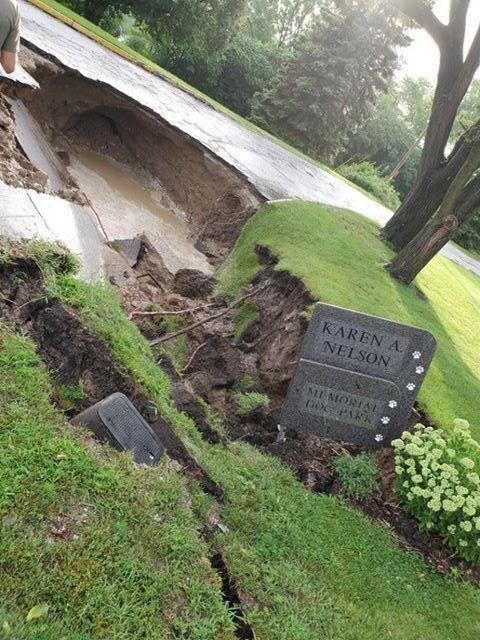 Sinkhole at Quarry Lake Park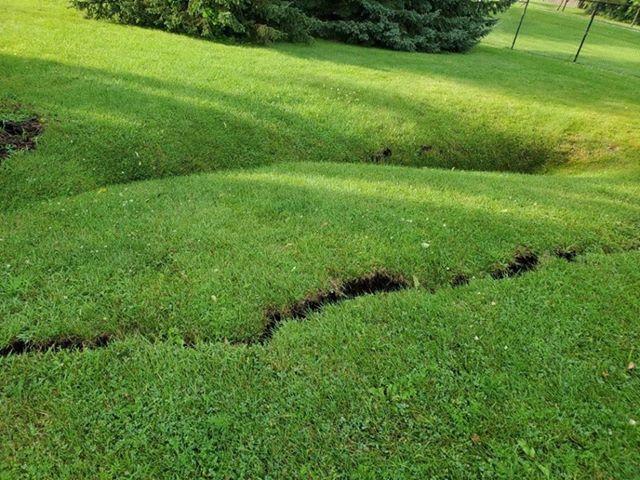 Monday rainfall covers parts of Highway 38 with water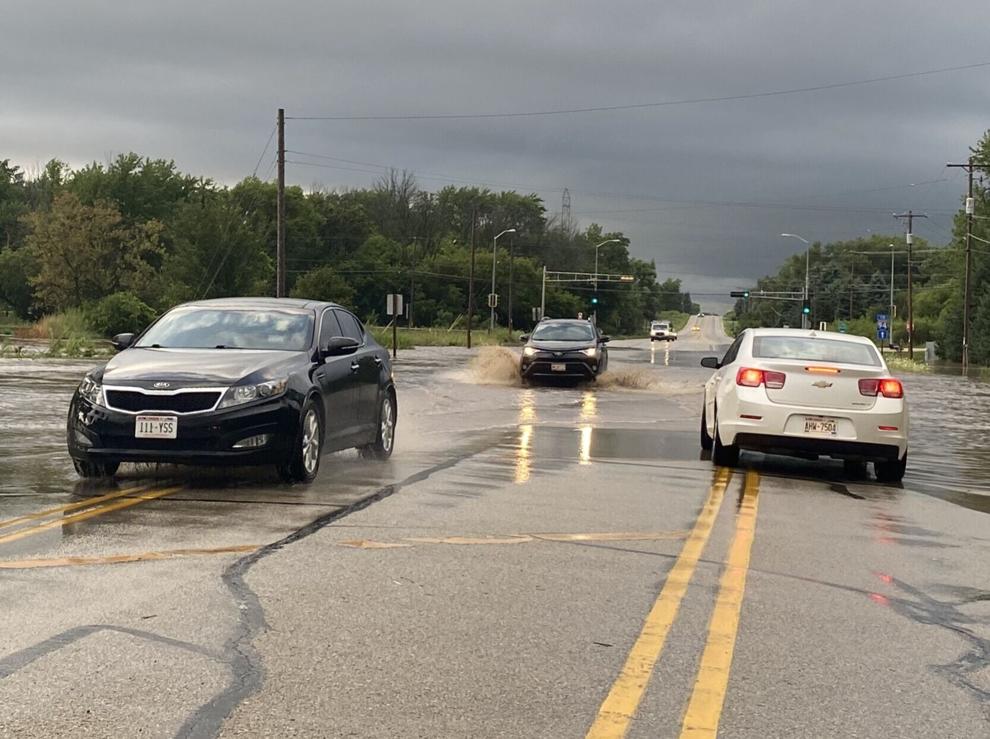 Tree limbs down near West Boulevard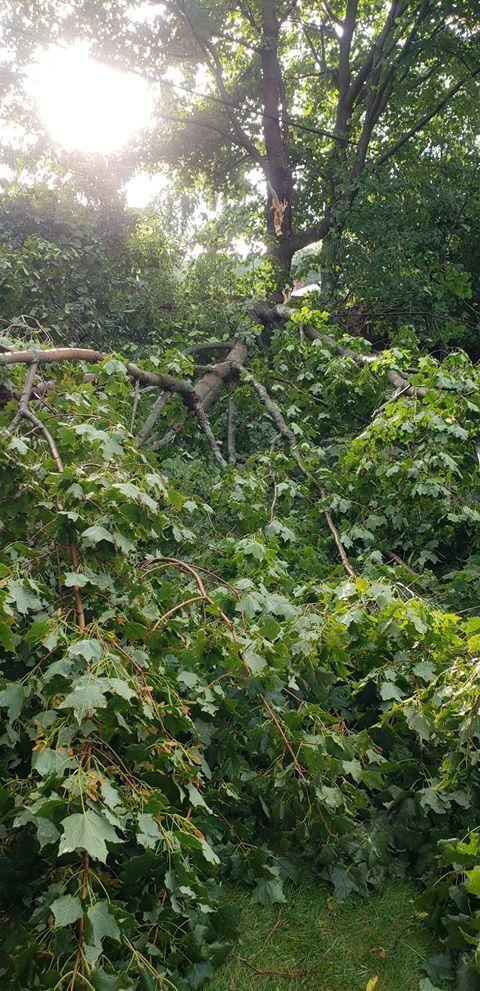 Flooding at the soccer SCORe Complex, 9509 Dunkelow Road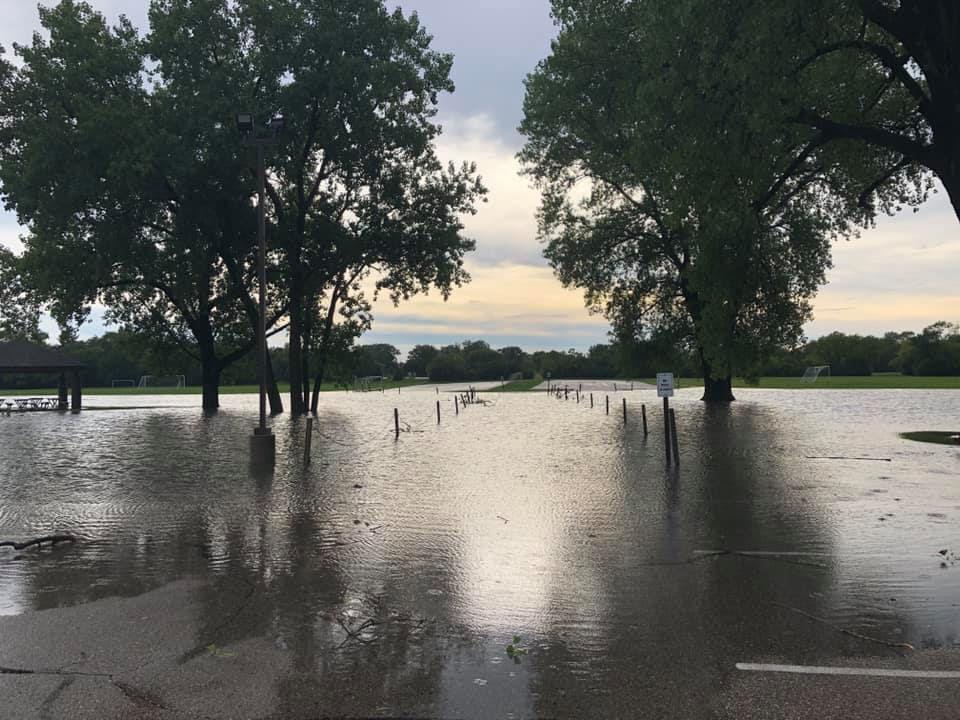 Flooding at the soccer SCORe Complex, 9509 Dunkelow Road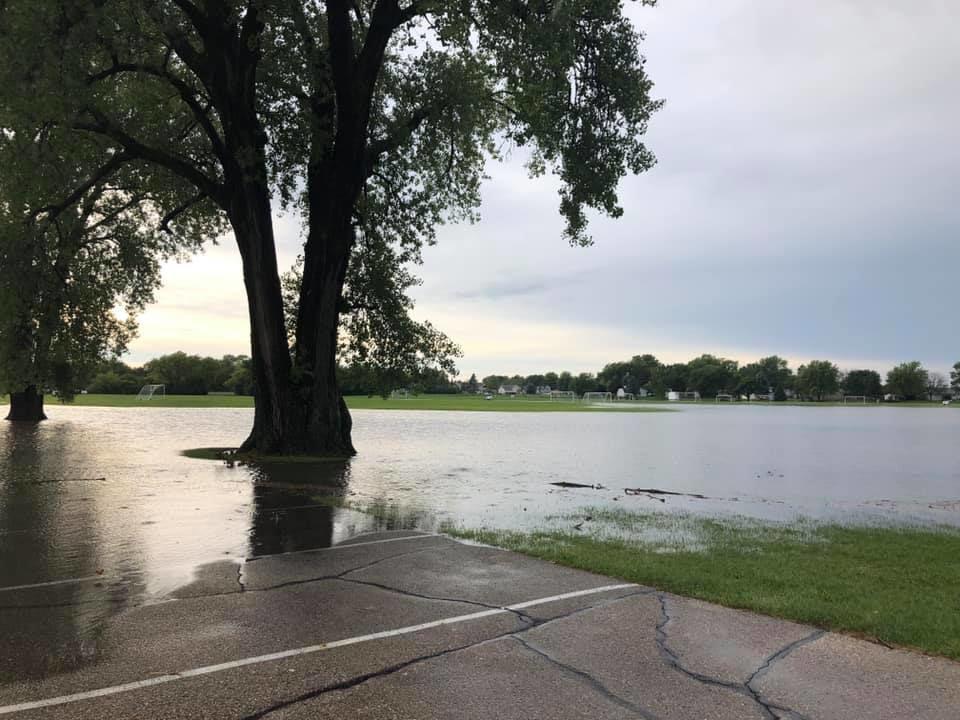 Flooding at the soccer SCORe Complex, 9509 Dunkelow Road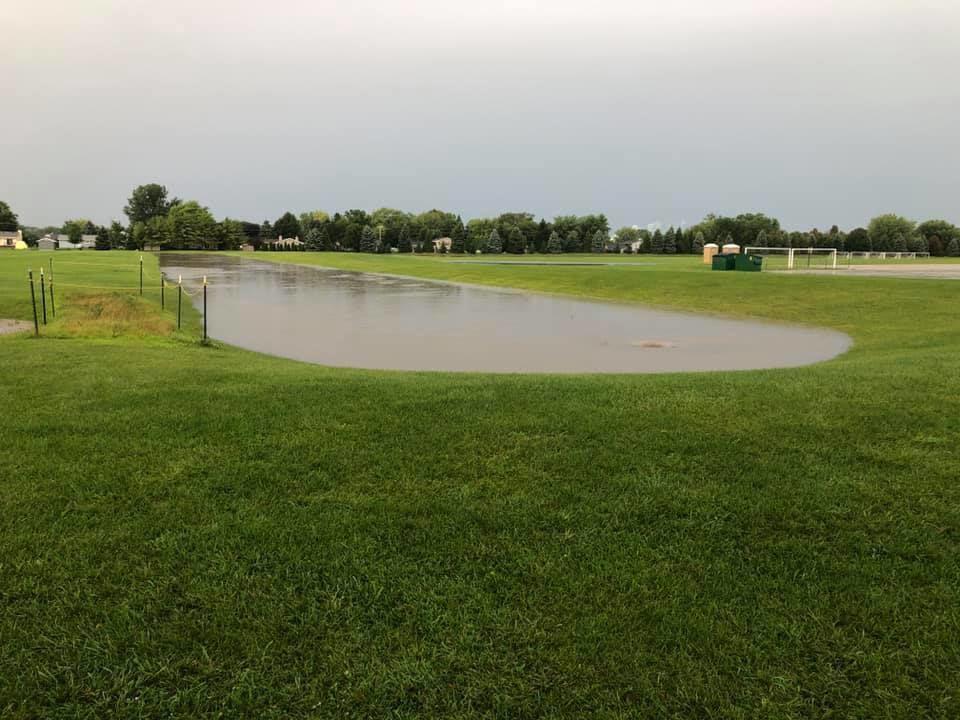 081120-NWS-STORM-PHOTO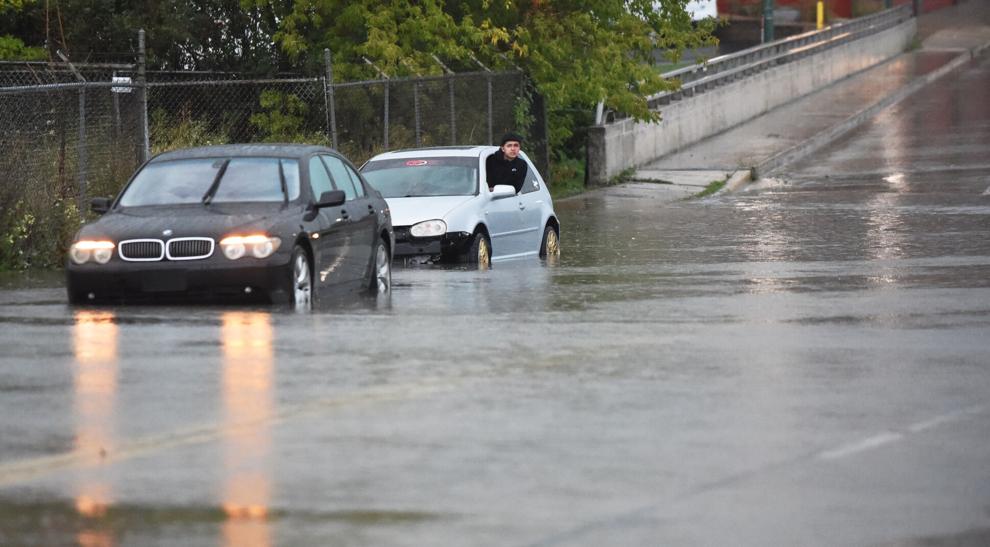 A large limb of a tree fallen on a car on the 3400 block of Indiana Avenue Monday afternoon.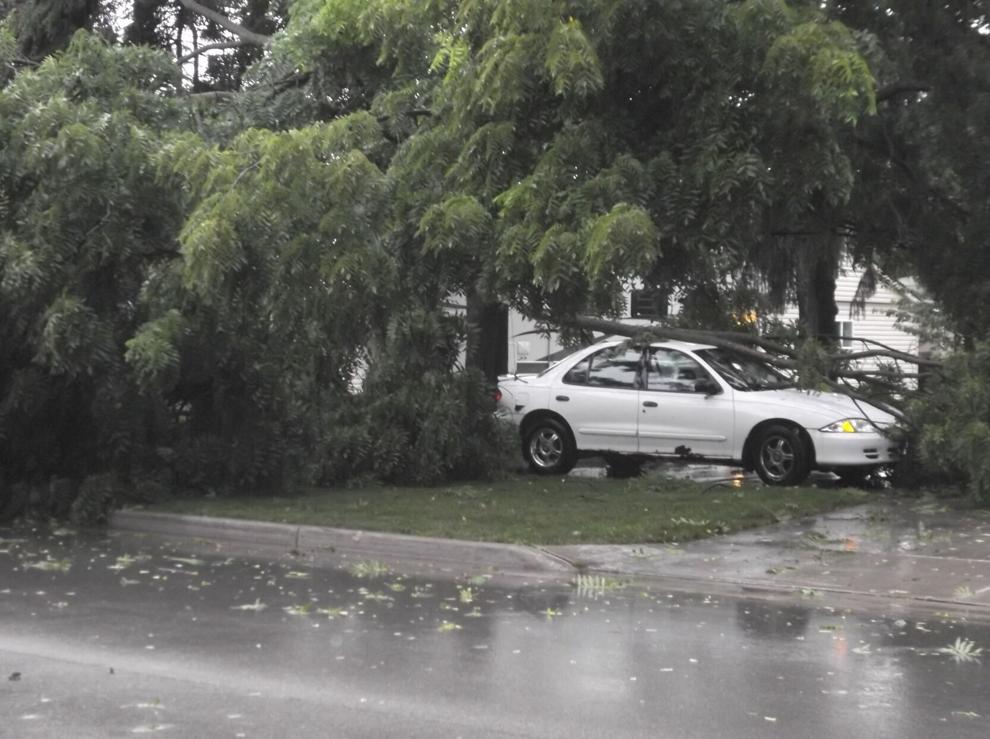 Fortier Jewelers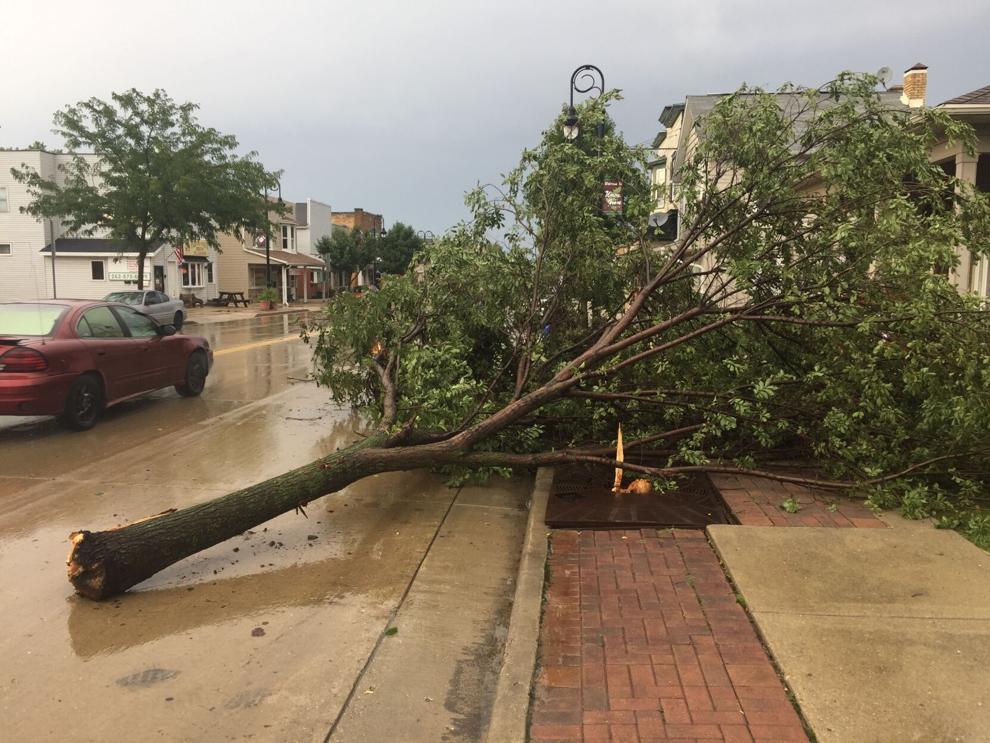 Fox River flooding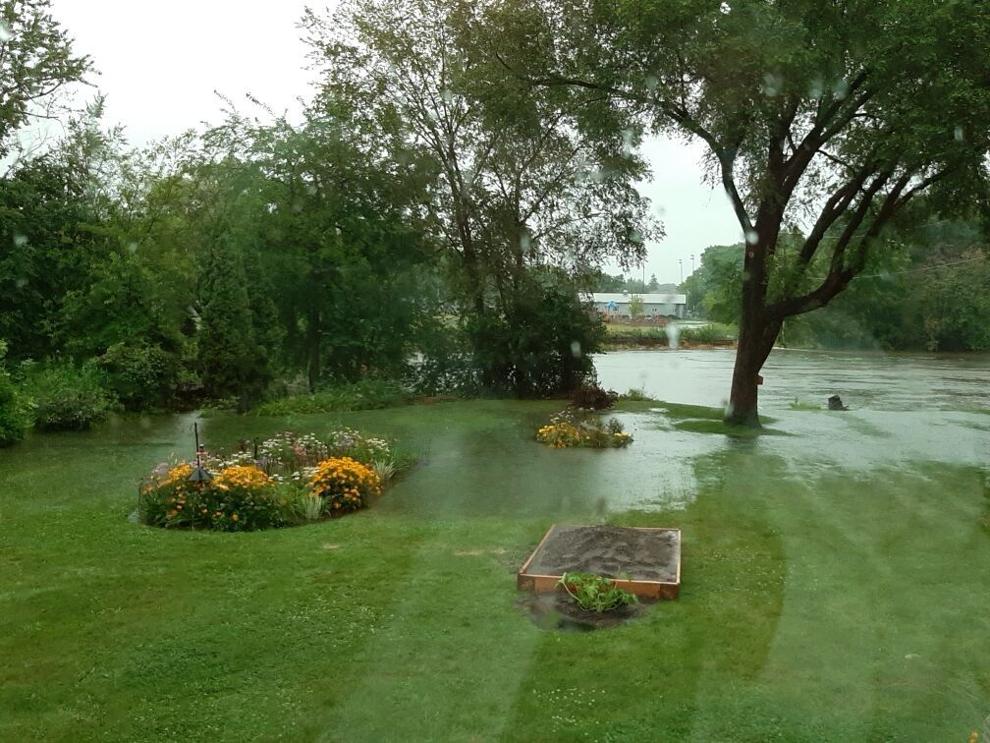 ChocolateFest grounds flooded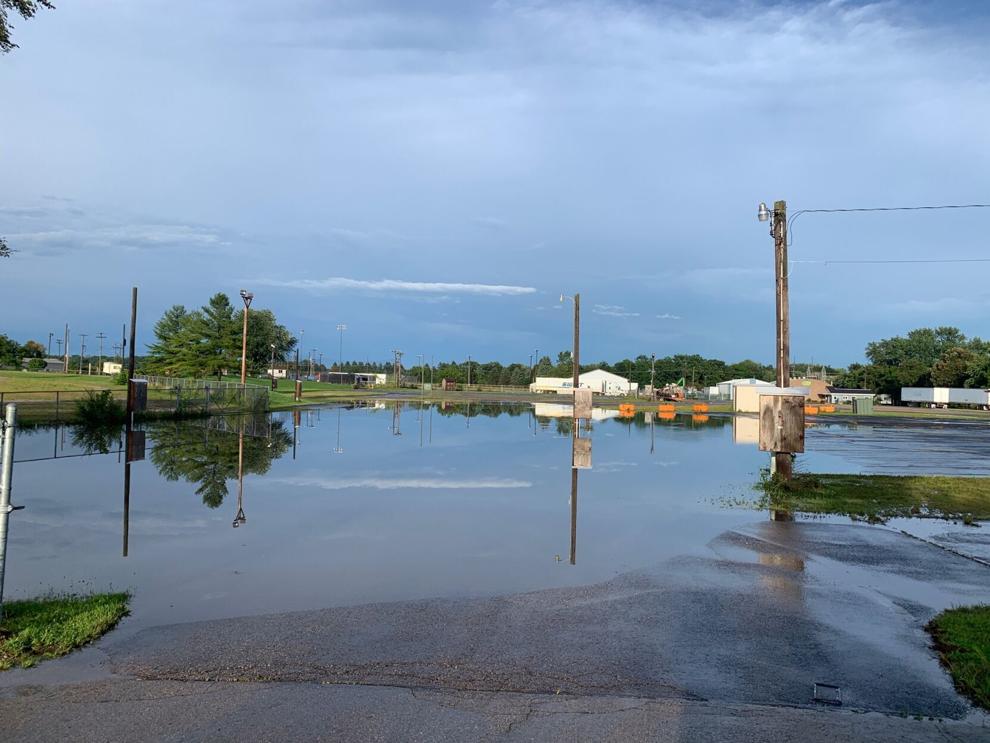 Washington Road and 21st Avenue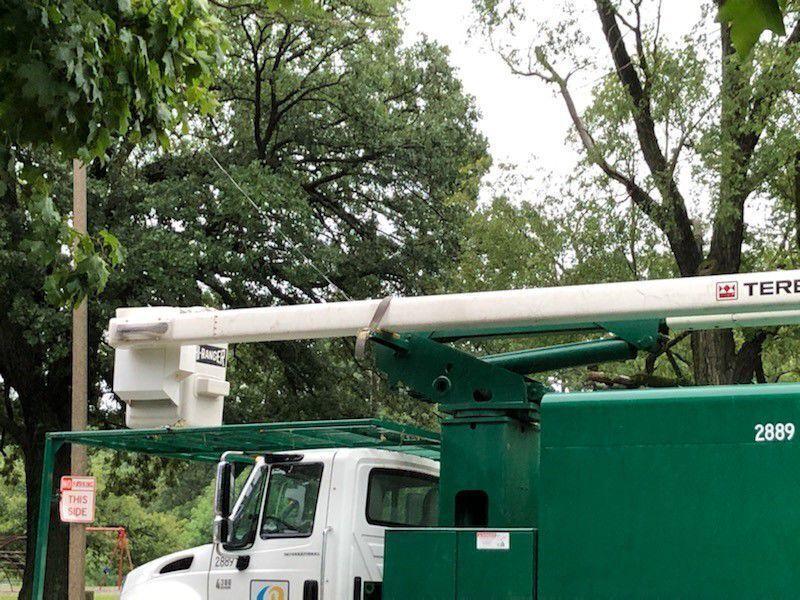 Washington Road and 21st Ave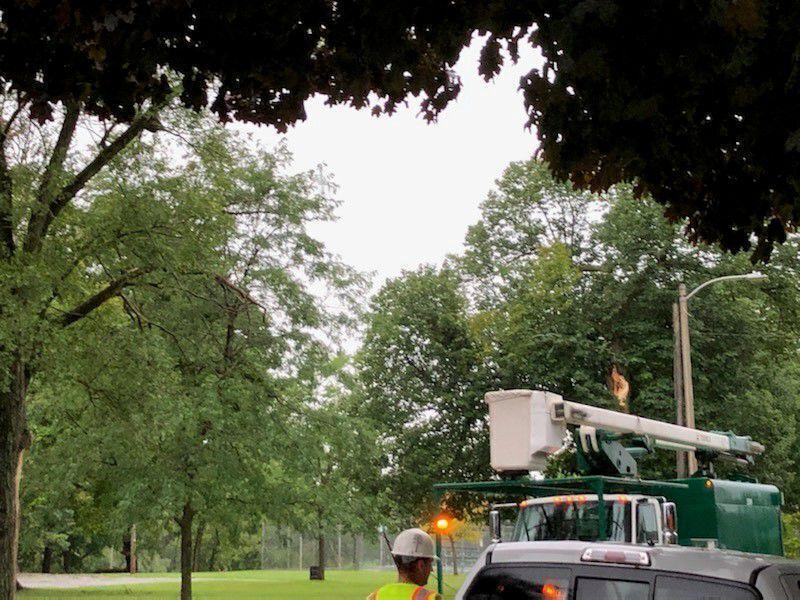 Storm damage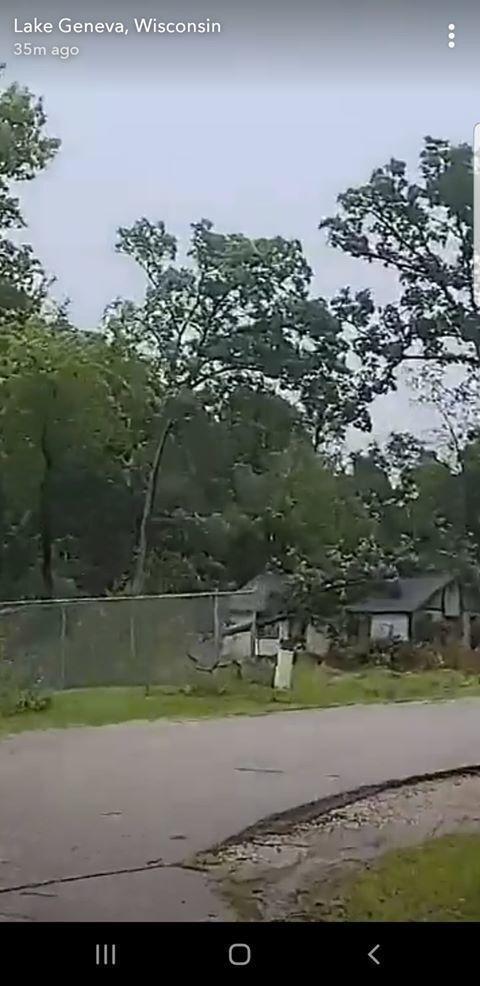 Storm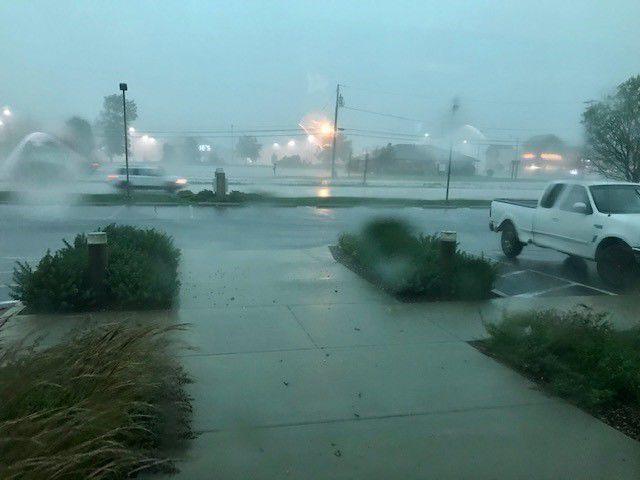 Storm damage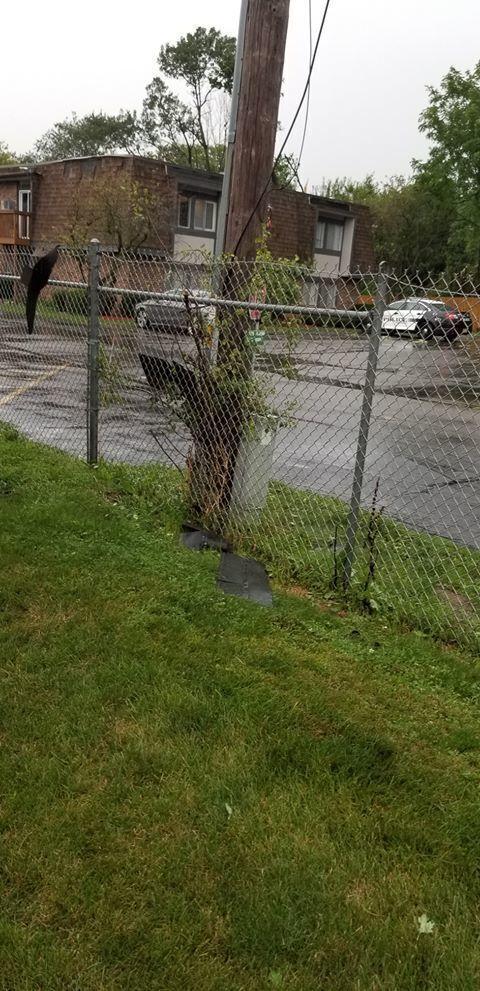 Flooding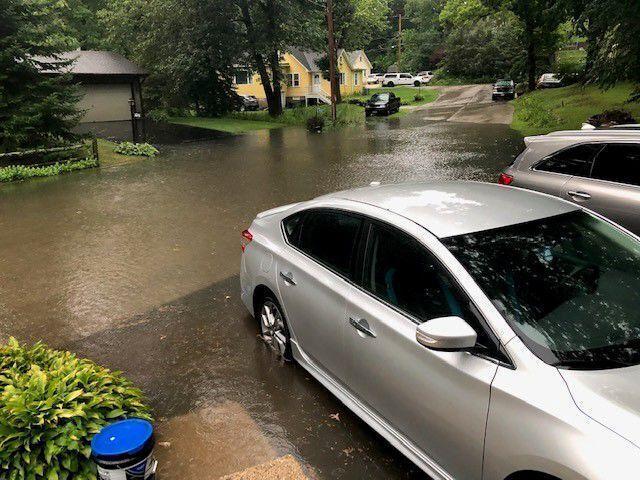 Storm damage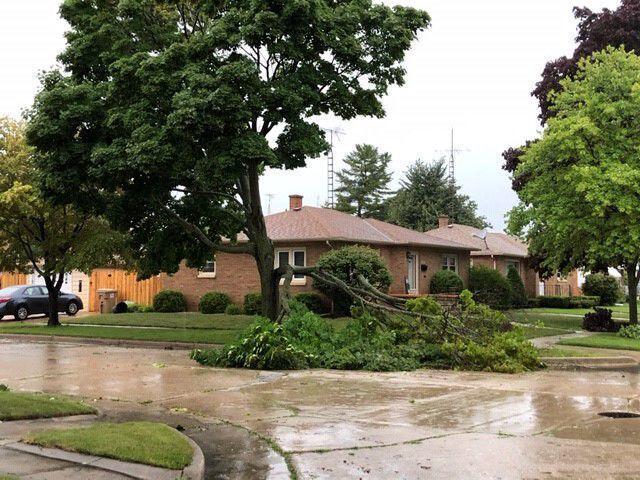 Storm damage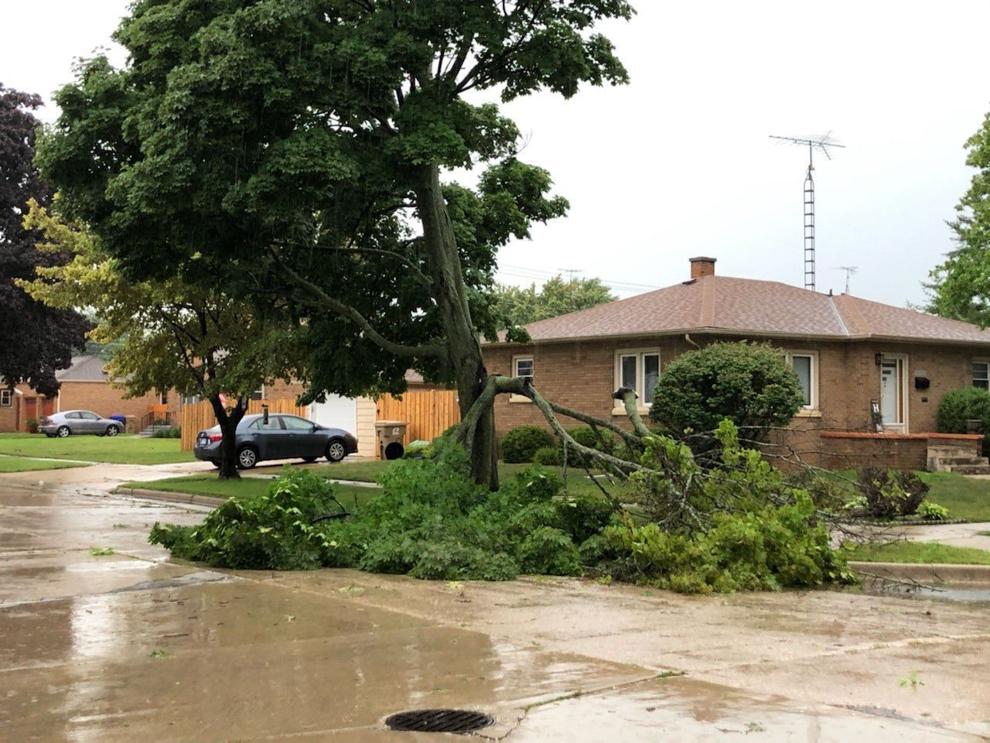 Storm damage in Lake Geneva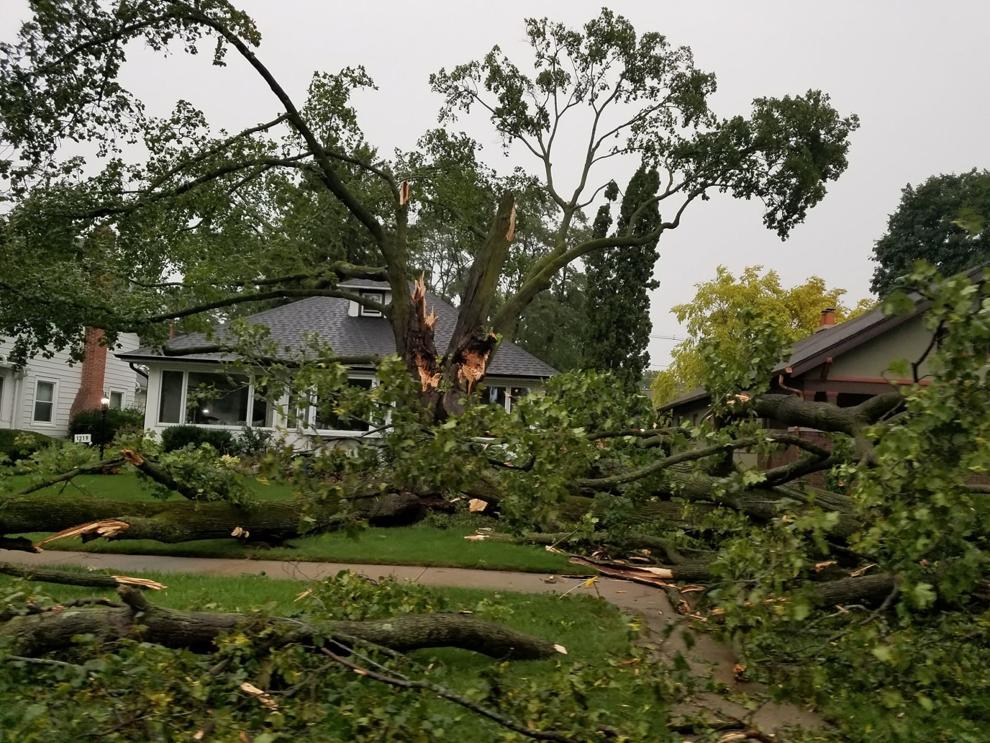 Some flooding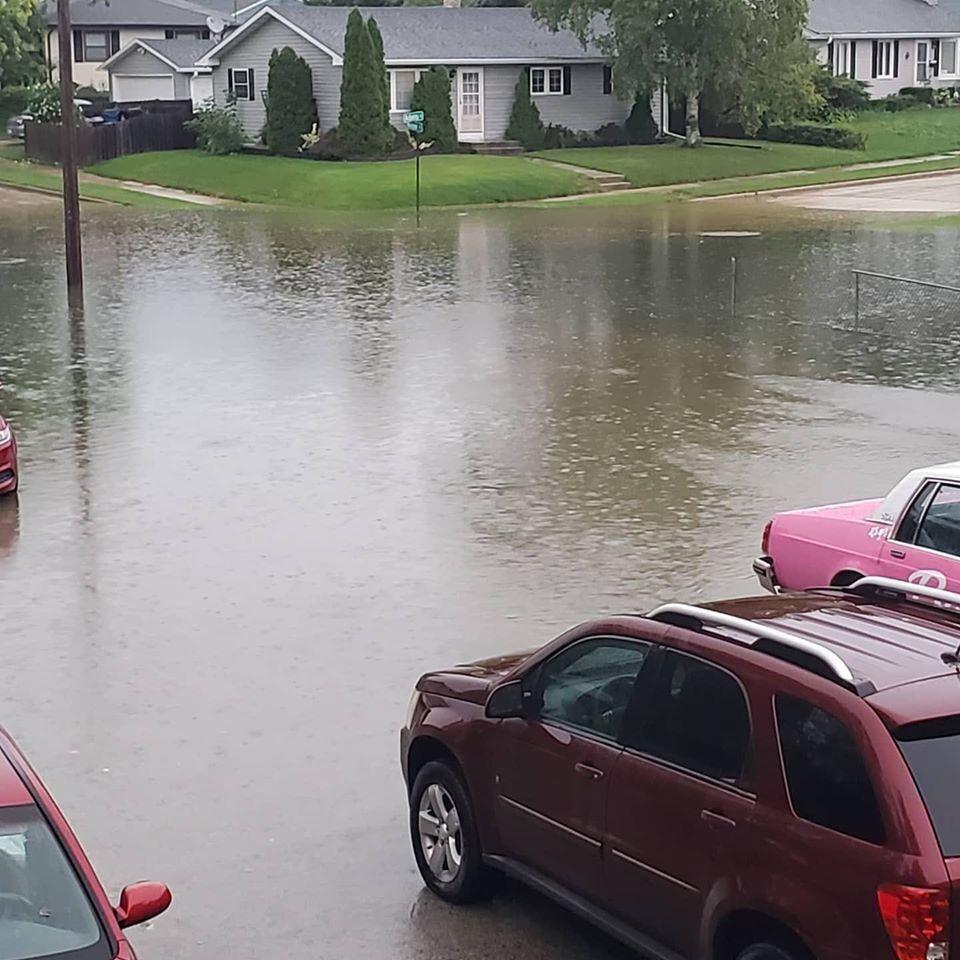 Storm damage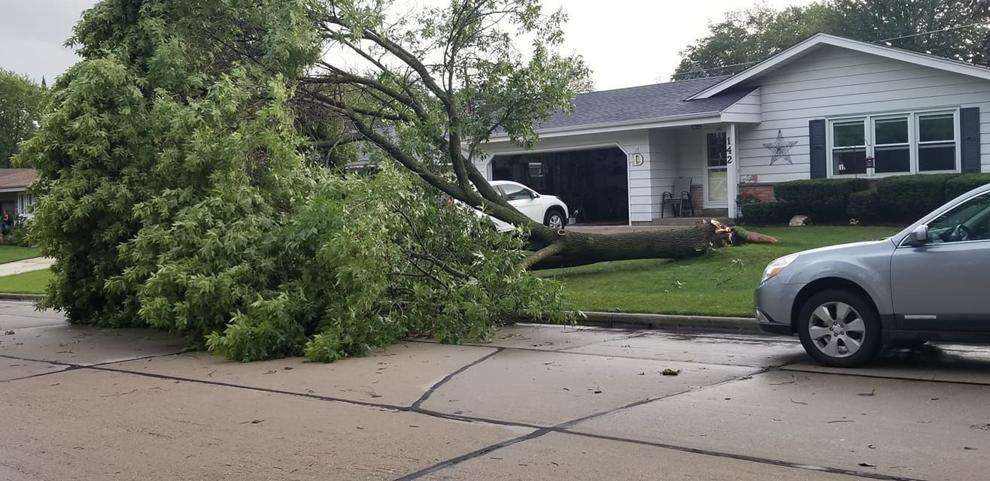 Tree down, car damaged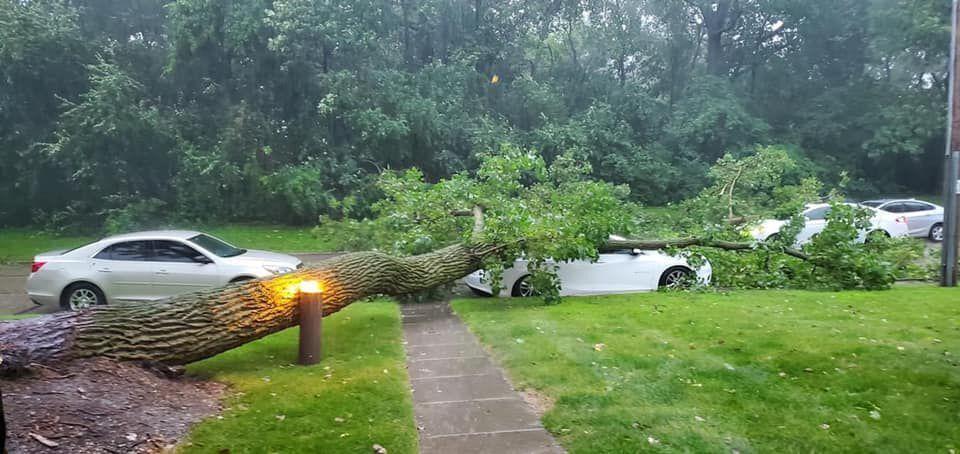 Tree down outside Fratt Elementary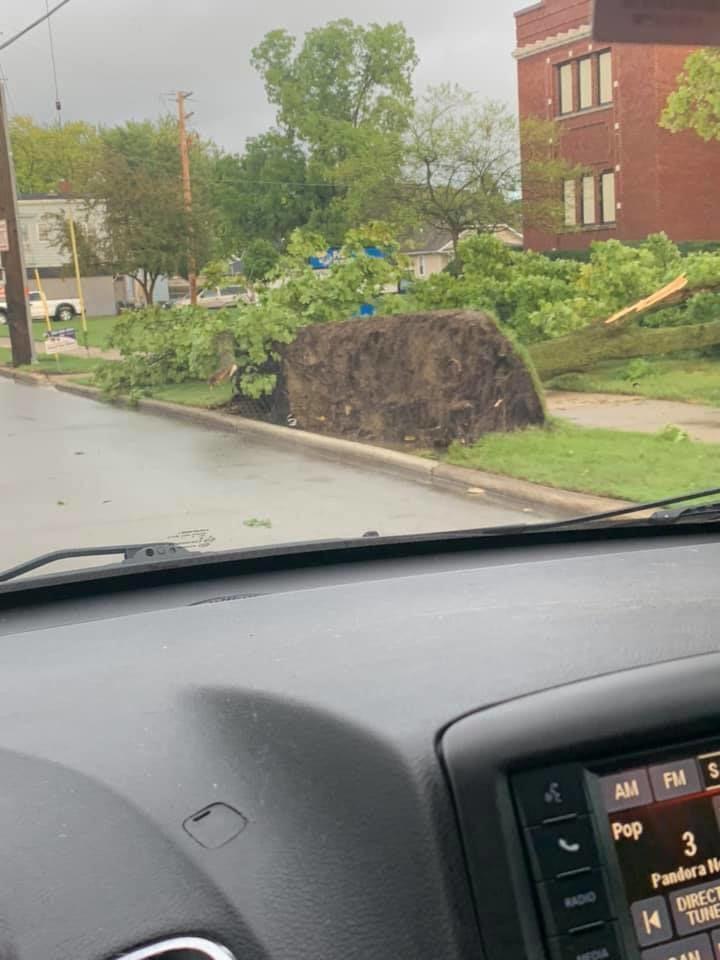 Tree falls on a Racine home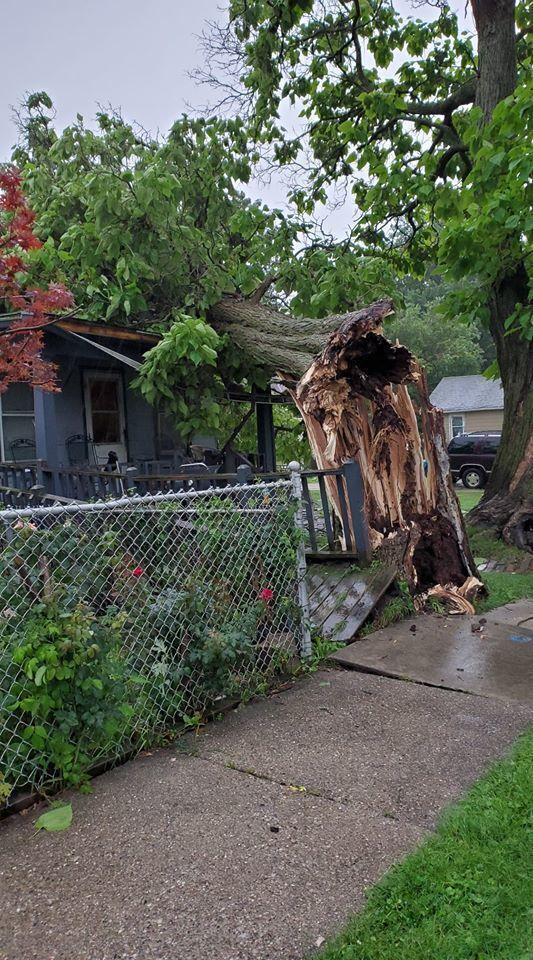 A residential driveway near Mitchell School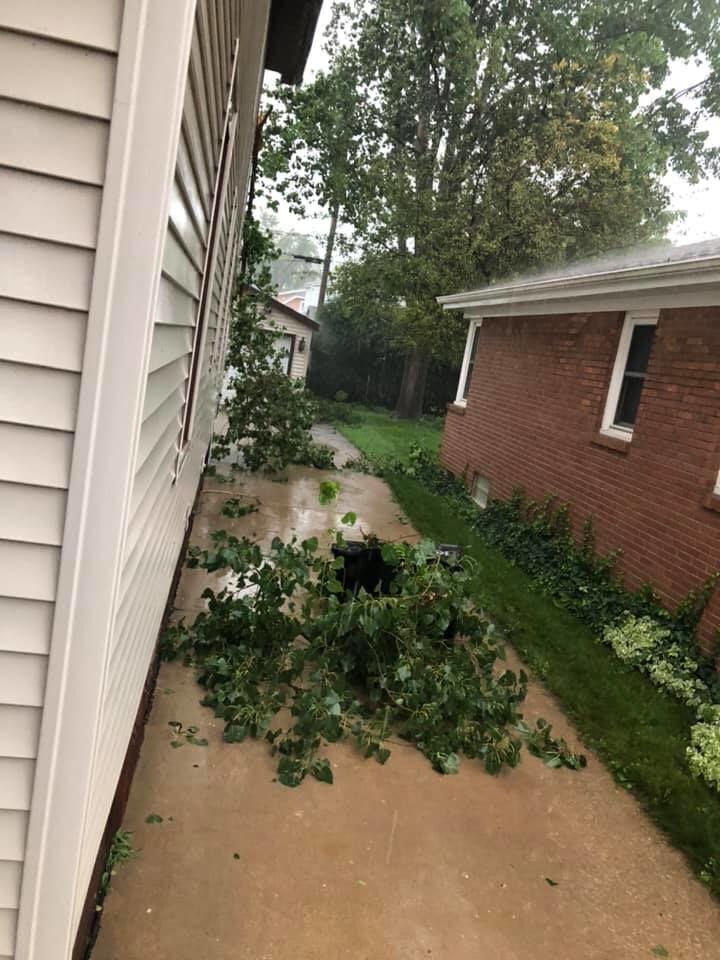 Tree down outside Fratt Elementary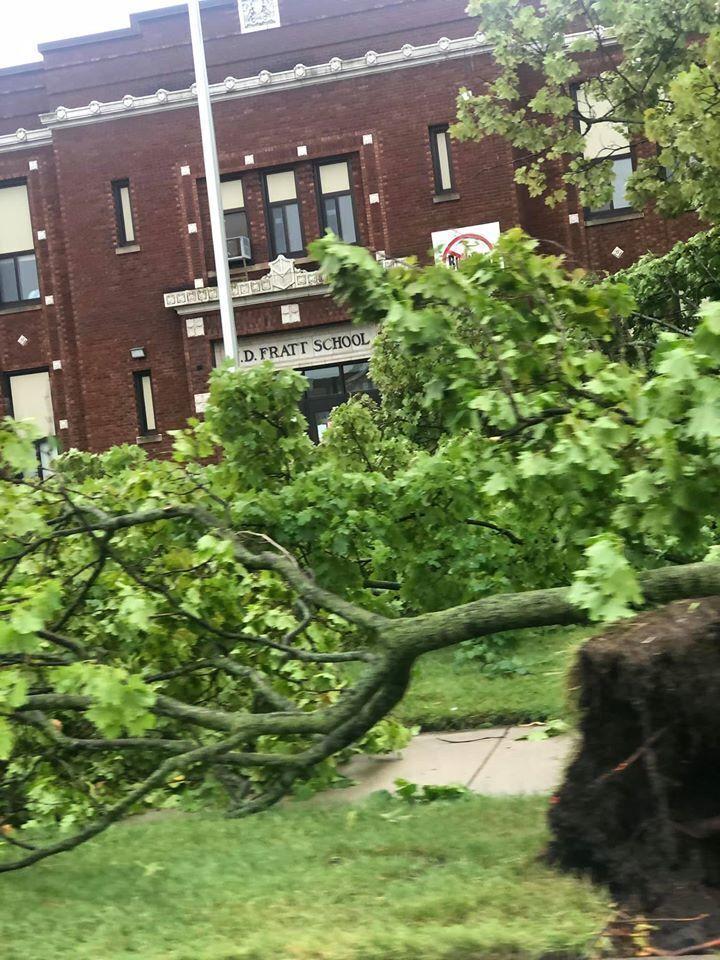 Storm damage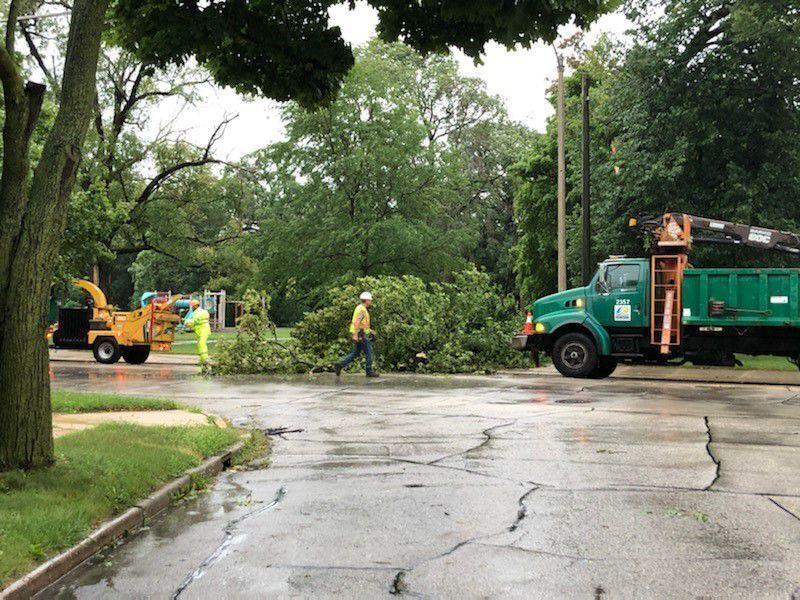 Storm Damage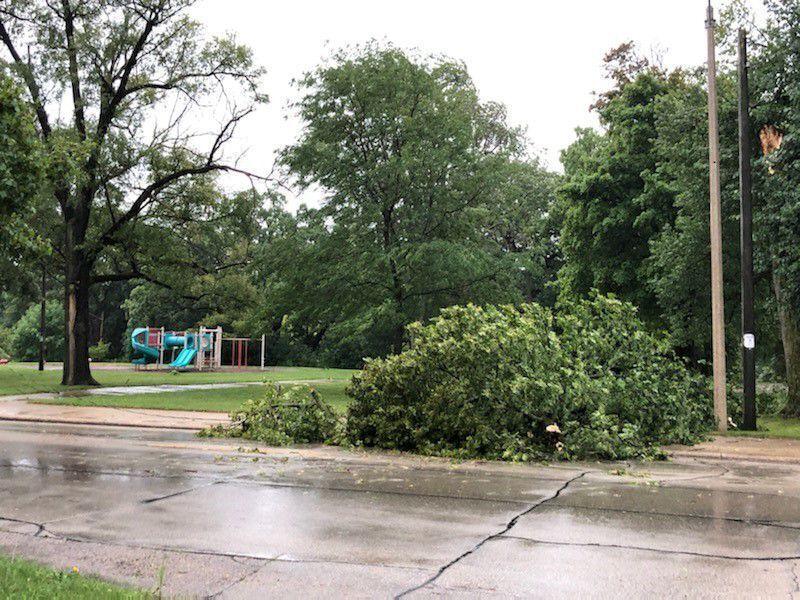 Branch through vehicle