Food recalls explained: Why it seems like food contamination is on the rise
From eggs to Honey Smacks and pre-cut melon, the food products recalled during the past few weeks could make shoppers queasy with worry about whether what they've just picked up from the grocery store is riddled with potentially harmful pathogens.
This year, salmonella has been the headliner, with the Centers for Disease Control and Prevention reporting eight food-related outbreaks since January. (Remember raw sprouts, frozen shredded coconut and chicken salad?)
On Tuesday, the CDC reported 70 cases of salmonella infections in seven states tied to pre-cut melons, with 34 hospitalizations. The recent spate of outbreaks of food-borne illnesses raises food-safety questions. Here's a primer on what you need to know.
— By Corilyn Shropshire, Chicago Tribune
Is the number of contaminated foods increasing?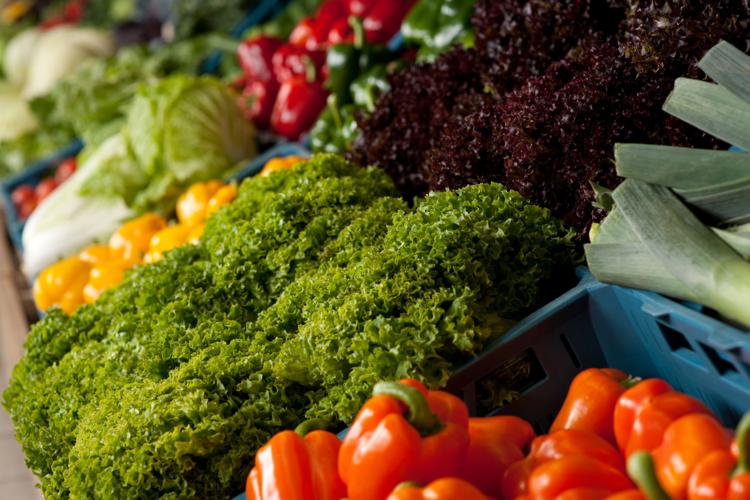 Then why are we hearing about more outbreaks?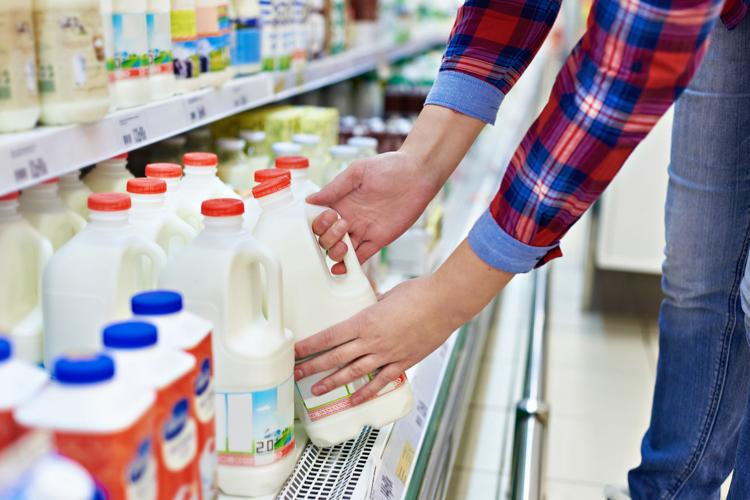 Then why are we hearing about more outbreaks?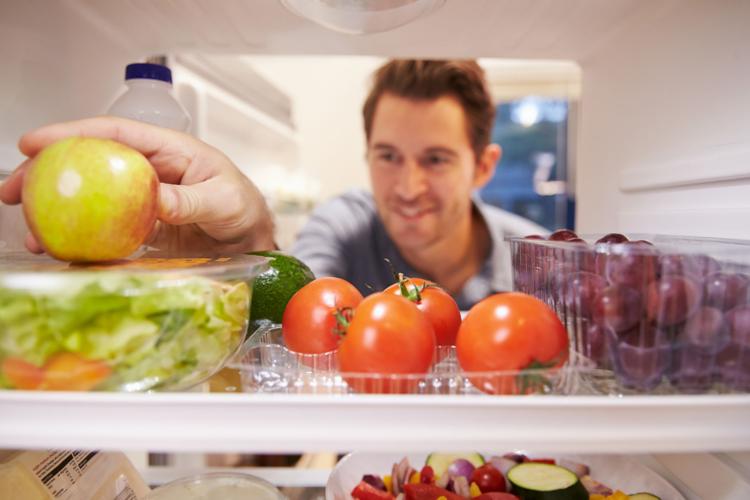 Can a food be immune from problems?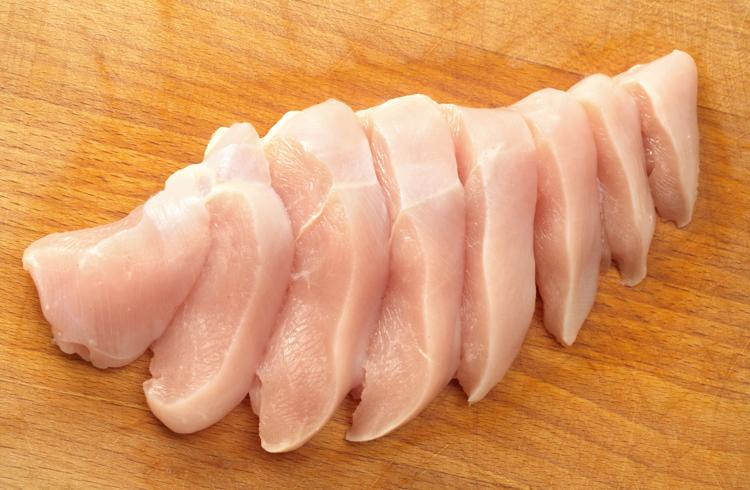 How are changing food preferences factoring into the problem?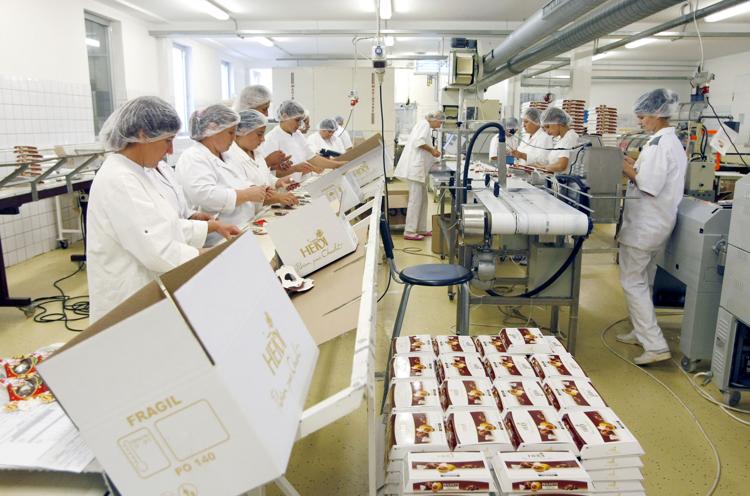 Out-of-season produce
How distance and scale factor in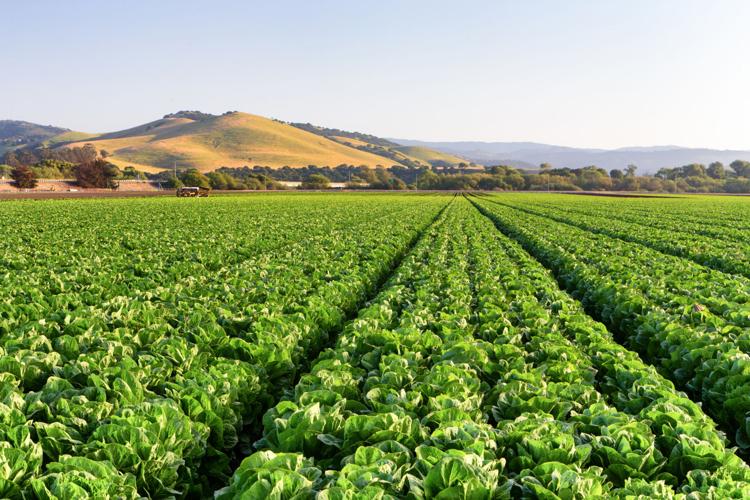 What tools are experts using to better track outbreaks and contain them?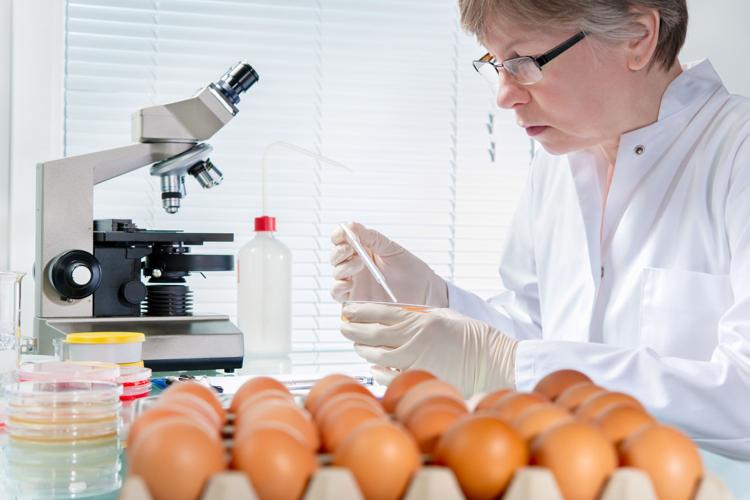 "Genome sequencing"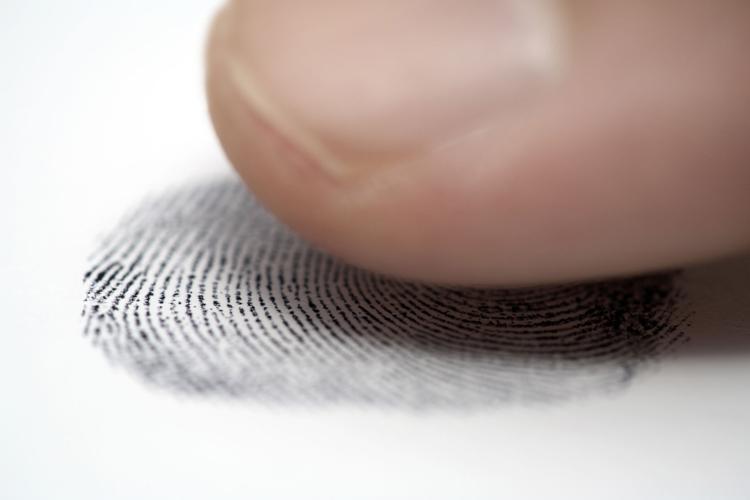 Tracking your food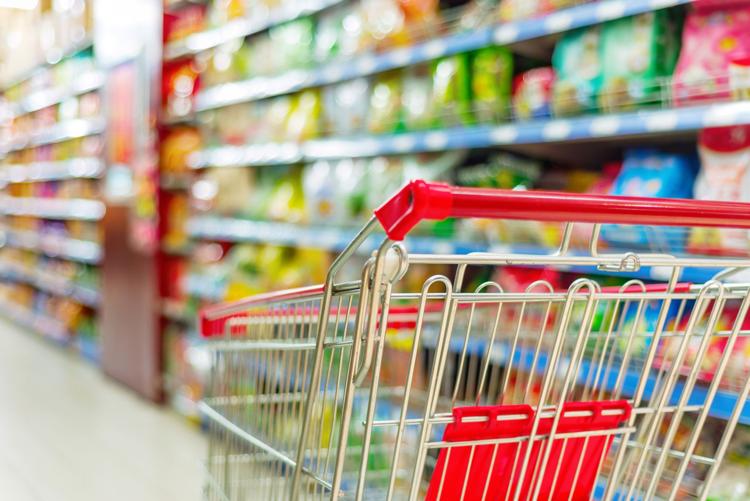 Can foodborne illness outbreaks be deadly?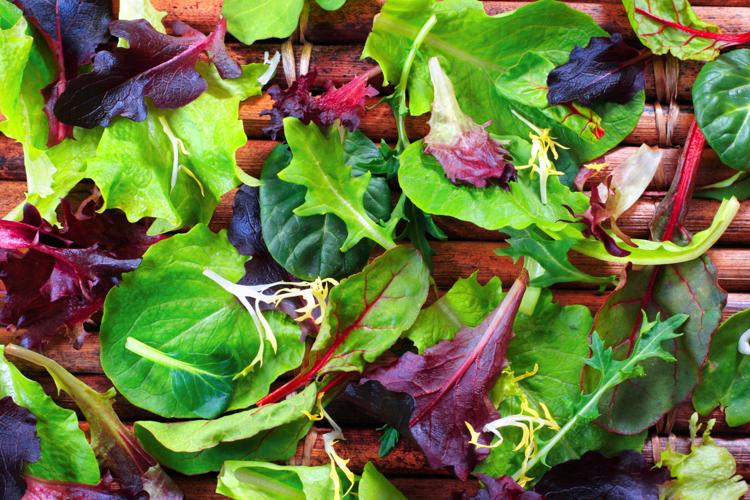 Are there laws to force food producers to better handle and avoid contaminating foods?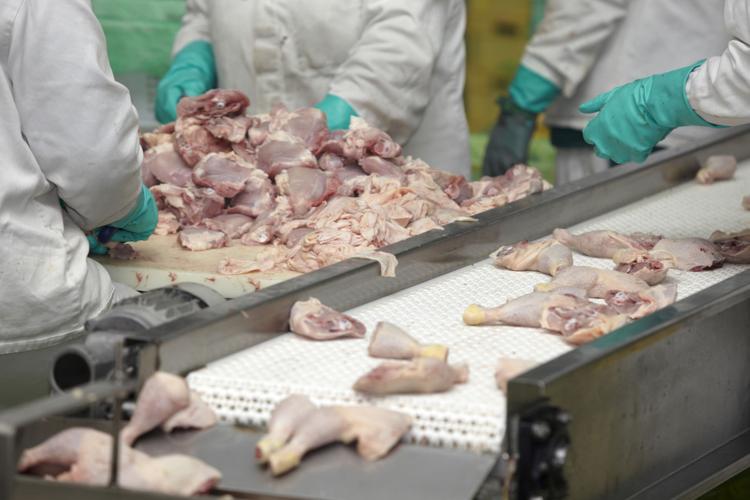 "One plant and one fruit ..."