The Latest: France shrugs off Saudi prince's presence at G20
Locations
As featured on
WASHINGTON (AP) — President Donald Trump declared Tuesday he would not further punish Saudi Arabia for the murder of U.S.-based columnist Jamal Khashoggi — making clear in an exclamation-filled statement that the benefits of good relations with the kingdom outweigh the possibility its crown prince ordered the killing.
WASHINGTON (AP) — President Donald Trump vastly inflated the value of planned Saudi investments in the U.S. on Tuesday, as he explained why he's "standing with Saudi Arabia" despite the conclusion of his intelligence officials that the kingdom's de facto leader ordered the murder of a U.S.-based journalist.
WASHINGTON (AP) — President Donald Trump's embrace of Saudi Arabia has exposed a foreign policy rift in the Republican Party, as some of his GOP colleagues warn that not punishing the kingdom for its role in killing a U.S.-based columnist will have dangerous consequences.
Featuring lovely lakes, all kinds of event sin our year-round calendar, kids' activity pages and more!
Bad weather on the horizon? Be in the know with our daily forecast email delivered every morning to your inbox at 6:00 am. PLUS, receive special alerts in cases of extreme weather as they happen so you'll be in the know wherever you go.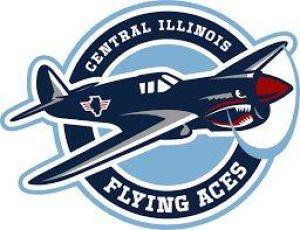 Central Illinois Flying Aces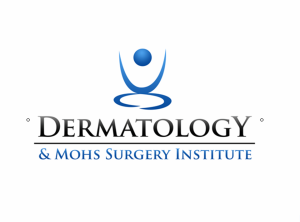 Dermatology & Mohs Surgery Institute