30 major U.S. areas with the highest murder rates
Crime rates are decreasing across large cities in the United States, but murder rates are on the rise. Numerous sources, from city police departments to the Brennan Center for Justice, reported a drastic jump in murder rates in large cities across America from 2014 to 2015. Experts have not yet reached a consensus explanation for this increase, but many have ideas.
Some popular theories include the rise of income inequality, loose gun control and more cautious cops in the wake of events such as the Ferguson shooting.
Regarding the increase in murders from 2014 to 2015 in major U.S. cities, most experts agree that it will be years before the reasons are clear — if reasons exist at all. The increase could end up being an anomalous year-to-year spike.
Analysts at FindTheHome wanted to find places in America with the highest murder rates. Using the most recent 2014 estimates from the American Community Survey and murder incidence data from the Uniform Crime Report collected by the FBI, they determined the top 30 counties with the highest murder rate per 100,000 people in each state.
30 major U.S. areas with the highest murder rates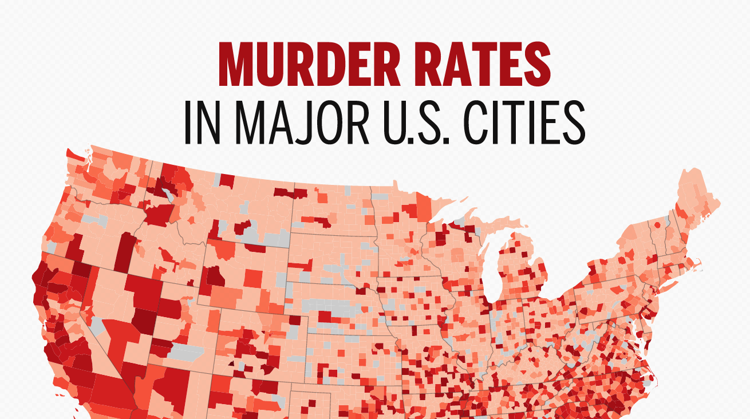 St. Louis, Missouri: #1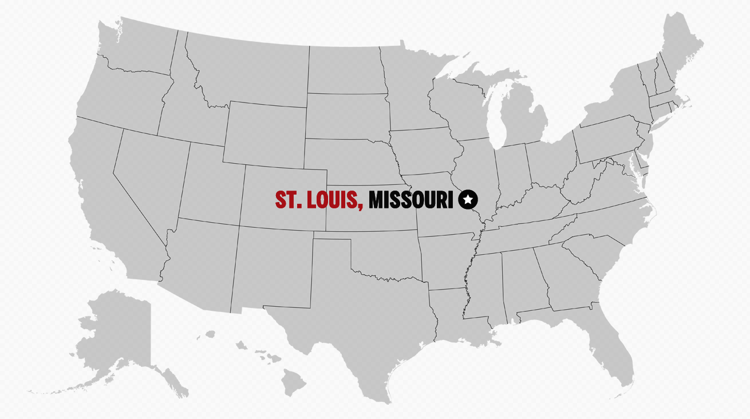 Orleans Parish, Louisiana: #2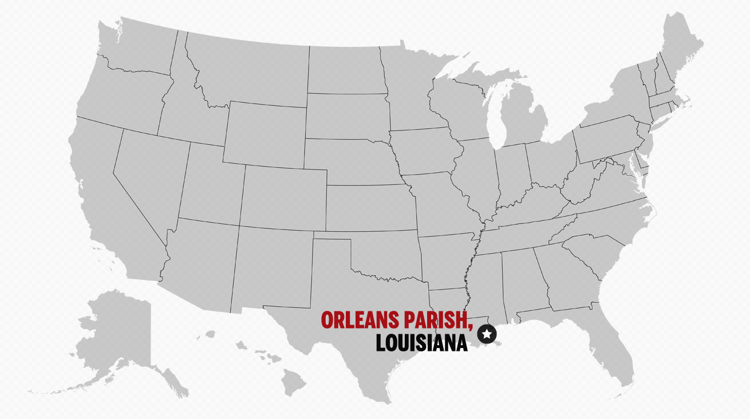 Baltimore City, Maryland: #3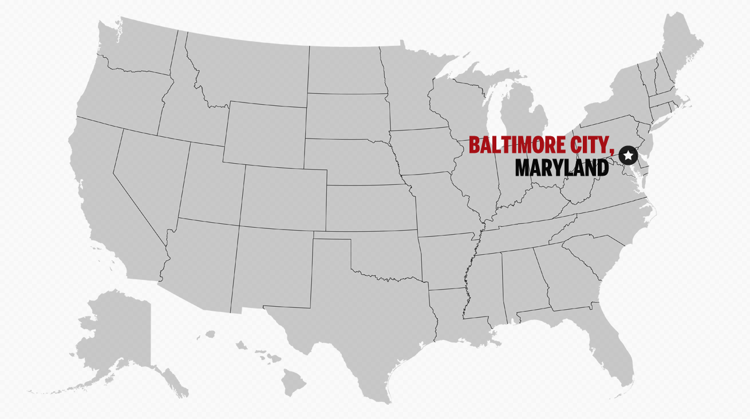 Halifax County, North Carolina: #4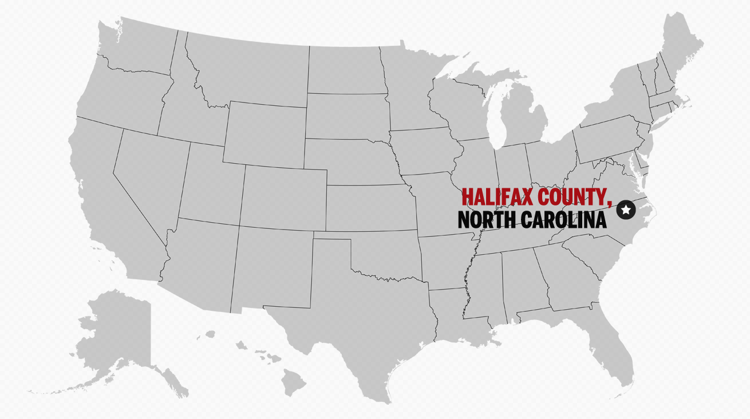 Hinds County, Mississippi: #5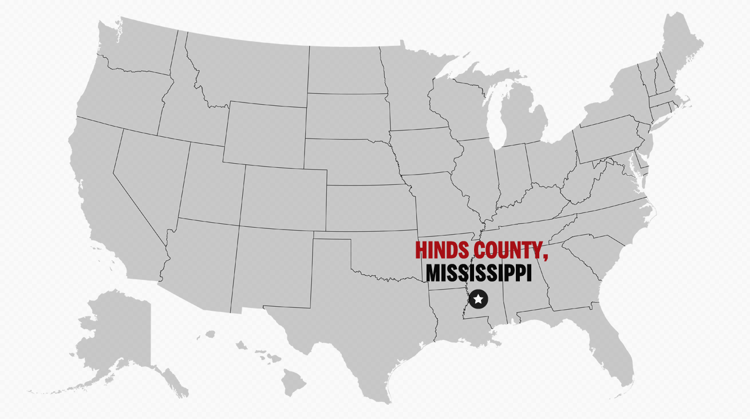 Richmond City, Virginia: #6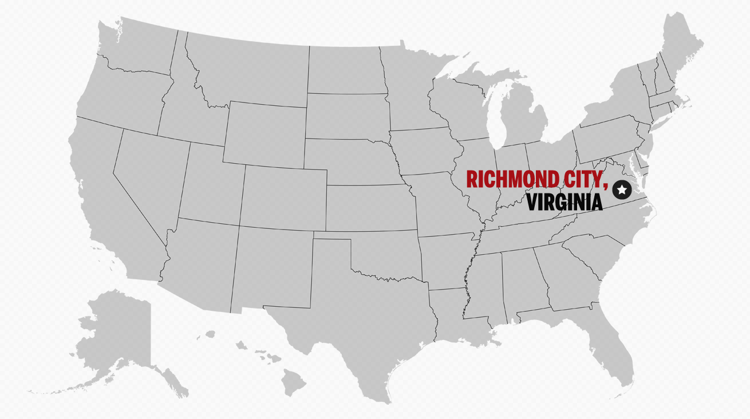 Nash County, North Carolina: #7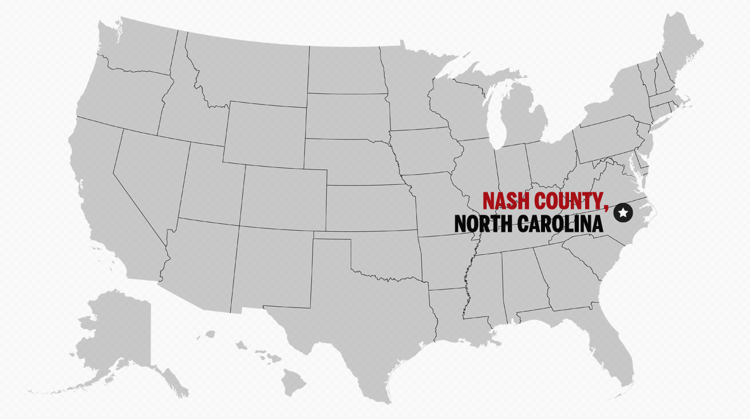 Wayne County, Michigan: #8
Jefferson County, Arkansas: #9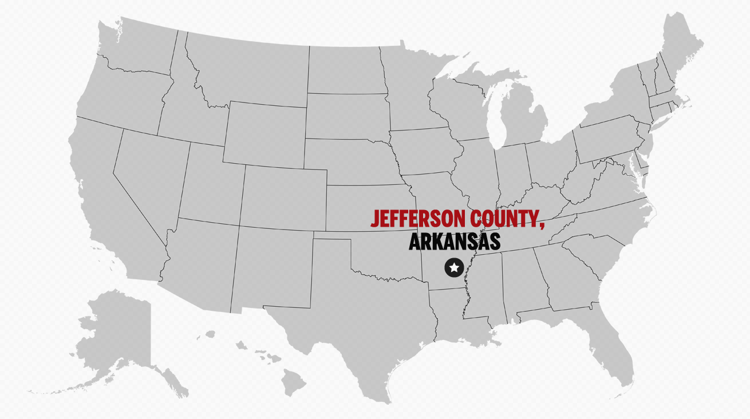 Washington County, D.C.: #10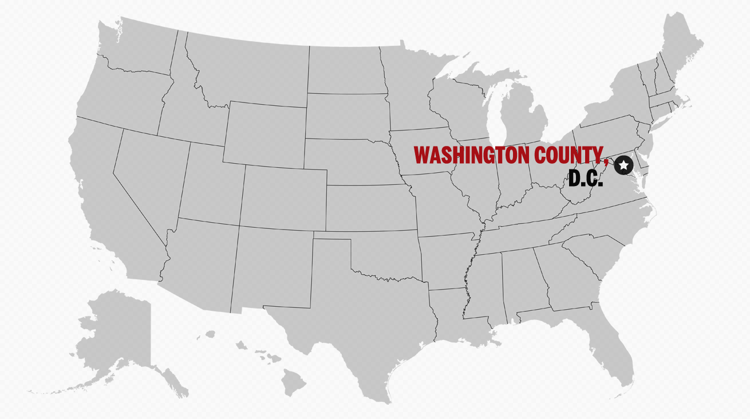 Philadelphia County, Pennsylvania: #11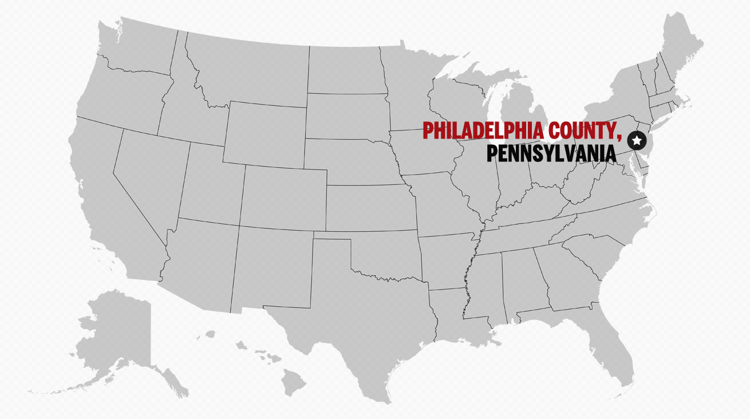 Wyandotte County, Kansas: #12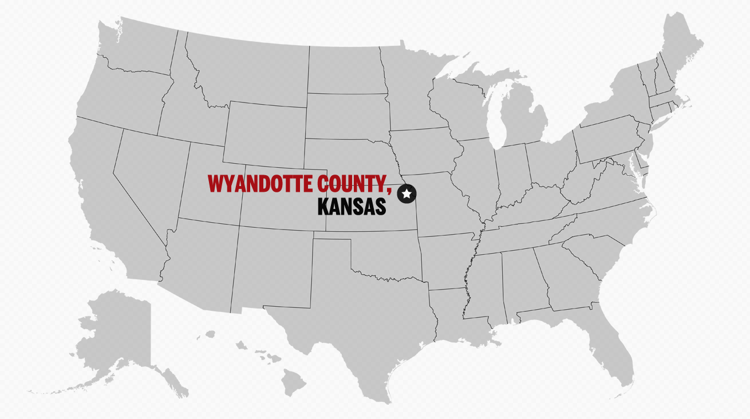 Shelby County, Tennessee: #13
Montgomery County, Alabama: #14
Chaves County, New Mexico: #15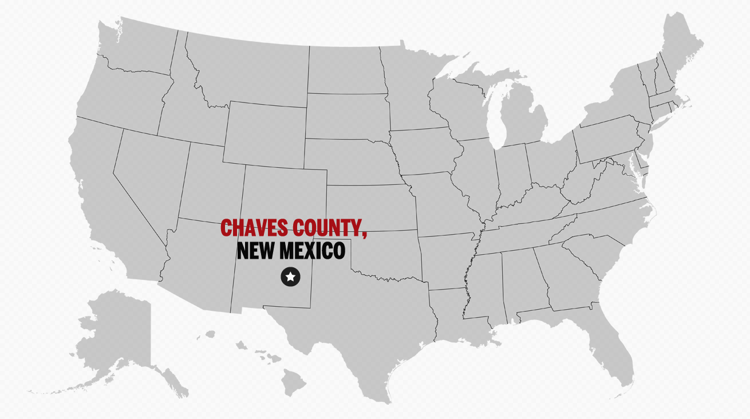 Marion County, Indiana: #16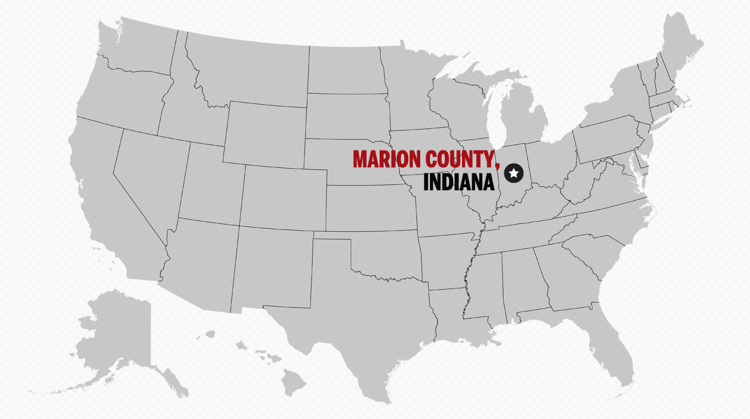 Lauderdale County, Mississippi: #17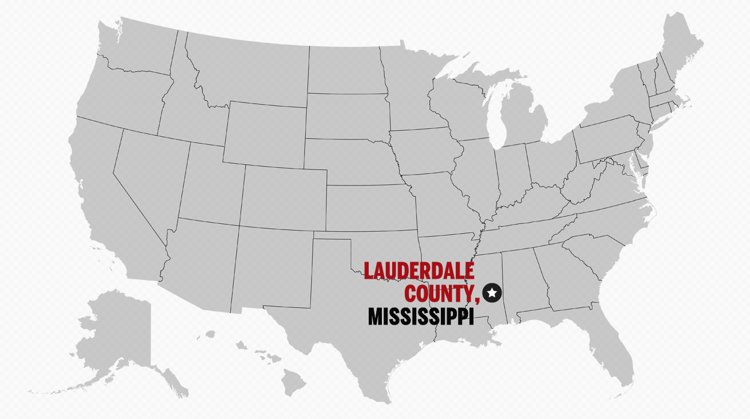 Pulaski County, Arkansas: #18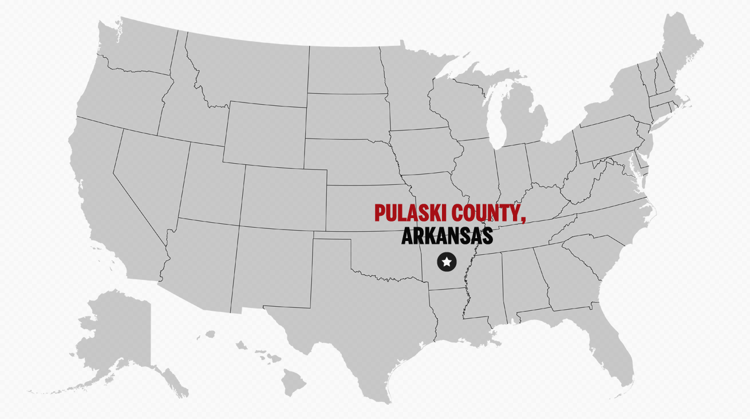 Essex County, New Jersey: #19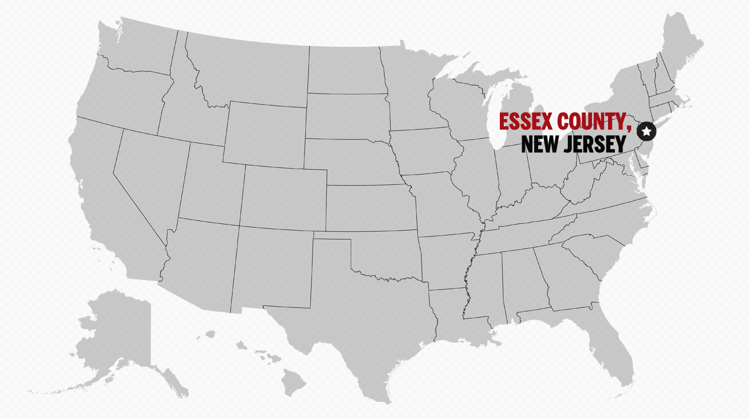 Fulton County, Georgia: #20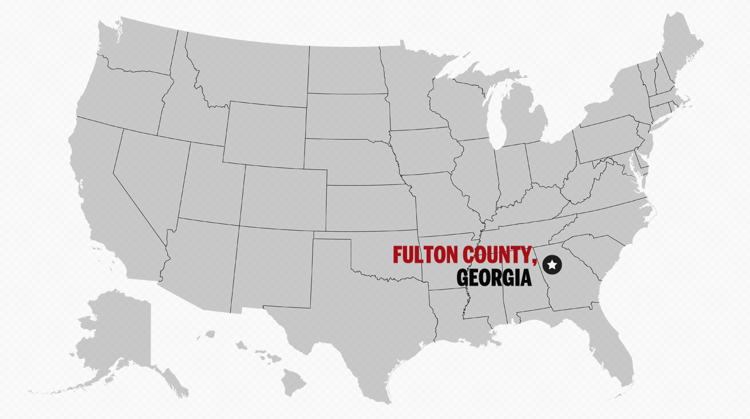 St. Clair County, Ilinois: #21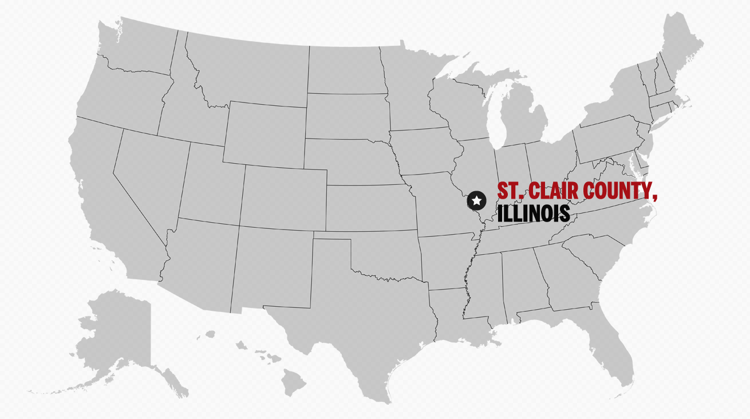 Forrest County, Mississippi: #22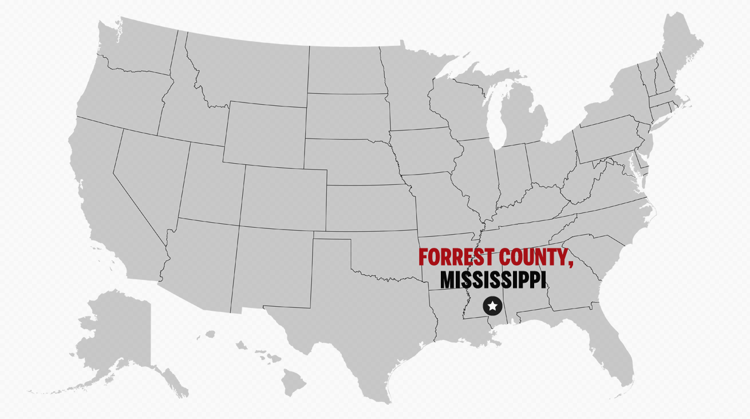 East Baton Rouge Parish, Louisiana: #23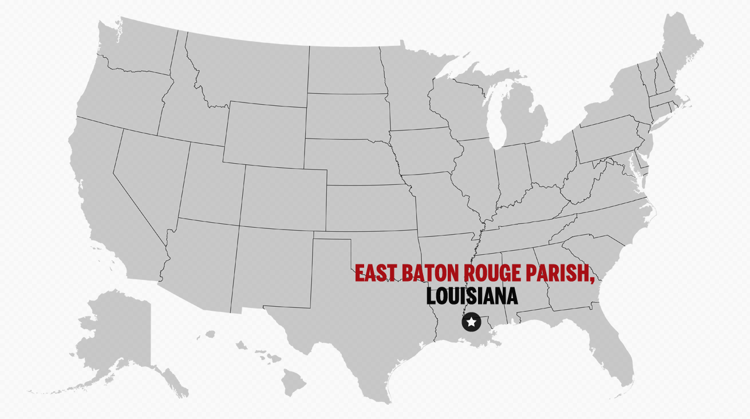 Russell County, Alabama: #24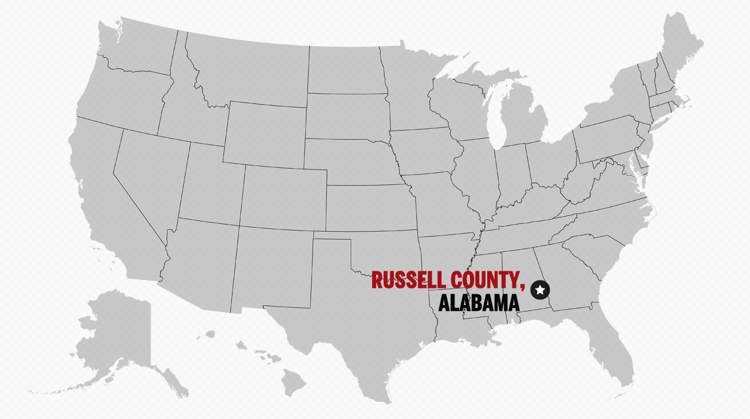 Newport News City, Virginia: #25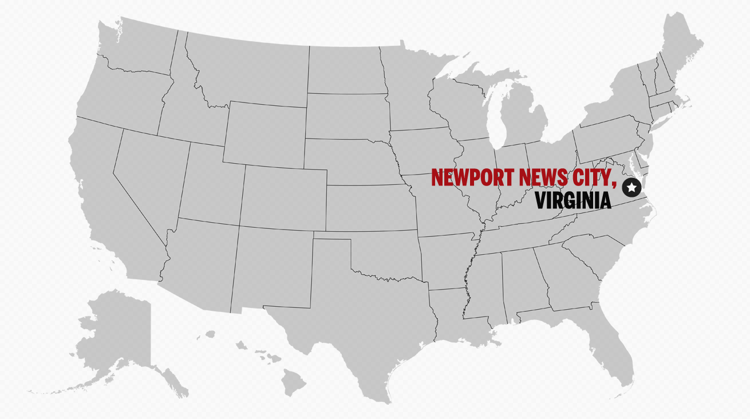 Jackson County, Missouri: #26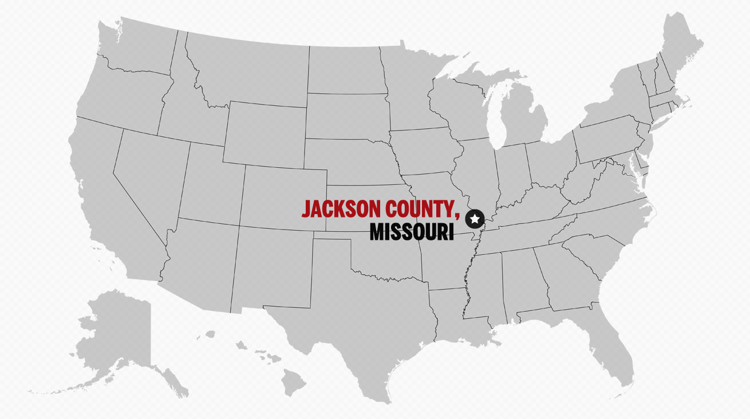 Robeson County, North Carolina: #27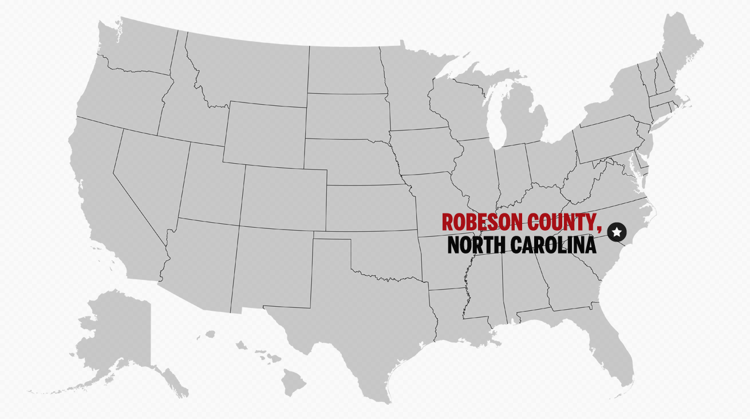 Norfolk City, Virginia: #28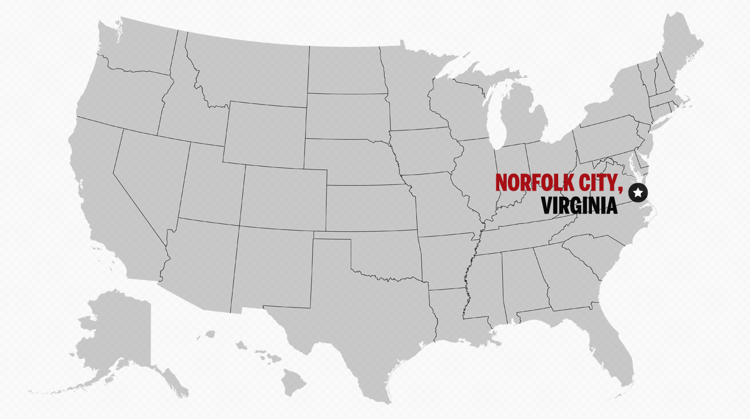 Hunt County, Texas: #29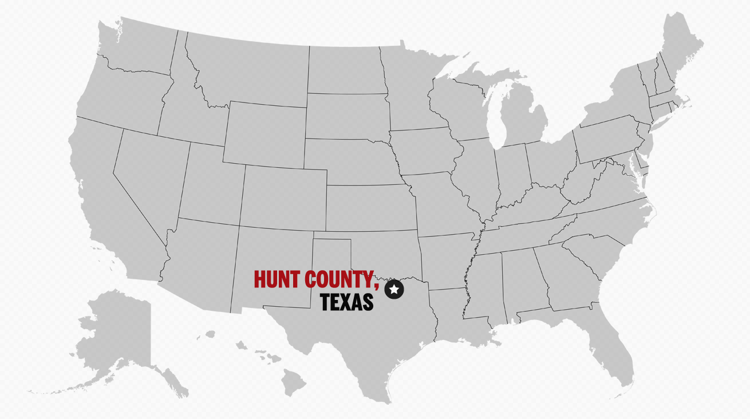 Lake County, Indiana: #30