Soldier who tried to help terrorists gets 25-year sentence
Tags
As featured on
HONOLULU (AP) — A soldier based in Hawaii was sentenced Tuesday to 25 years in prison for trying to help the Islamic State group.
HONOLULU (AP) — The Latest on sentencing for a Hawaii-based solider who pleaded guilty to trying to help Islamic State (all times local):
Check out a host of features on the FREE Pantagraph app for iPhone and Android. Get around-the-clock updates on local breaking news, crime, sports, entertainment and more from The Pantagraph. Coverage includes Bloomington-Normal, McLean County, and greater Central Illinois, with options for …
Read the latest editions of your favorite comics any time on our comics page!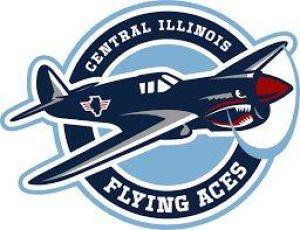 Central Illinois Flying Aces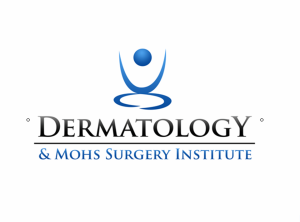 Dermatology & Mohs Surgery Institute