More than a few eyebrows were raised last week when McLean County Treasurer Rebecca McNeil said the county would not accept prepayments of pro…
As the story goes, a desperately poor family contacted The Daily Pantagraph newsroom on Christmas Eve 1927. A reporter took their request in h…
The Bloomington library board and city council have a big decision to make, and the answer won't be found in a book.
When is a deadline not a deadline?
As the crow flies, Bozeman, Mont., and Normal, Ill., are about 1,100 miles apart. It's a lot further when you compare the actions of two men w…
The (Champaign) News-Gazette
Memorial Day is a day to remember the 1.3 million citizens who made the ultimate sacrifice for their country, dying while serving in the armed…
No one wants to pay higher taxes. But should taxes be spread across a larger base when the object of the taxation benefits a larger population?
We need to think about safety on our roads more than we do. 
Using the dysfunction in Springfield as an excuse for funding messes is such an easy target, the complaints can begin to feel like arrows punc…
It's been 14 years since the city of Pontiac had a public, outdoor pool. Since then, if you wanted to take a swim, you had to hope for permiss…
Mothers deserve more than a day every 12 months. Twenty-four hours isn't enough for such a daunting title with just three letters — Mom.
For decades, few foods have been as much maligned as the school lunch.
This month, thousands of Central Illinois students will graduate, moving from grade school to junior high, junior high to high school, high sc…
The recent deluge of rain and the return of more precipitation late last week is more than an aggravation for kids going to their proms and ho…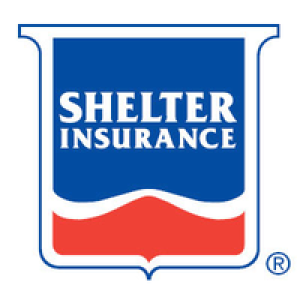 Thoennes Shelter Insurance

Scritchlow Concrete Lifting & Slabjacking
As much as the Illinois legislature has made doing nothing its signature move through the last two budgeting seasons, it has a chance to do a …
The Central Illinois community shares the pain of the family of U.S. Army Sgt. Josh Rodgers.
Stroll through Eastland Mall on a weekend afternoon and the plight of the wounded retail ecosystem is on full display.
Residents of Normal have a chance tonight to speak up on the proposed Uptown Station railroad crossing, and we hope they take the opportunity.
Human service programs in McLean County need the public's help more than ever after last week's funding announcement by the United Way of McLe…
During the recent election cycle, most of the attention was paid to high profile, locally-contested races for mayors, city councils and school…