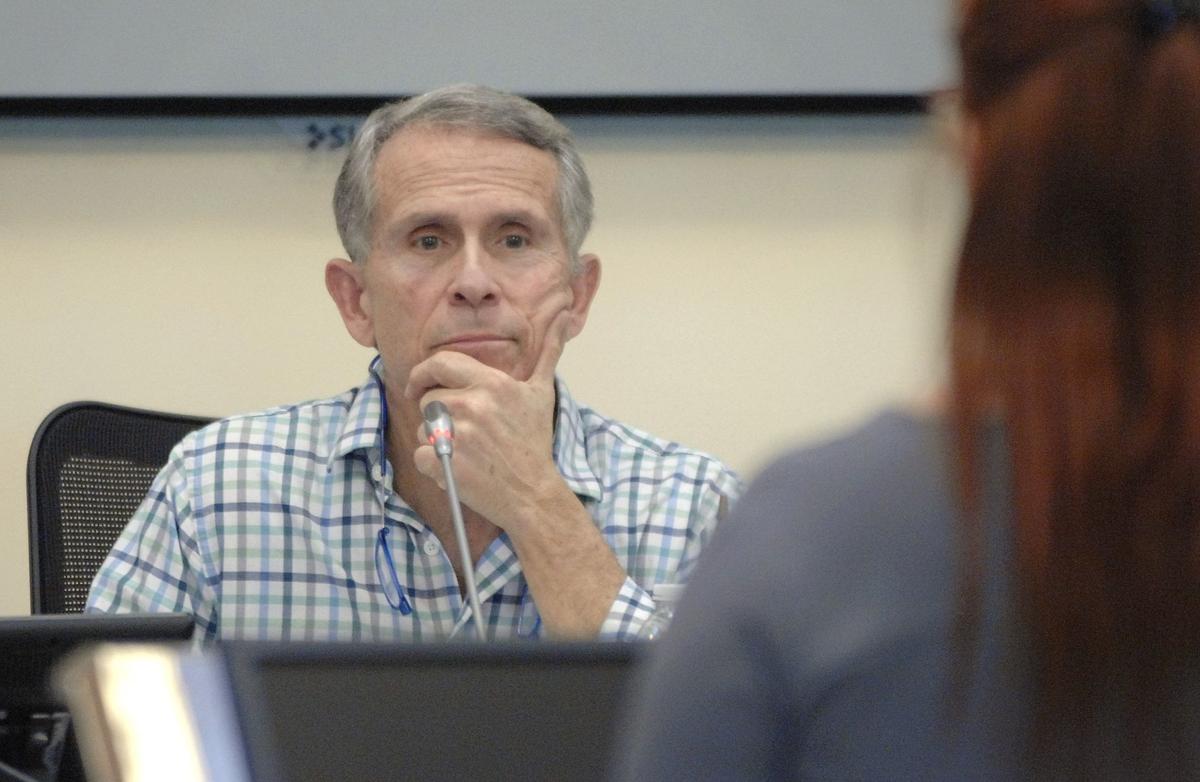 The matter was raised at the commission's January meeting by Jan Lancaster, owner of The Bistro, 316 N. Main St.
During further discussion when the commission met Tuesday, Renner said the city's new practice is consistent with other similar situated municipalities, including Normal.
Renner and assistant city attorney George Boyle both pointed out Normal has a higher fine of a $100 per day.
"So I think (our policy) is a pretty reasonable option and I don't support reimbursing after I dug into the information," Renner said.
Lancaster was among those who paid a late fee. She was fined $147, or 10 percent of her semiannual renewal fee of $1,470.
"We have 24 different license types that come out of the city clerk's department," said Yocum. "So while there are 176 liquor licenses, and the various types within those, it is just burdensome for a small office. So having that extra time is helpful to us, and we just tried to align ourselves with neighboring partners."
You have free articles remaining.
Renner also noted that until last month, no one had spoken against the change.
"I understand how busy the city is," said Lancaster after Tuesday's meeting. "We found out the answer, and it is going to stay the same."
Annual liquor license fees in Normal are due the last working day of February for the period beginning April 1 and ending March 31 of the succeeding year,  said Boyle. Normal's payment can be made in two installments — on or before the last working days of the months of February and September. A $100 penalty is added for each day the fee is late after the last working day of February or September, respectively.
In other action, the liquor commission:
• Recommended unanimous approval of a restaurant liquor license for Morrissey Firehouse Pizza at 1601 Morrissey Drive, Unit B, to sell all types of alcohol seven days a week. The recommendation was conditioned on closing times of 11 p.m. during the week and 2 a.m. on Friday and Saturday. 
Chad Young, who also owns Firehouse Pizza in uptown Normal, said he hopes to open in March the Bloomington restaurant that will seat up to 75 patrons. The space previously housed The Donut Experiment.
• Recommended unanimous approval to allow service and alcohol consumption in an outdoor patio area at The Parkview Inn, 1003 S. Morris Ave. 
• Imposed a $600 fine for Hurley Consolidated Enterprises LLC, doing business as Drifters, 612 N. Main St., after new owners, who purchased the corporation from Nick Hurley last summer, failed to pay city food and beverage taxes since August 2019 to the present. A settlement called for a total payment of $3,570 for taxes, interest and penalties, said Boyle.
Chanticleer, Eureka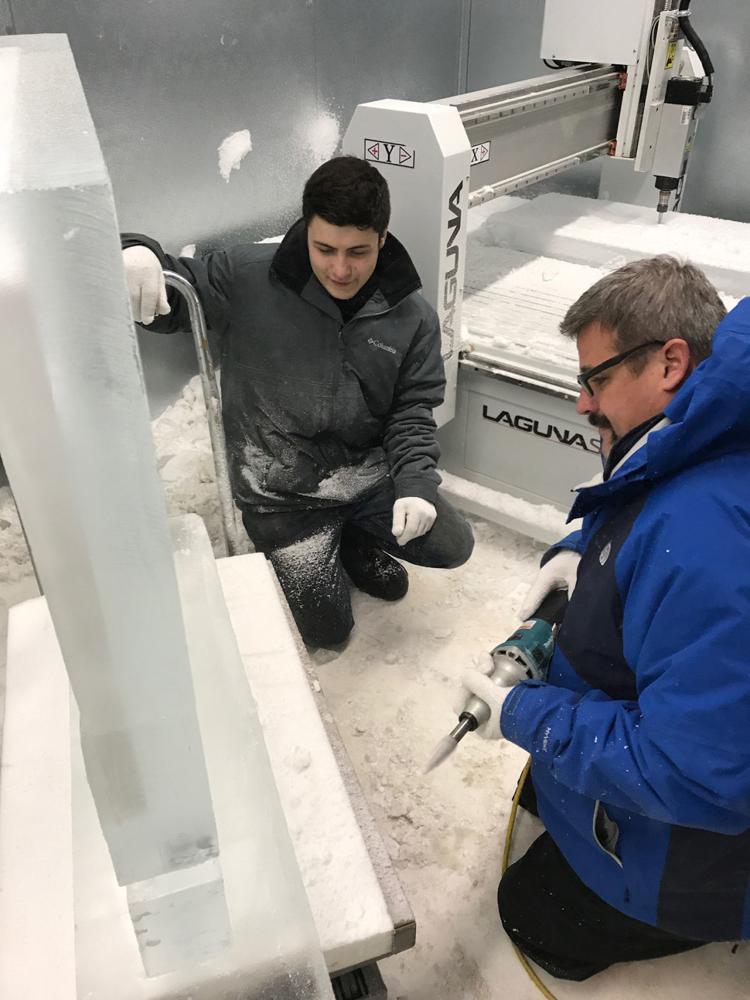 Tangled Roots Brewing Company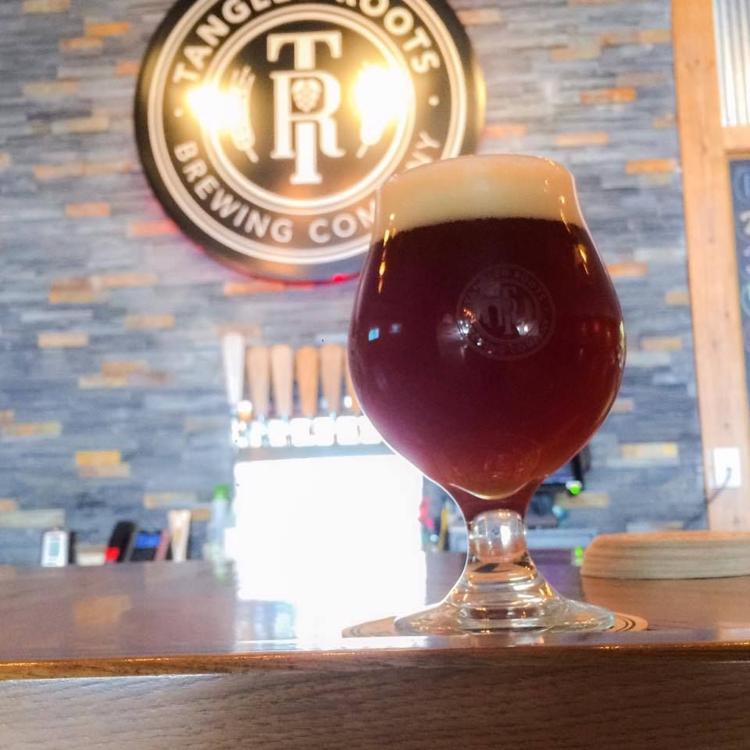 Ted's Garage, Clinton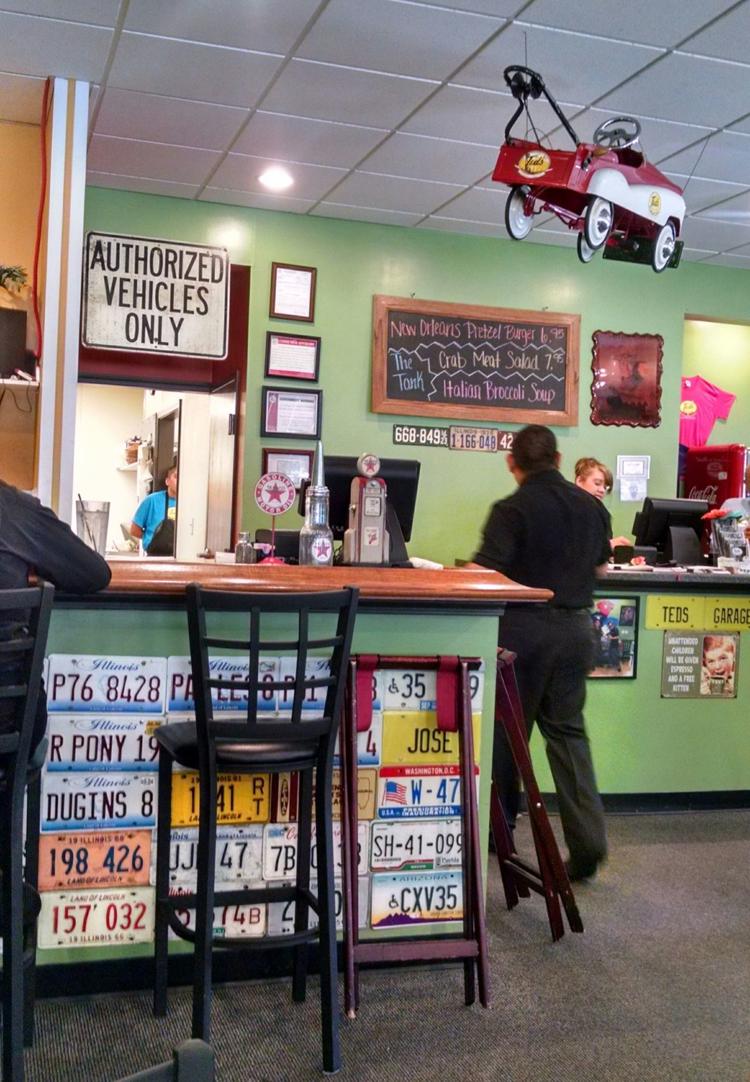 Palms Grill Cafe, Atlanta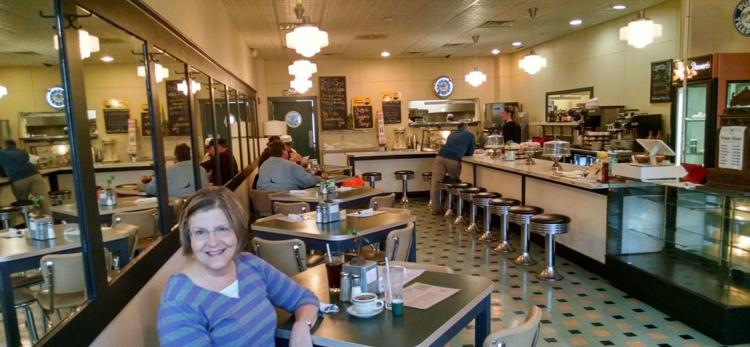 Bayern Stube, Gibson City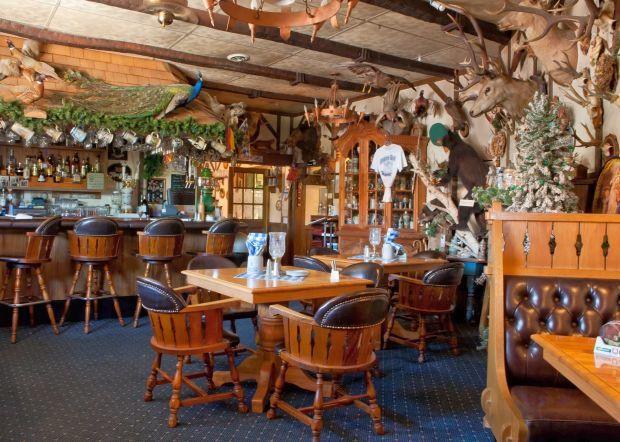 Chenoa Family Restaurant, Chenoa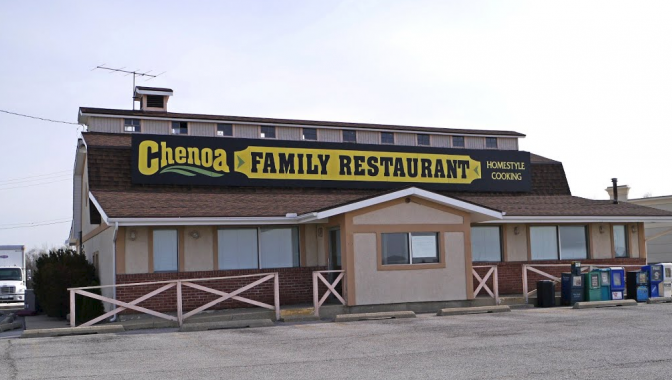 Green Gables, Hudson
Kelly's on 66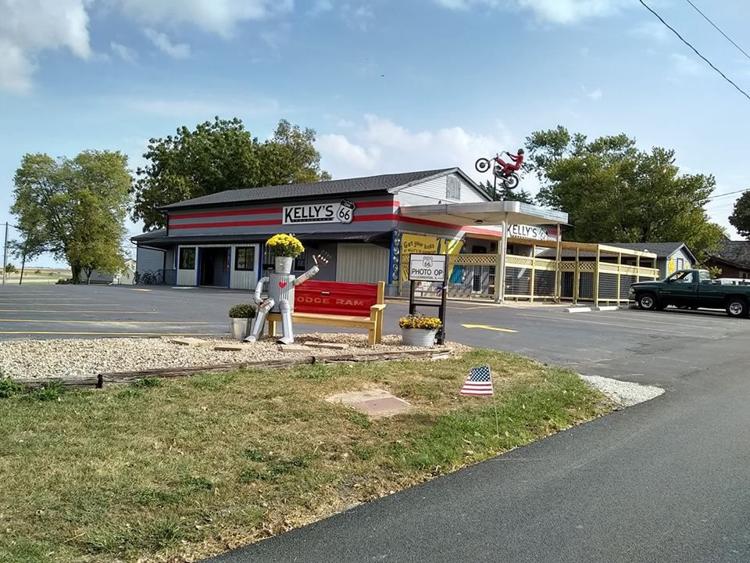 The Busy Corner, Goodfield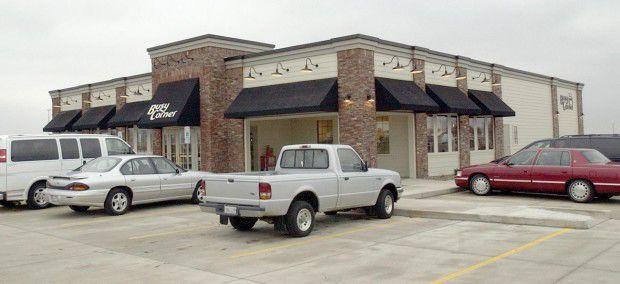 Mona's Italian Food, Toluca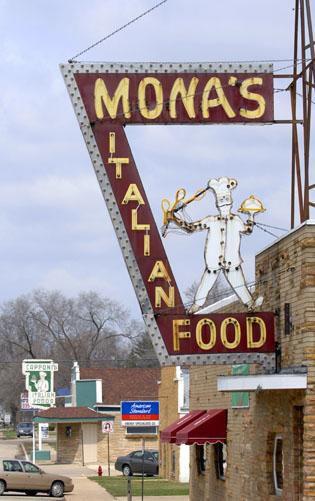 Rio Grande Mexican Restaurant, Lincoln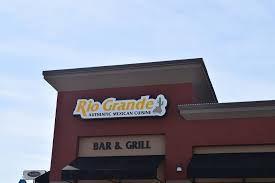 Guzzardo's Italian Villa, Lincoln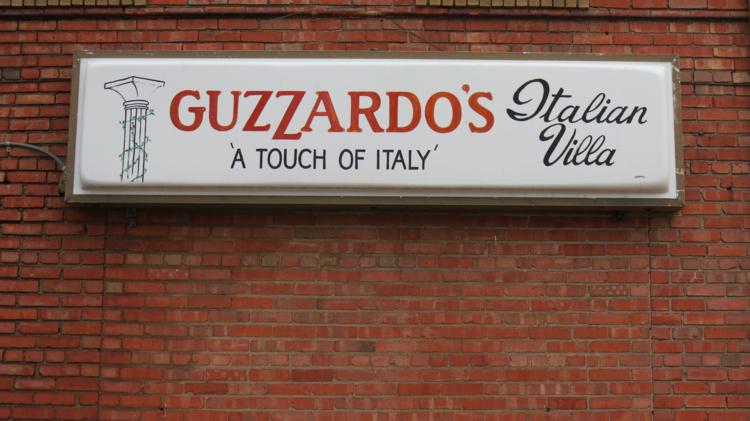 Country Aire Restaurant, Atlanta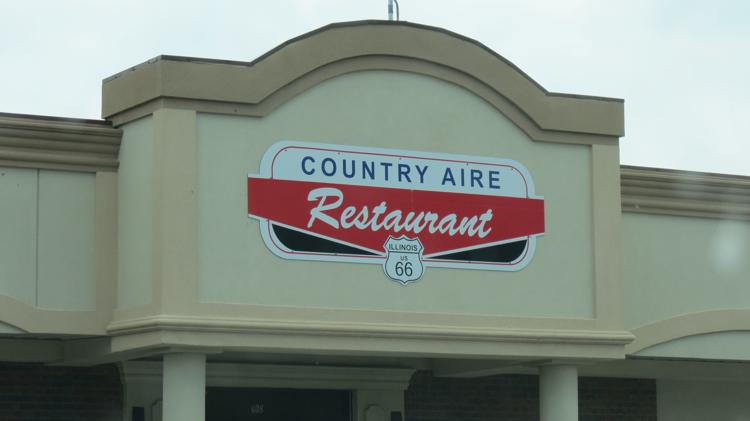 Starved-Rock-Lodge-Brunch.jpg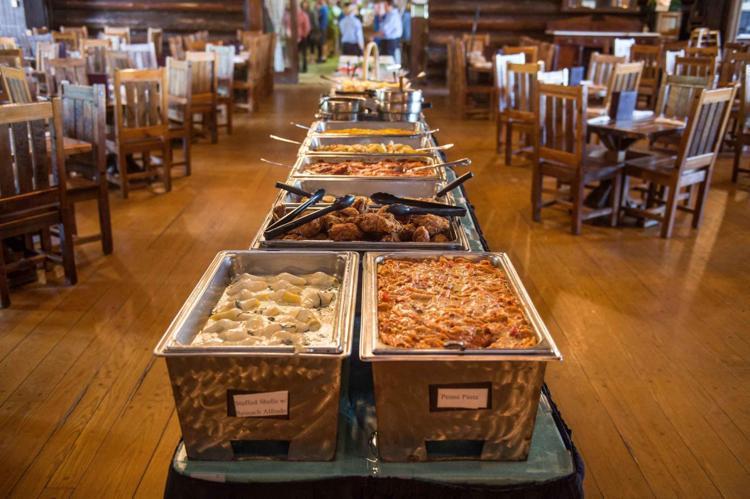 Baby Bull's, Pontiac
Contact Maria Nagle at (309) 820-3244. Follow her on Twitter: @Pg_Nagle