BLOOMINGTON — While it will be several more months before the new Washington Senior Apartments are ready for occupancy, a list of potential residents is already being compiled.
Iceberg owner James N. Bergman said redevelopment of the 103-year-old building is nearing completion and that Pioneer Property Management Inc. of Platteville, Wis., has been hired to oversee the rental units.
"We are not currently taking applications, but we are in the pre-leasing phase," said Joe Marone, Pioneer's vice president of operations. "What that means, essentially, is we're building a list of potential residents ... so that when it is time to send out applications, which will likely be shortly after the first of the year, we'll reach back out to those folks."
The apartments — a combination of two studio, 22 two-bedroom and 35 one-bedroom units — are expected to be ready to rent by February or April, said Marone.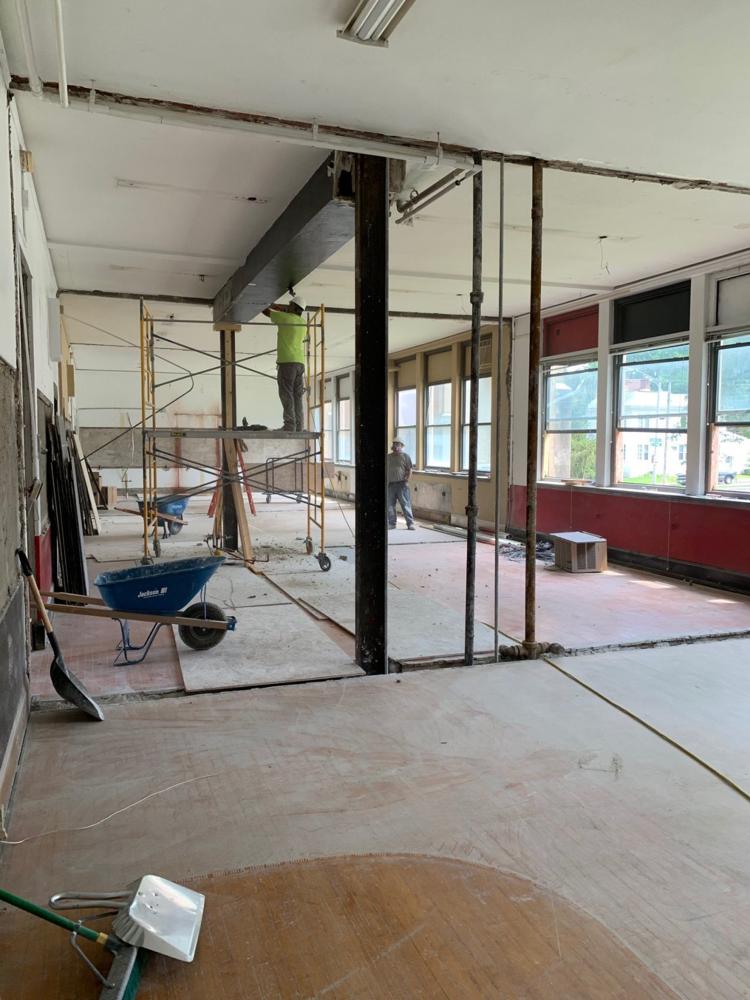 "It's not the first renovation of a school that Iceberg Development has done, so it's really been a fun project, taking a building that has been kind of sleeping for a while, and bringing it back to life," said Marone.
"These aren't just cookie-cutter units; they'll have a little bit of history to them as well," said Marone. "Obviously, when you are re-purposing a building, the floor plans vary but they stay true to the building's character, keeping some beautiful vaulted ceilings and woodwork that is in there."
Monthly rent starts at $625 for a one-bedroom unit and $700 for a two-bedroom unit.
You have free articles remaining.
As an affordable housing community, residents must meet income guidelines based on an average median income for the area. Currently, the annual income cannot exceed $37,140 for a one-person household or $42,420 for a two-person household.
"If you are over those limits, you would not qualify to live here, but we always encourage everybody to apply because those income limits change on a yearly basis," said Marone. "It's always good to be on that list in case it does change one way or the other, and let our team do the calculations to let you know where you stand."
The pet-friendly apartments feature in-unit washers and dryers, fully equipped kitchens, granite counters, spacious floor plans with open concepts, walk-in closets and vaulted ceilings.
The complex's amenities include a fitness center, community room, library, on-site manager and maintenance, and off-street parking.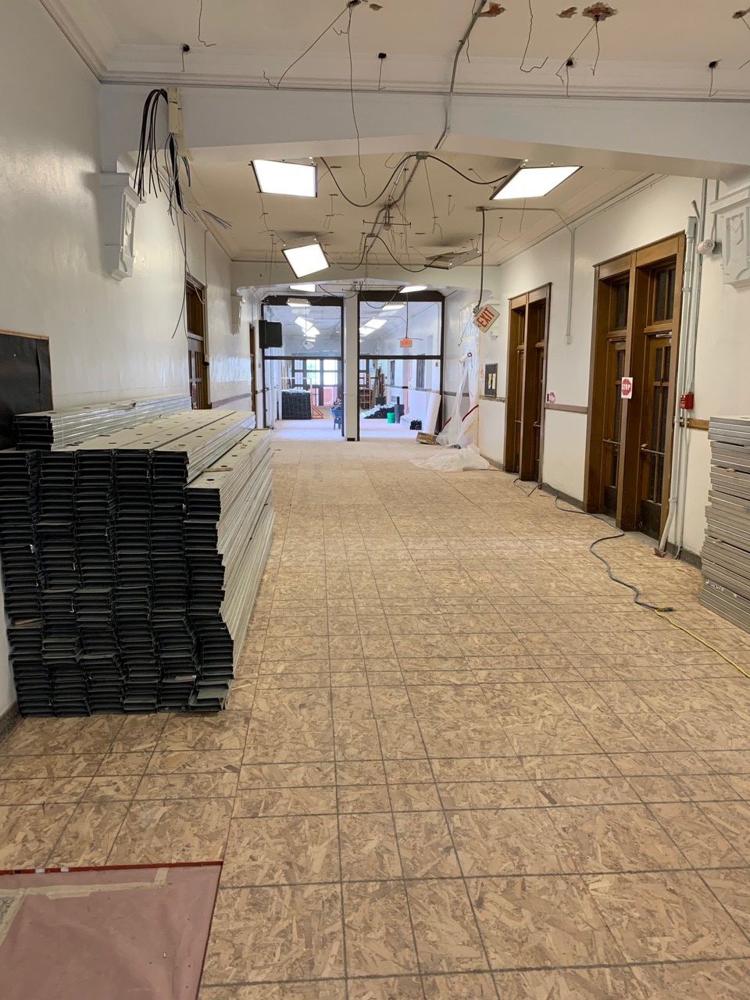 The project is located in the East Washington Street TIF District created by the council in June 2018.