WILL COUNTY — Two men are dead after a chain-reaction crash involving eight motorcycles Saturday morning in Will County, according to a news release from Illinois State Police.
At approximately 10:13 a.m., eight motorcycles, part of a larger group of motorcycles, were traveling westbound on Interstate 80, west of milepost 126.5, near Interstate 55. One of the motorcycles crashed, causing a chain reaction involving all eight motorcycles, the news release stated.
Edwin Torres, 45, Chicago, driving a 2007 purple Harley-Davidson, and John O. Melvin II, 57, DuQuoin, driving a 2004 gold Harley-Davidson, were pronounced dead after the crash, according to ISP.
A 50-year-old man from Carterville was transported to a local hospital with life-threatening injuries.
The other drivers – a 45-year-old man from Palatine, a 53-year-old man from Morris, a 58-year-old man from Bartlett, a 41-year-old man from Bloomington and a 51-year-old man from Kenosha, Wisconsin – were taken to a local hospital with non-life-threatening injuries, according to ISP.
All lanes of Interstate 80 westbound were shut down from about 10:19 a.m. to 3:15 p.m. Saturday.
The cause of the crash is unknown at this time, and the investigation continues.
Historic U.S. flag photos
Historic U.S. flag photos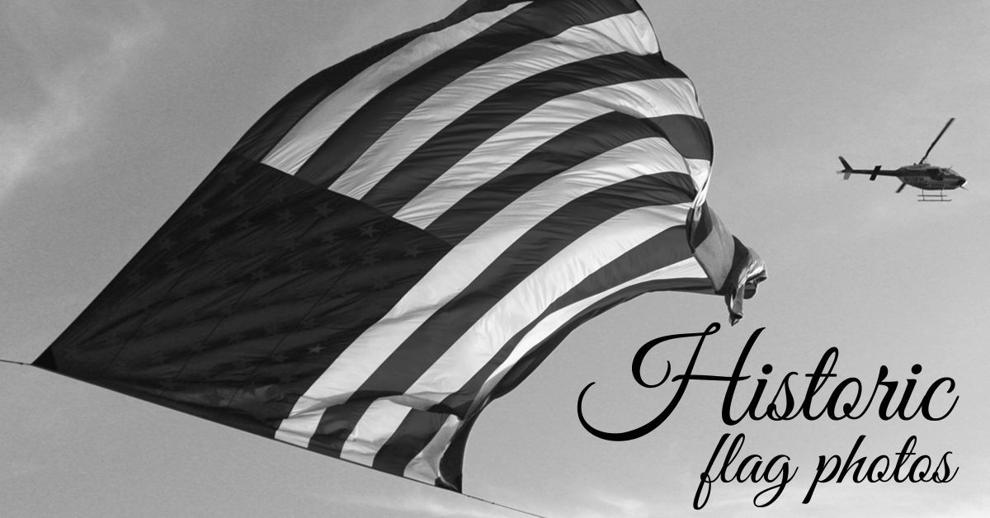 Historic US Flags
Giant American flag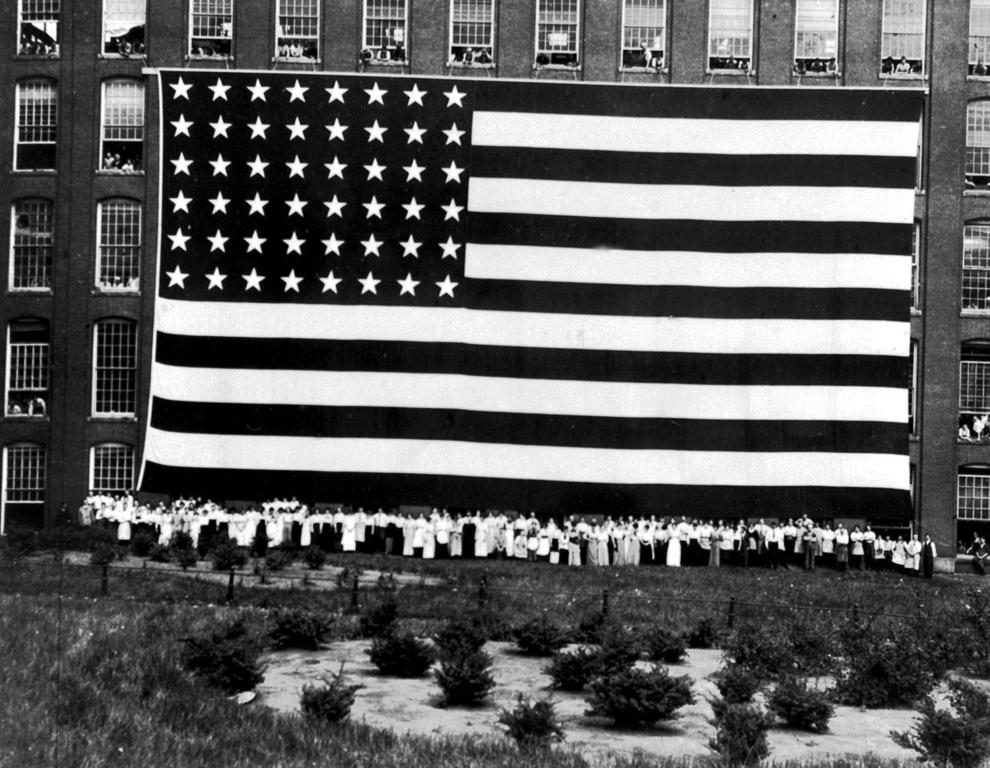 Star Spangled Banner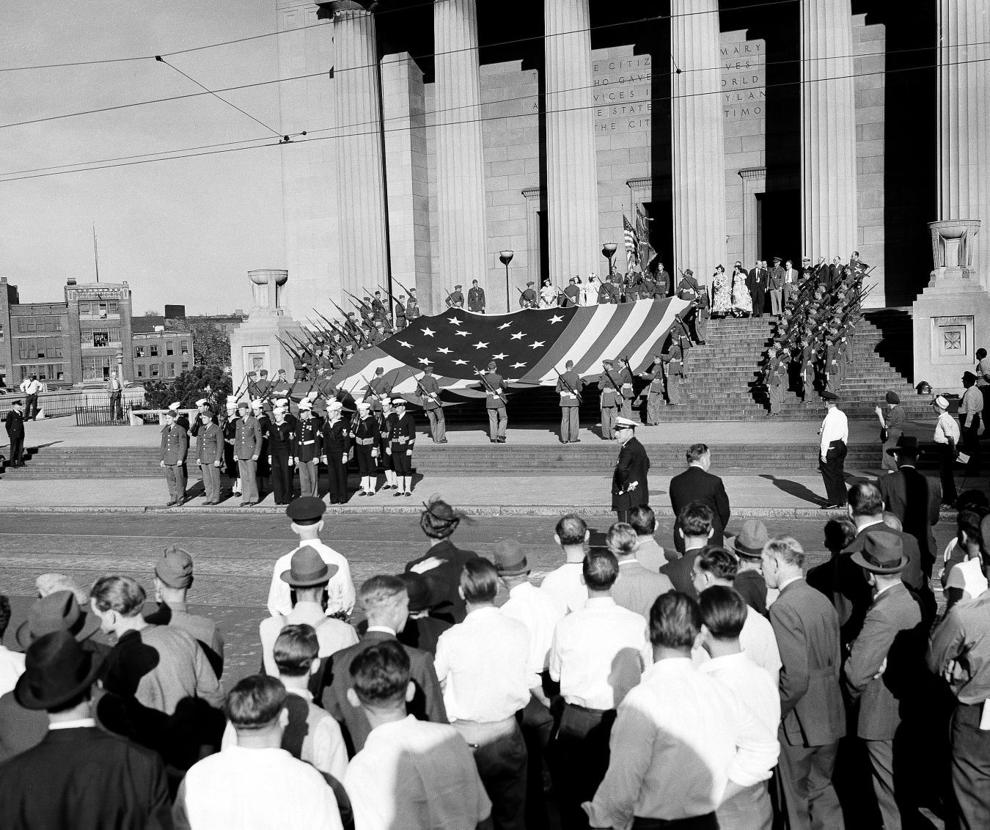 World War II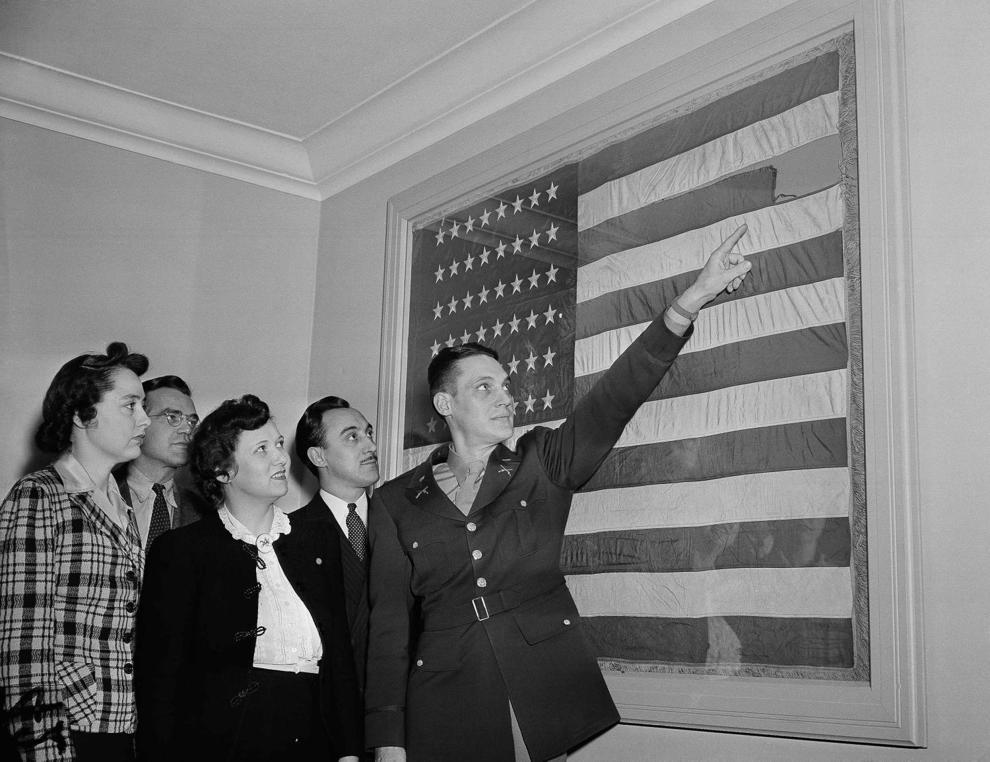 Flag Day 1952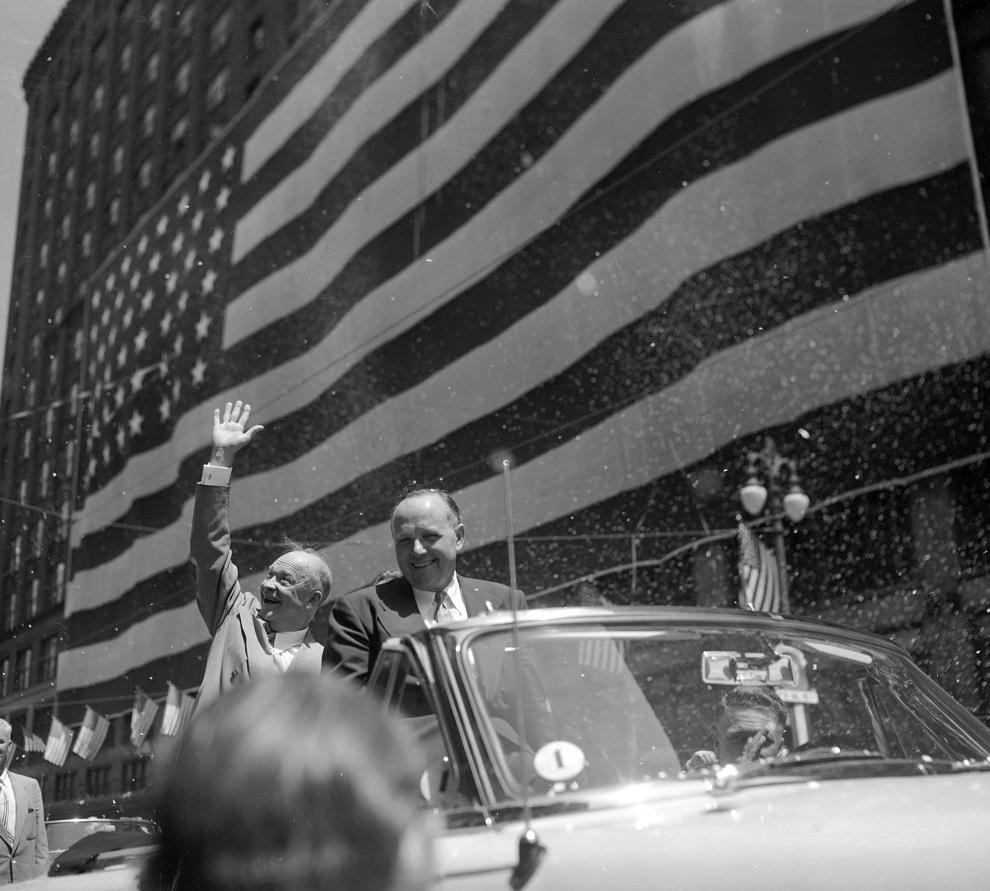 Stars and Stripes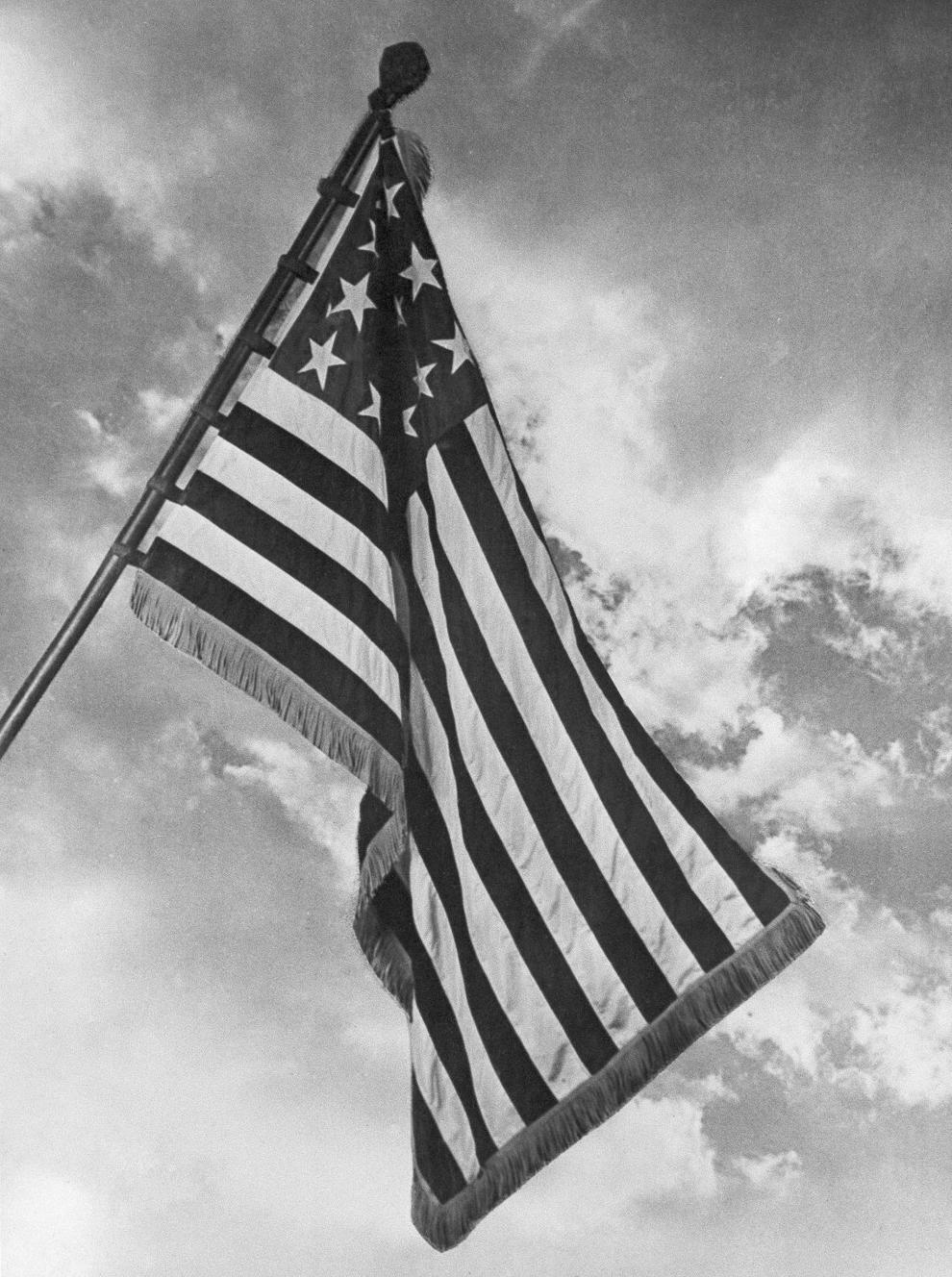 Four early American flags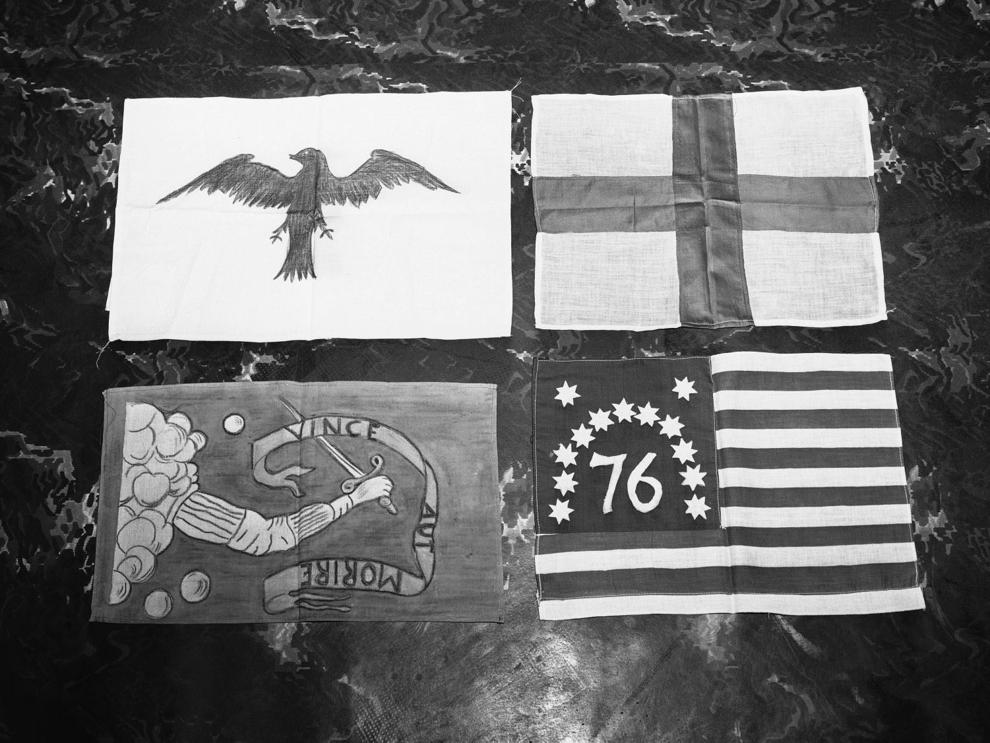 Oldest U.S. flag in existence; Old Glory
First American flag sewing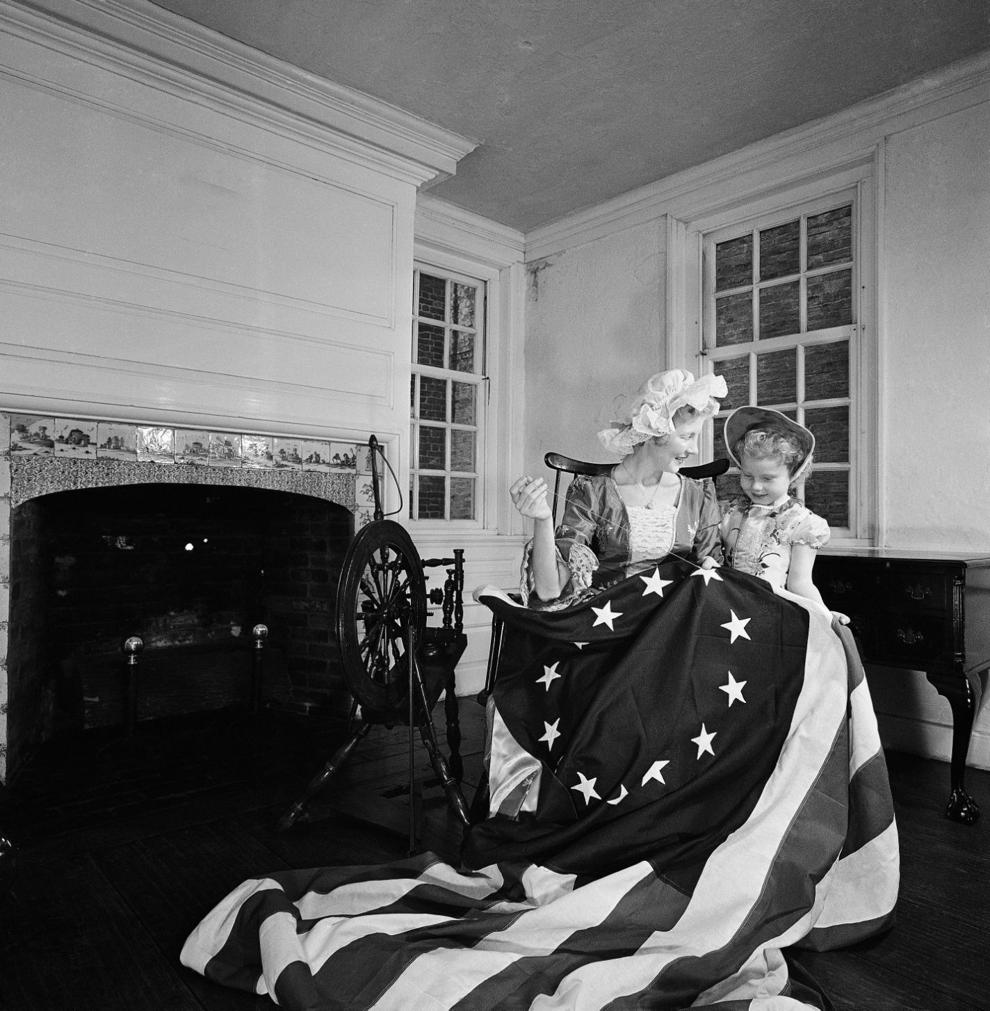 Grand Union flag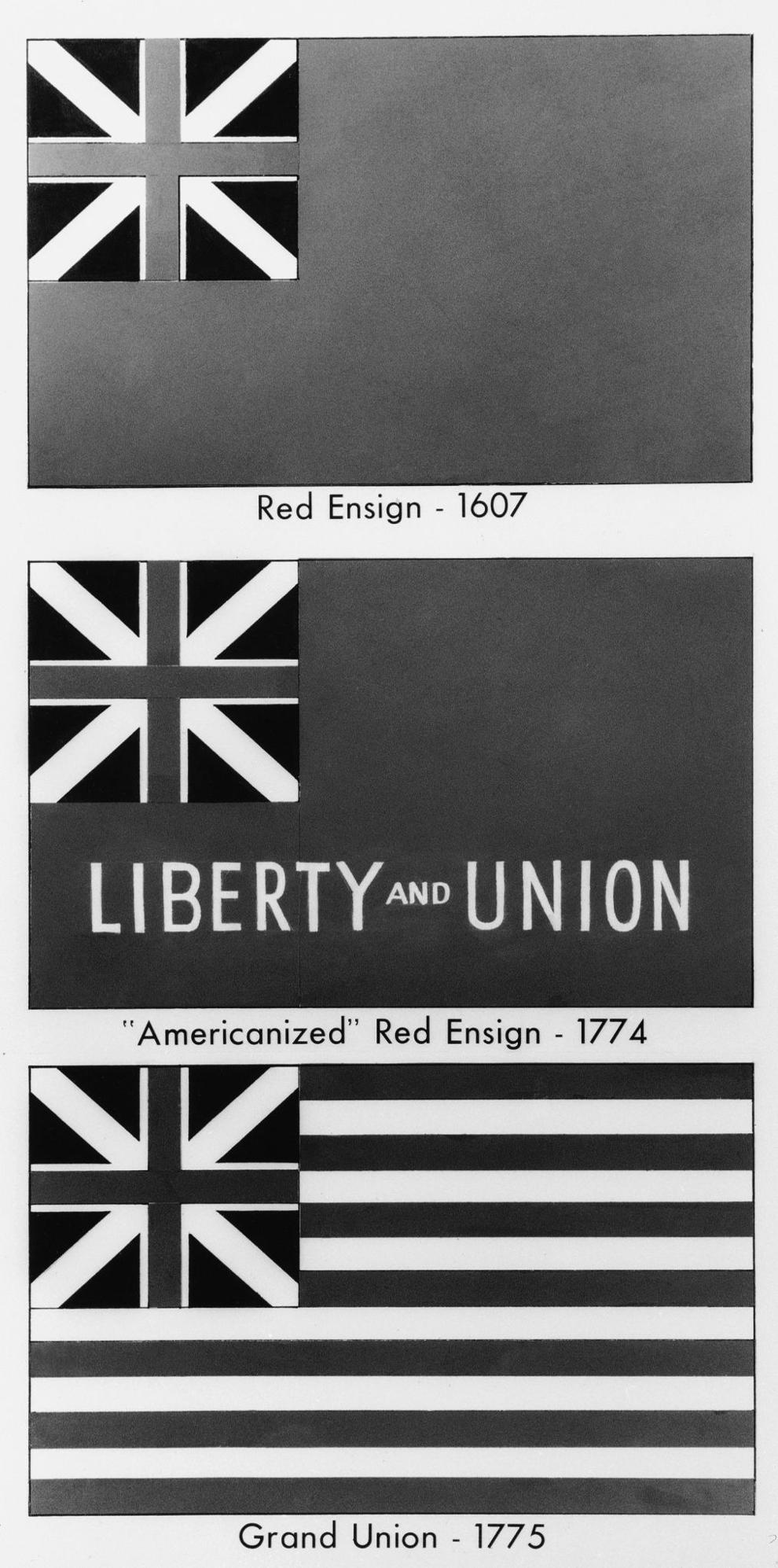 Battle-torn American flag; Pearl Harbor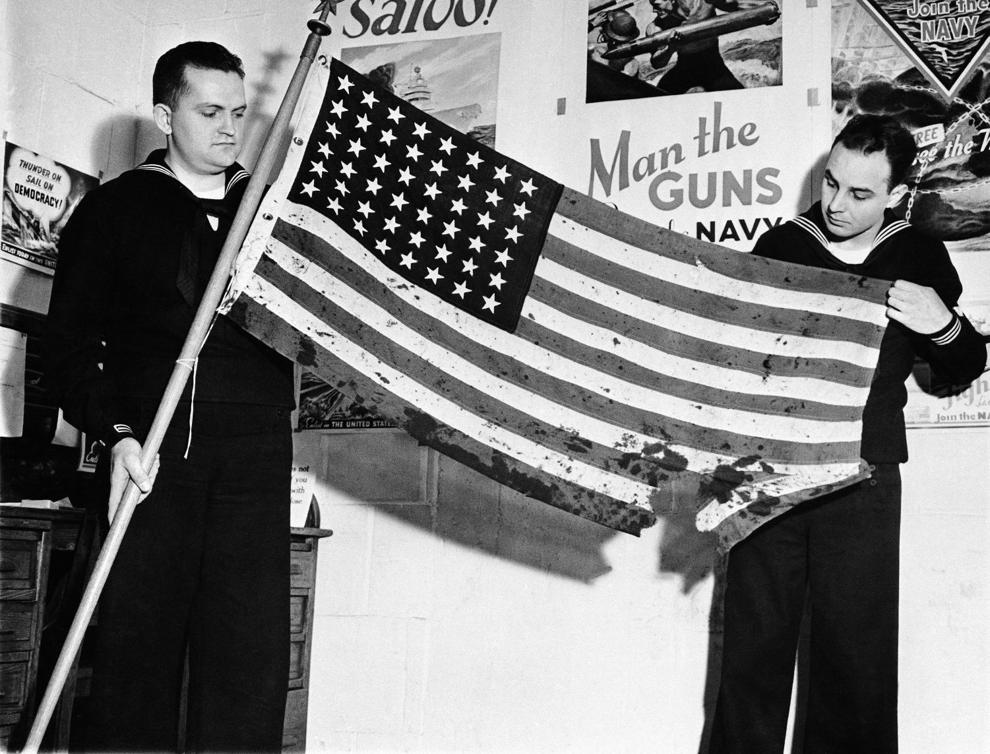 Home-made copies of early American flags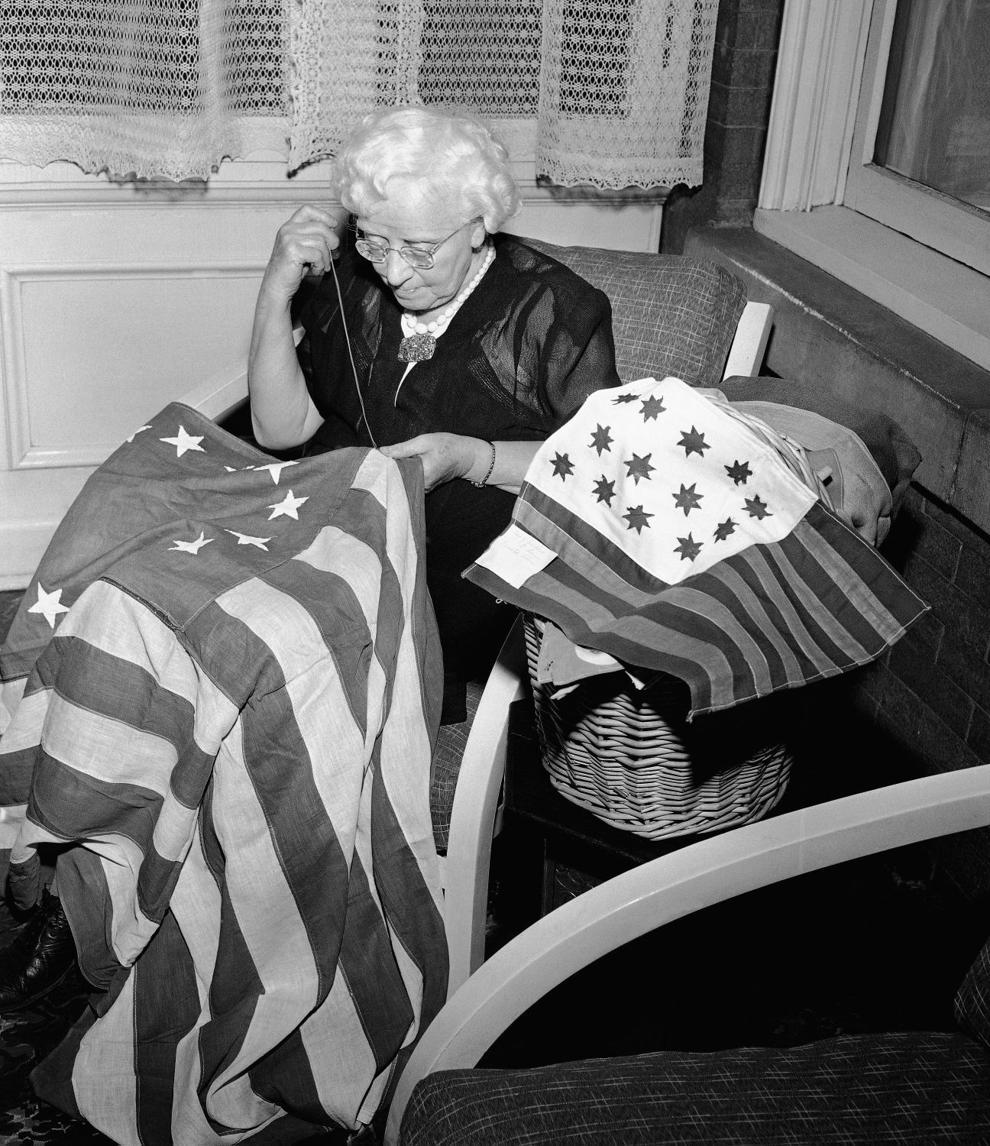 48 Stars flag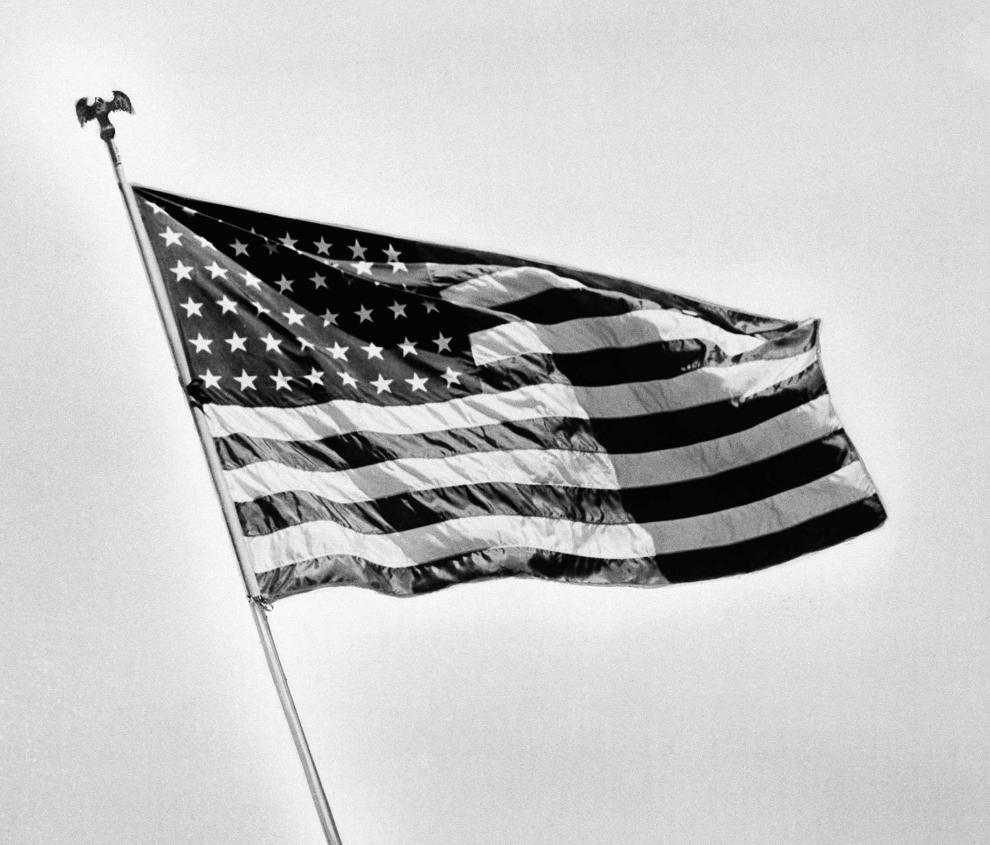 Lincoln flag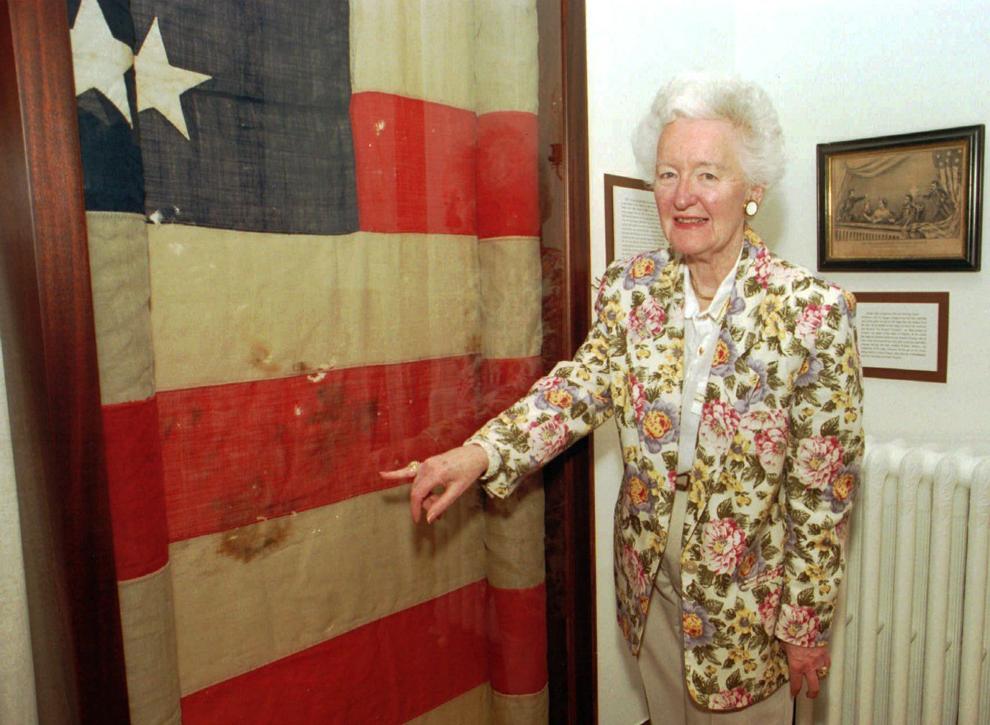 Lincoln flag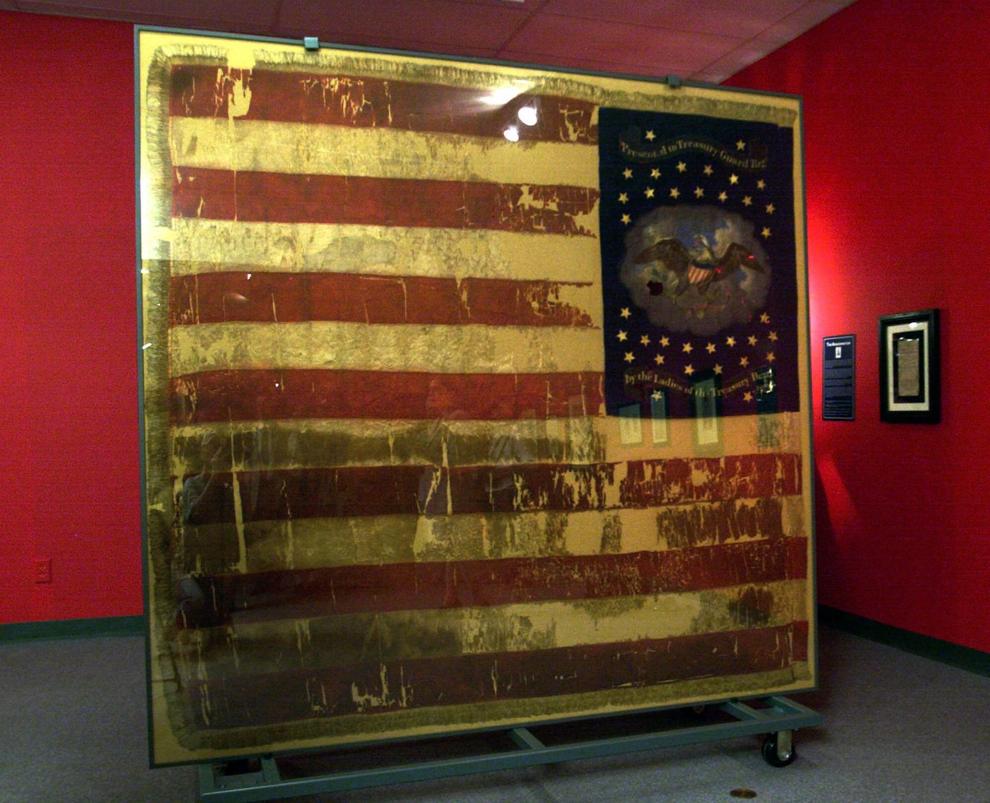 Field of stars
Civil War flag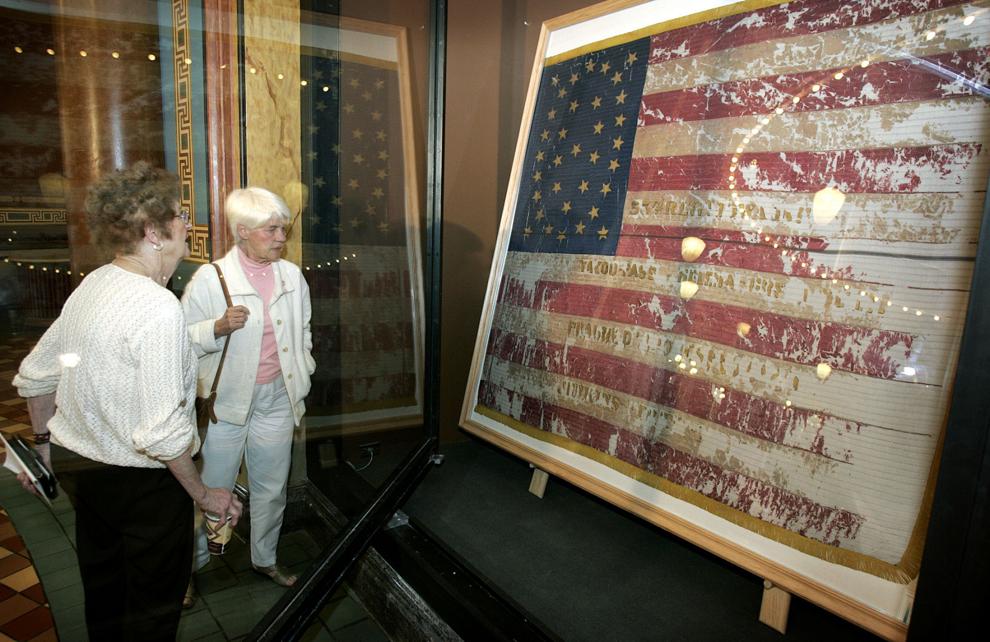 Oregon Flag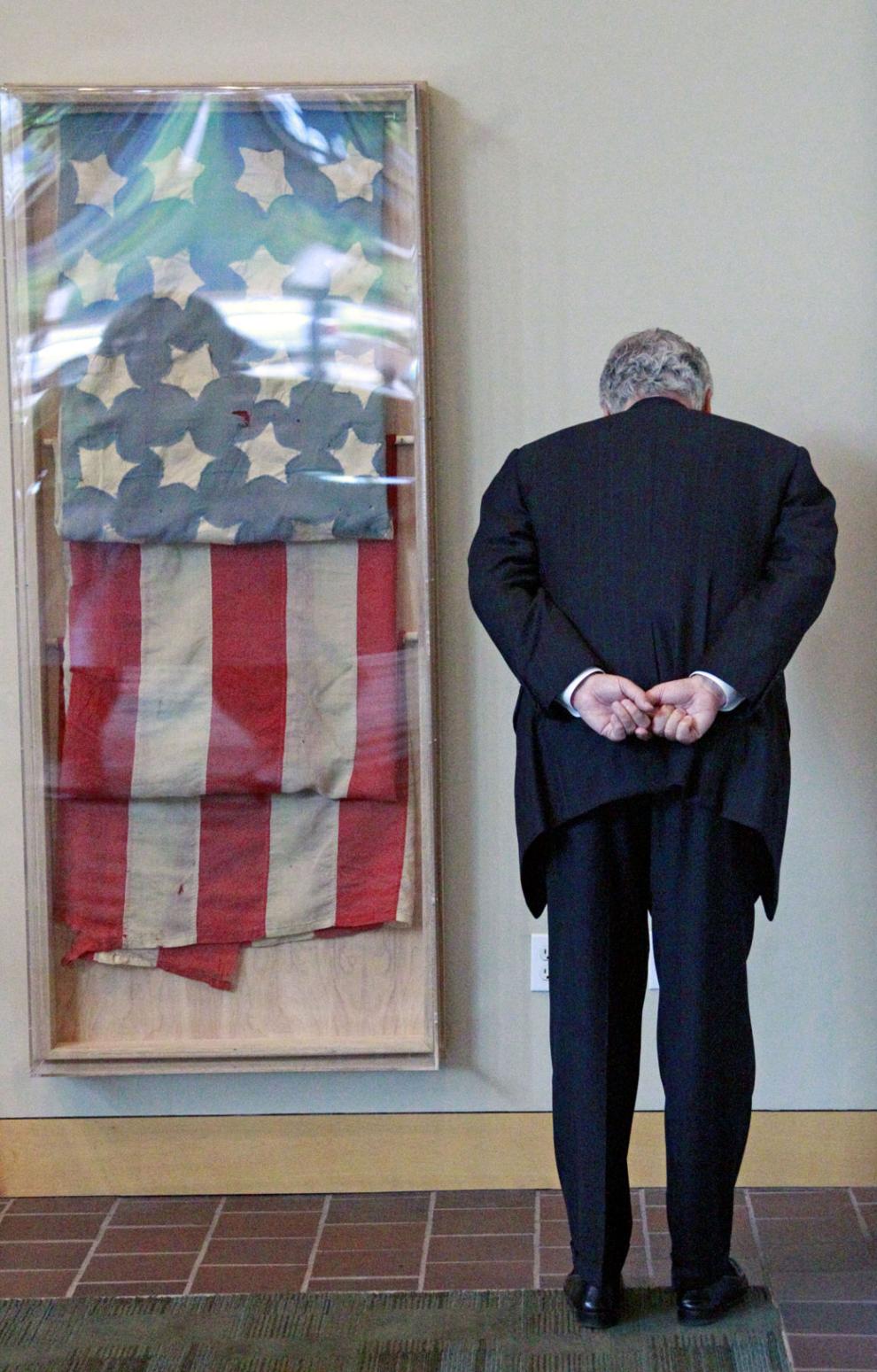 Oregon Flag